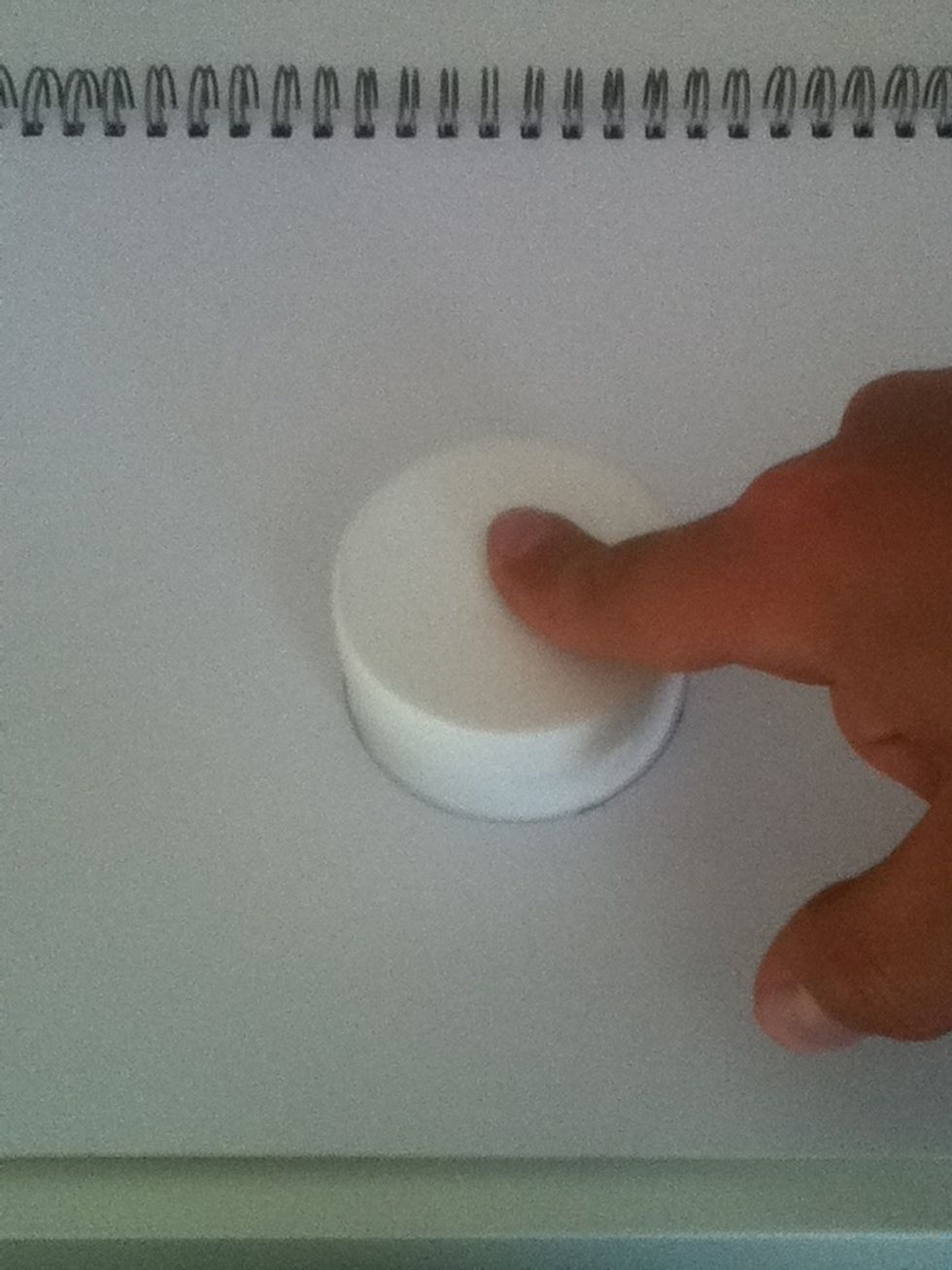 Draw a circle using your round object.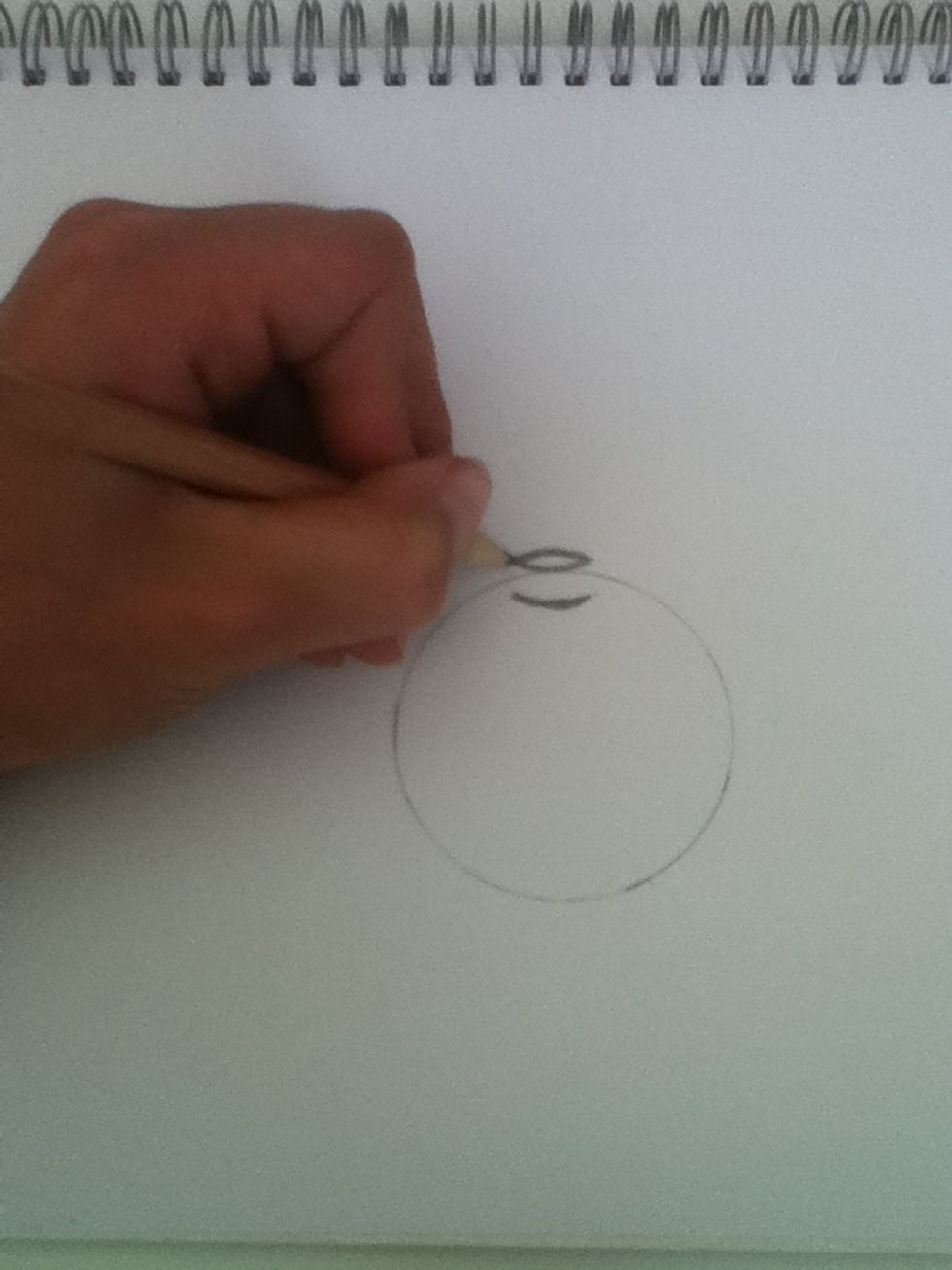 Draw a curved line with an oval directly above it.
Connect the two sides.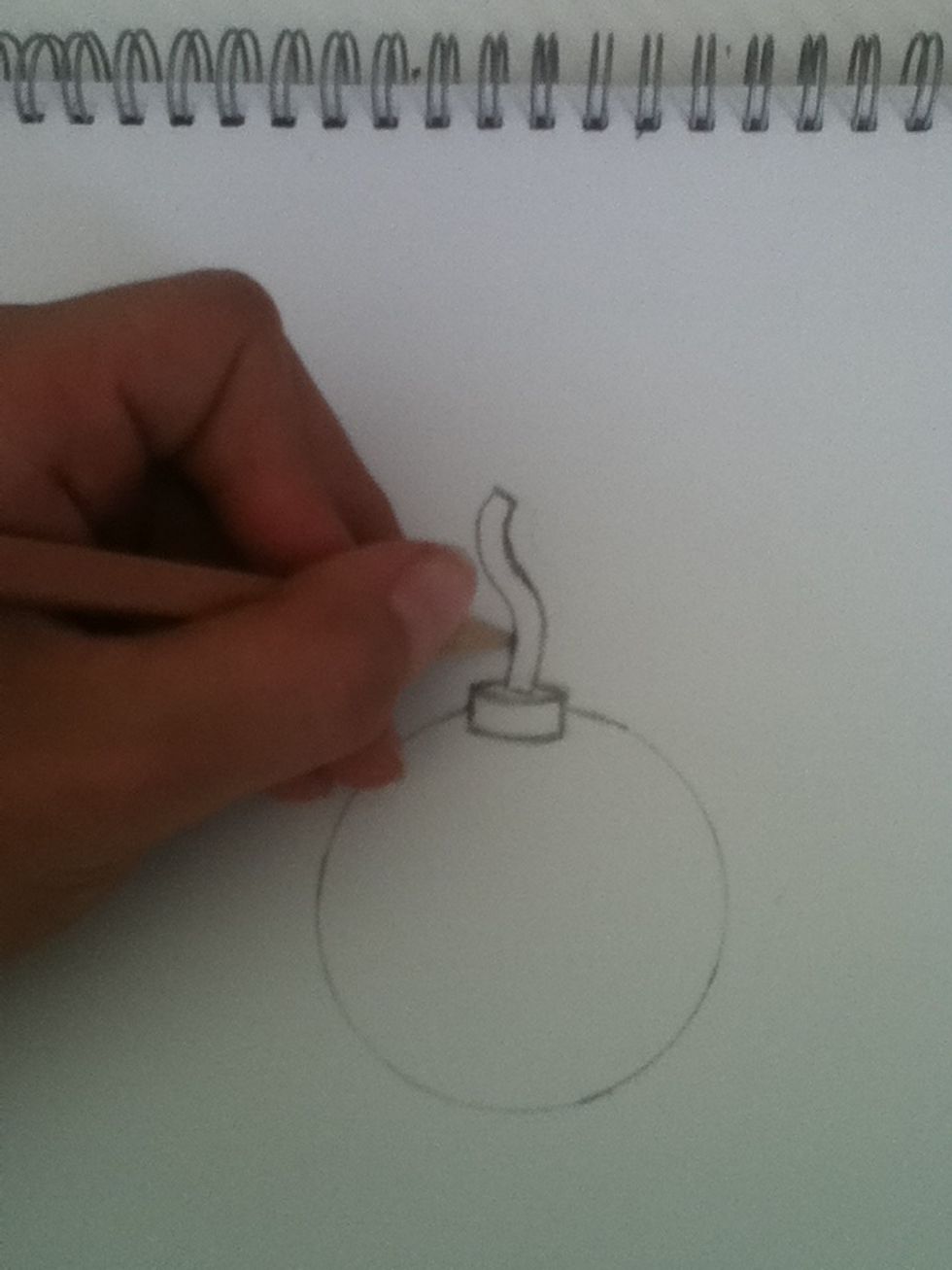 Draw a fuse in an "s" shape.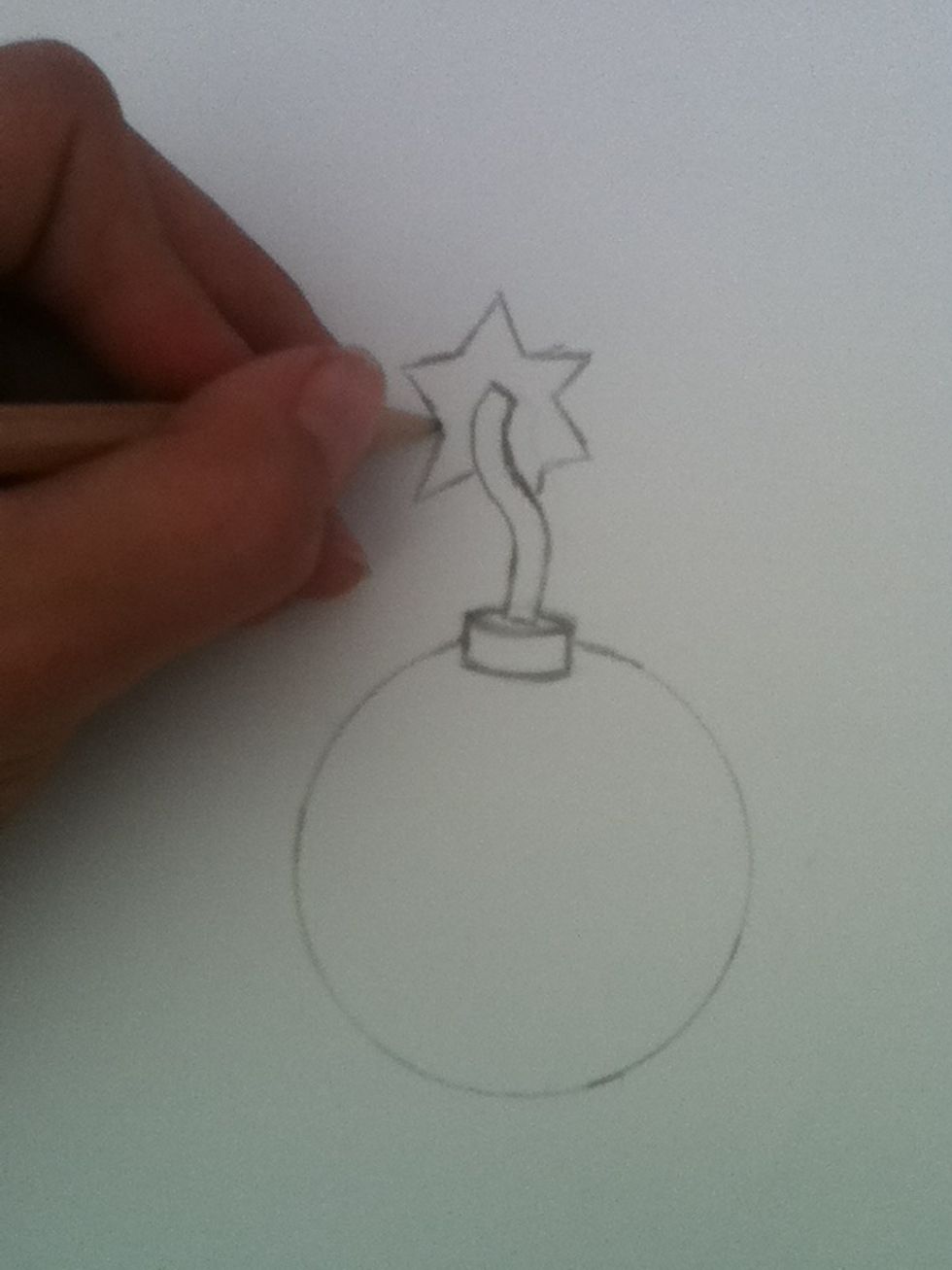 Draw a shape like a wonky star around the top of the fuse.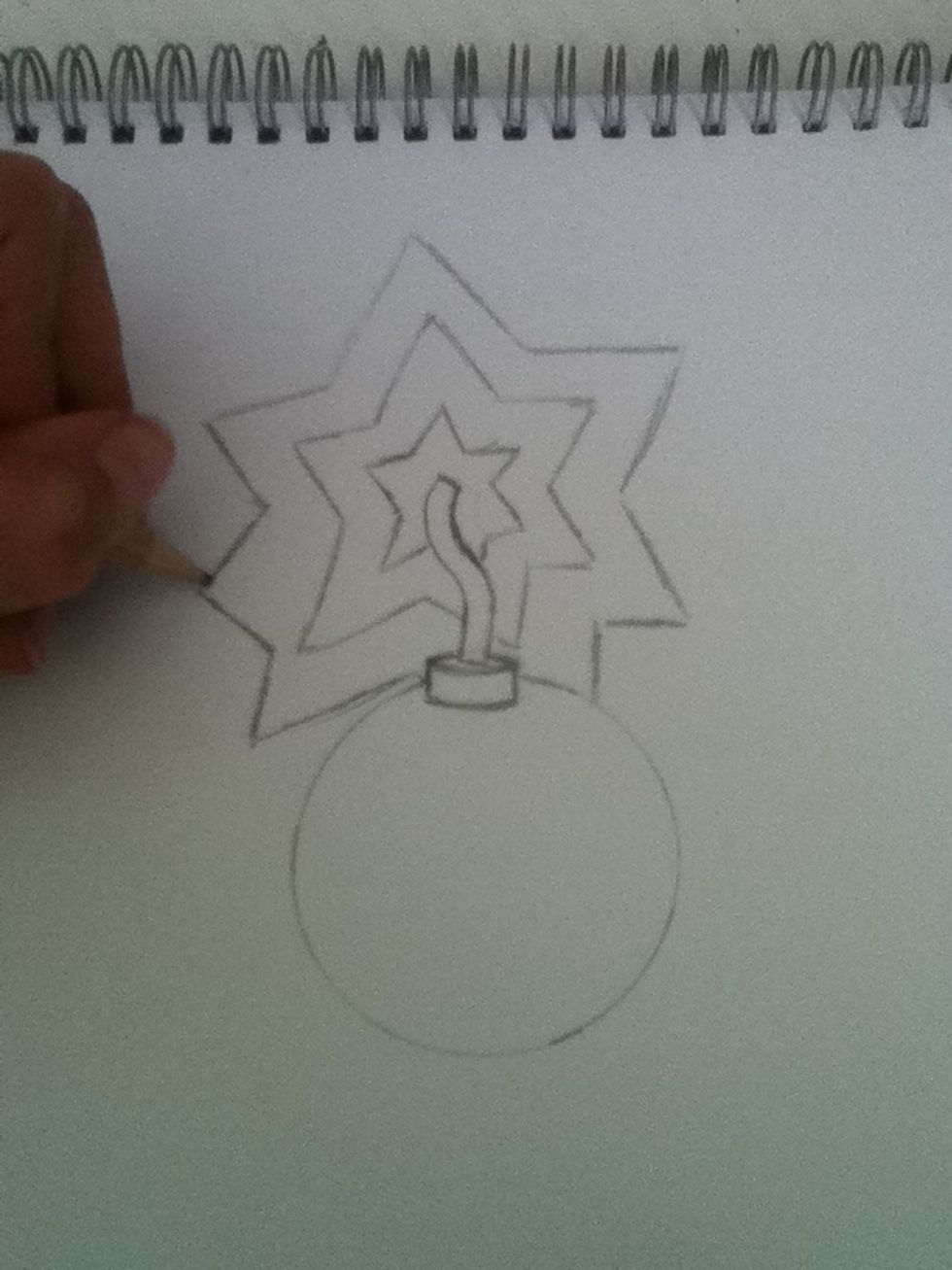 Draw another two around the first one.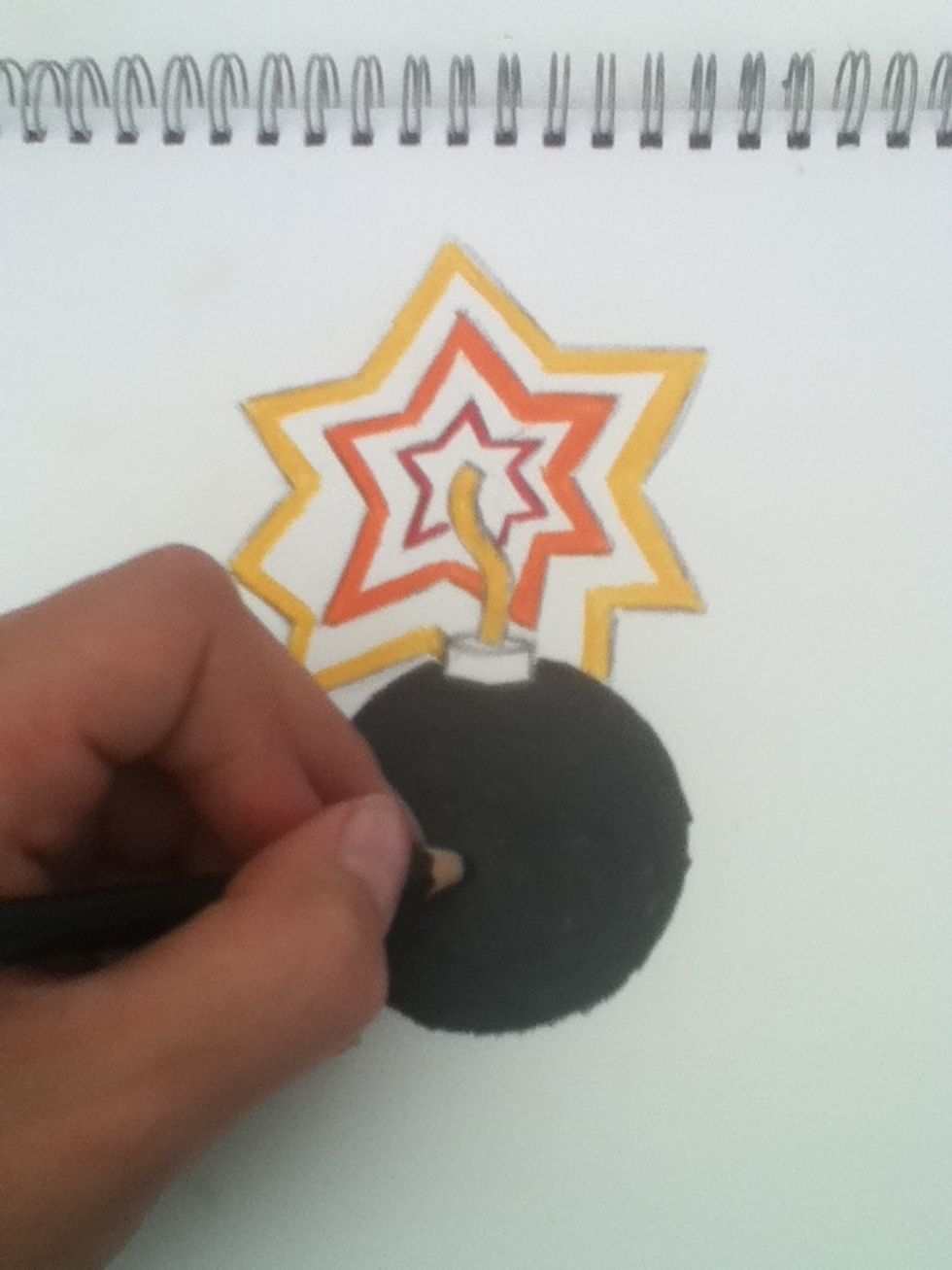 Time to add some colour!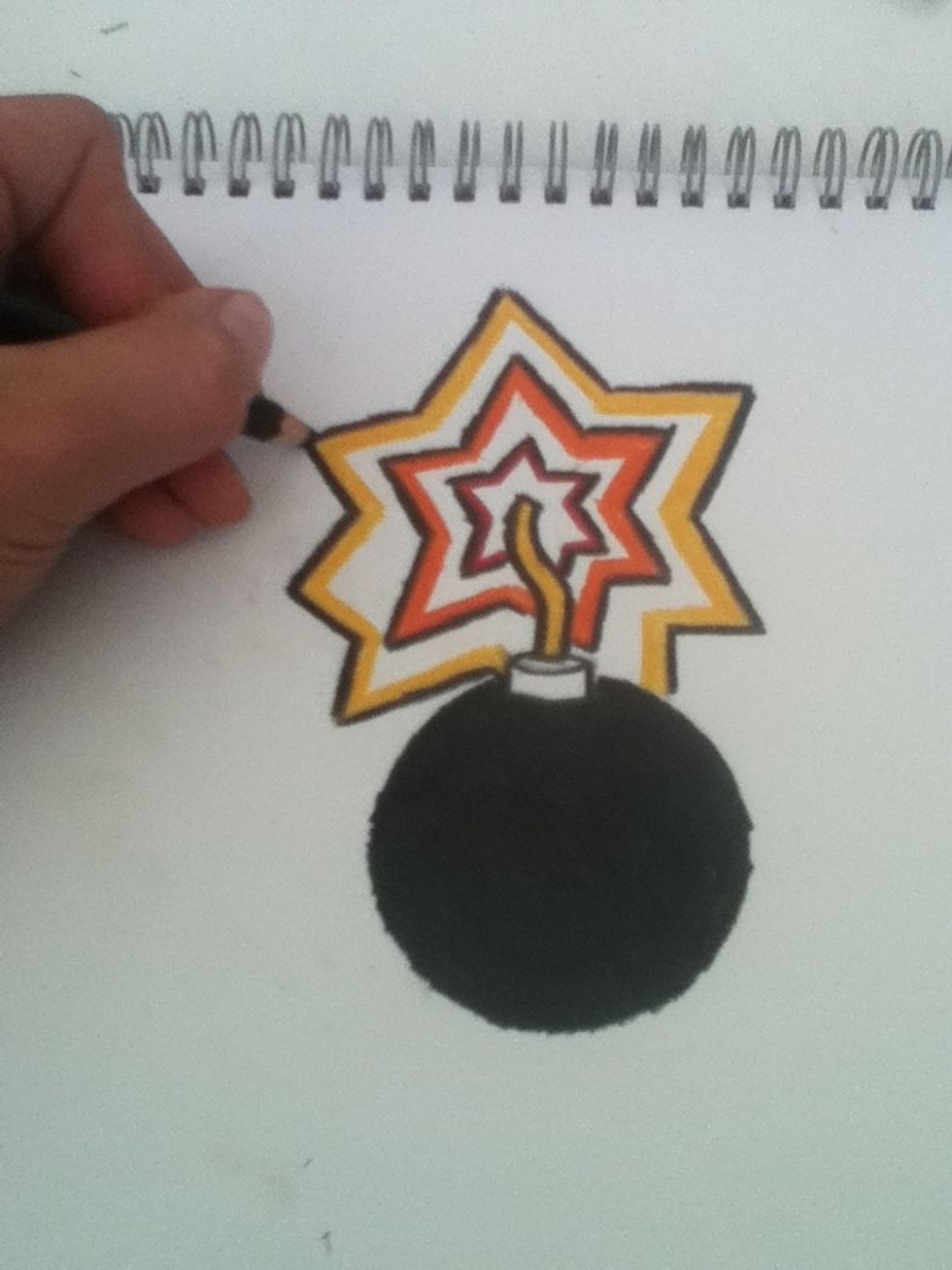 Outline everything with a black pencil.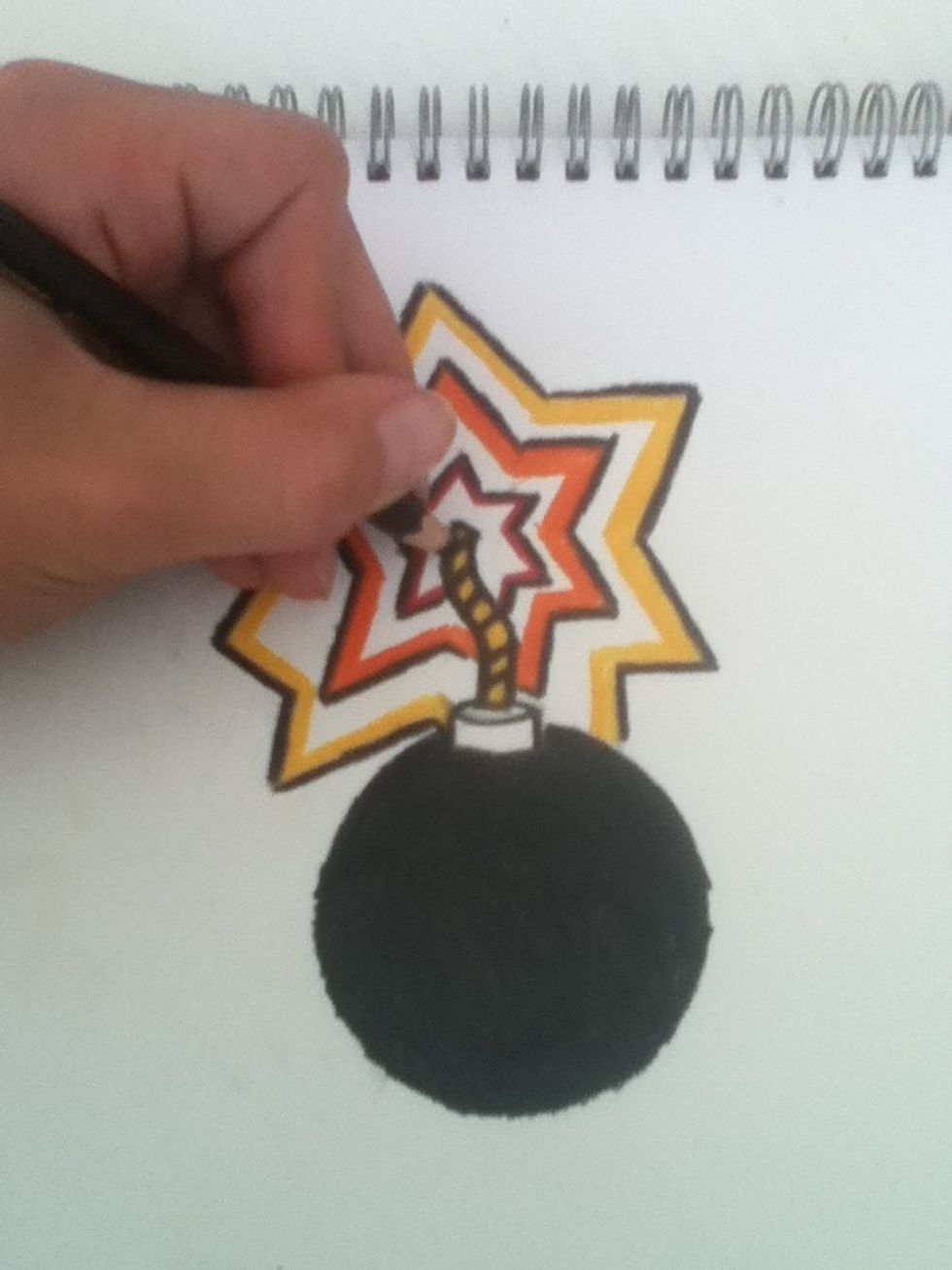 Finally, add some lines to the fuse.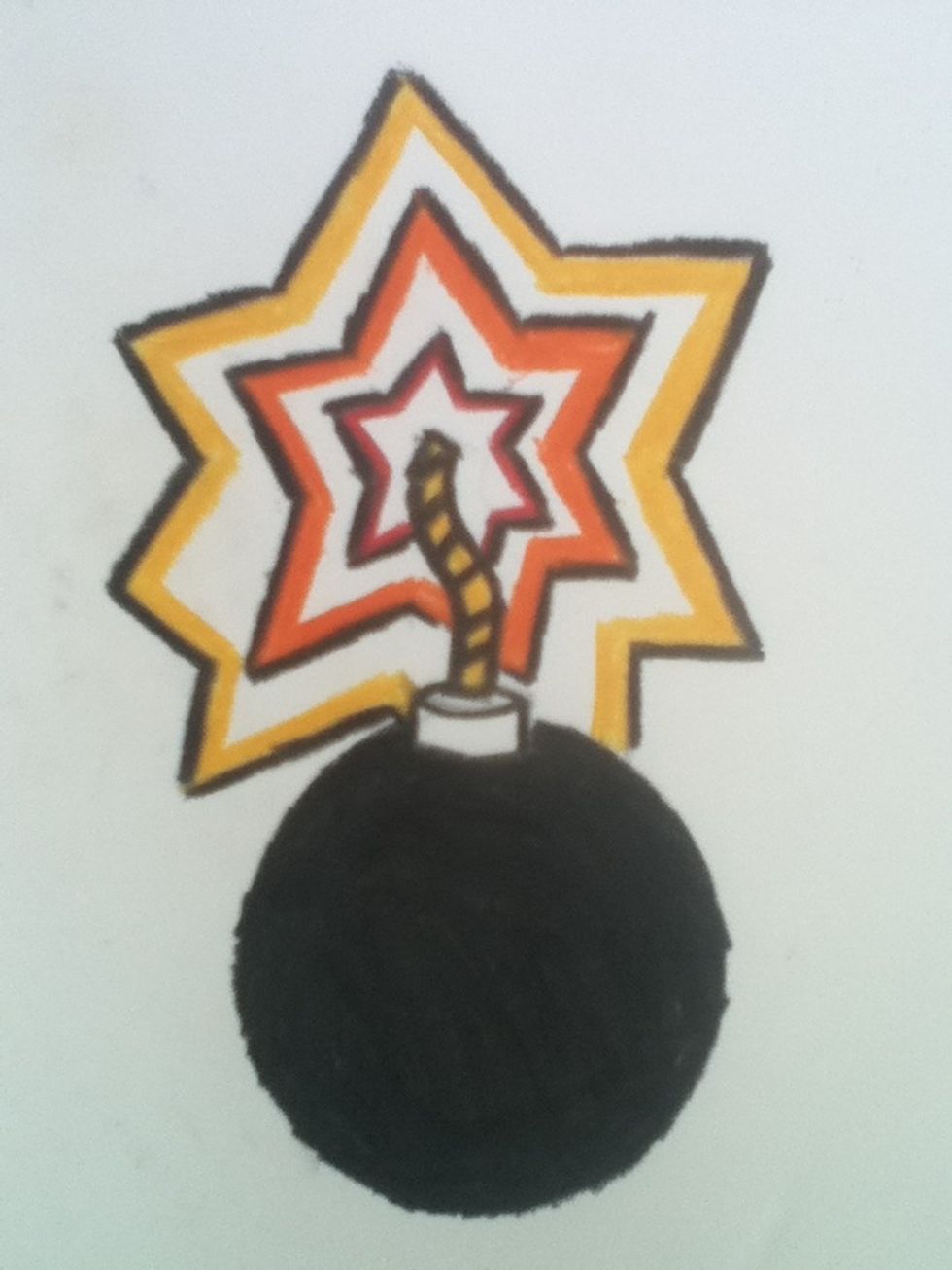 Finished product!
Pencil
Colouring Pencils
Something Round
Peter Williams
I love drawing cartoonified objects so if you would like to know how to draw something, just drop me a message!!!