Cartoon styles will vary, but the fun part about that is that you get to create your own style of cartoons!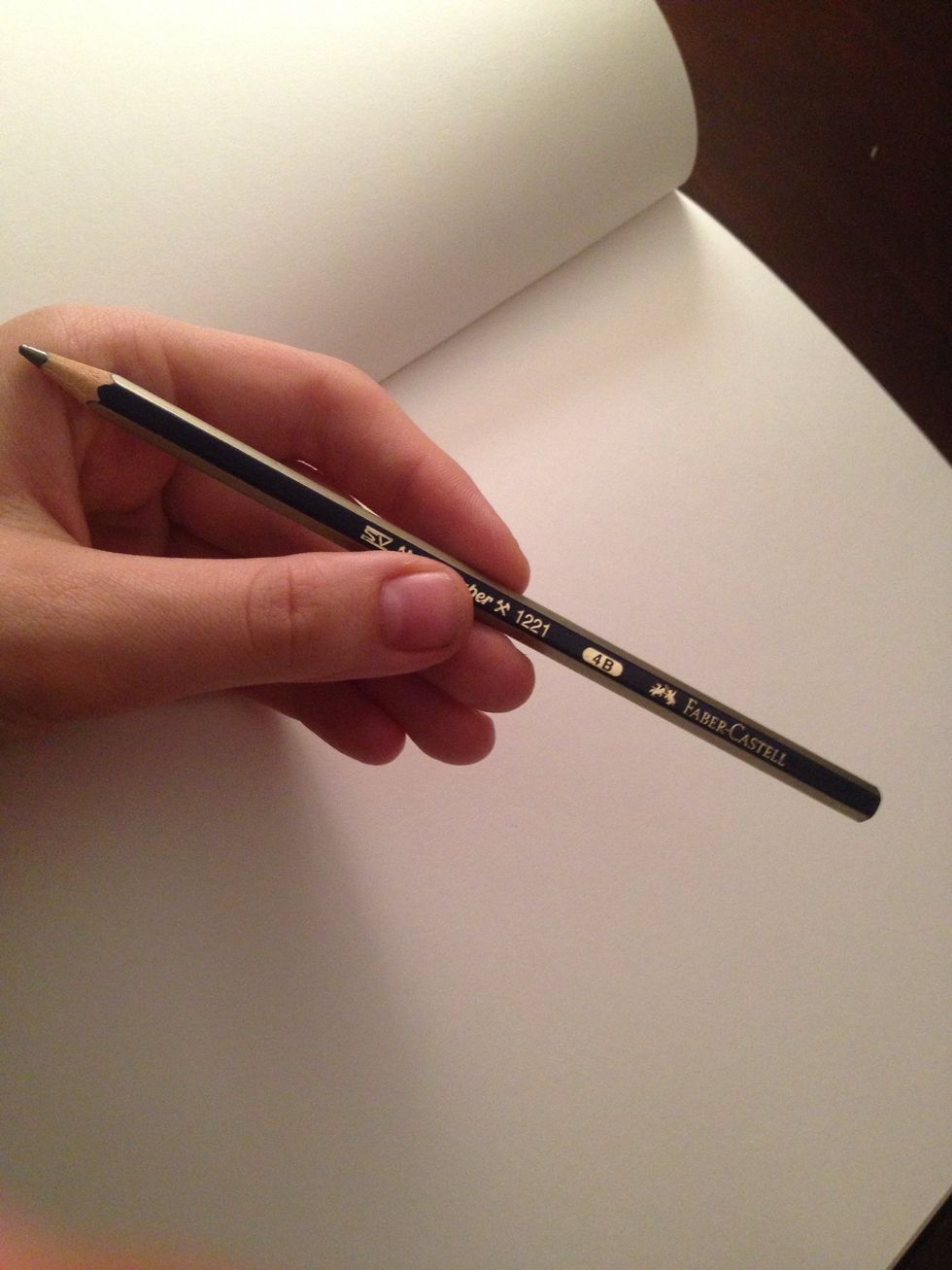 For drawing cartoons you want a dark lead pencil ( I use 4b). It's easier to manipulate and get the desired cartoon look.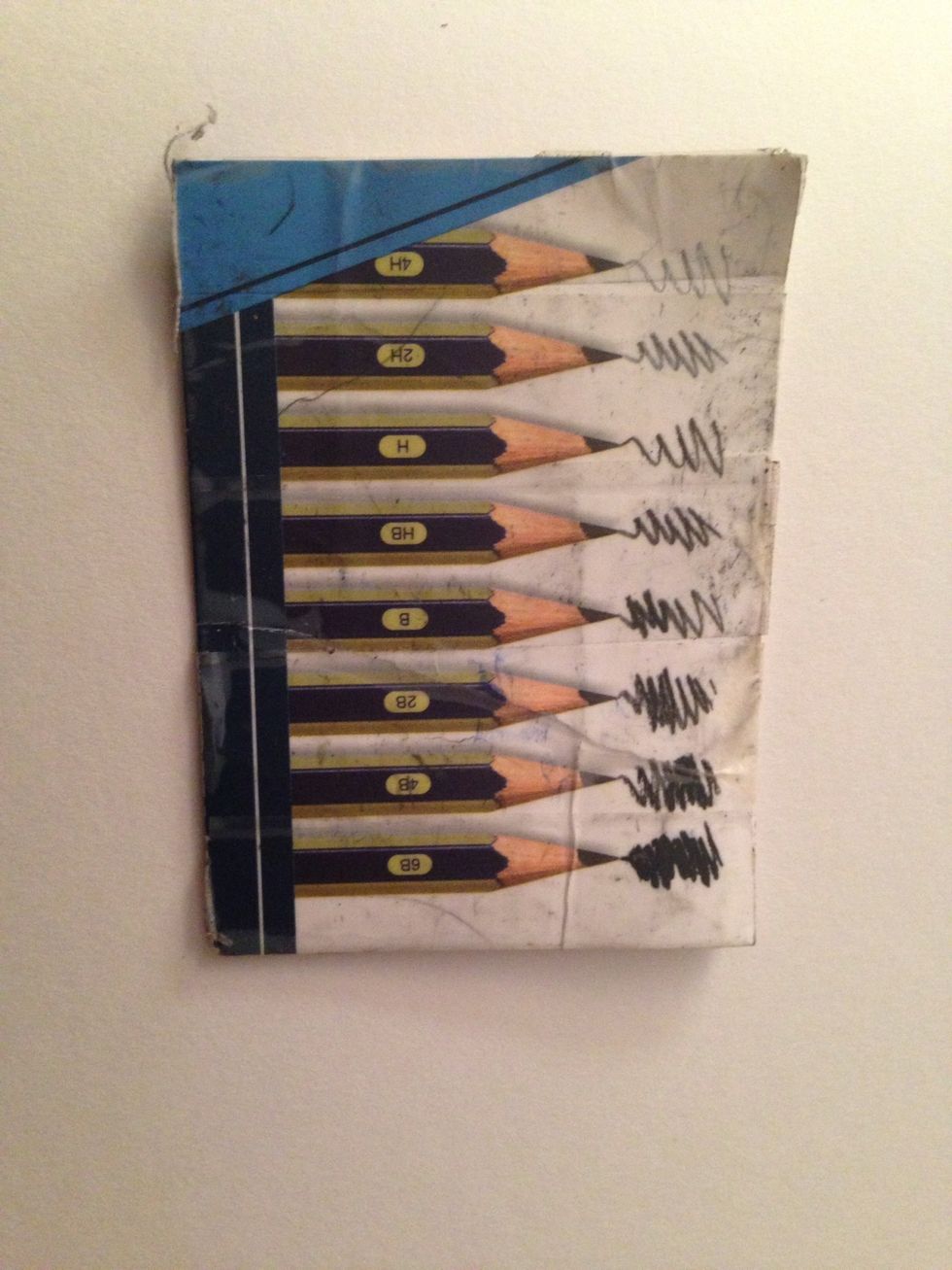 This card explains the different kind of lead soft/hardness. The softer the better for cartoon drawing so stay away from HB and below.
Start simple. Don't overwhelm yourself with crazy ideas! Start with an animal! I'm going to draw a rabbit.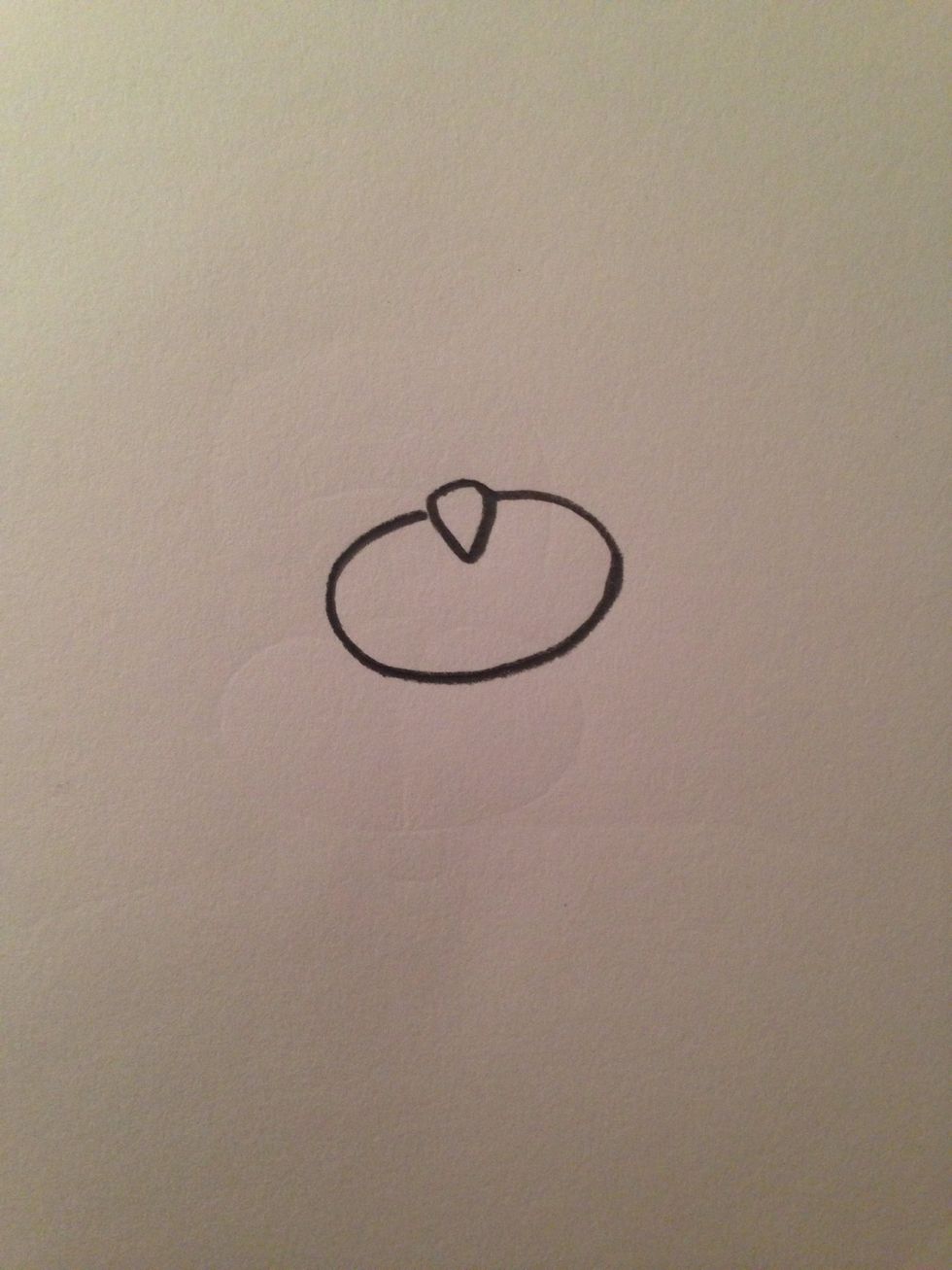 Begin really simple. Draw a rounded triangle nose and some oval cheeks.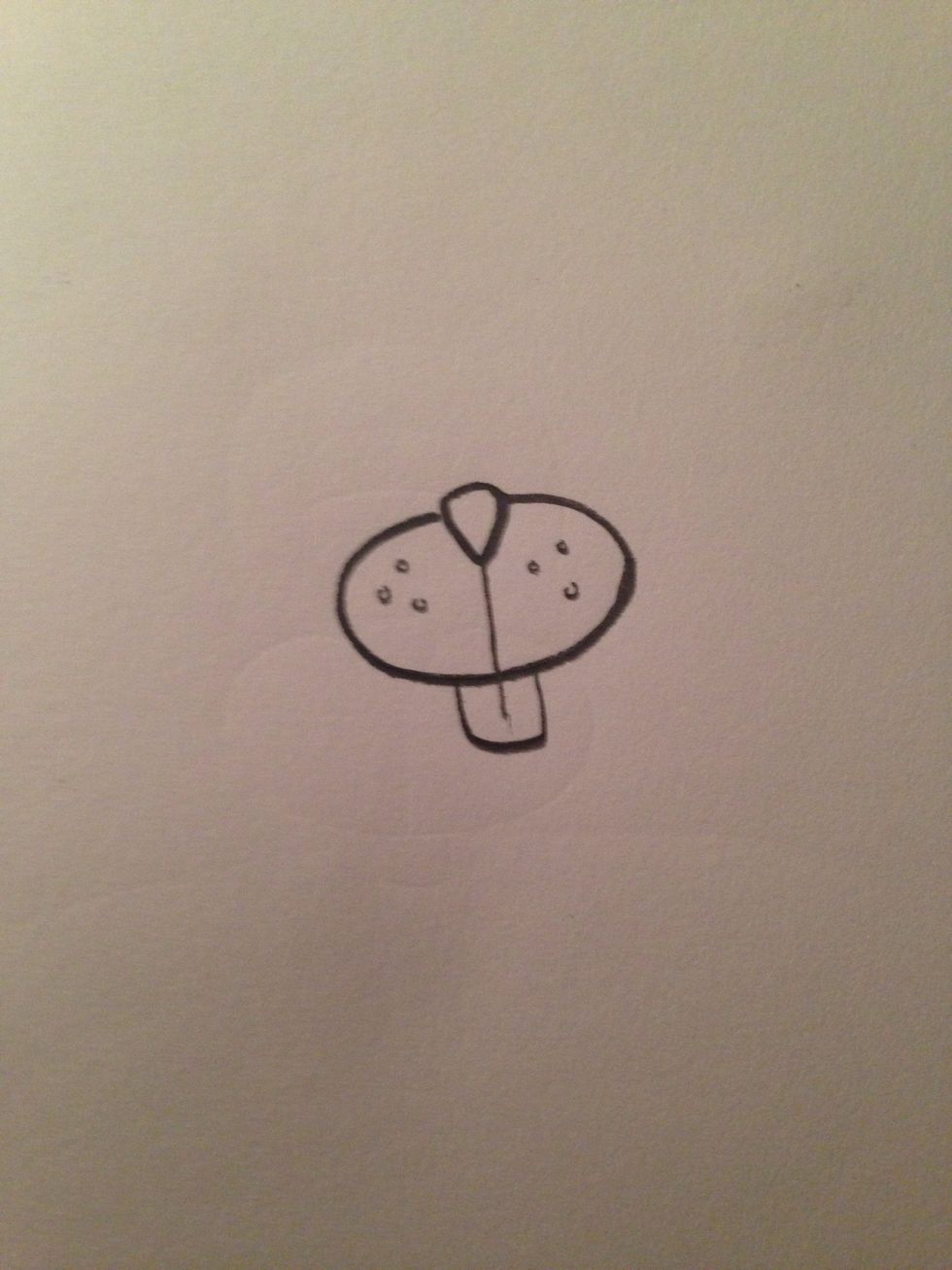 Add a neck and save some room for some buck teeth. Why not? Remember that it's your cartoon and you can do whatever you want.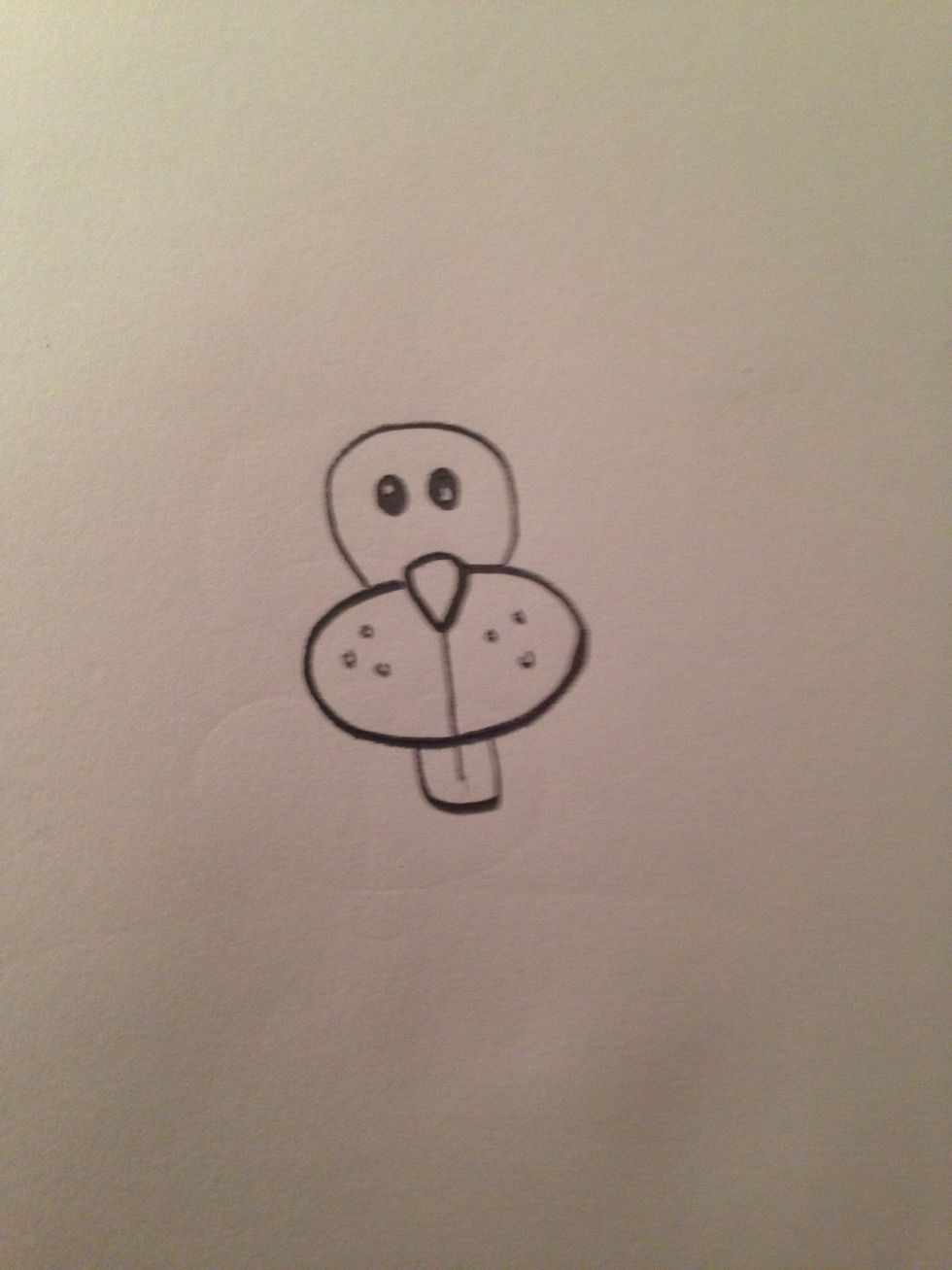 Add a face and some beedie eyes.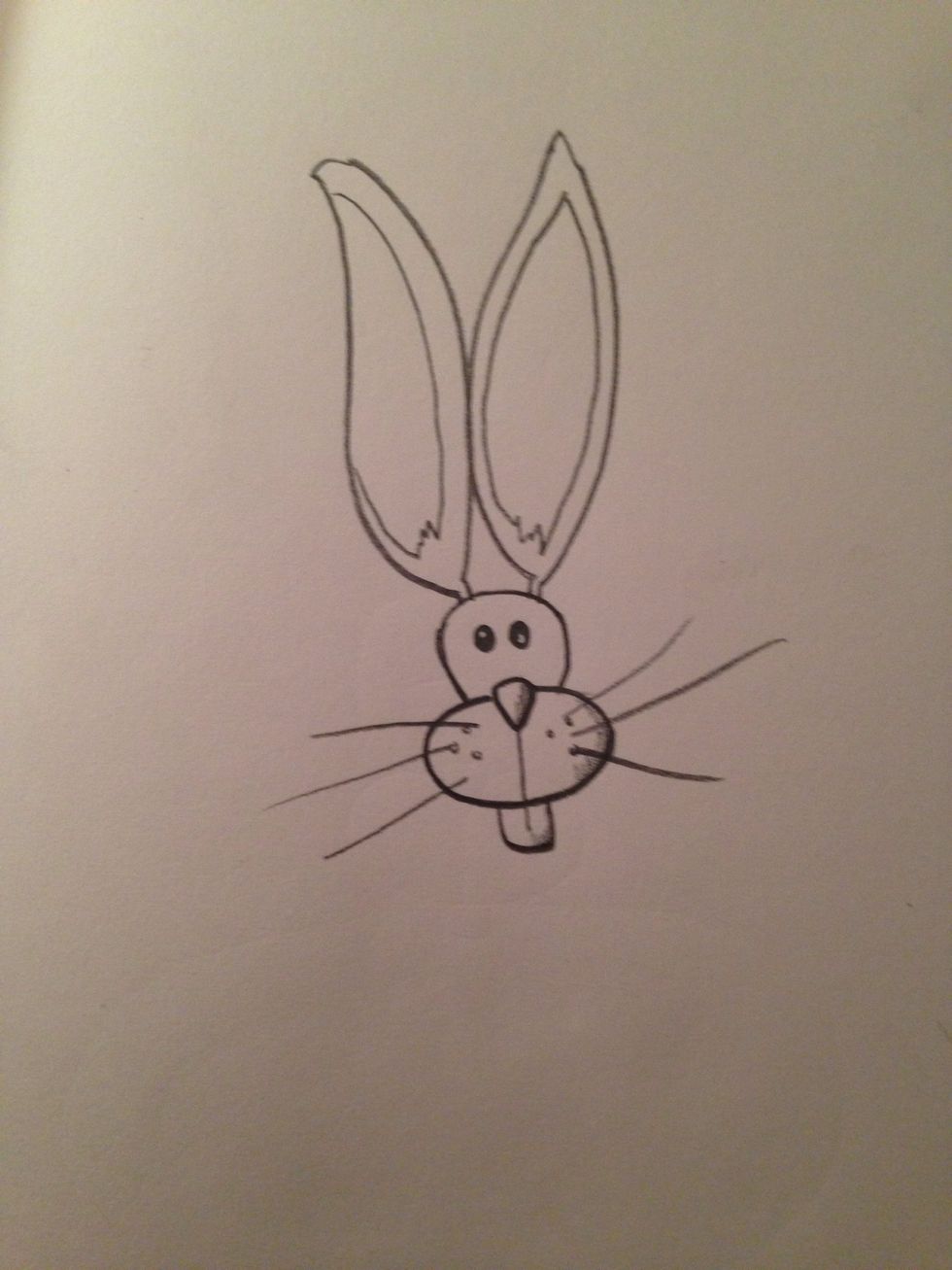 Make your cartoon more whimsical by exaggerating certain features like the ears on this rabbit.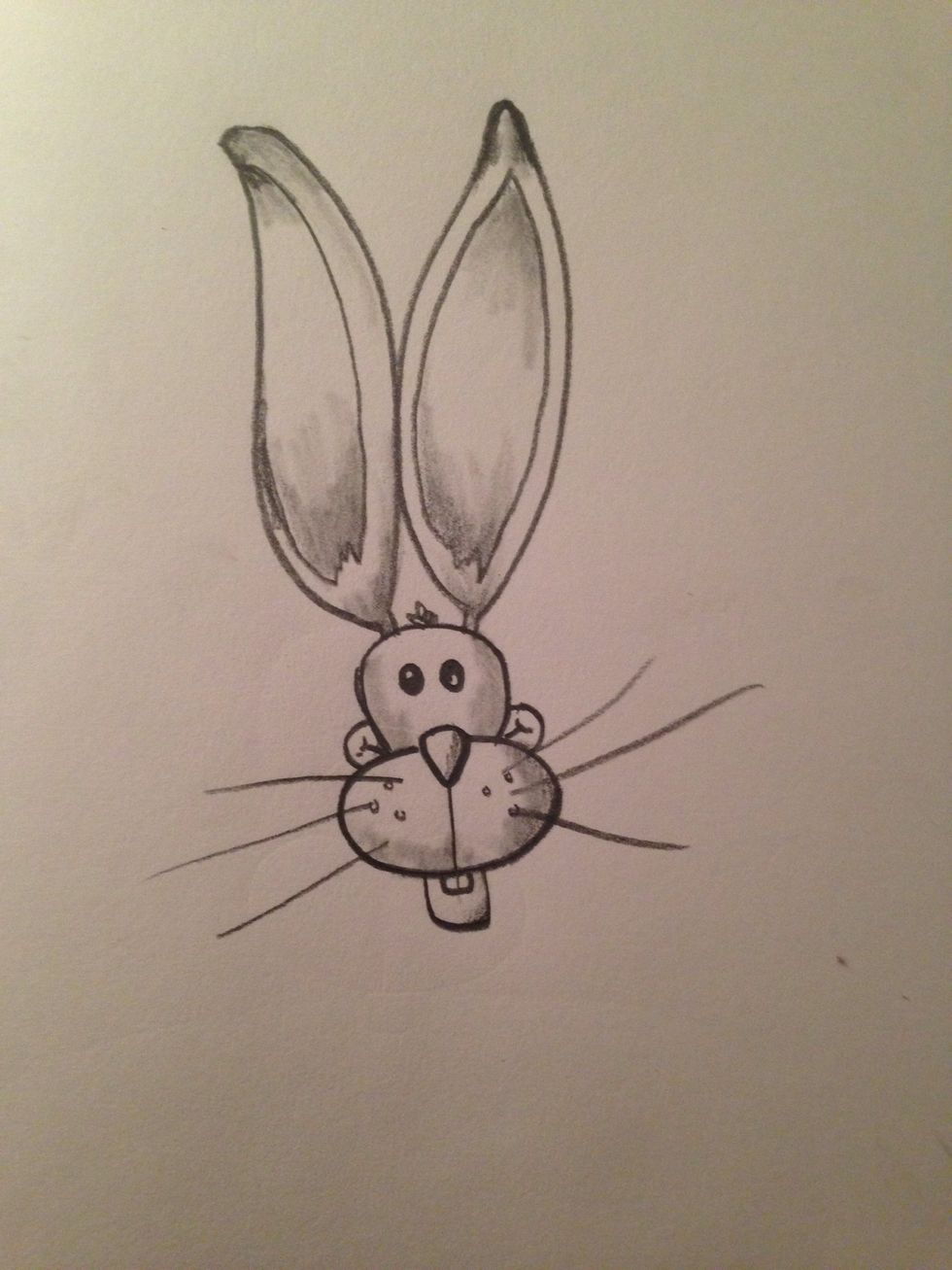 Shading makes your cartoon pop.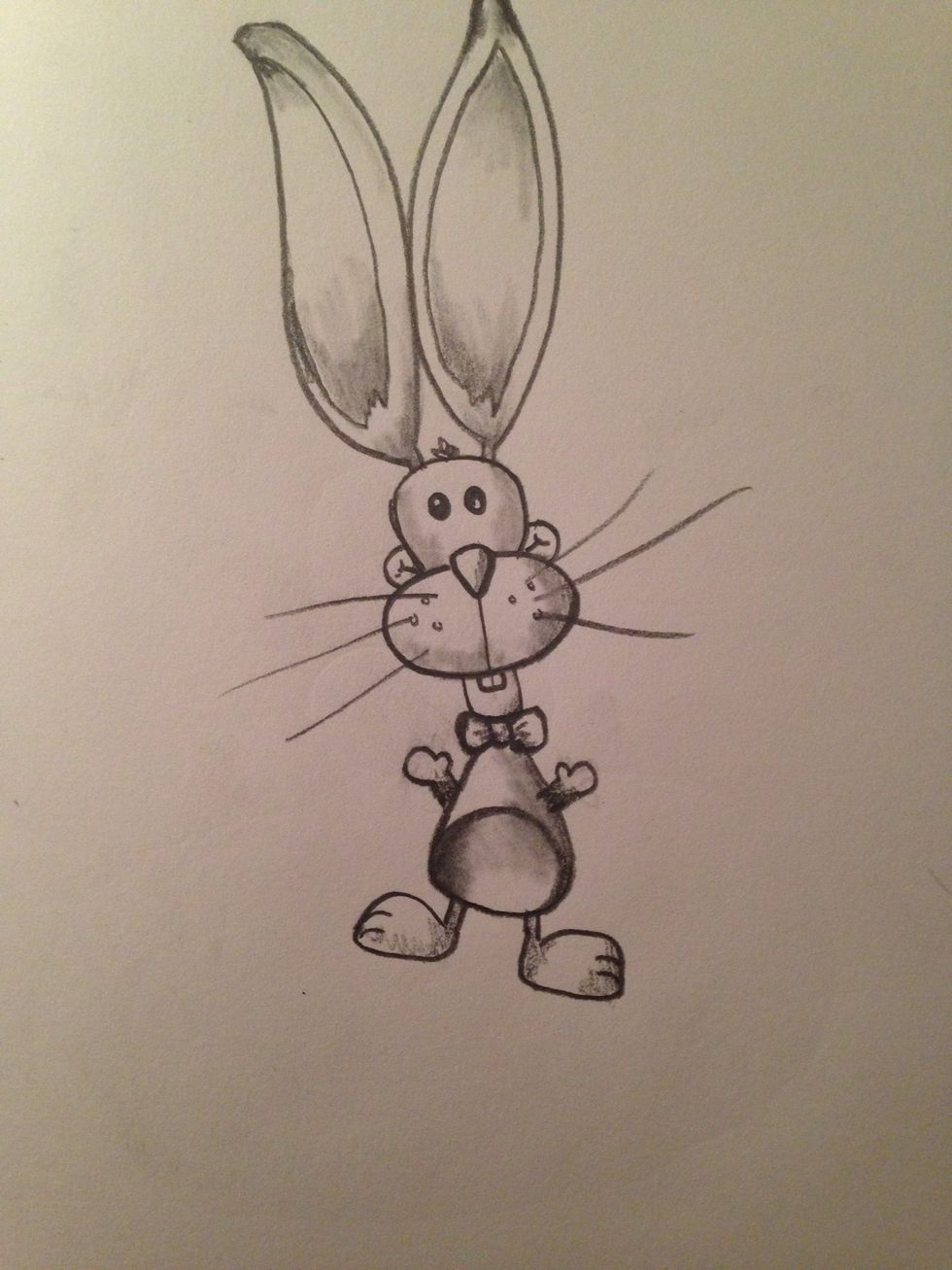 Disproportionate body parts also make for good cartoons. For ex: big head and tiny body.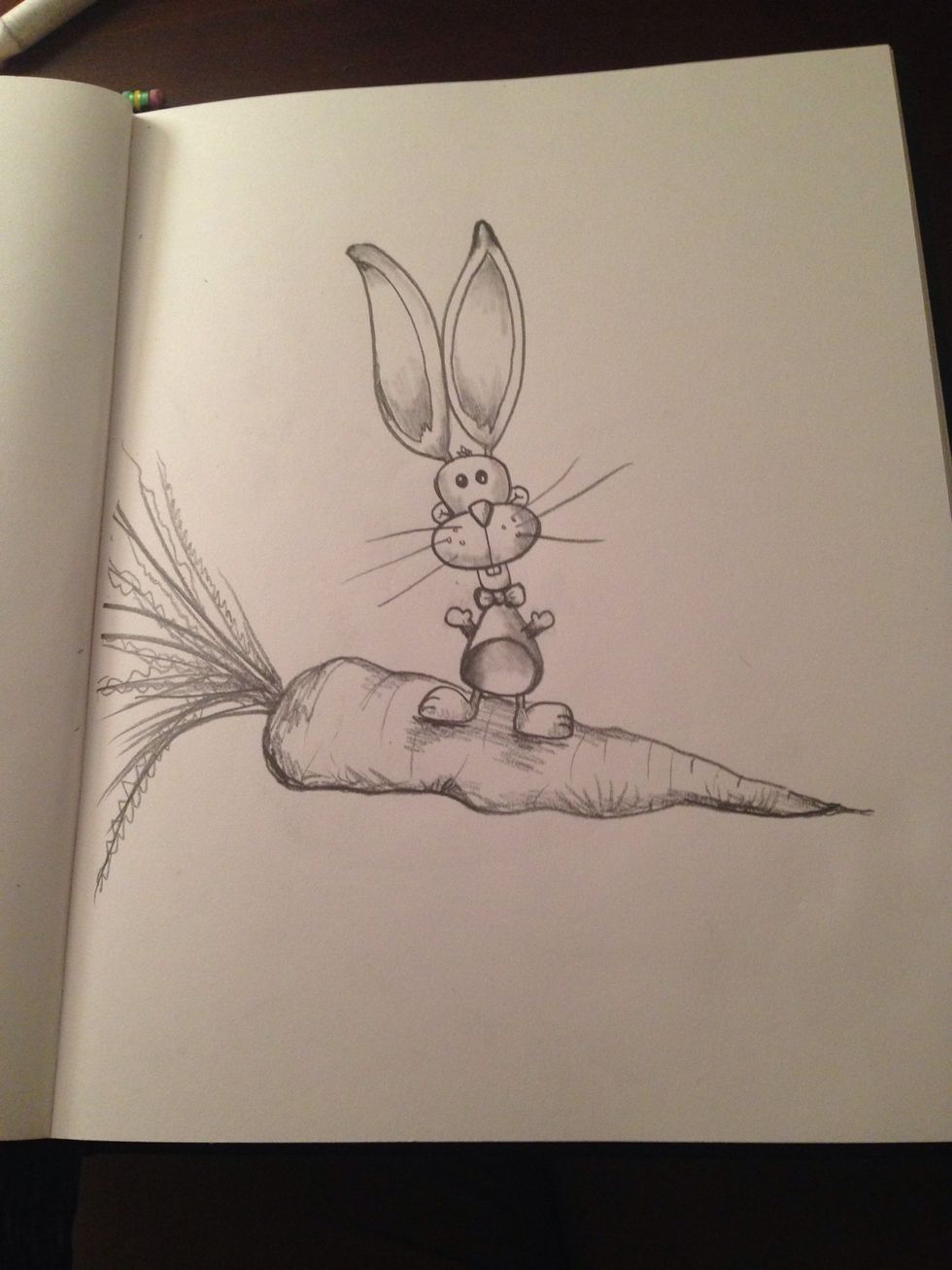 Heck do whatever you want. Make your rabbit standing atop the world's biggest carrot. Smugly coveting his glorious treasure!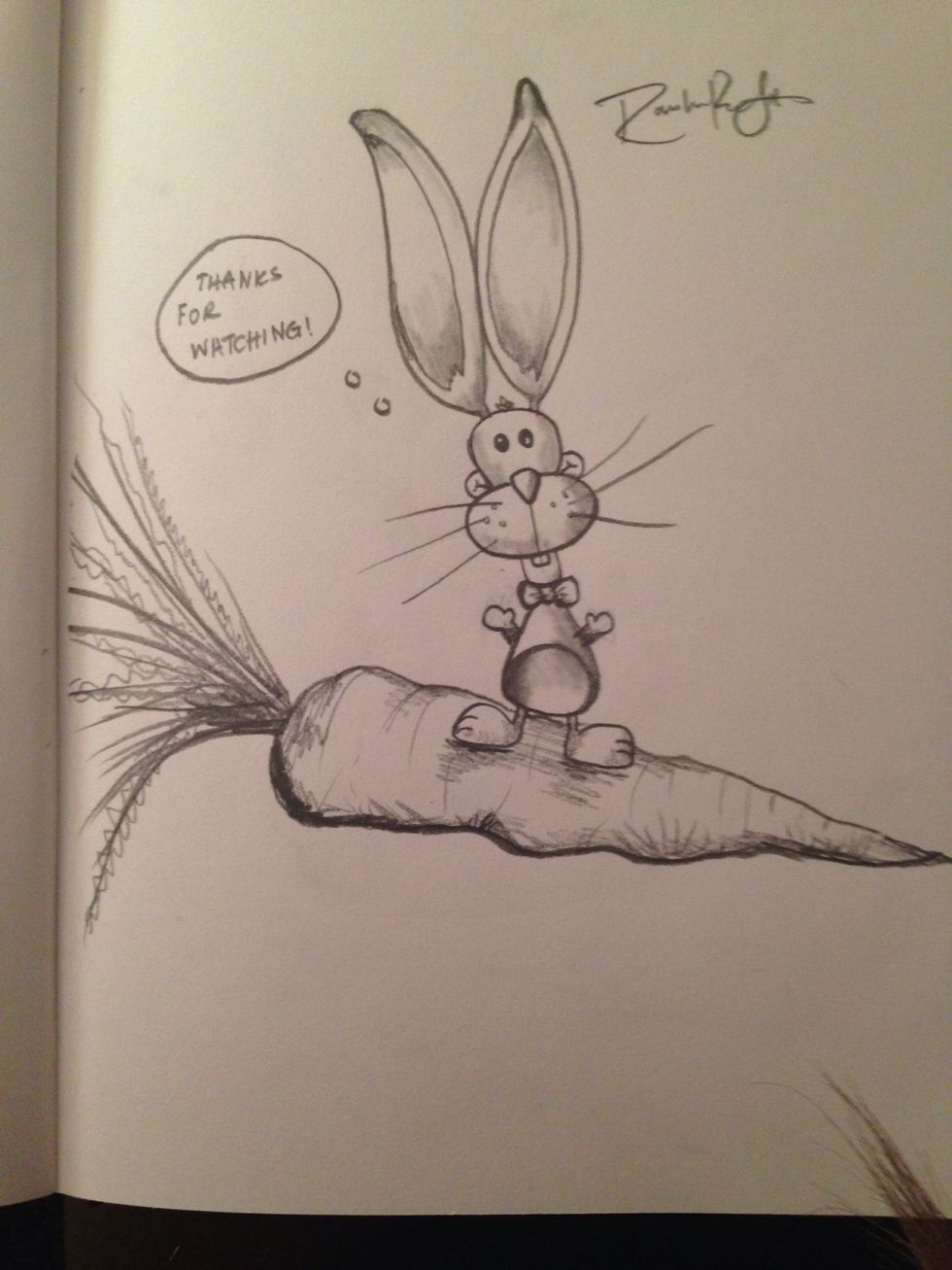 Add a caption and sign your work. Who knows you might be famous someday.
Pen or pencil
Colored pencils
Paper
Creative integrity
Rachel Ruff
I love everything to do with arts and crafts! Hopefully inspiring you to create your own art and create anything you want!