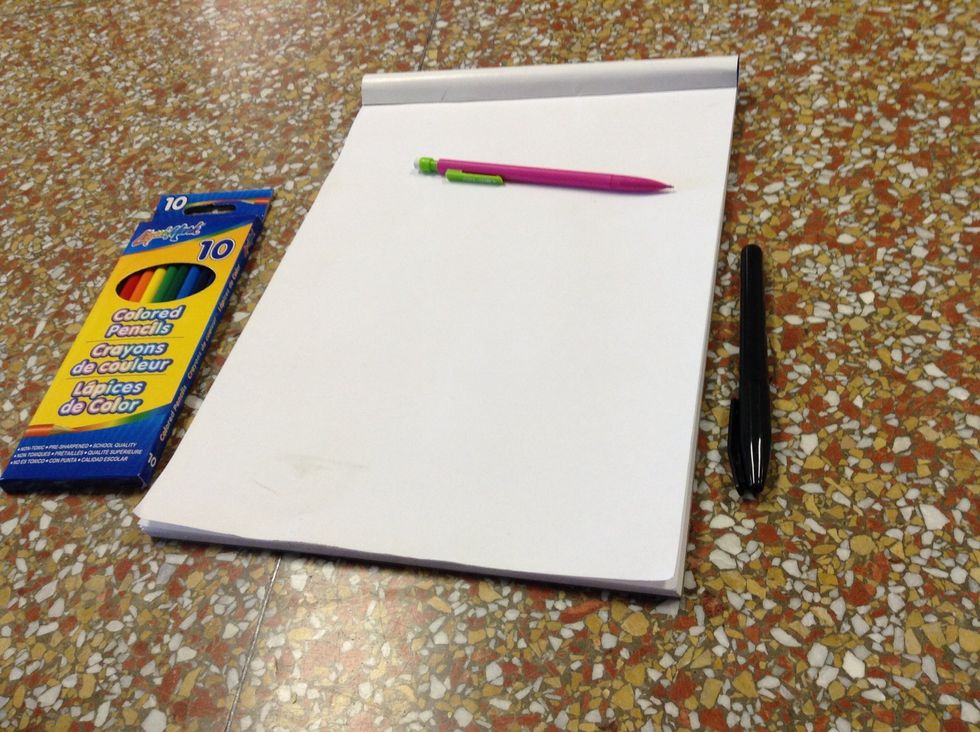 First, gather all your materials.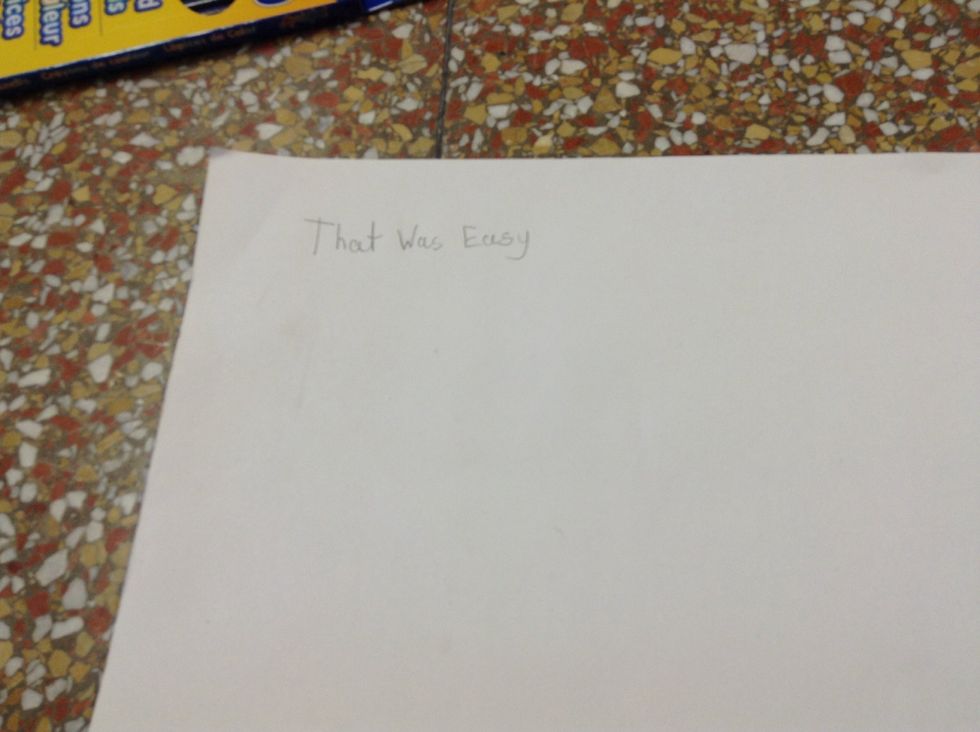 Second, write a title.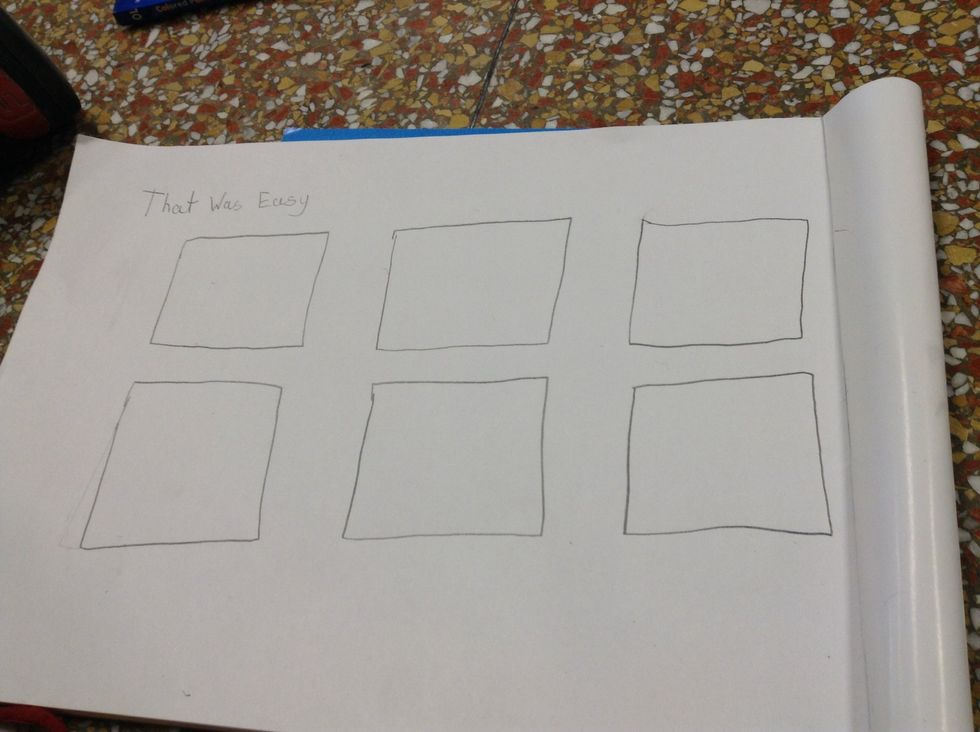 Then, draw however many boxes you need.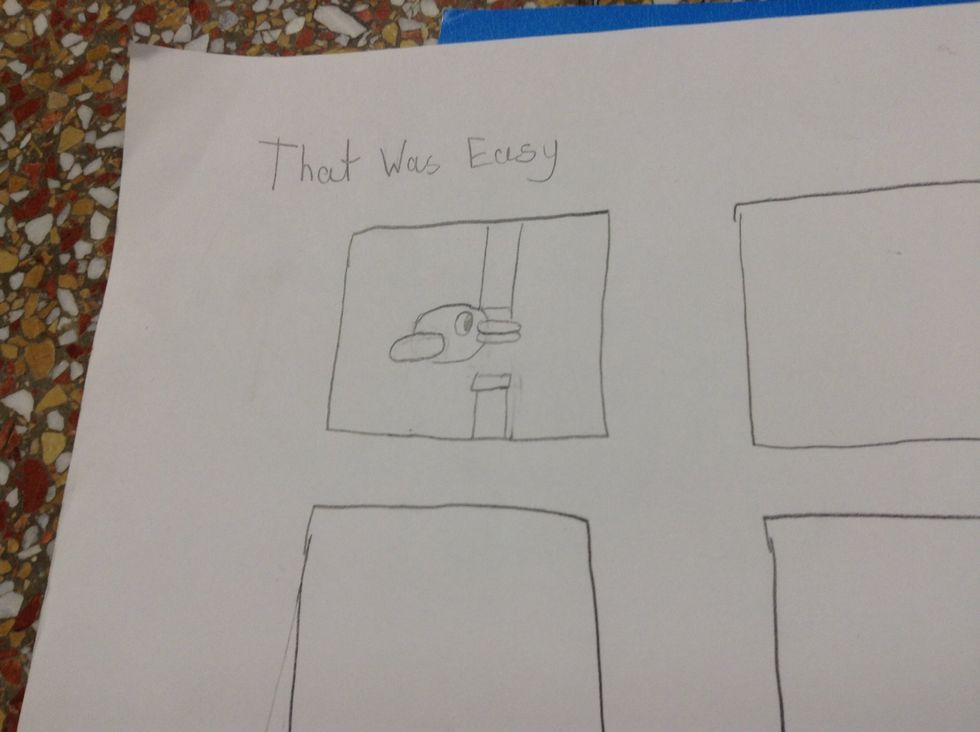 Next, start drawing your cartoon in the first box. Make sure you add speech bubbles.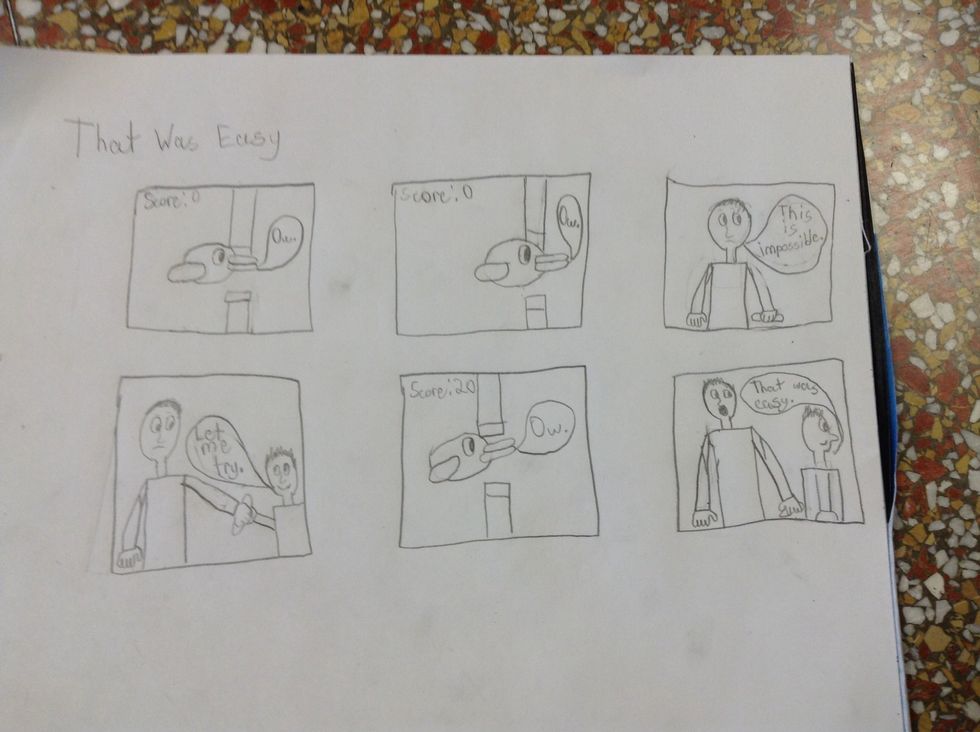 After that, repeat step three with all the boxes.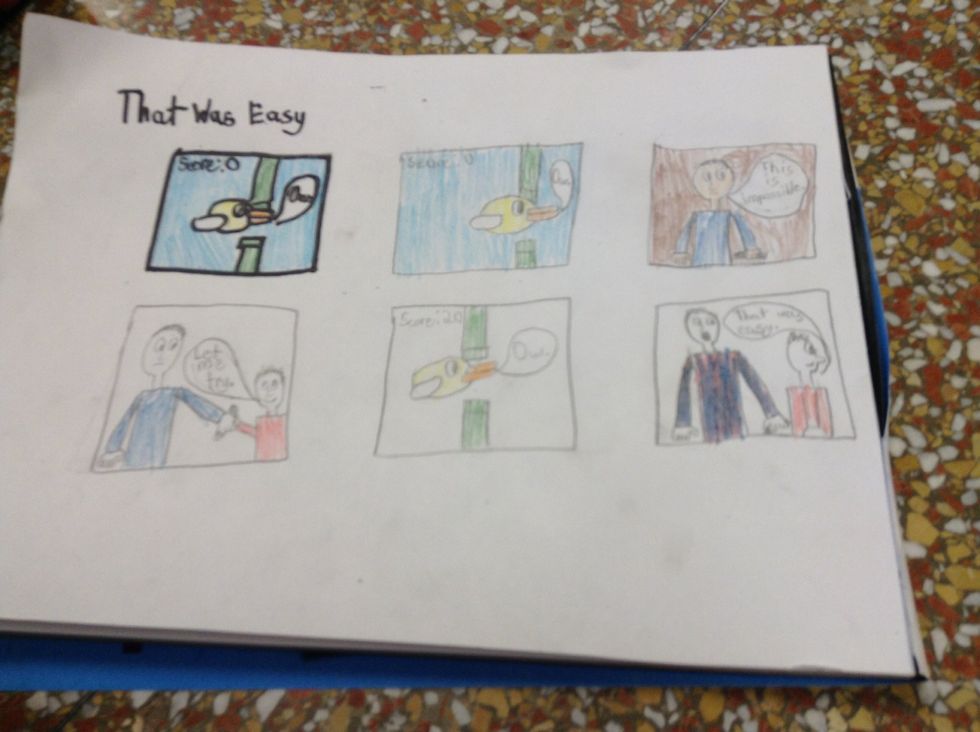 Then, if you want outline and color.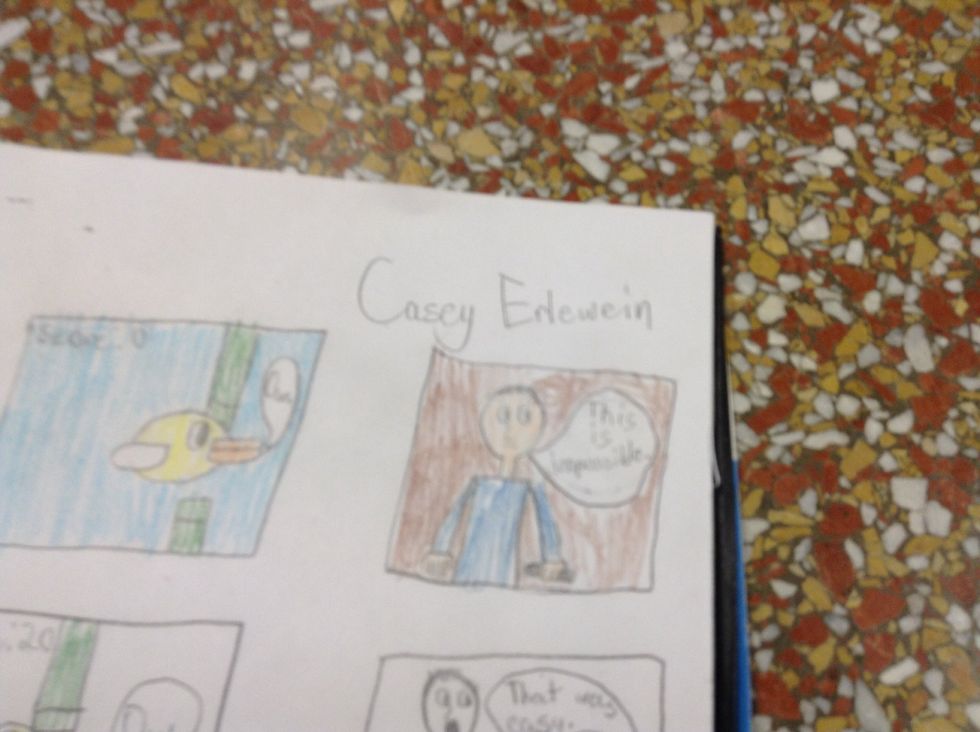 Next, write your name.
Finally, show your friends.
Paper
Pencil
Sharpie (if needed)
Coloring materials (if needed)