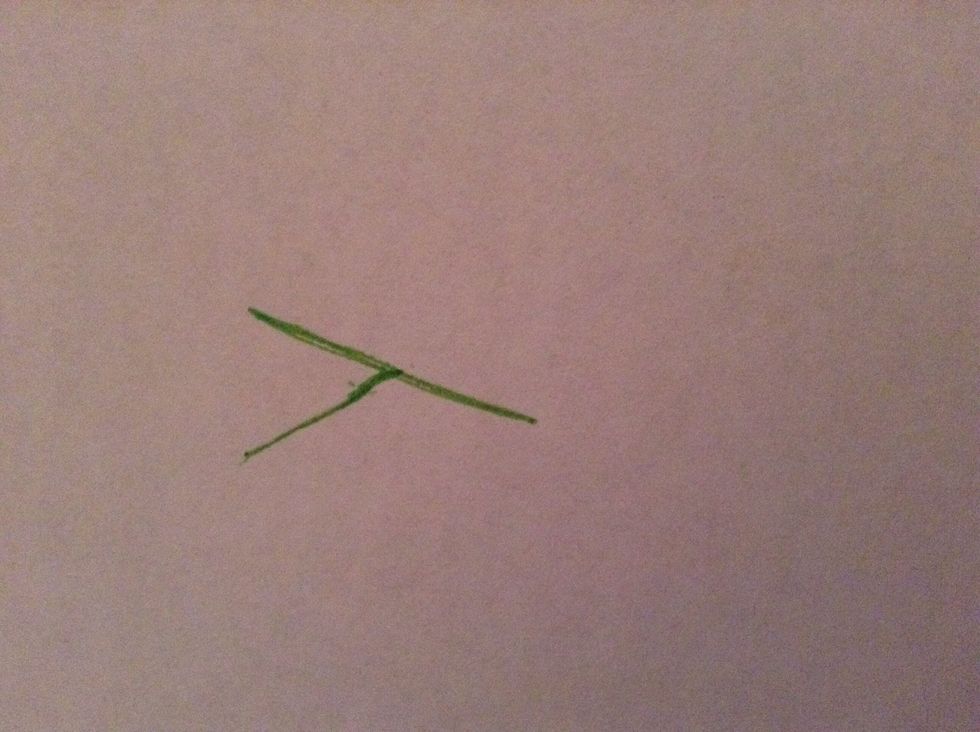 Draw a lowercase "y"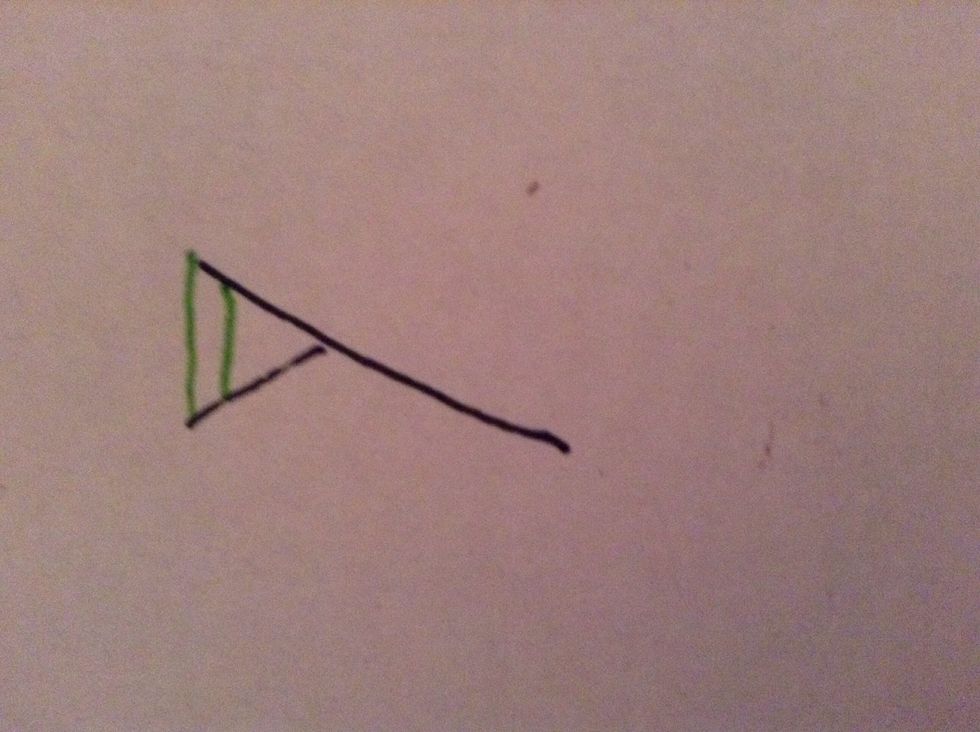 Draw 2 lines top of the y (click to enlarge)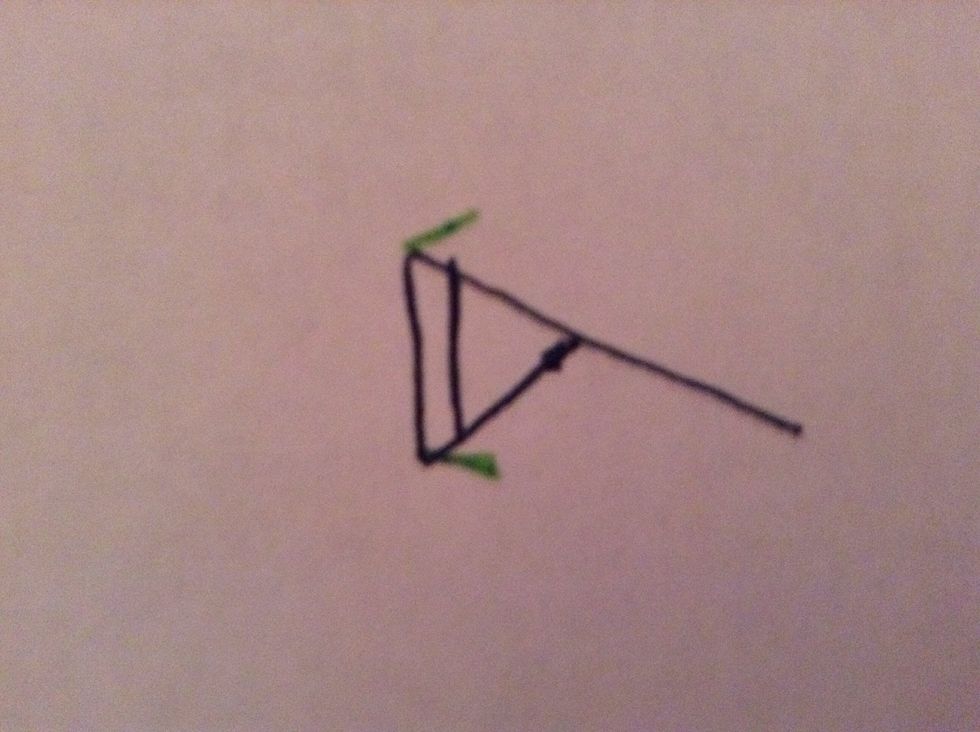 Add 2 tails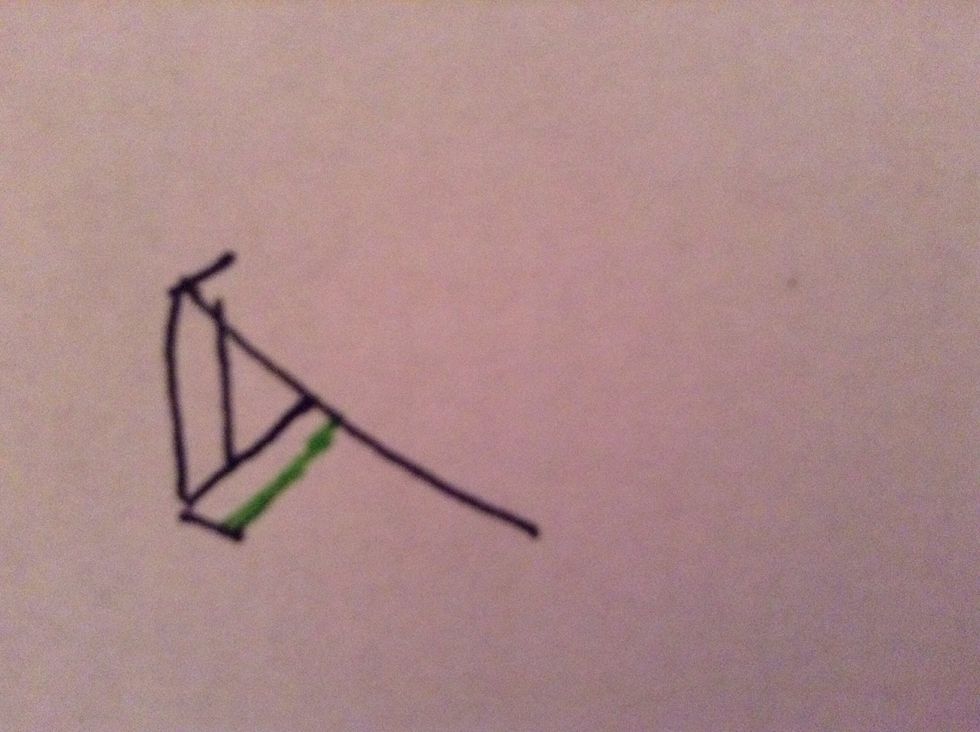 Draw from the tail to the long part of the y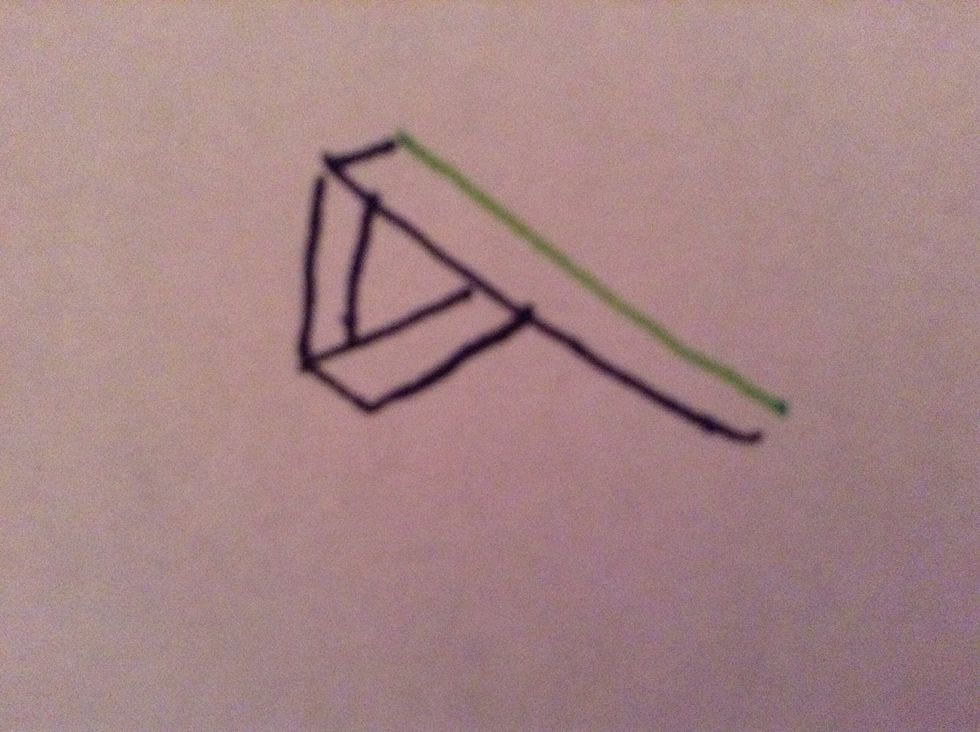 Do the other side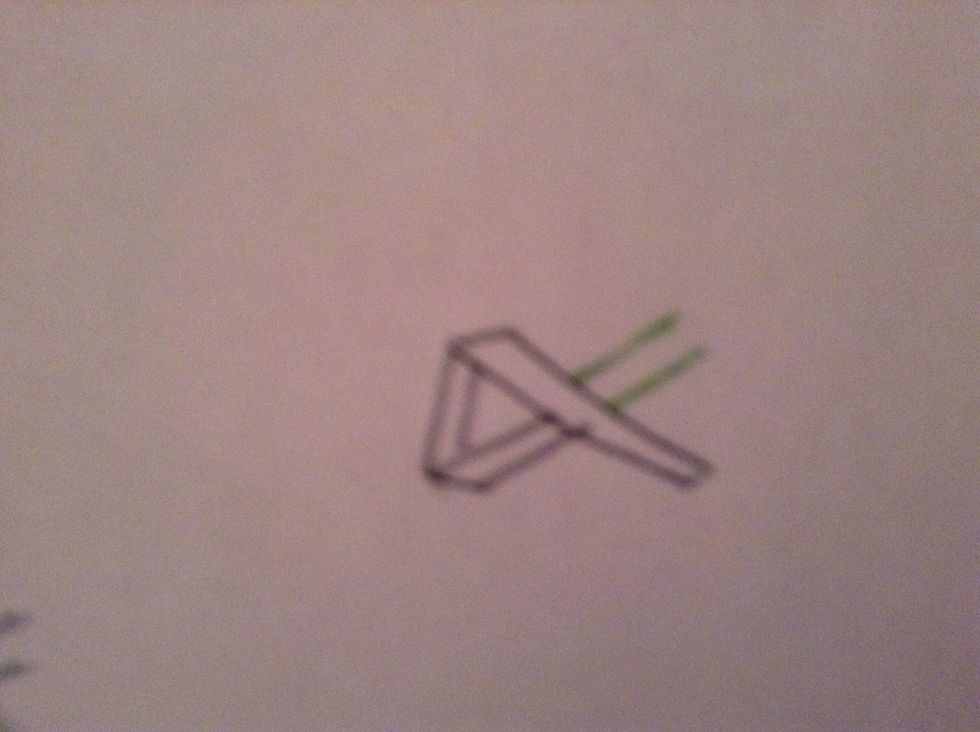 Continue the ribbon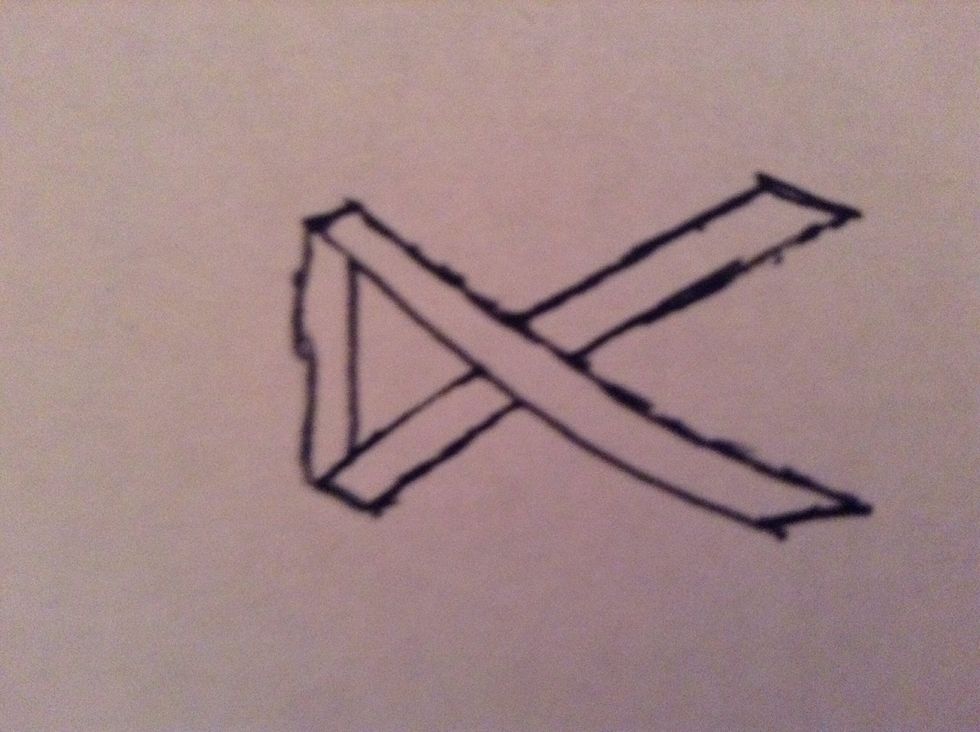 Add ends (click to enlarge)
This is a chart of the ribbon colors of different types of cancer. I colored 3 of mine lime green, pink, and lavender, in honor of family and friends I know who are living with/ have survived cancer.
If you can't see something, click on the photo to enlarge the picture!!! Thanks for viewing my guide, feedback is always welcomed.
Céleste Antion
Laugh a lot, live a lot\nNever fear for your image\nIf greatness is what you desire,\nYou won't achieve it if you aren't different