Draw a Butterfly With Circles by Natalia
2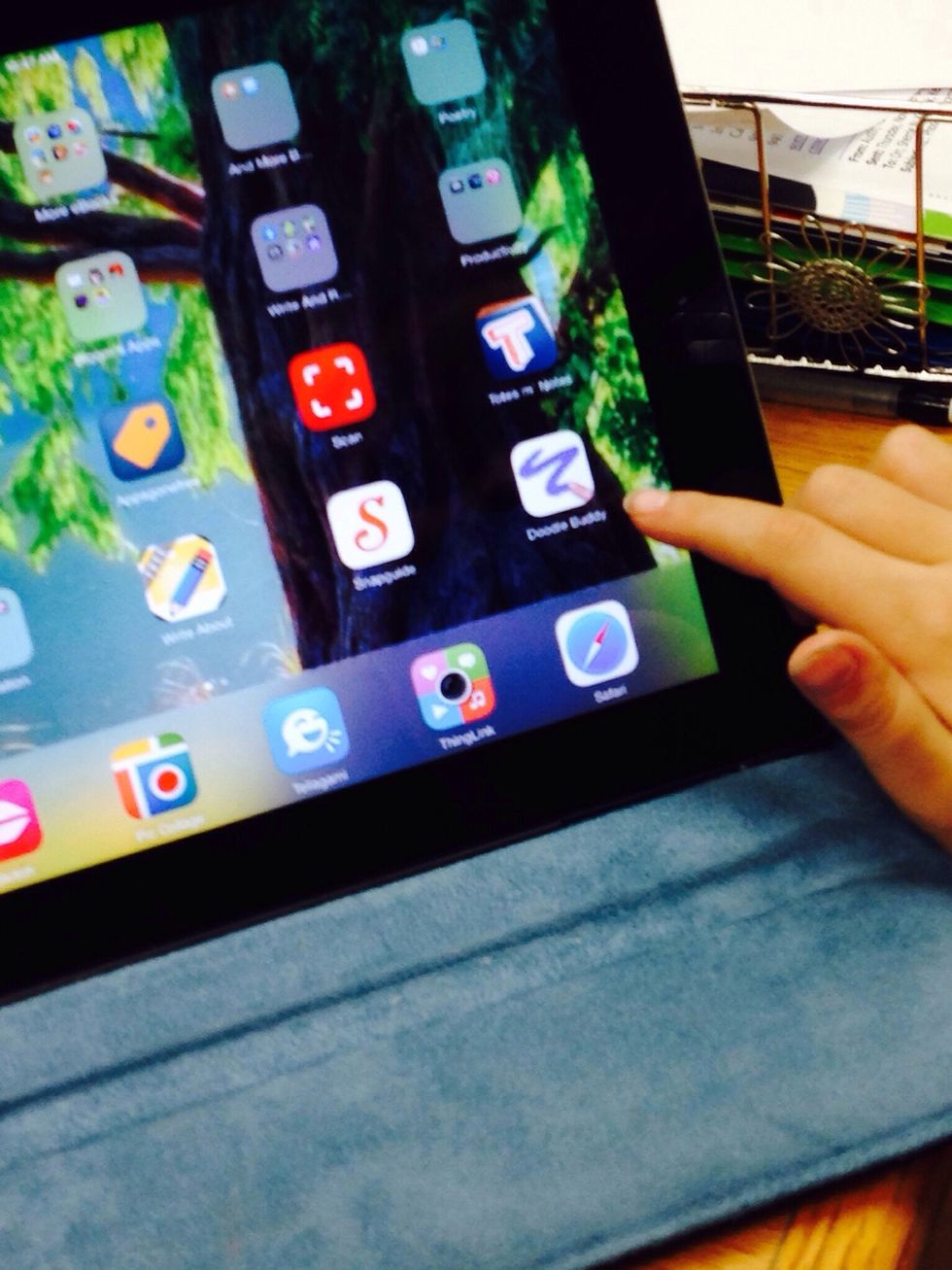 For the first step you need to click on Doodle Buddy.
The next thing to do is choose a color and width from the toolbar.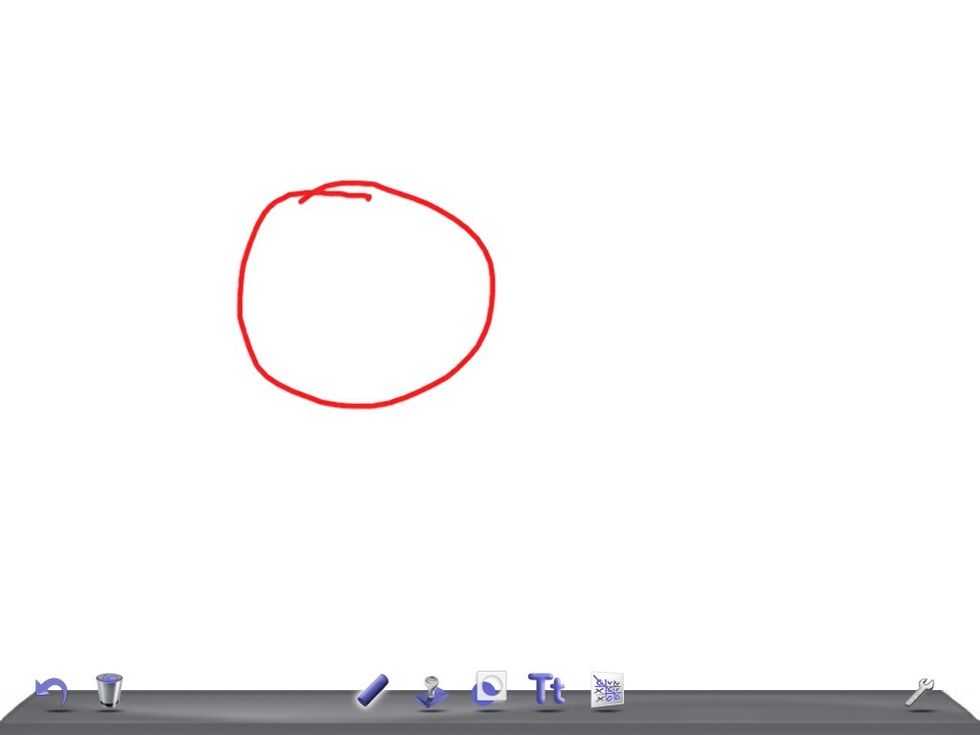 Then you choose red and draw a big red circle with your finger or stylus.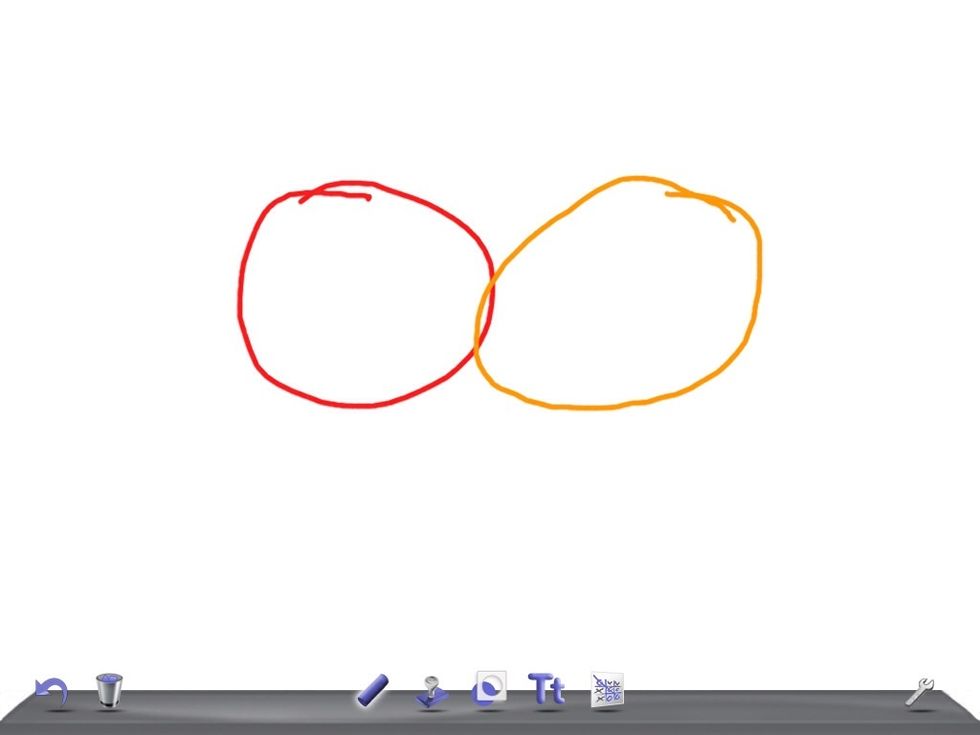 After that you choose orange from the color tool and draw another circle next to the red circle about the same size.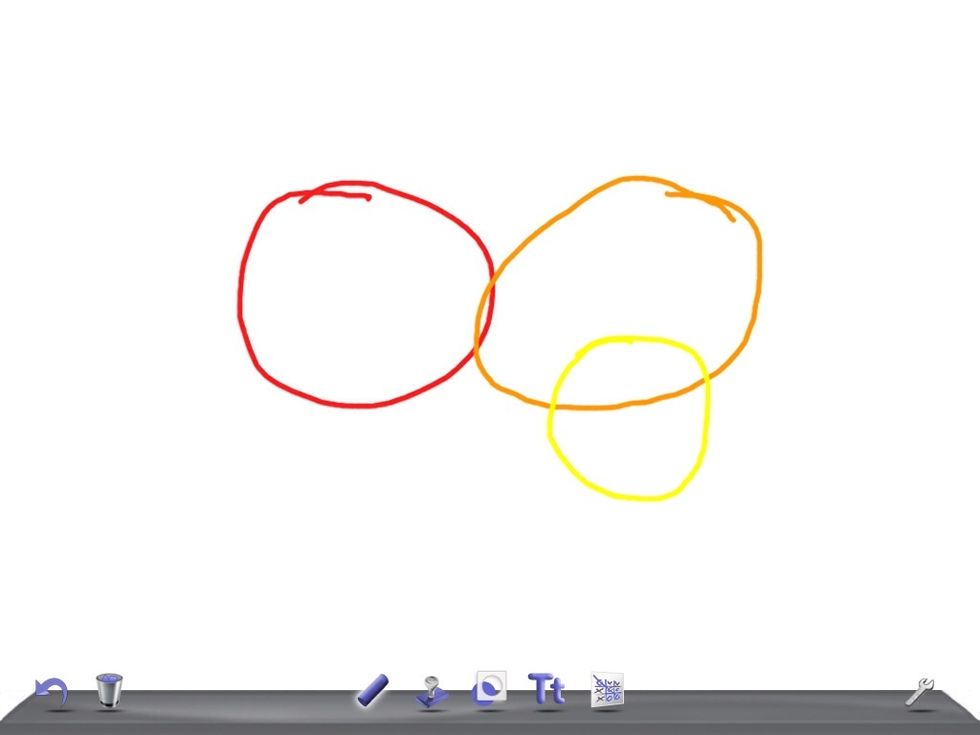 Now you draw a small yellow circle overlapping the bottom of the orange circle.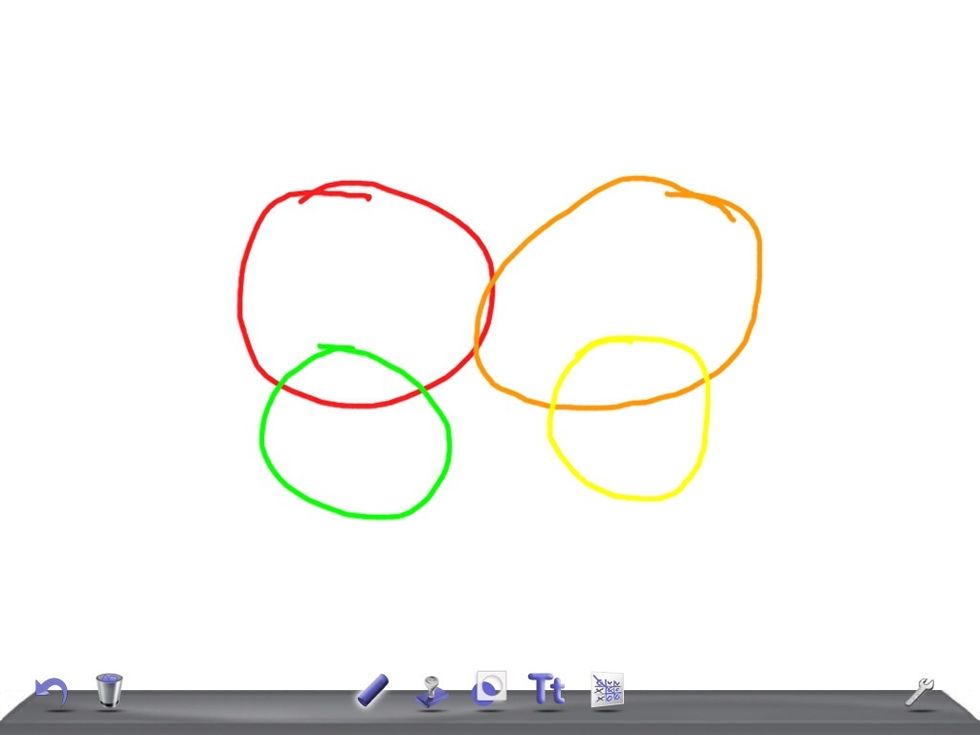 Choose green and make another circle about the same size as the yellow circle overlapping of the bottom of the red circle.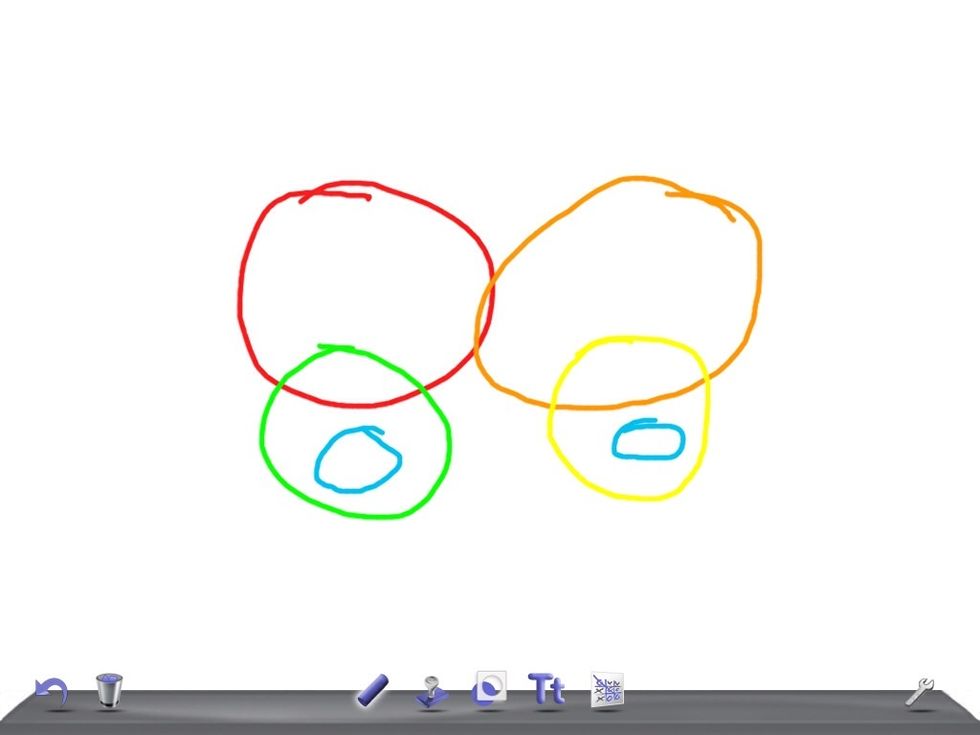 Choose blue and put two small circles inside the green and yellow circles.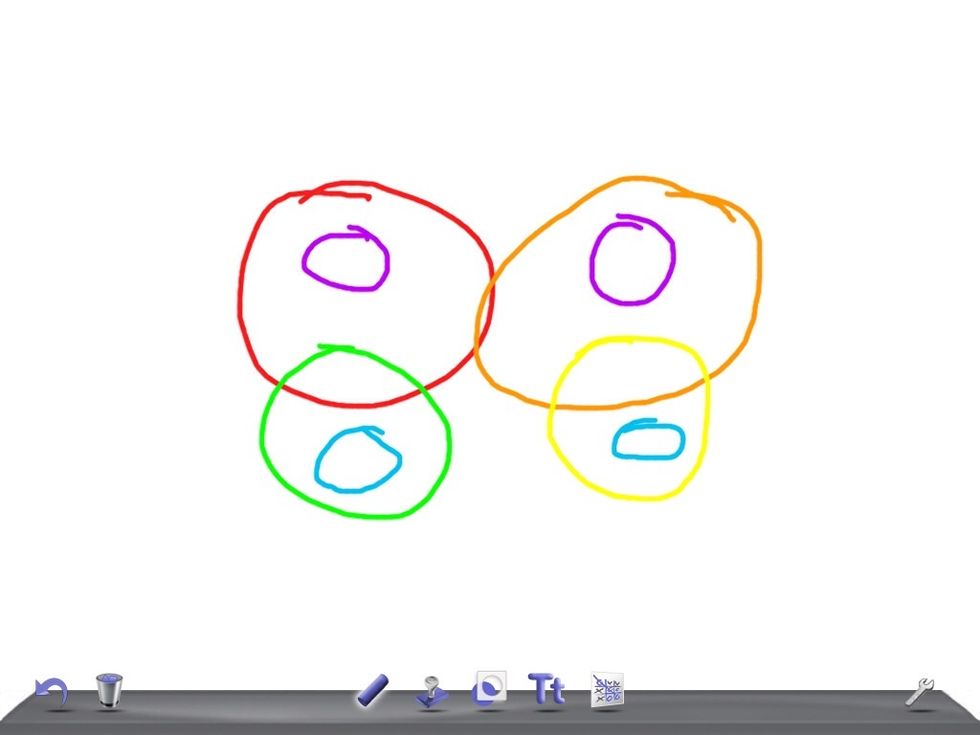 Next choose purple and draw two small circles inside the orange and red circles.
Choose pink and draw a medium circle for the head.
Then draw seven small black circles going down the middle of the butterfly's body.
Finally, you should color all the circles that you drew. Don't forget the antennae!