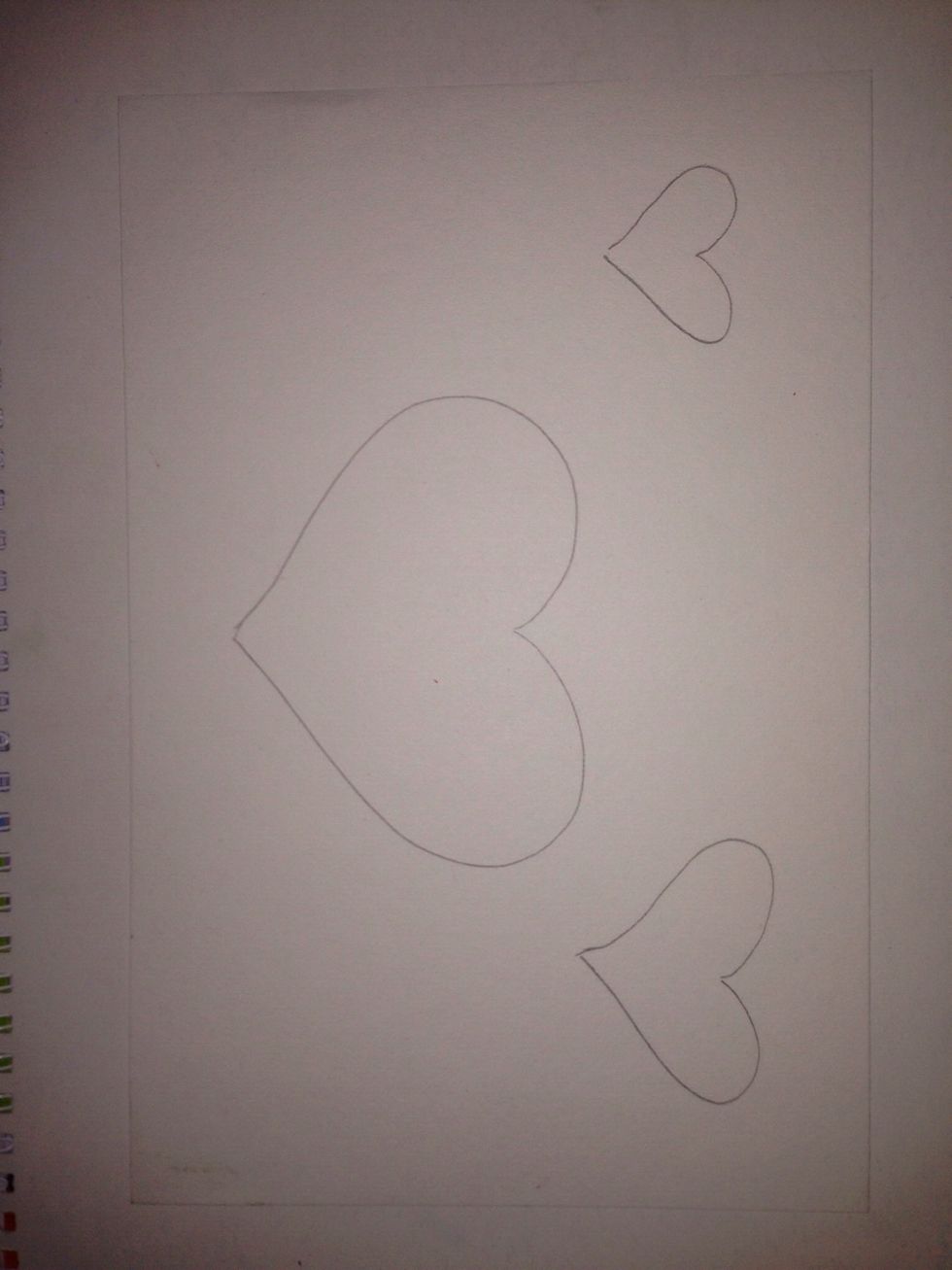 Draw an object. You can draw several if you'd like to make them smaller.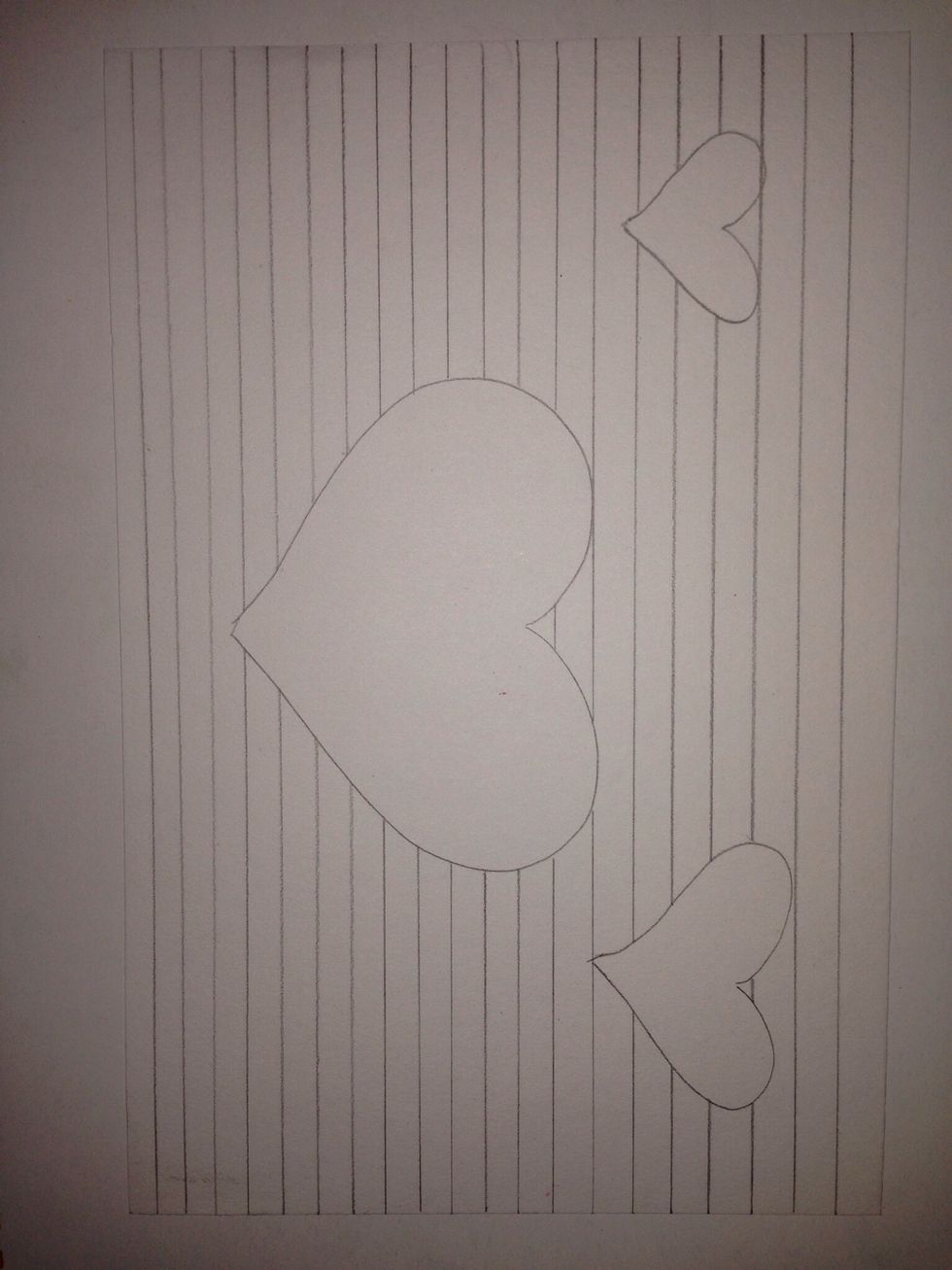 Use a ruler to draw many thin horizontal lines across the paper. Do not draw lines through the object(s).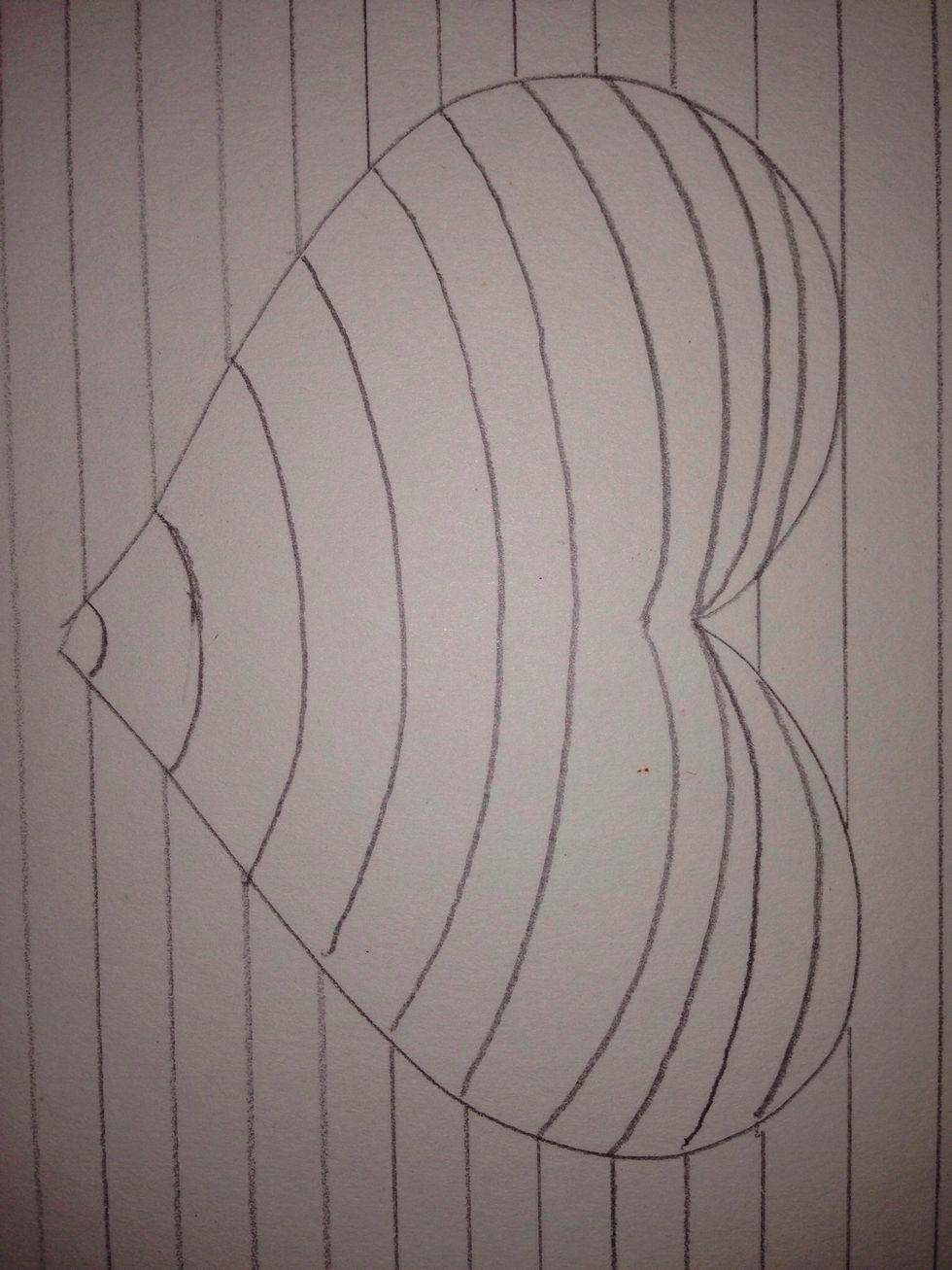 Inside the object, draw curved lines that begin and end on the straight lines outside the object. The curves of the lines should match the shape of the object.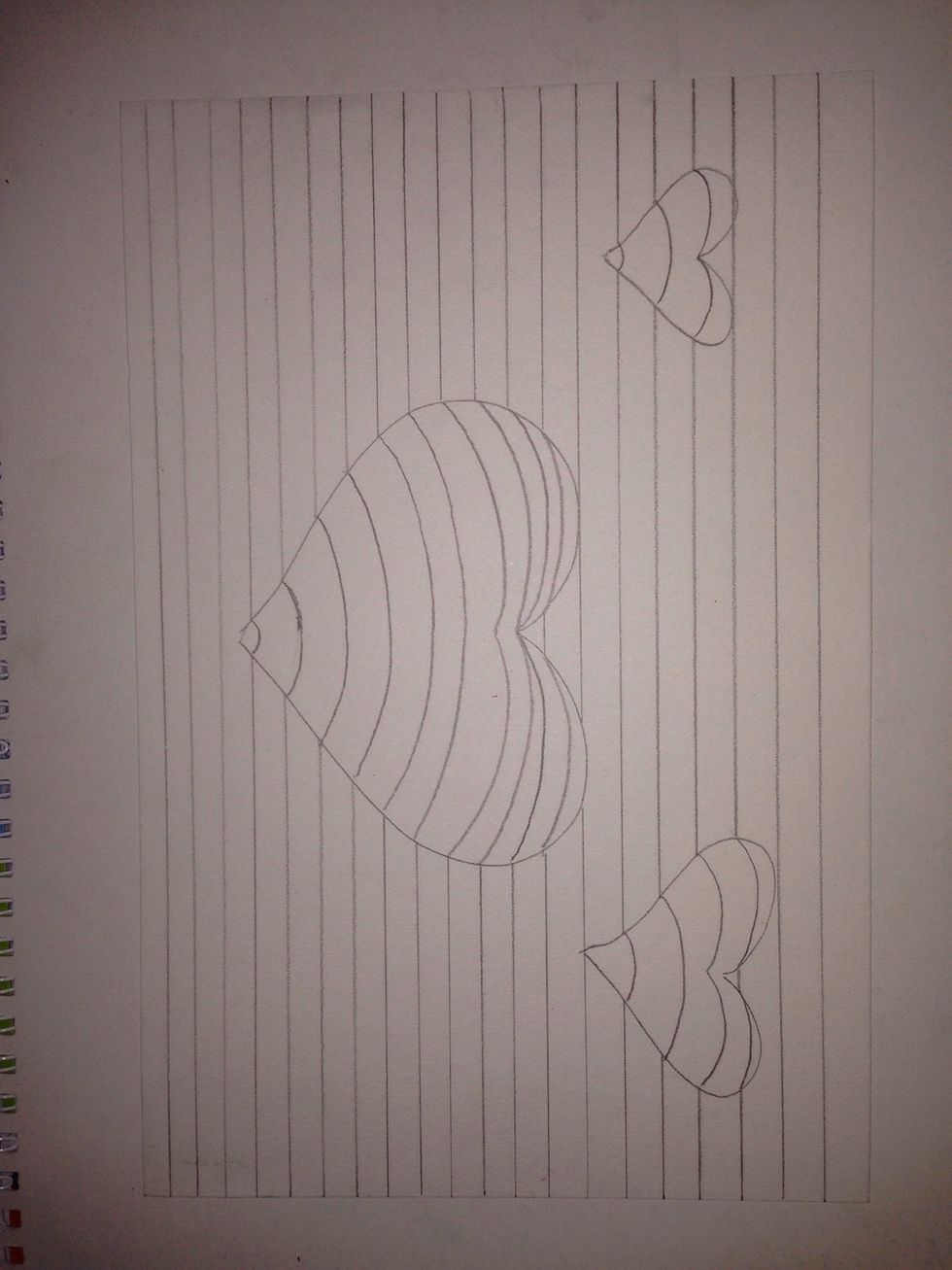 Continue until the entire object(s) are lined.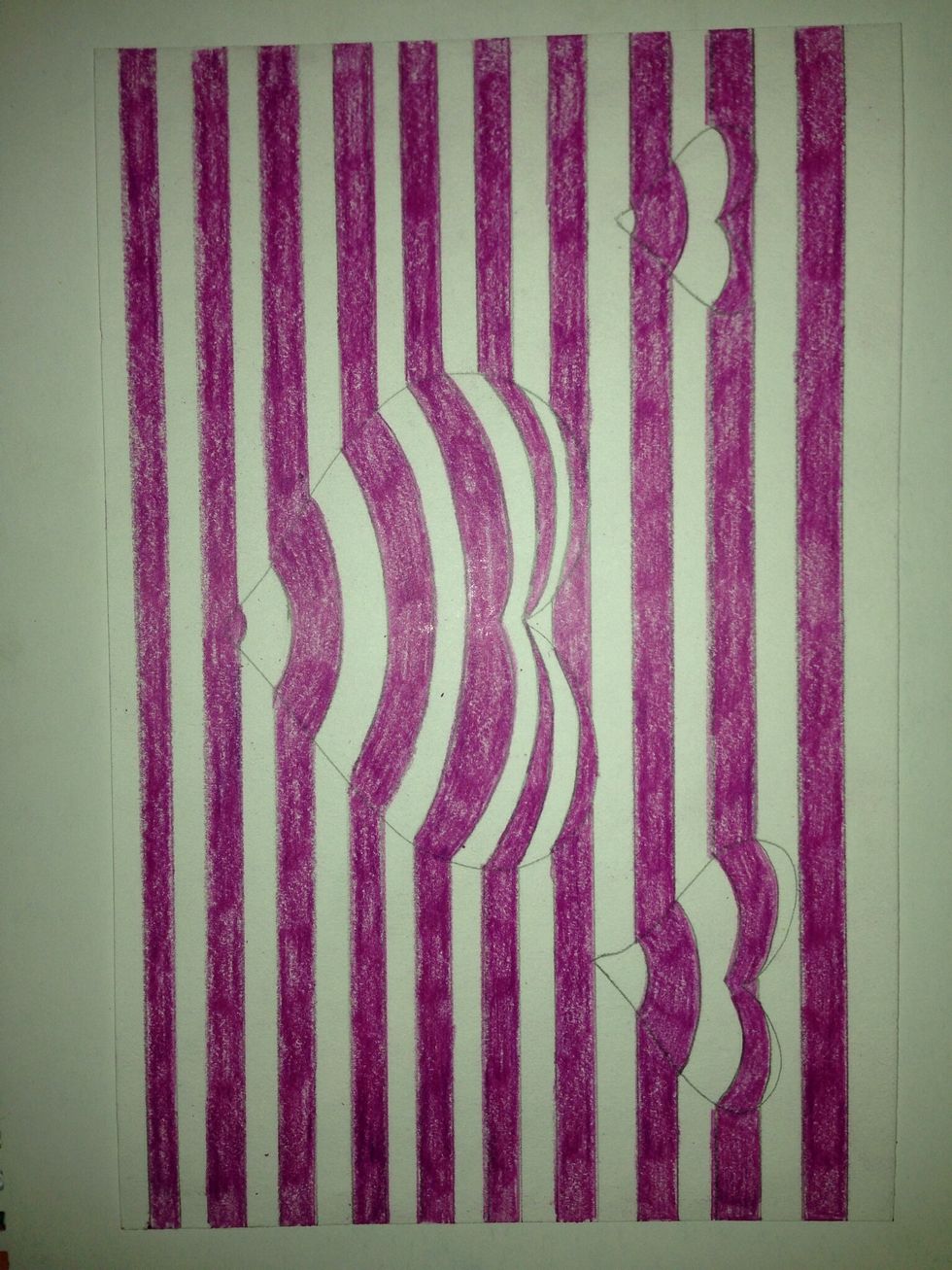 Choose a complementary color pair and use one color to color in alternate lines. The color should continue through the curved lines of the object without interruption.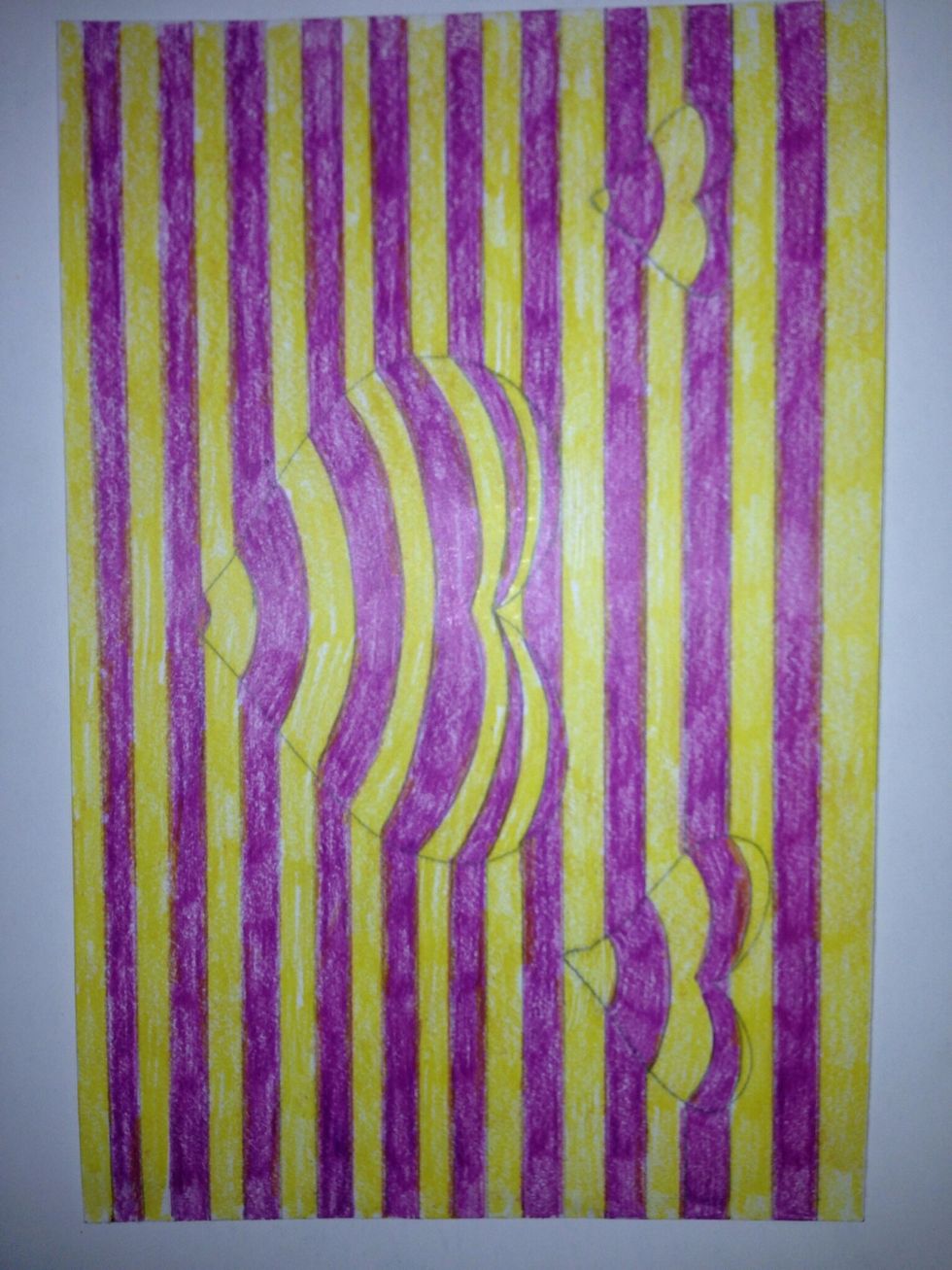 Use the other complementary color to color the alternate stripes. Your drawing is complete!
Paper
Pencil
Eraser
Ruler
Colored pencils