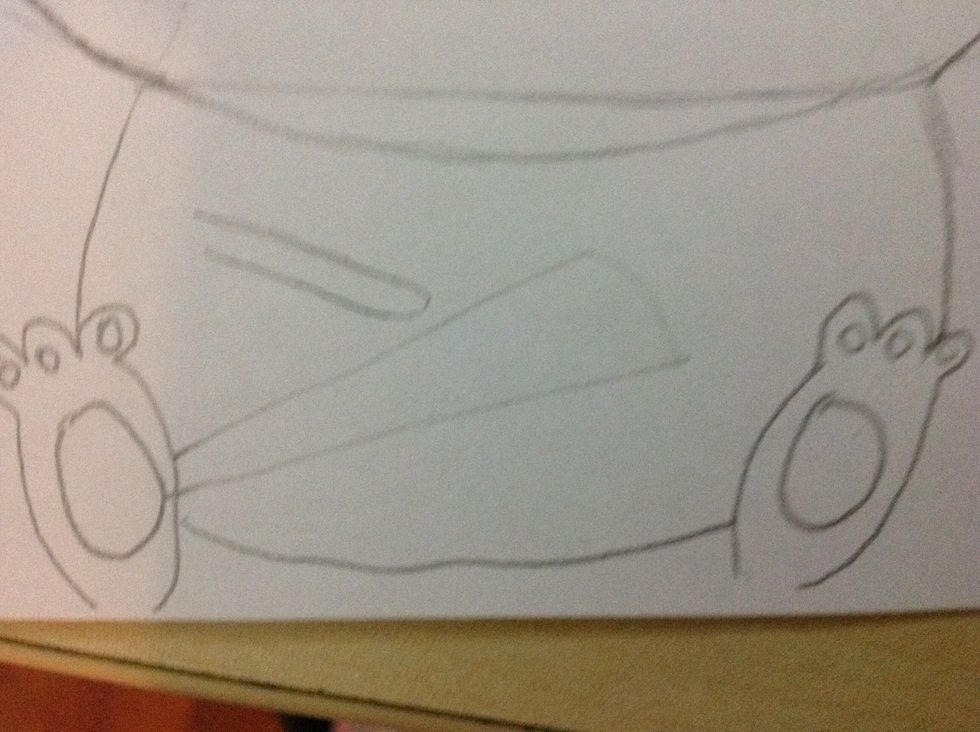 You first want draw feet like this. Then draw a curved line underneath so the two feet meet, then draw lines going up on both sides. And draw a little arm and a other little arm coming from the feet.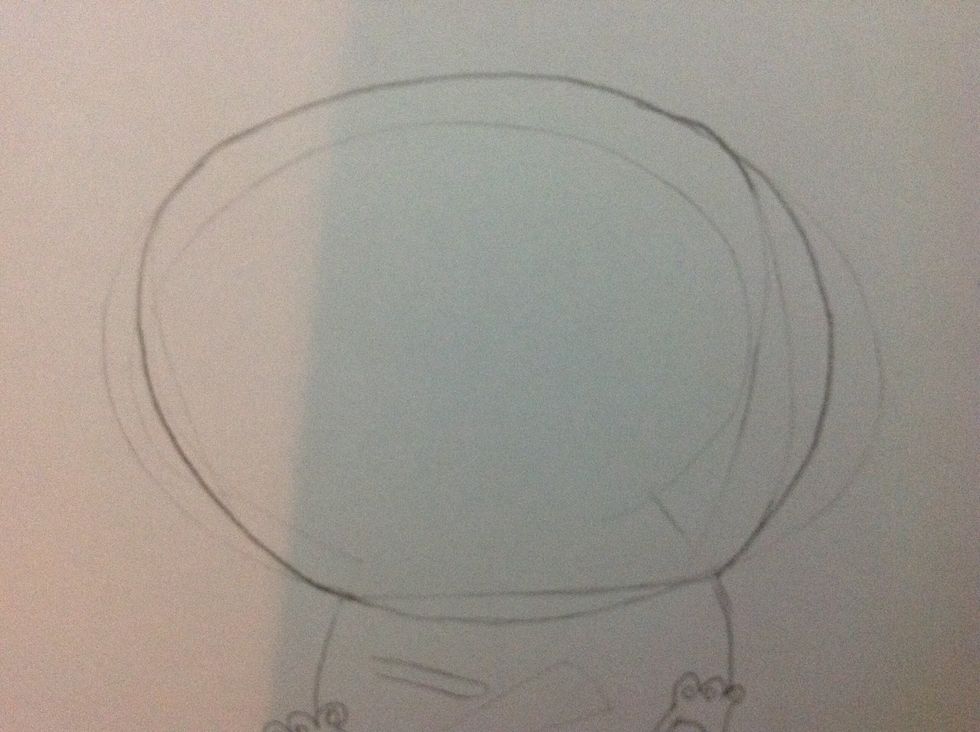 Then draw a head like this.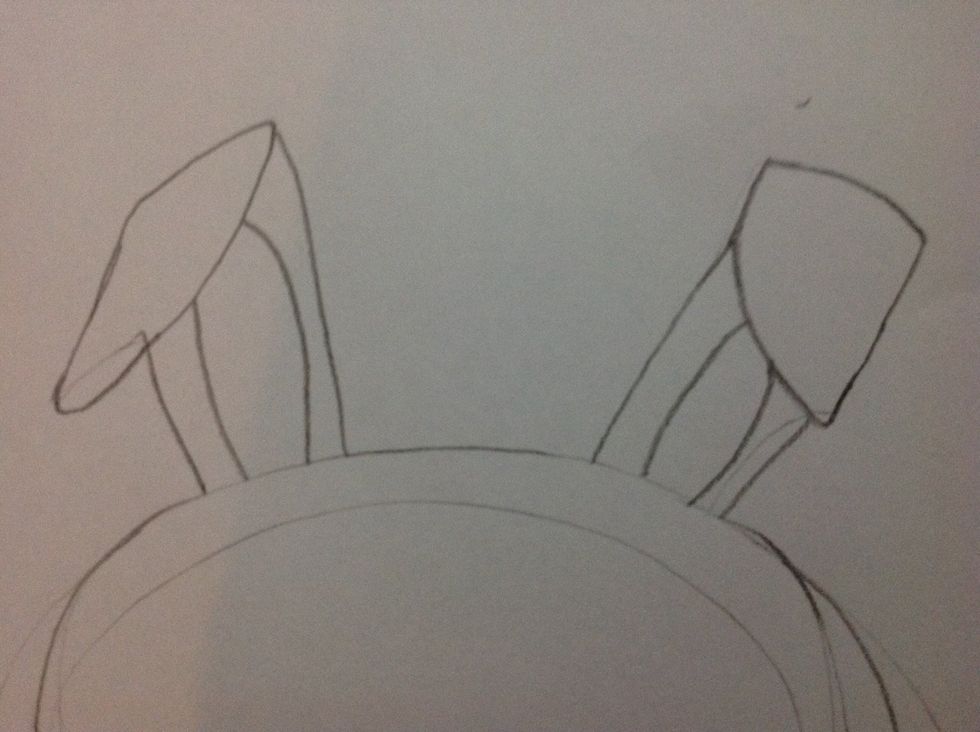 Then draw the bunny ears like this. And put circles in them.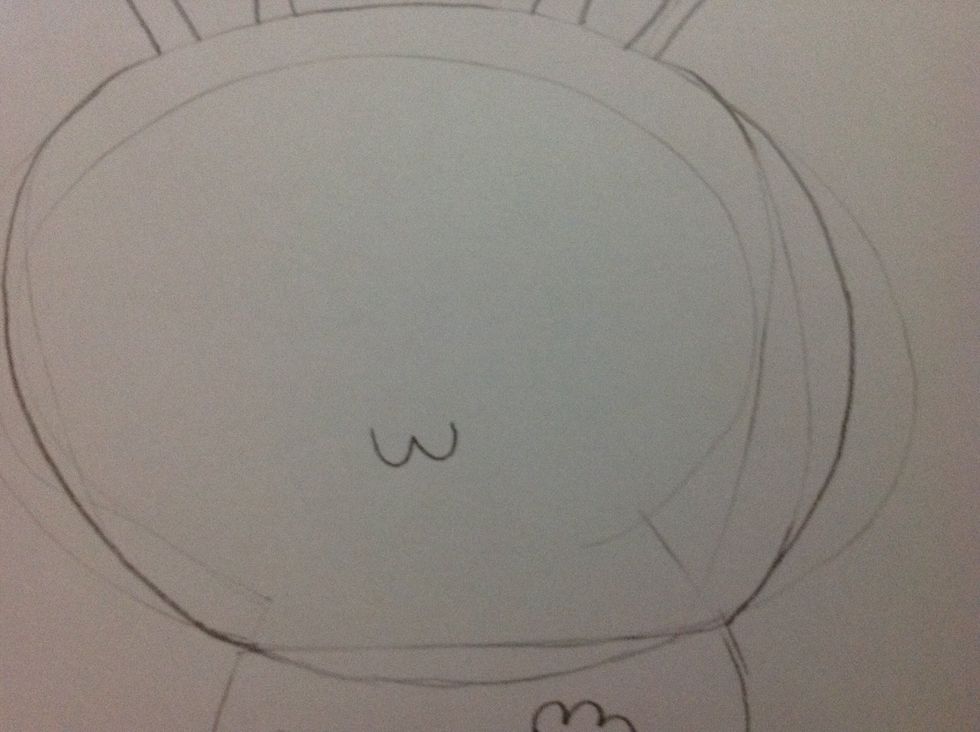 Then draw a little lowercase w for the mouth.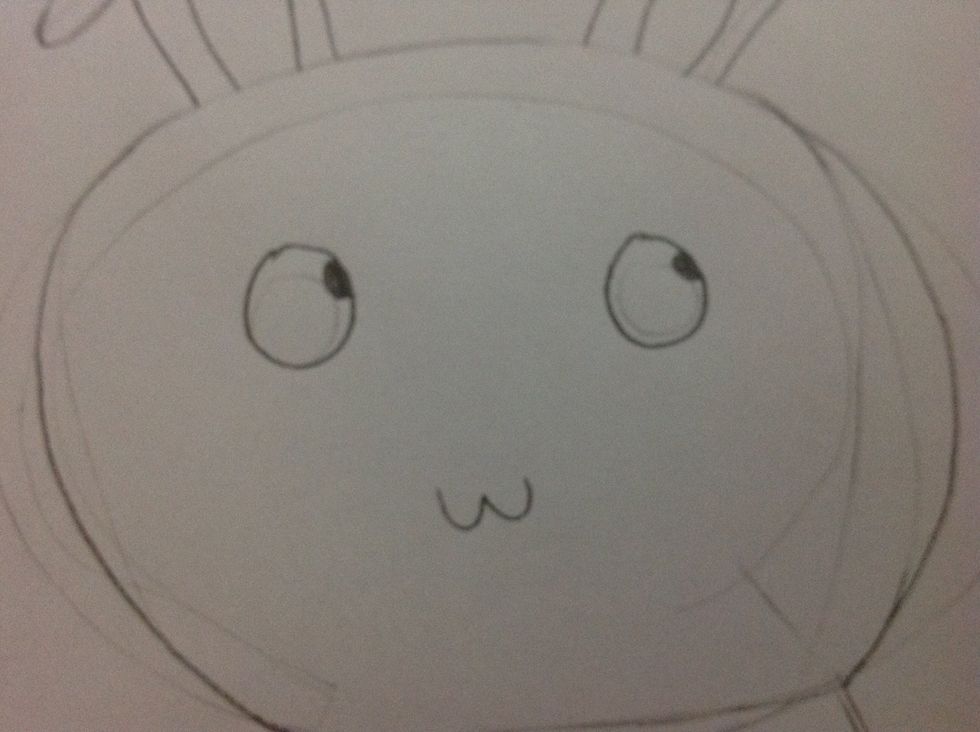 Then Draw your bunny eyes and put little dots in the corner.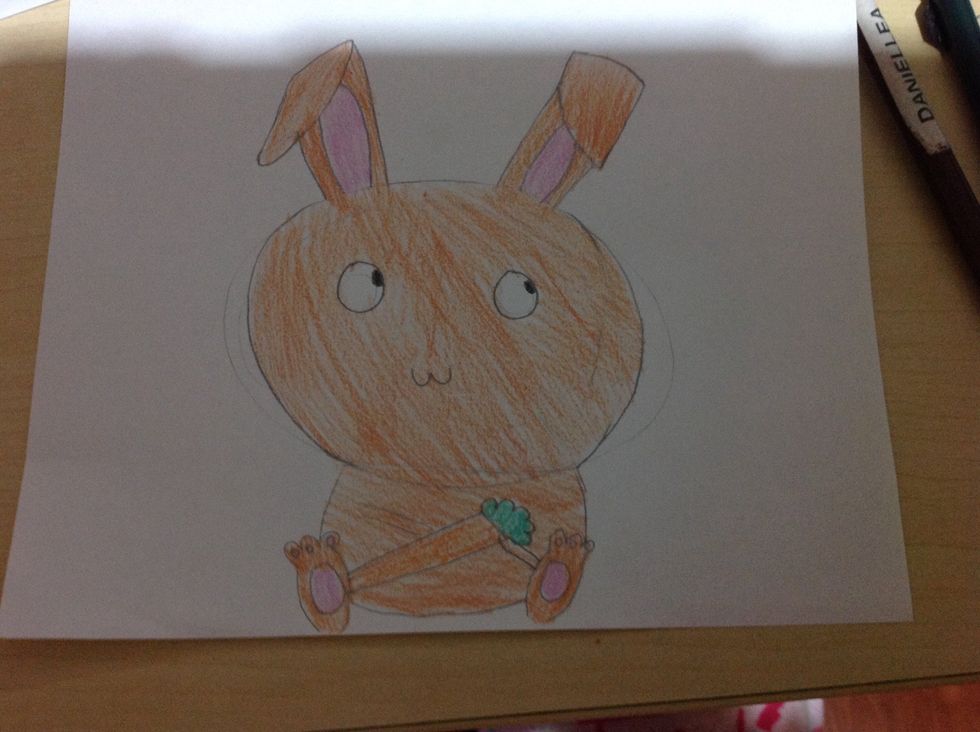 Then you colour your bunny in!🐰
Pencil
Rubber
Paper
Green
Black
Orange
Skin colour or brown
Pink