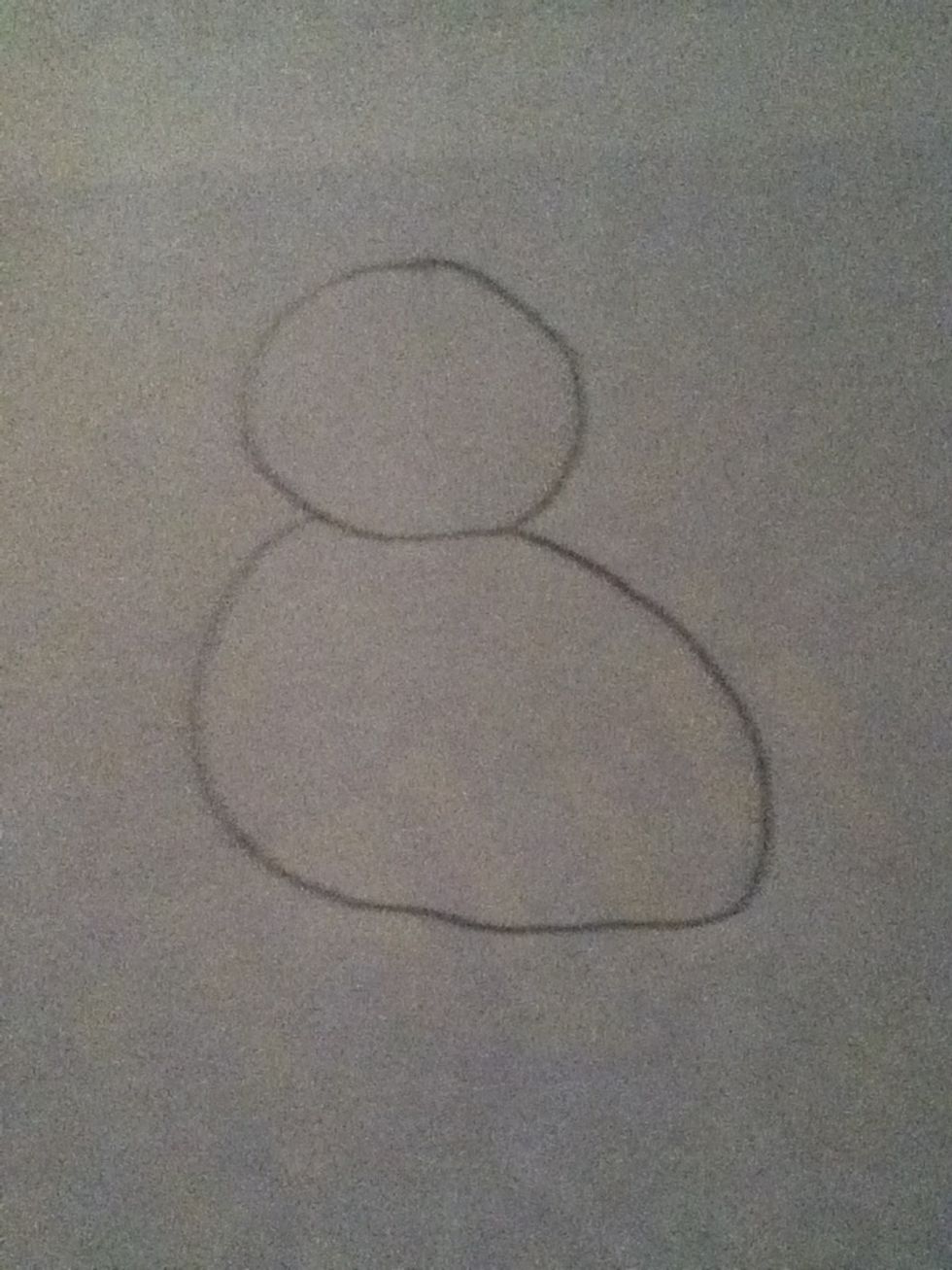 Draw a circle with an bigger circle for the body and the head.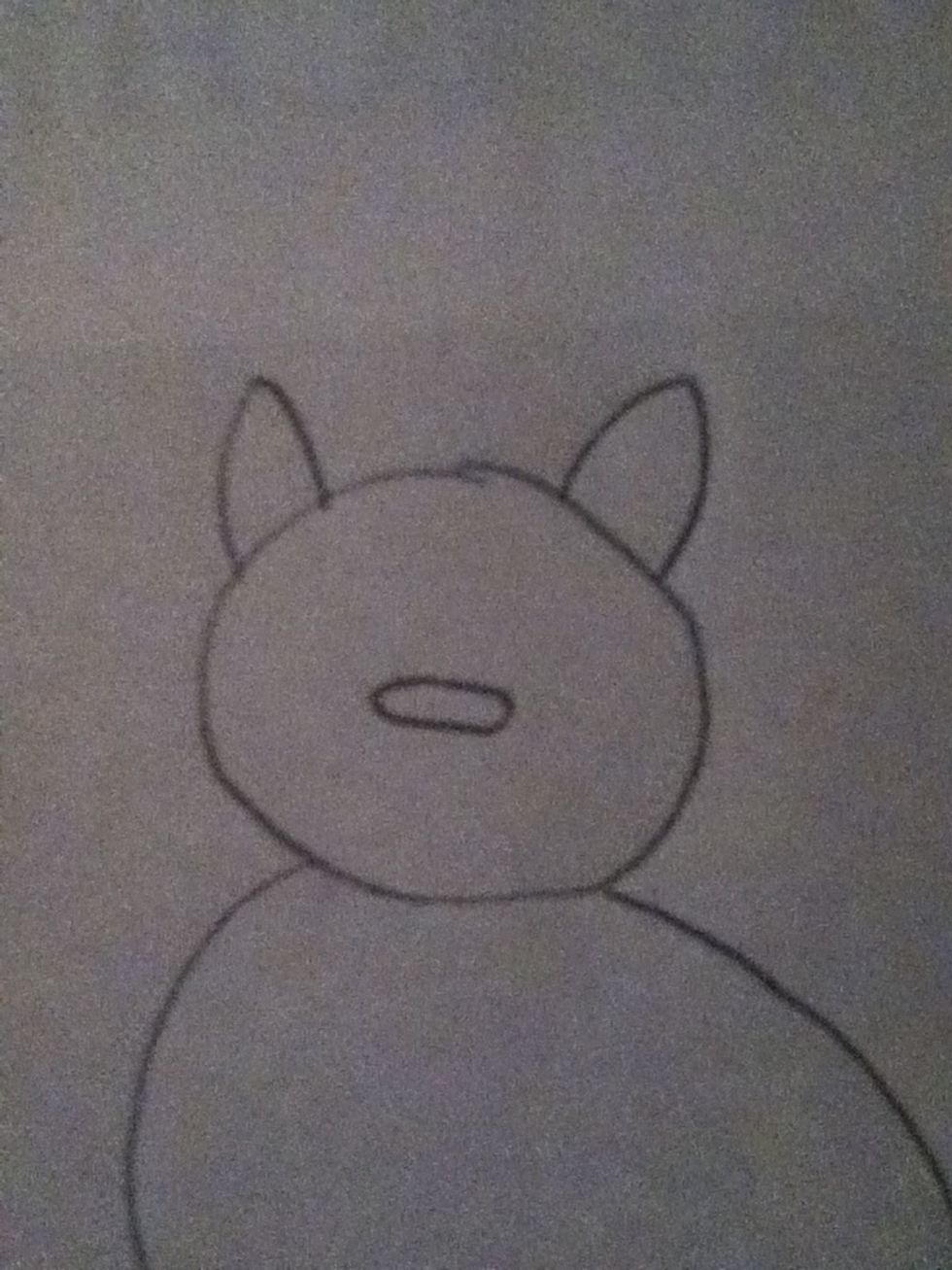 Add ears/triangles at the smaller circle also and an oval for the nose.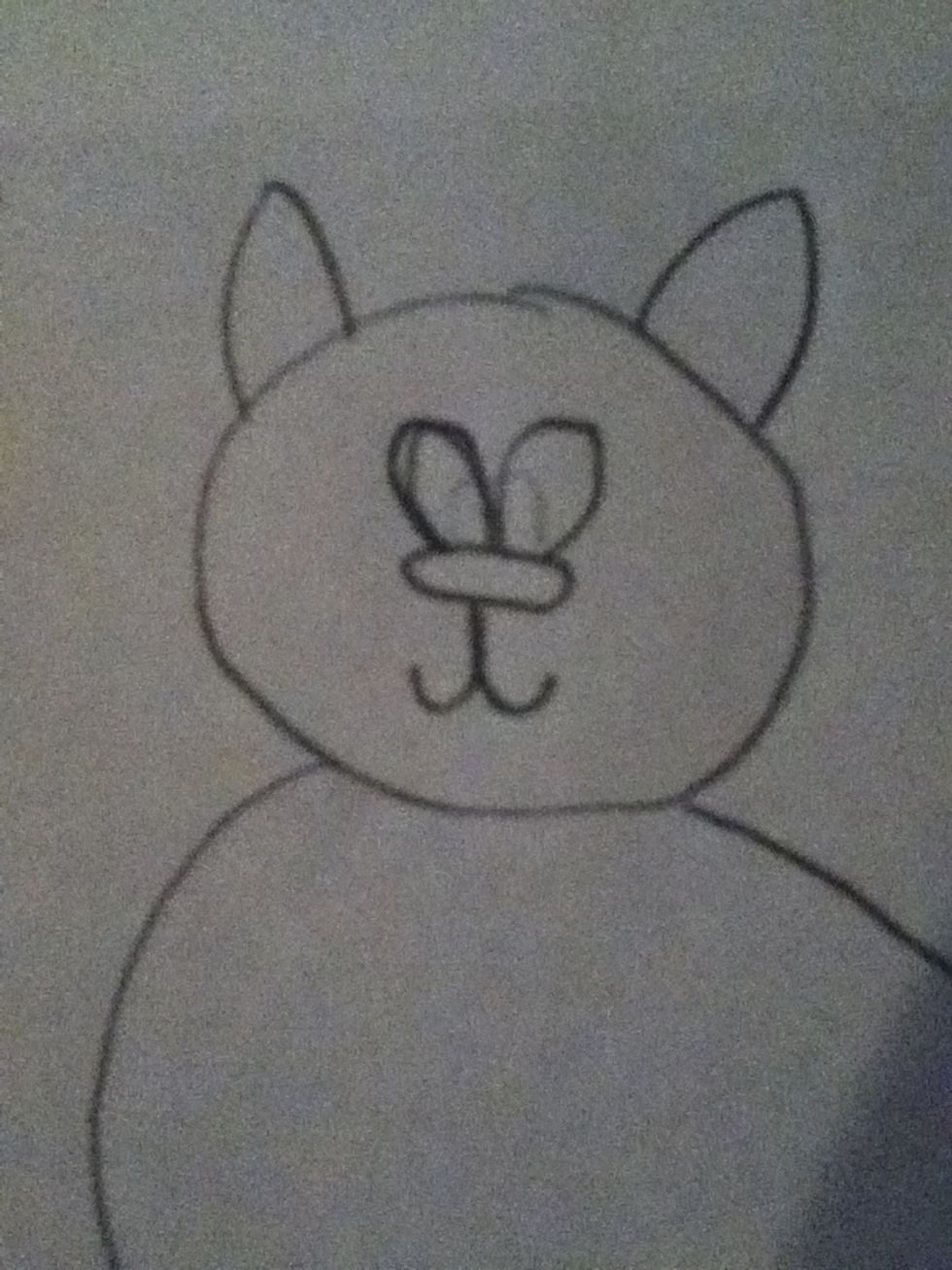 Add two lumps/oval/egg shaped eyes over the nose and add u shaped things under the nose ,
Add a half heart shape for the eyes and also add a quarter heart shape for the inside of the ears then shade it in.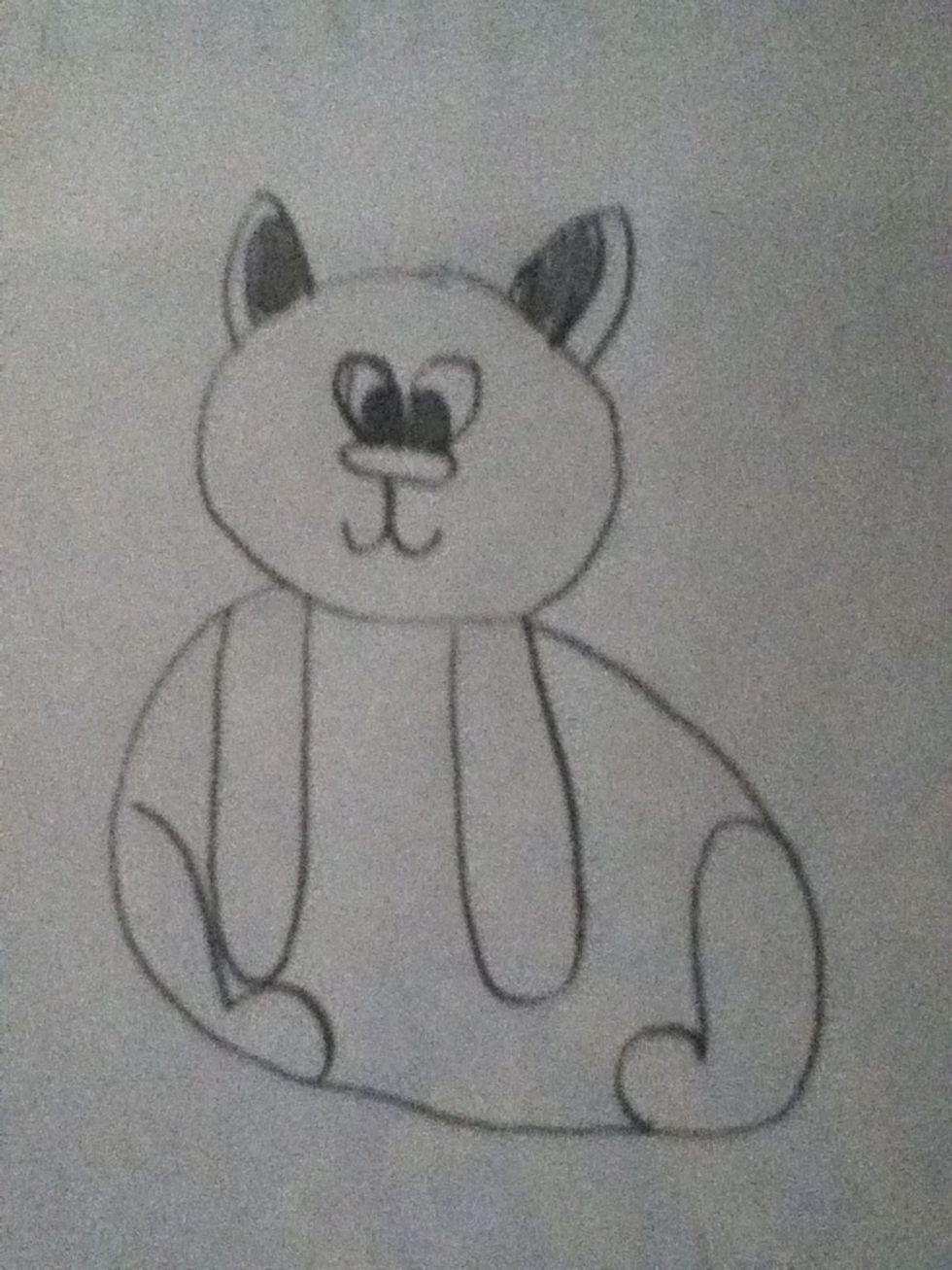 Then add legs and arms.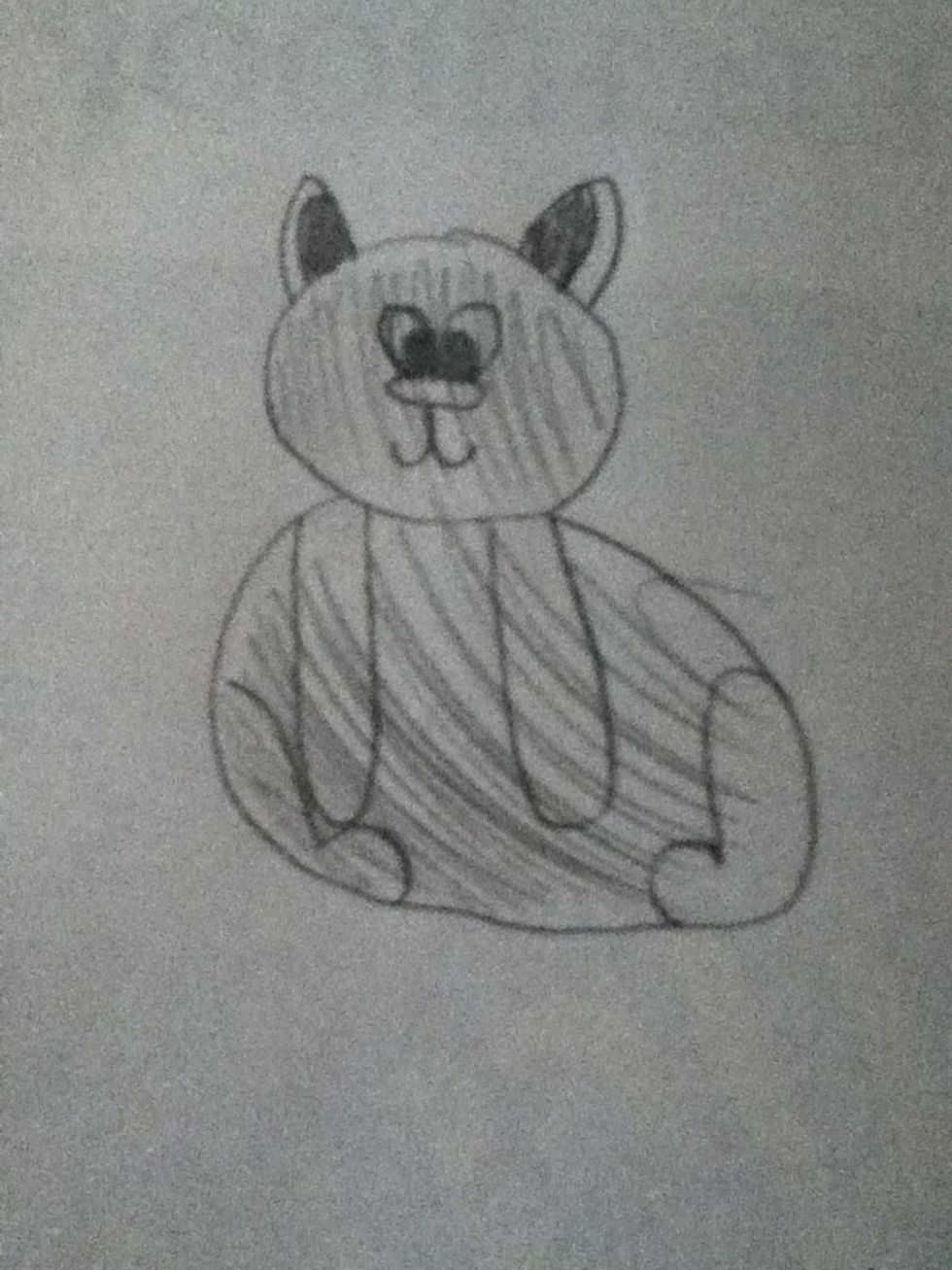 Next shade it in
The End thanks for watching.
Pencil or writing tool
Paper