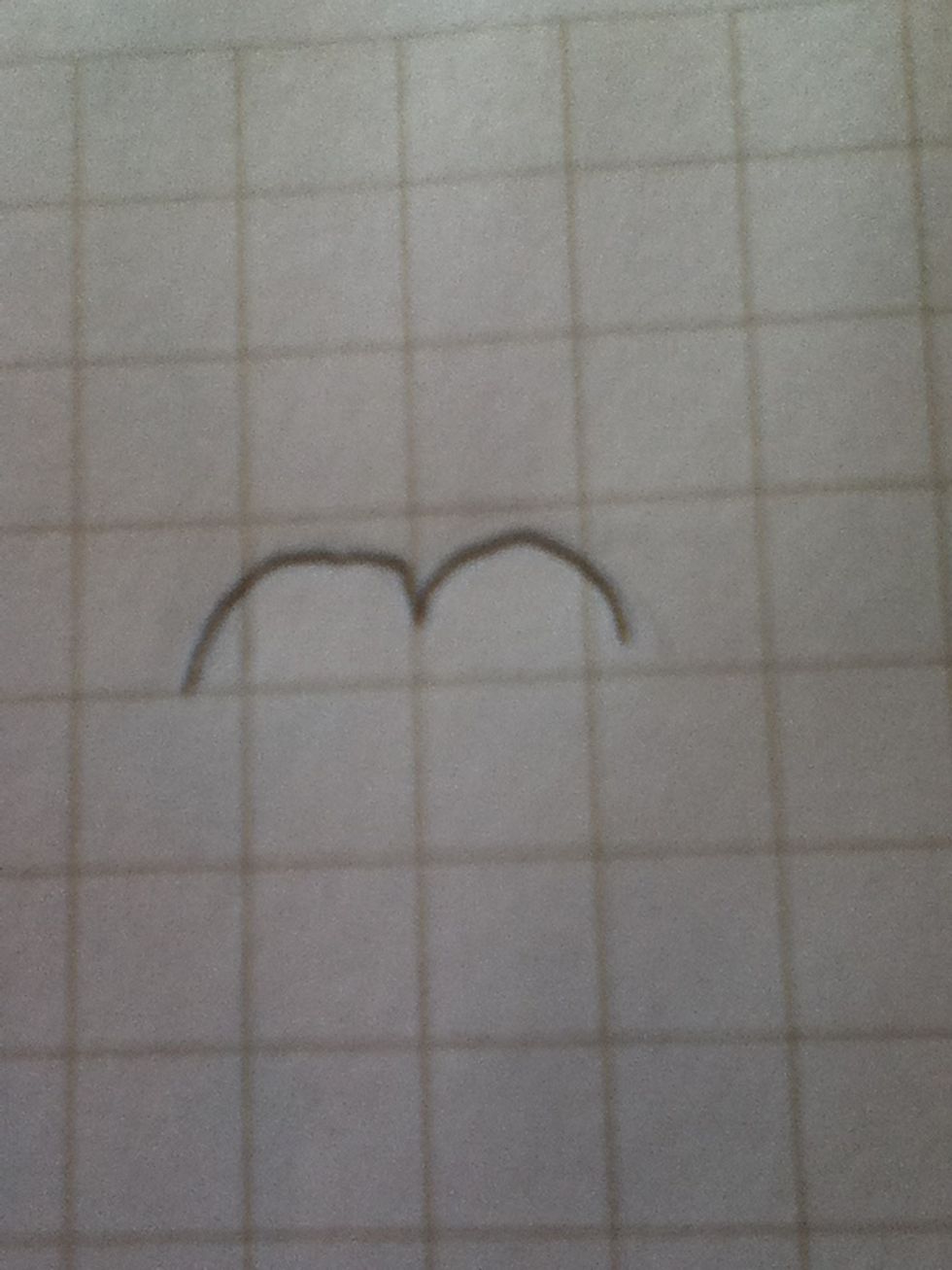 Make this M sort of shape
Than connect the face as if you were drawing a person face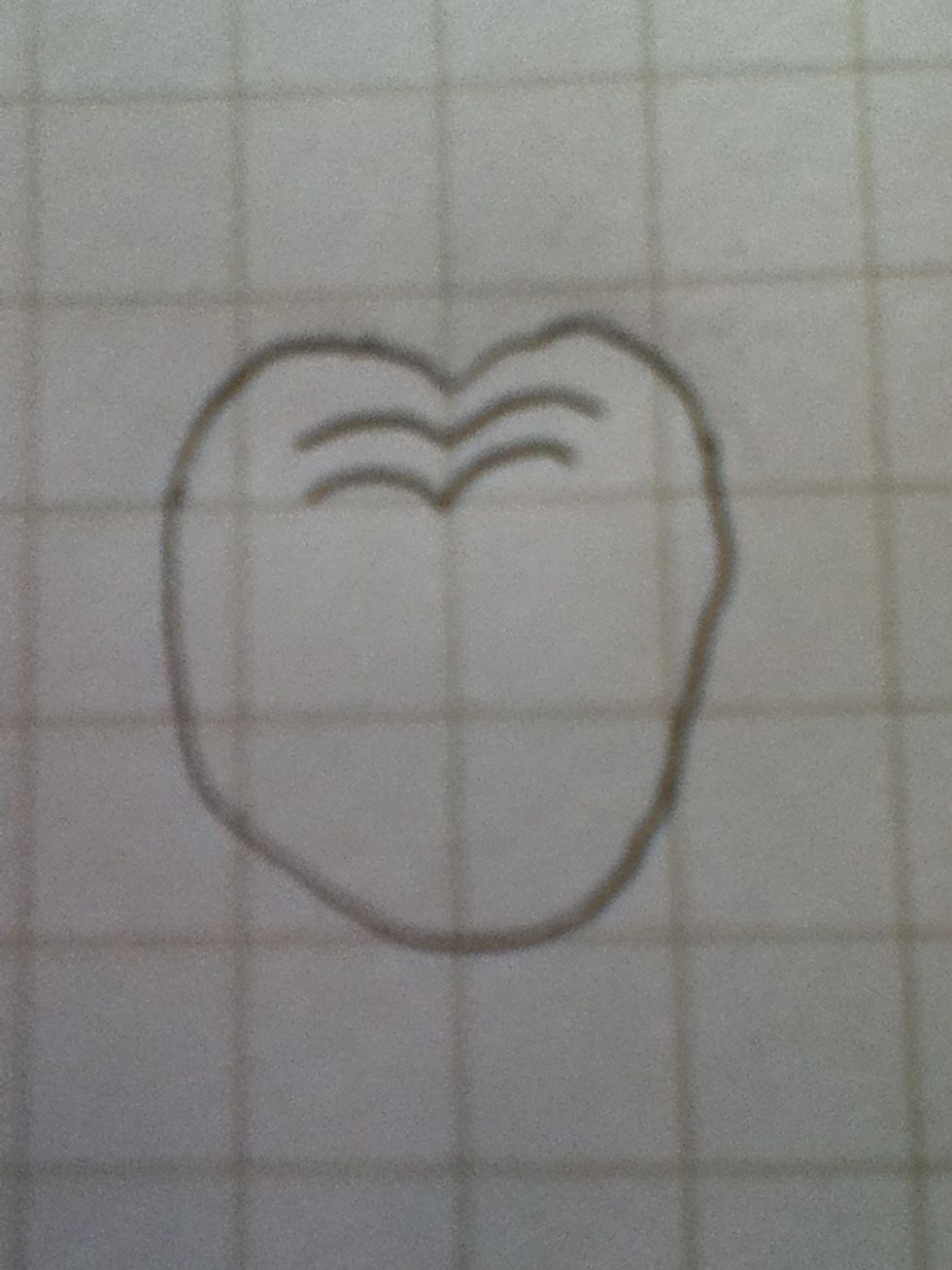 Add the wrinkles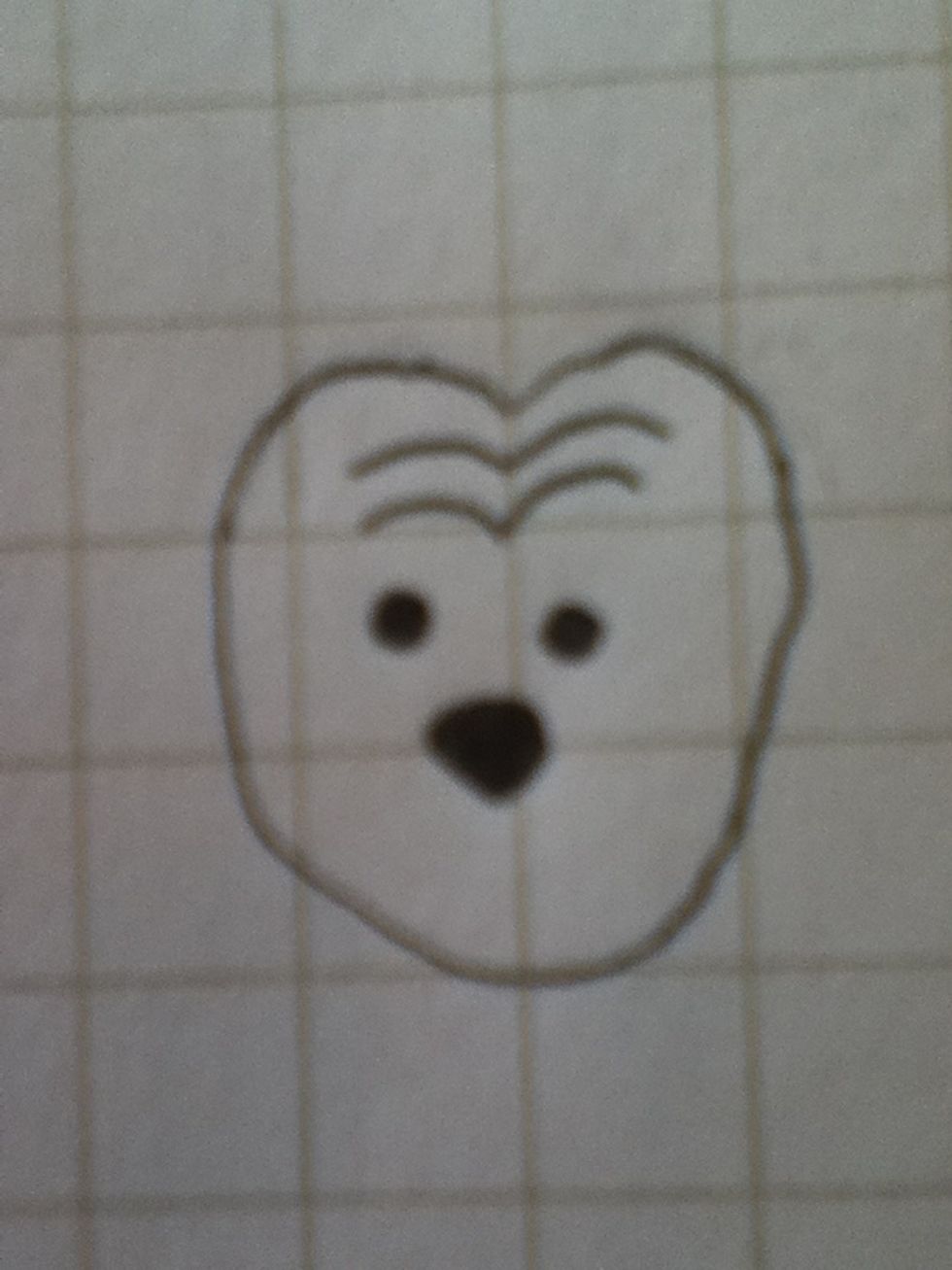 Add the eyes and ears.... Don't add the mouth yet!!!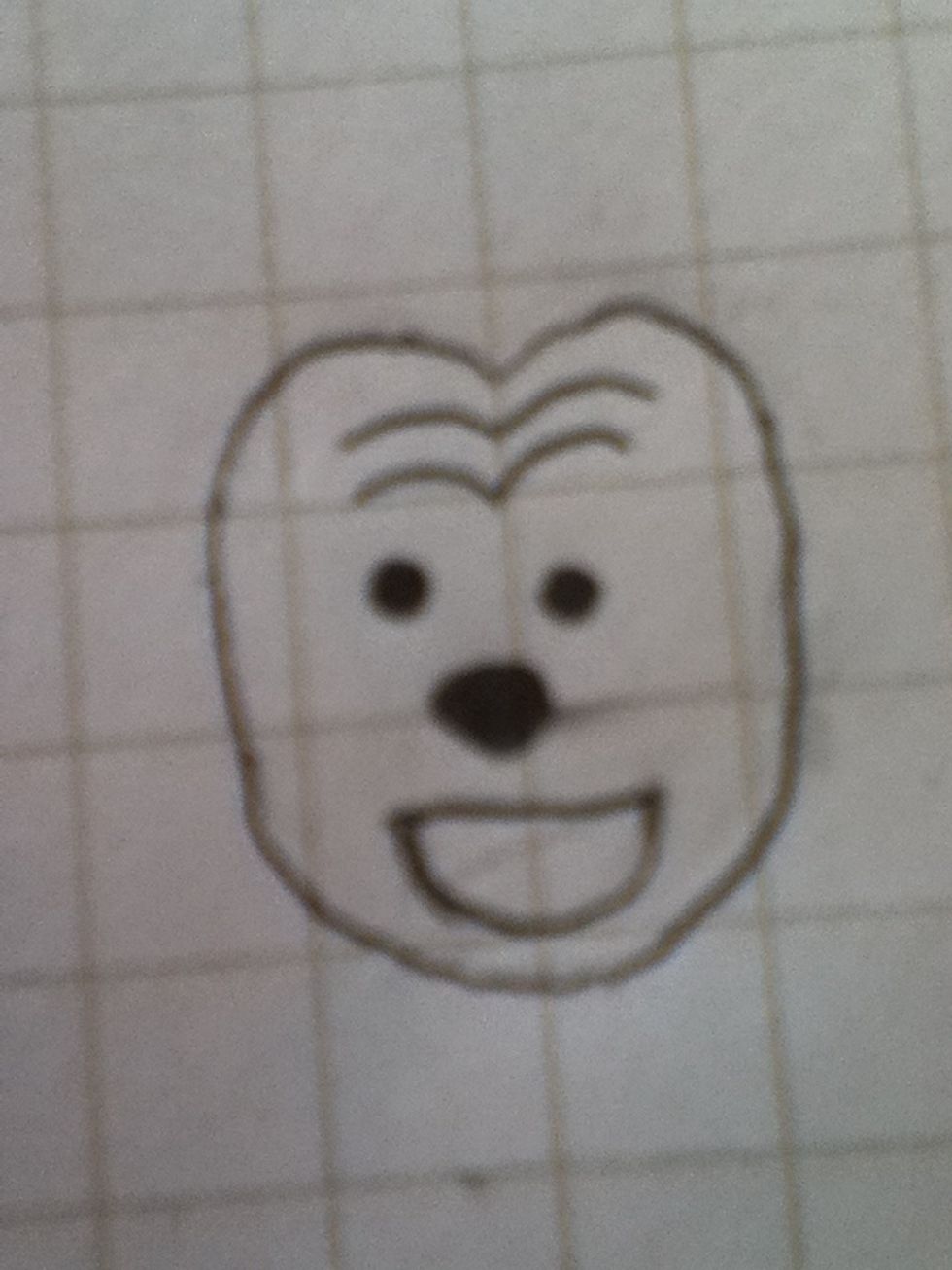 Make the mouth like he/she is smiling at a camera :)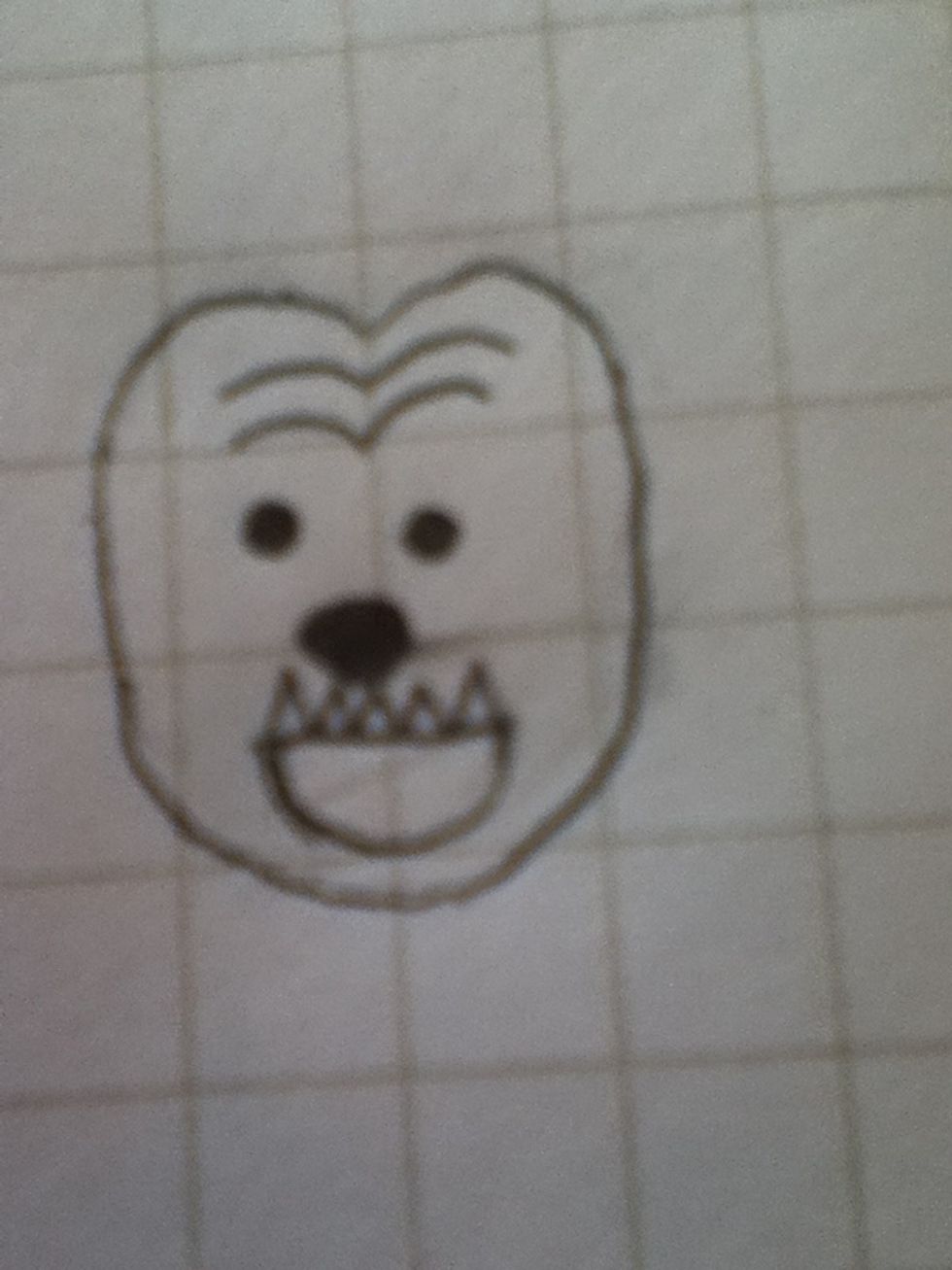 Add teeth. Looking more like a bulldog!!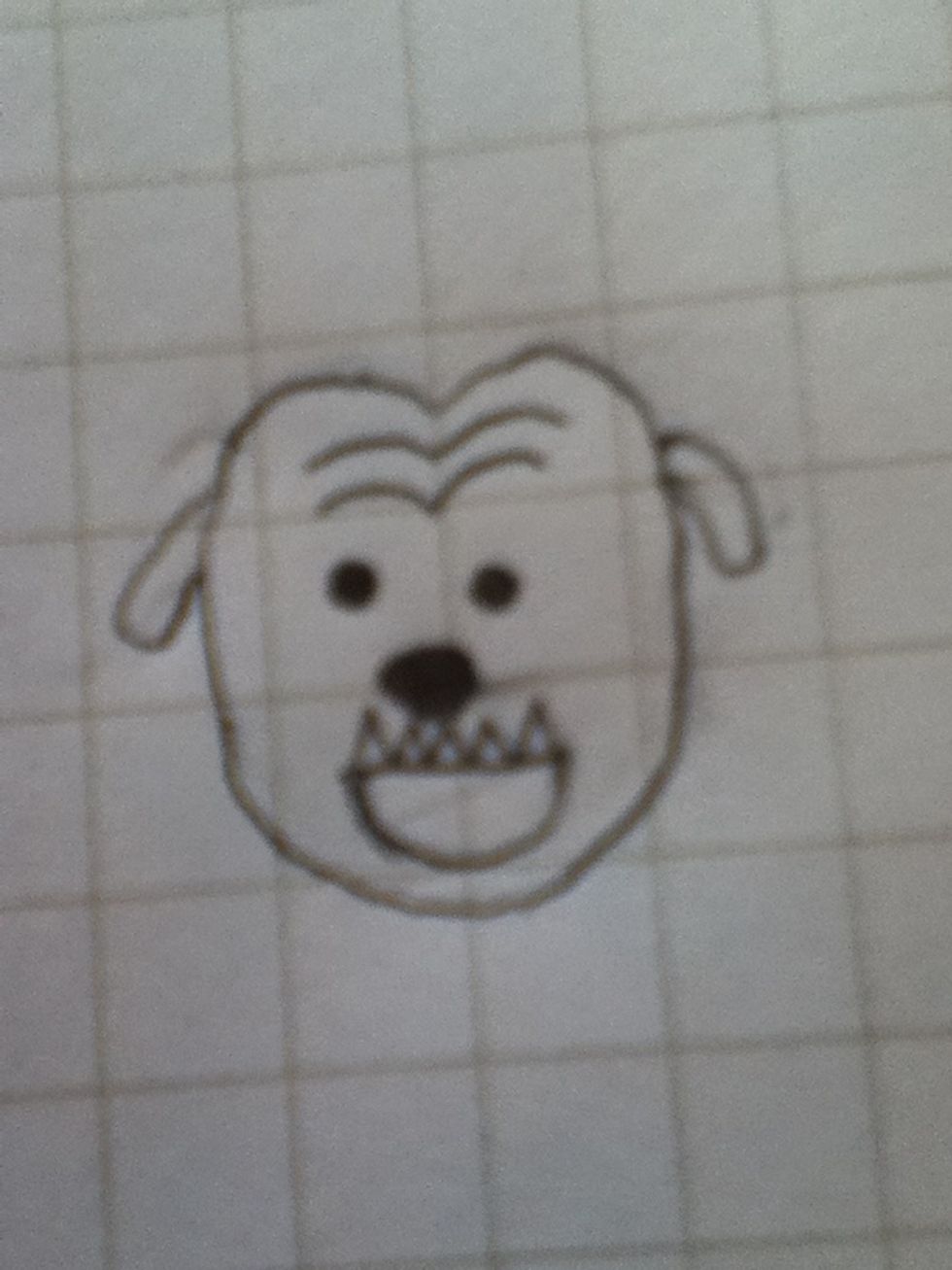 Add the ears. You can make them any way you want
And your done with the face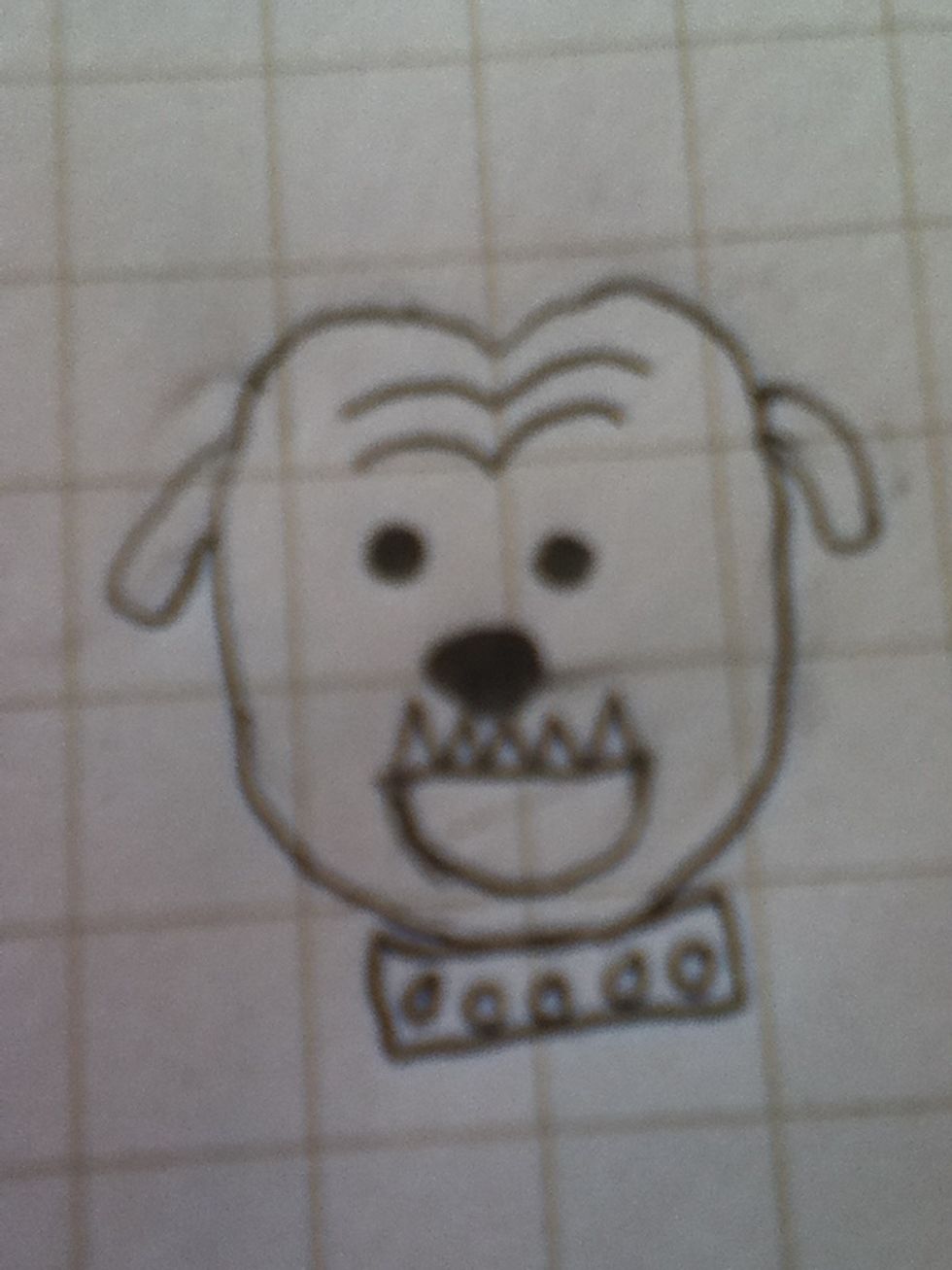 Add the collar.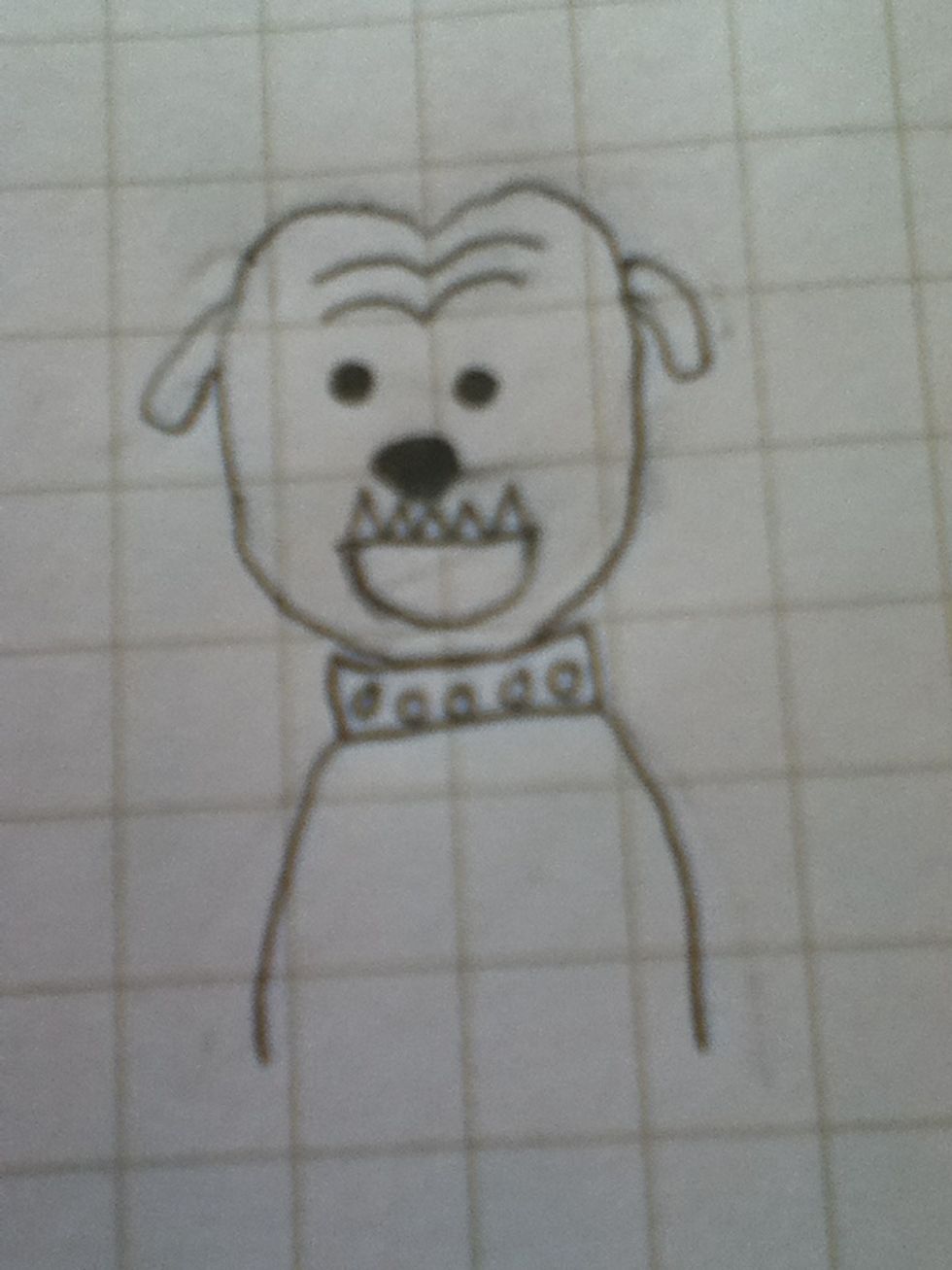 Add the legs like this... Trust me not done yet!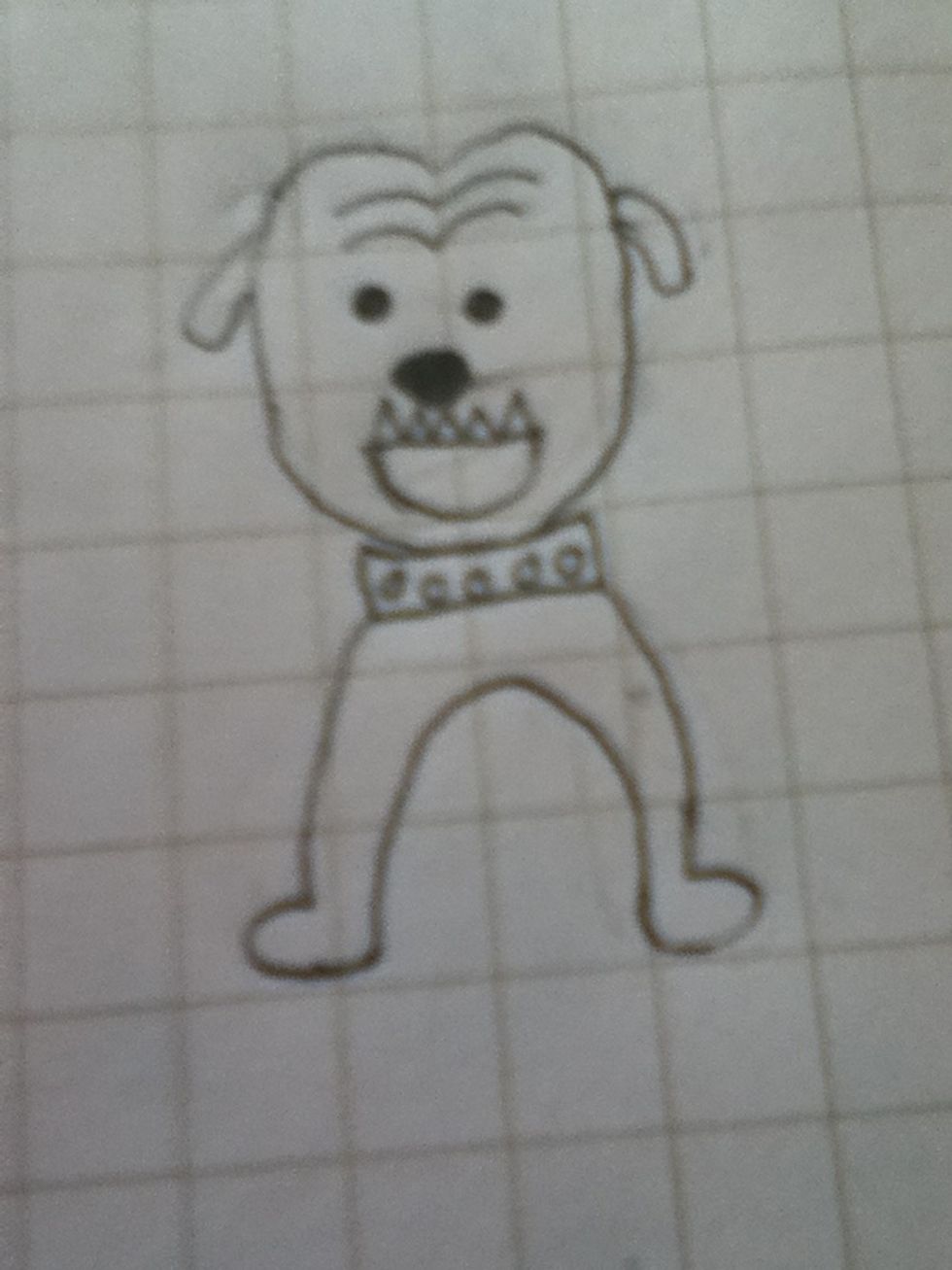 And make half of the belly like this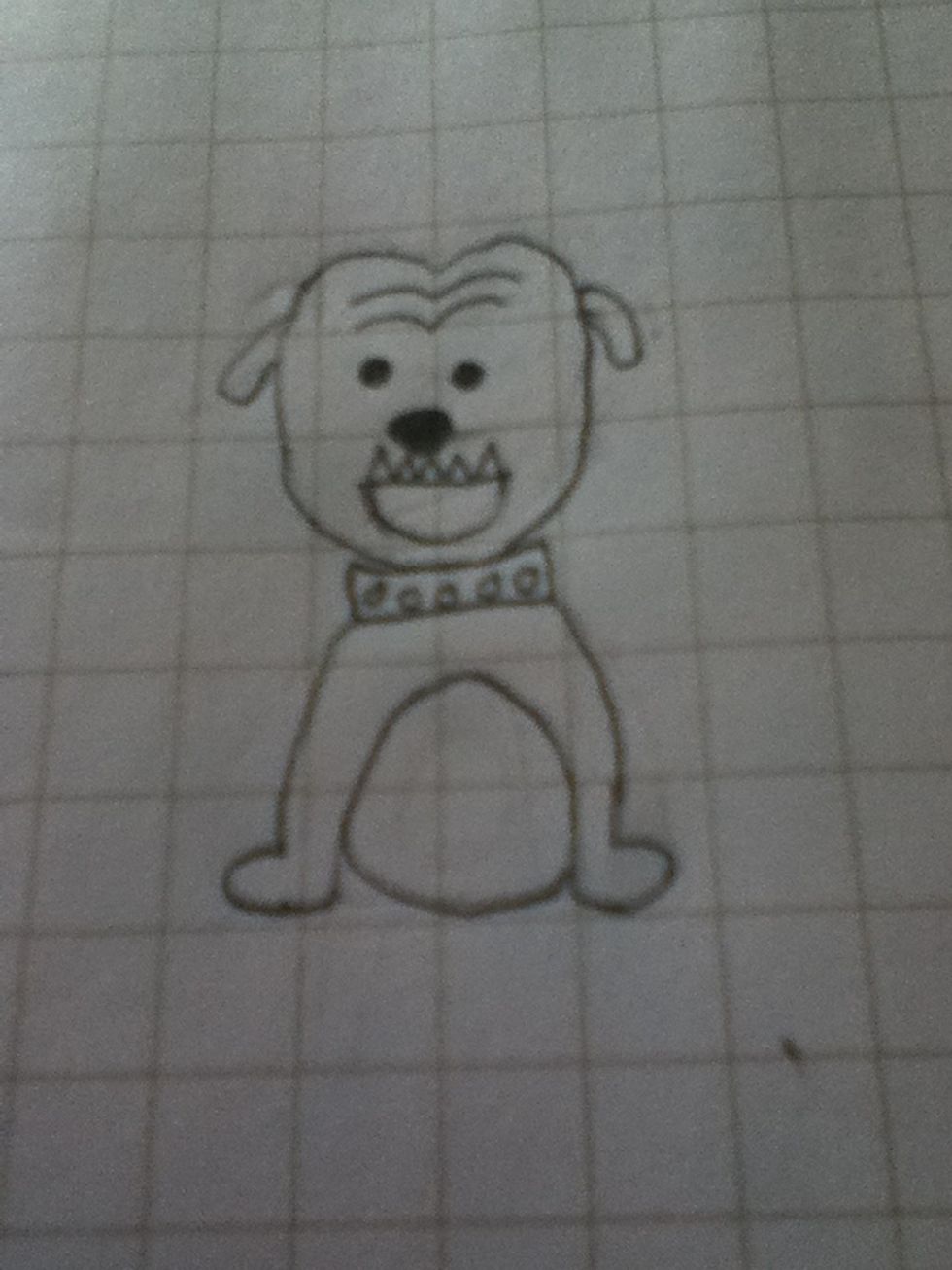 Then add the full belly. You can make it fat or skinny. I like mine fat
Then the hind legs and your done!!
The creator of this guide has not included tools
Katelyn Sproles
Hi!! I am a creative, artistic, girl!! I love animals and love drawing. And a huge Big Time Rush fan!! :)