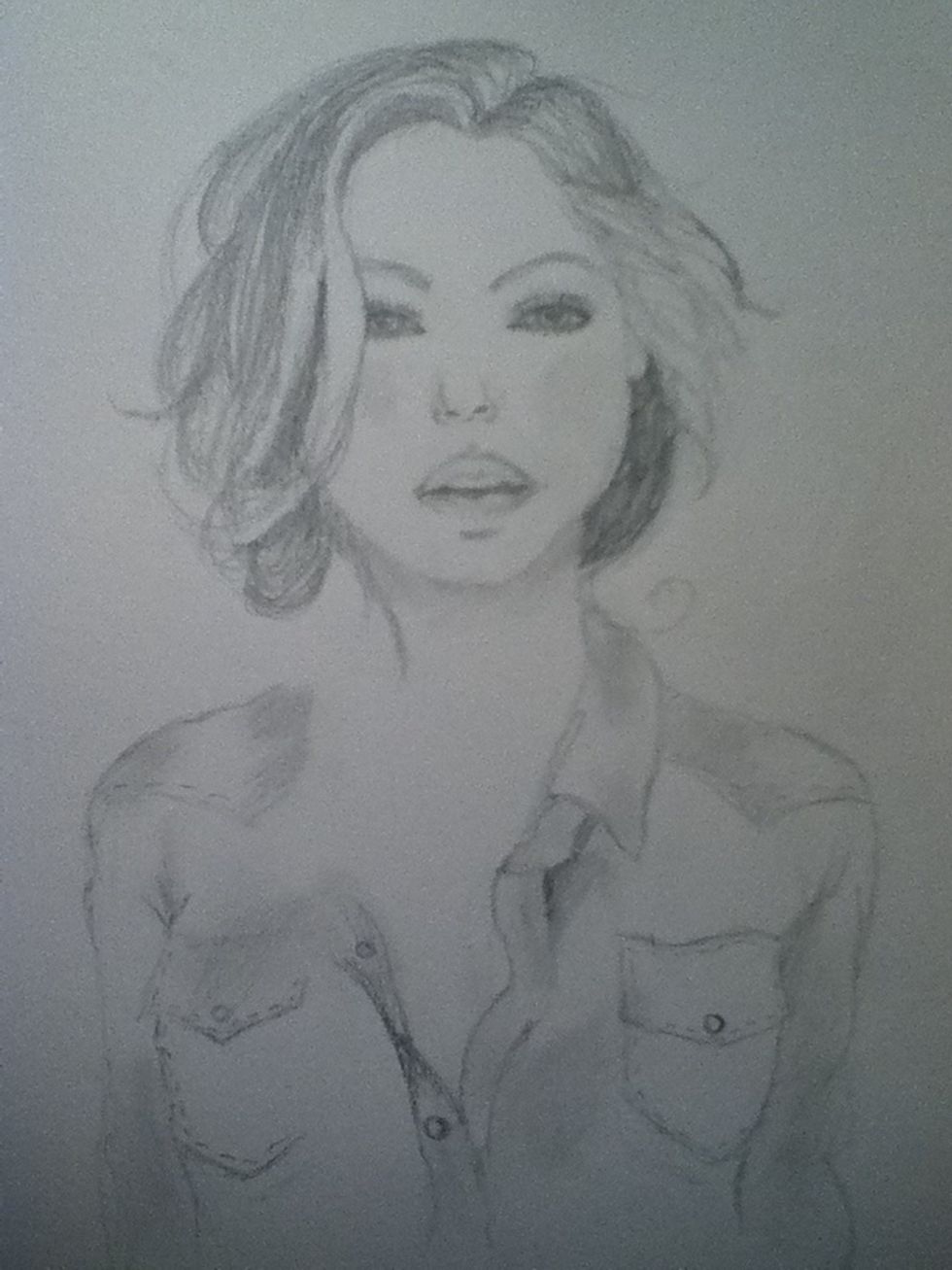 I drew this girl as a base to show how to draw the braid on a person.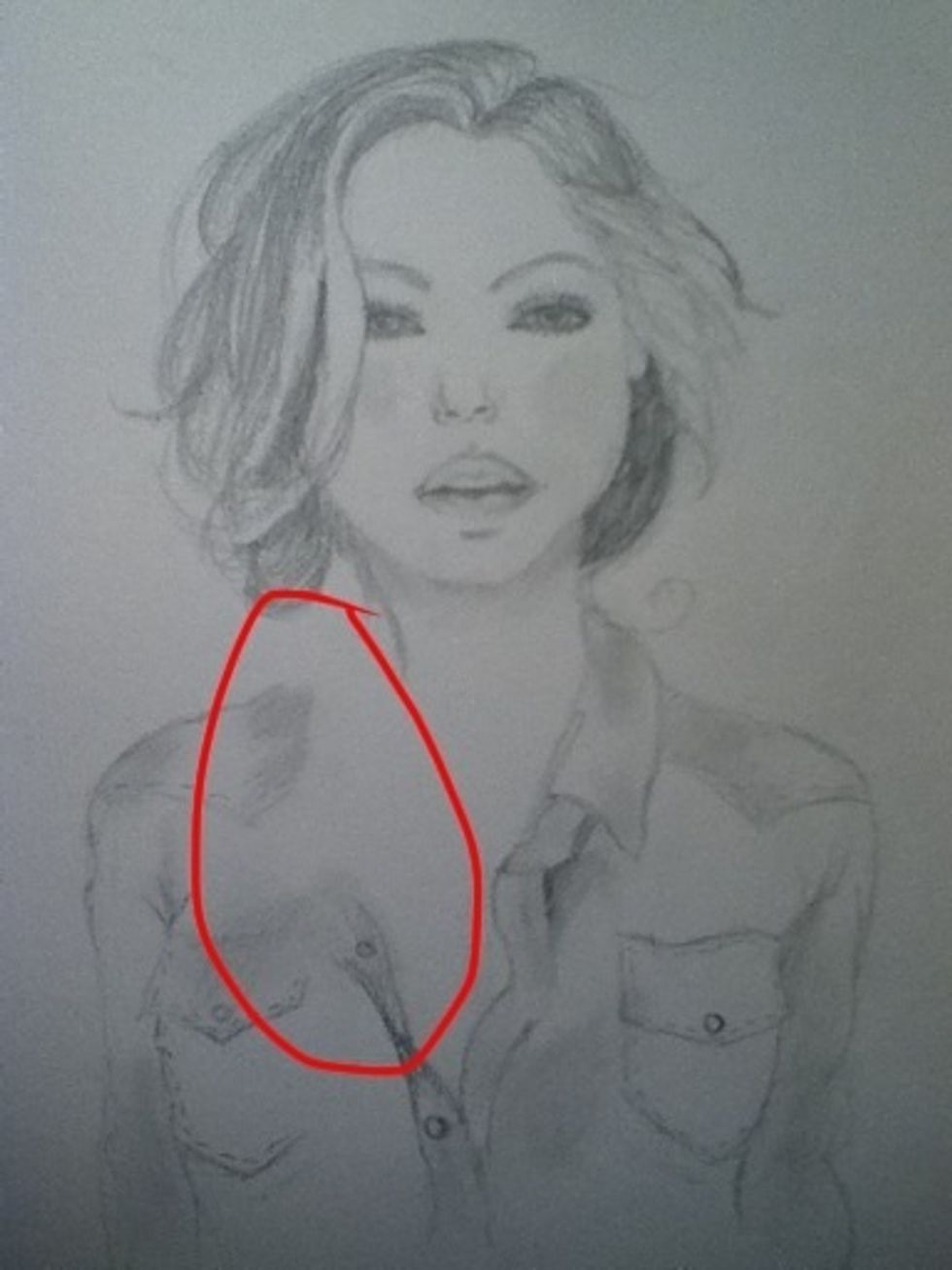 I'm drawing it here, the key to drawing a braid is the basic form.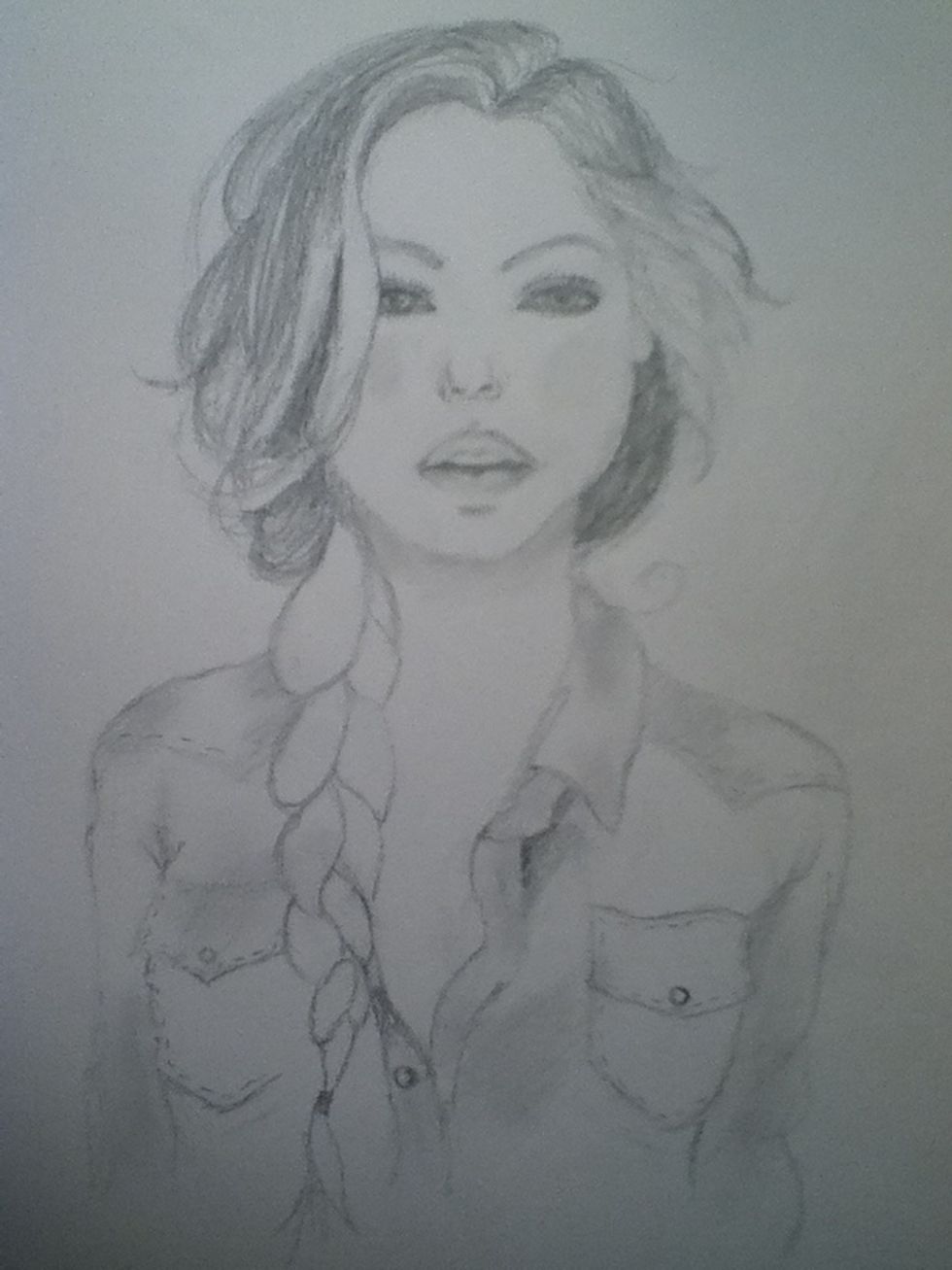 In order to draw the form, draw teardrop shapes slightly different, interlocking each other, on an angle. Add the bit of hair at the end that is left by tying the braid off with an elastic.
Shading is the biggest part of drawing a braid. The key to making it look real, is to shade at an angle to where a braid would pinch at. The next photo shows the angles of shading.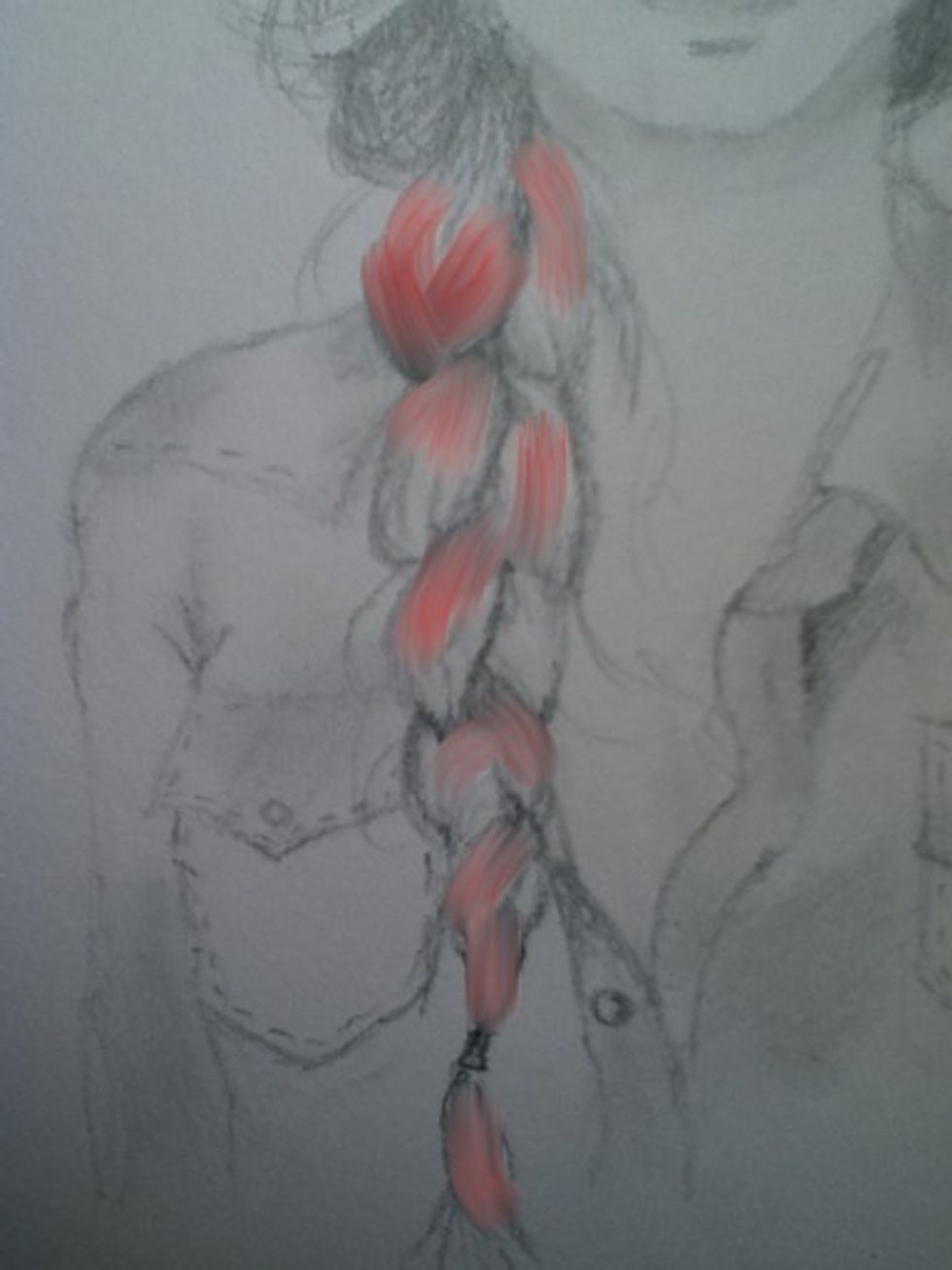 Add wisps of hair to make a messy braid, or widen the teardrop shapes to make a loose braid. Finally, shade the shapes at the edges so they look real and don't look like individual shapes.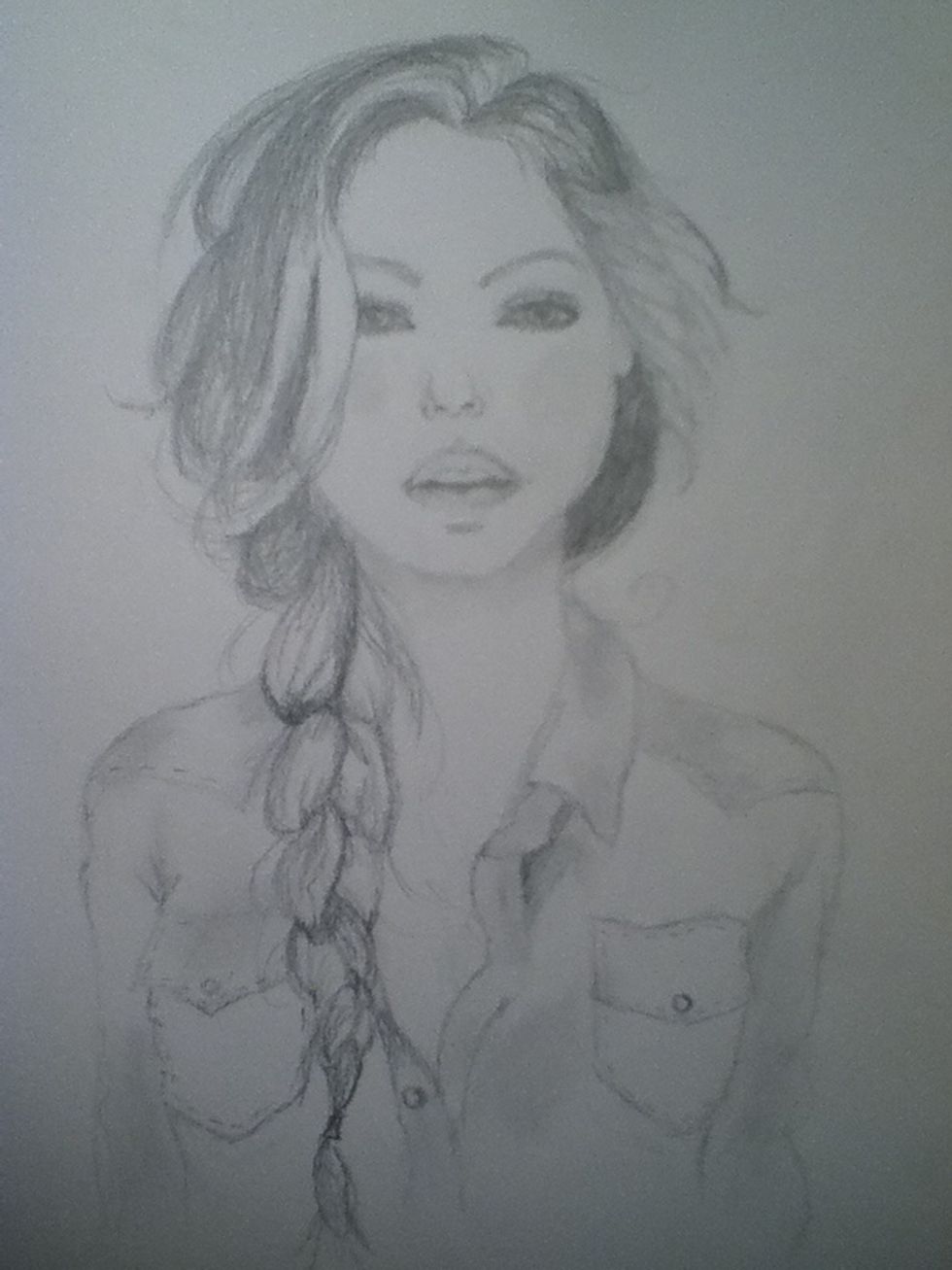 Ta Da!!!!! A braid!!!!!
Thank you! If I missed any information let me know, and comment on anything u want to know how to draw! Please comment! And remember, if u don't get the perfect result don't get discouraged!!!
The creator of this guide has not included tools
Allie Bauer
Omg, Over 1k followers!! Please follow/comment!! I am an artist, singer, dancer, actor who specializes in ceramics and pencil drawings.