First I'll start off with a female body since its a bit easier for me.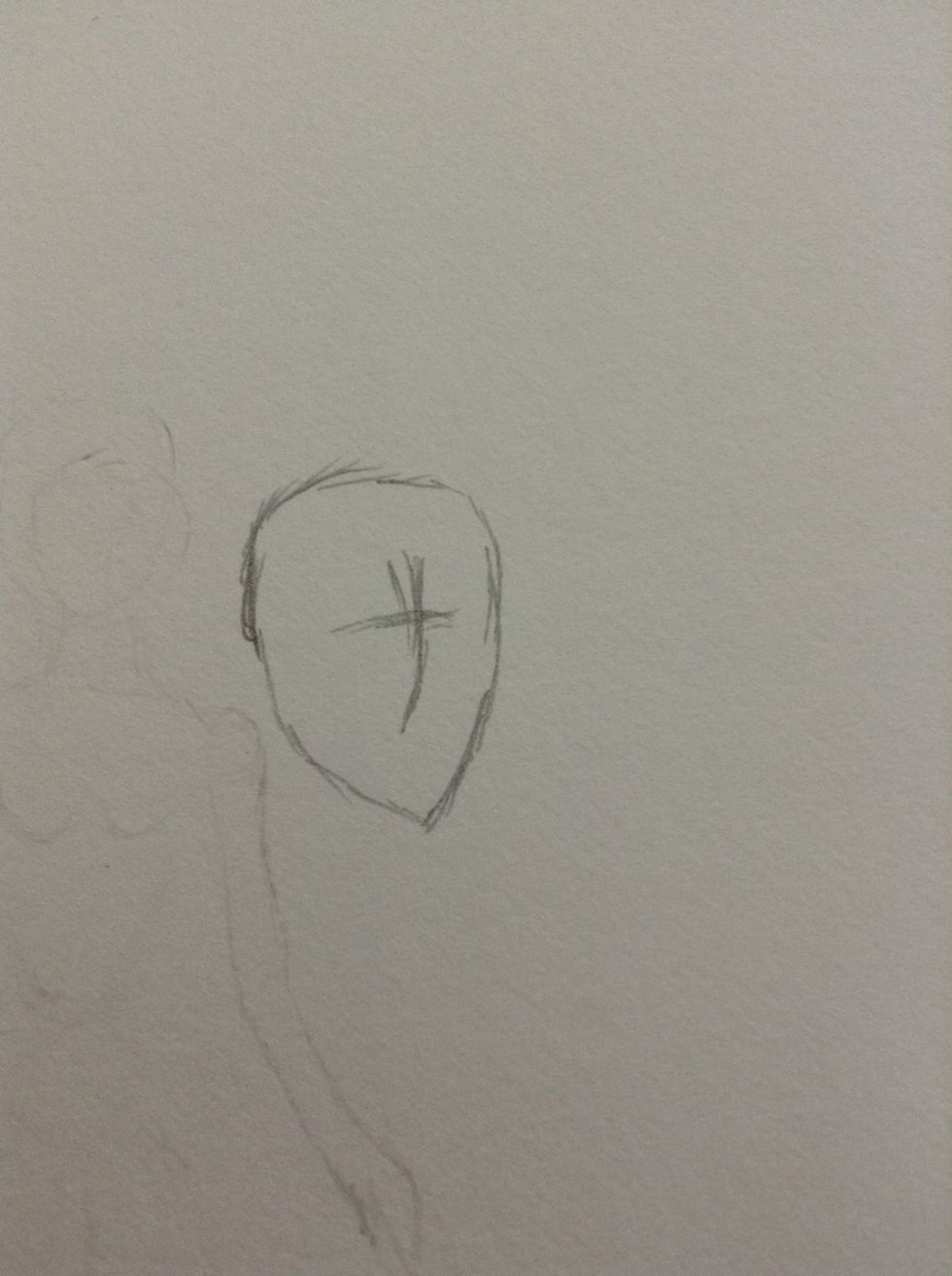 Draw starting part for head.
Draw neck, shoulders, and arms. Make them slim.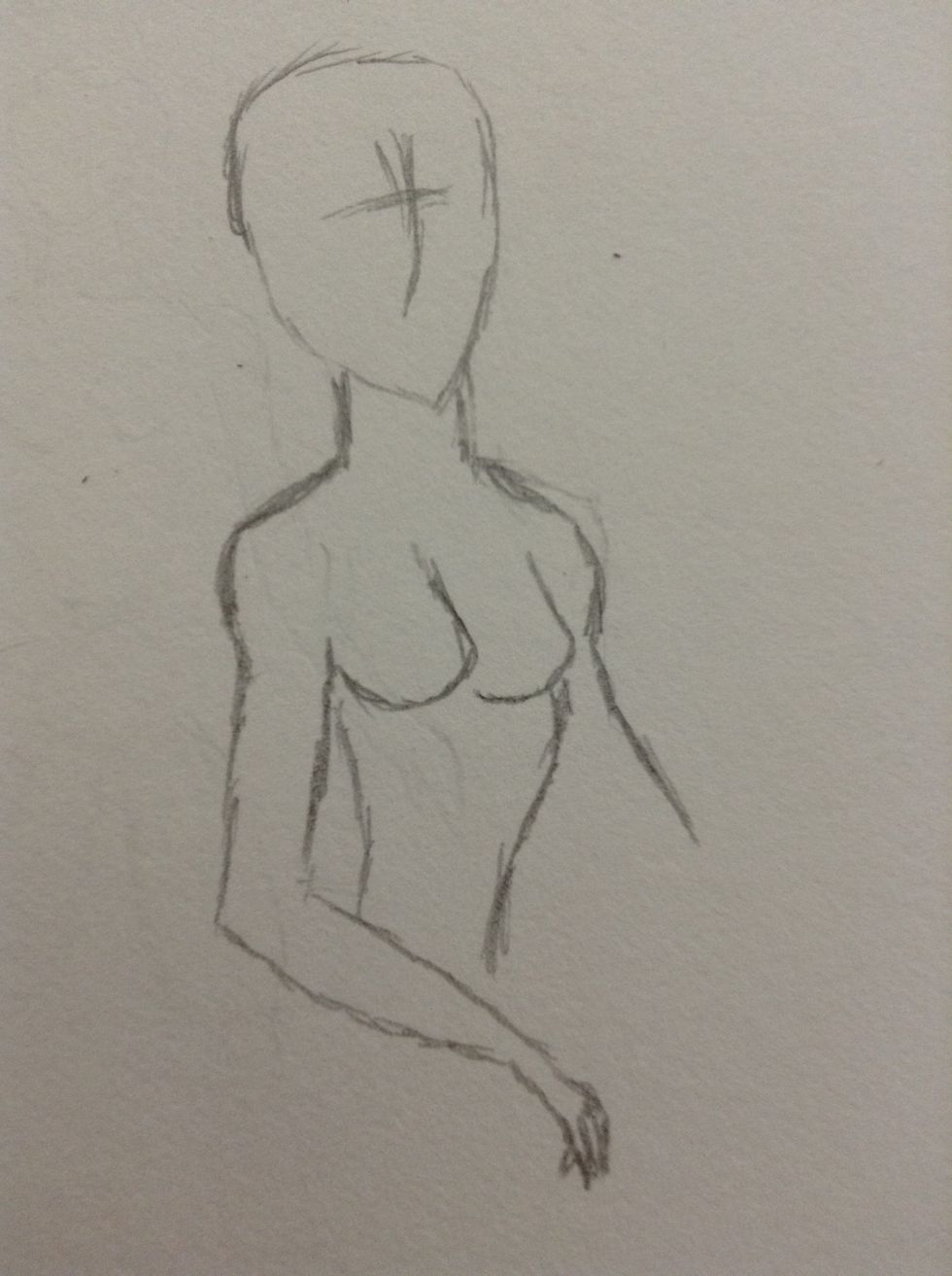 Draw chest lines and a curved body leading to a slim waist.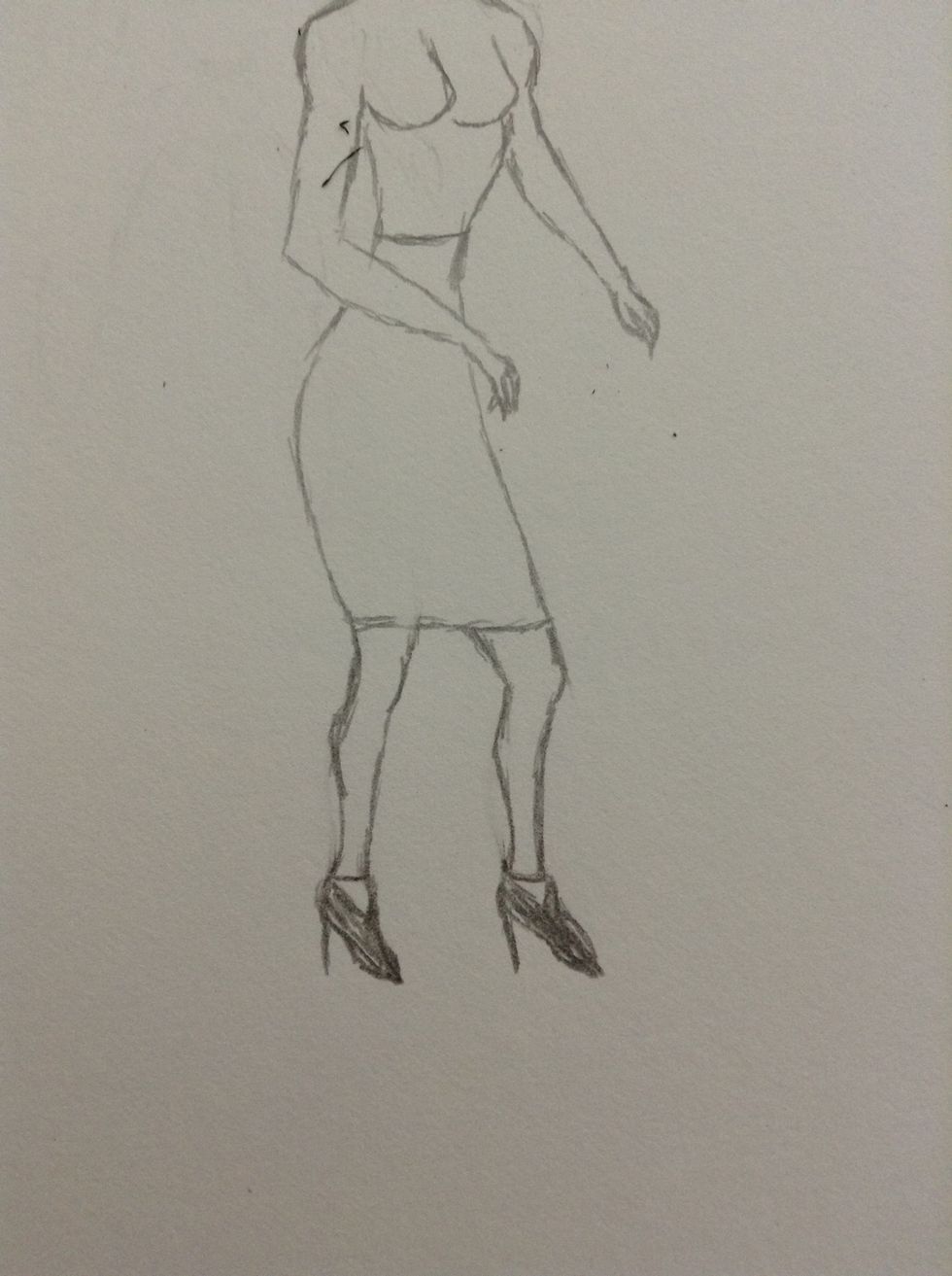 Draw a curve from the waist that will be her hip/bum and draw legs.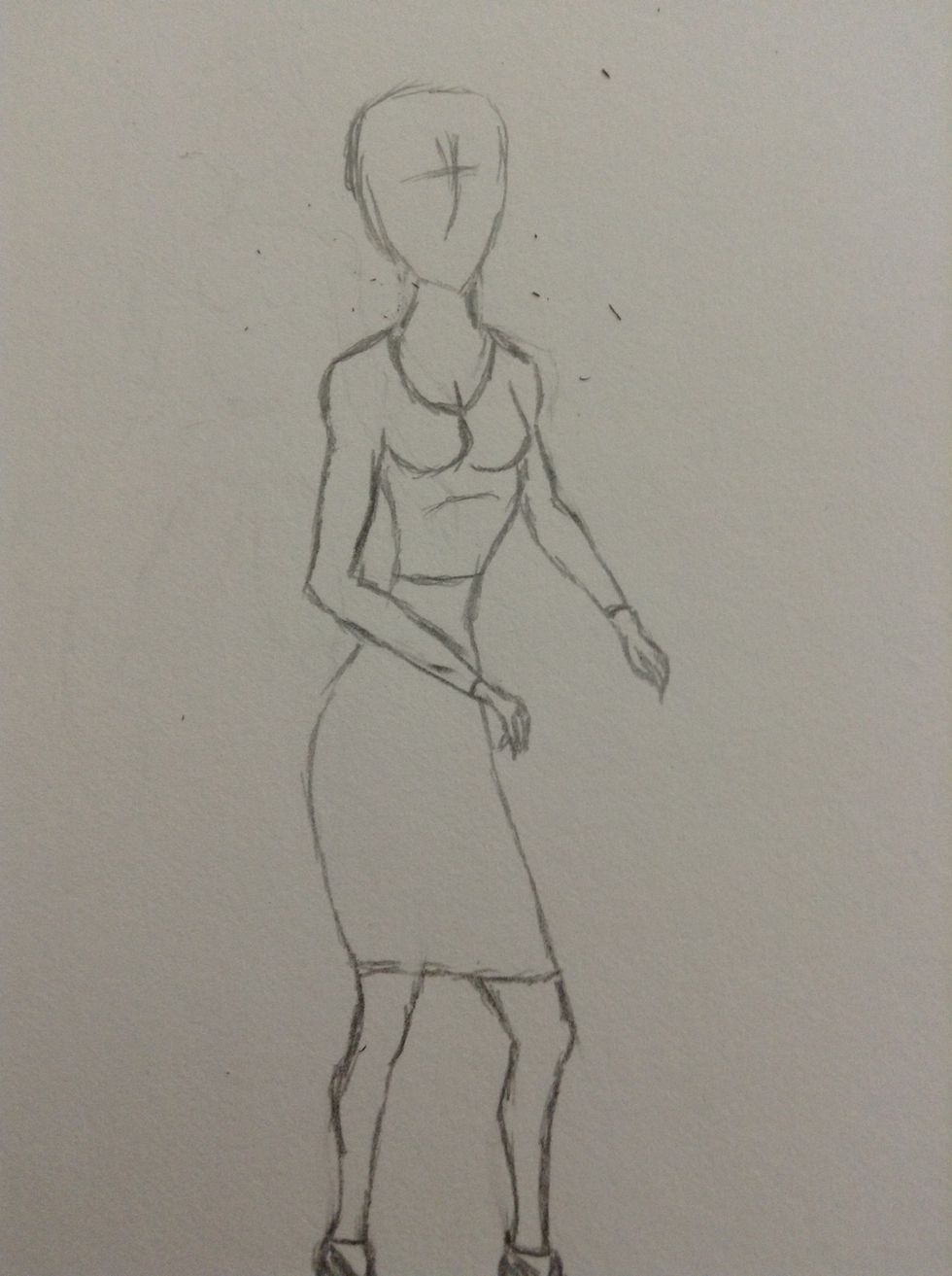 Draw her shirt and skirt.
Draw face and hair.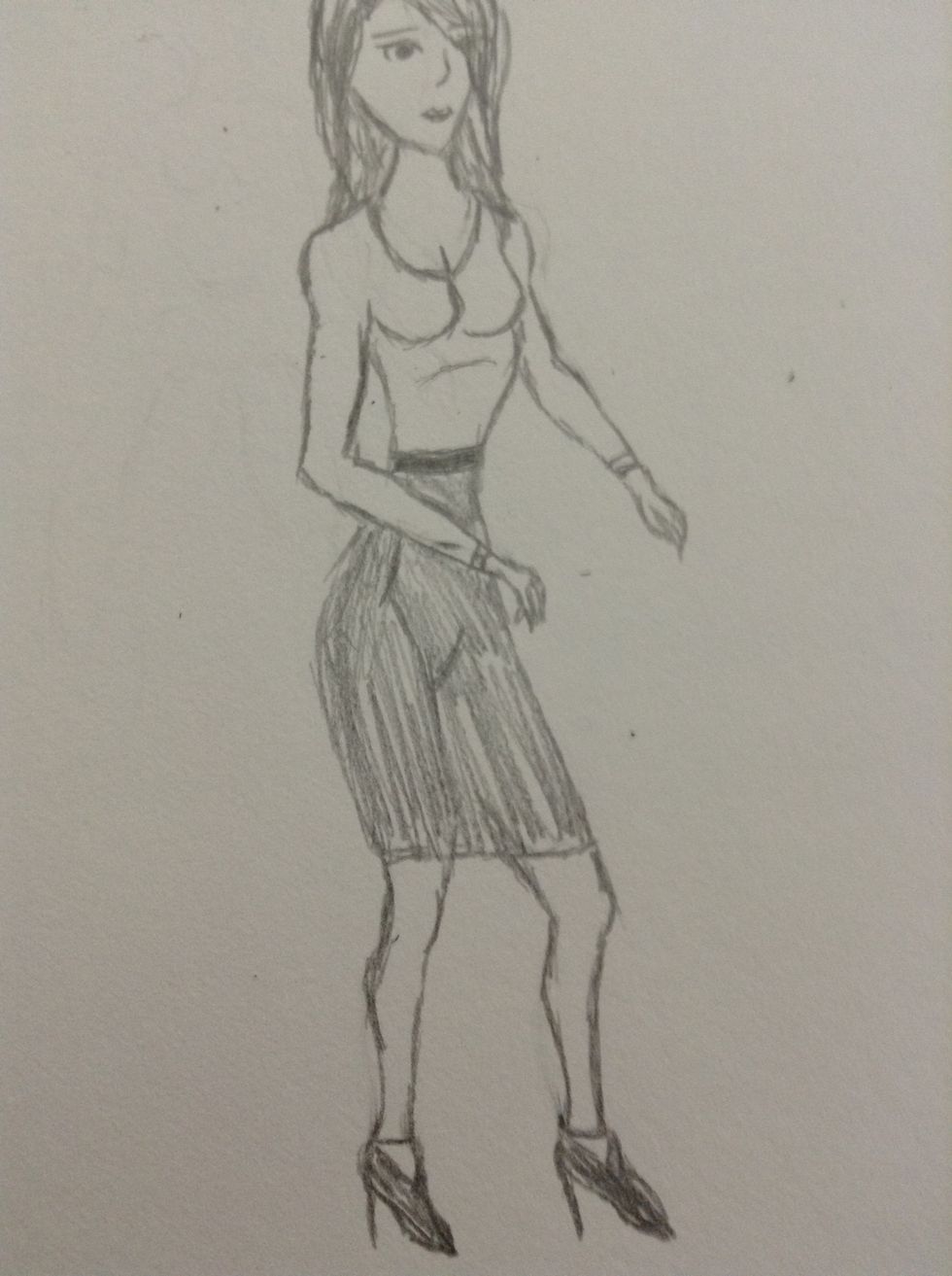 Shade in skirt and draw bold lines to give it a more realistic look.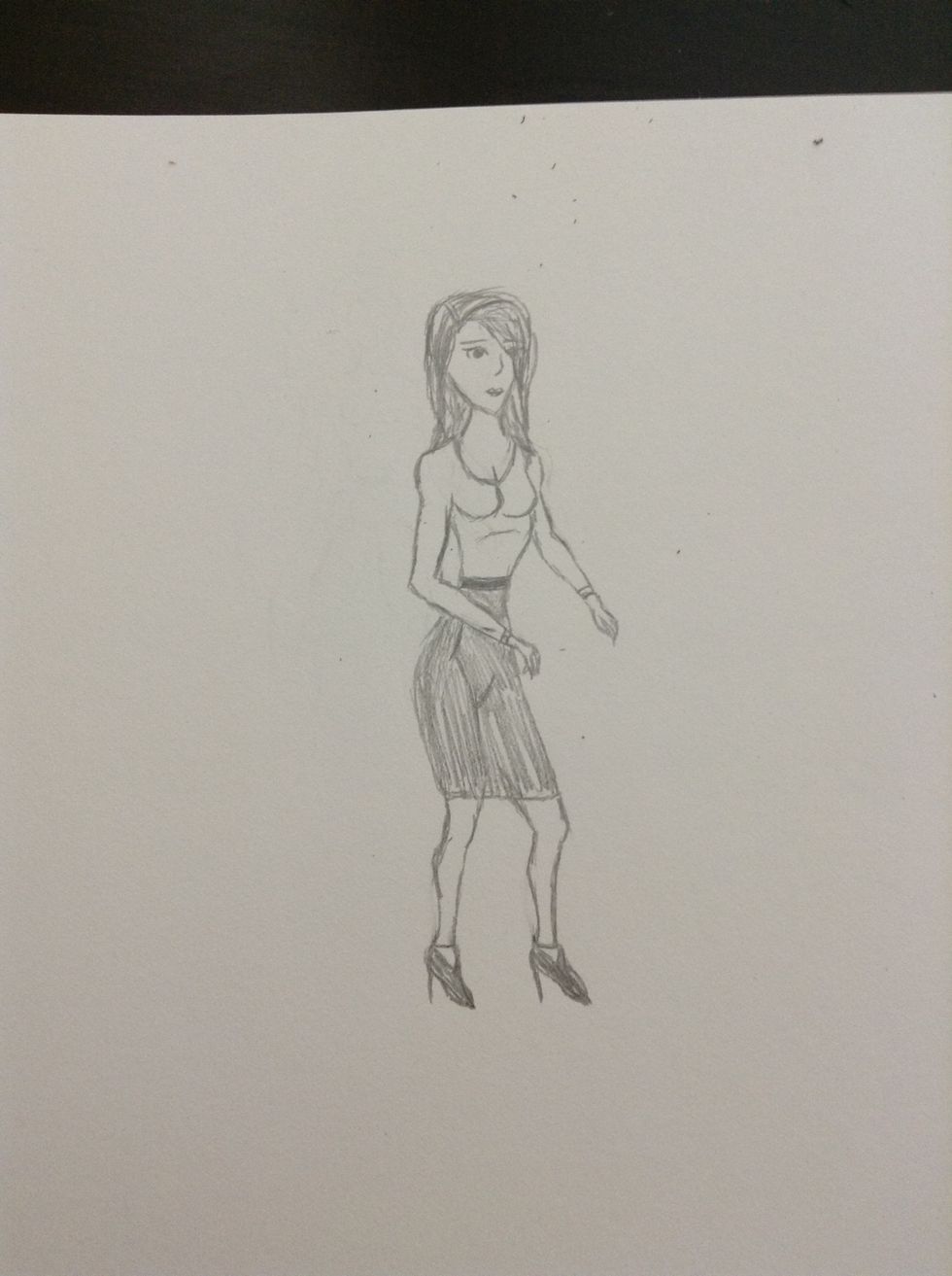 And that's it! You're done with a typical female body.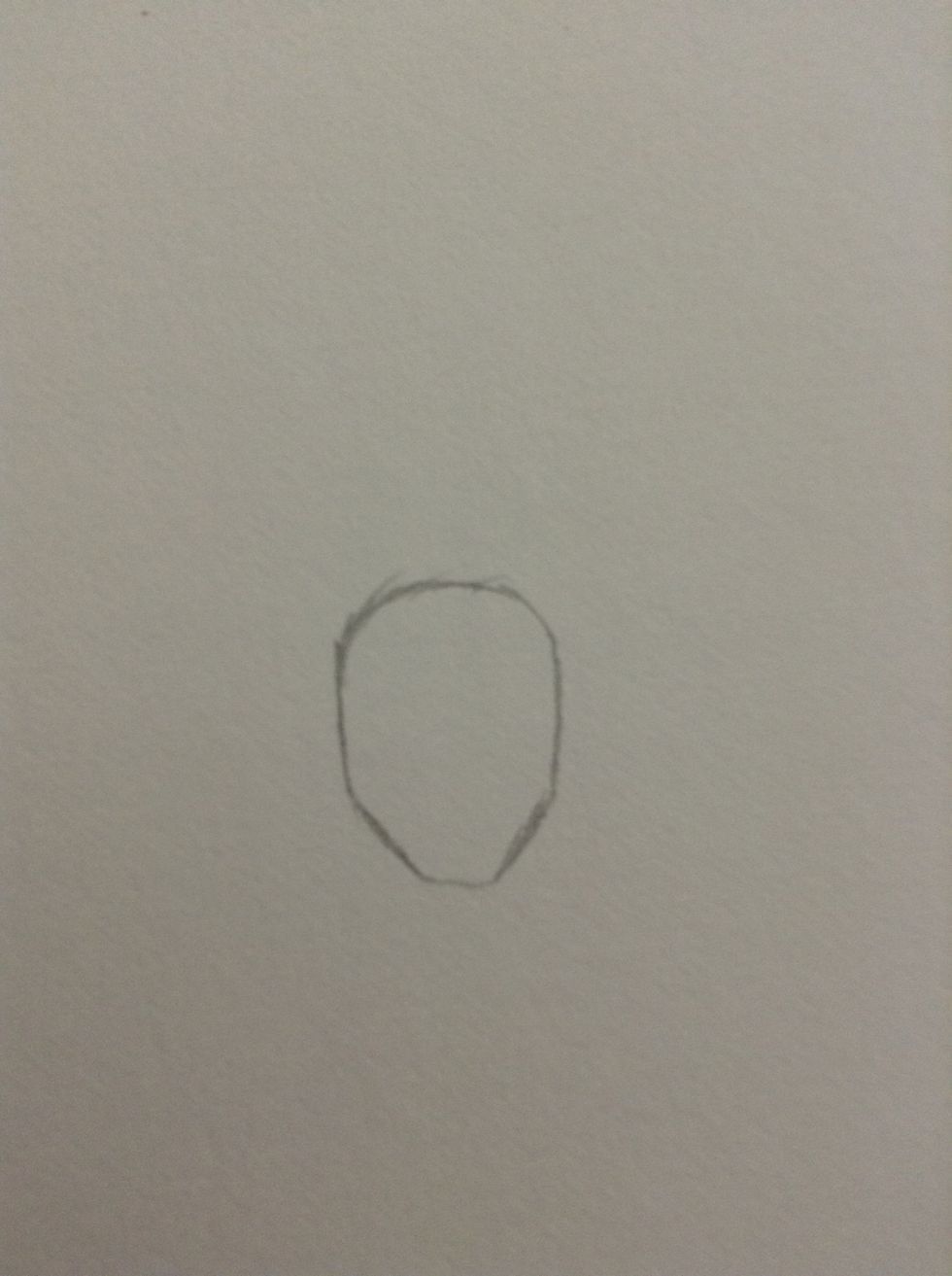 Draw a head and make a broad jaw and chin.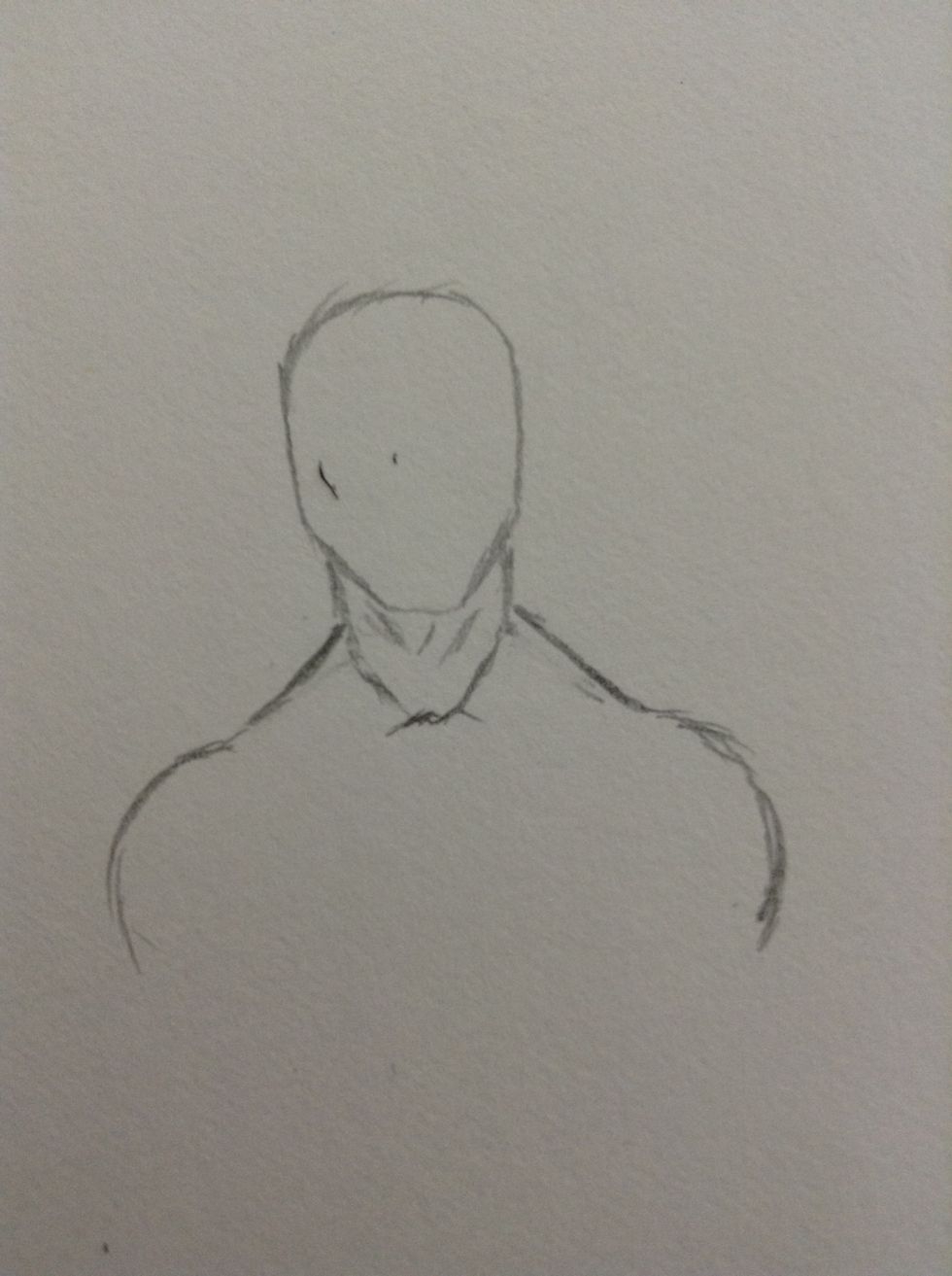 Draw neck and shoulders.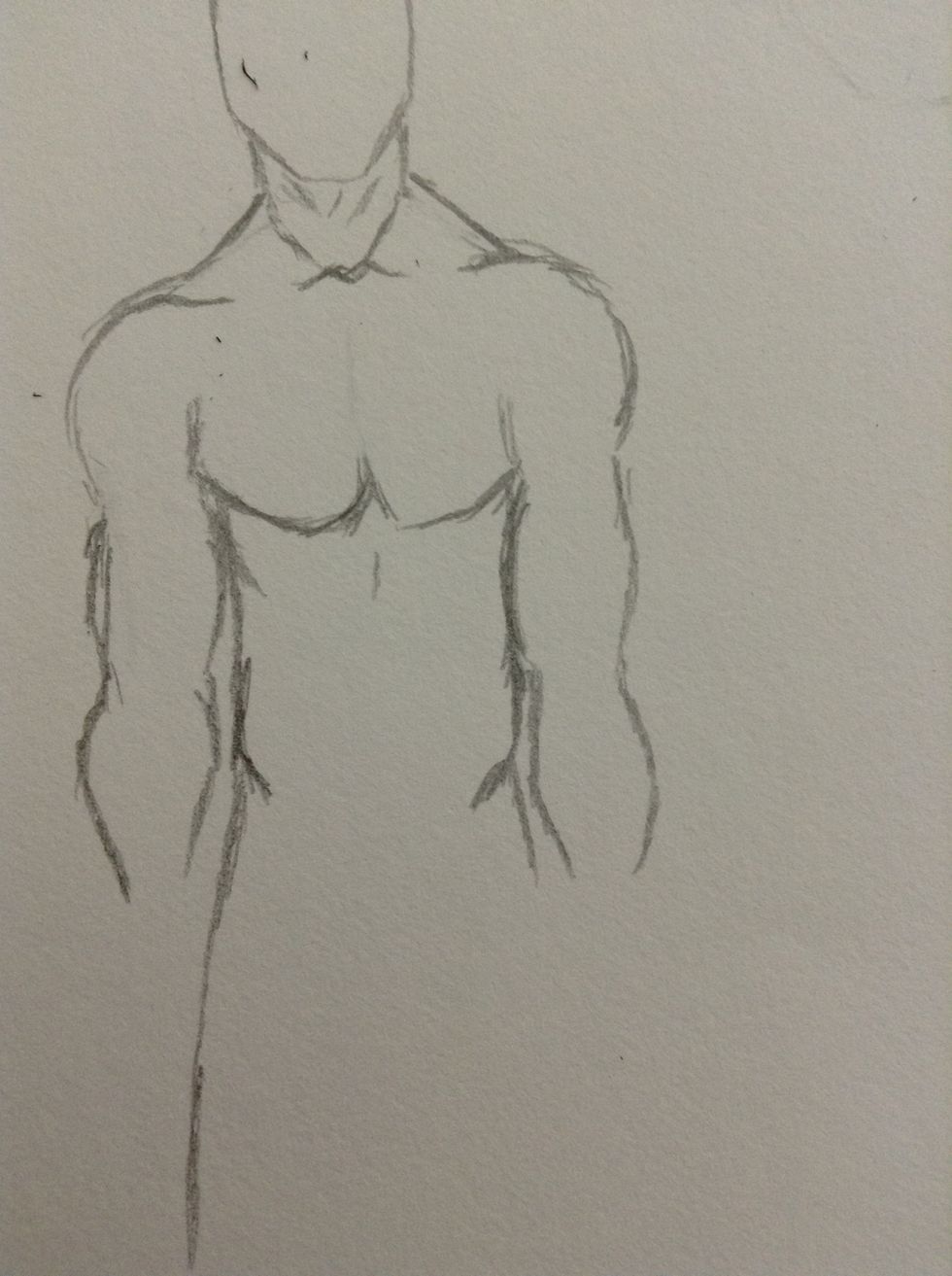 Draw arms and body.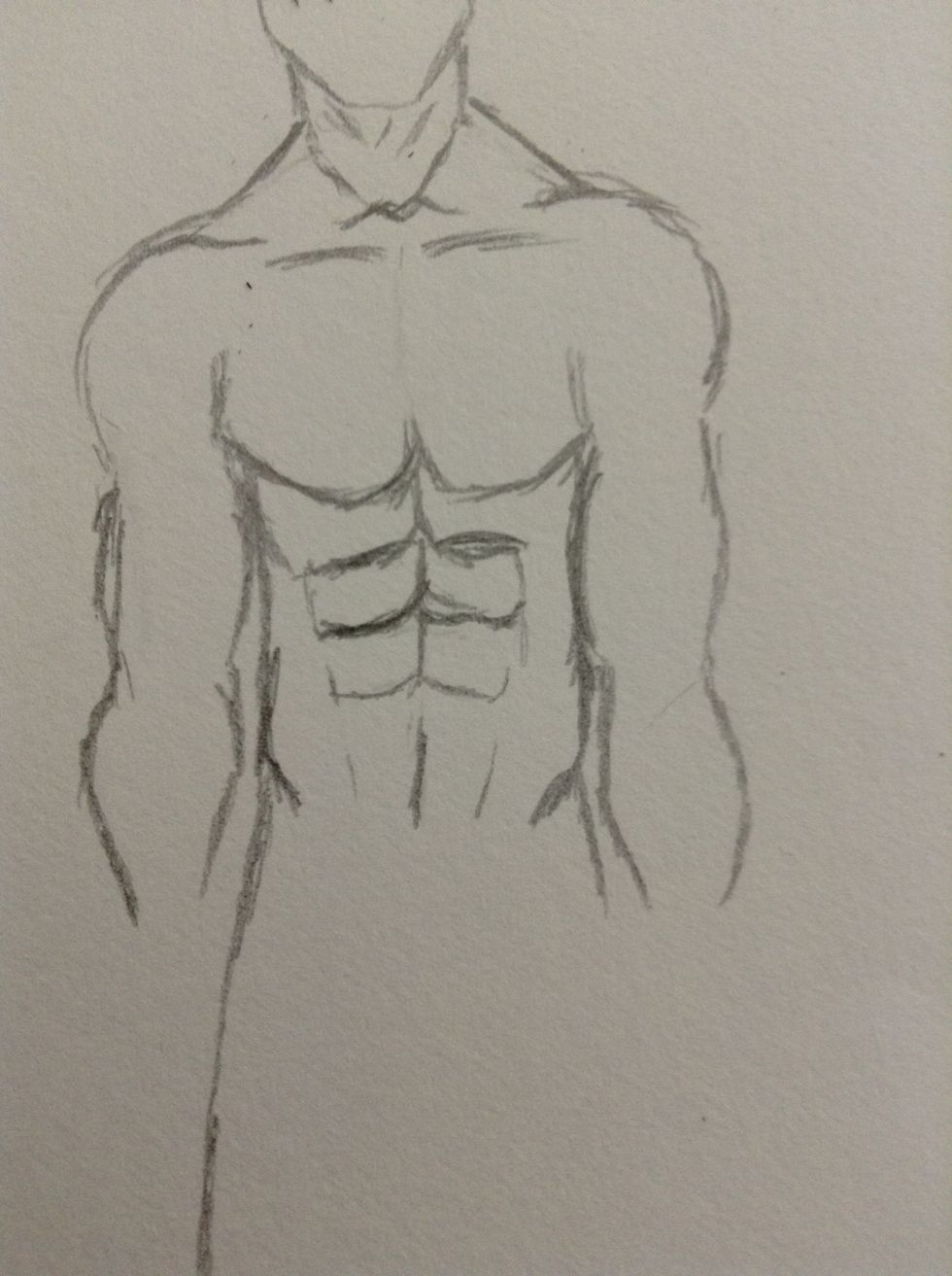 Draw abs.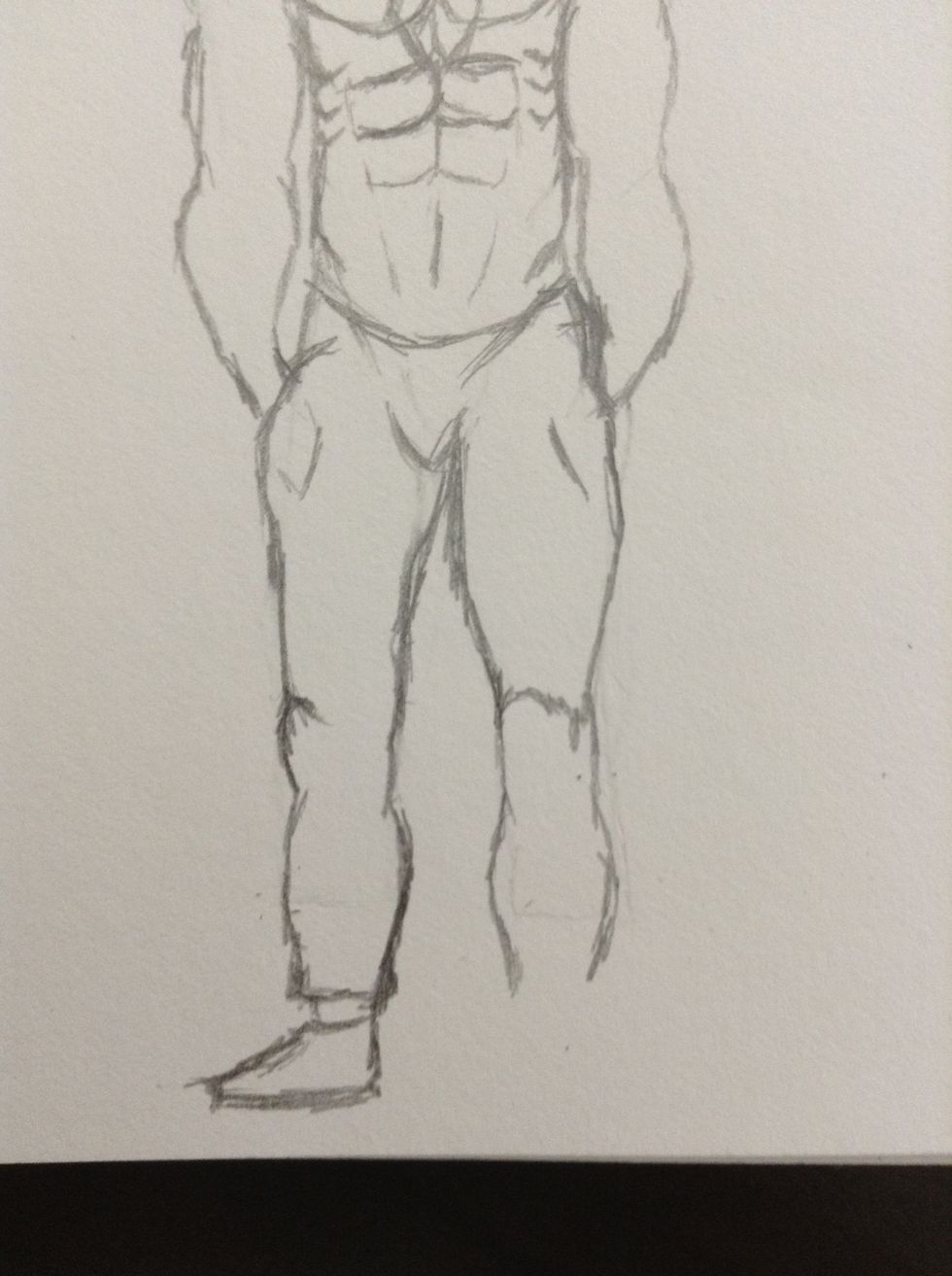 Draw legs.(which will eventually be pants)
Shade in shoes.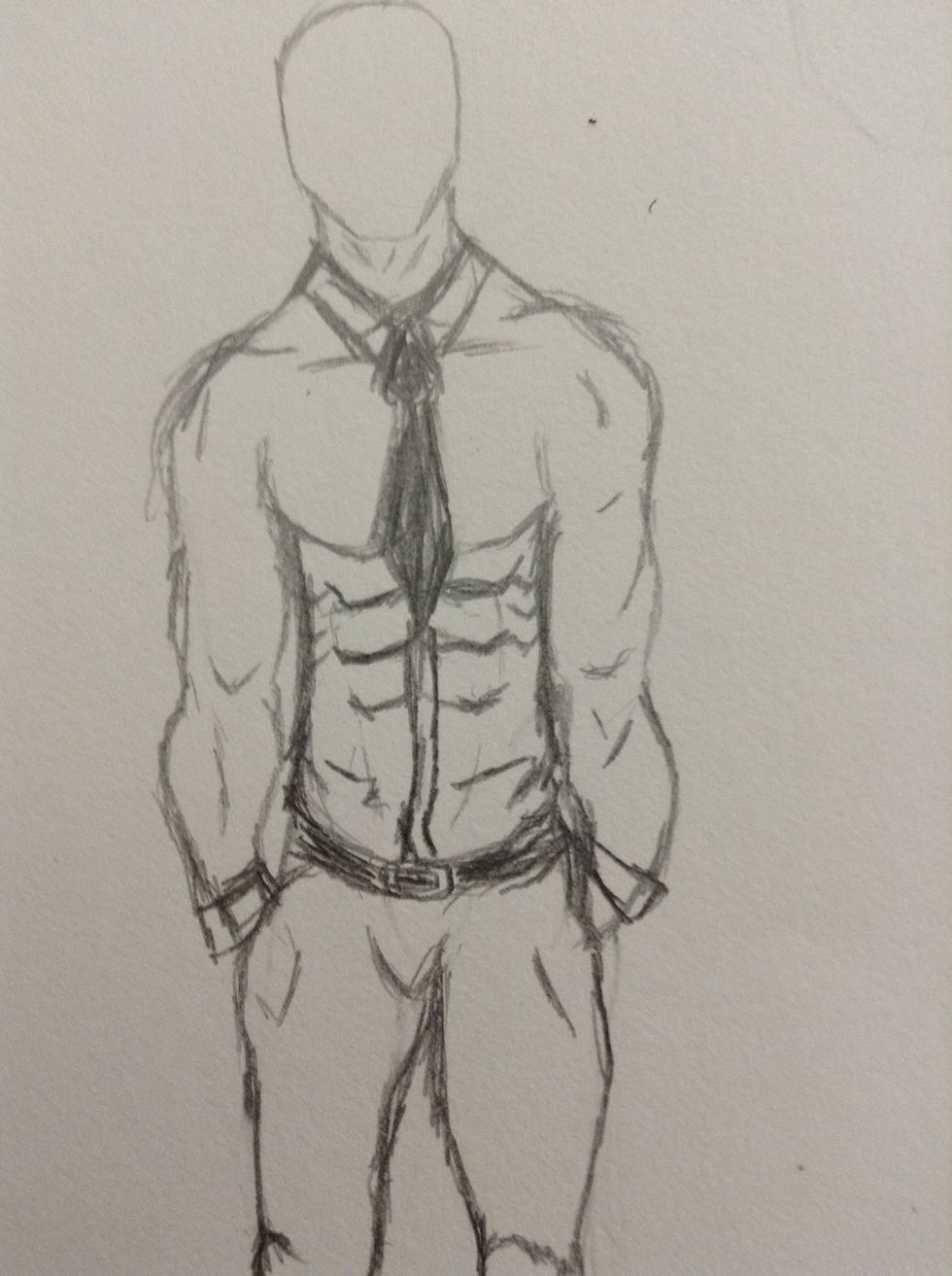 Draw belt and make the upper body look more like a long sleeve shirt.(sort of draw around the body you drew to make it look like he's wearing a shirt)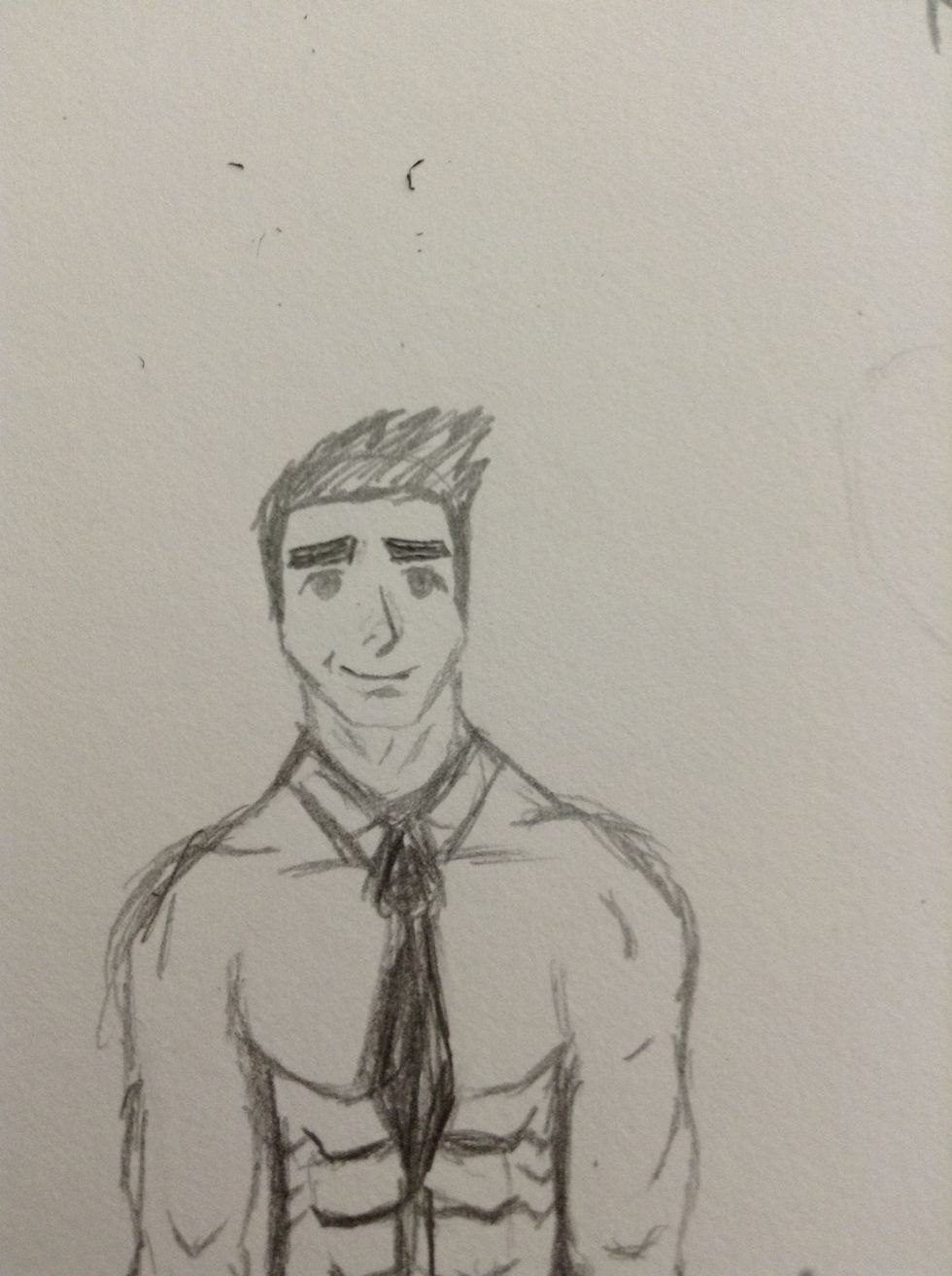 Draw face :)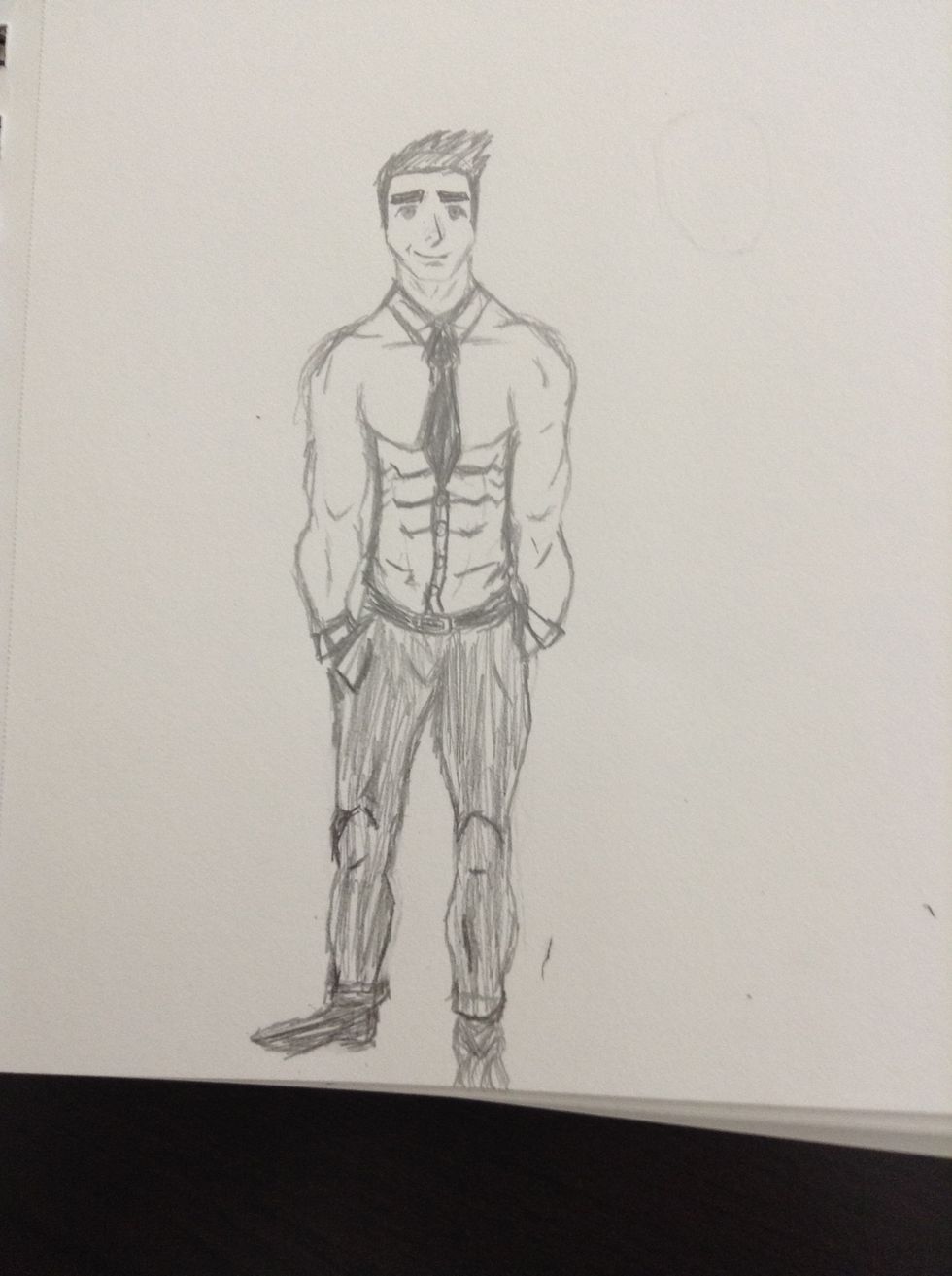 That's it! You're done with a male body!
That's it guys! Thanks for reading my guide and please feel free to give feedback.