Hey guys! Sorry I have not been active lately. Enjoys the guide!!!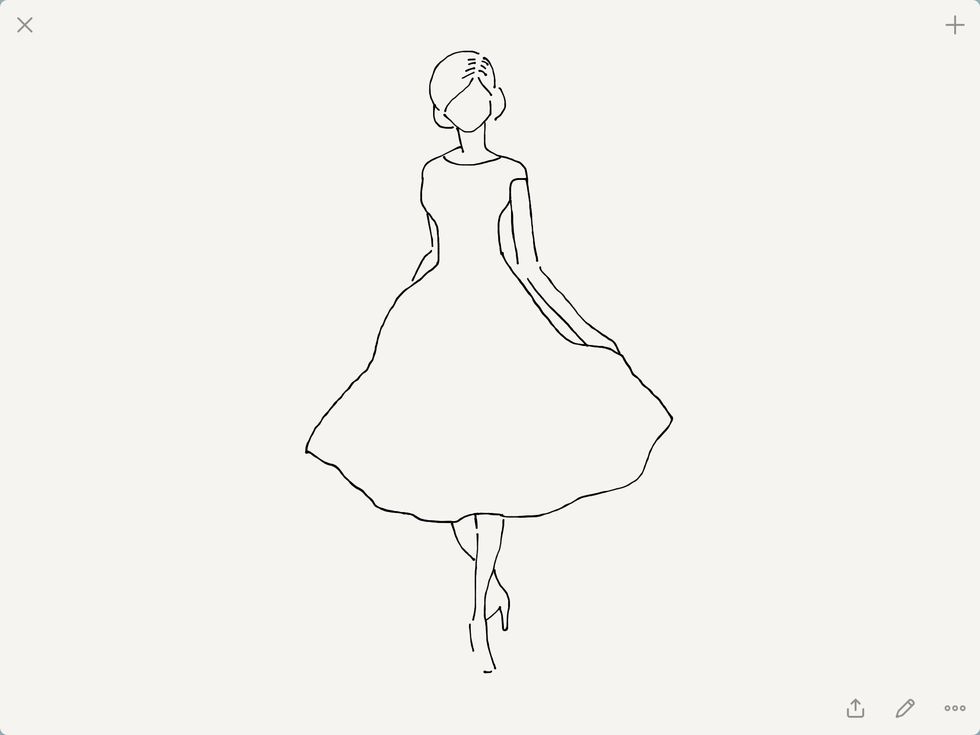 First draw the outline of the dress and girl.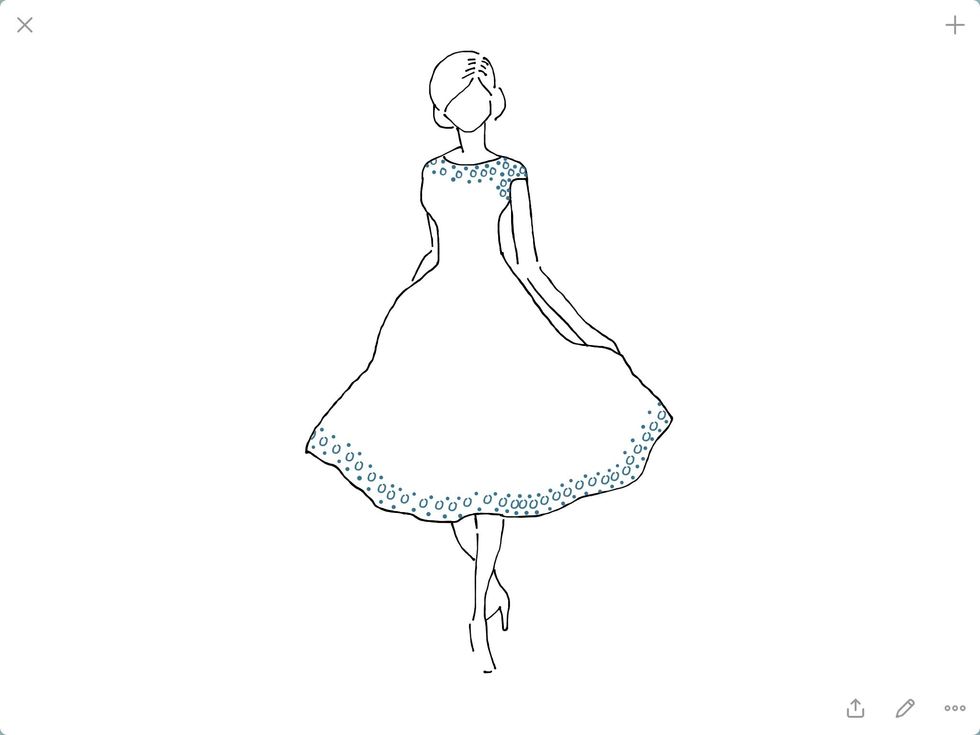 Next add lace pattern or any pattern you want.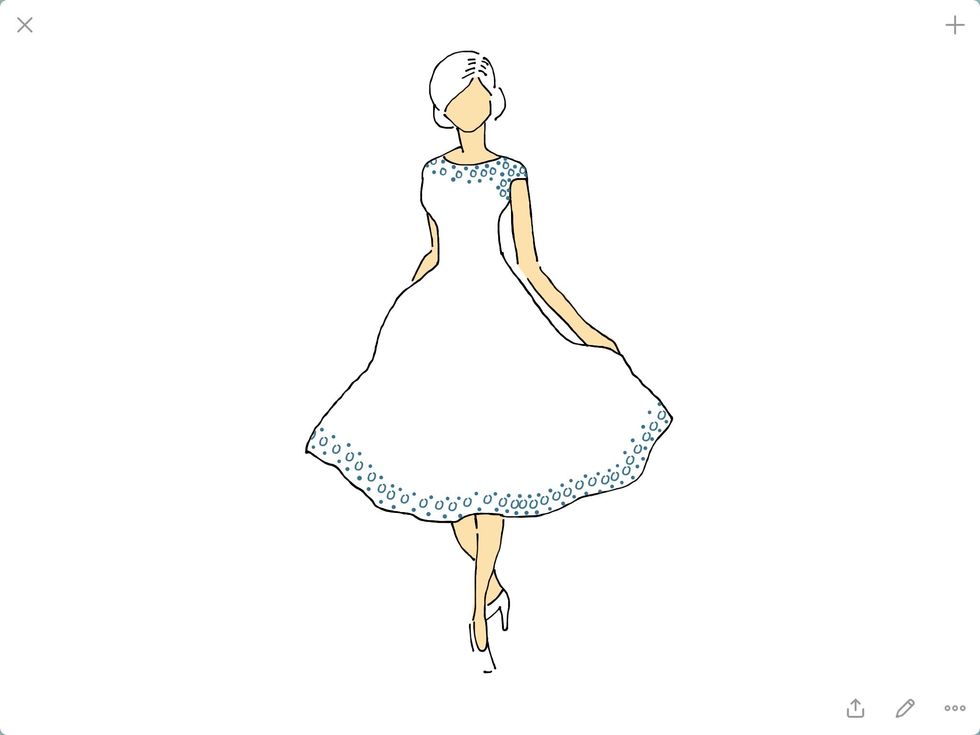 Color in the skin.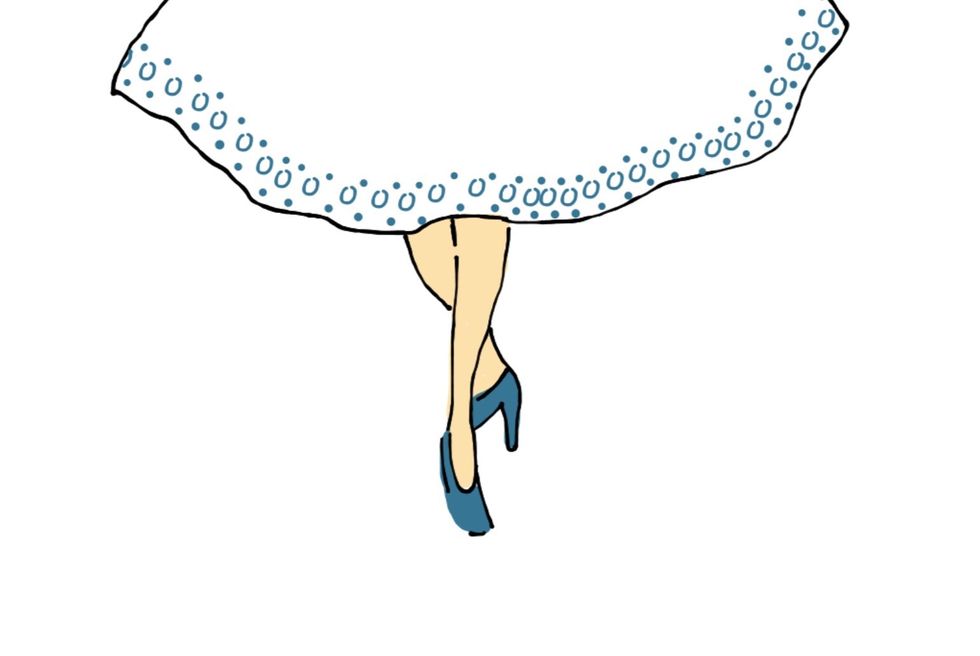 Next color the shoes.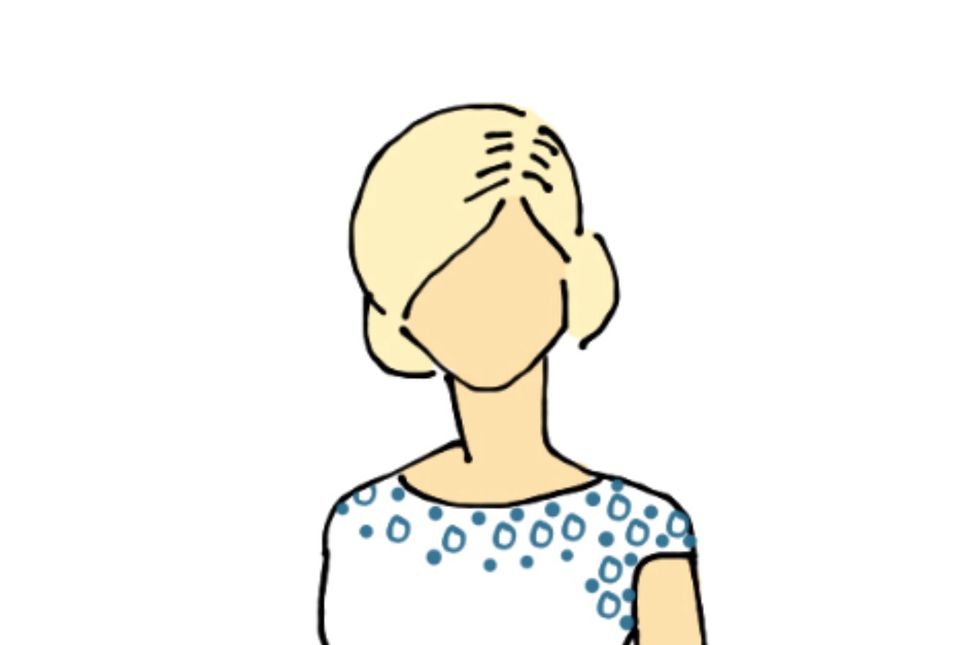 Color the hair a solid color,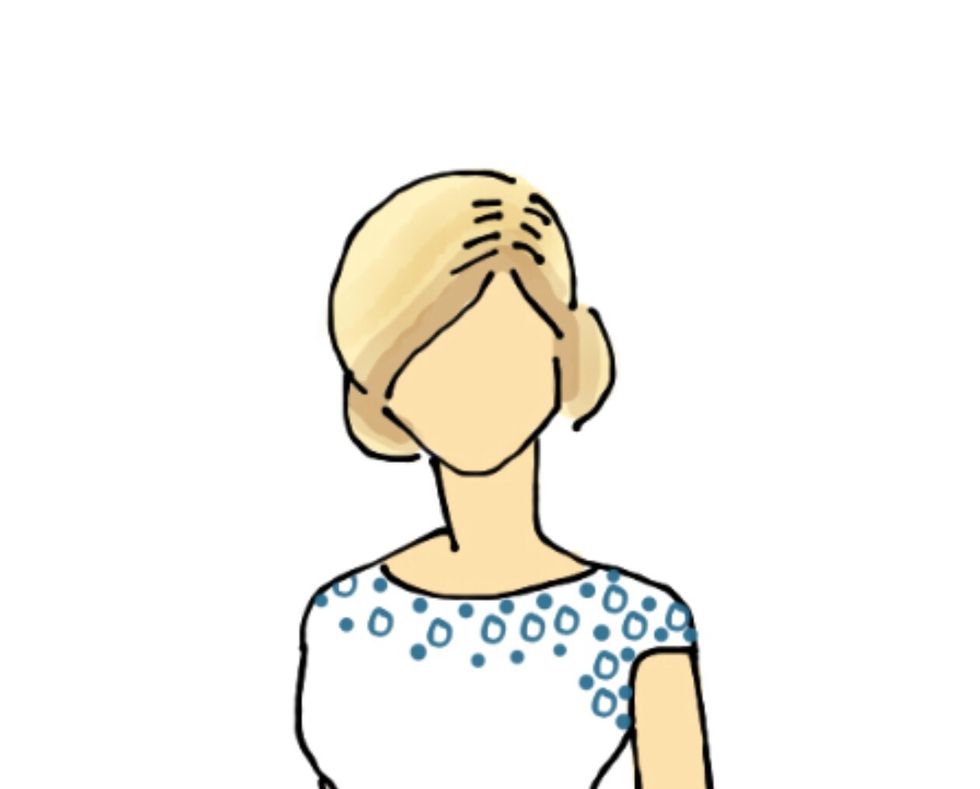 And add layers of other color in the darker spots.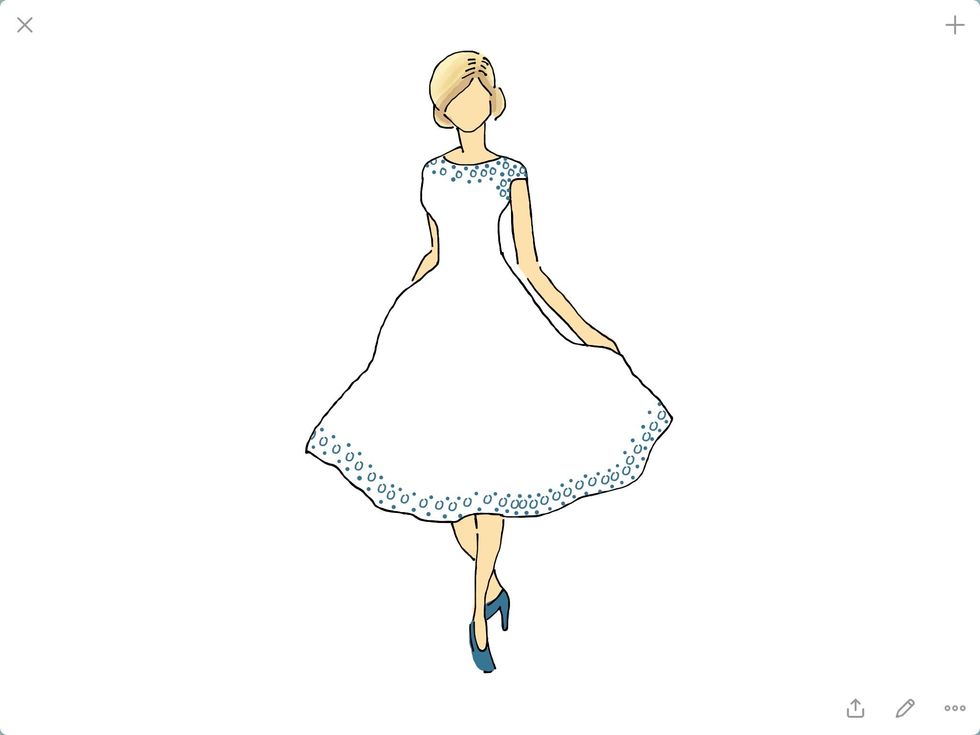 TA DA!!!
Hope you enjoyed this guide! Please like and follow!
The creator of this guide has not included tools