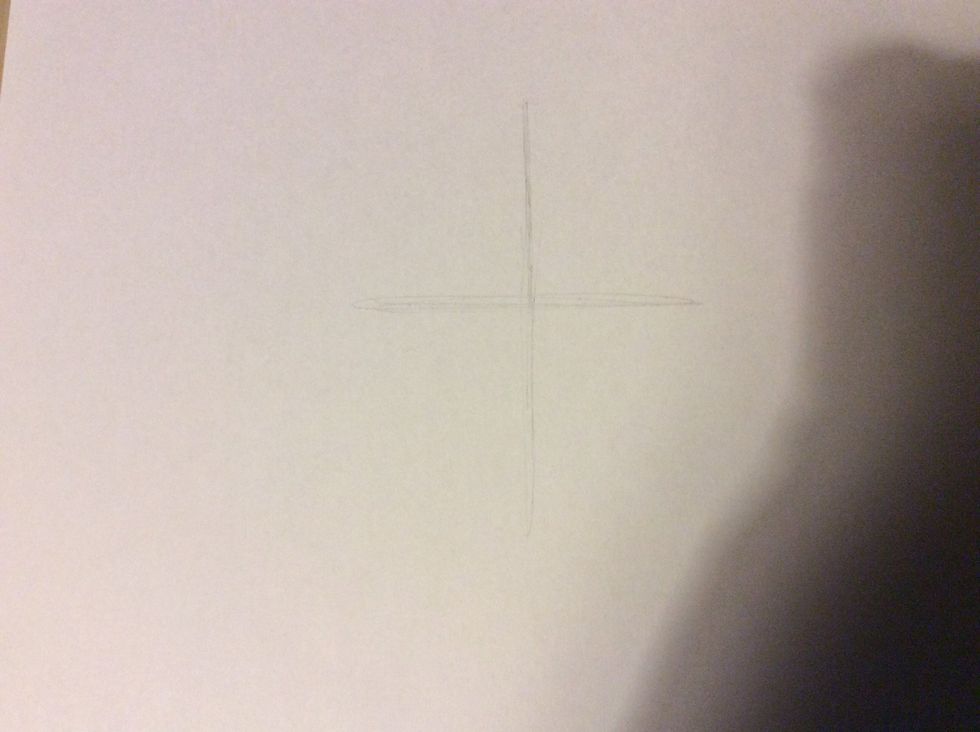 Lightly sketch a cross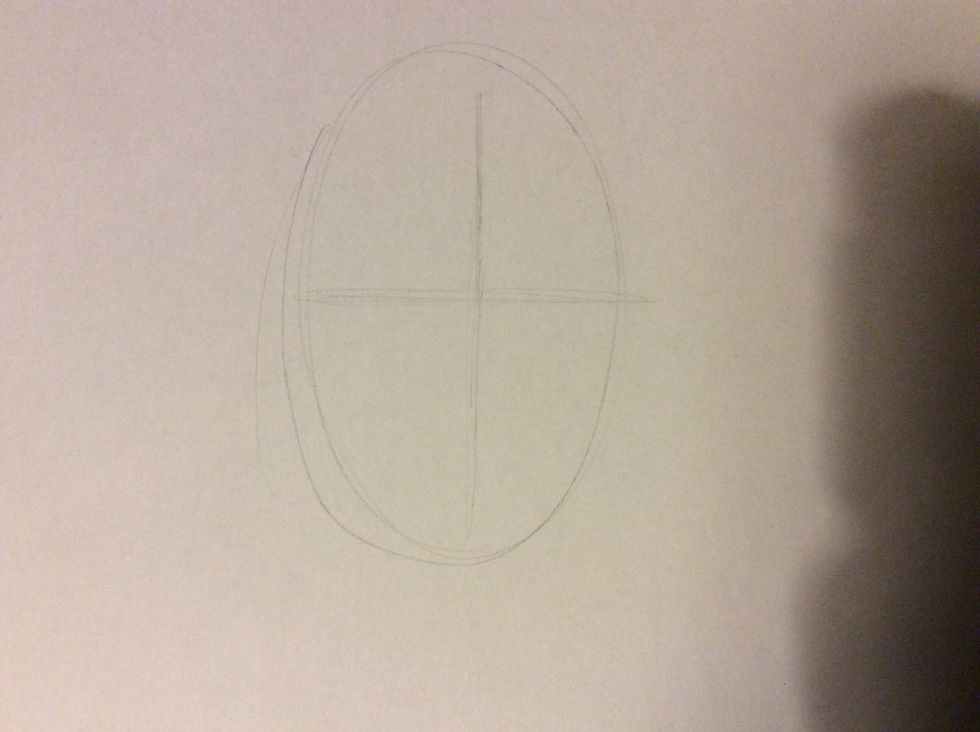 Draw a circle around it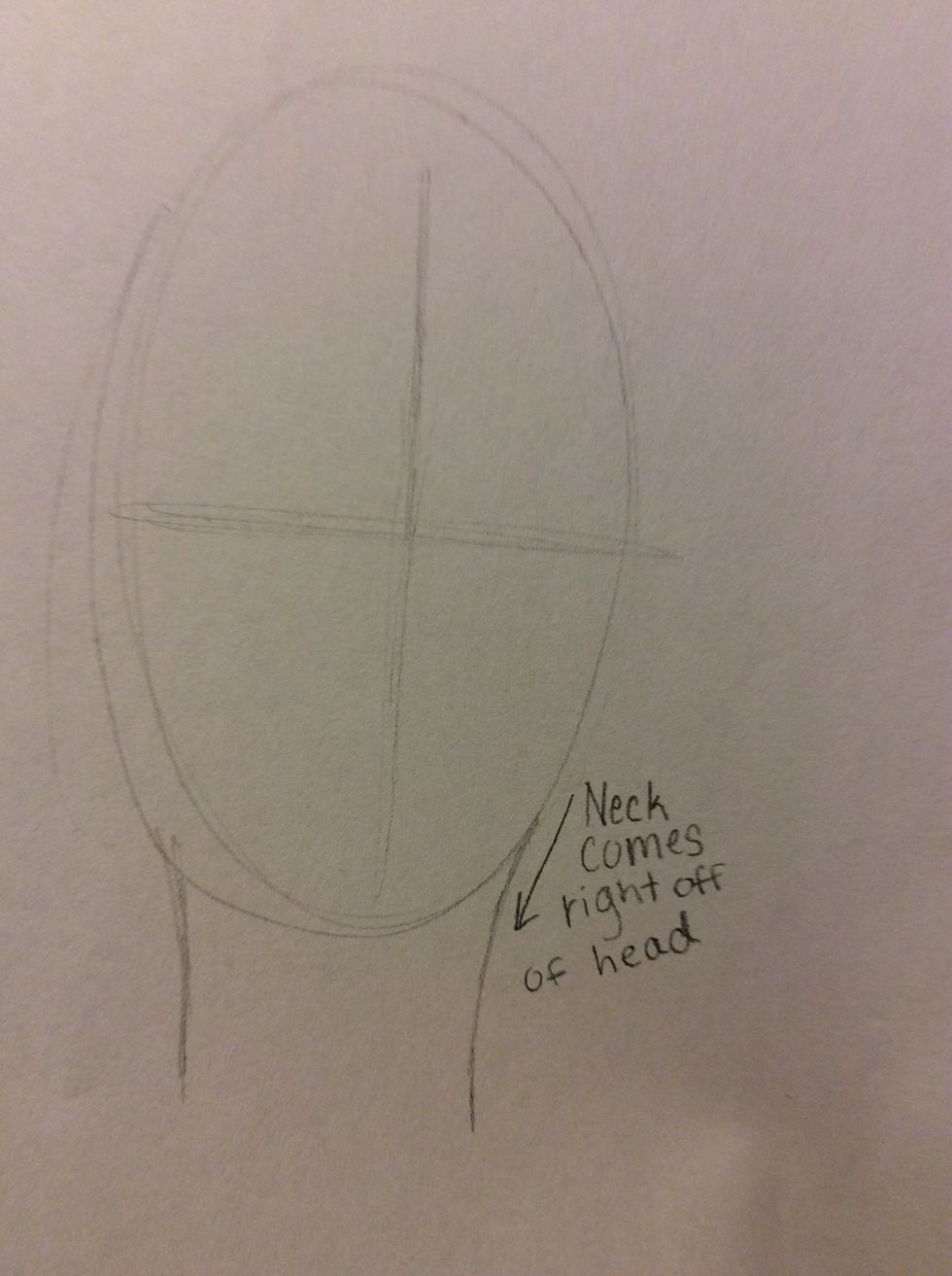 Add the neck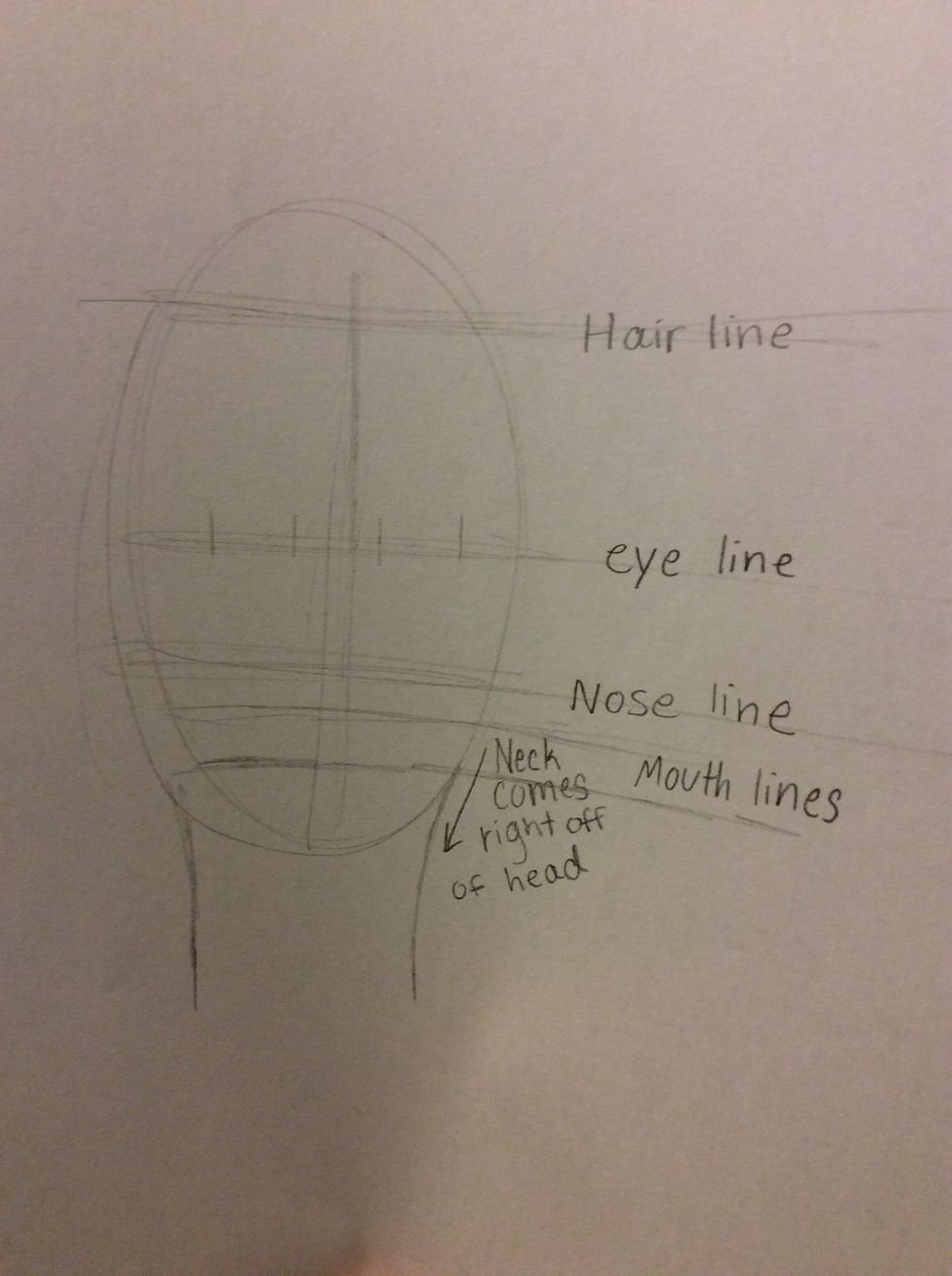 Add the following lines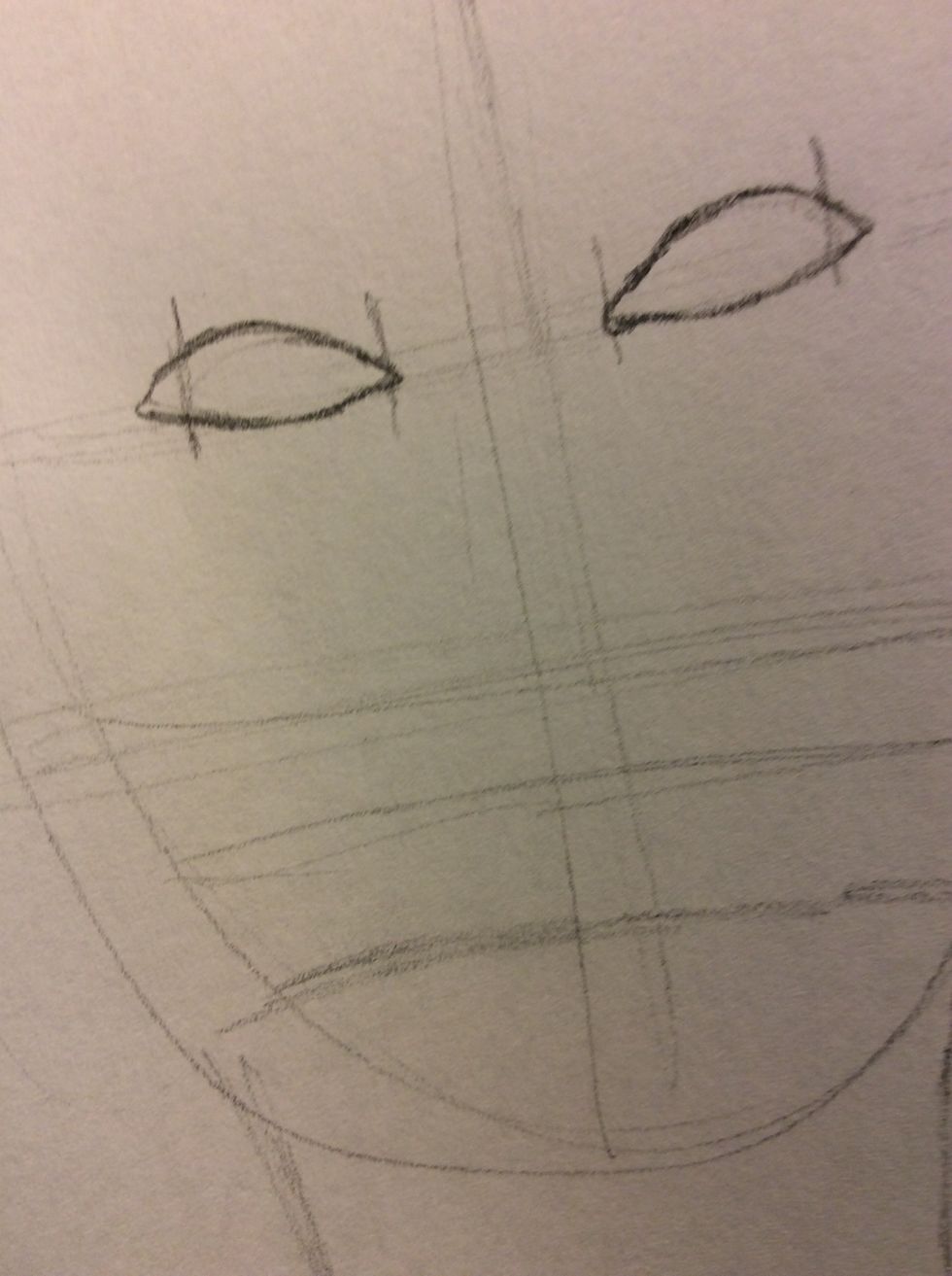 Add eyes, take your time to make sure they are almost the exact same size, this might take some time and erasers, so draw lightly
Add the basic nose using three circles used above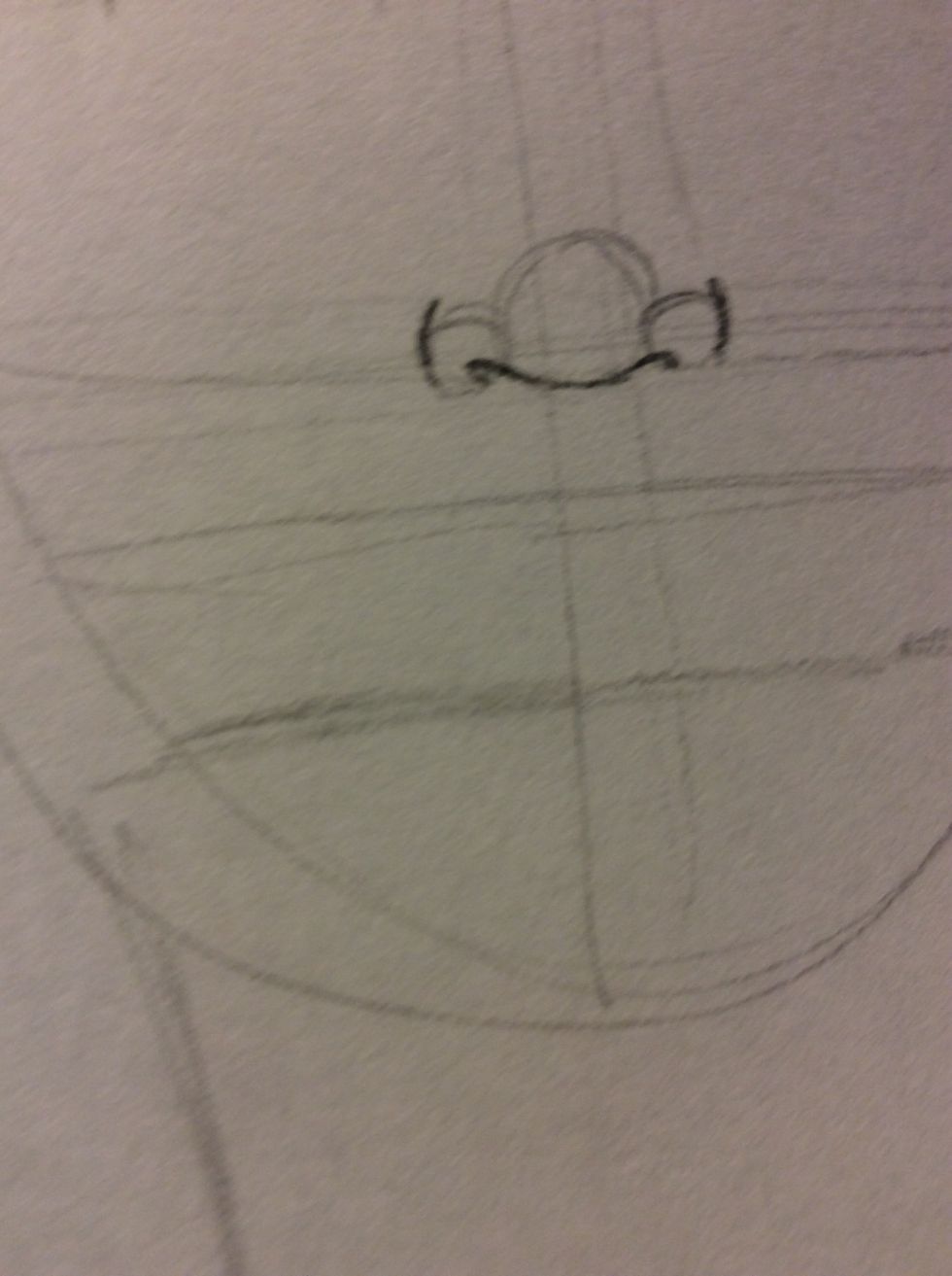 Add the nostrils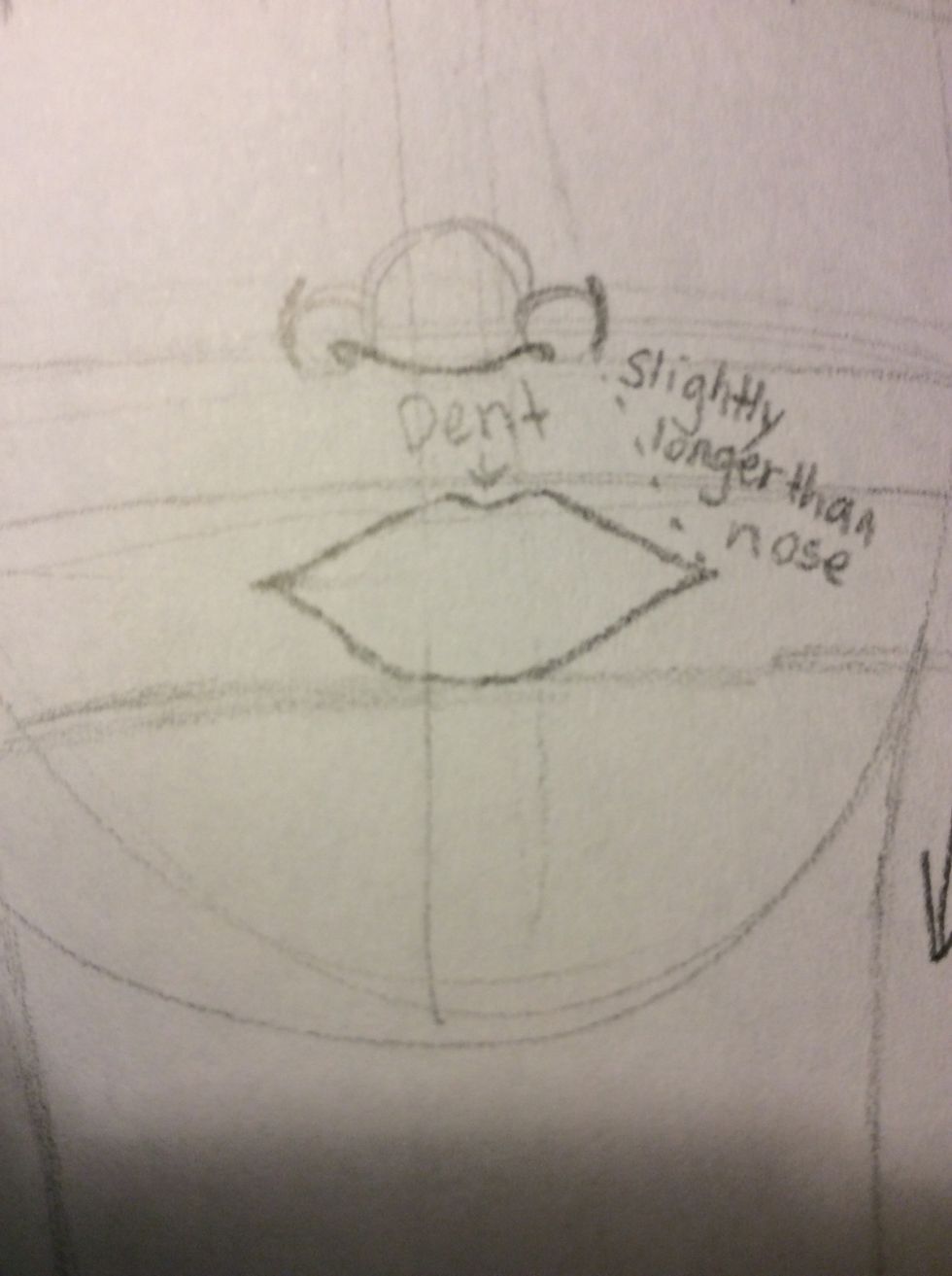 Draw the outline of the mouth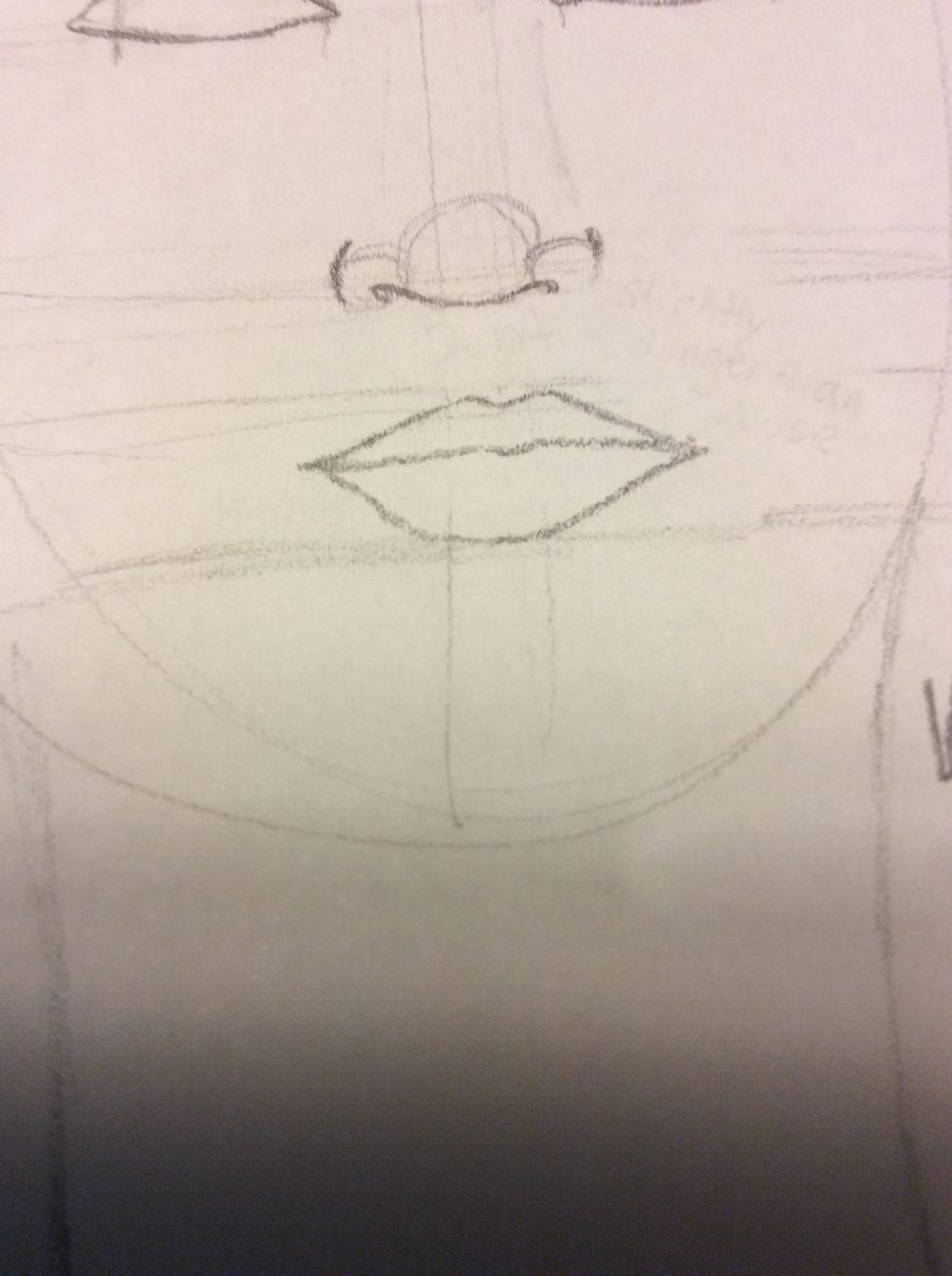 Draw the lips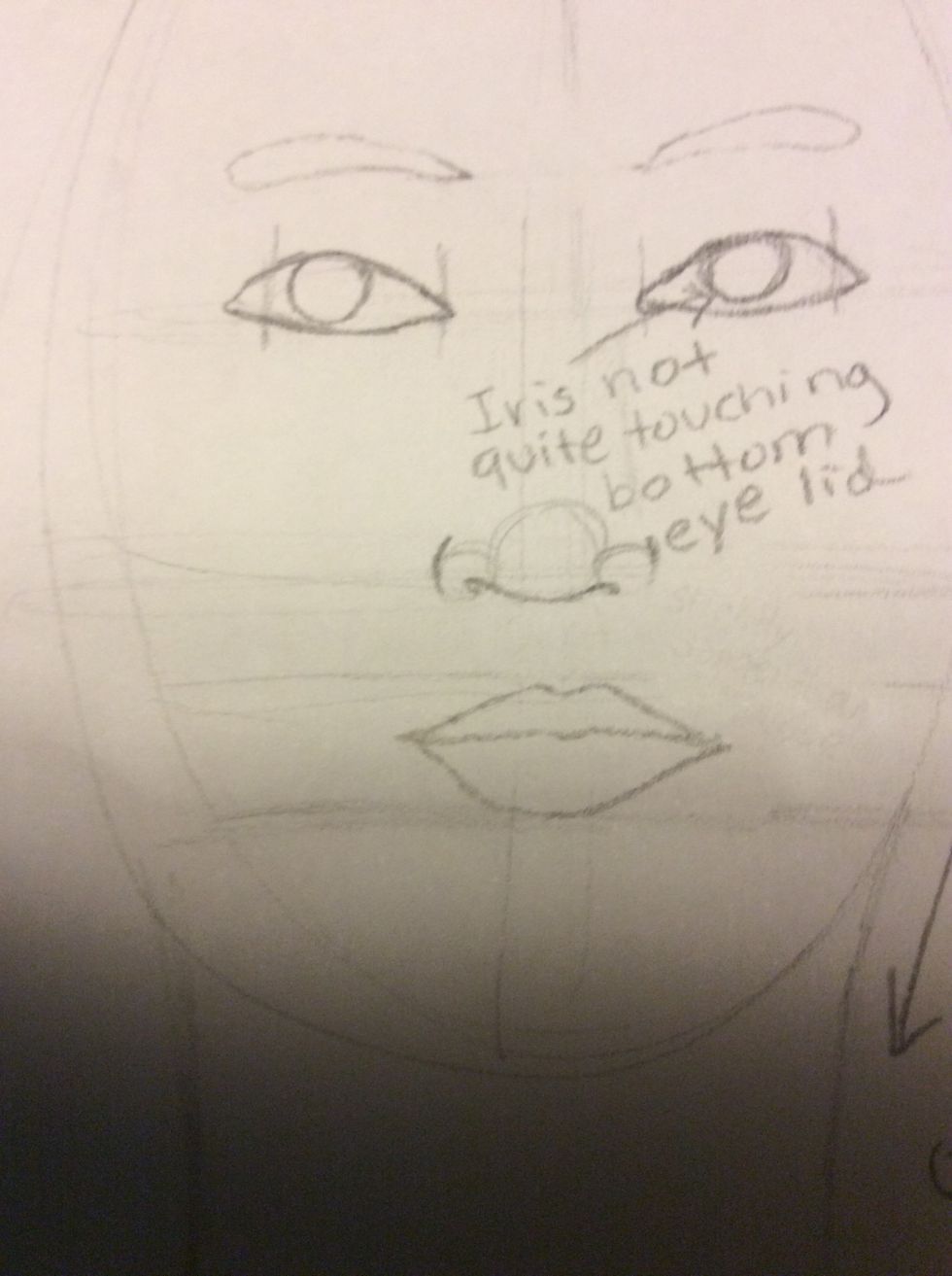 Draw iris and eyebrows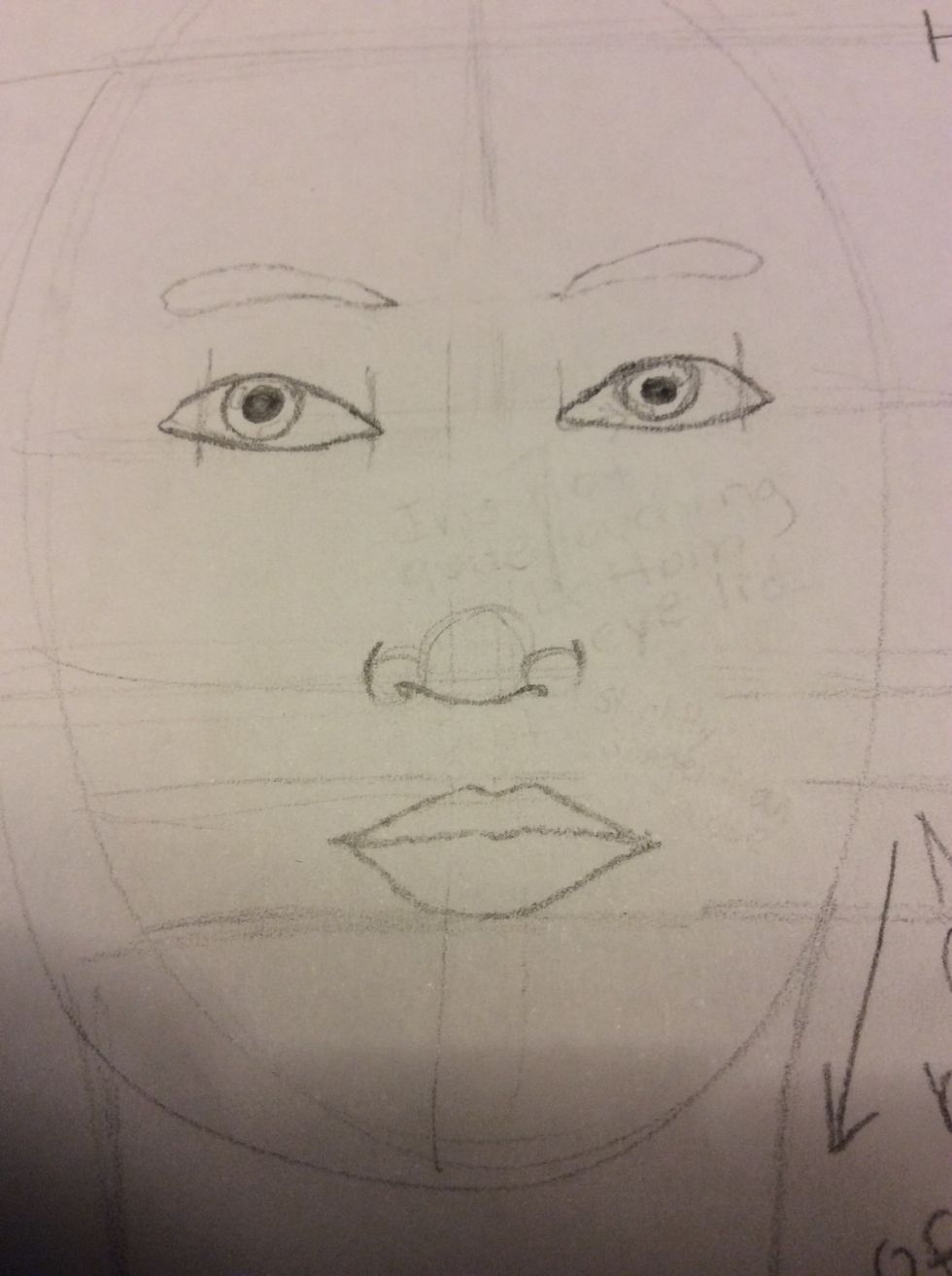 Start adding the details in the eyes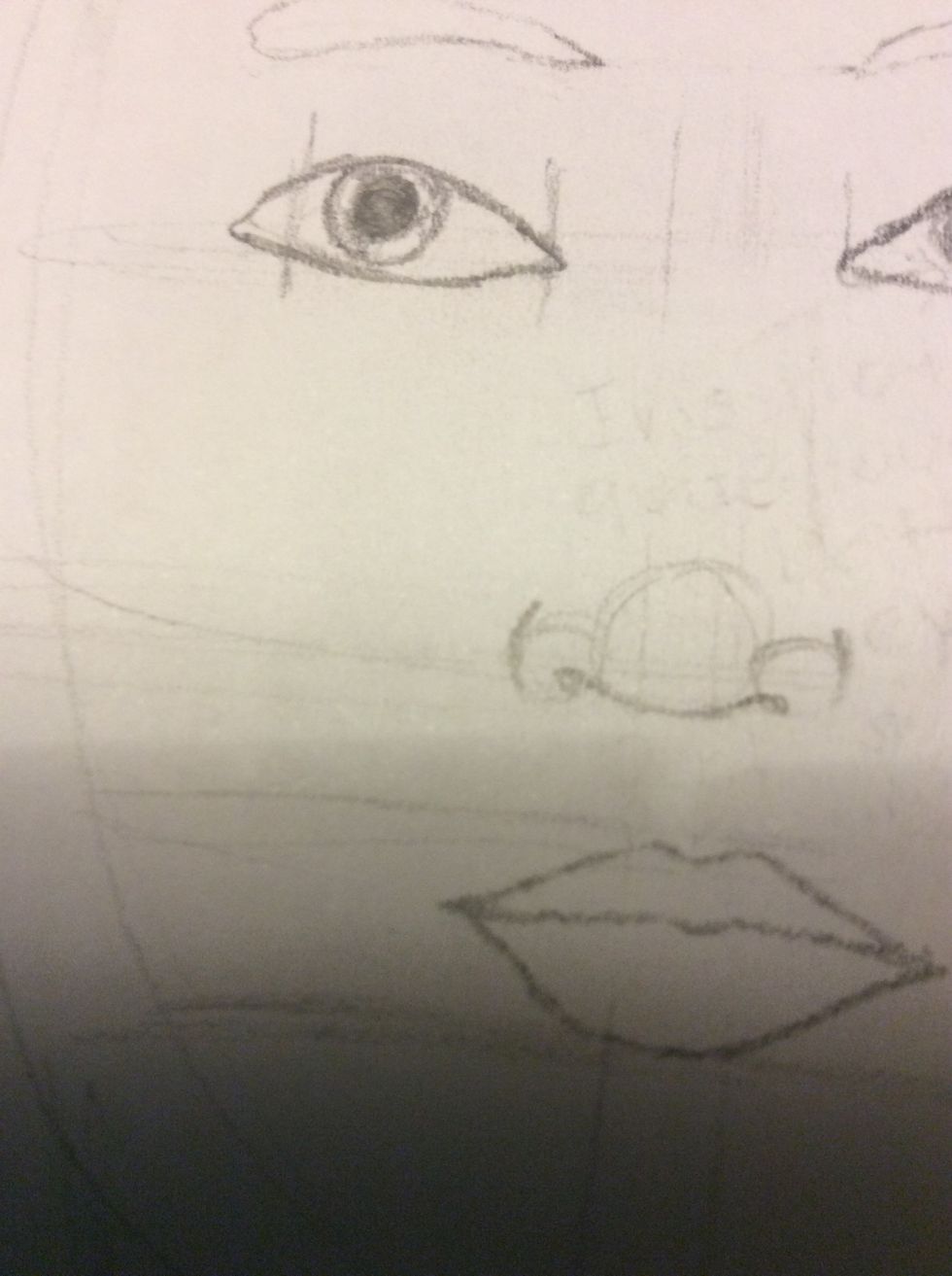 Shade in the eyes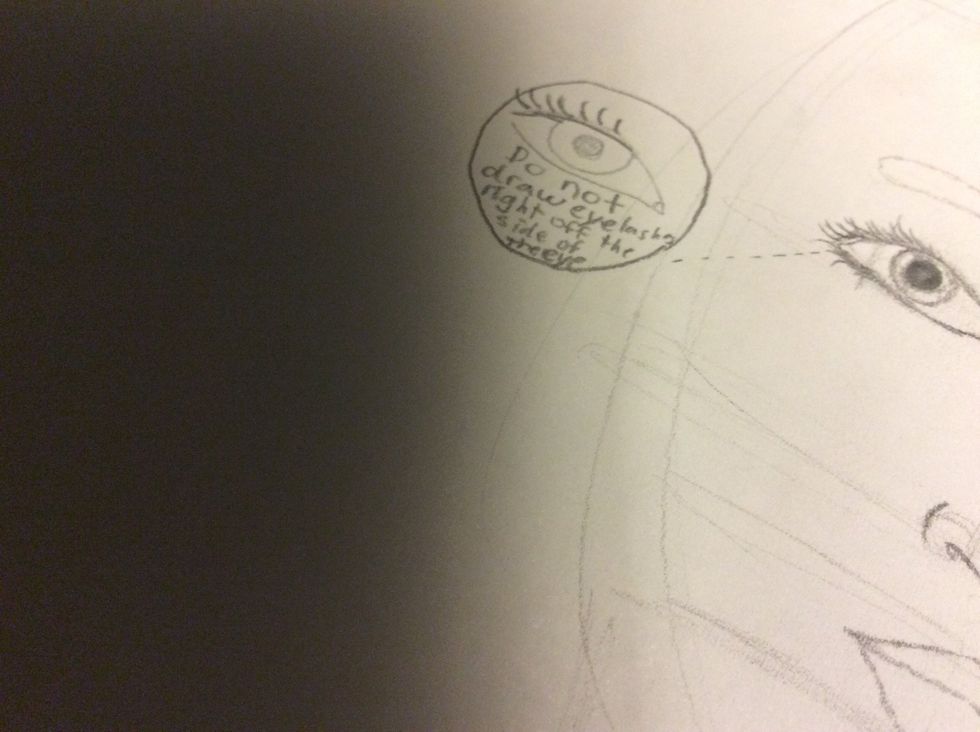 Add eyelashes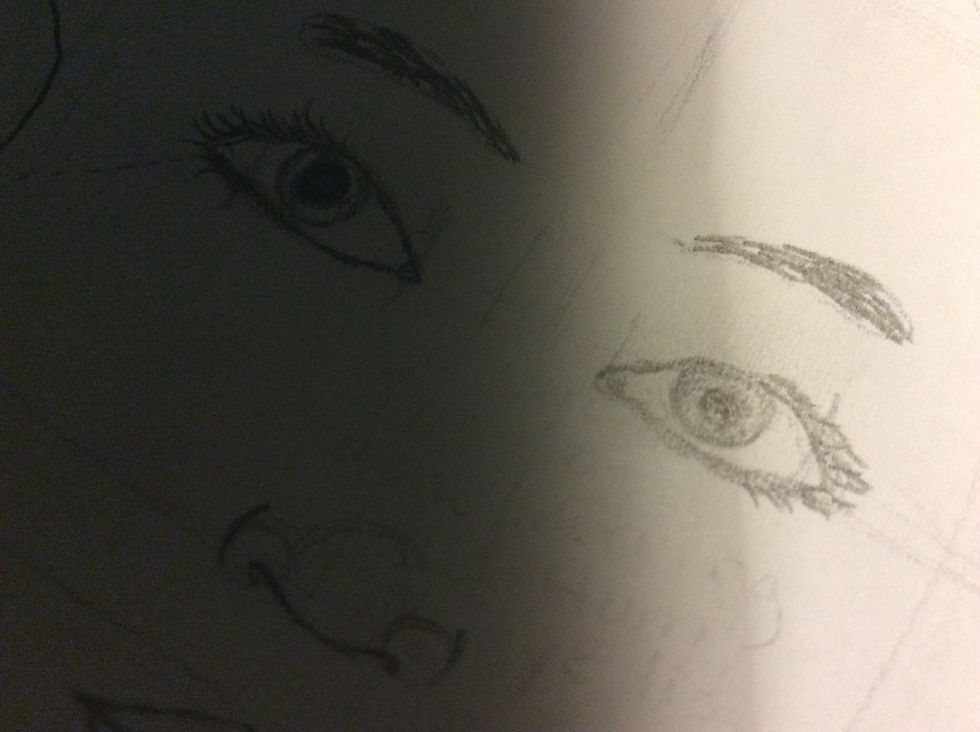 Add eyebrows by using quick dashes with your pencil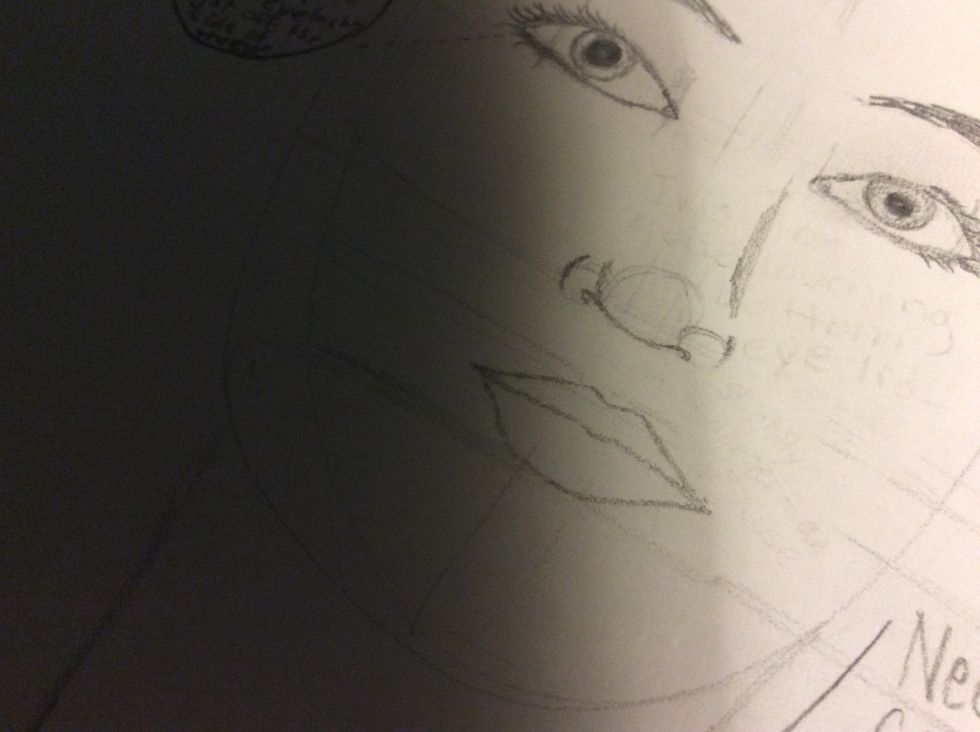 Add to nose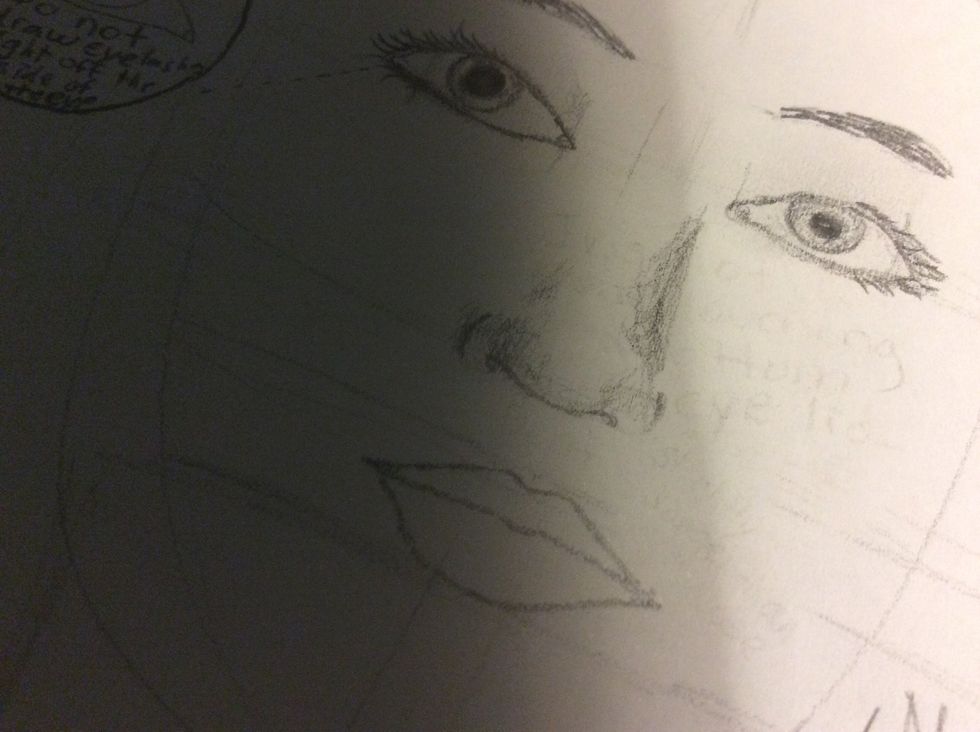 Erase circles and shade in nose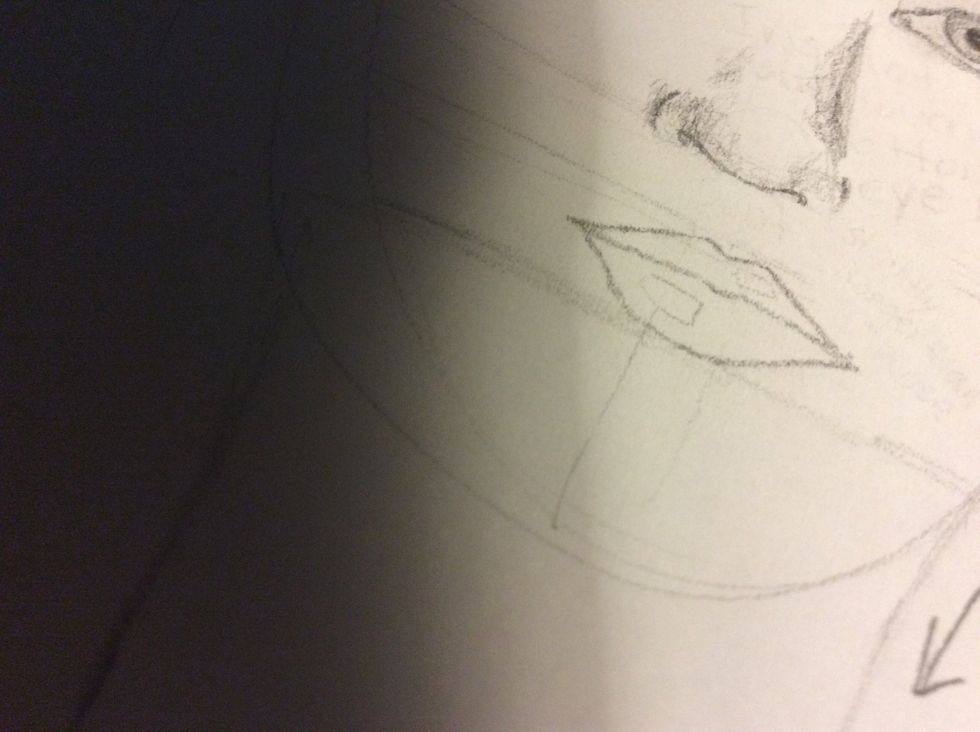 Add shinny lines to lips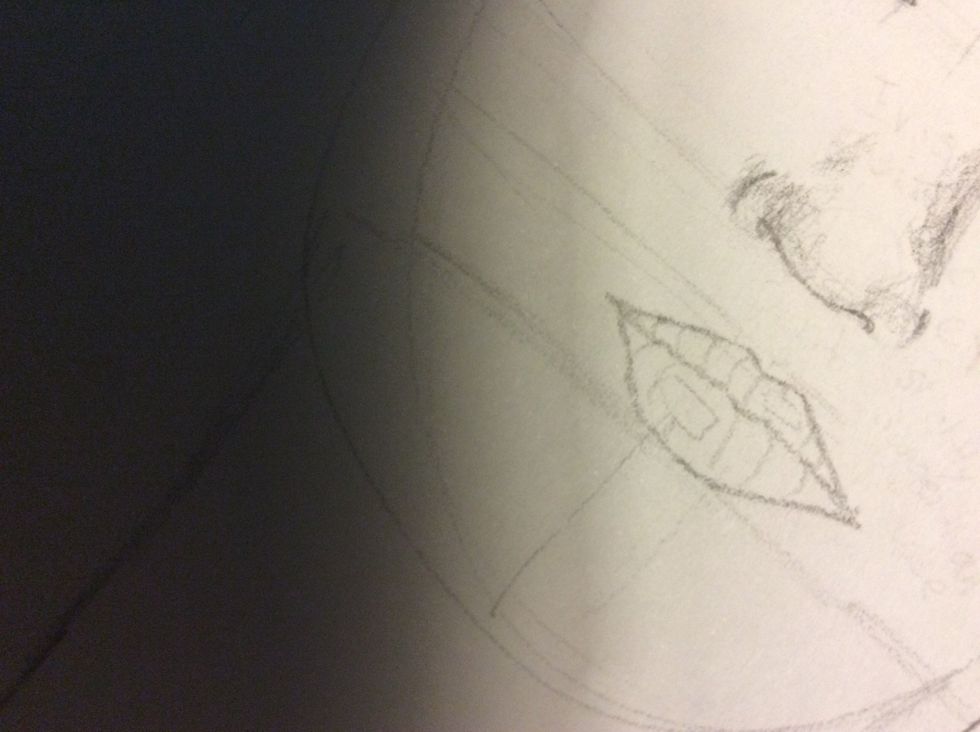 Add lines to the lips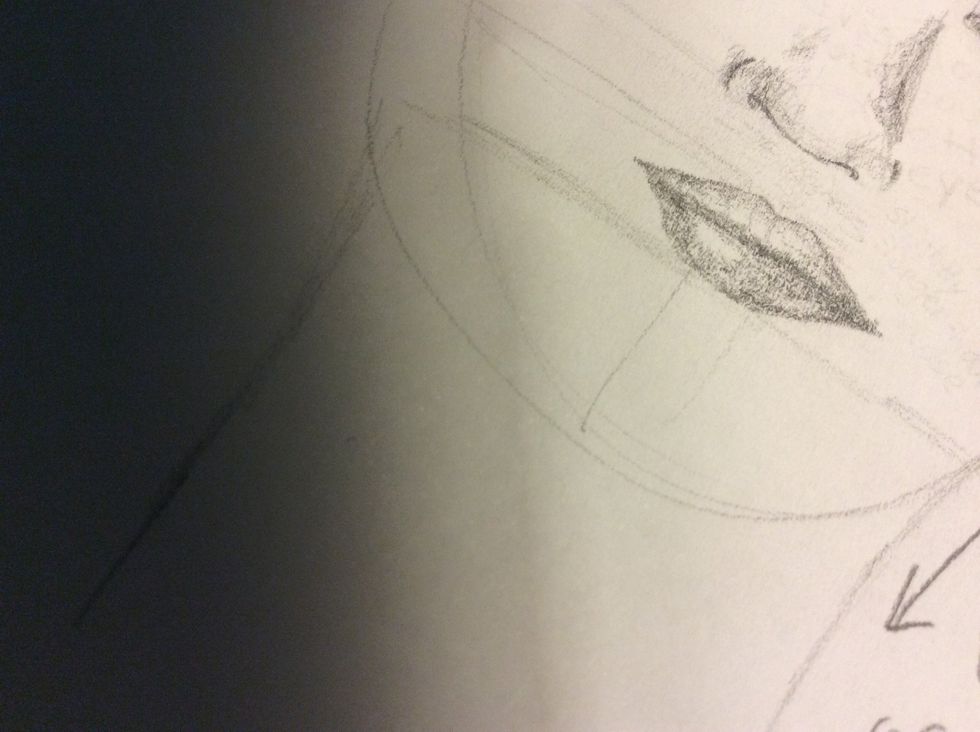 Shade in lips
Darkly outline face and erase all lines except hairline line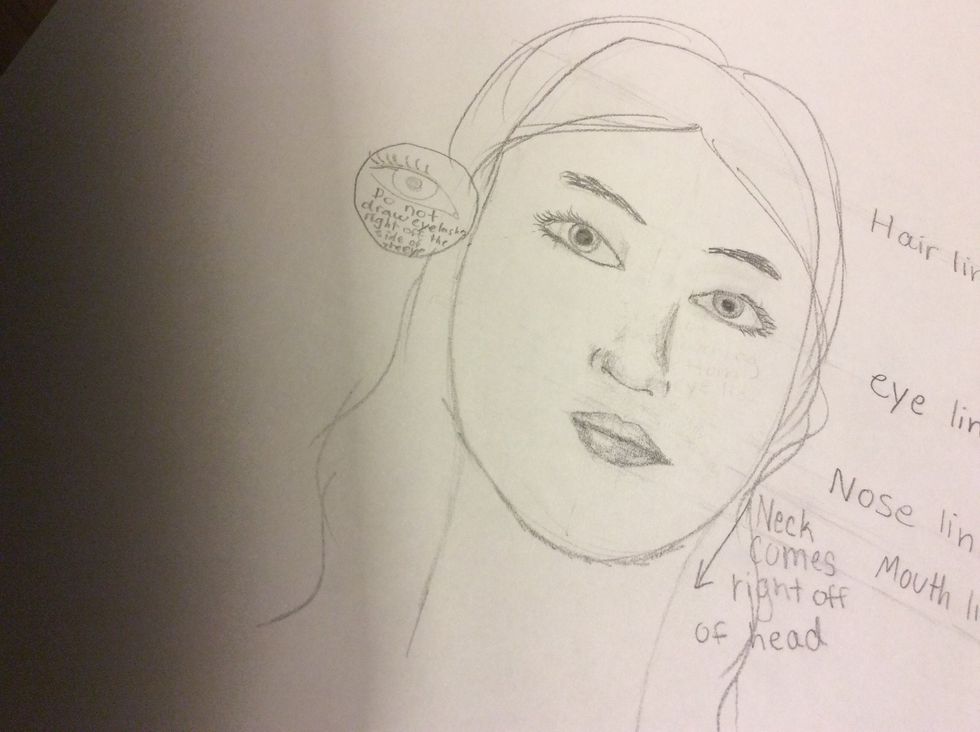 Add basic hair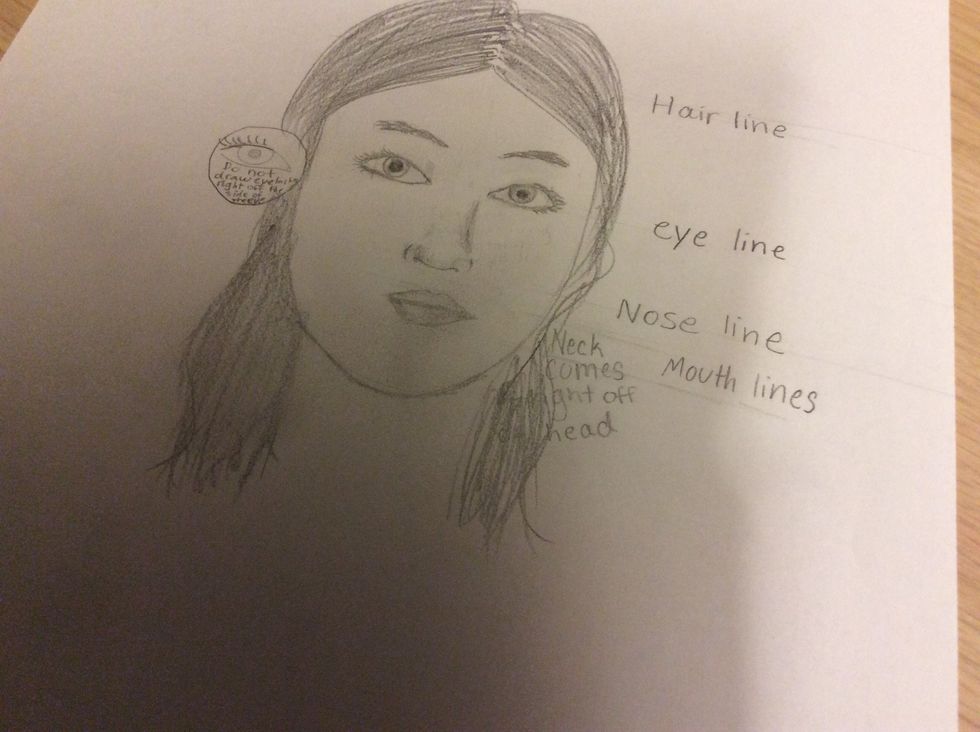 Finish the hair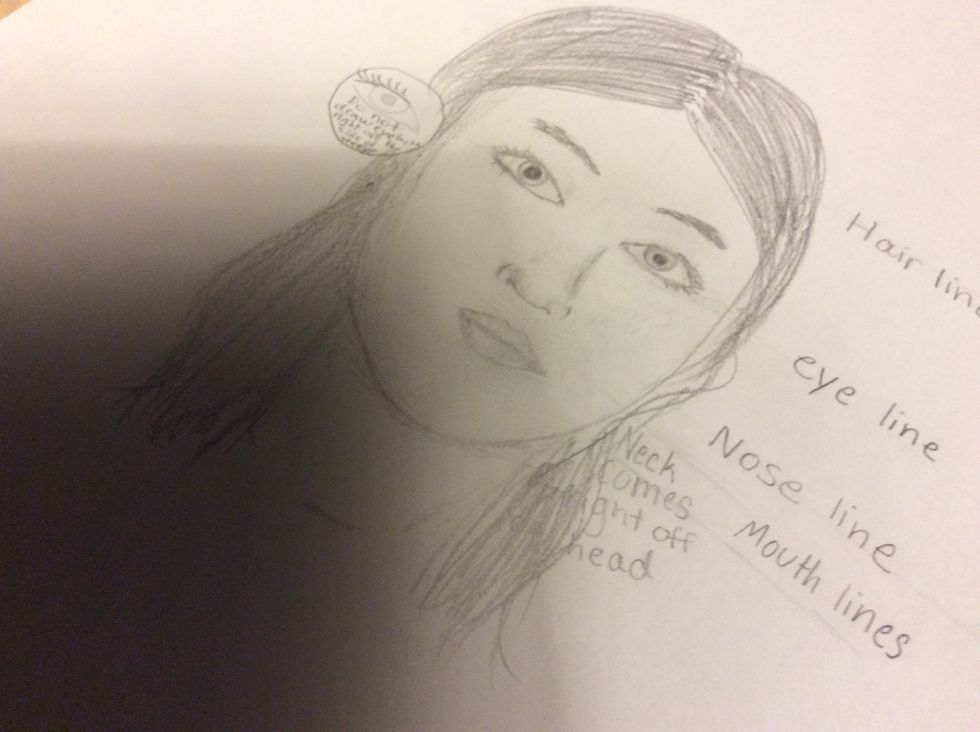 Shade in any parts you think need it
Your done!
I hope you found this helpful! Thanks for using this guide, please 💙 or leave a comment!
Paper, you dont need high end 25$ paper just plain
Pencils, again, not 84$ pencils just basic pencils
Eraser
Fashion Designer
Hi! My name is Jackie I want to be a fashion designer, I sew and sketch a lot. I have a dog named Puffy, she's my profile pic.