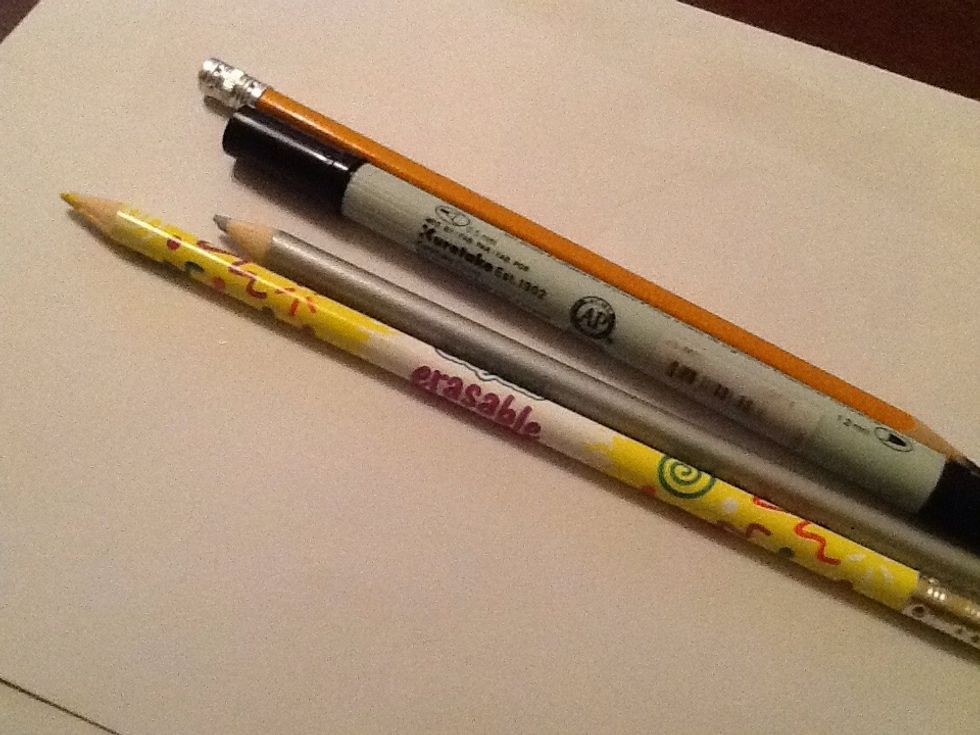 Gather the supplies.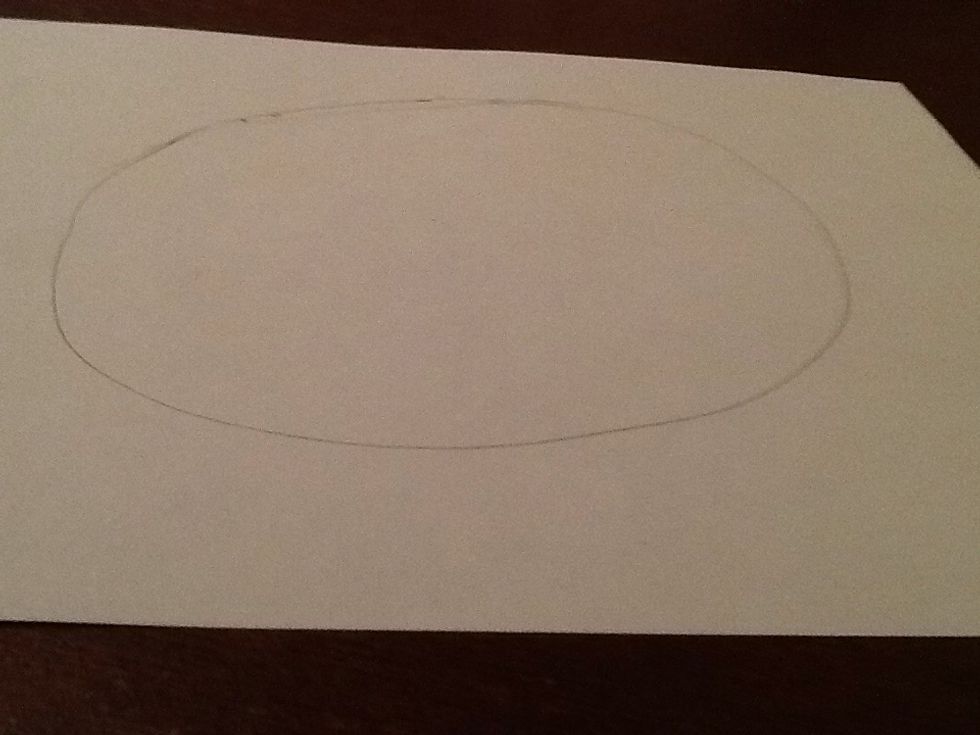 Draw a circle.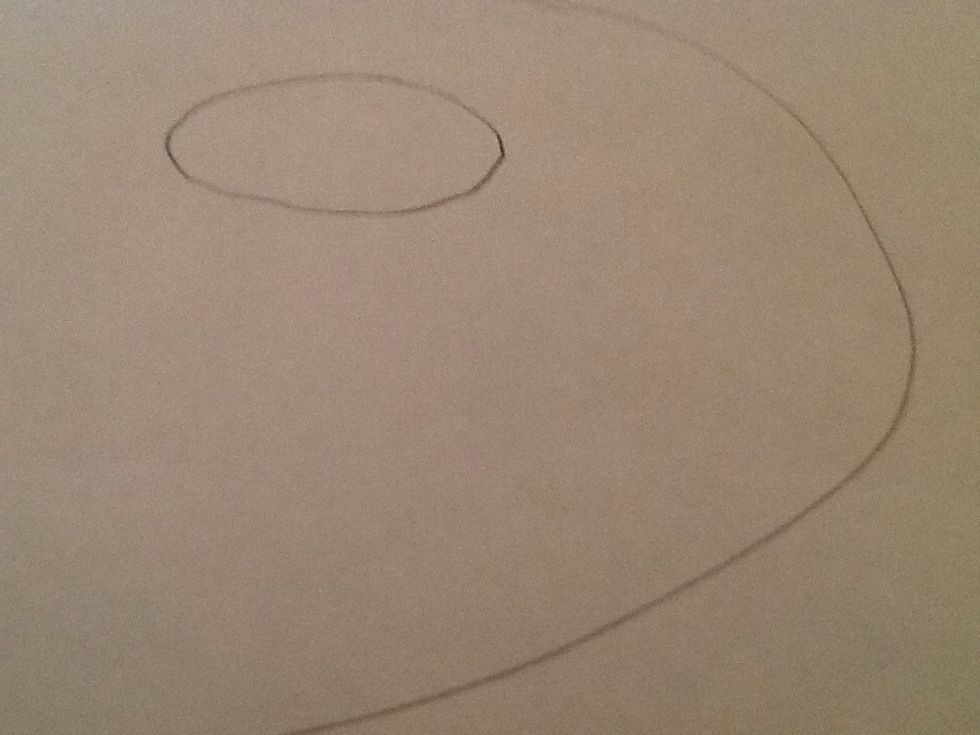 Then draw an eye.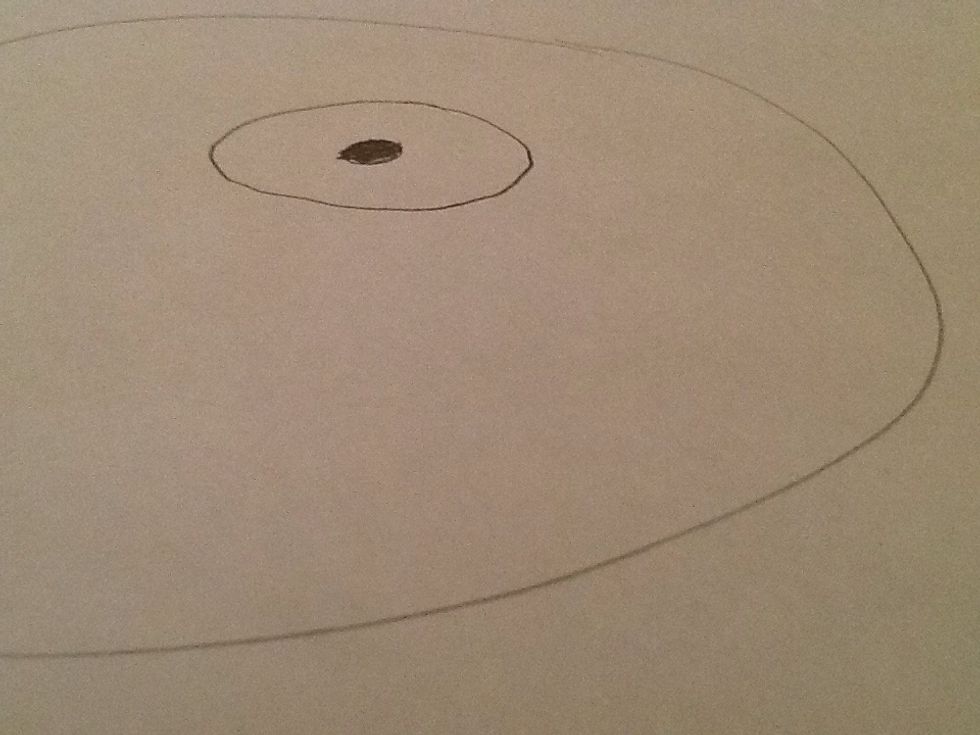 Draw the pupil.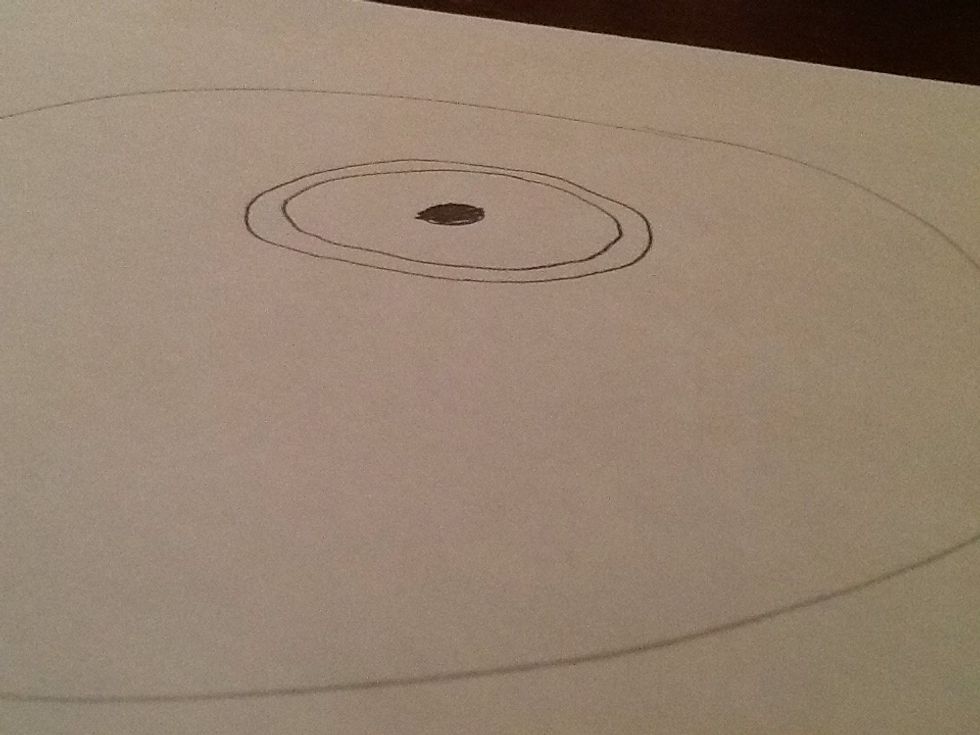 Draw a circle around the eye.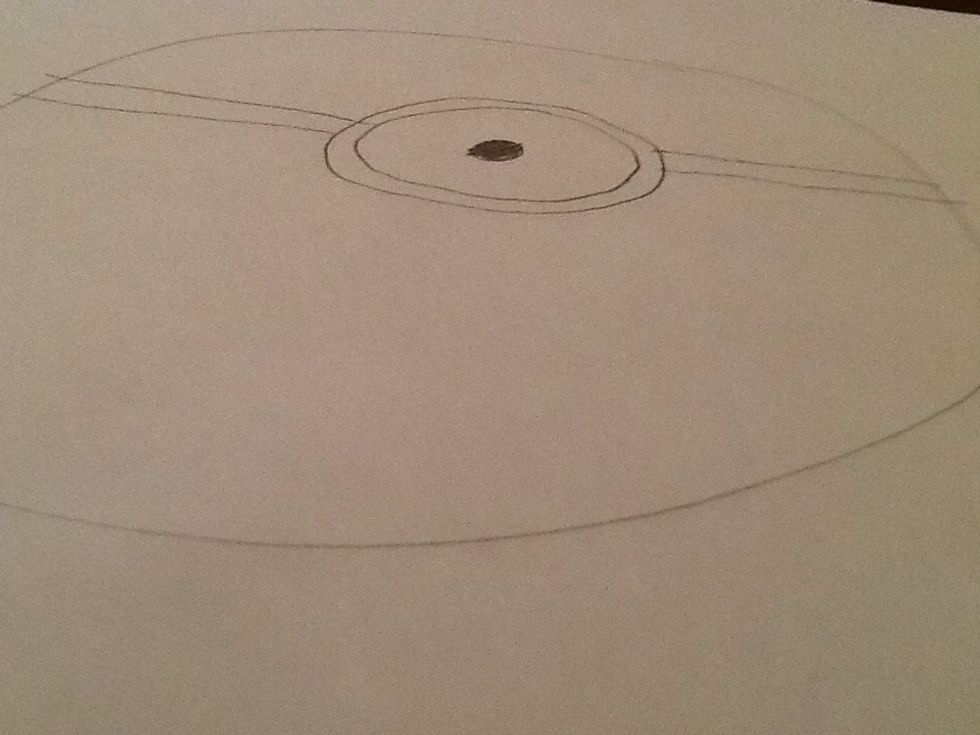 Draw a strap on either side of the eye to make goggles.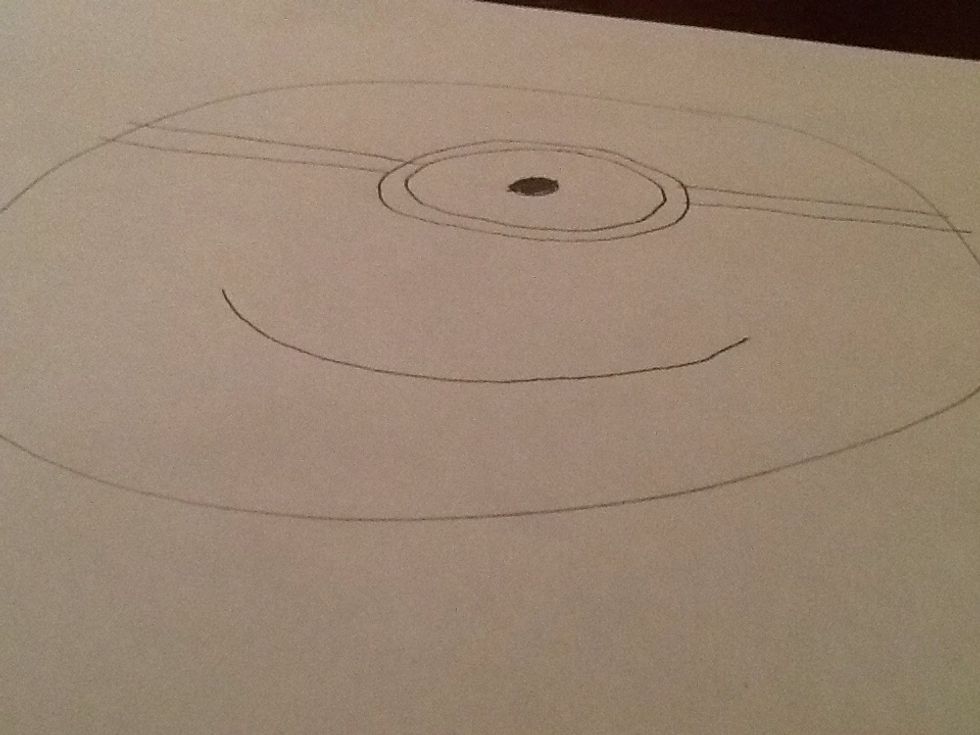 Draw a mouth.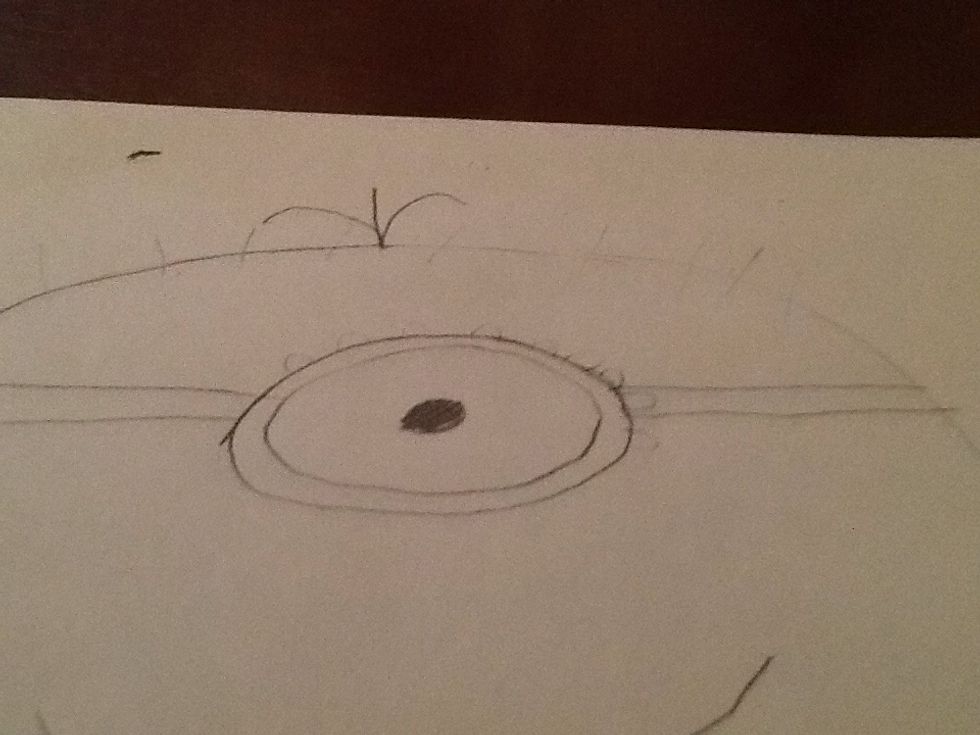 Draw hair.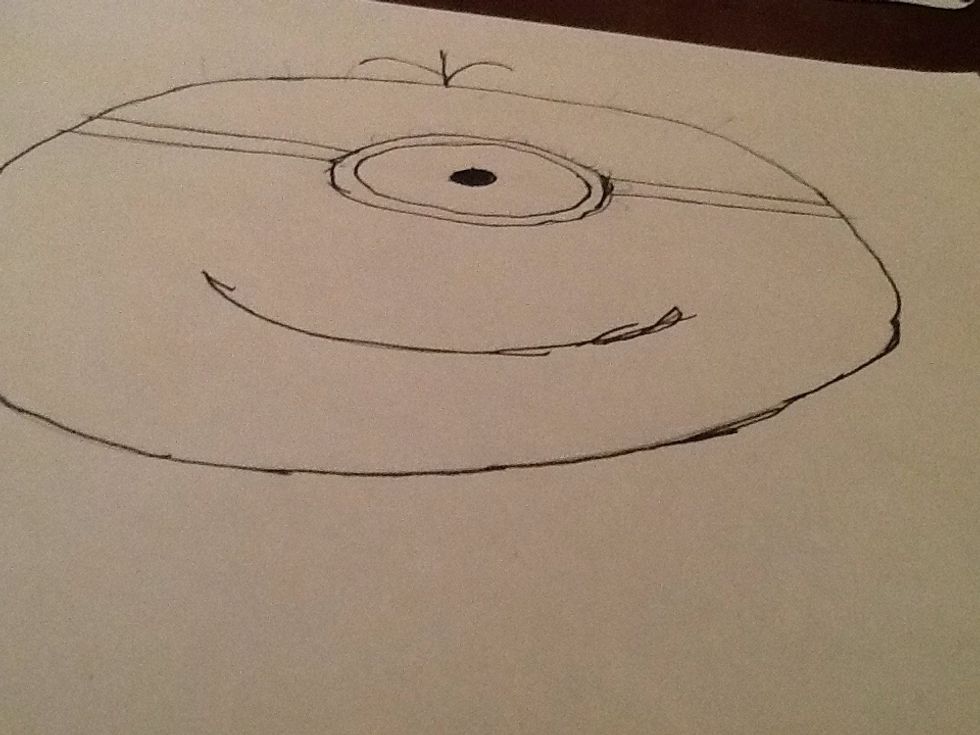 Outline the whole thing.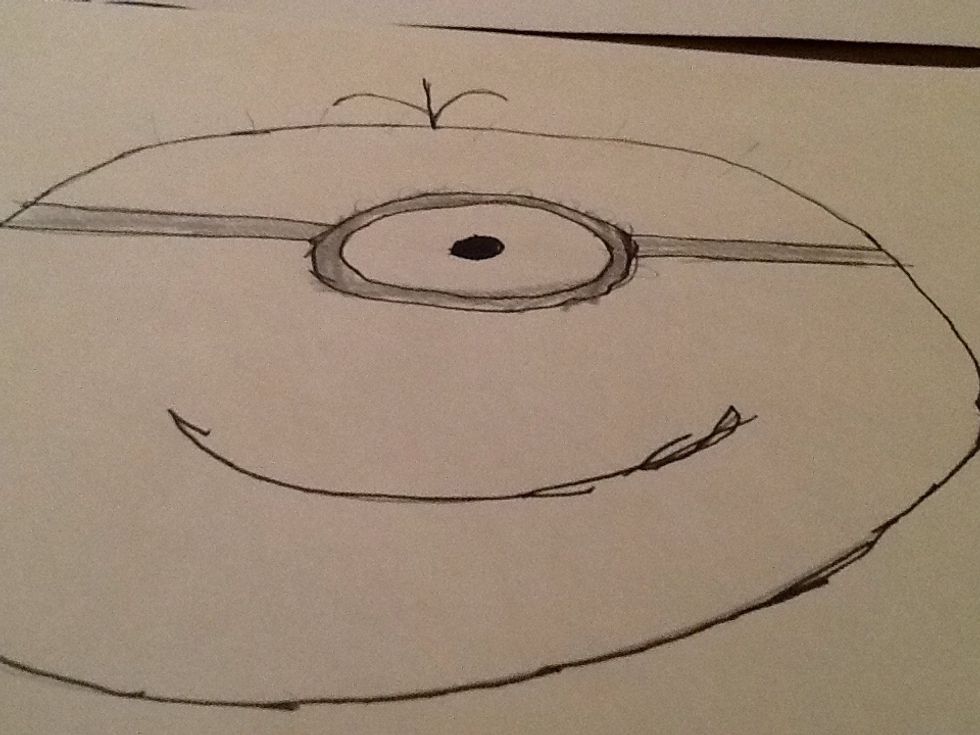 Colour the goggles silver.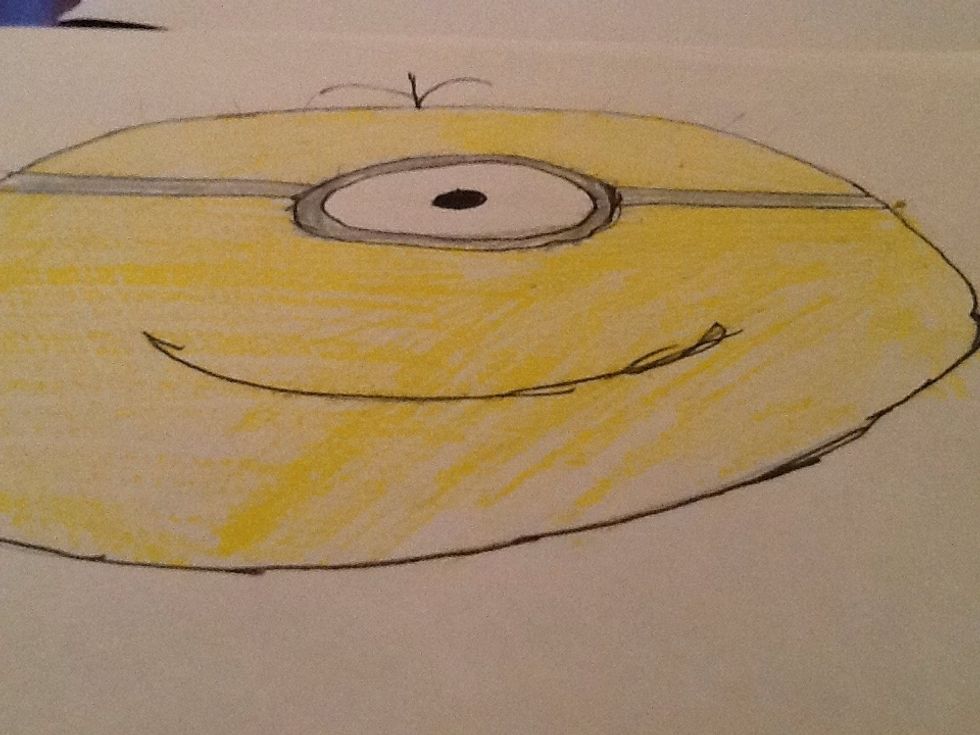 Colour the rest of the body yellow.
Paper
Pencil
BlackMarker
Yellow pencil crayon
Silver pencil crayon