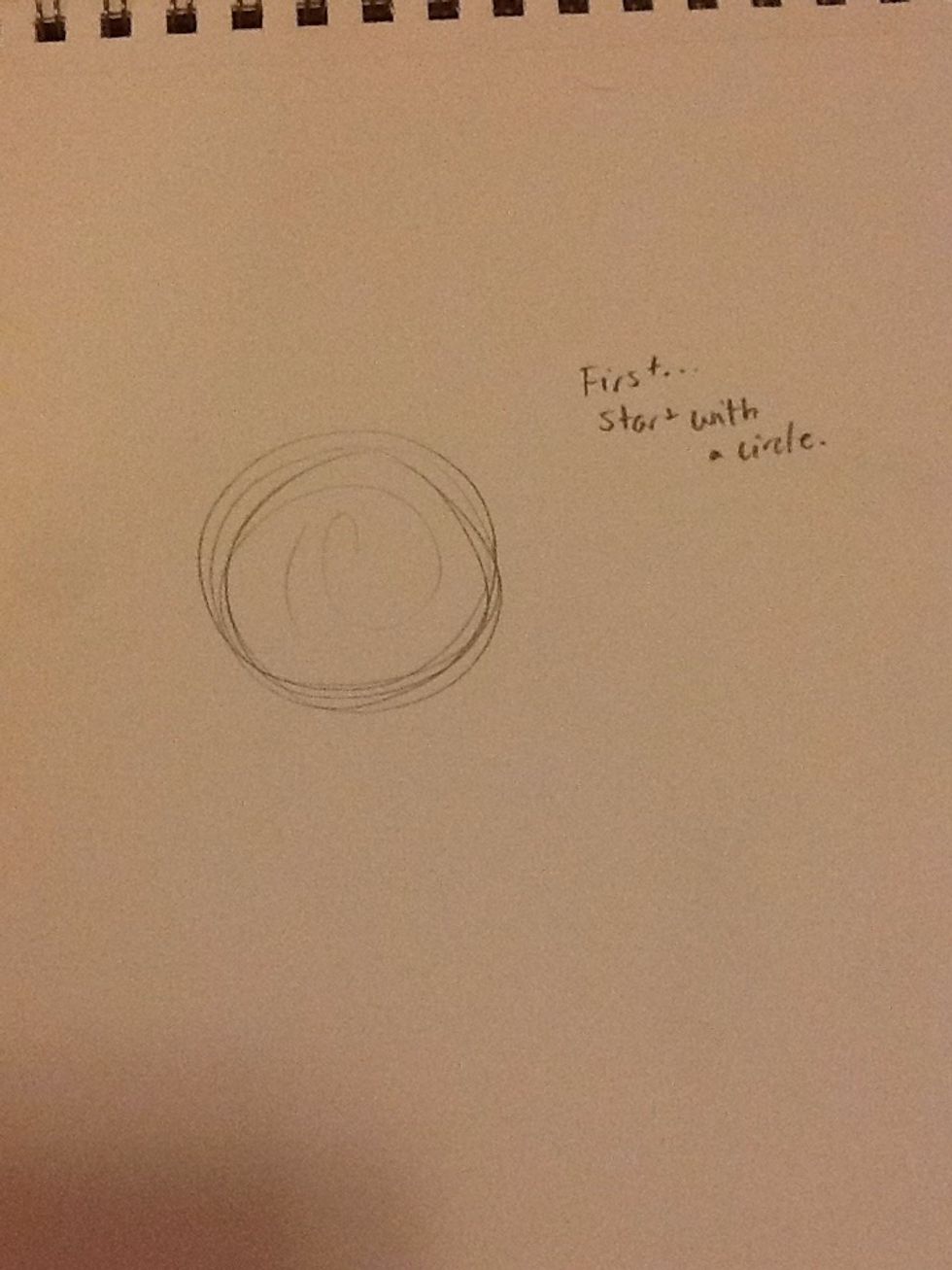 First, start with a circle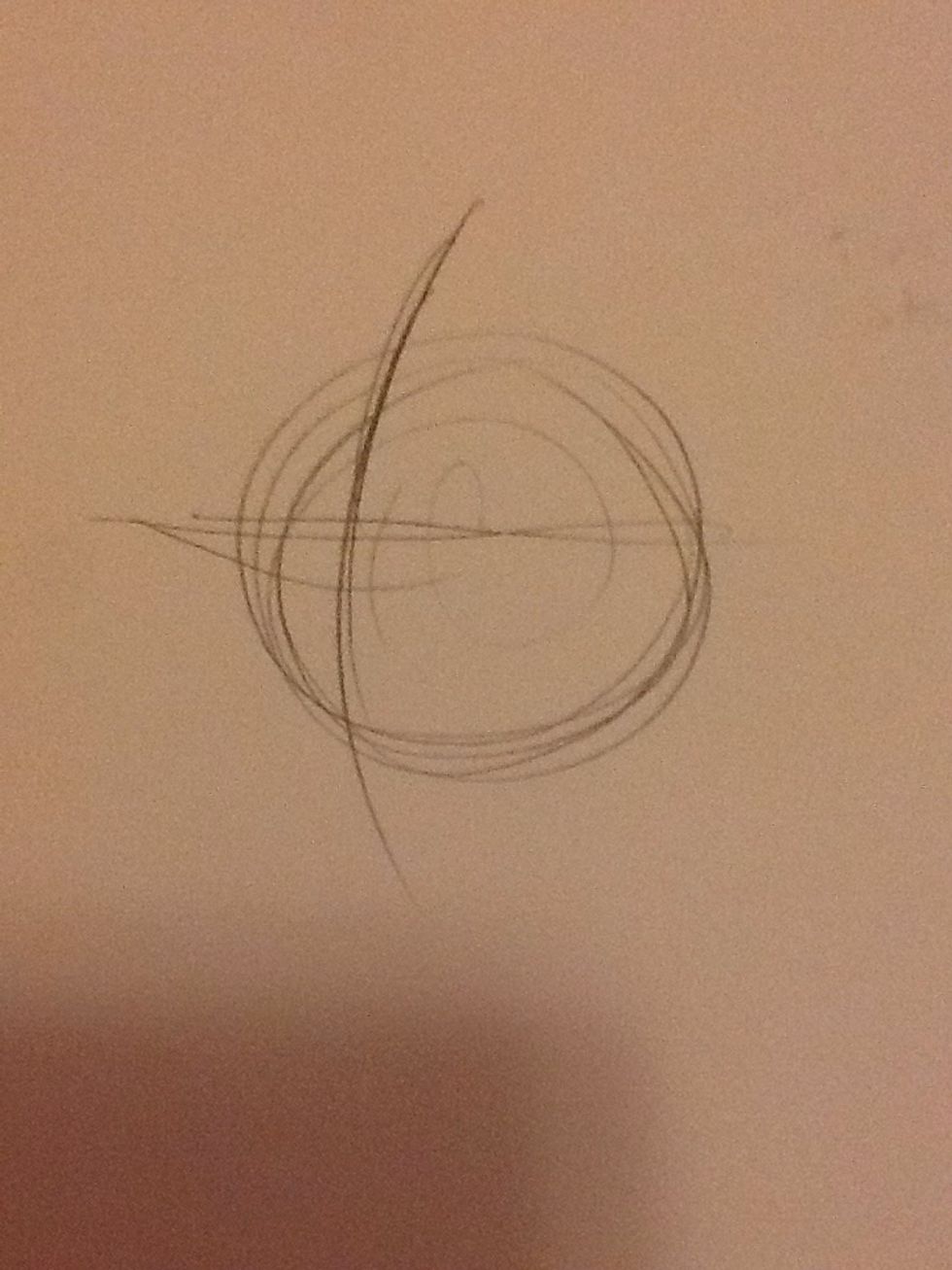 Then draw crossed lines like this.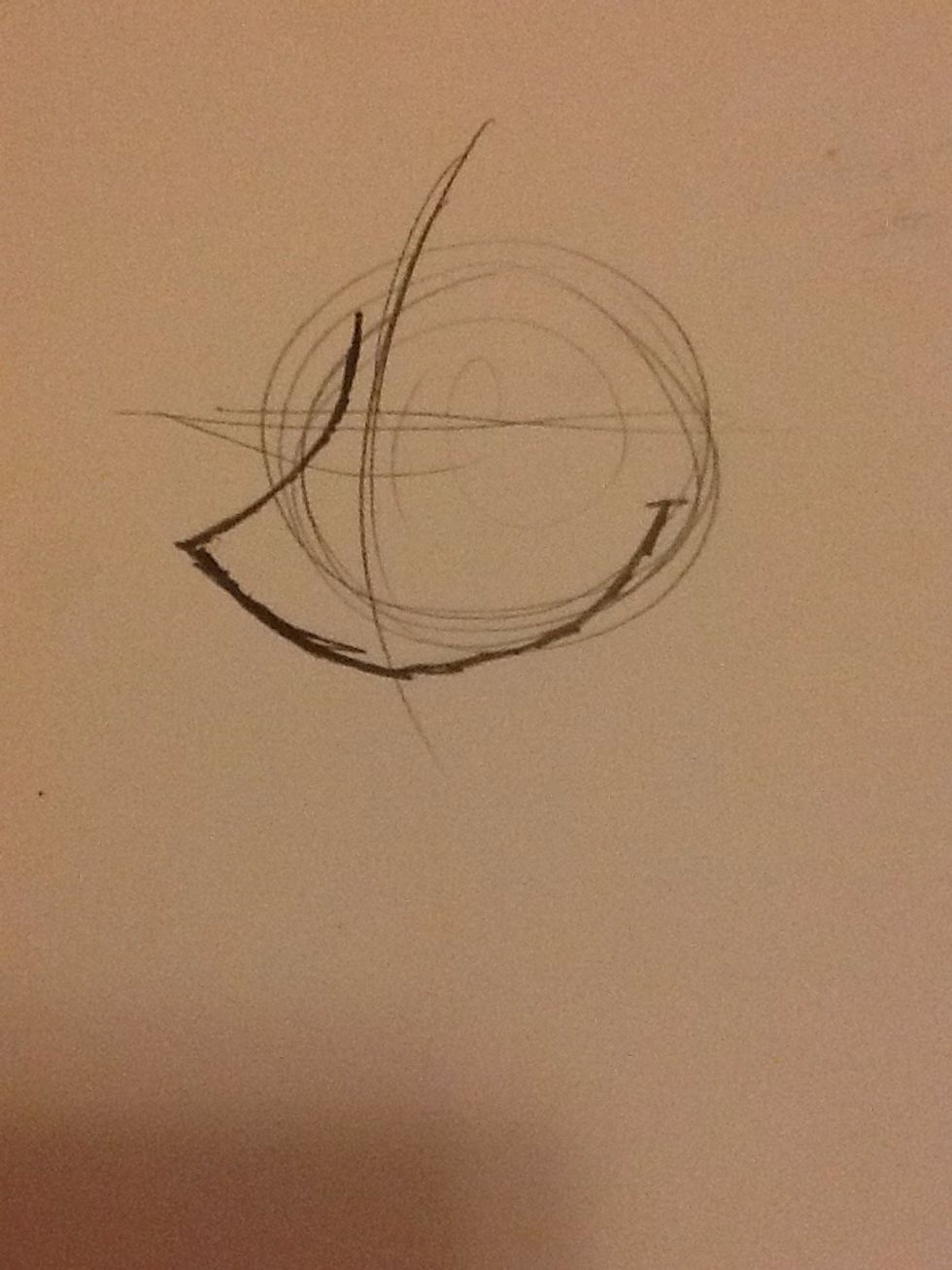 Then draw the muzzle.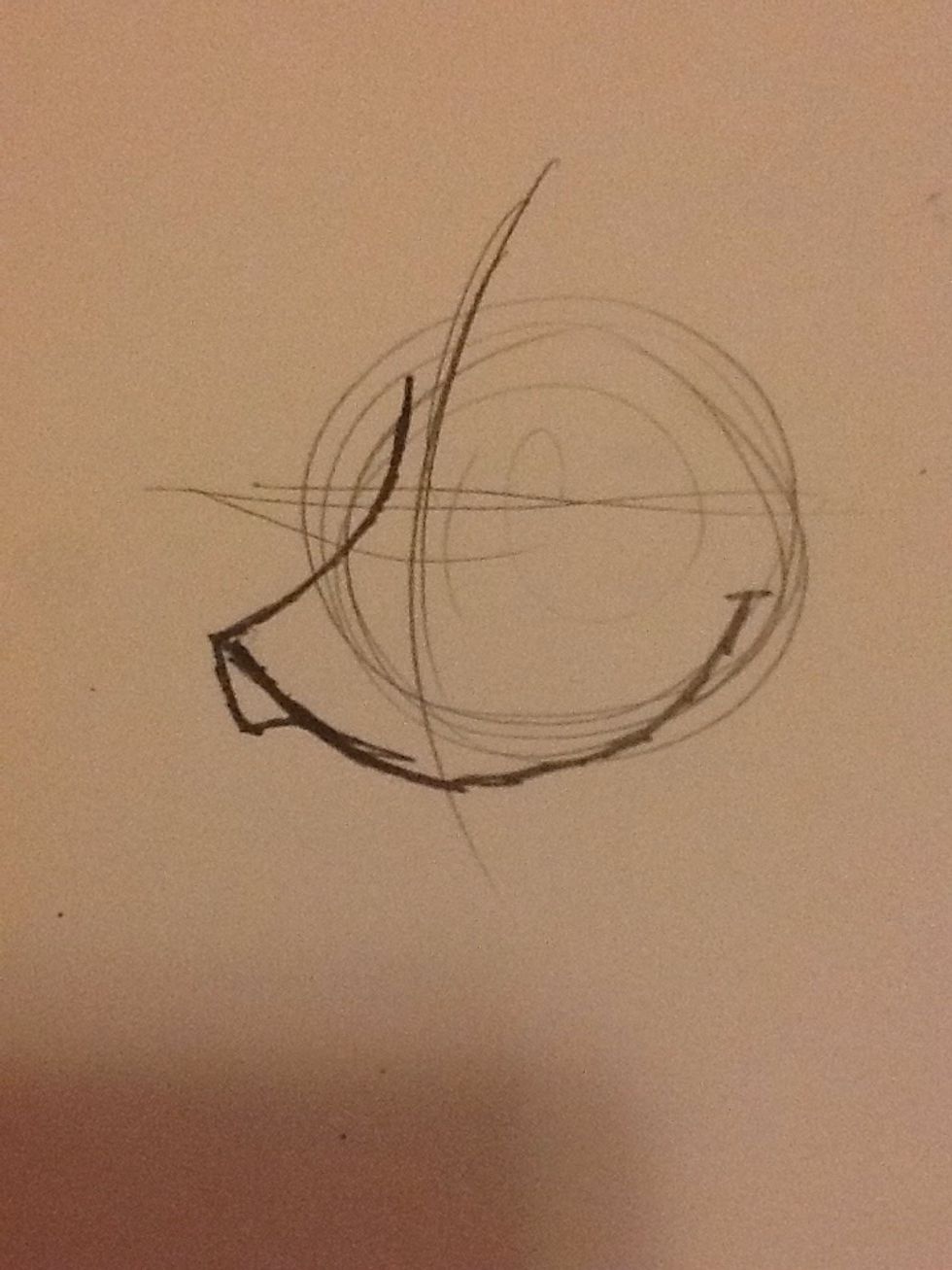 Then add the little side thingy
Now draw the nose.
Draw the chin and fur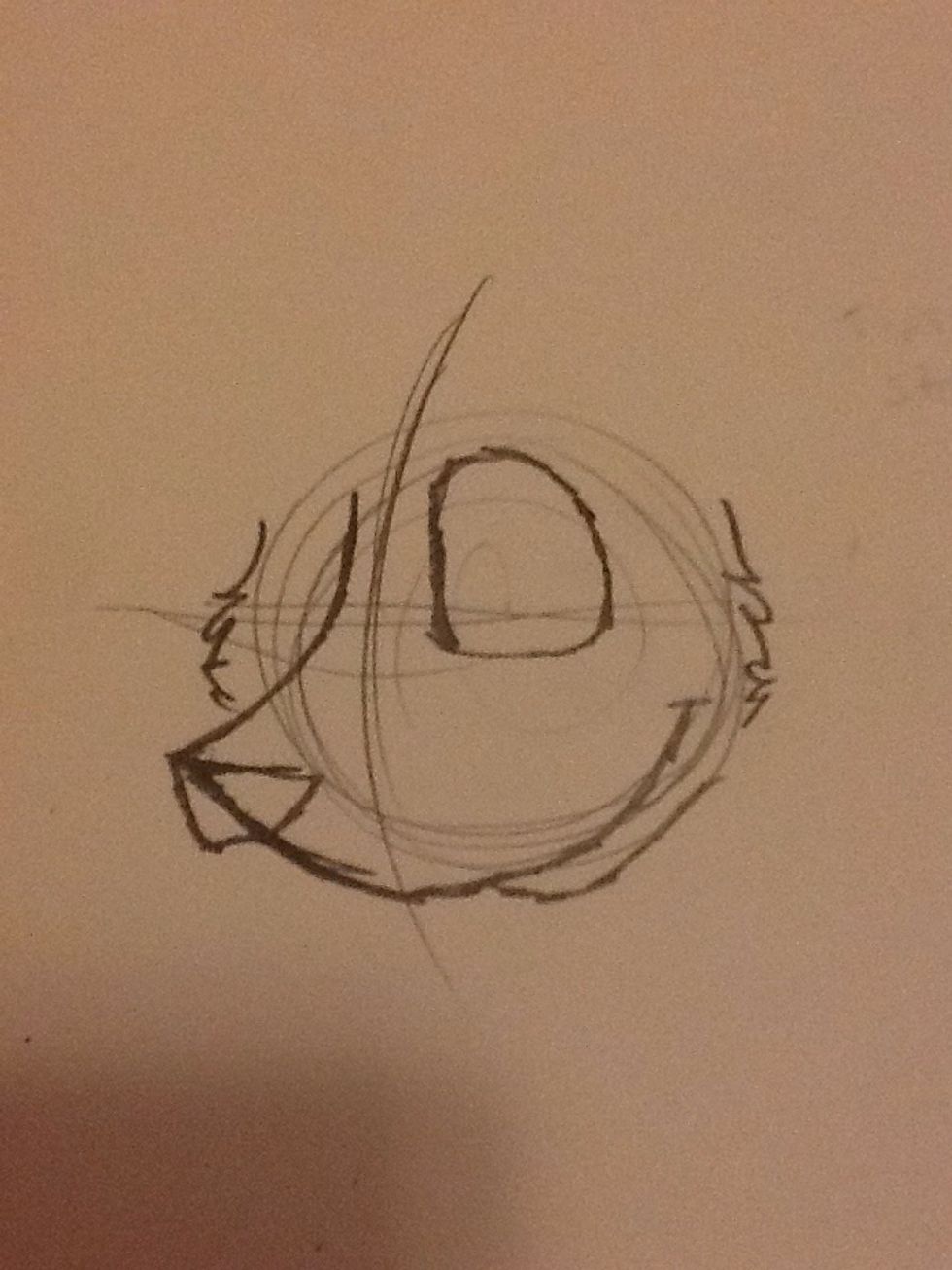 Now draw the first eye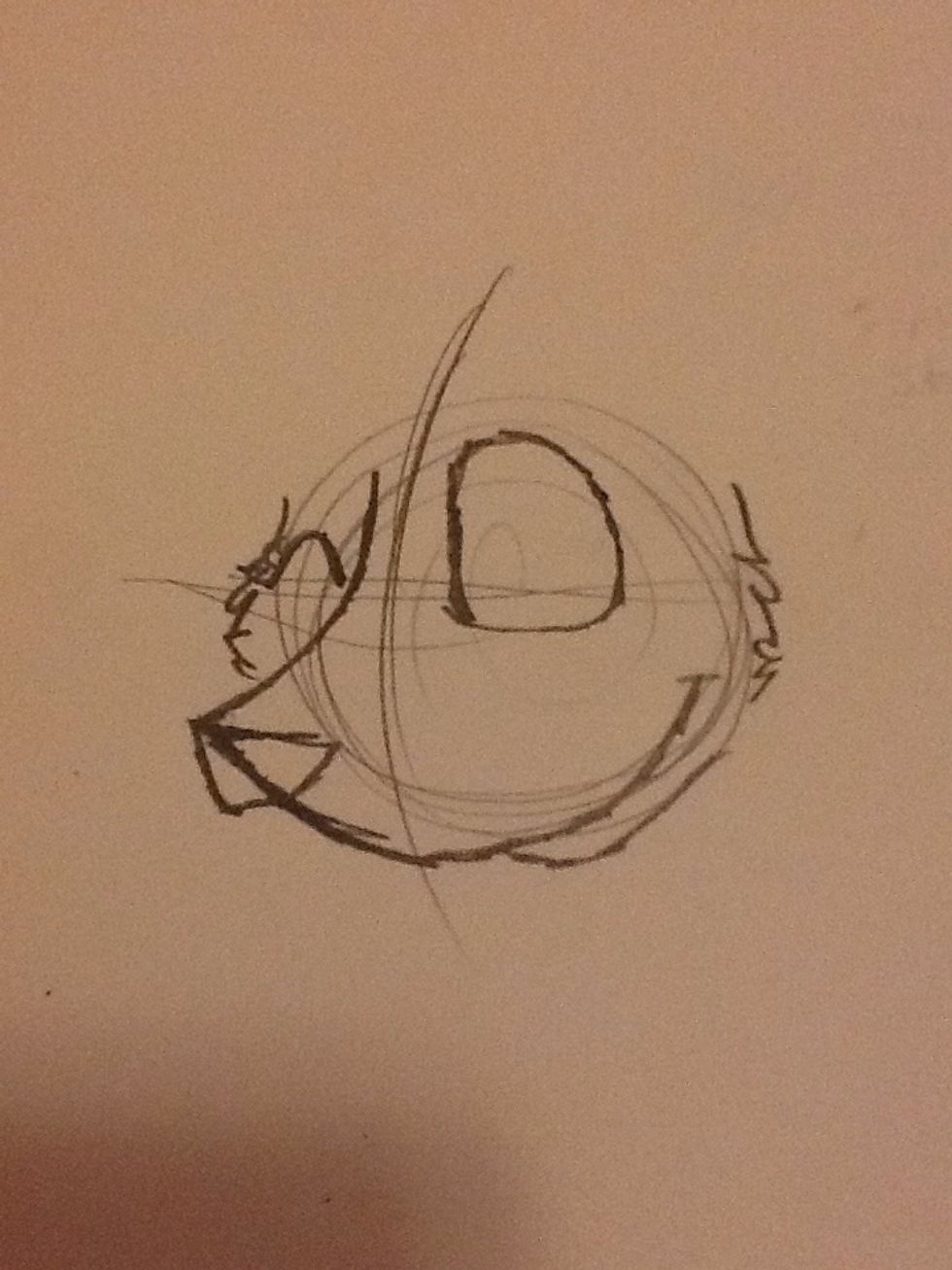 And the other eye. (In this picture it is winking but you don't have to make it wink)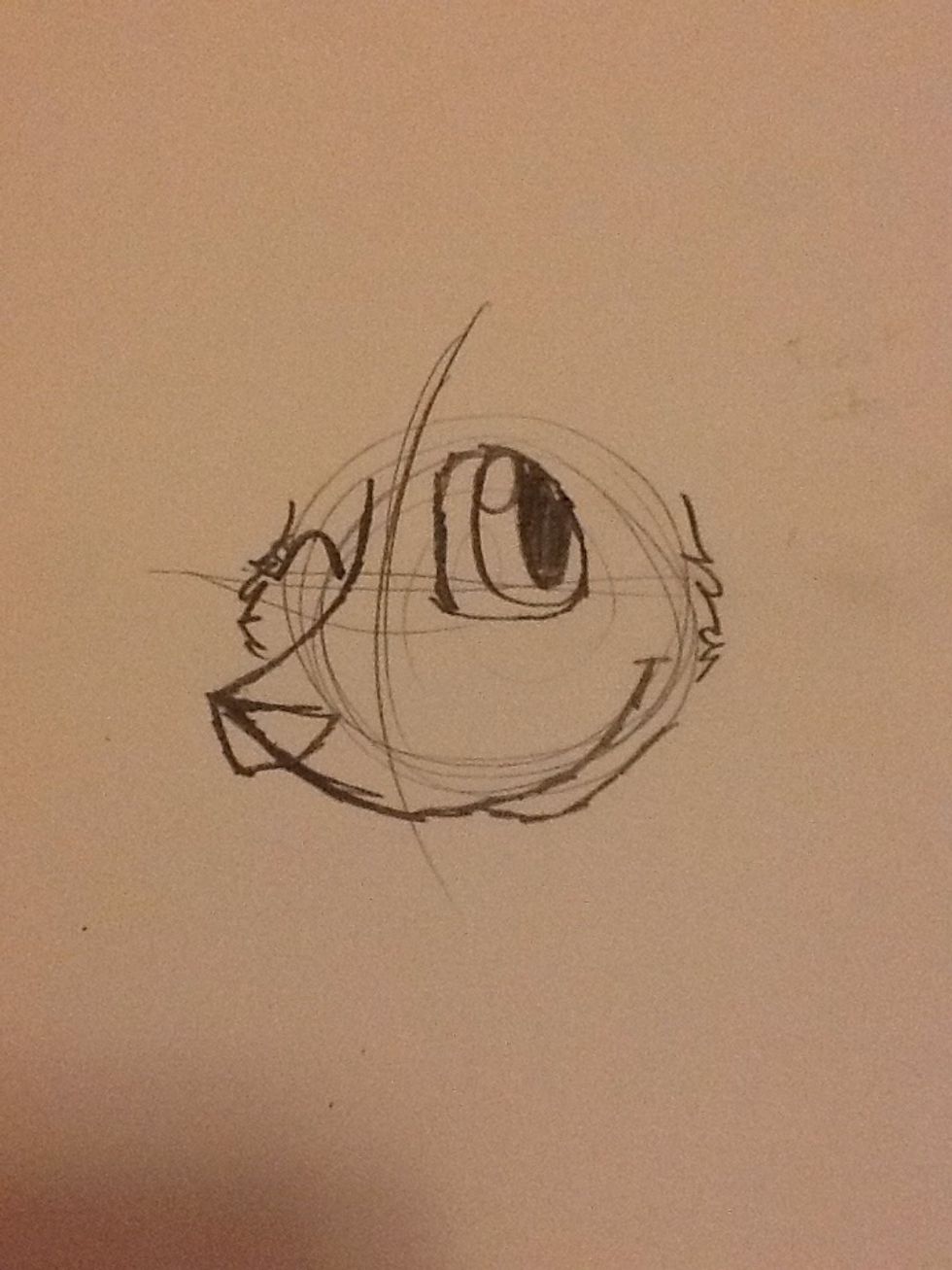 Now draw the iris and the pupil. Don't forget to add the little highlight!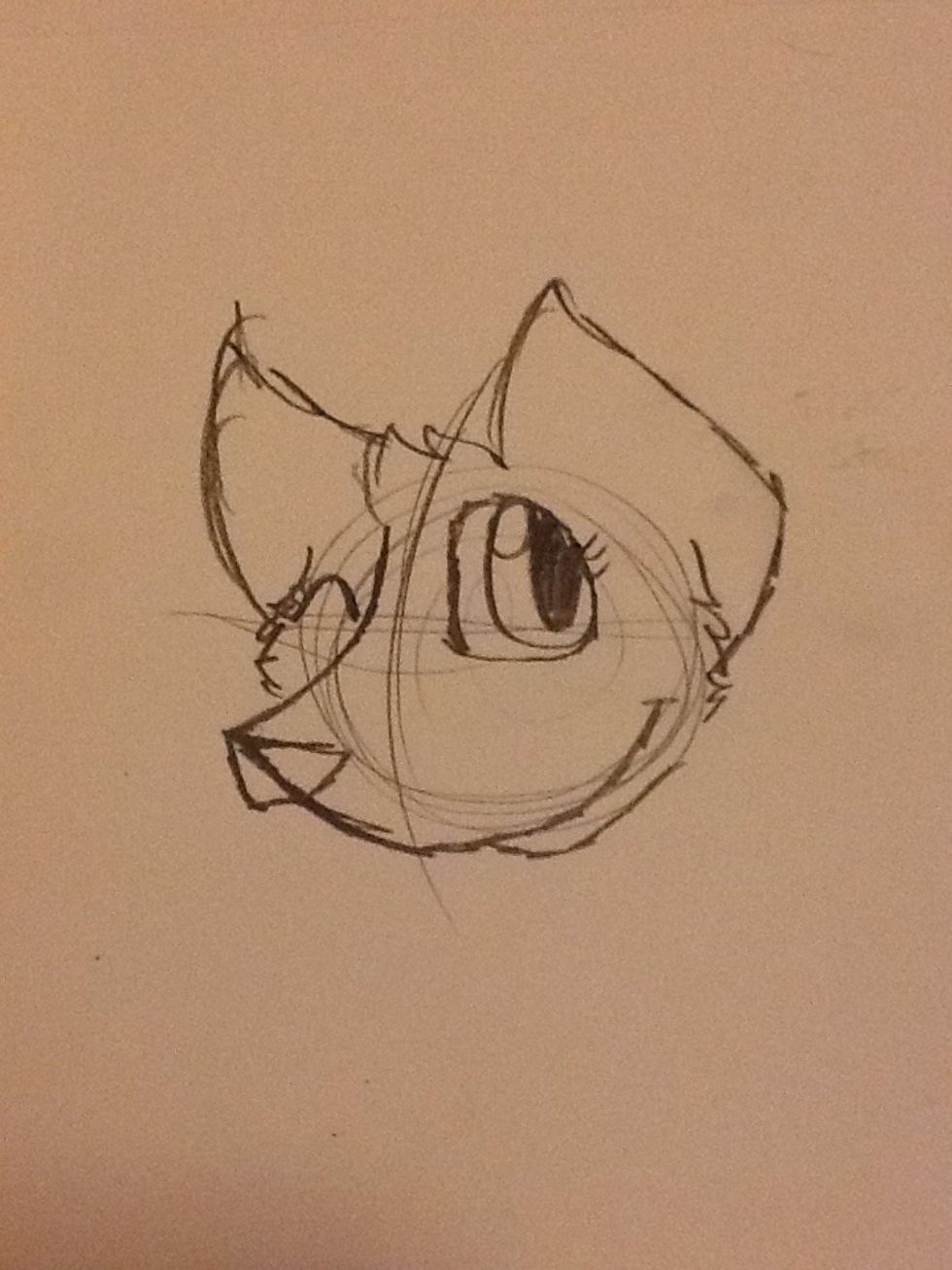 Now you can draw the ears and tuft of hair.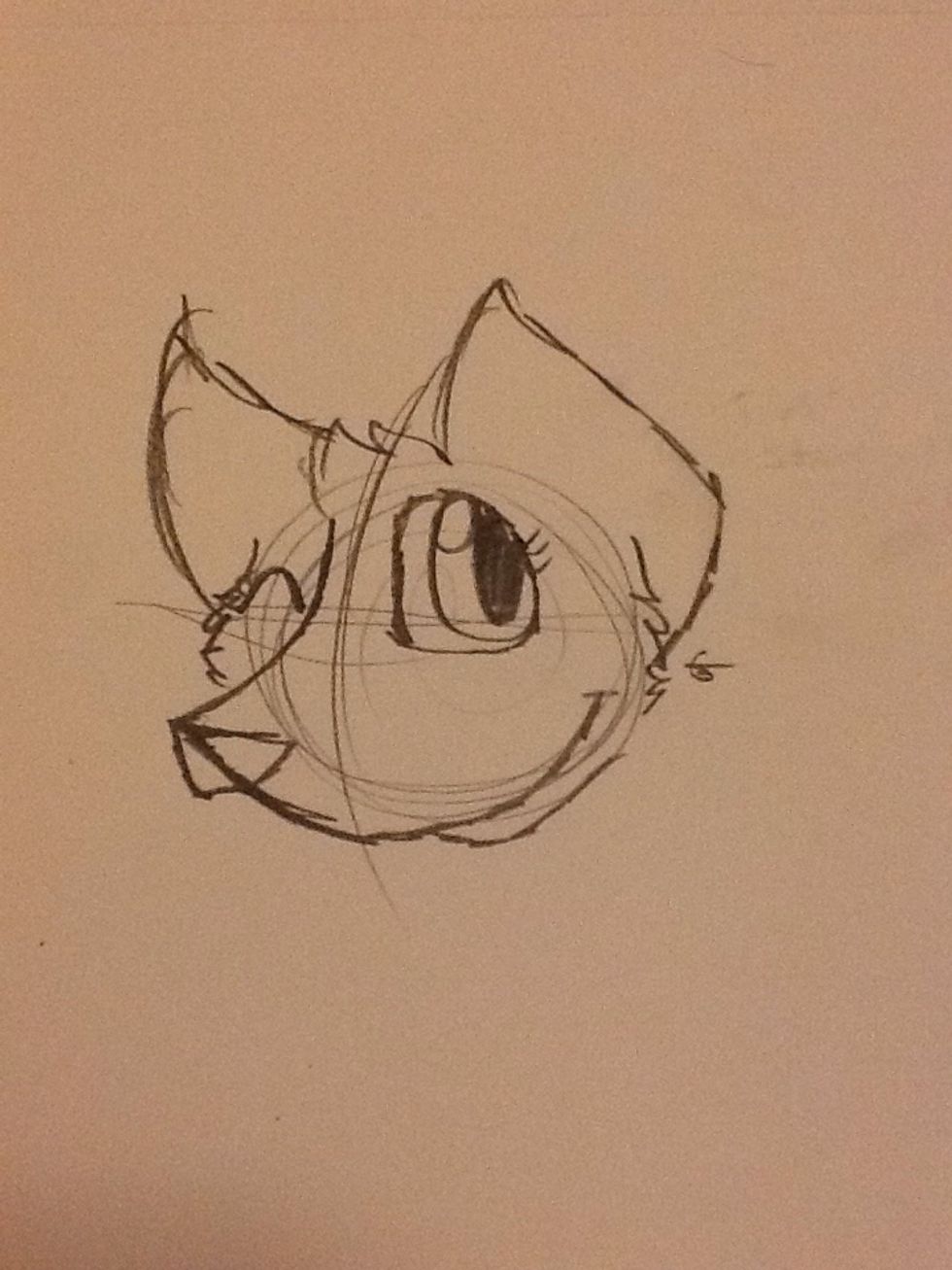 Add your signature and enjoy! If anyone wants to know how to outline and color please request it! Happy Drawing! Have fun! It's ok if it doesn't come out perfectly. Just keep trying!
Pencil
Paper/sketchbook
Colored pencils. (Optional)