How to download youtube videos without softwares
Download YouTube Videos Without Softwares
29
Open a video in YouTube that you want to download.
We are now going to edit the address bar, shown on the top left.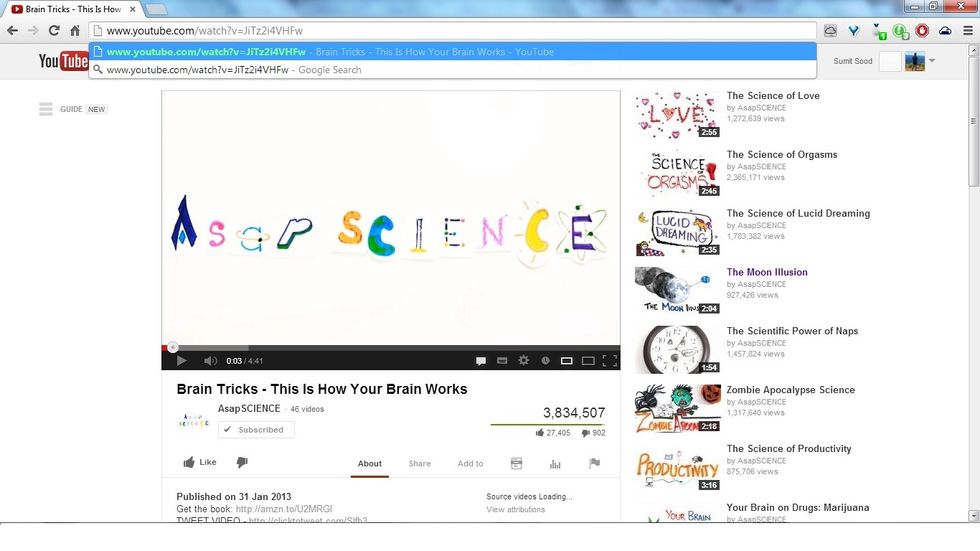 Place your courser after the dot: www.(your-courser-here)youtube.com/........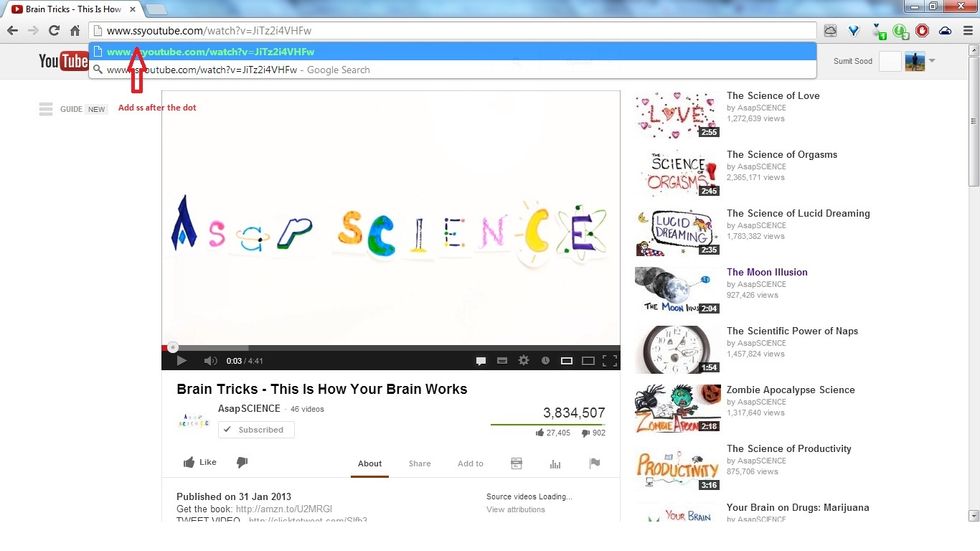 We now just add the two letters: ss after www. Before: www.youtube.com/...... After: www.ssyoutube.com/......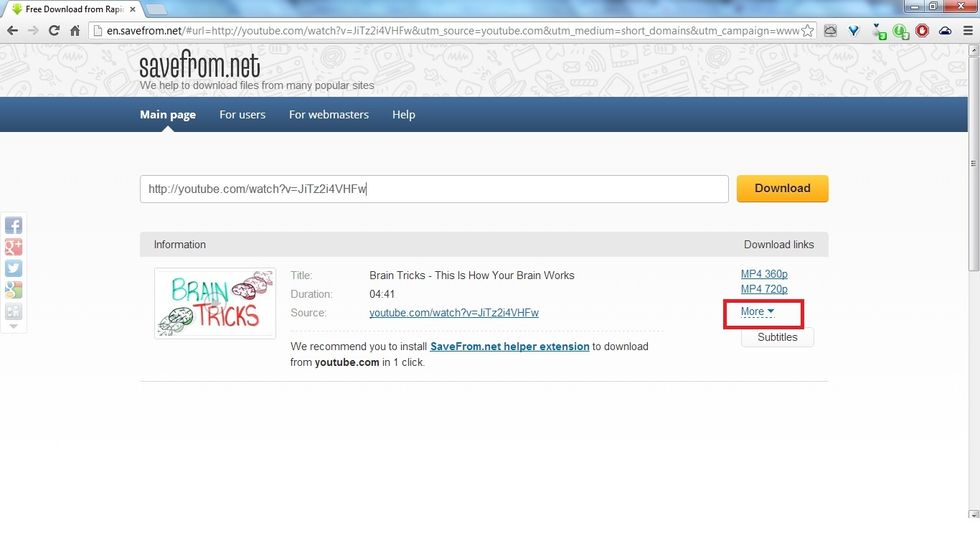 After putting ss after www. we are redirected to this web page. Here download links are provided.
Click on more to see other formats you can download the video in. Most commonly used is MP4.
360P is low resolution. 720P is high resolution. 1080P is the highest resolution. The higher the resolution the bigger the file size.
The creator of this guide has not included tools