How to download youtube video on ipad
It's pretty straight forward way to add YouTube videos to your iPad camera app.
179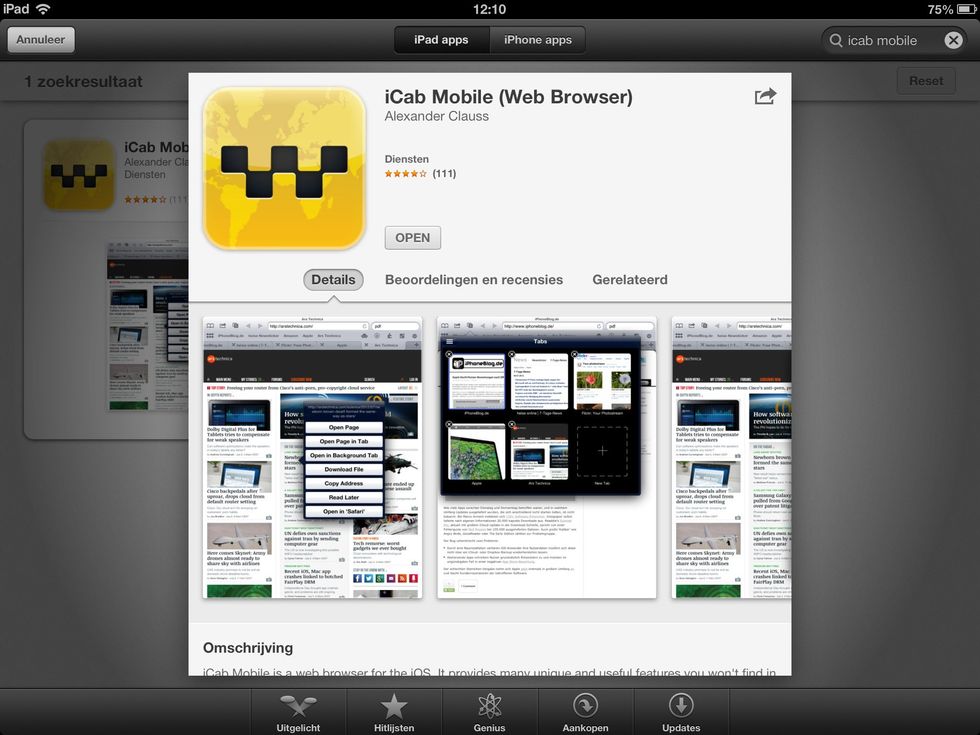 In the App Store search for iCab Mobile and install it.
Open the App and open the YouTube page containing your video.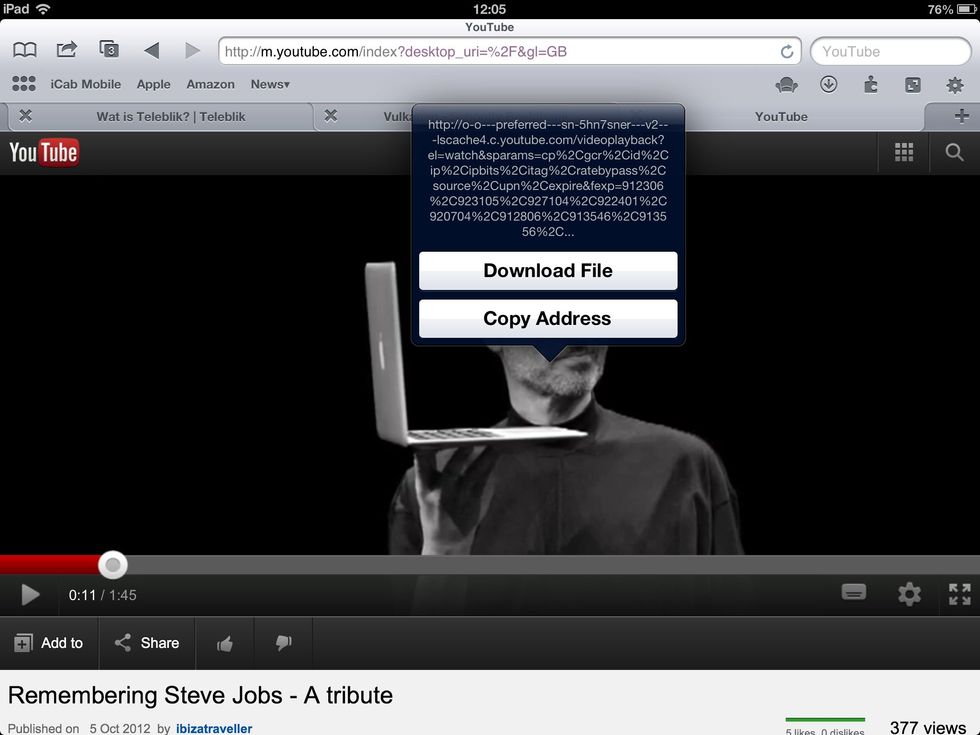 Tap and hold on the playing video until the menu pops up. Tap 'Download File'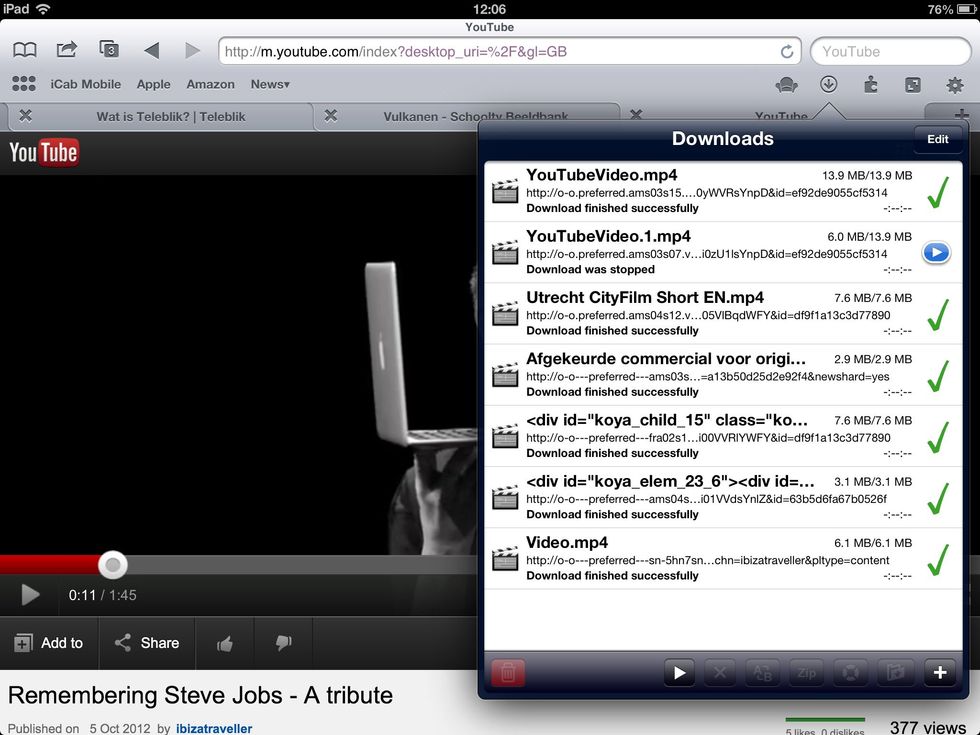 Tap the download button to see if the download was succesfull.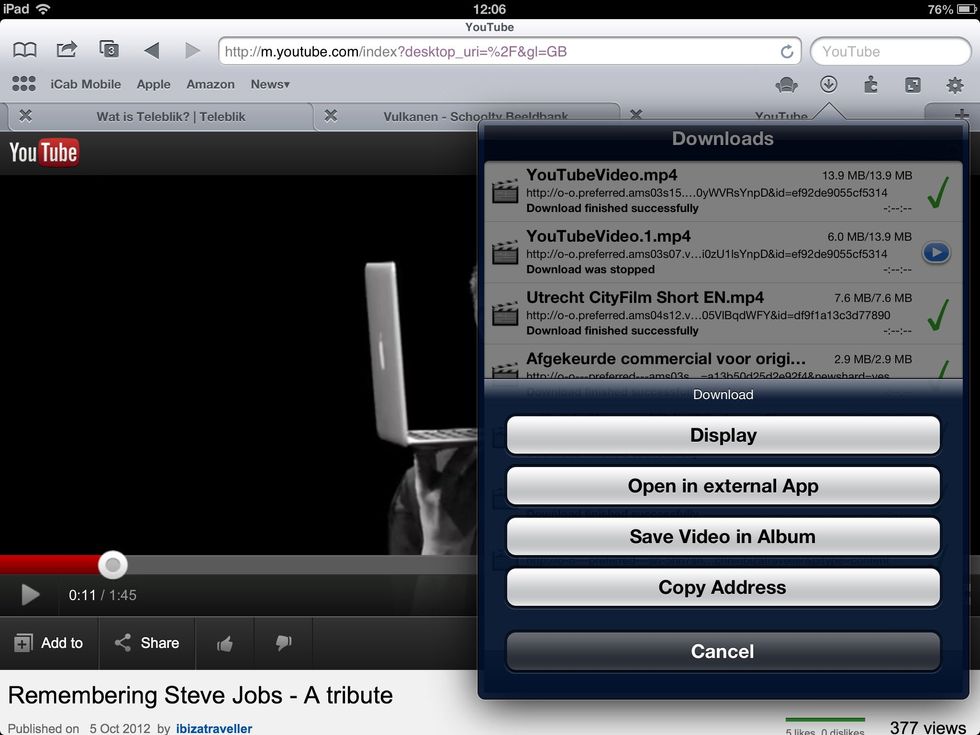 Tap the video you just downloaded. Select 'Save Video in Album'.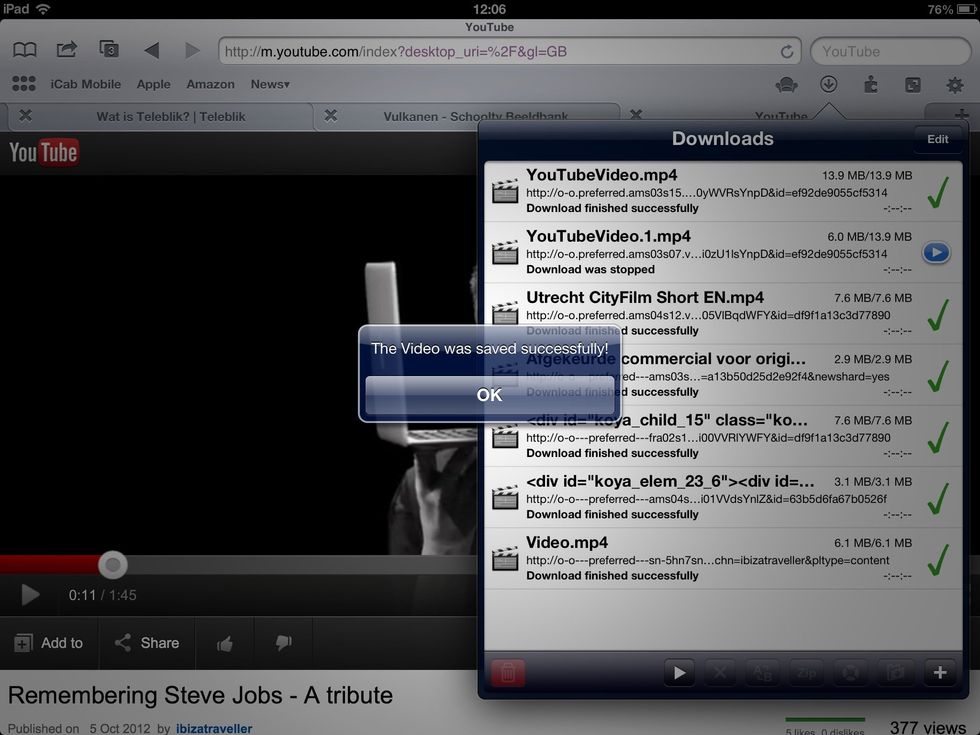 Now your video is available in your Camera roll / Photos App.
Look, there it is. Right at the bottom.
iPad
Apple ID
ICab Mobile