How to download & use google maps offline - ios/android
Download & Use Google Maps Offline - iOS/Android
13
•Google Maps version 3, which was released on iOS, added support for offline maps. Android users, be sure to update to Google Maps version 8.
•First sign in to your Google account to use this feature. •Search for whatever area you would like to save offline.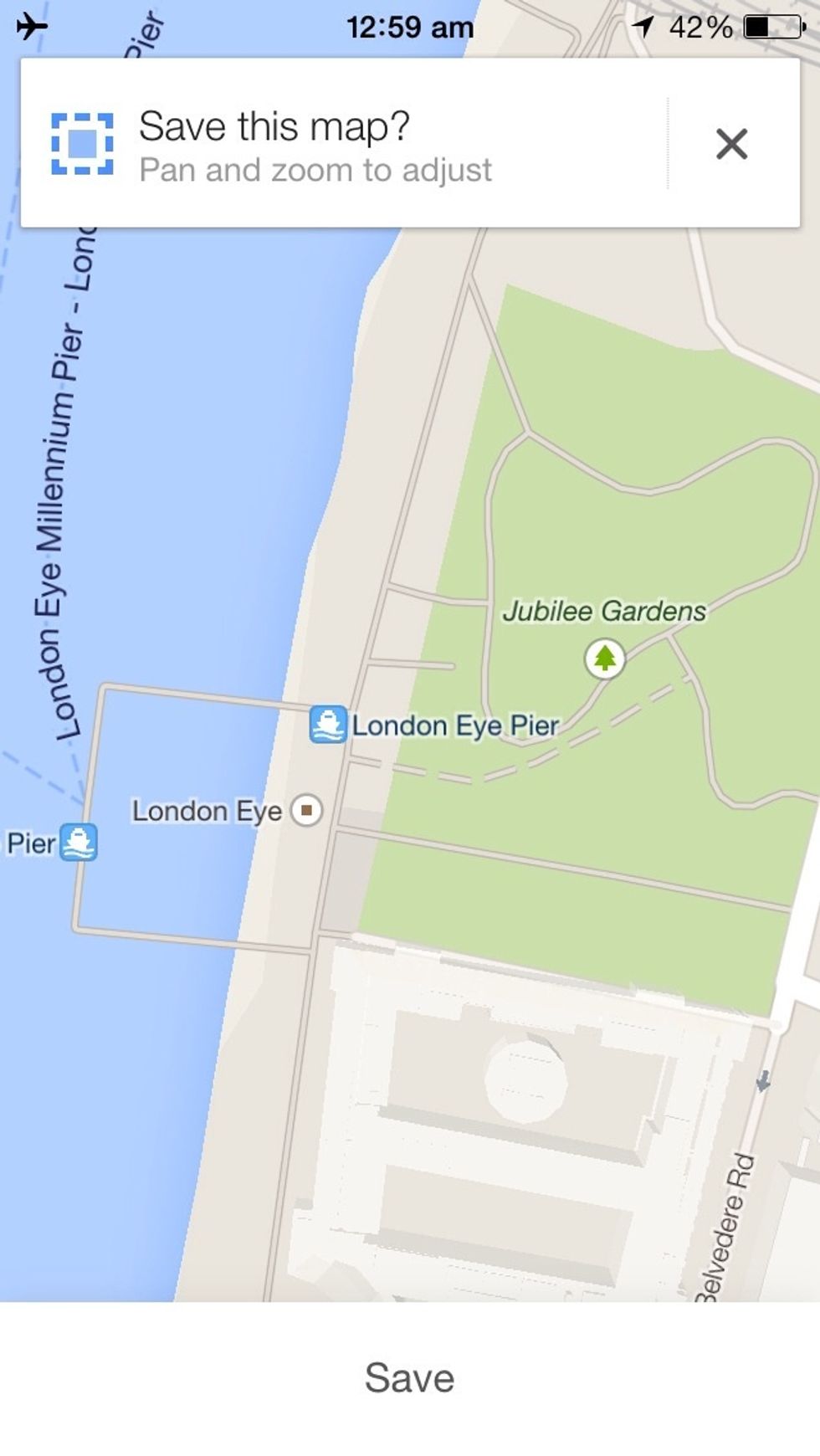 •Next, type "OK Maps" in the search bar and hit the search button. A dialogue at the top of the map asks "Save this map?" with a Save button at the bottom of the screen.
•At this point, you can zoom in or out, and move the map, to select the area you want to save.
• Everything that is on-screen gets downloaded, so if you zoom out to save the entire London area, for example, then you can later zoom in to see the individual localities and streets.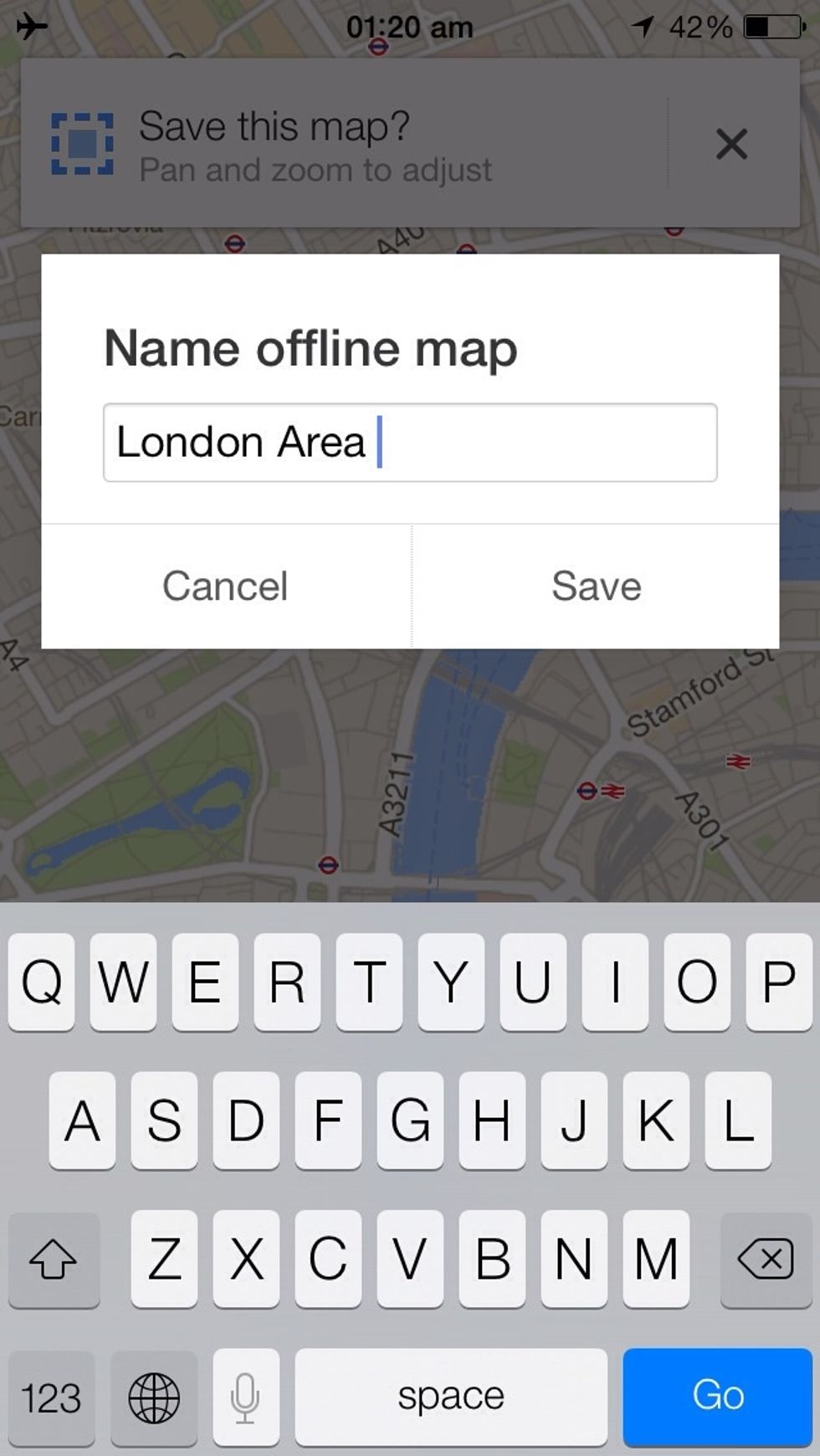 • Once you've selected the area, tap the Save button at the bottom of the screen. A dialogue box pops up and you are asked to enter a name for the map. Just enter a name and tap on Save.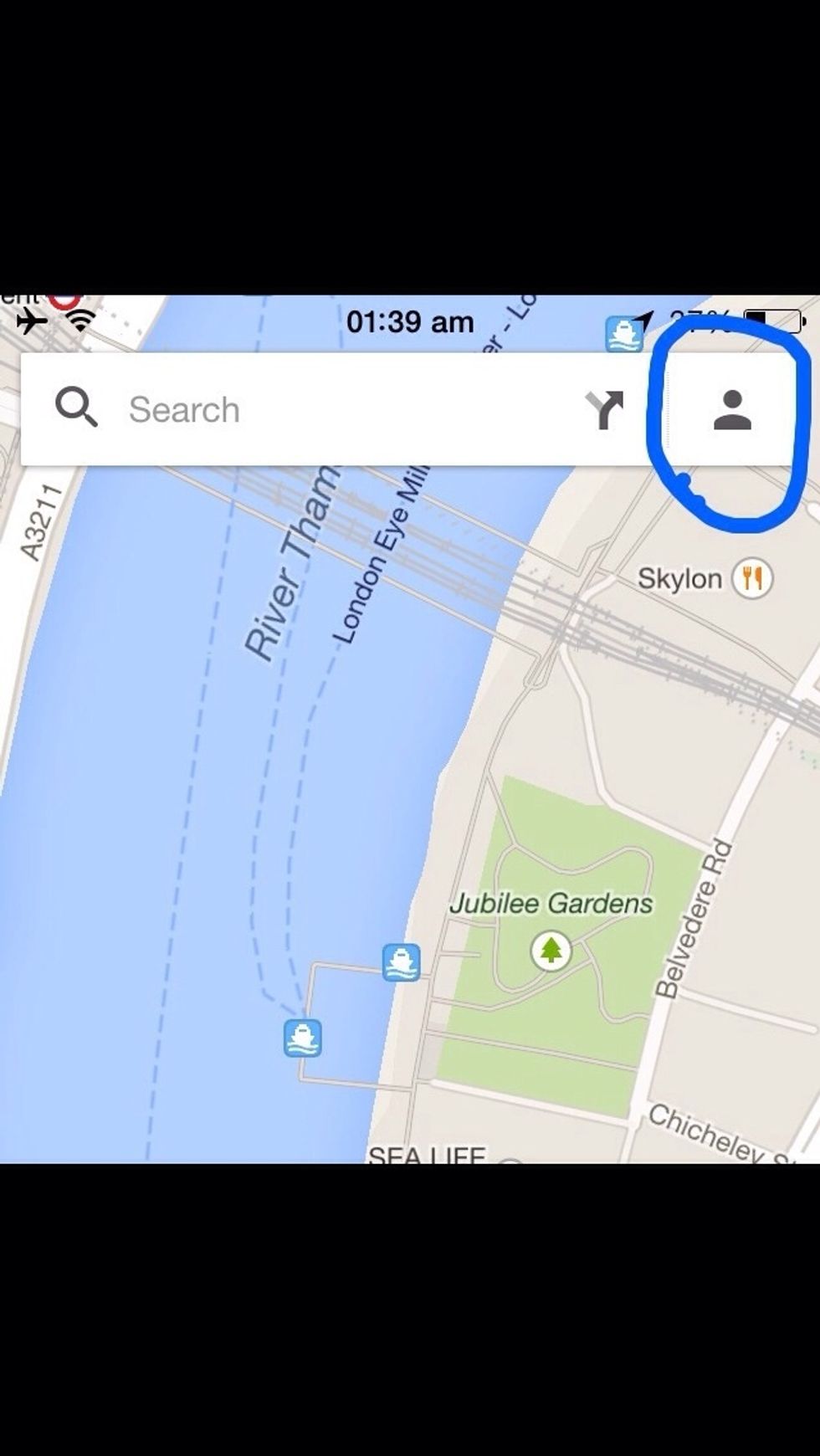 • Accessing offline maps is easy. Just tap the 'person' icon, which is next to the directions icon on the search bar. This will take you to your profile.
• Scroll to the bottom to see your saved maps. You can rename saved maps in case you plan to save more than one.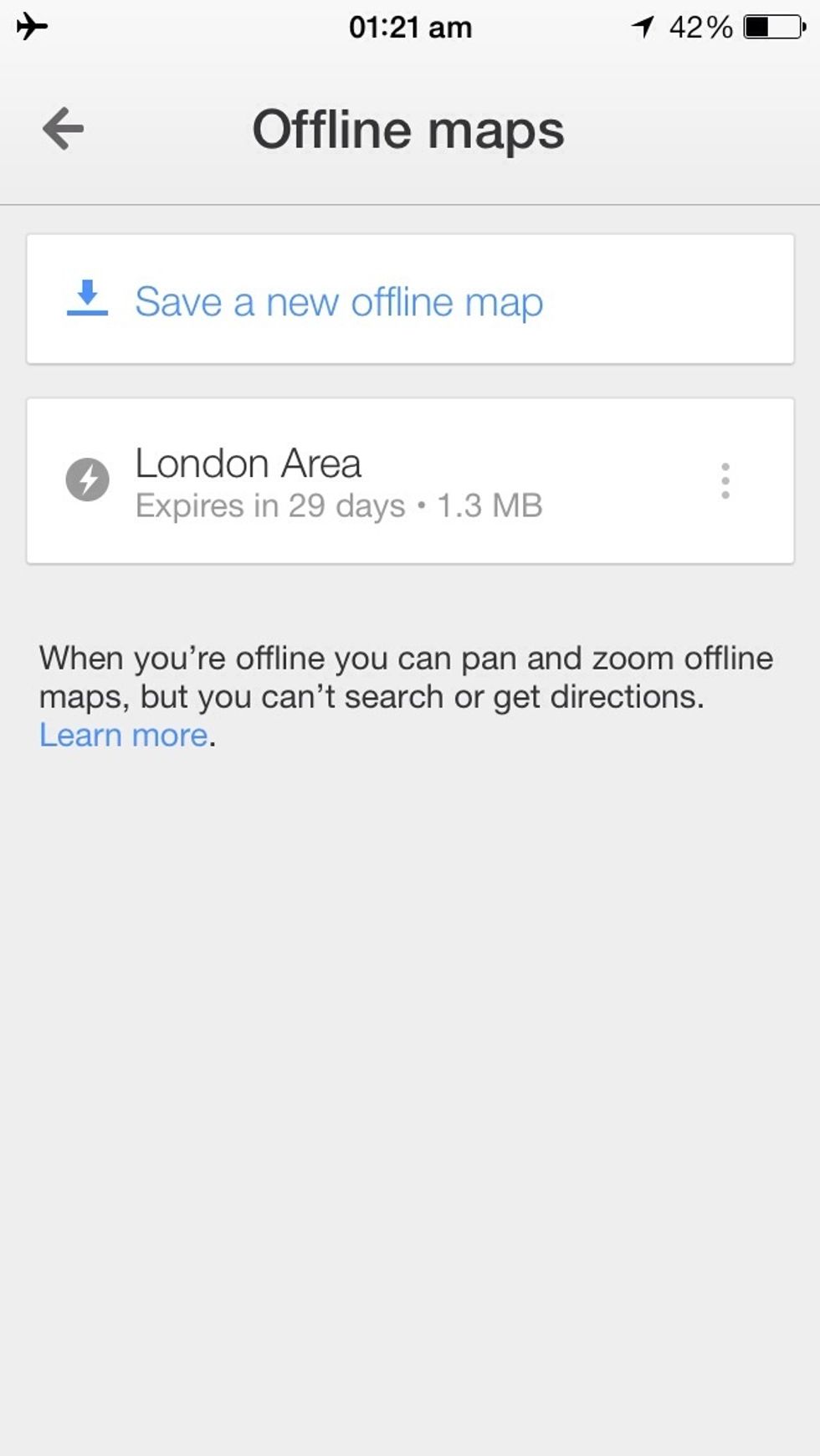 • A limitation is that the map data is available only for 30 days. You'll have to re download maps again if required.
Hope it was useful & easy ! Click the 💙 above if you have liked it. Thank you!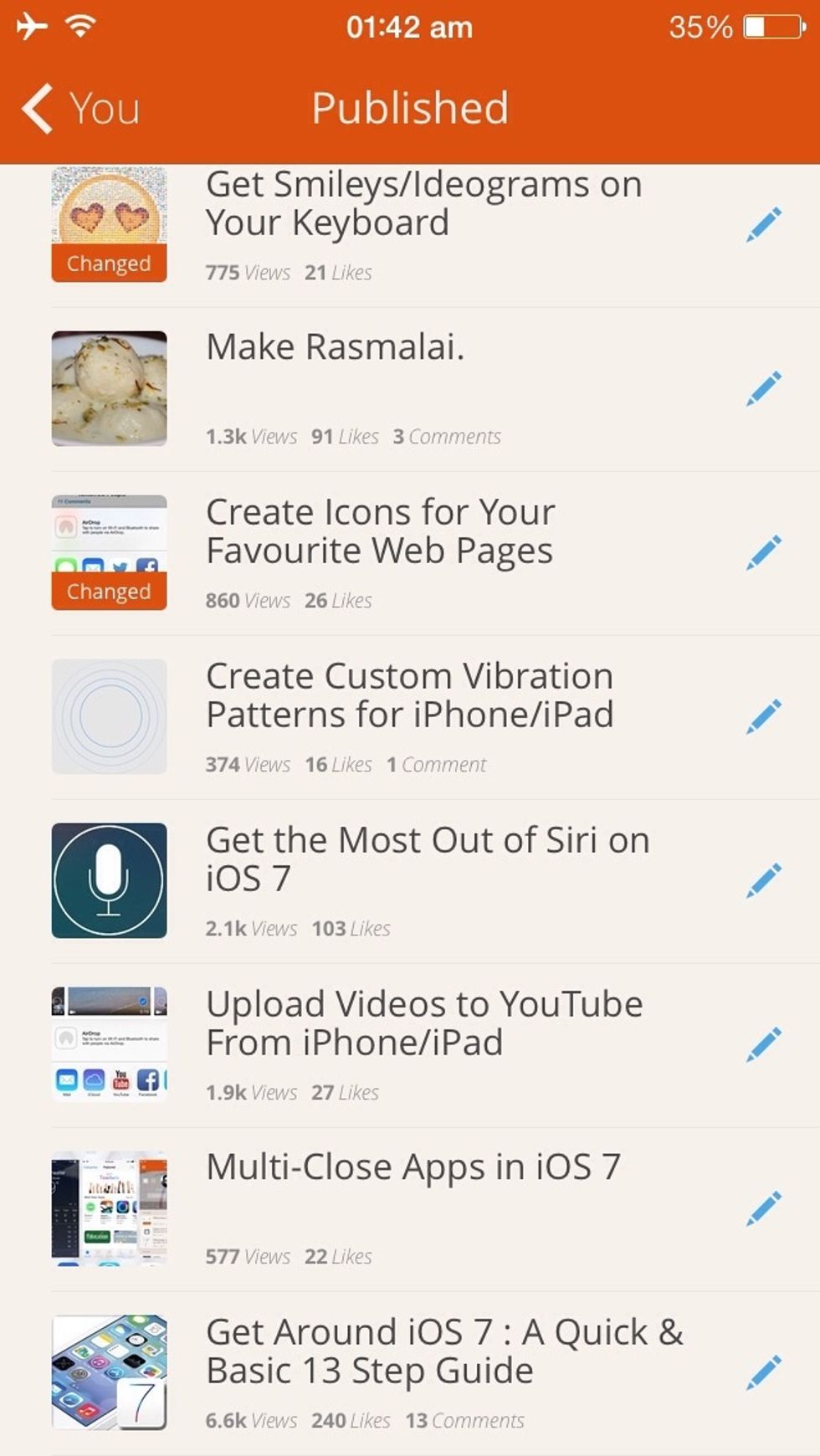 While you are here have a look at my other guides : •Effectively using iSight camera •Get the most out of Siri on iOS 7 •Make sure your Privacy is secure •Enhance your Text and many more. 😊
The creator of this guide has not included tools