On your computer, download and install uTorrent (utorrent.com) and Dropbox (dropbox.com).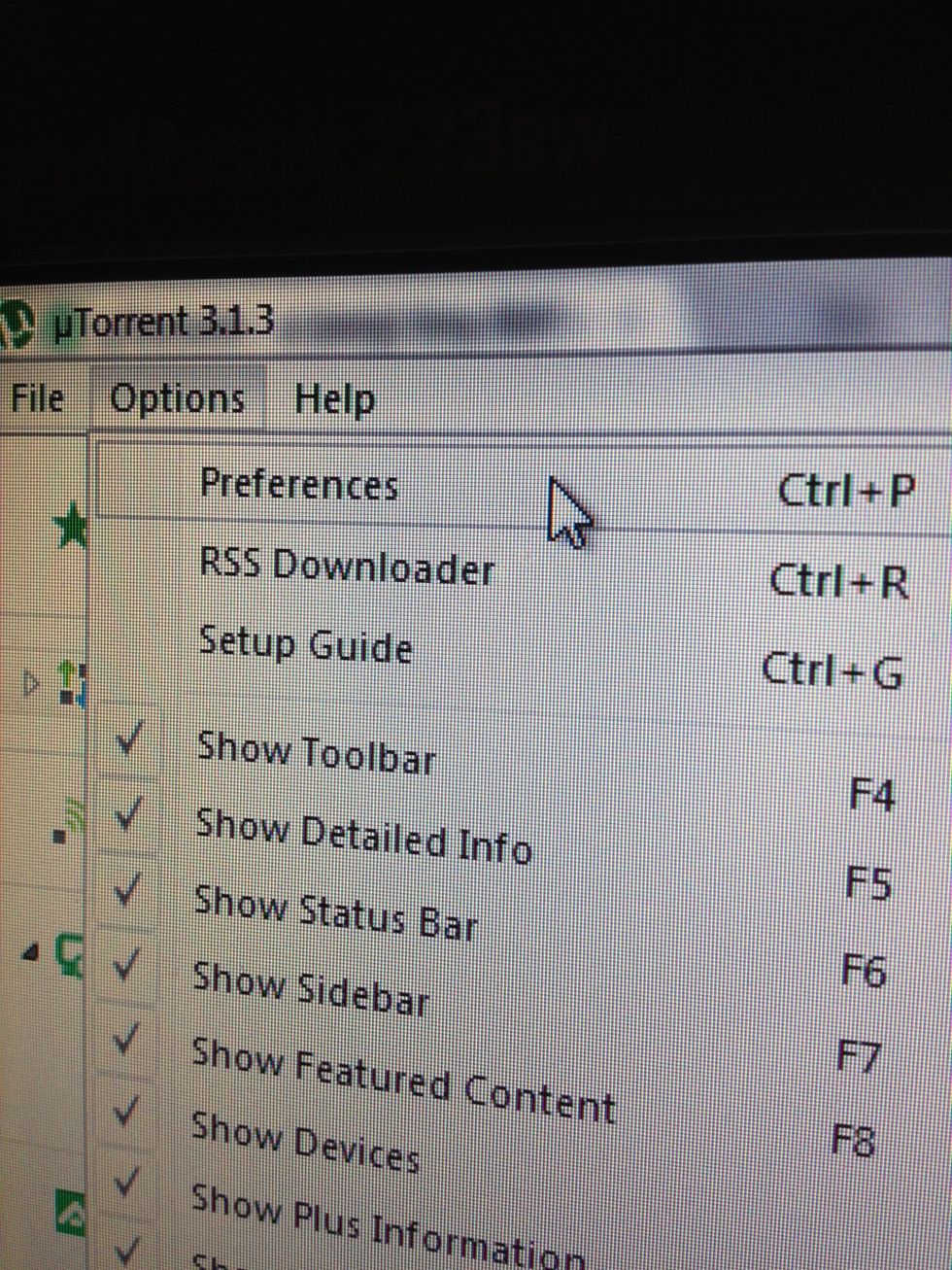 Open uTorrent, click Options>Preferences.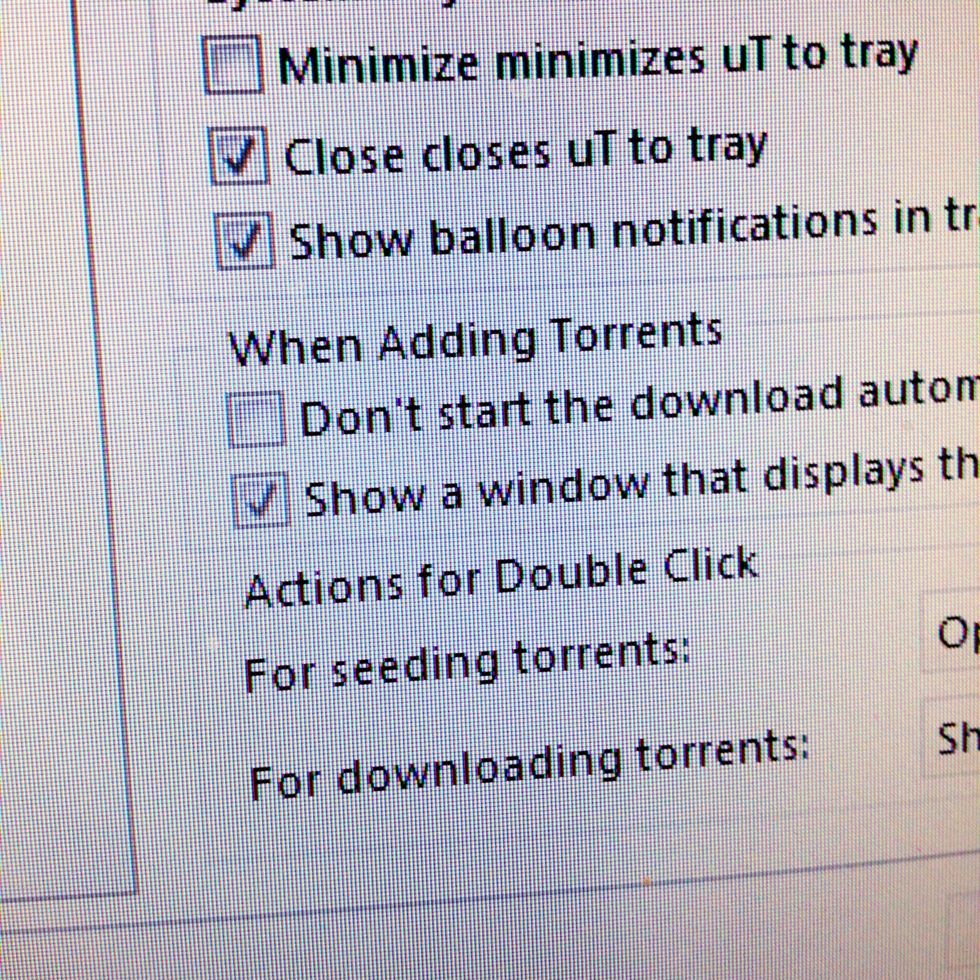 In preferences on the left side, choose UI Settings and uncheck the option at the bottom saying "Show a window that displays the files inside the torrent in advanced mode.".
Note: Be sure to set all other directories as well. Most notably "Put new downloads in:".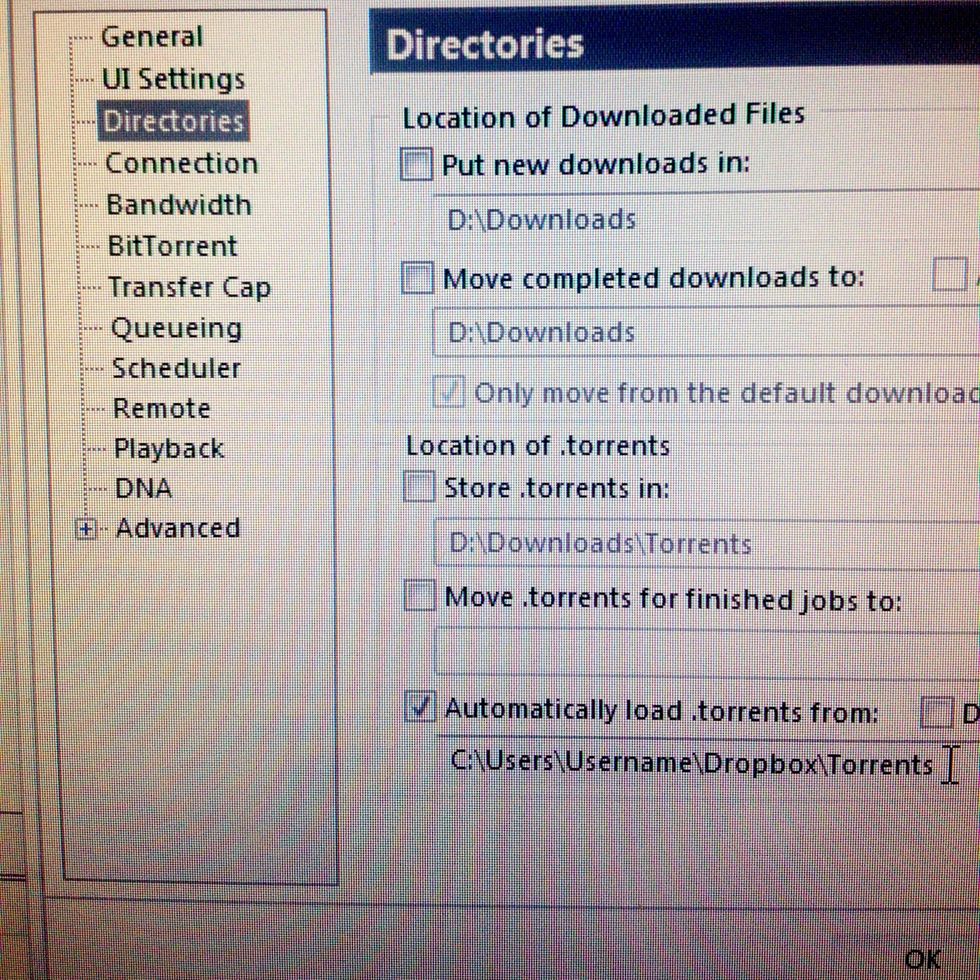 On the left side of the preferences window click on Directories, check the option named "Automatically load .torrents from:" and select a folder inside your Dropbox folder such as Torrents.
Optional: It is suggested that uTorrent starts automatically when Windows starts. Check the "Start uTorrent when Windows starts" and "Start Minimized" in the General panel of preferences.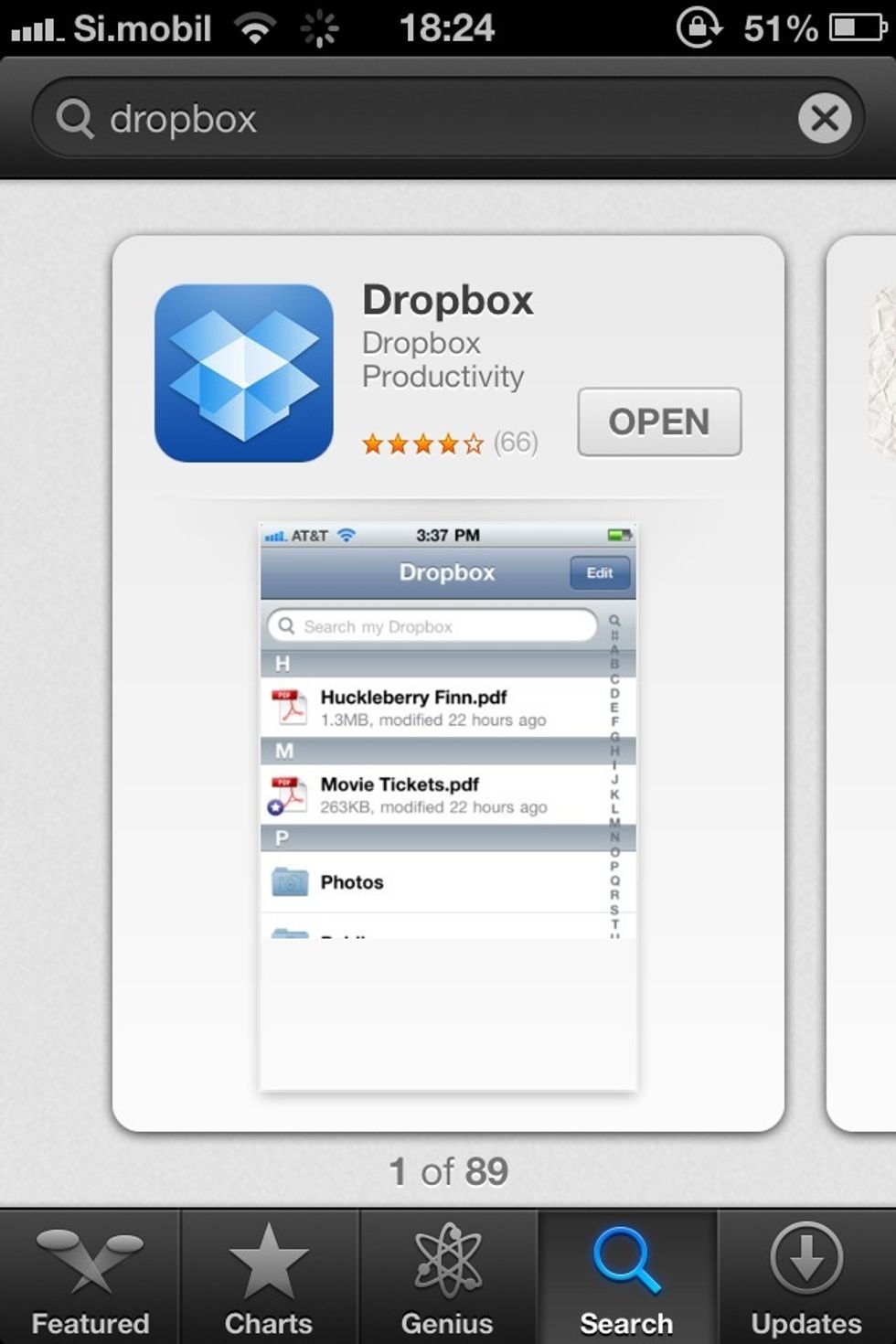 Grab your iDevice and install the official Dropbox app.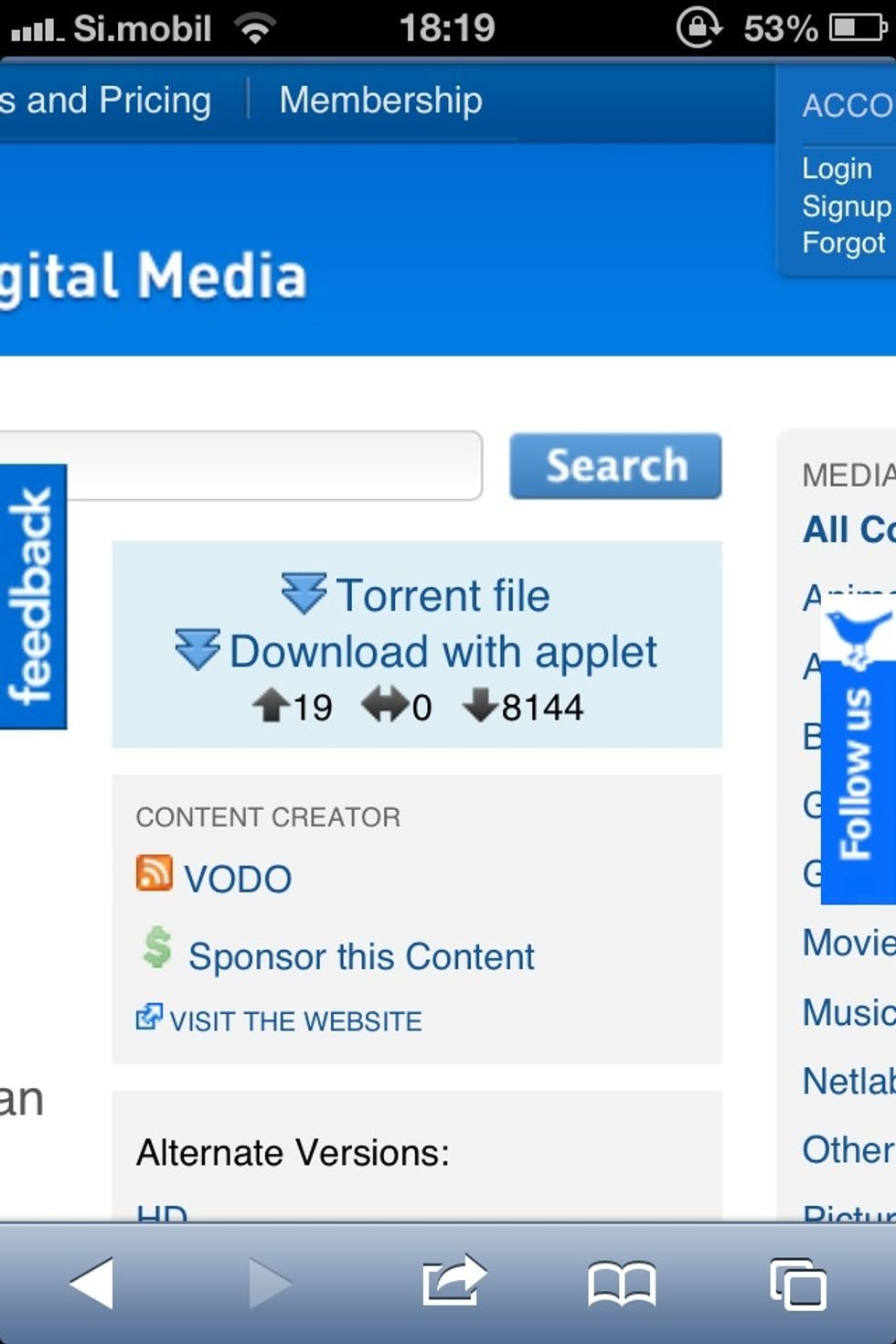 Using Safari (Chrome doesn't work), surf the web and click on a torrent you find online.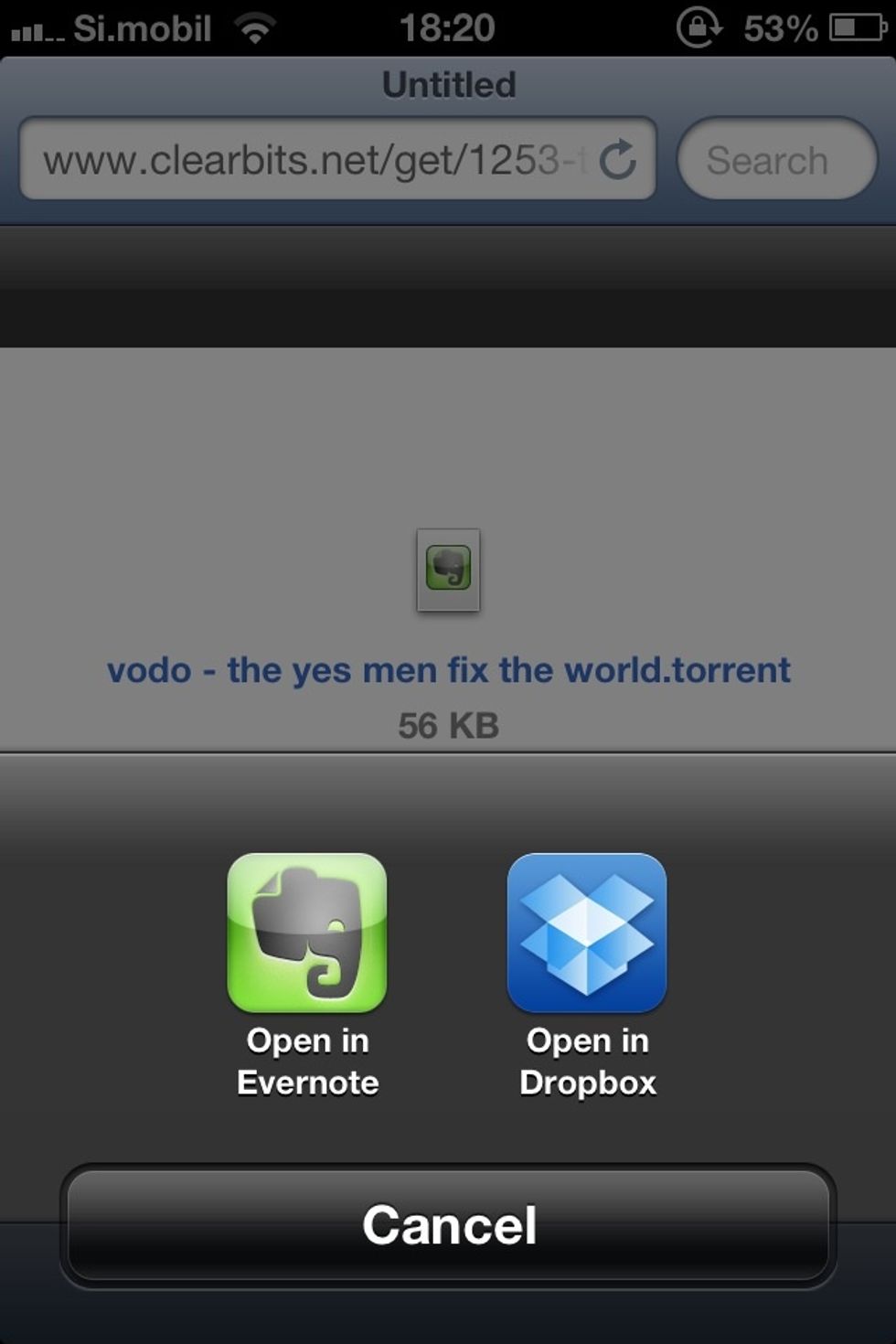 You will be asked what you want to do with the file. Click on "Open in..." and choose "Open in Dropbox".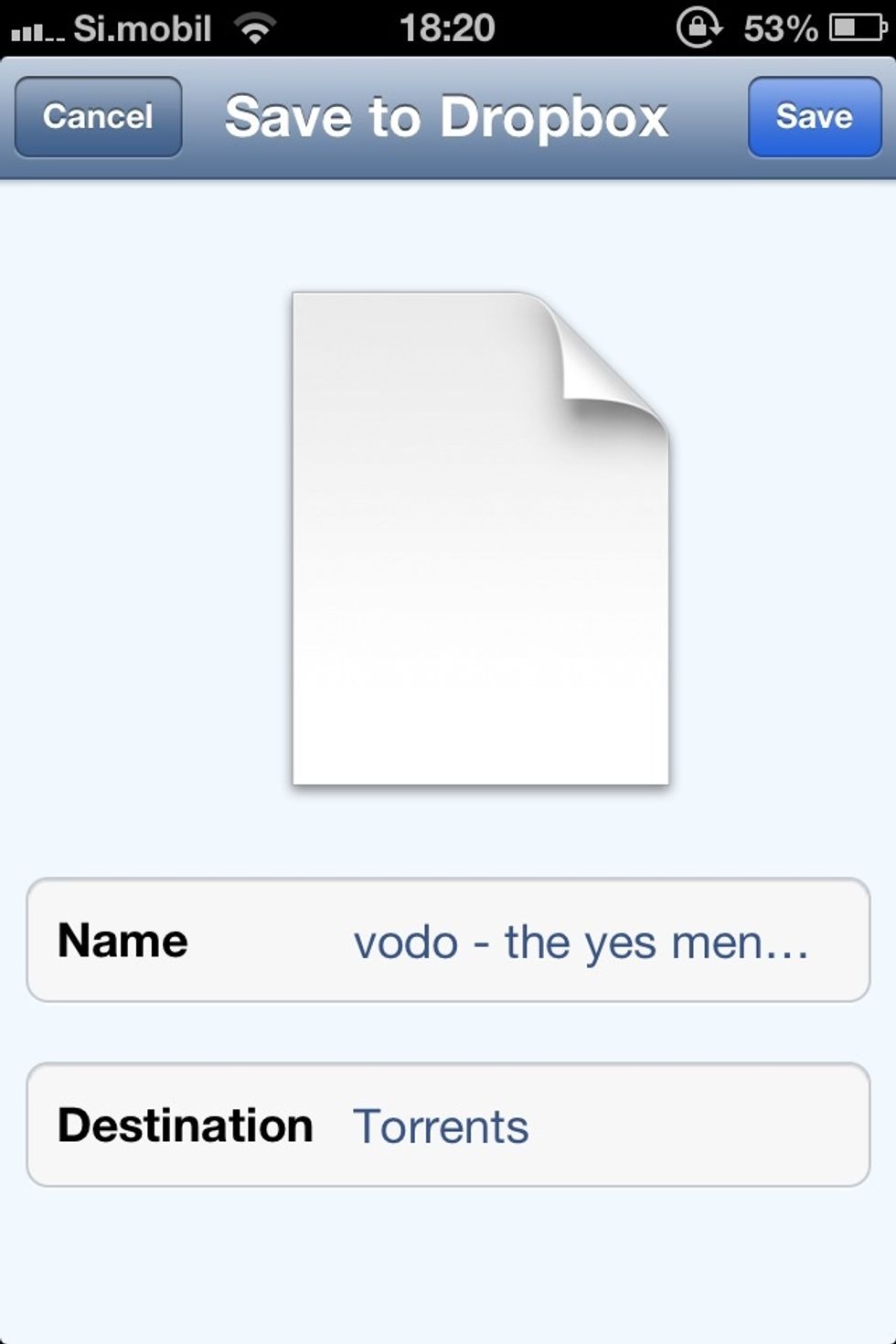 Choose the name and the Dropbox folder you chose in uTorrent preferences and click on Save.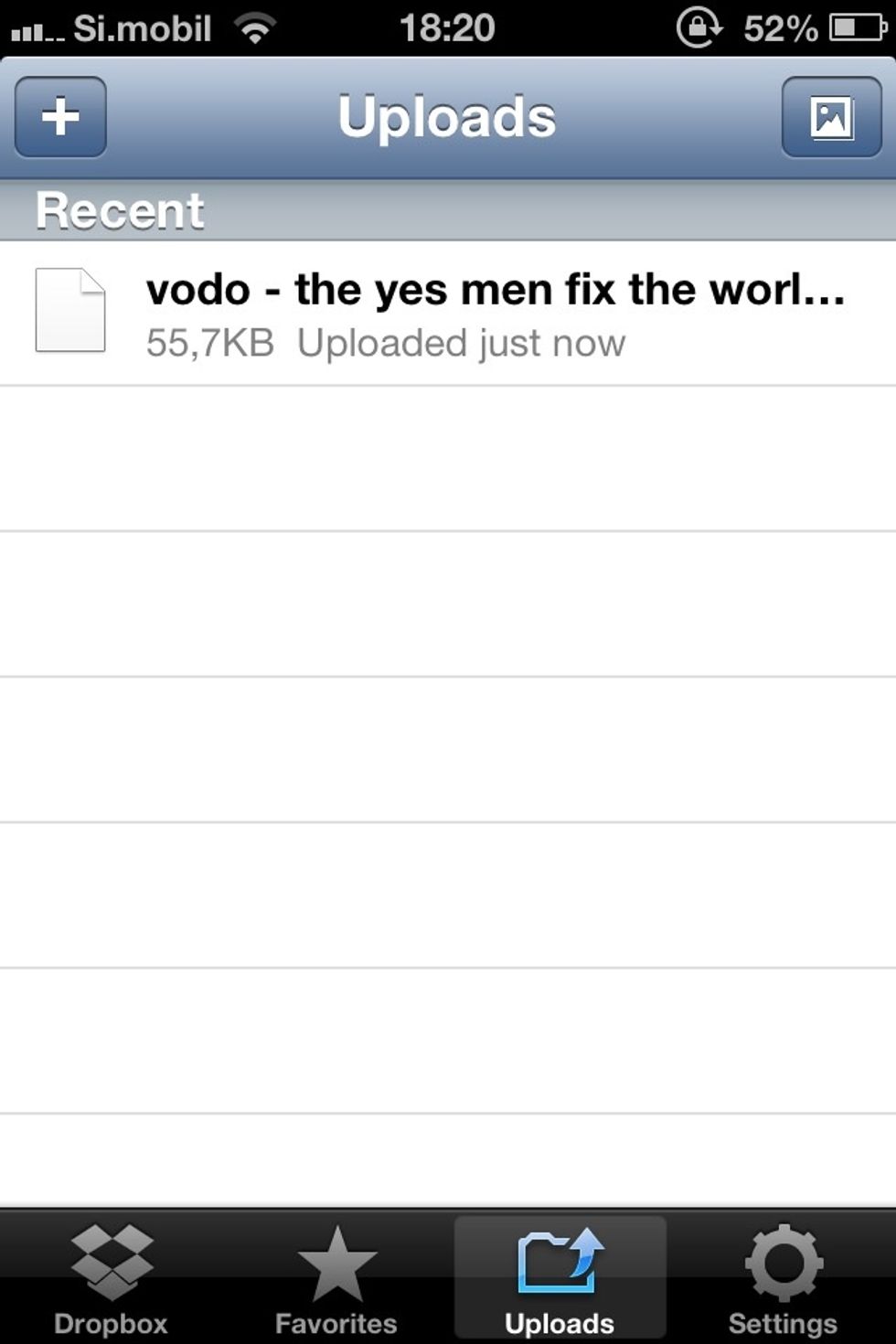 The file will be uploaded to your torrent folder on Dropbox and will be automatically synced with your computer.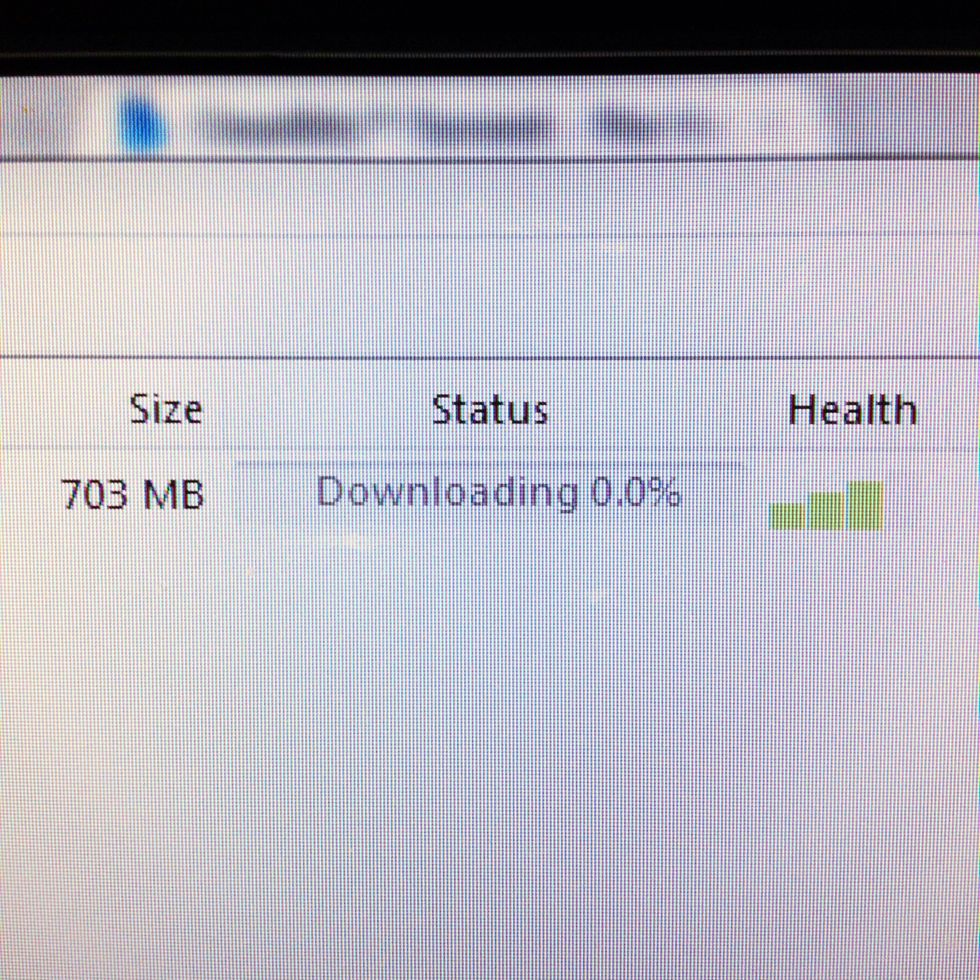 uTorrent will automatically load it and download it for you so when you get back home, downloaded content will be waiting for you.
The creator of this guide has not included tools