The Replaylocker App delivers instant replays to high school sports fans and more. Currently ReplayLocker is providing sports footage for Milwaukie, Parkrose, and Oregon City high schools.
8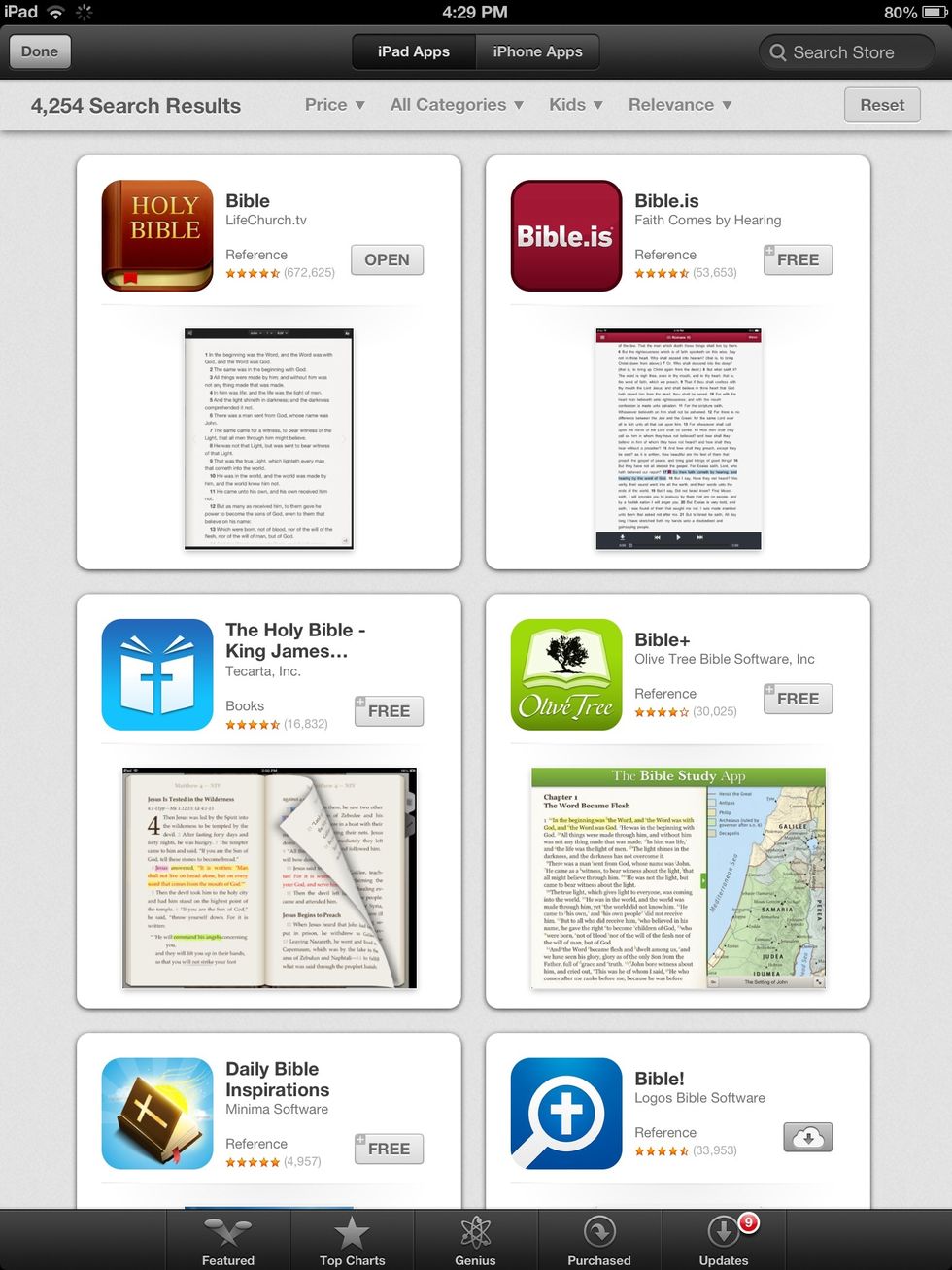 Open up your App Store, or google play store.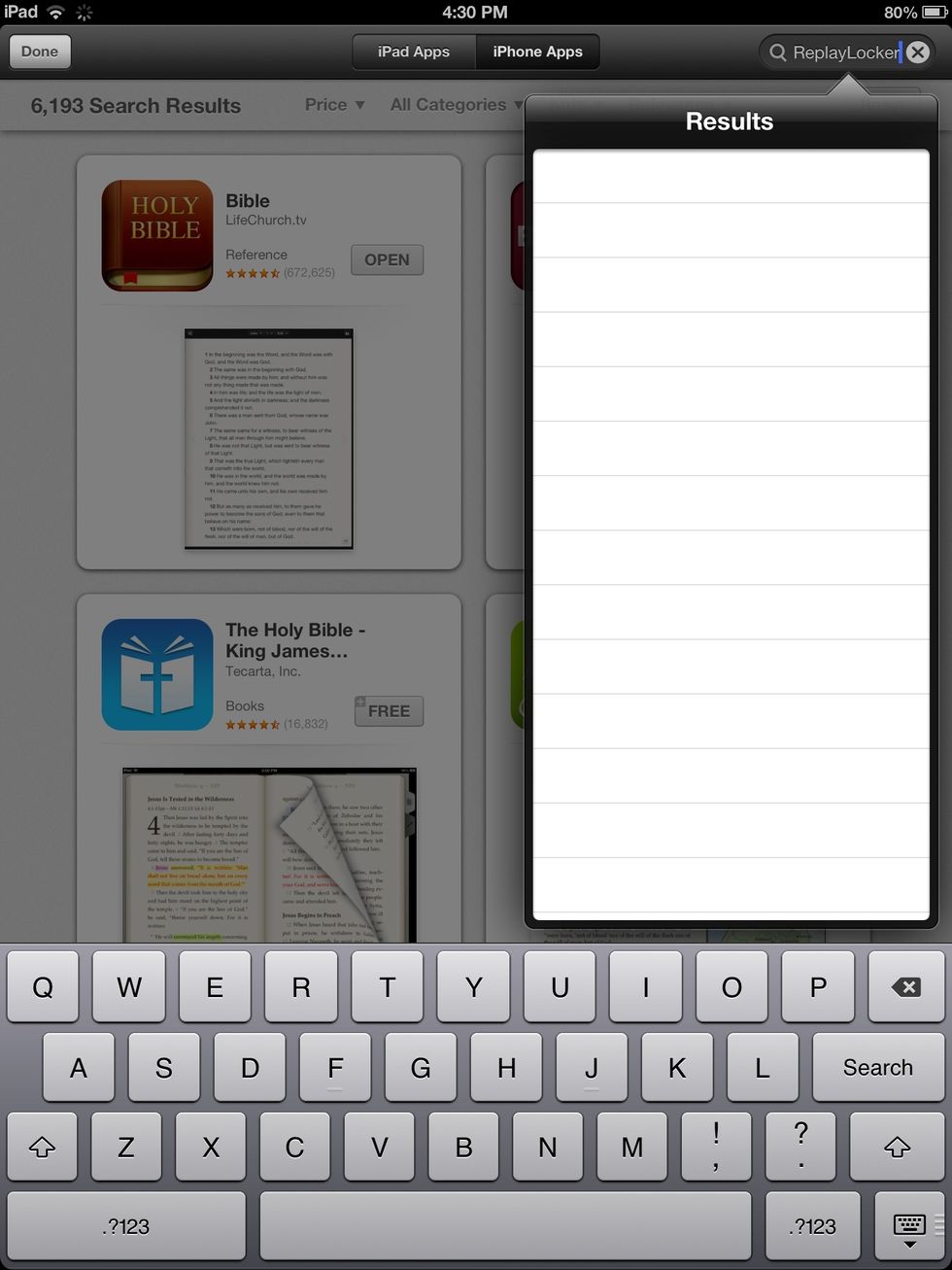 Search "replaylocker" in the top right corner, make sure to input it as 1 word. No spaces!
Press "Free" and watch it install.
Enter the specs for the specific team you are trying to find. For example I want to find Sherwood HS, Male, Varsity, Football.
Clicking activity opens me to this, I drag and scroll till I find "football", then I press "done".
Once I have my information filled in, I press "Search".
Click on "2013 Sherwood High School Male Varsity Football".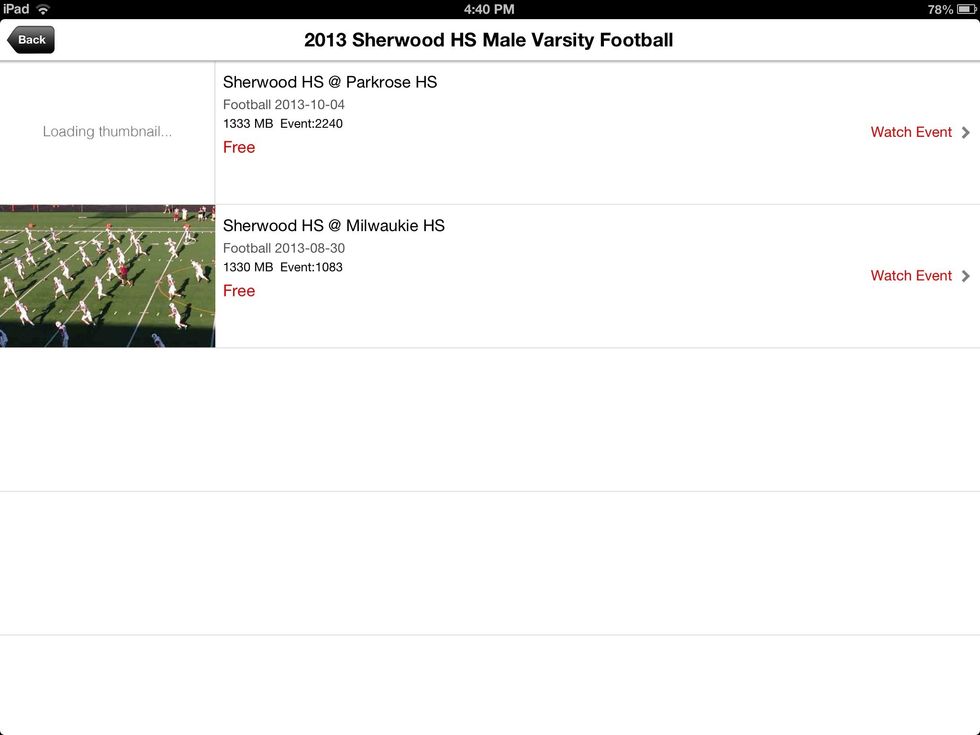 Click on the game that you want to watch.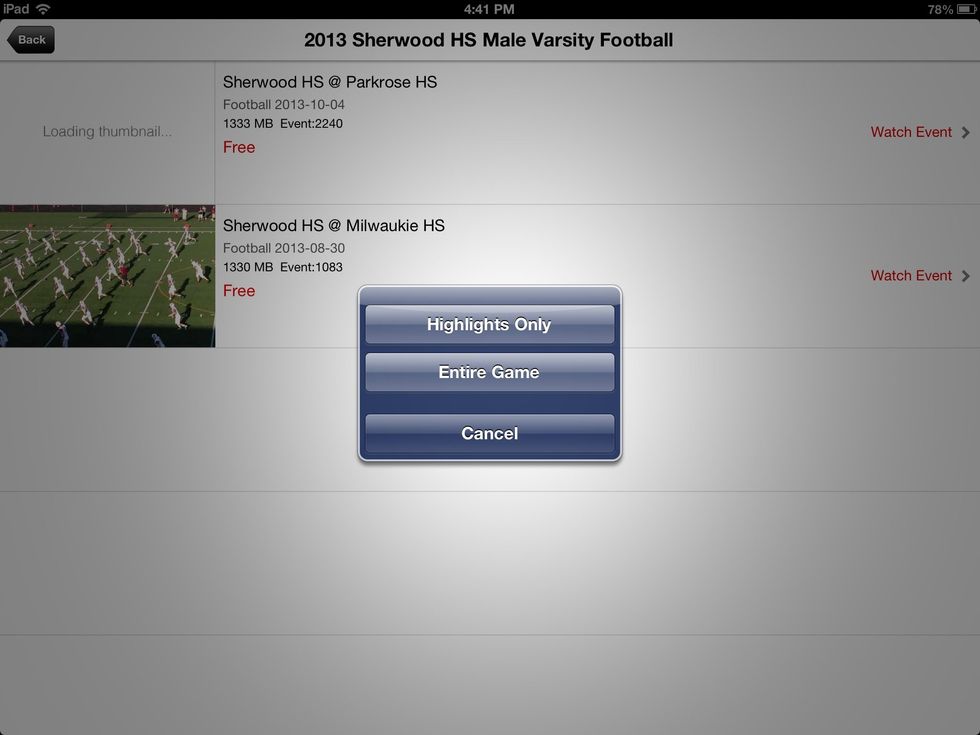 Select either "Highlights Only" to see the great plays, touch downs, yard earning runs, nice catches, etc. Or press "Entire Game" to view every play, with no filtering.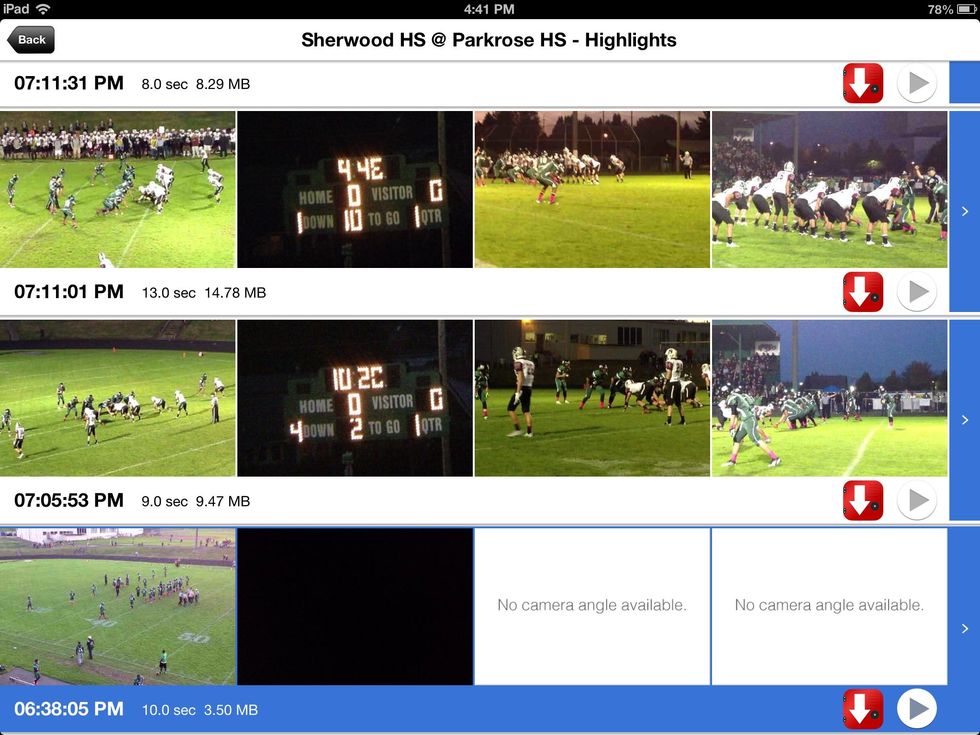 Click on the play you would like to watch.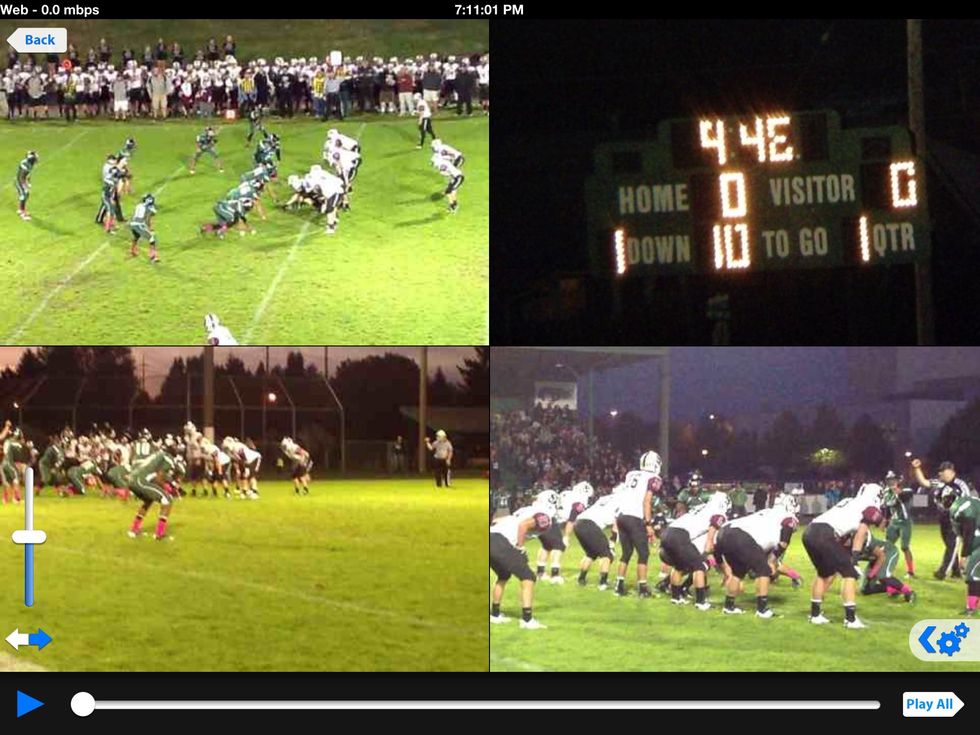 There you have it. Watch and re-watch game footage as many times as you would like. Thanks -ReplayLocker
Any Apple, or Android device
Replay Locker
ReplayLocker delivers instant replay capabilities to your smartphone or tablet at any sporting event. Follow us, we'll show you how.