Download the Capacity Matrix From the Fuse Blog
2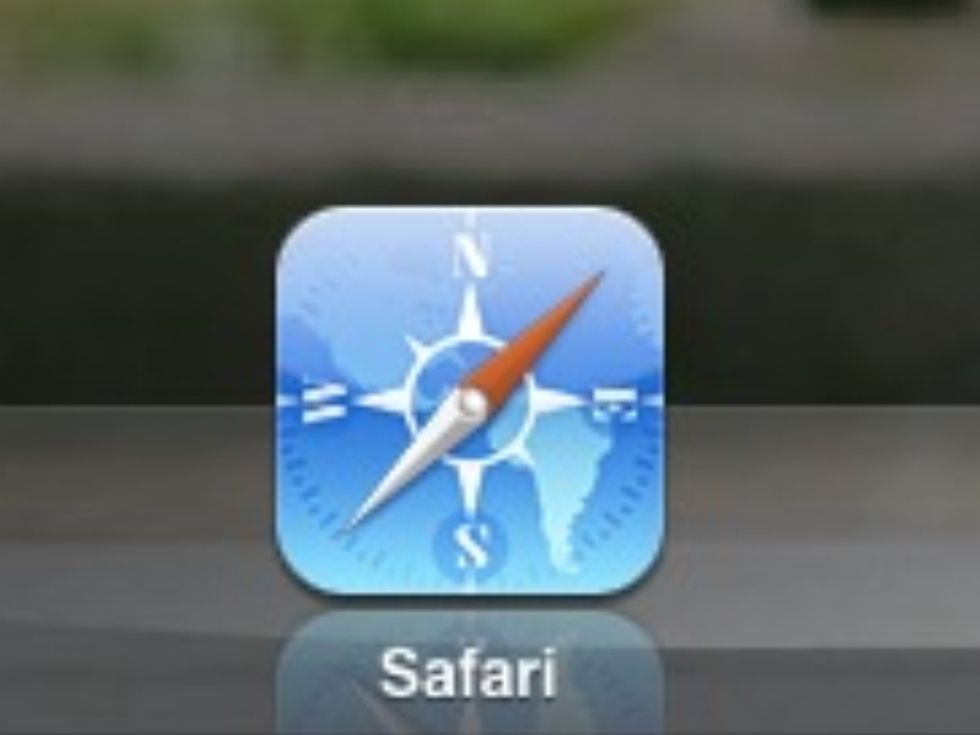 1) Firstly open up the safari app. You should find it along the bottom of your screen.

2) Next, you will need to go onto the blog. Do this by typing in the fuse site in the address bar at the top of your screen: scsc-fuse.posterous.com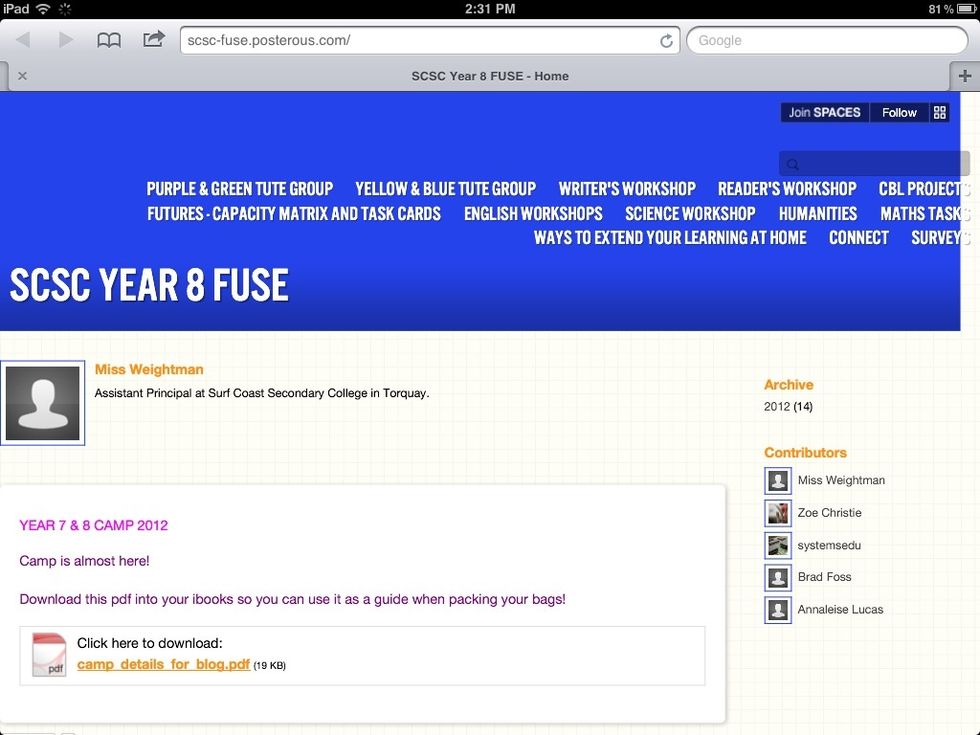 3) A page like this should pop up.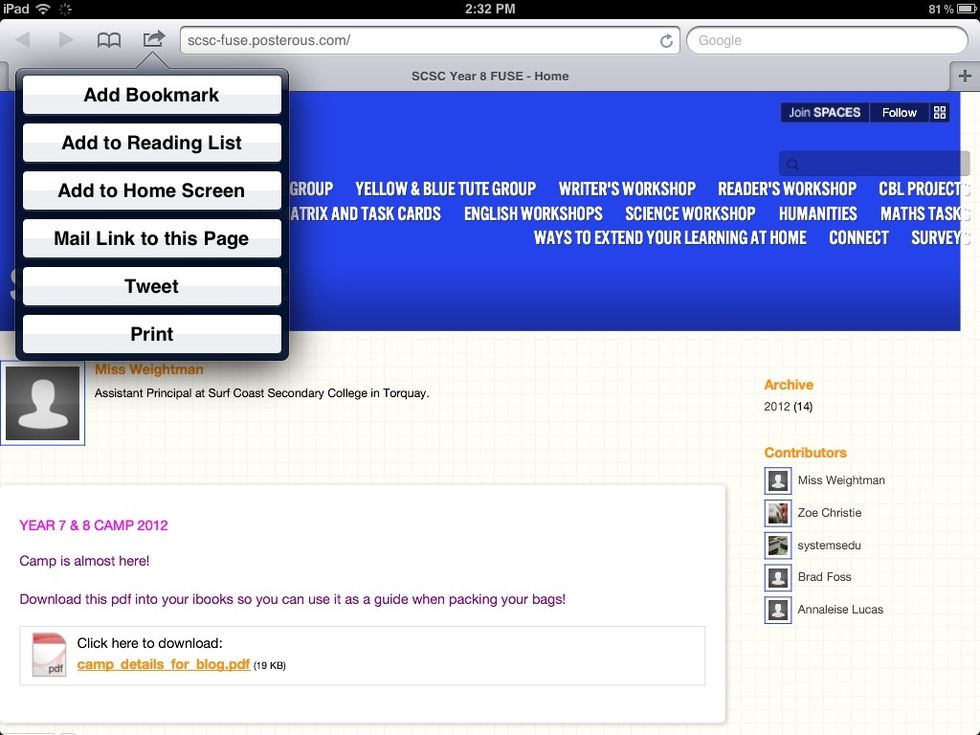 4) It is a good idea to bookmark this page. a. Press the button next to address bar; the symbol is a box with an arrow in it. b. touch the button 'Add Bookmark.' c. then click done.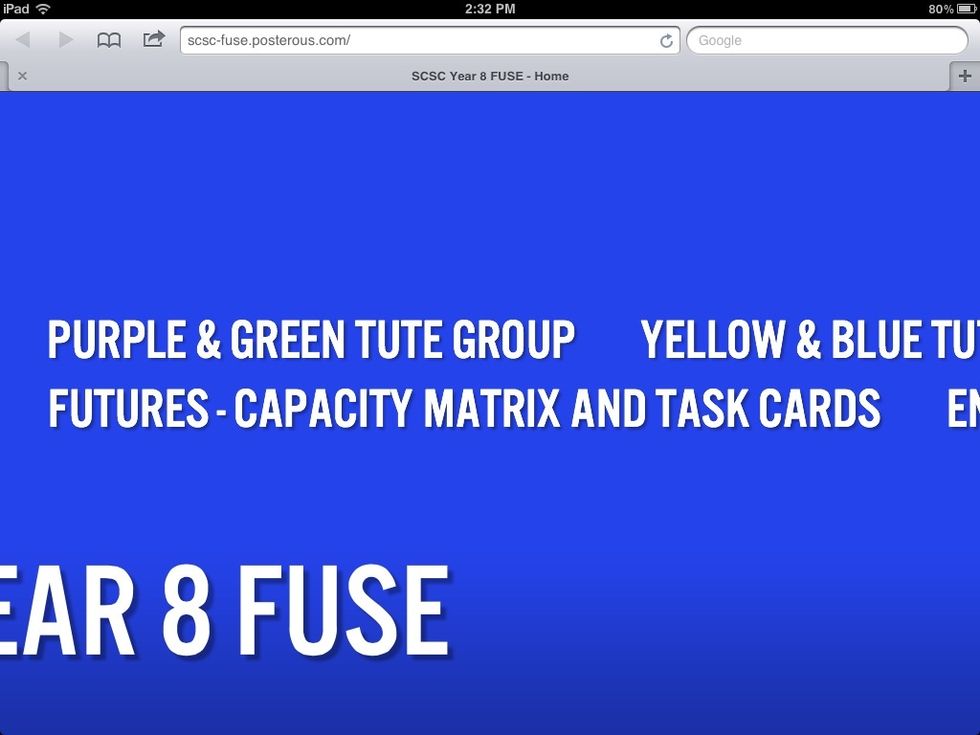 5) Along the blue section of the page you will see a series of sub headings. Find and push 'Capacity Matrix and Task Cards.'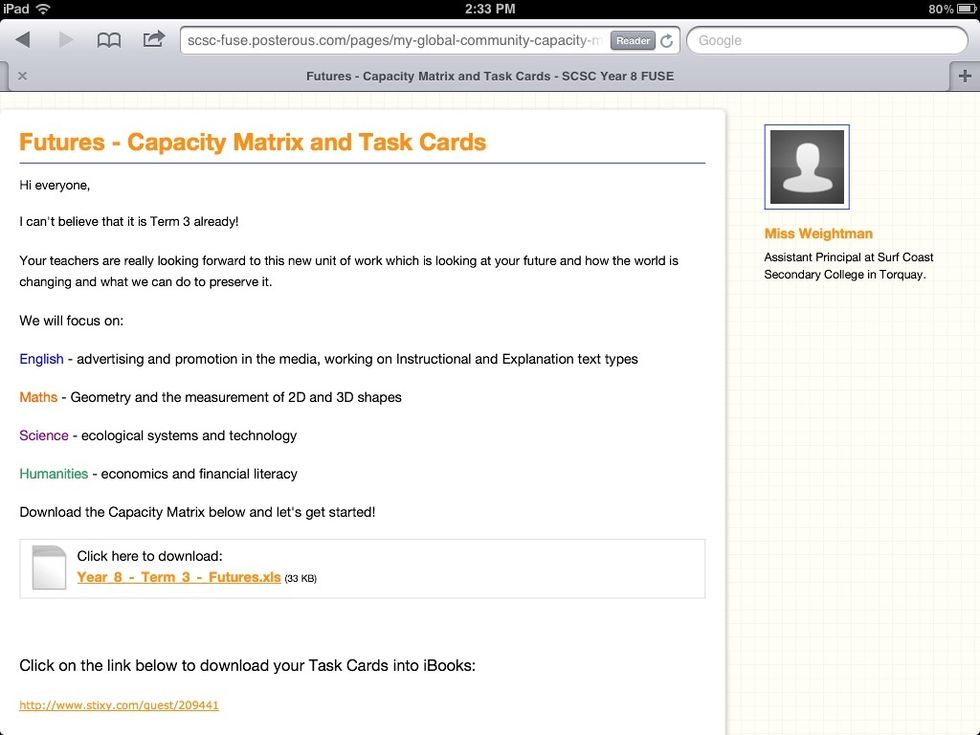 6) Scroll down a little bit until you see a bright orange link that reads your year level, the term and the term topic; open that by pressing it.
7) The page will open up looking like this. Touch anywhere on the screen so that a black bar will pop open and will have two options- one saying "Open in Docs to Go" and the other saying "Open In..."
8) Press "Open in Docs to Go." Docs to Go should open with a new document, your capacity matrix.Ch
9) Make a change to the capacity matrix so that you can save it.
10) In the top left corner there is a symbol that is a back arrow. Press it to save. Then press Save As, make a name for it and click Save in the corner.
Now you have downloaded your capacity matrix!
1.0 iPad
Internet Access
The app 'Docs to go'