How to download pictures from instagram on iphone.
Download Pictures From Instagram on Iphone.
28
Go to your instagram app.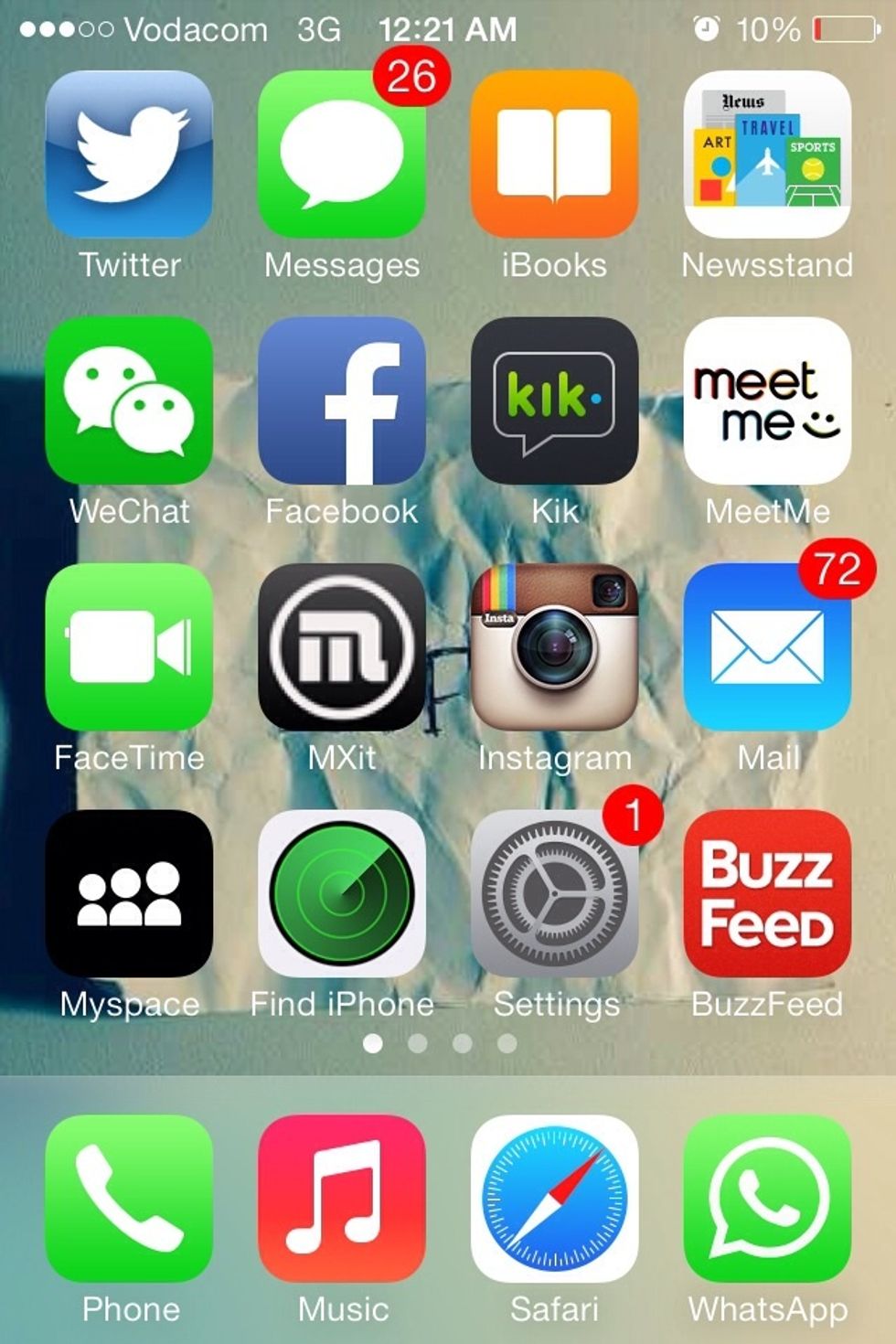 Once on instagram choose a picture you like.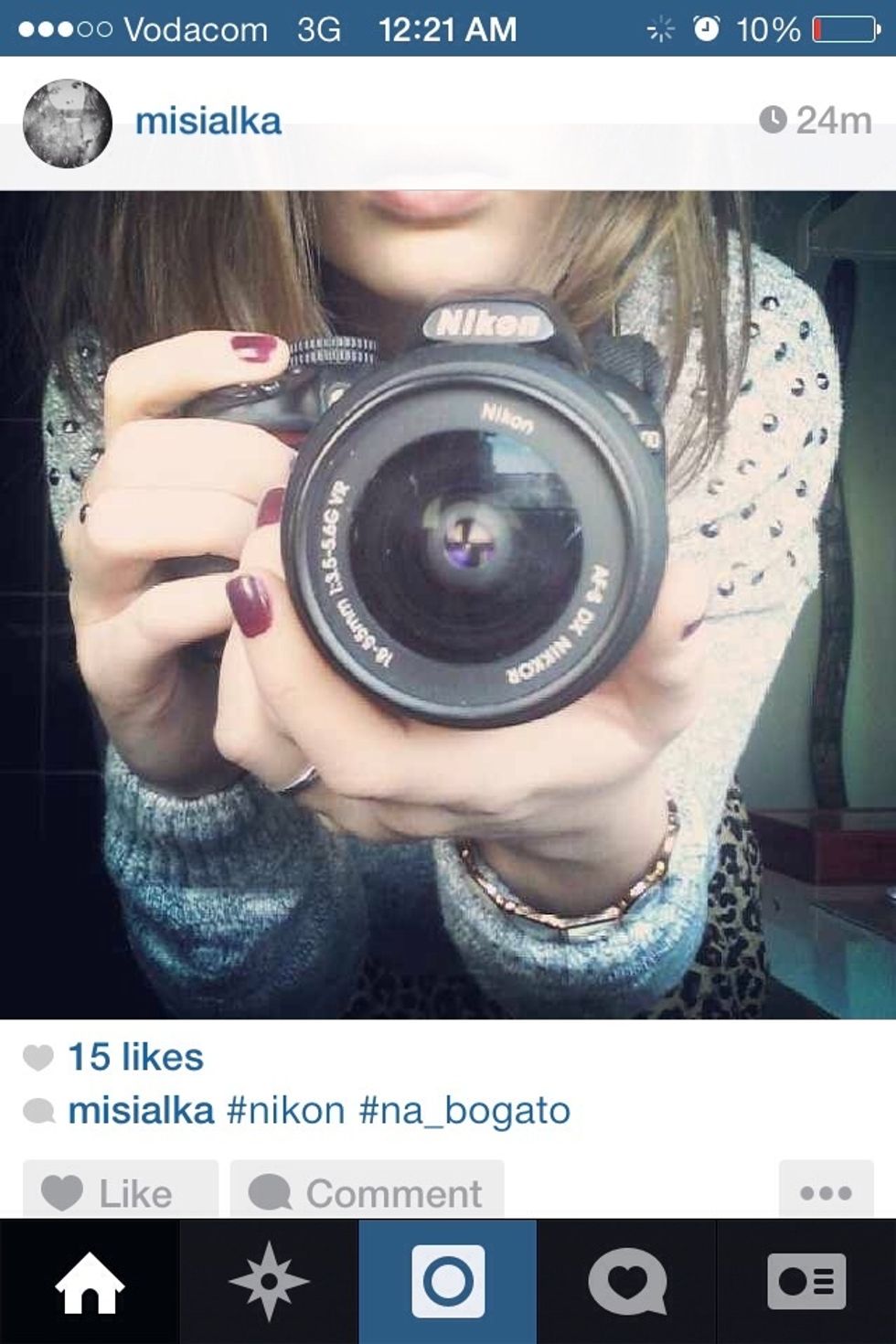 Dubbel tap the picture you like toe "like" it...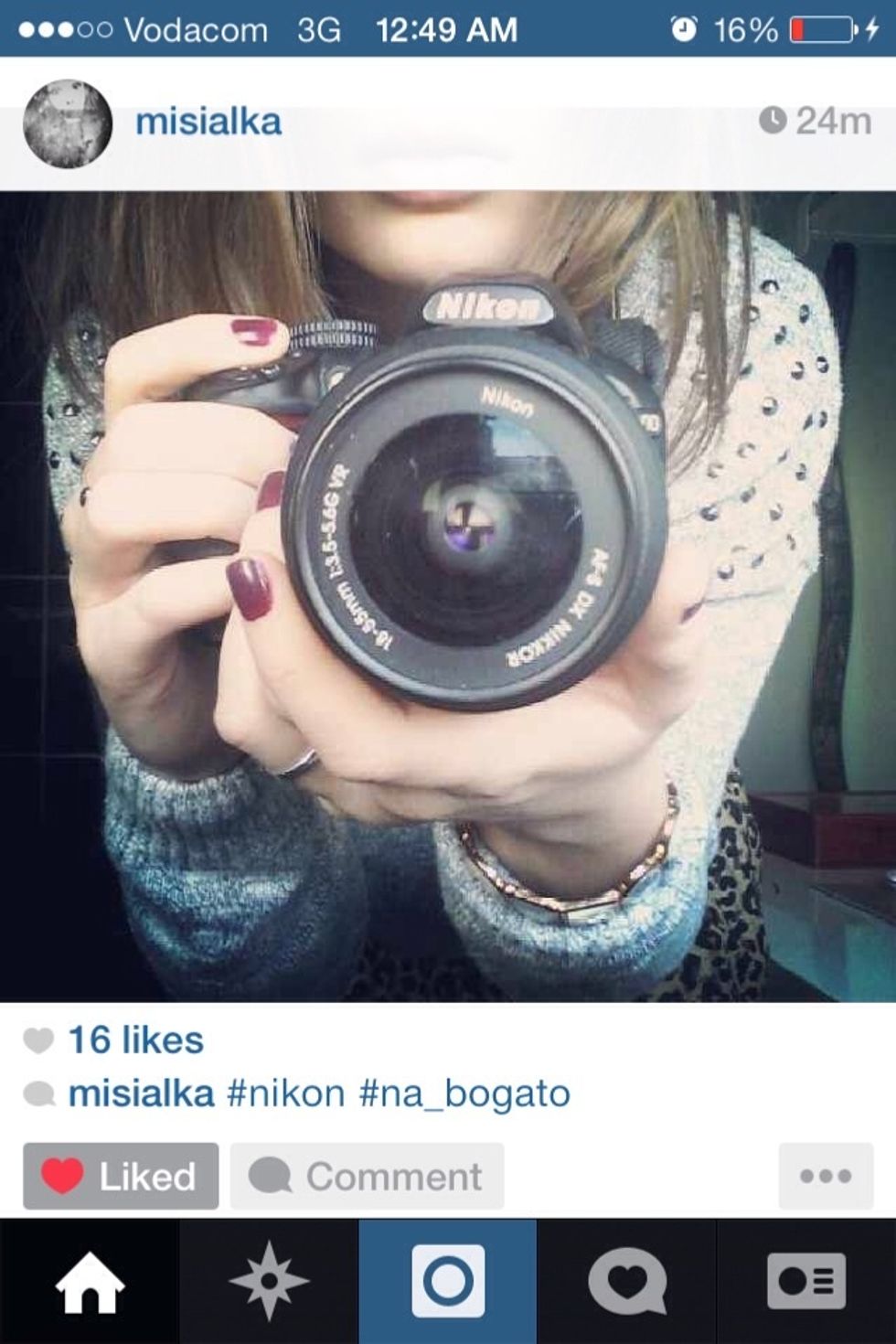 Then you exit instagram and go to your app store.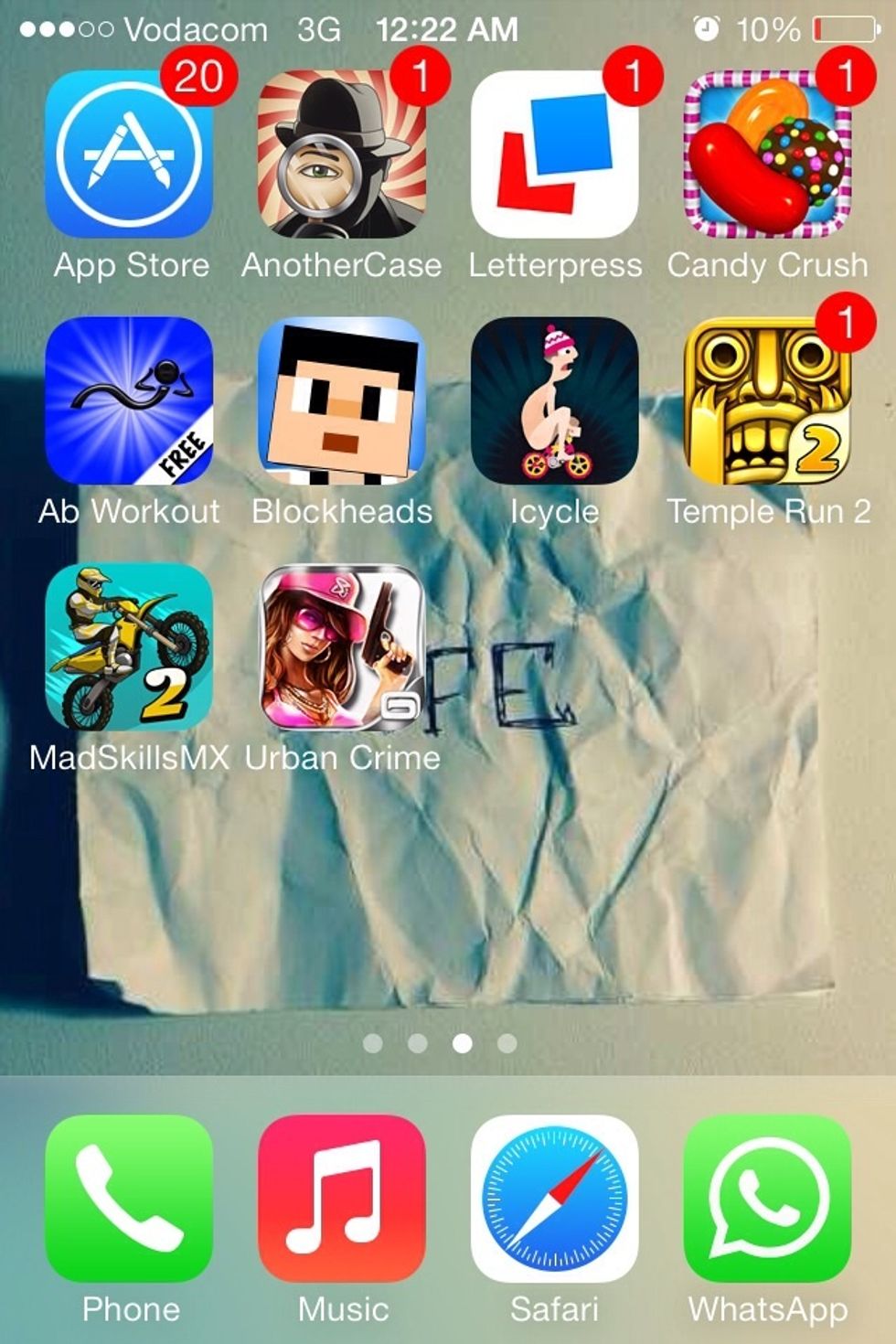 Once you have entered the app store,go to search and type in "instagrab".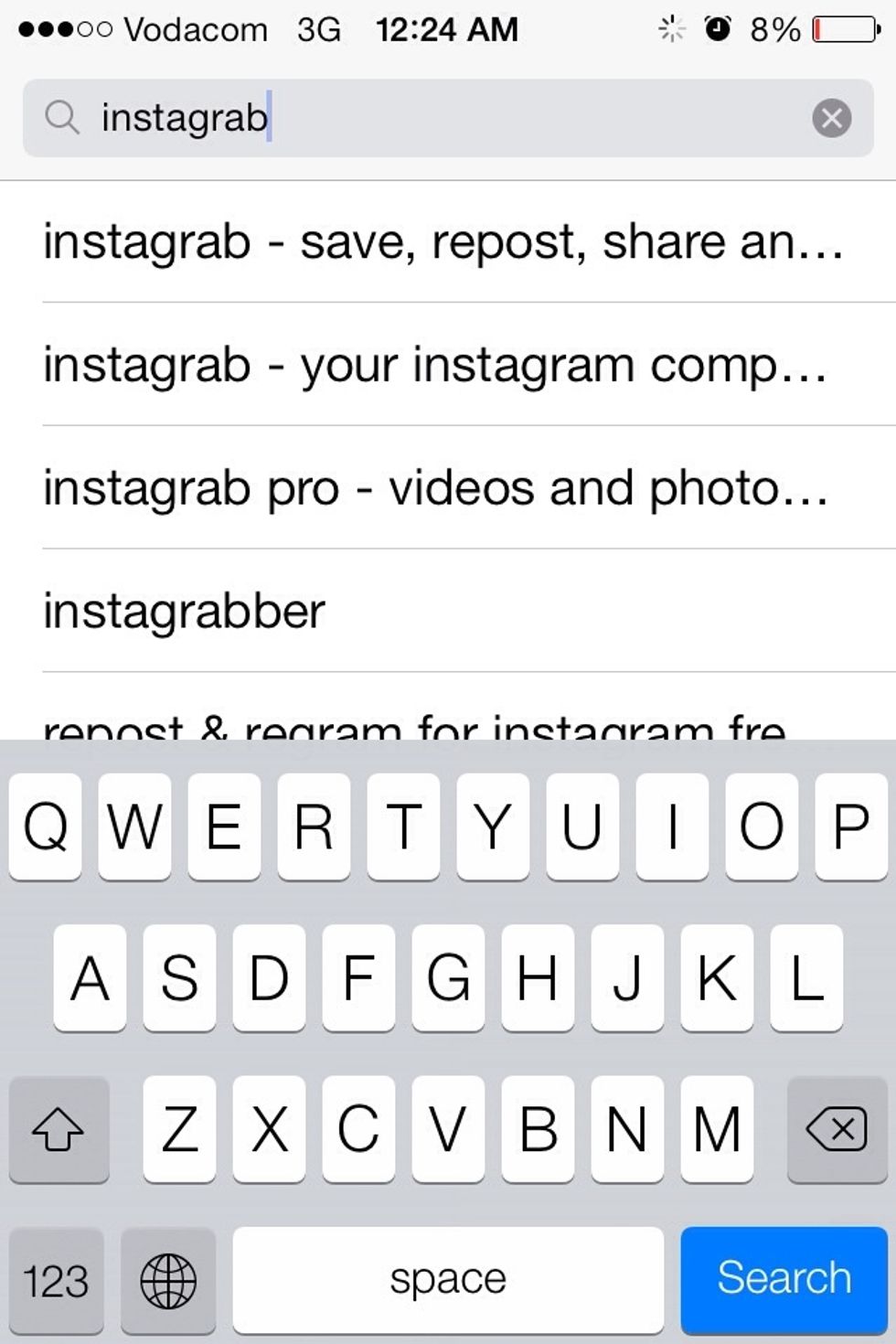 When "instagrab" appears you can go ahead and press the download botton...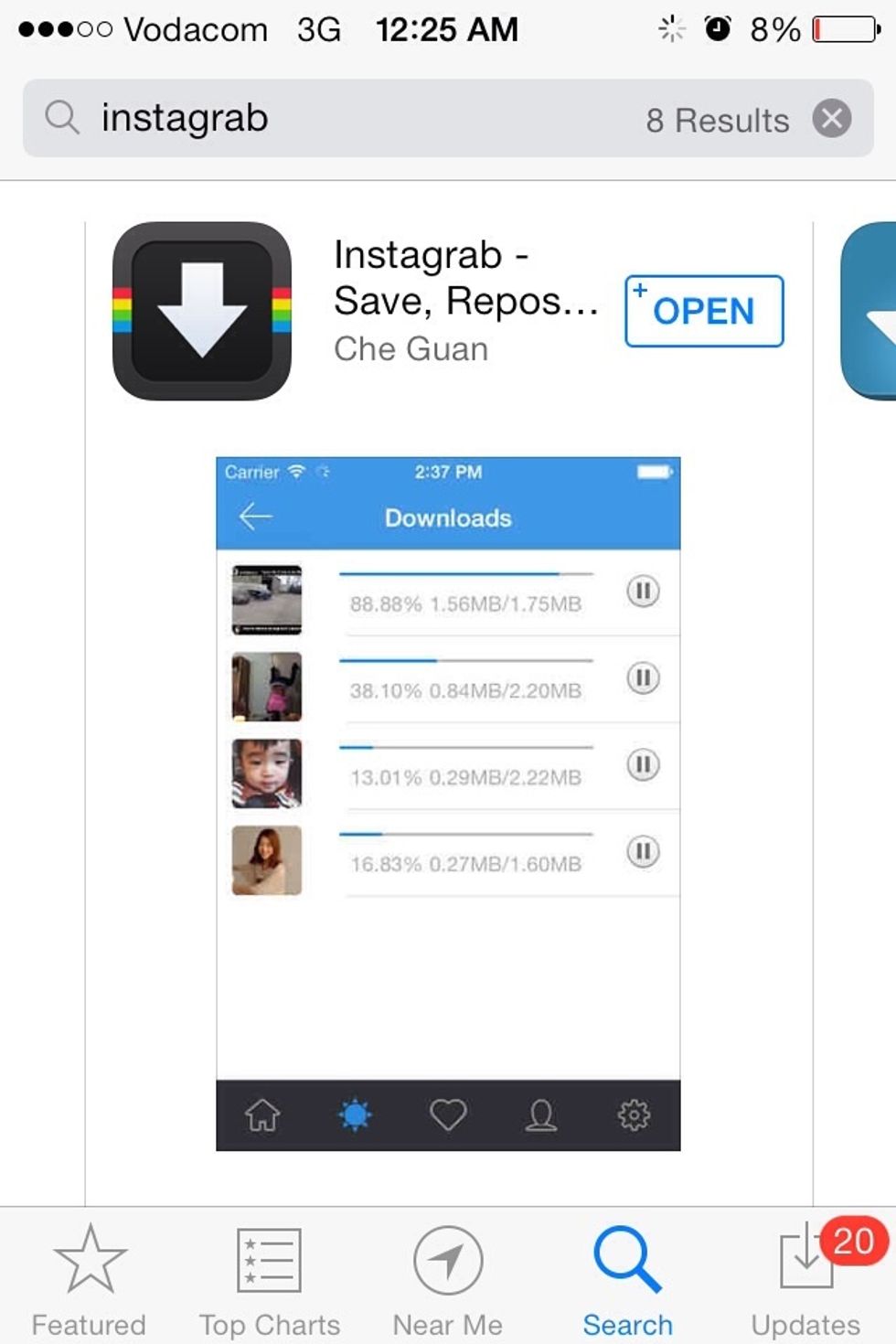 Once its finished downloading you can open "instagrab".
When you have entered "instagra",a series op pics will pop up that you have liked op instagram. GO PIC THE ONE YOU HAVE LIKED RECENTLY..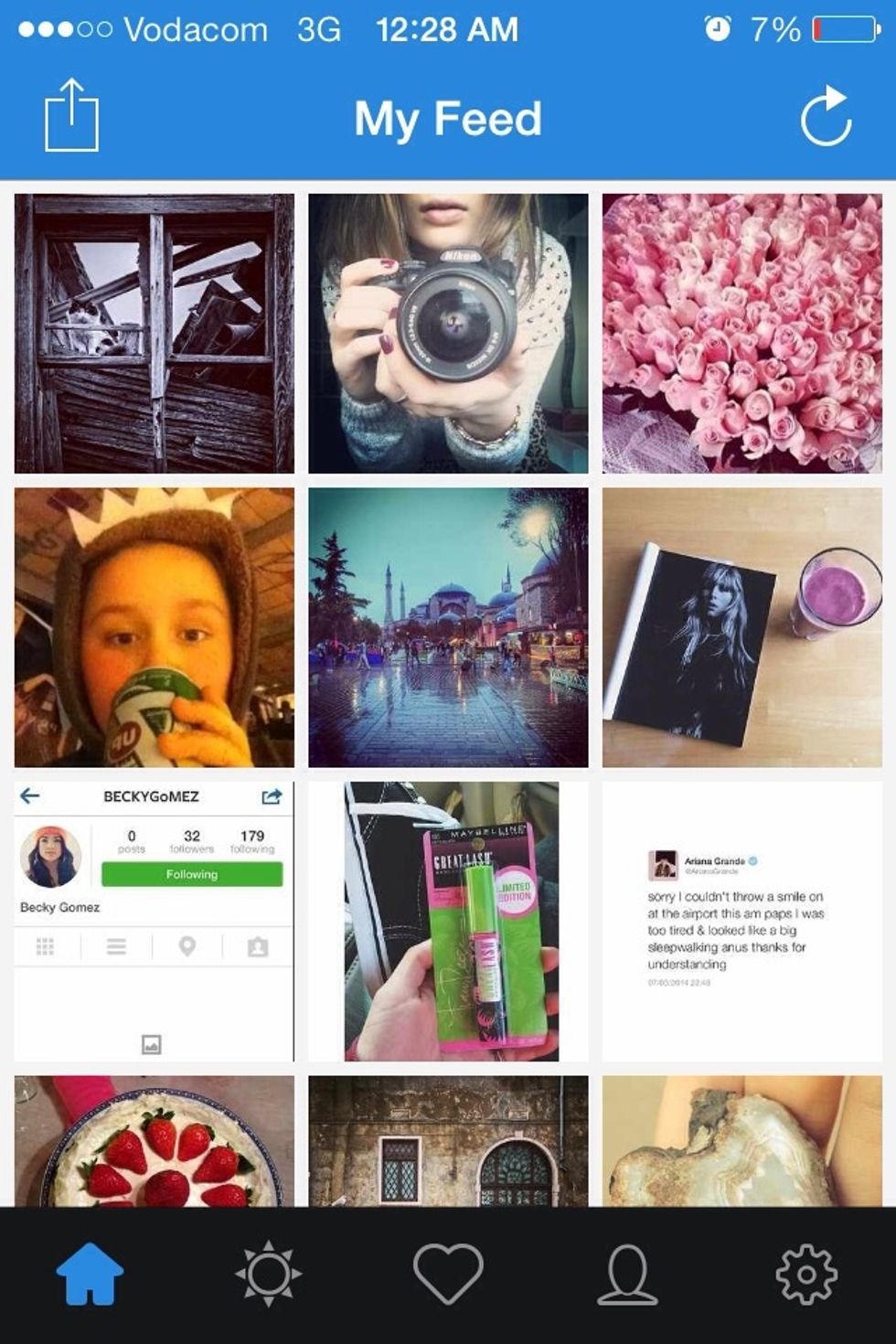 Once you have chosen a pic you can press the the dots (...) at right corner at bottom of the screen.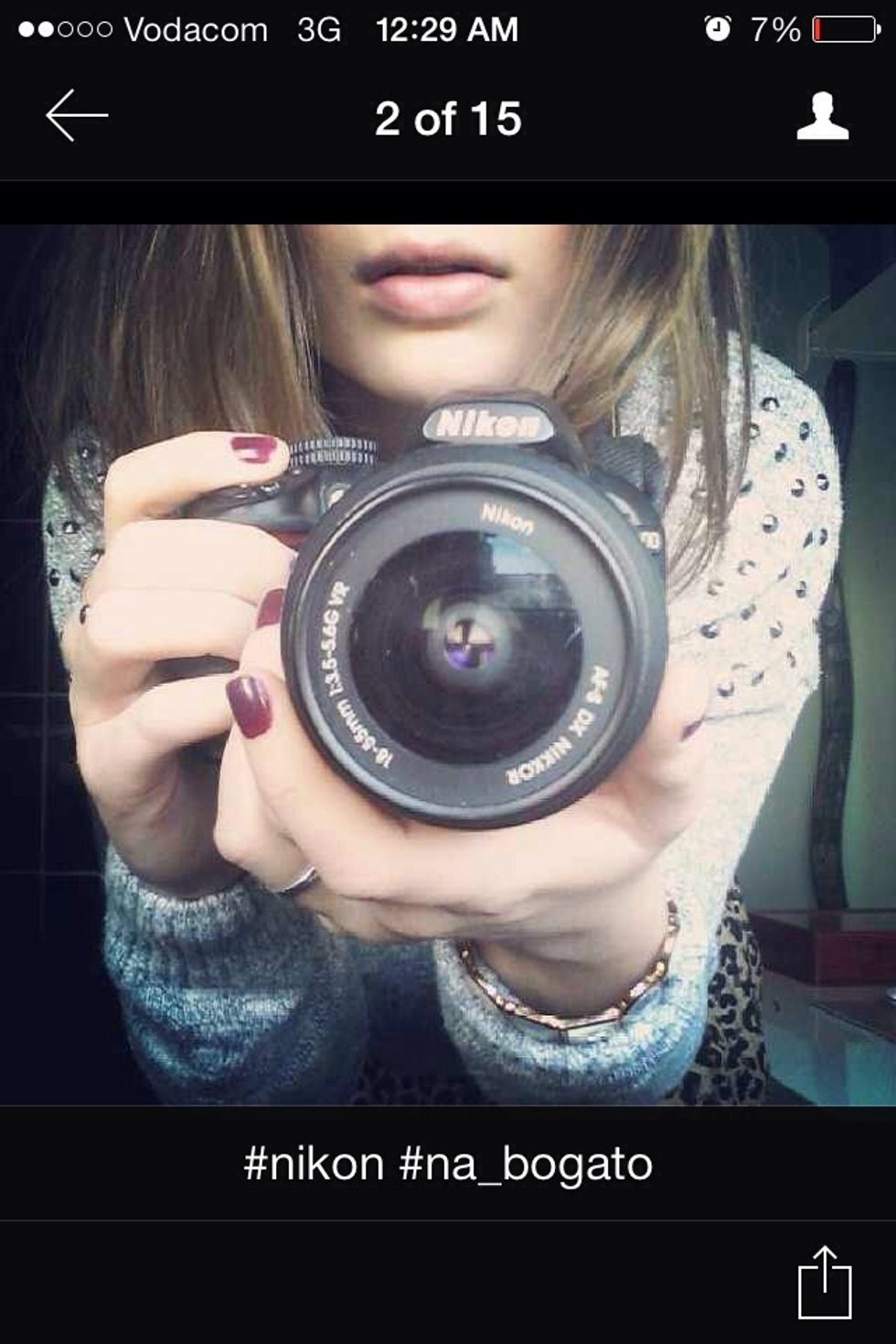 Once the pop-up appears you can go ahead and press "save".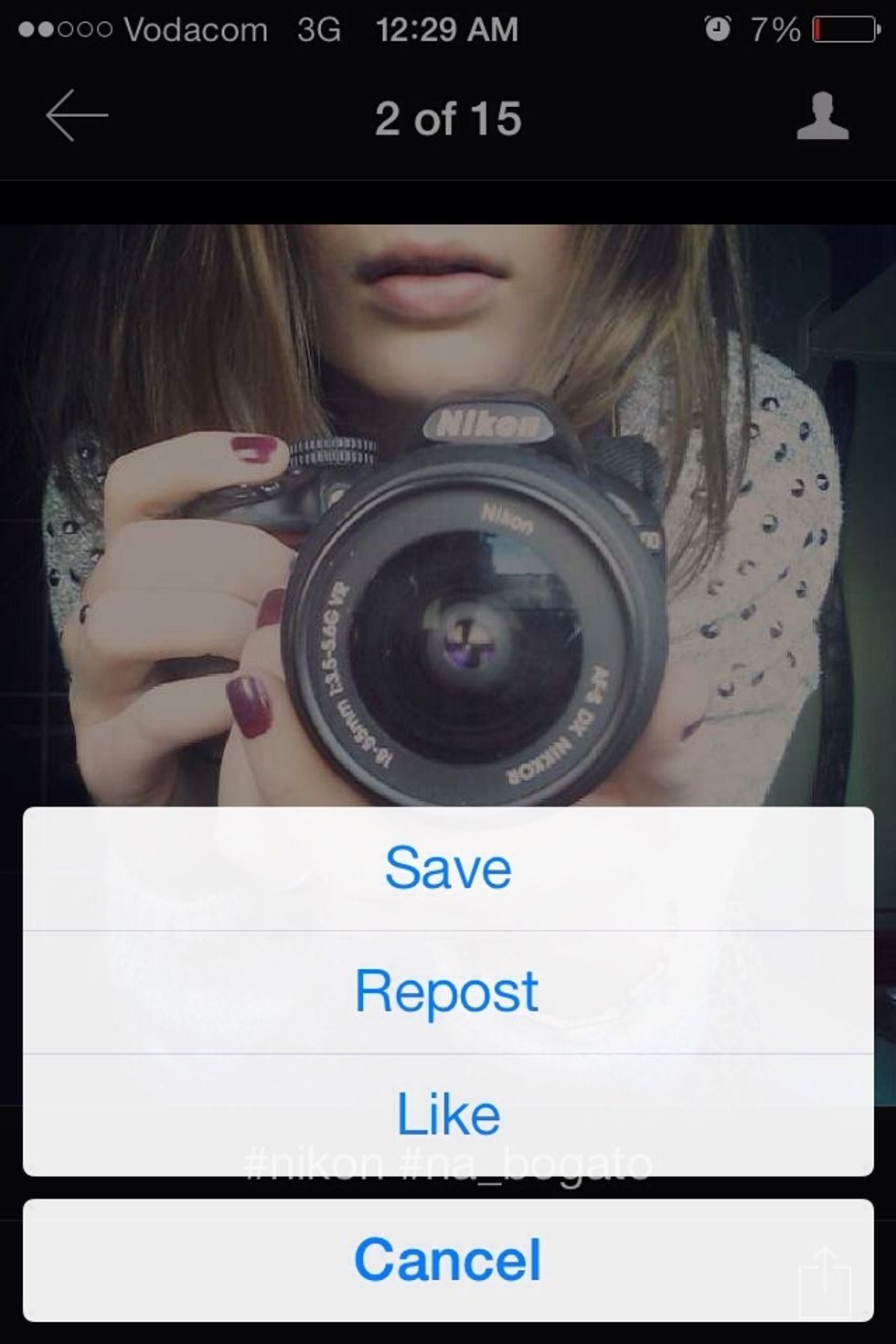 I always just say "I see,lets go ahead and save"...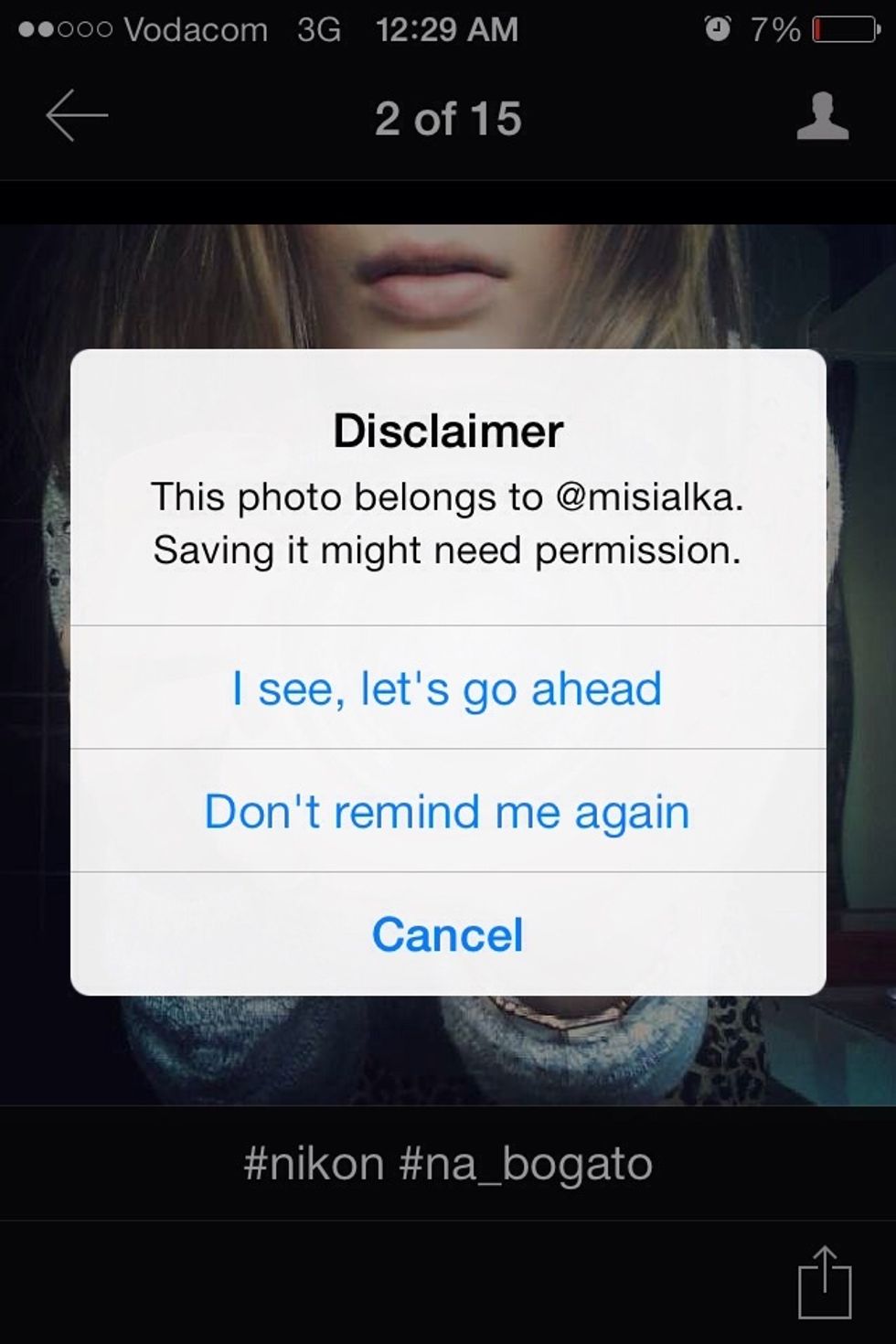 After you have saved your picture,go back to the homescreen and enter your "photos".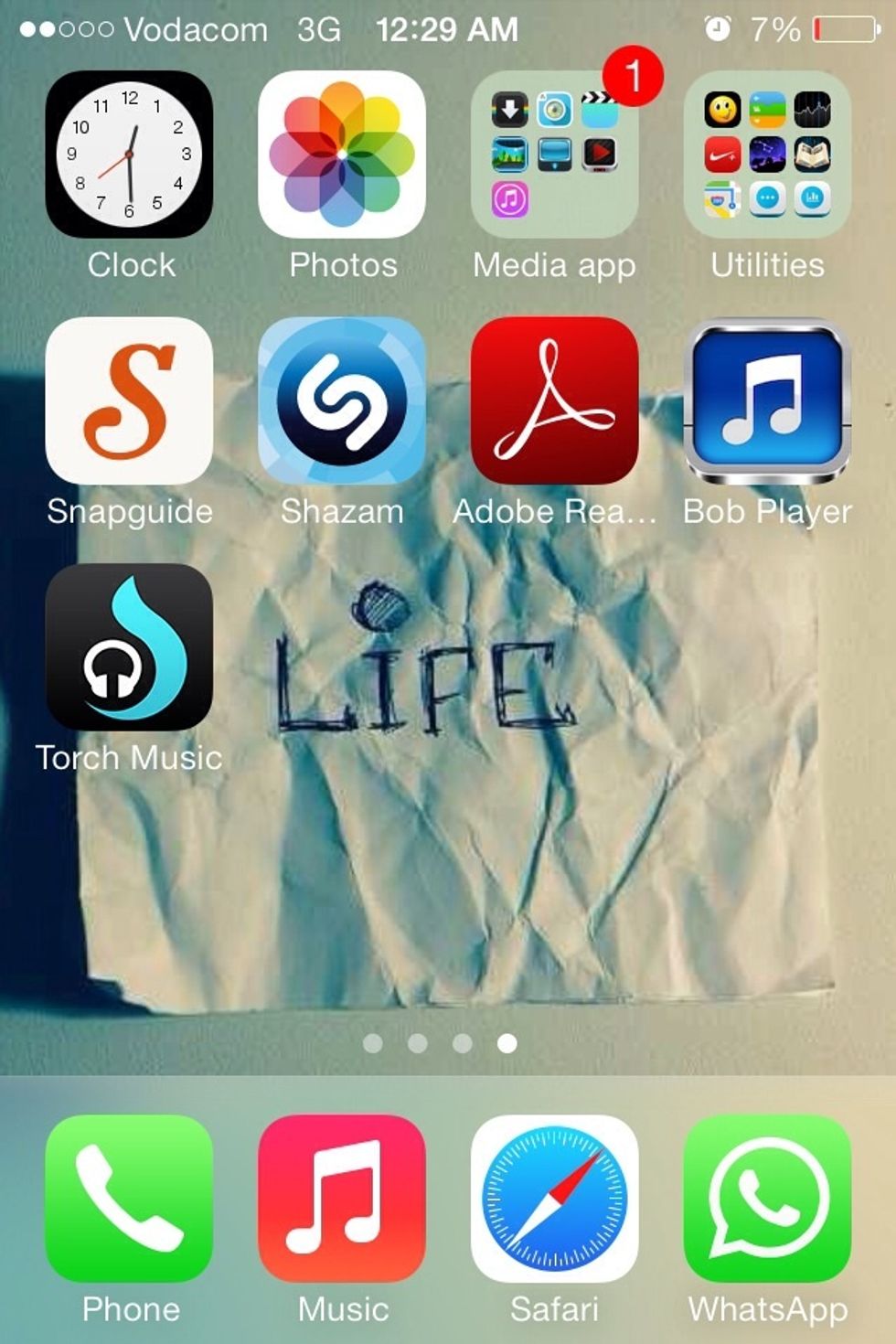 There should be a album named "instagrab" between your albums somewhere.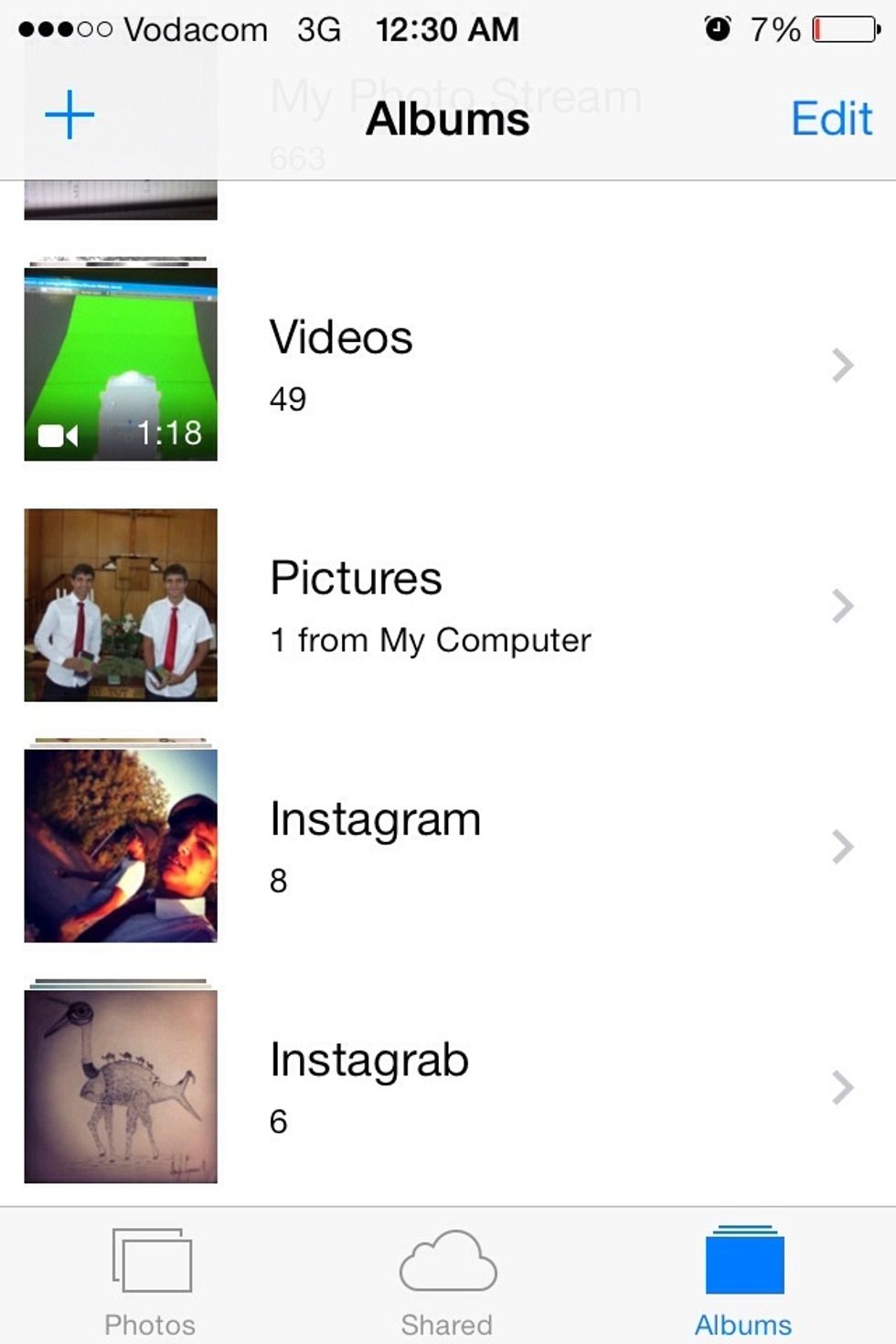 Open the instagrab folder and search for pic you saved on "instagrab".
And there you have it....please like and comment on guides✌️😄
Iphone
Data bundles
Wi-fi connection