Download Paid Apps for Free on Ios (No Jailbreak!)
3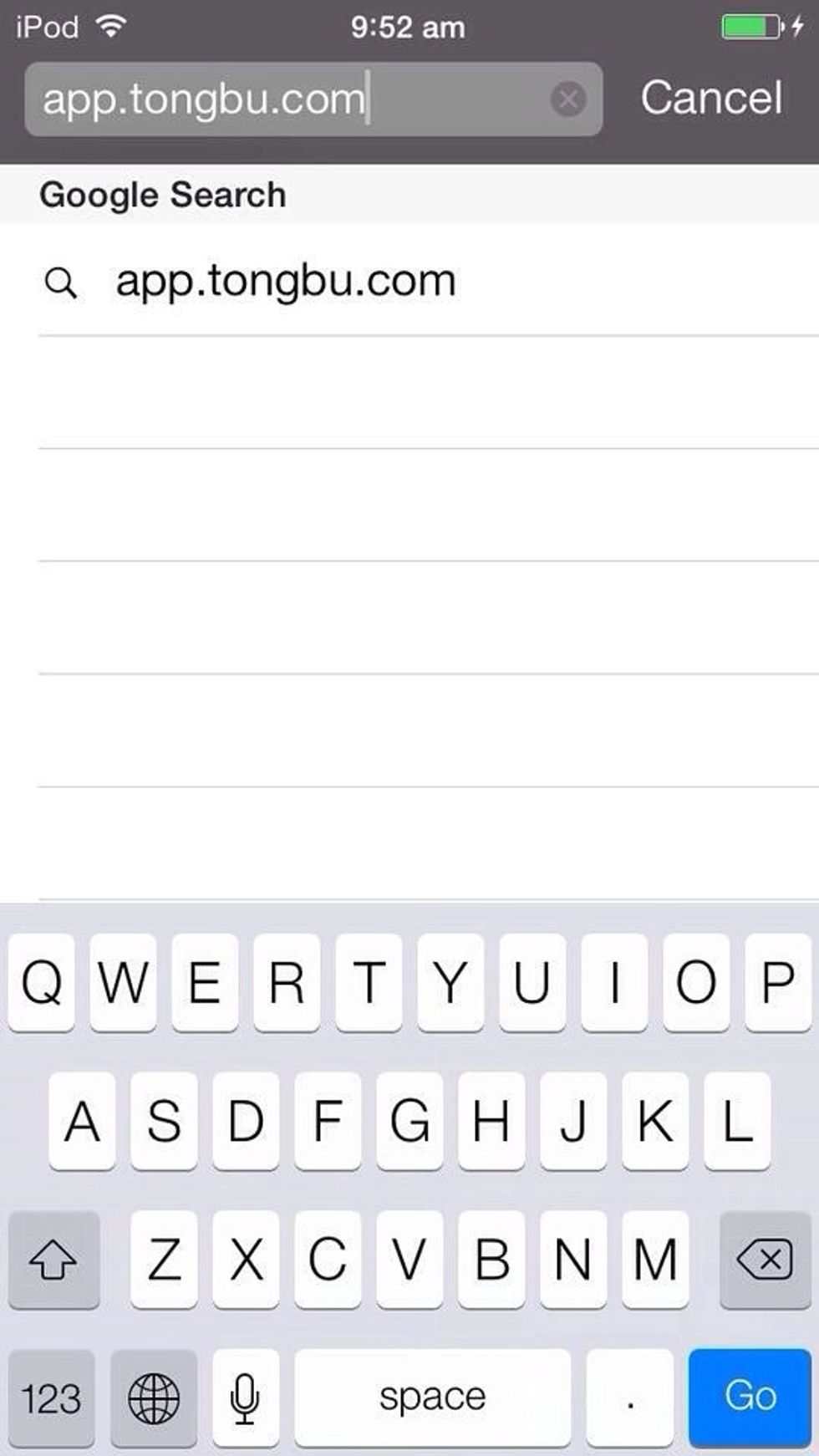 Head over to Safari or google and type in the url bar, app.tongbu.com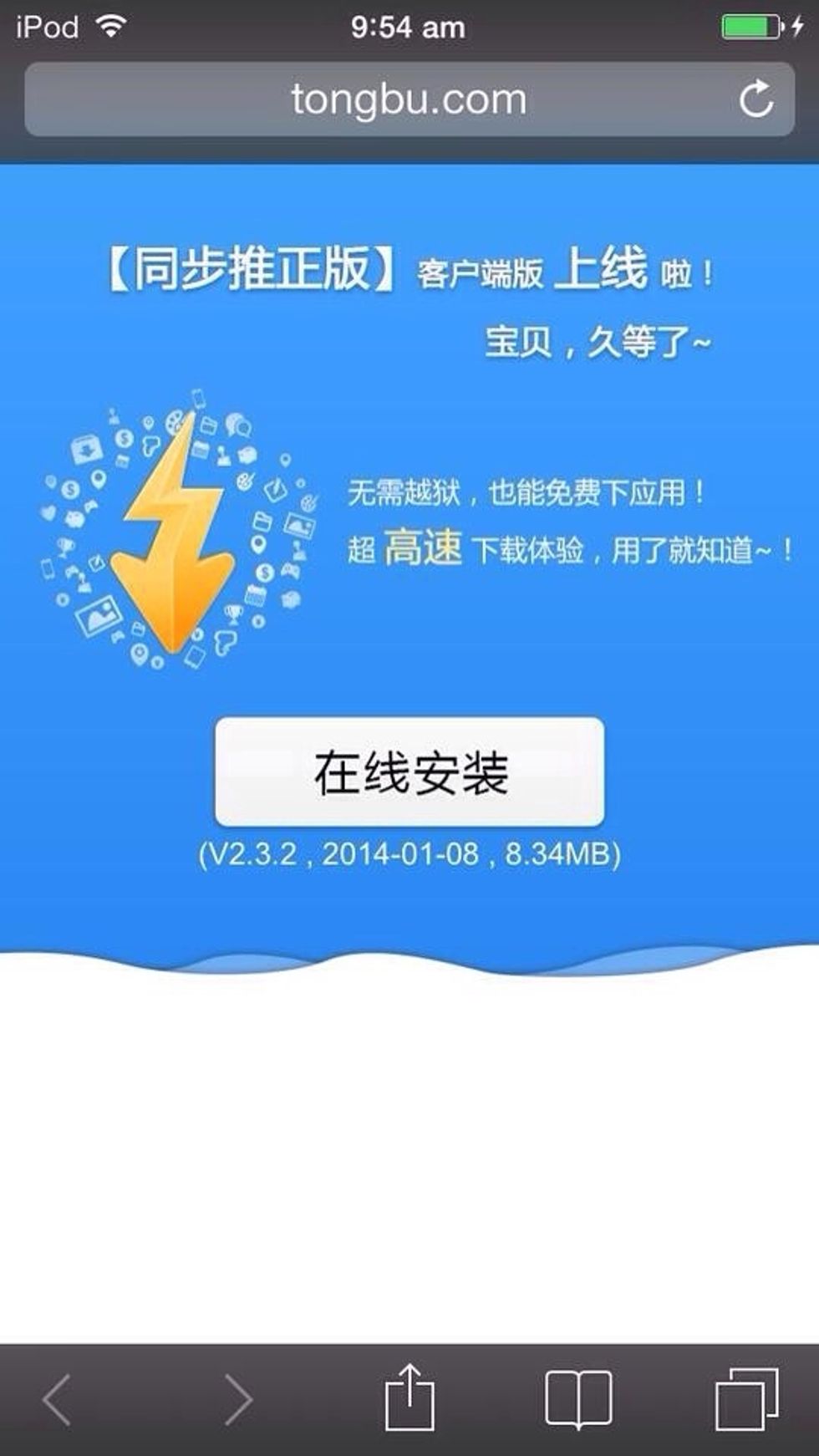 Hit search and you will come to this page. I know it's in Chinese but the instructions are simple.
Press the big white rectangle, this i'm guessing says 'download'. After a few seconds it will ask to install the app, click yes.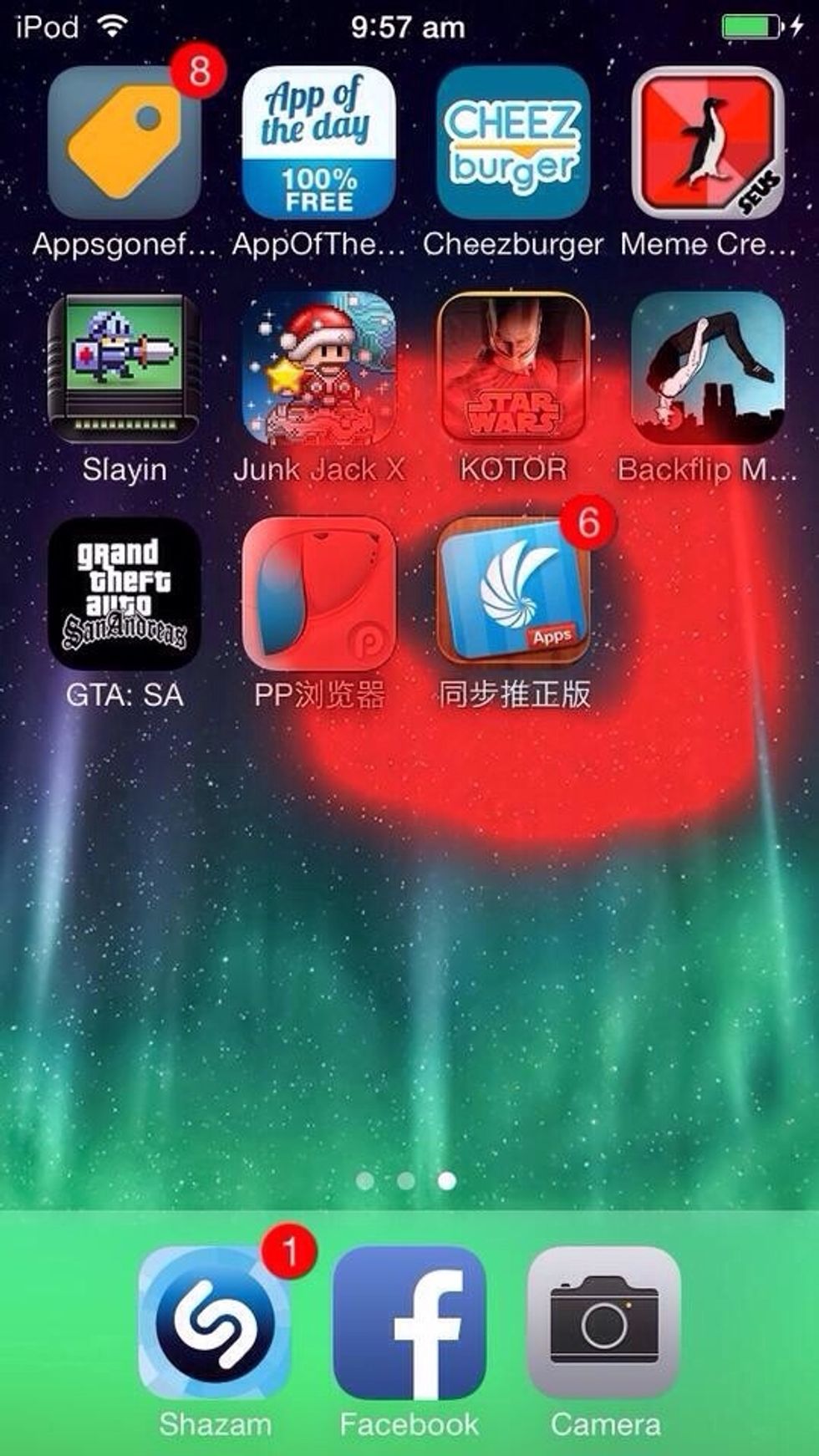 You should then find this app downloading on your homescreen.
If your idevice is jailbroken, then on startup tongbu will ask if you want to install the jailbroken version of the app. It's very important that you do so.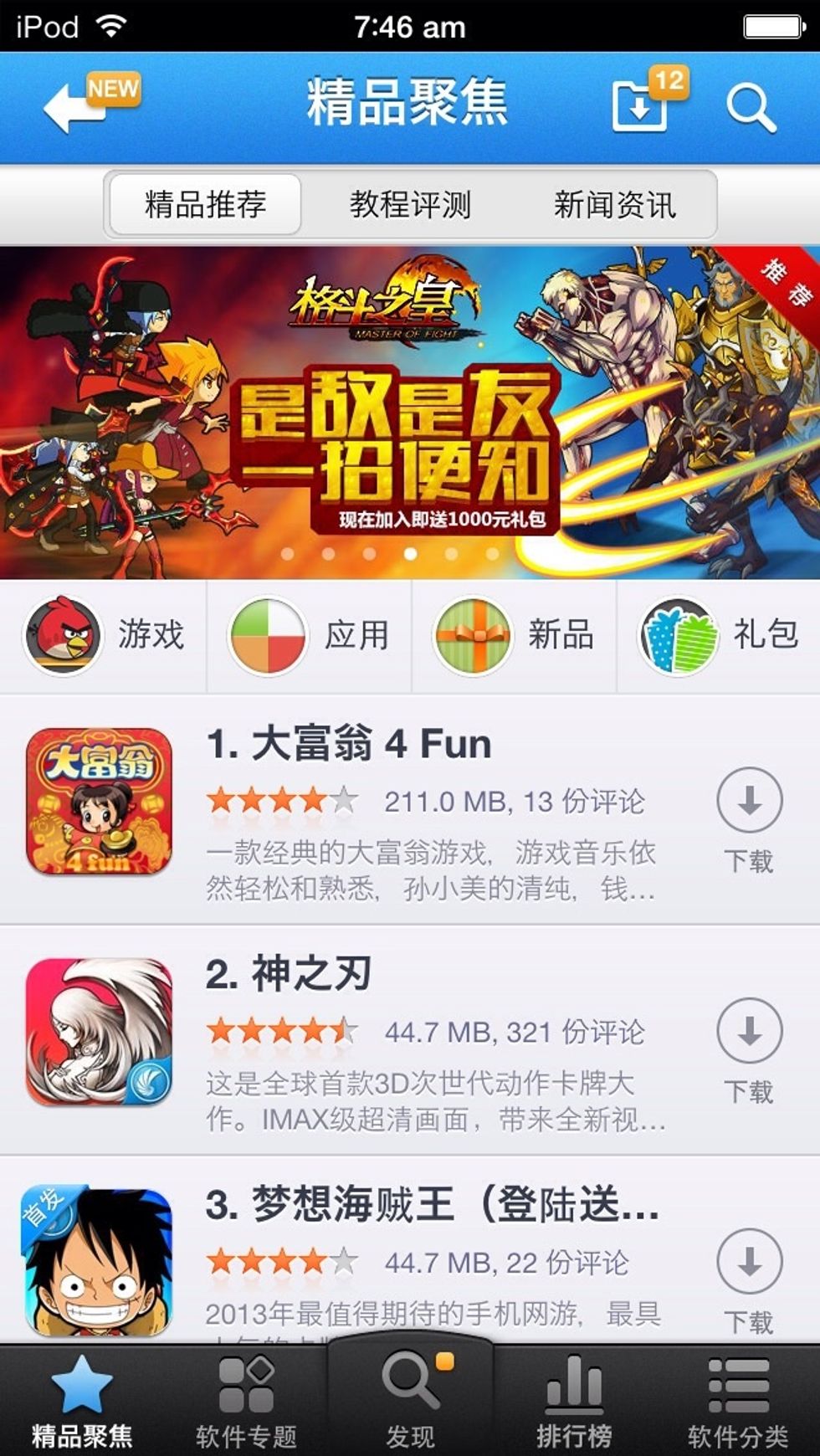 Open when done and you should find something like this once it's loaded. (Click on pic to see full screen)
You will get marks that pop up on your screen telling you certain what buttons do. Unfortunately the instructions are in chinese so just tap anywhere to dismiss them.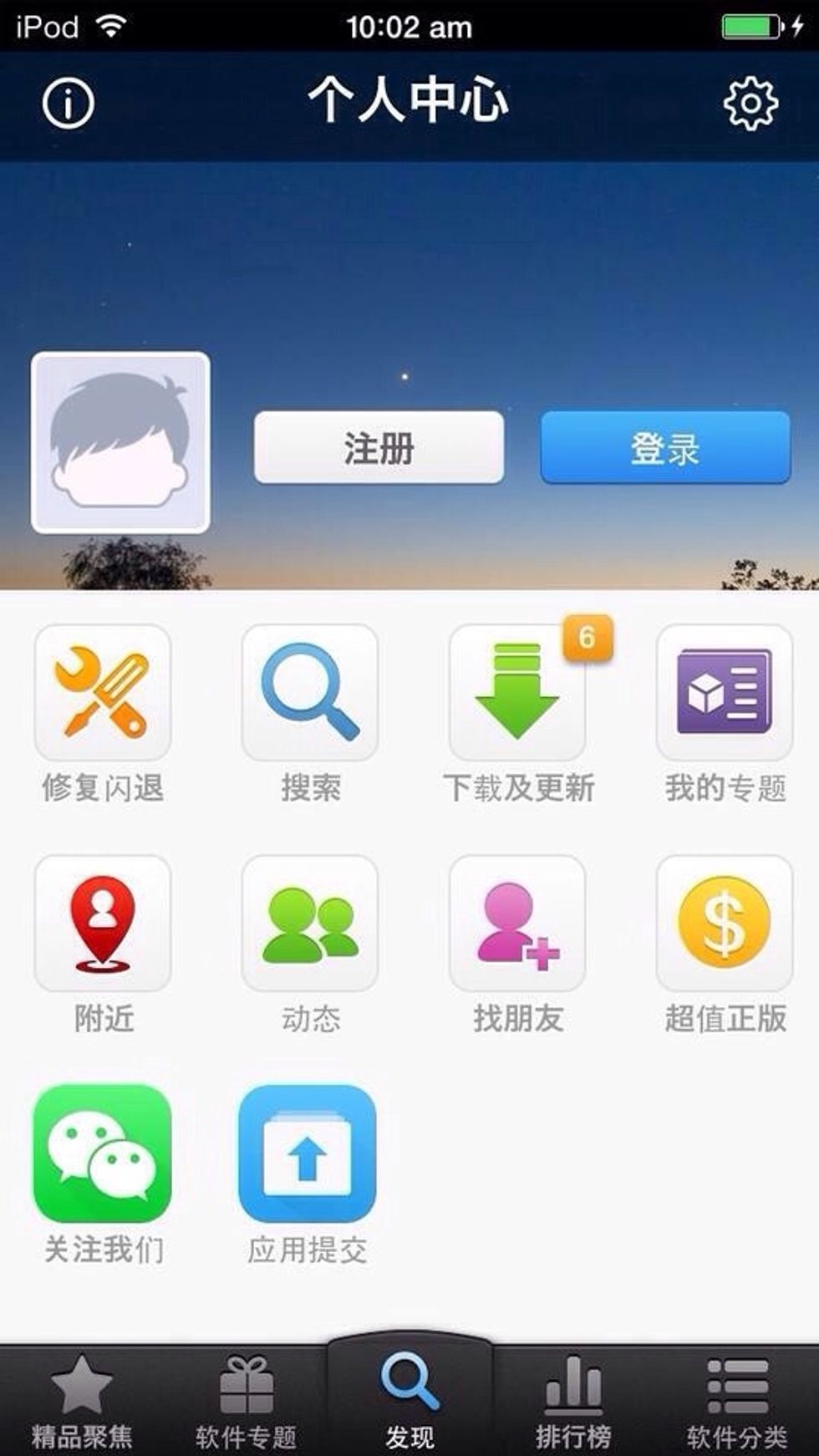 Navigate your way to the magnifying glass button on the bottom row. You'll come to a page like this.
To search for an app, tap again on the smaller magnifying glass next to the download button.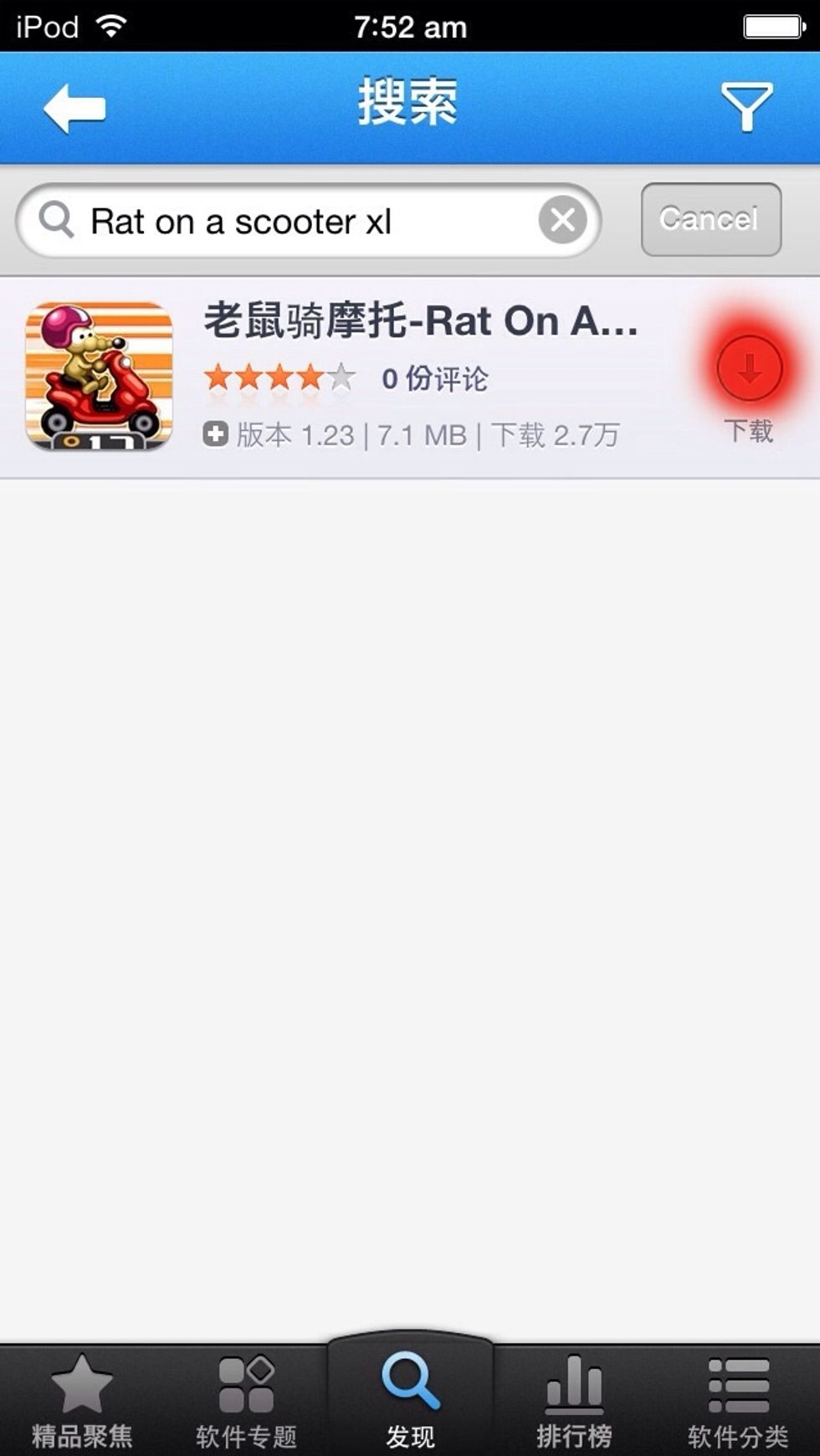 Search for your paid app and it will hopefully come up like this. To start download, tap on the red highlighted button.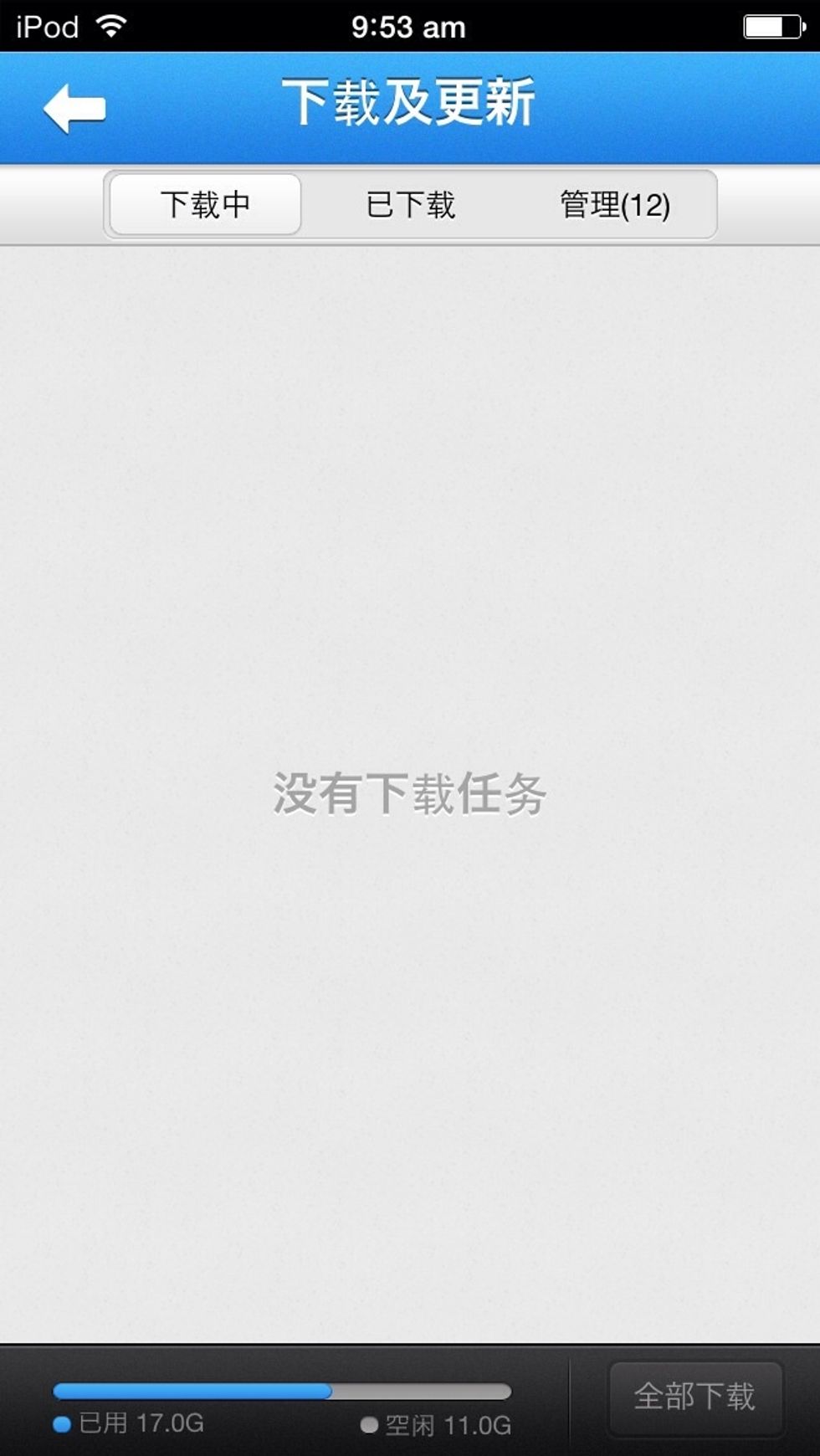 Then just press back (top left) back to the screen with the face and then tap on the green arrow button facing down, next to the search button. Your app will show up downloading here.
You should see your app downloading in the first bar! Once it's done either it will ask to install your app or you will have to go into the second section at the top. Then just press the button right
Your app or game should show up on your homescreen when it's finished downloading. It will have the same gameplay, game center, and don't worry, it won't be in chinese ;)
If the app asks for apple id on startup or it crashes straight away, you will need to download tongbu on your computer and fix it that way. I will post a guide showing you how, soon! Thanks!
The creator of this guide has not included tools