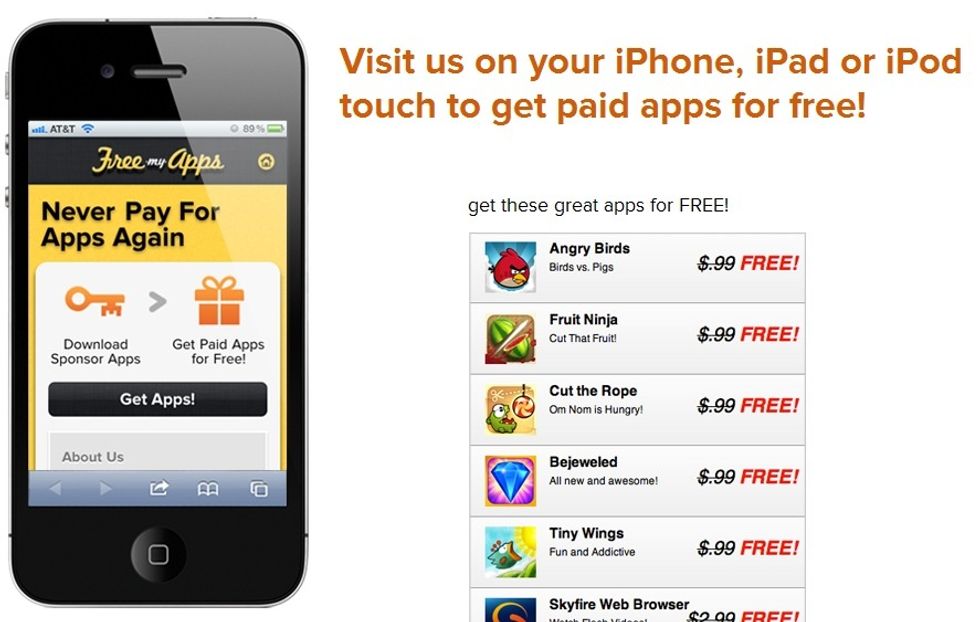 Free my Apps let you earn credits to download paid apps!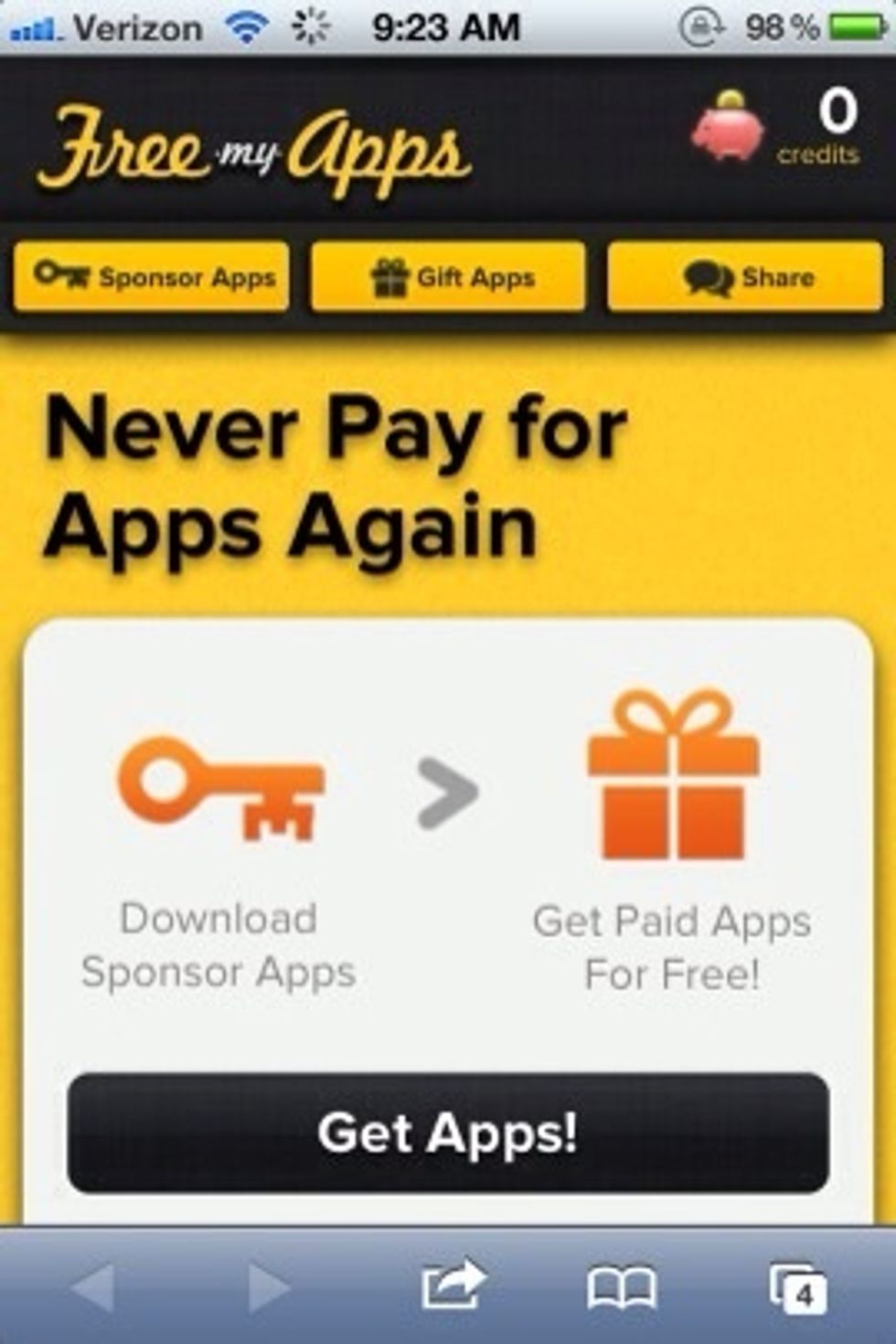 1. Go on FreeMyApps from your browser.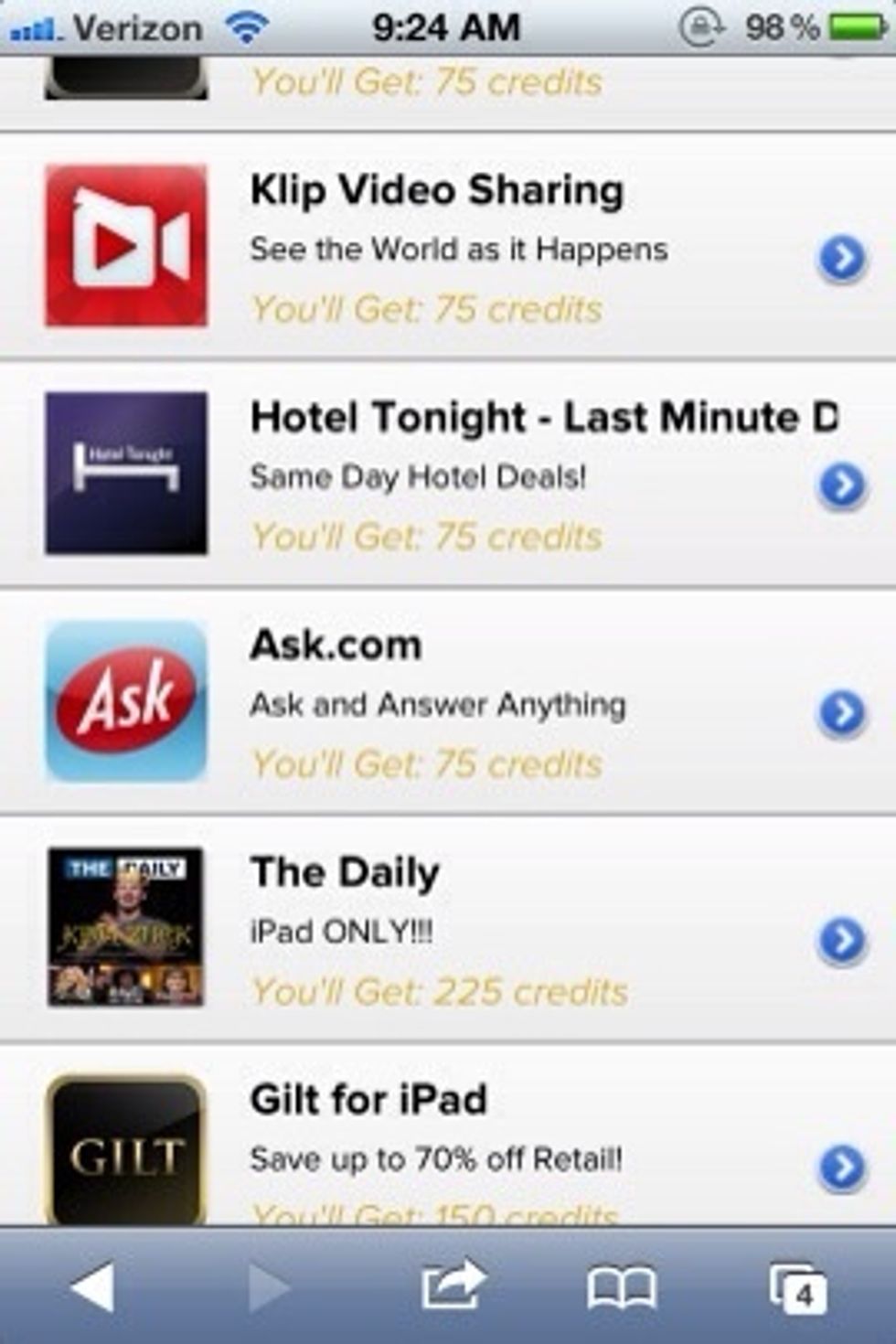 2. This is the screen of the sponsored apps, you can see how much credit you will earn for every app. Click on any app to start!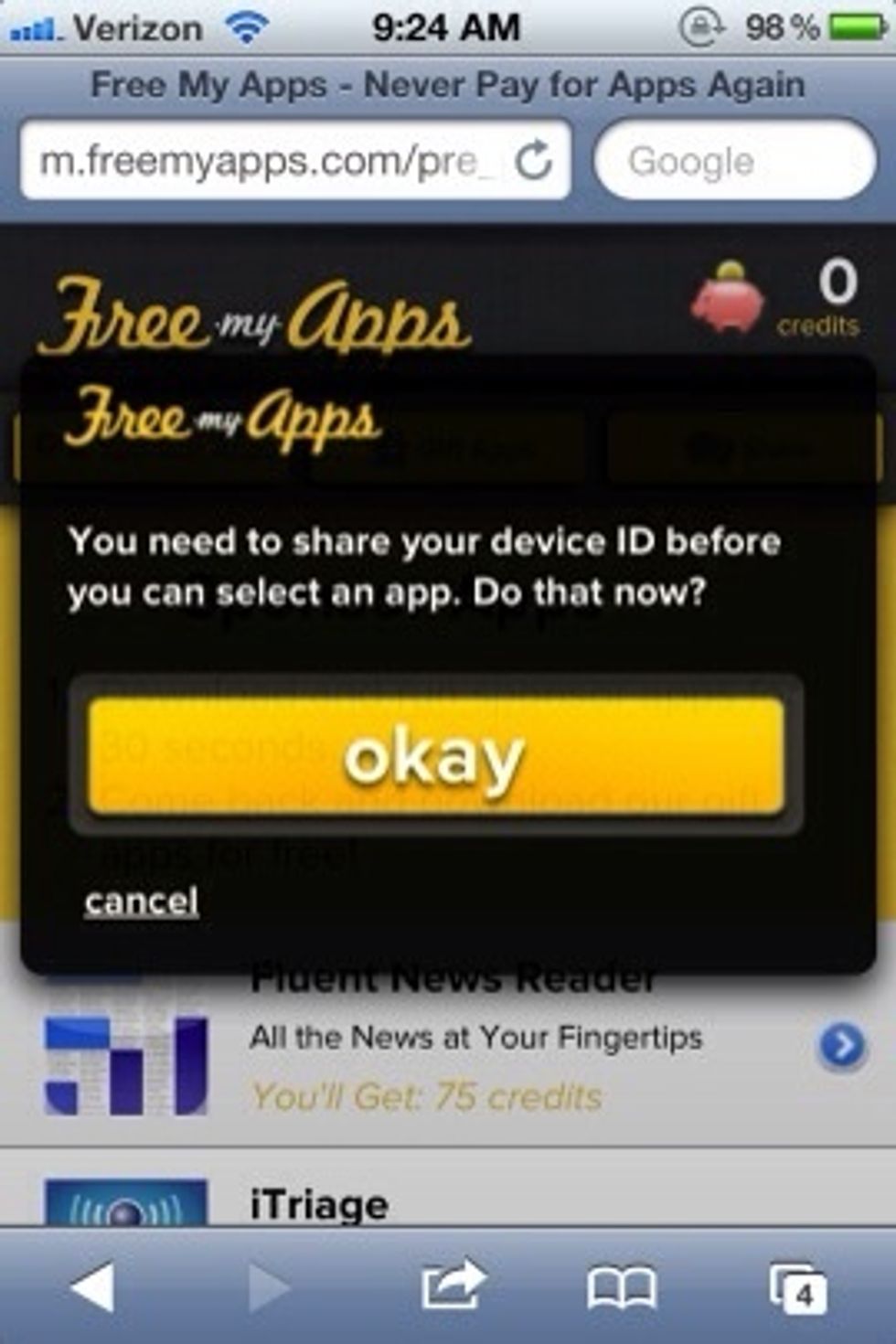 3. Before start downloading It will ask you to verify your device ID (this is how they track if you downloaded an app) click ok.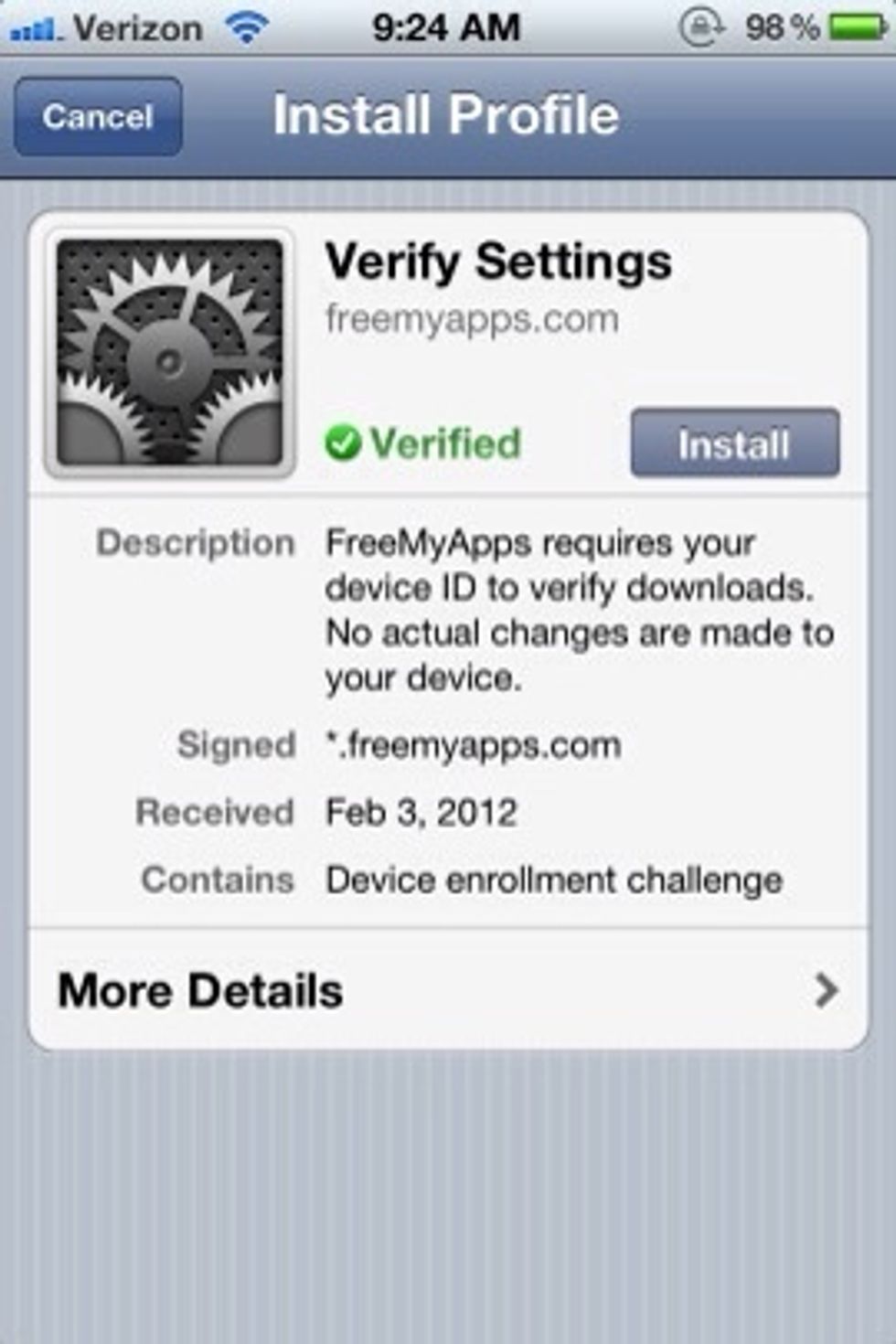 4. click install to proceed (it's safe, but if you are not sure, you can always remove this profile after)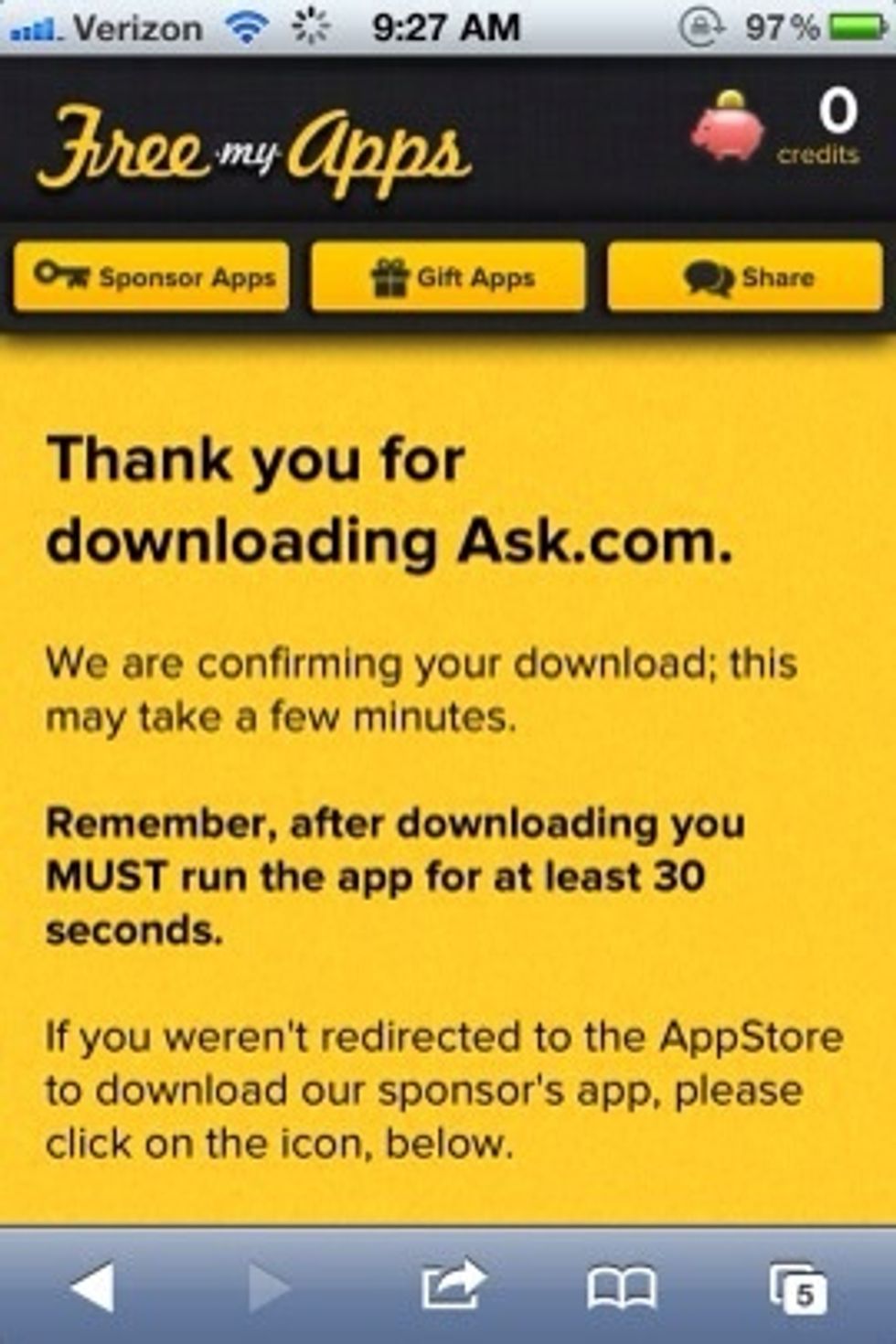 5. Now download a sponsored app. REMEMBER you need to run it at least 30 second or you wont earn the credits.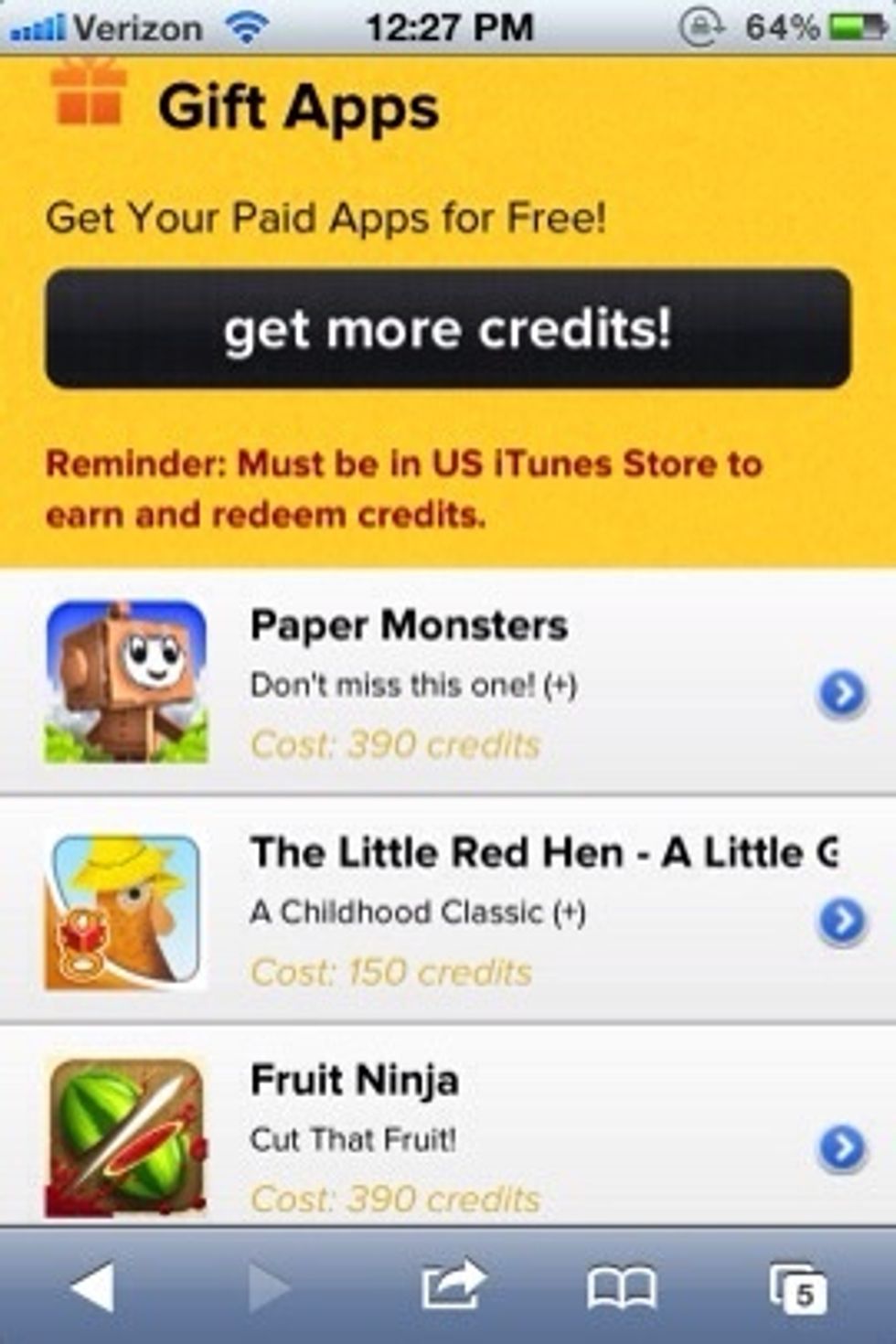 6. Once you earn enough credits, go into the GIFTS section and select which app to download!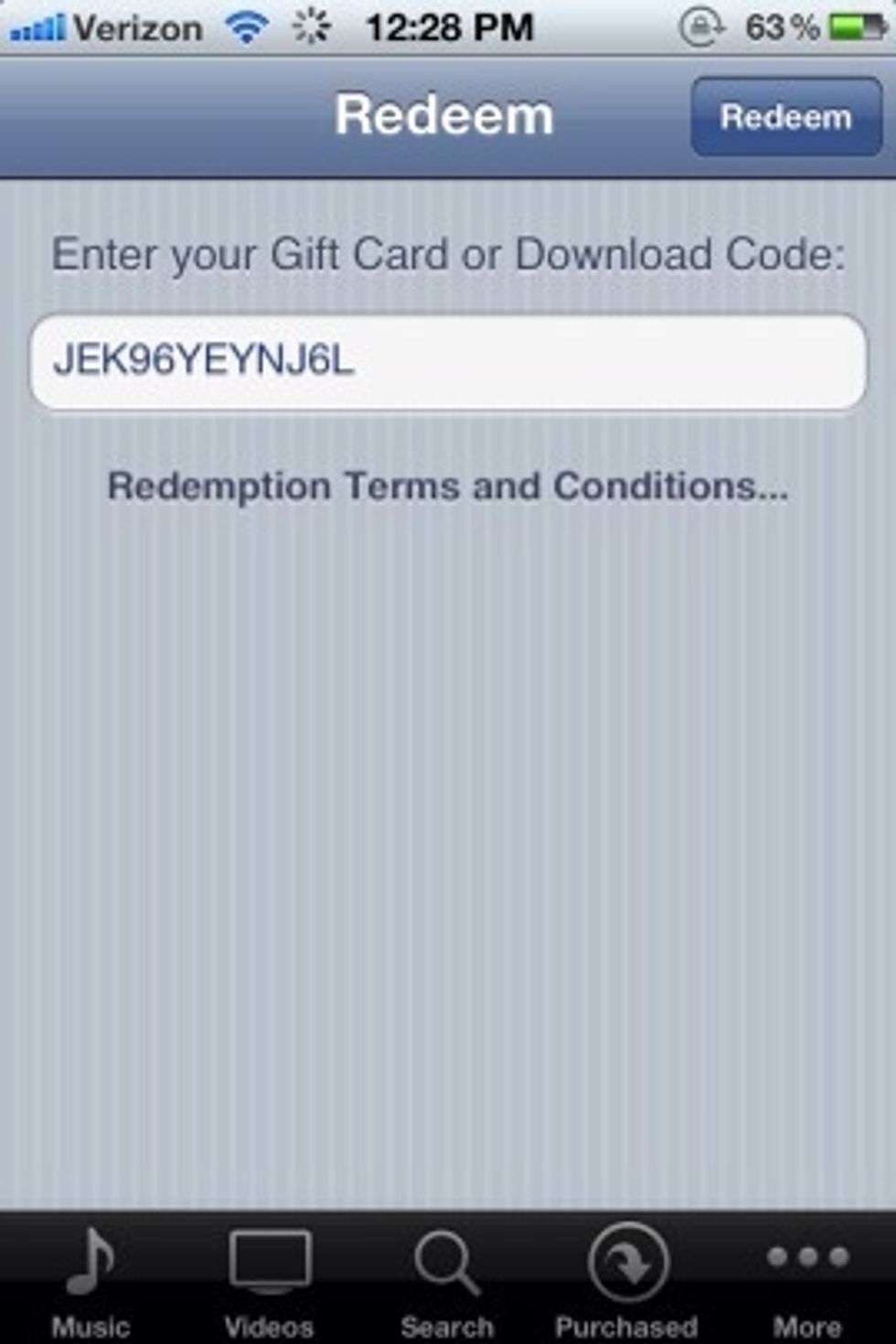 7. You will receive a redeem code to download it!
Simple right? Use this referral link to sign up http://m.freemyapps.com/share/url/21bc67c5 or just go on http://m.freemyapps.com/ and start earn credits!
iOS device
USA iTunes account
2 minutes of your time
Frankie Grey
Product Visionary, Mobile Tech lover, Traveler, Entrepreneur, Lifestyle designer, I love my friends, web and marketing.. fashion & lean workouts addict too!