Open app store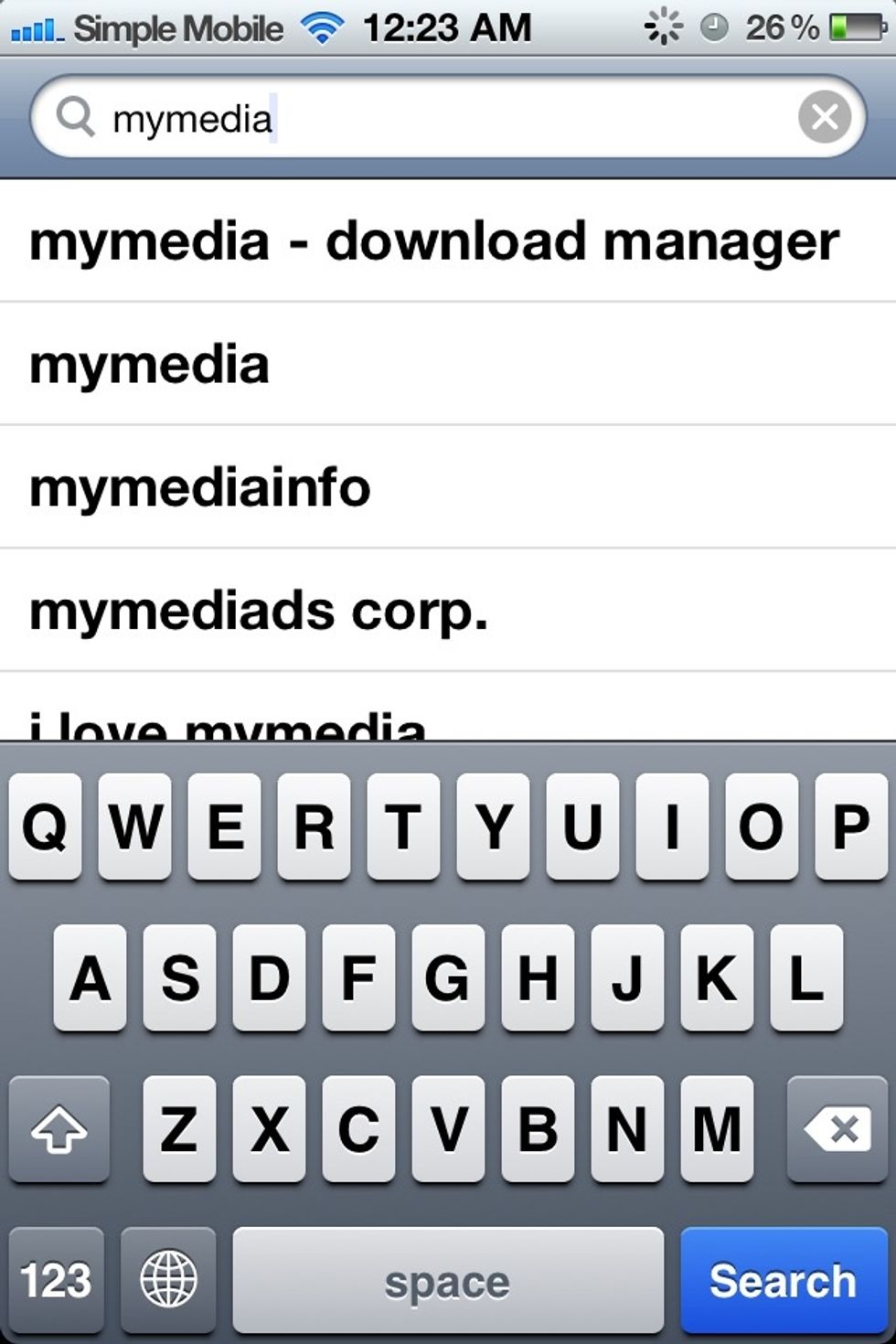 Search for "mymedia"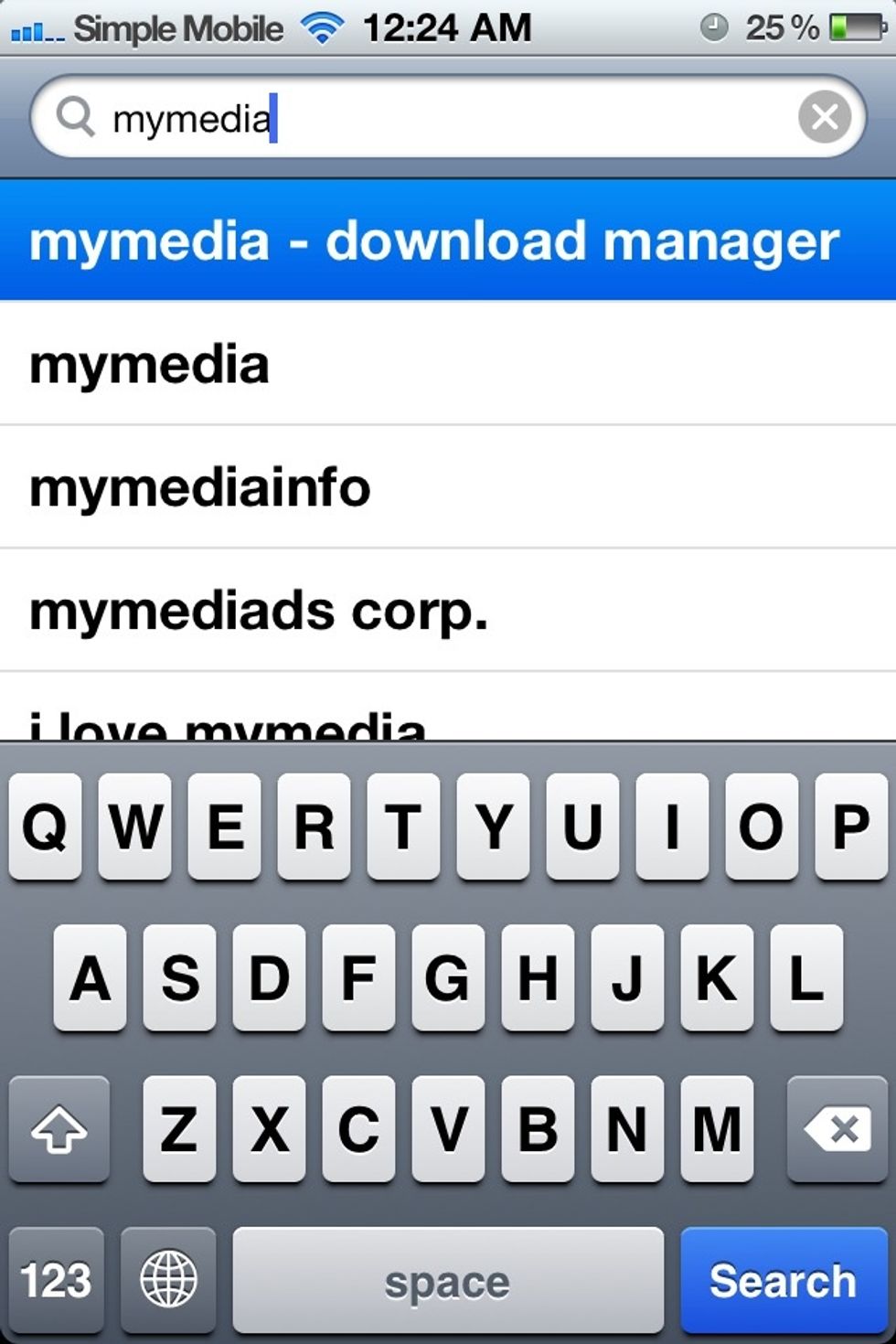 Click on it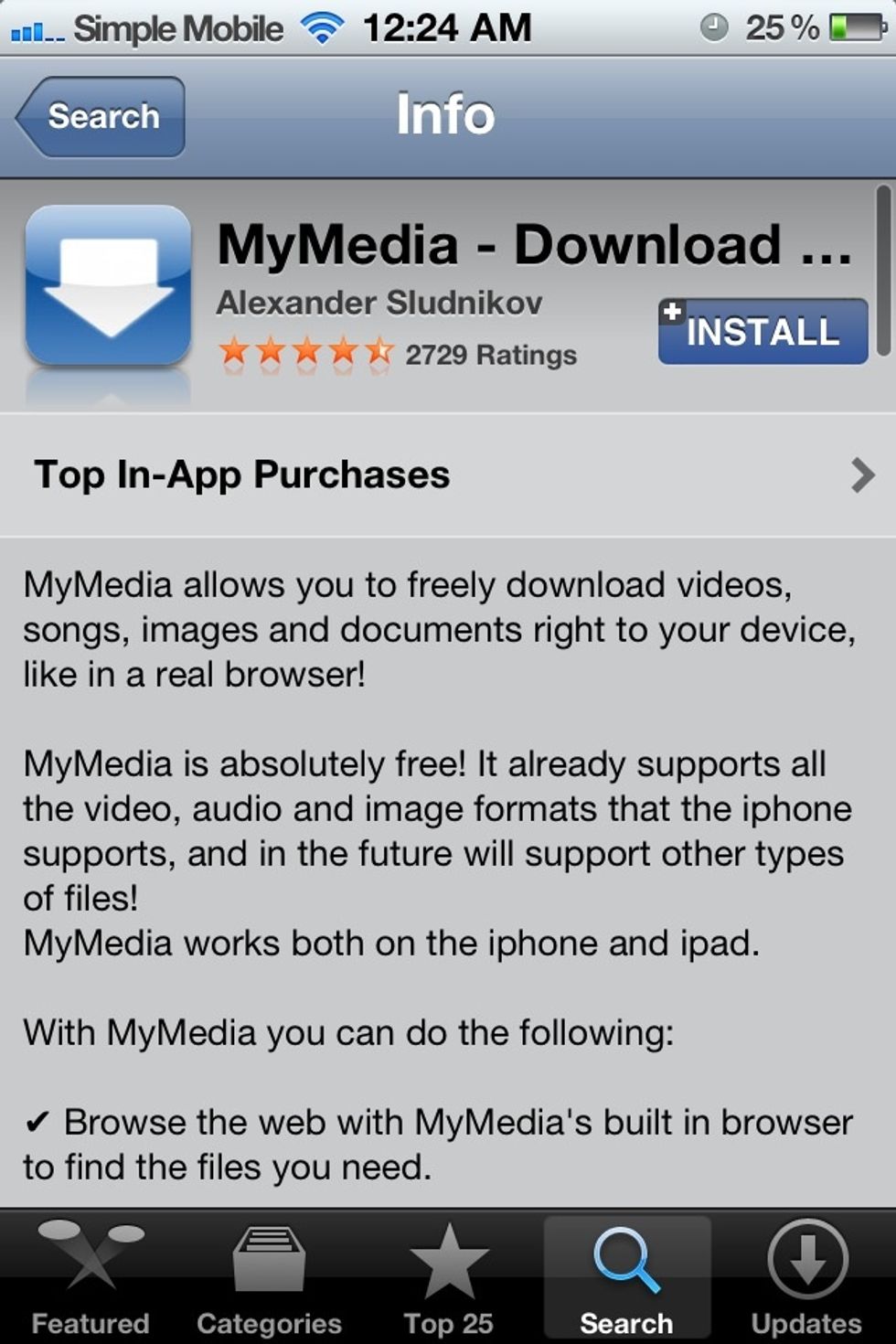 Install..... It's a free app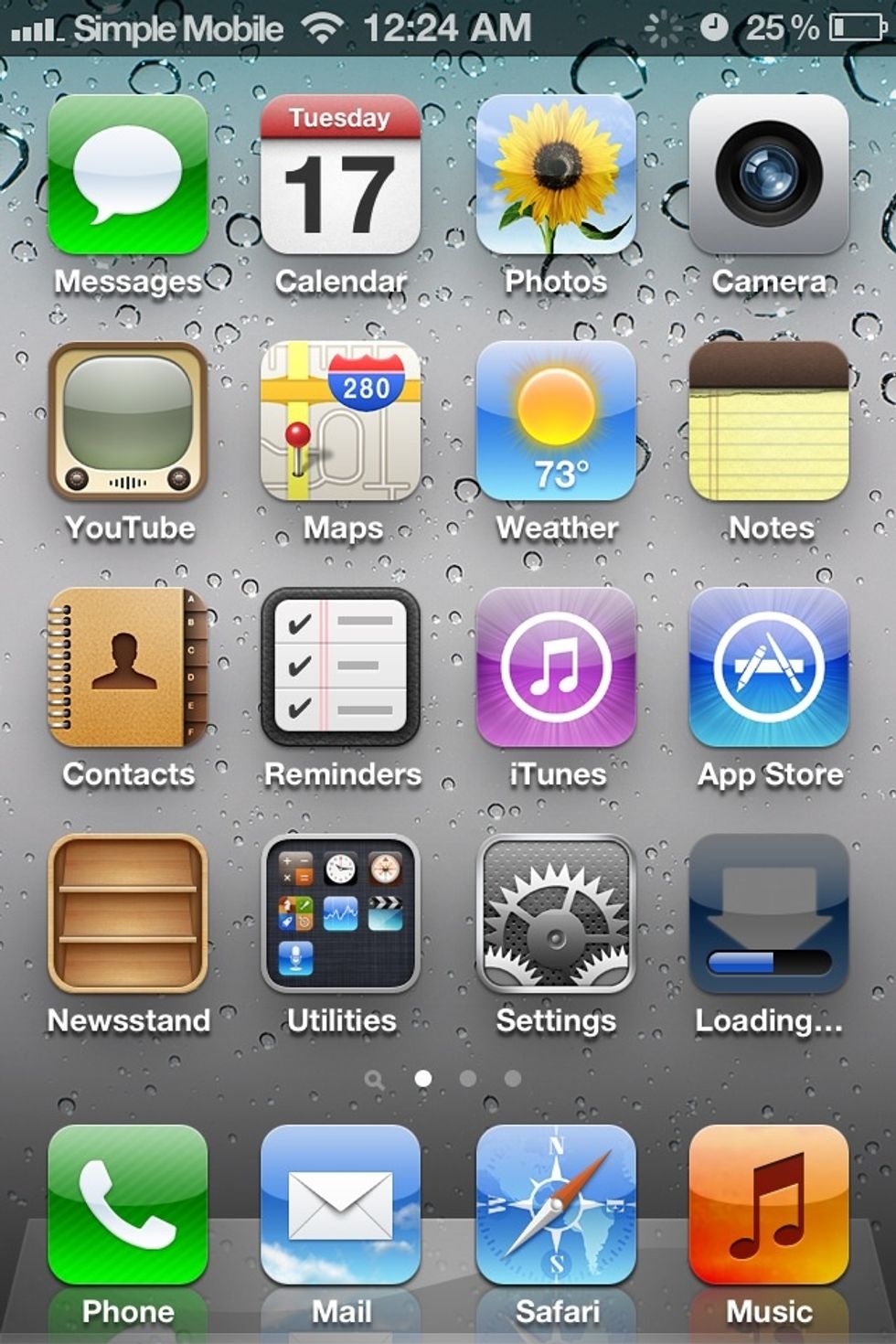 Wait.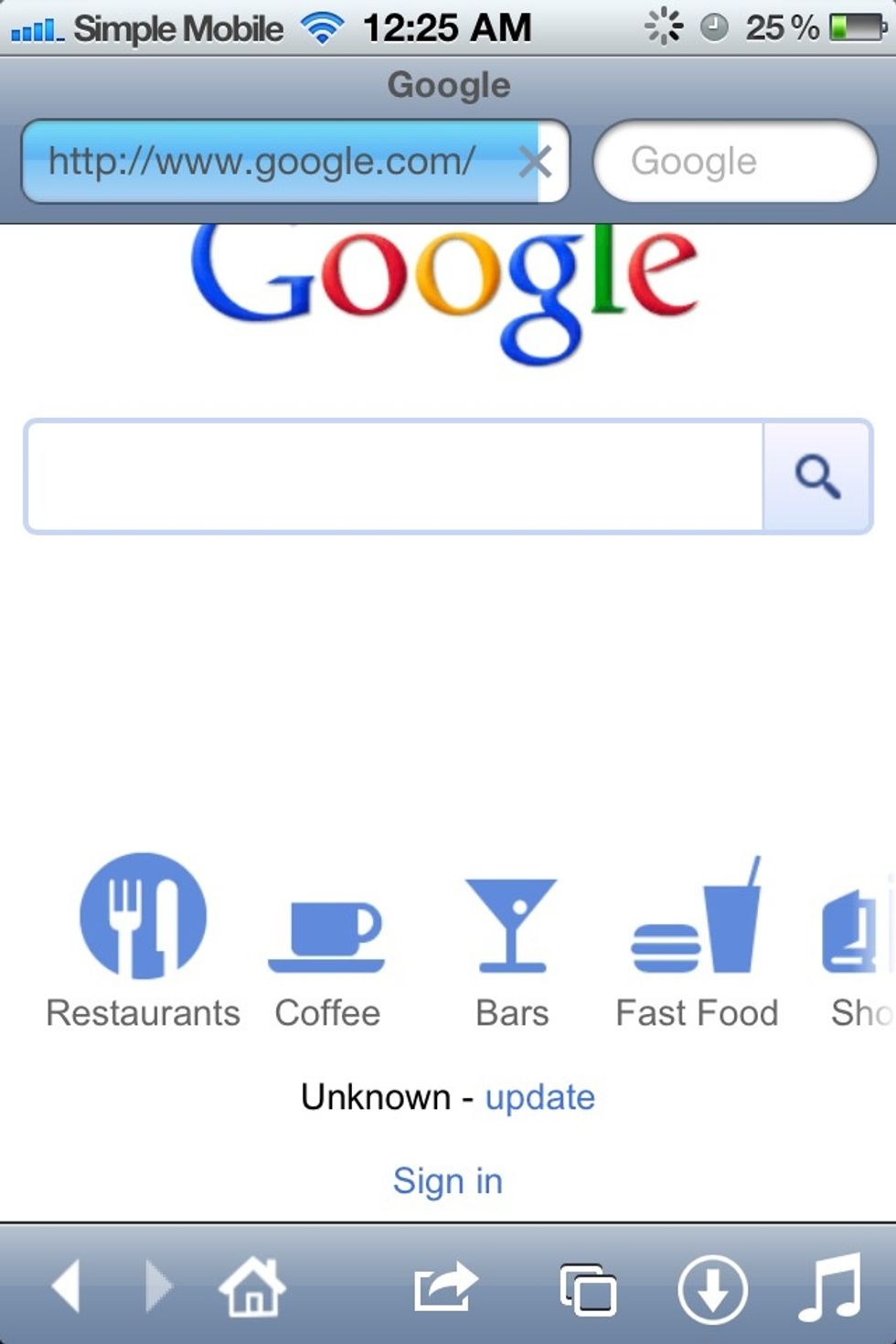 Open google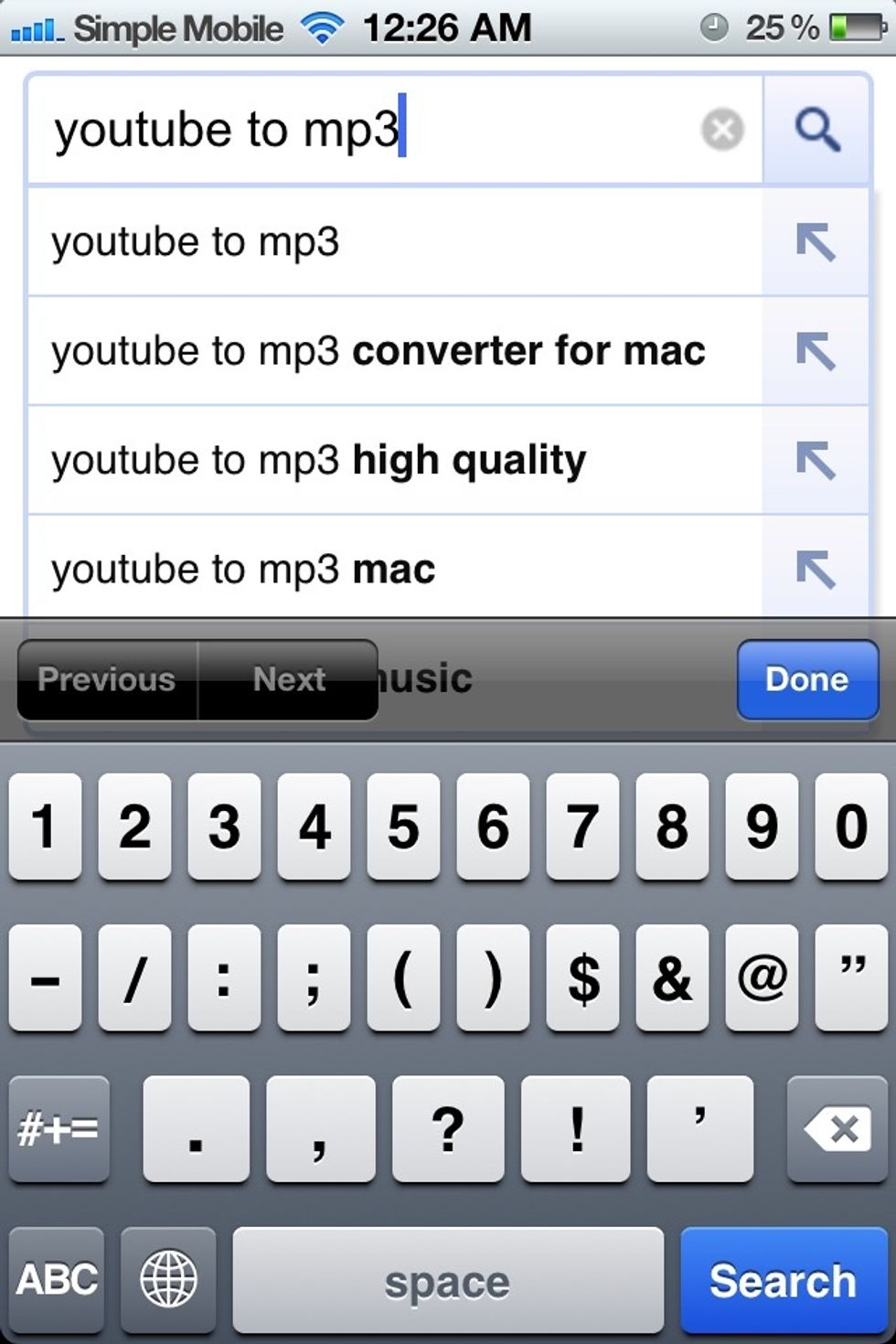 Search for YouTube to mp3 site. Just like you would on your computer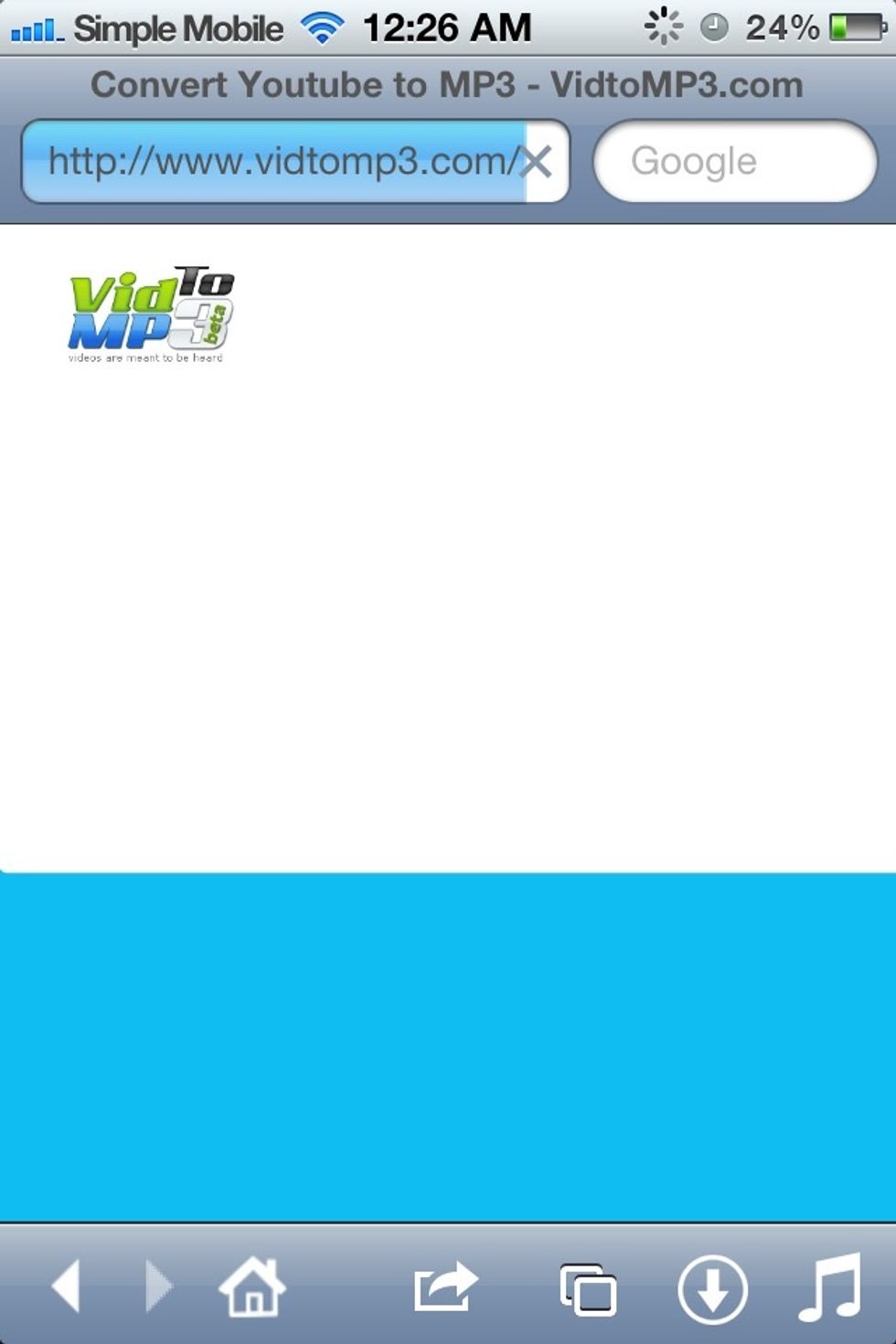 Pick your favorite one. The one I'm using is great. Always works and rarely commercials and ads.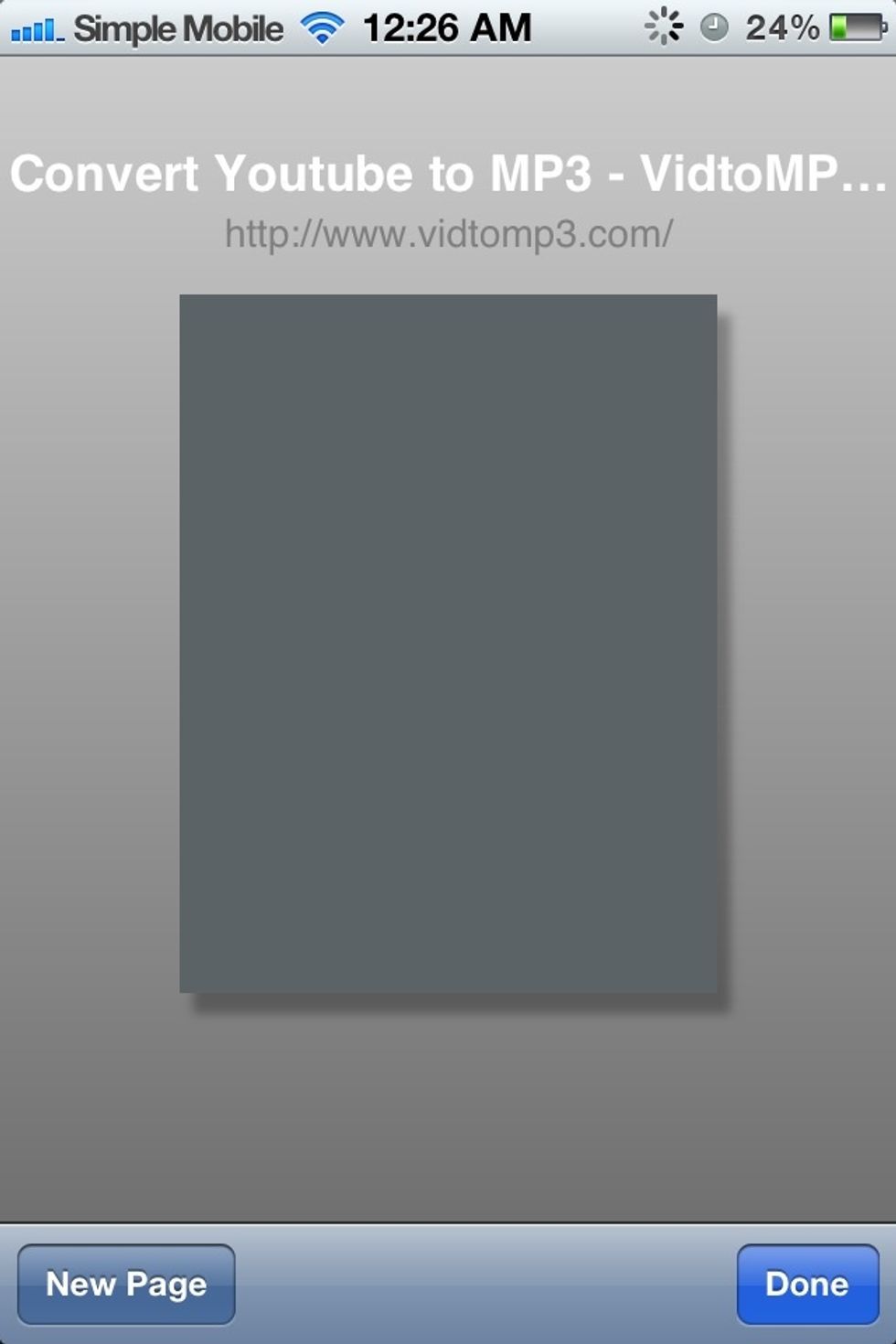 Now open a new page. **** I prefer you use safari for this one because your link will appear ****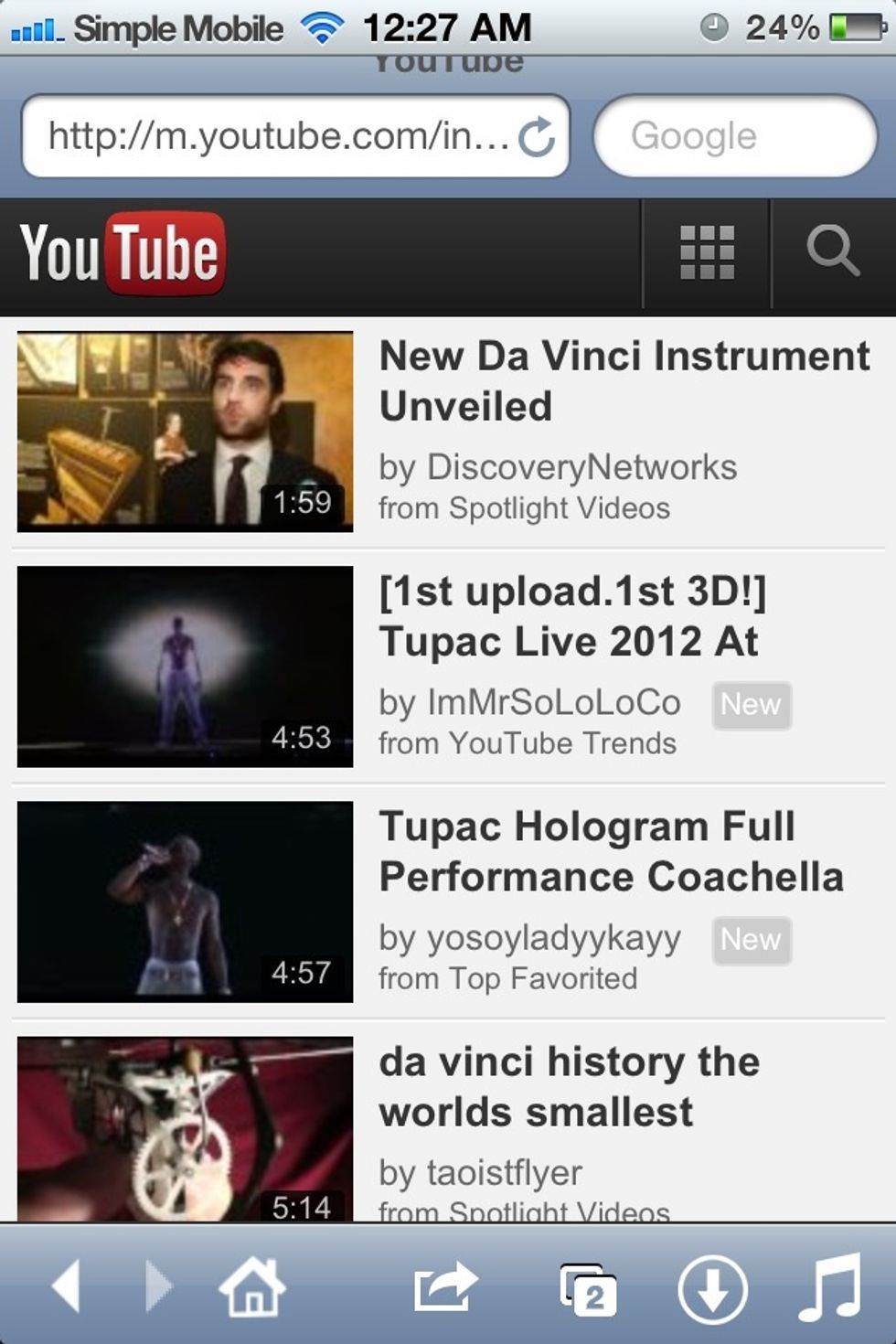 Open YouTube. Pick you're song or media.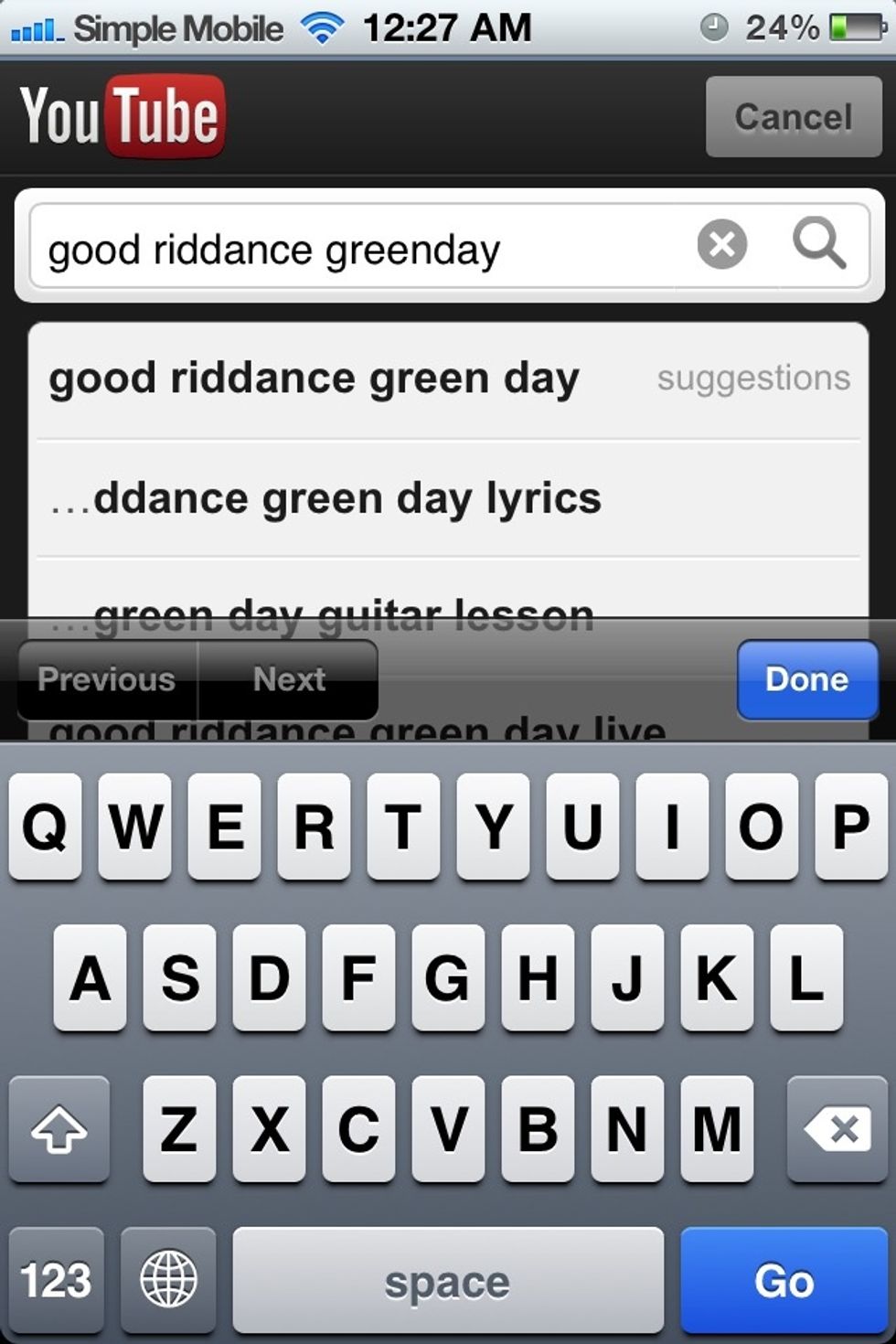 Here's mine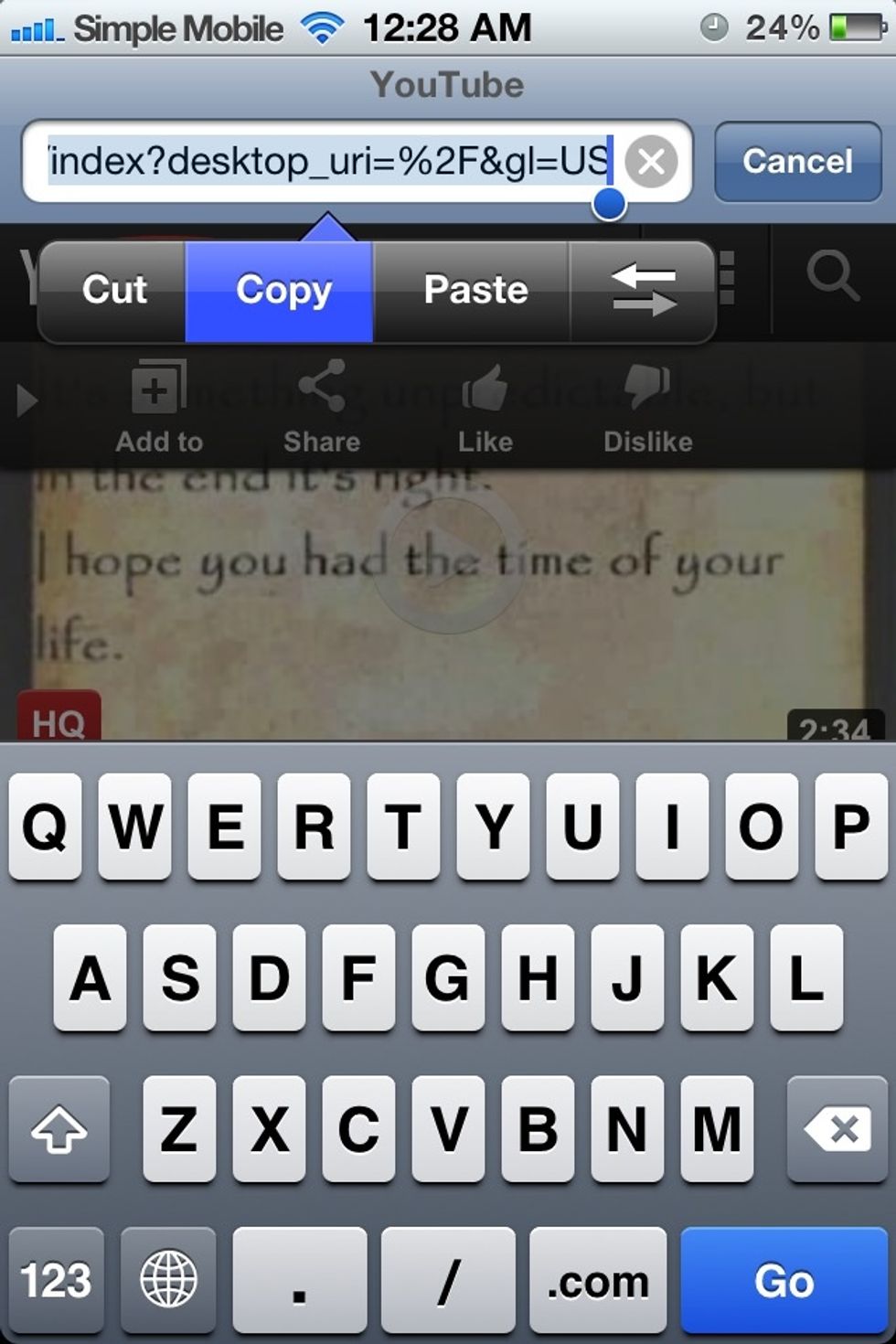 Now copy that songs URL/link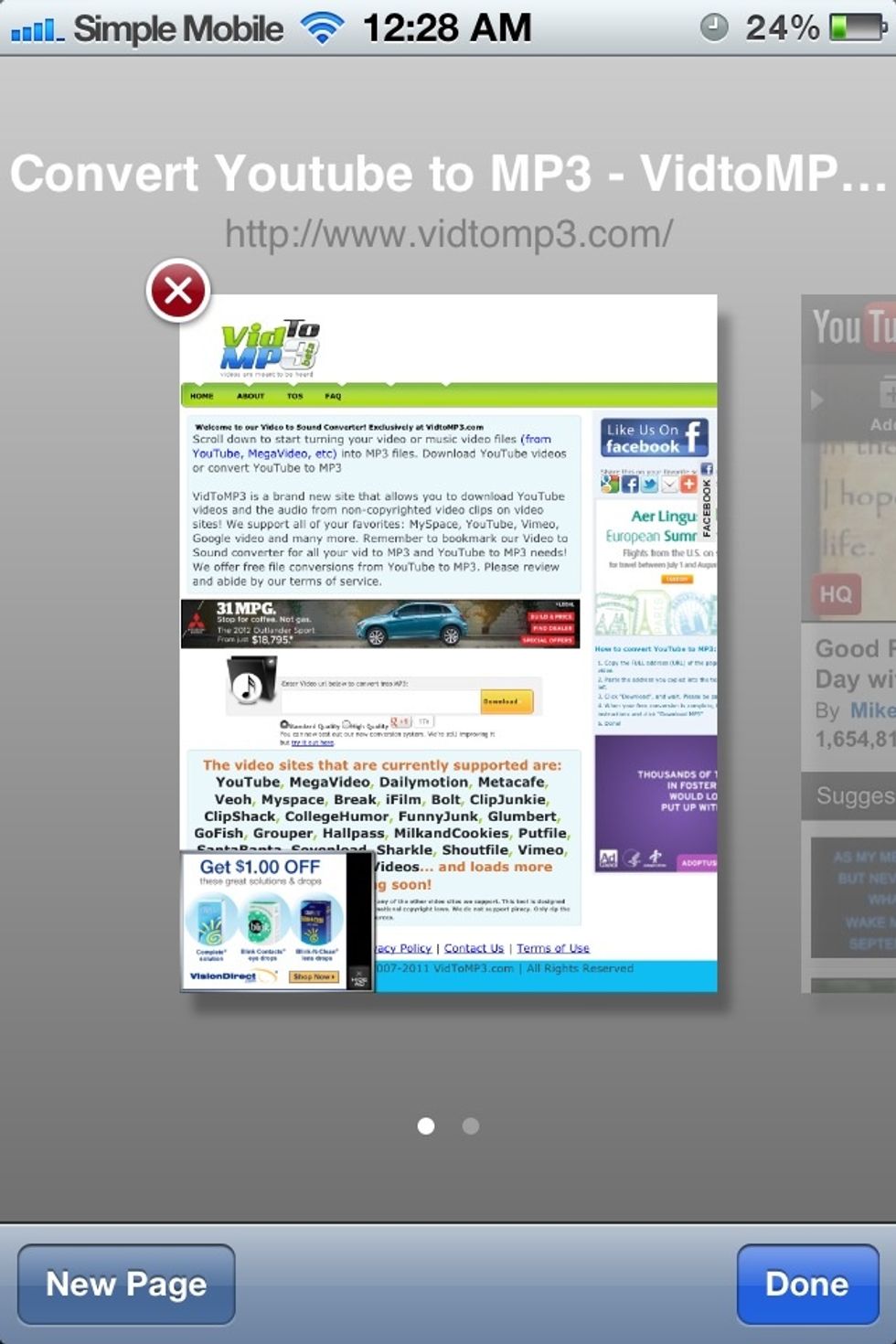 Open your YouTube converter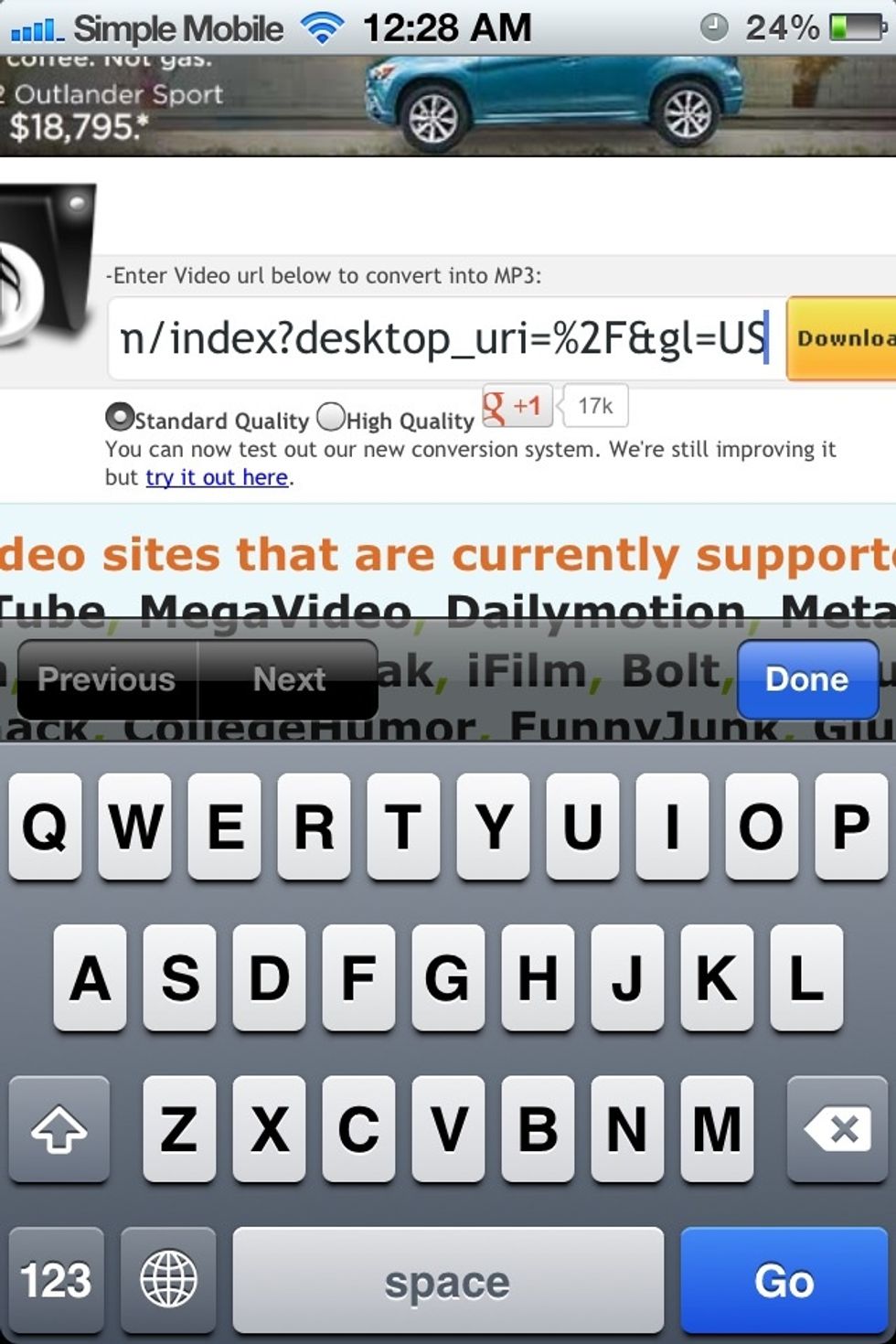 Paste it. And press the download button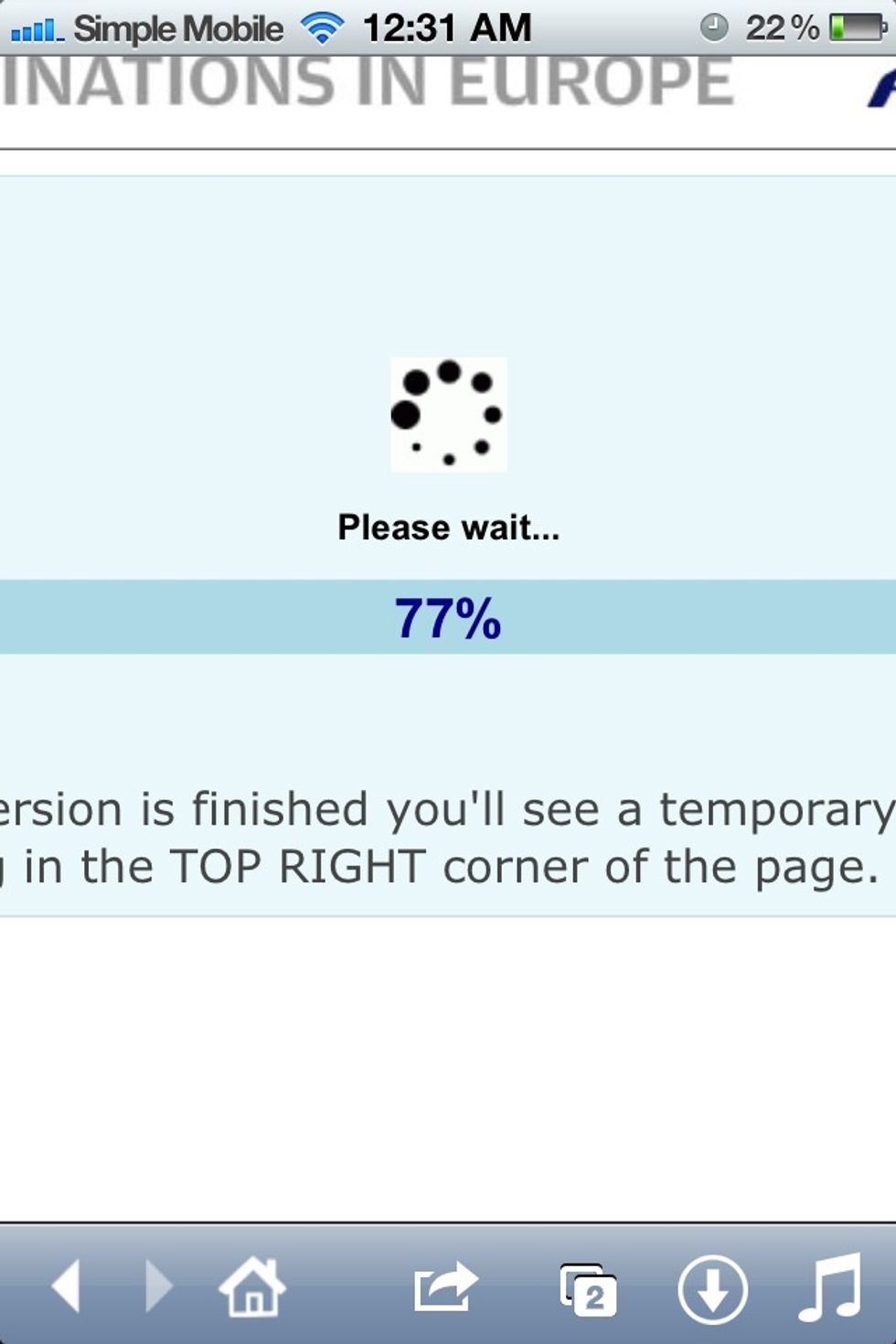 Mines almost done.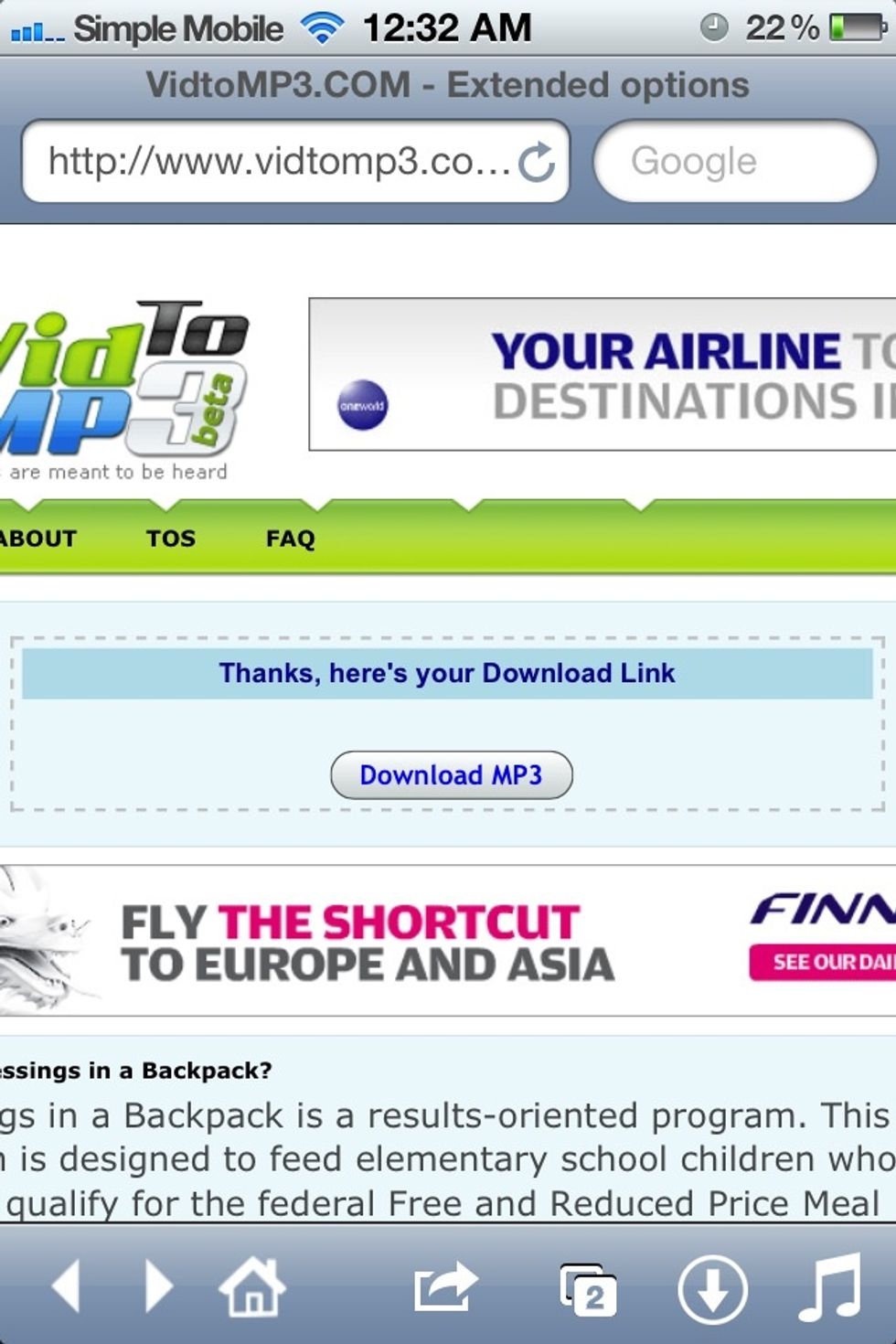 When you see it says click here to get download link, click on it and then click on Download mp3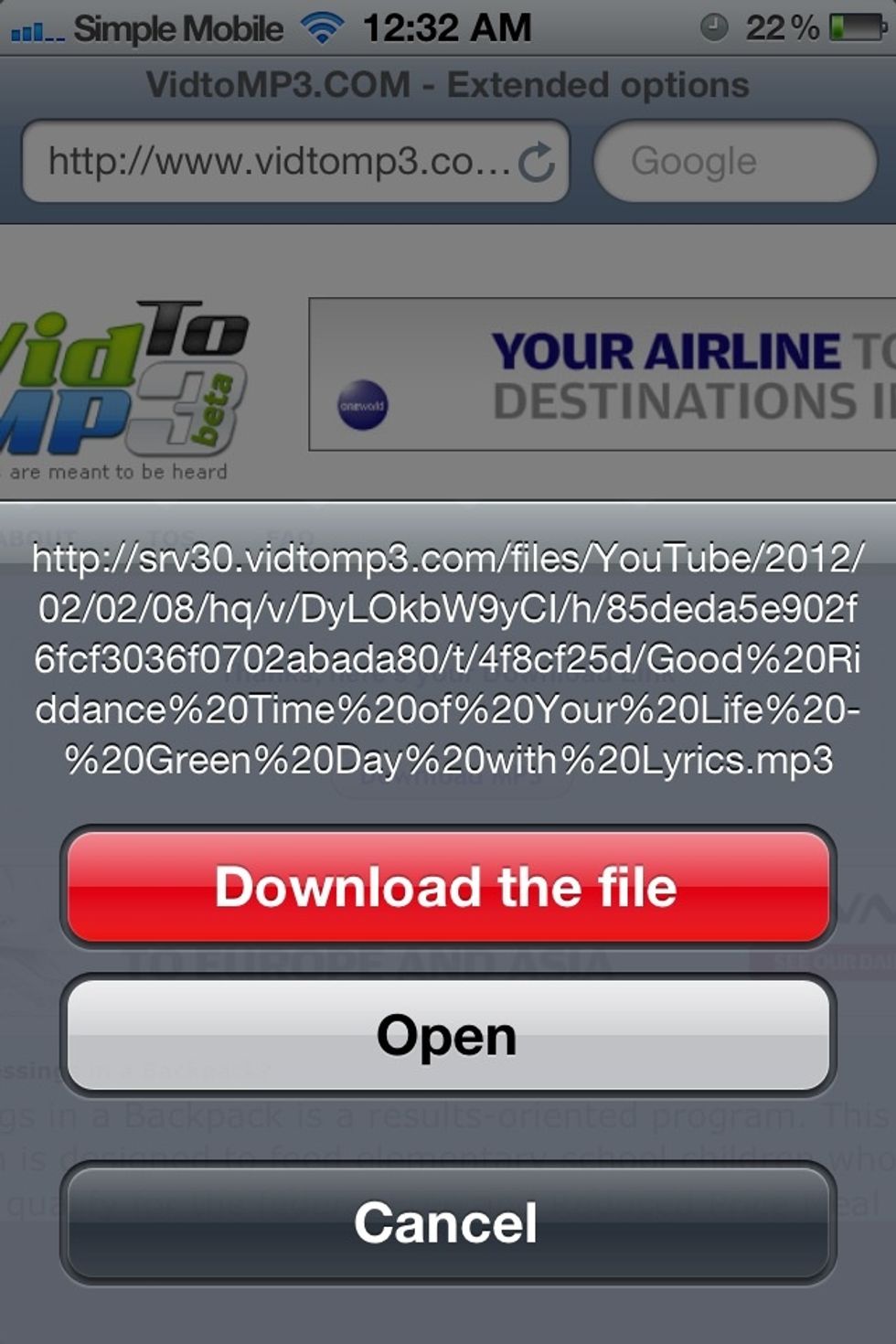 Now press the red button. To download it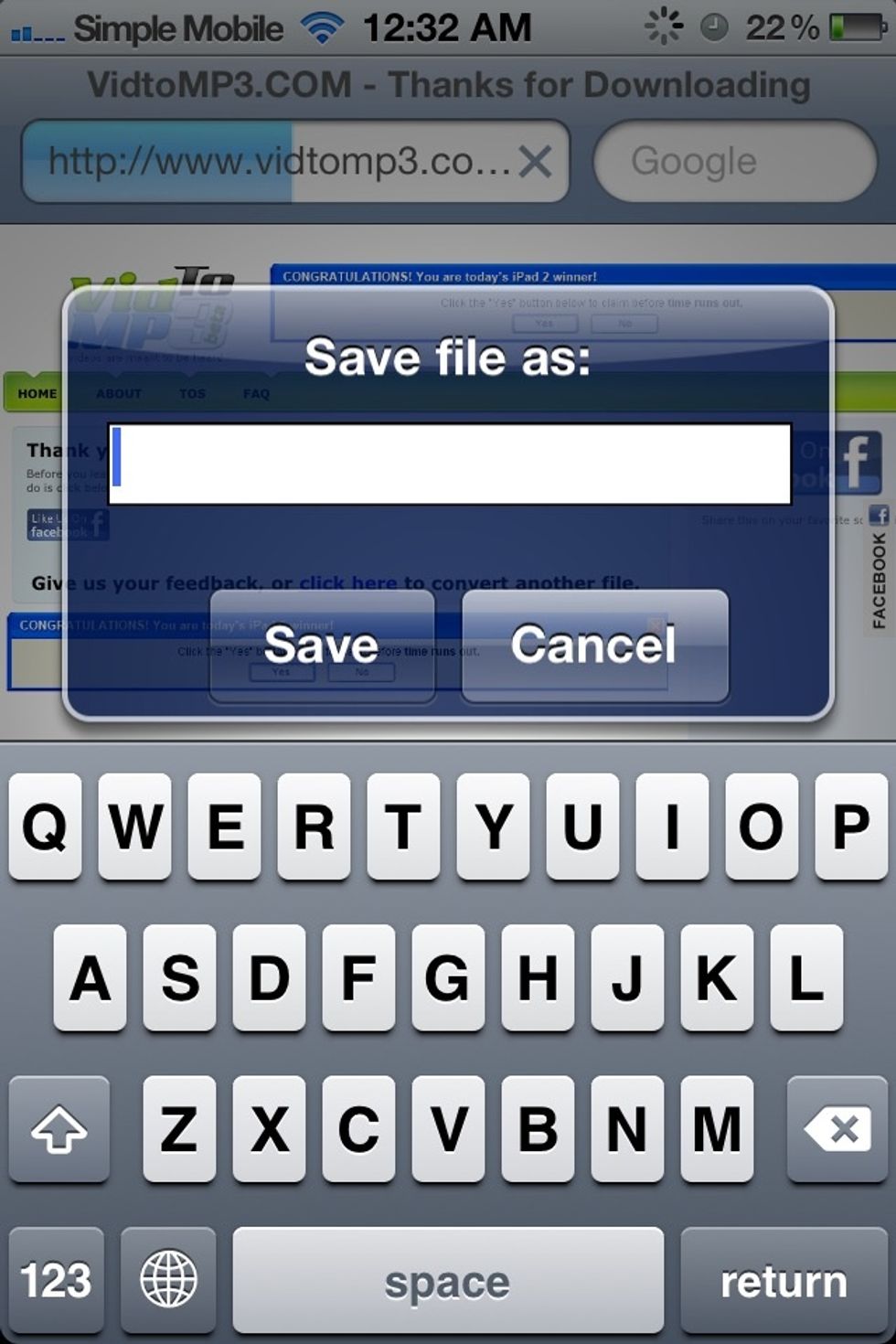 Save your file name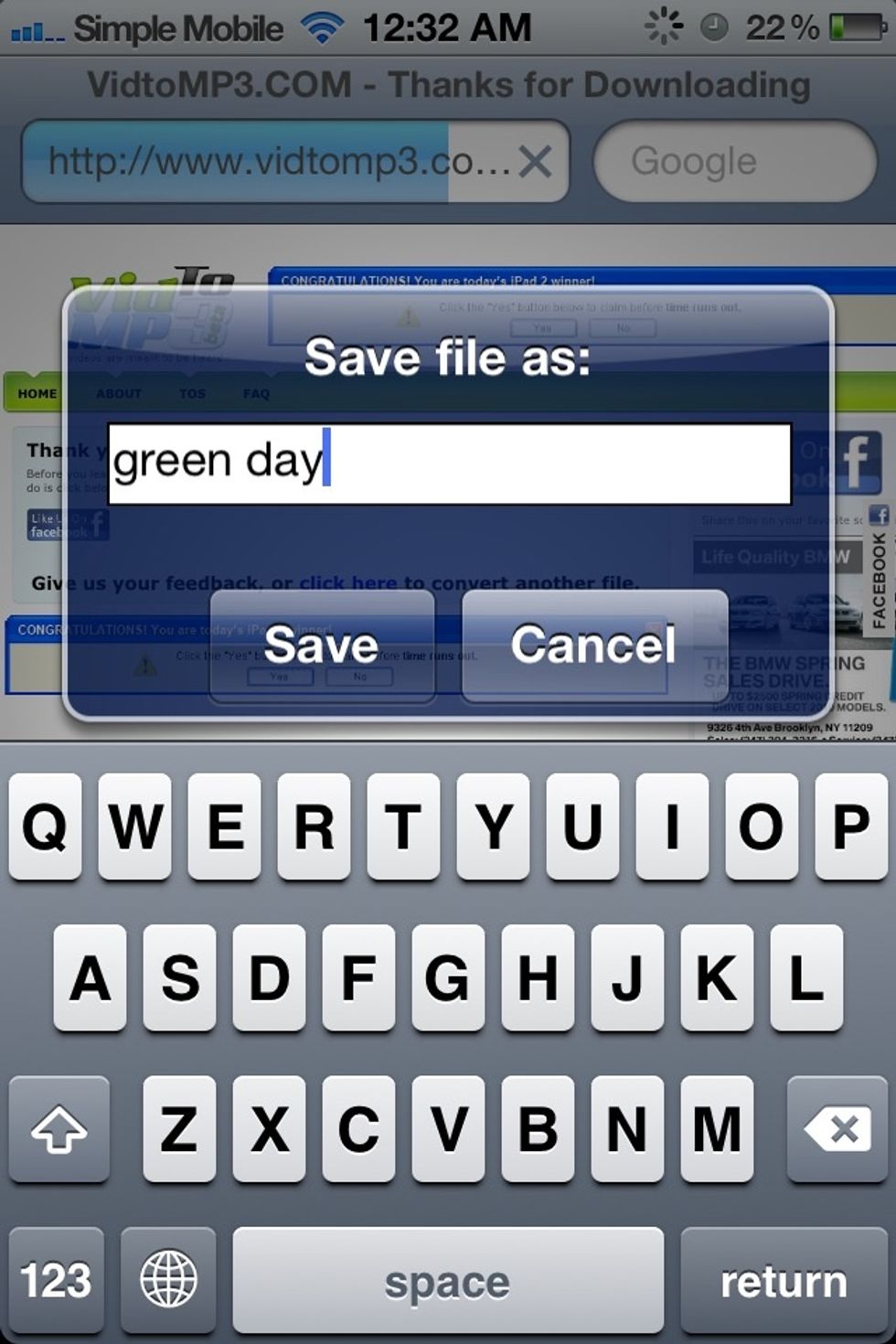 Greenday!!!!!!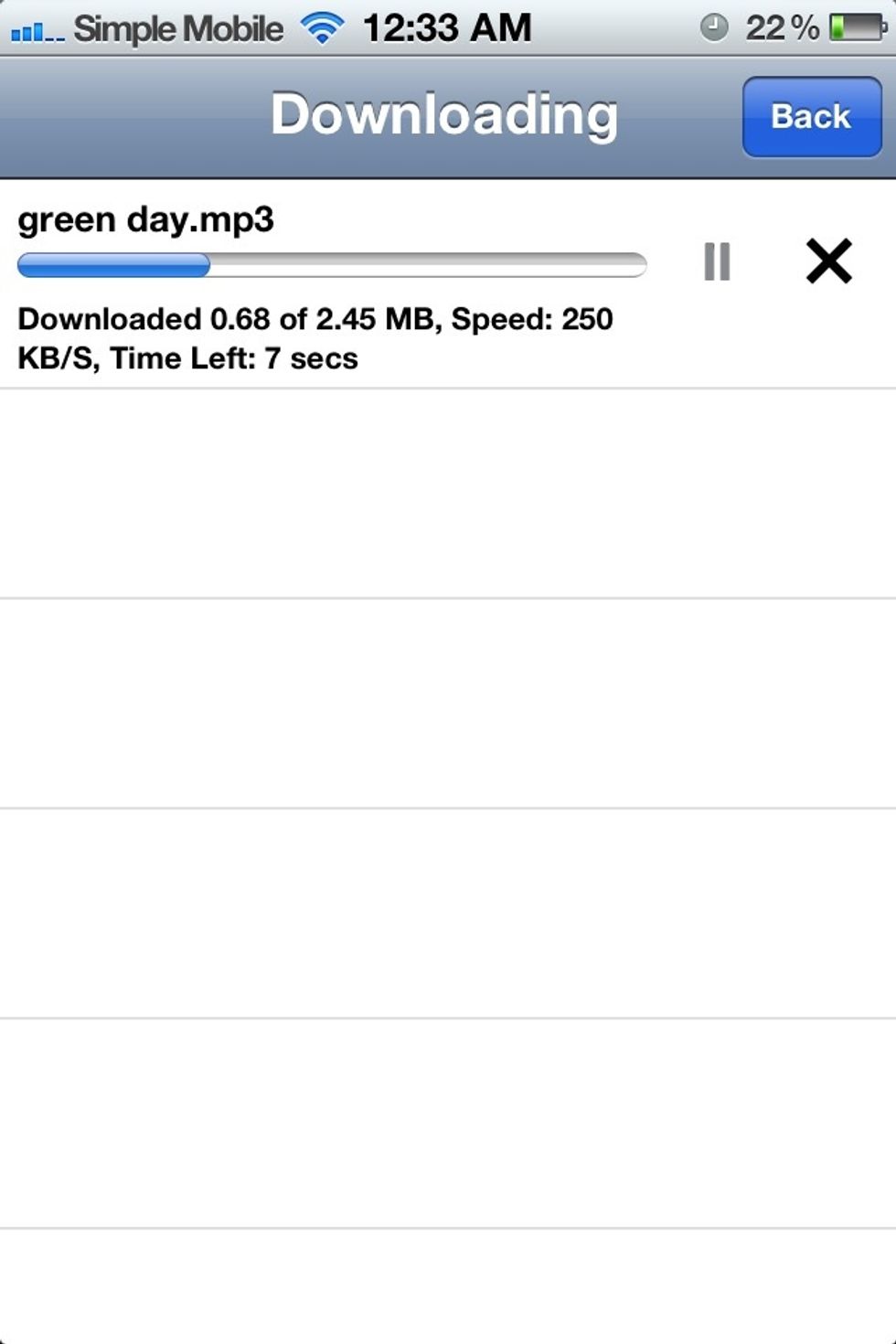 Wait.... This goes by very fast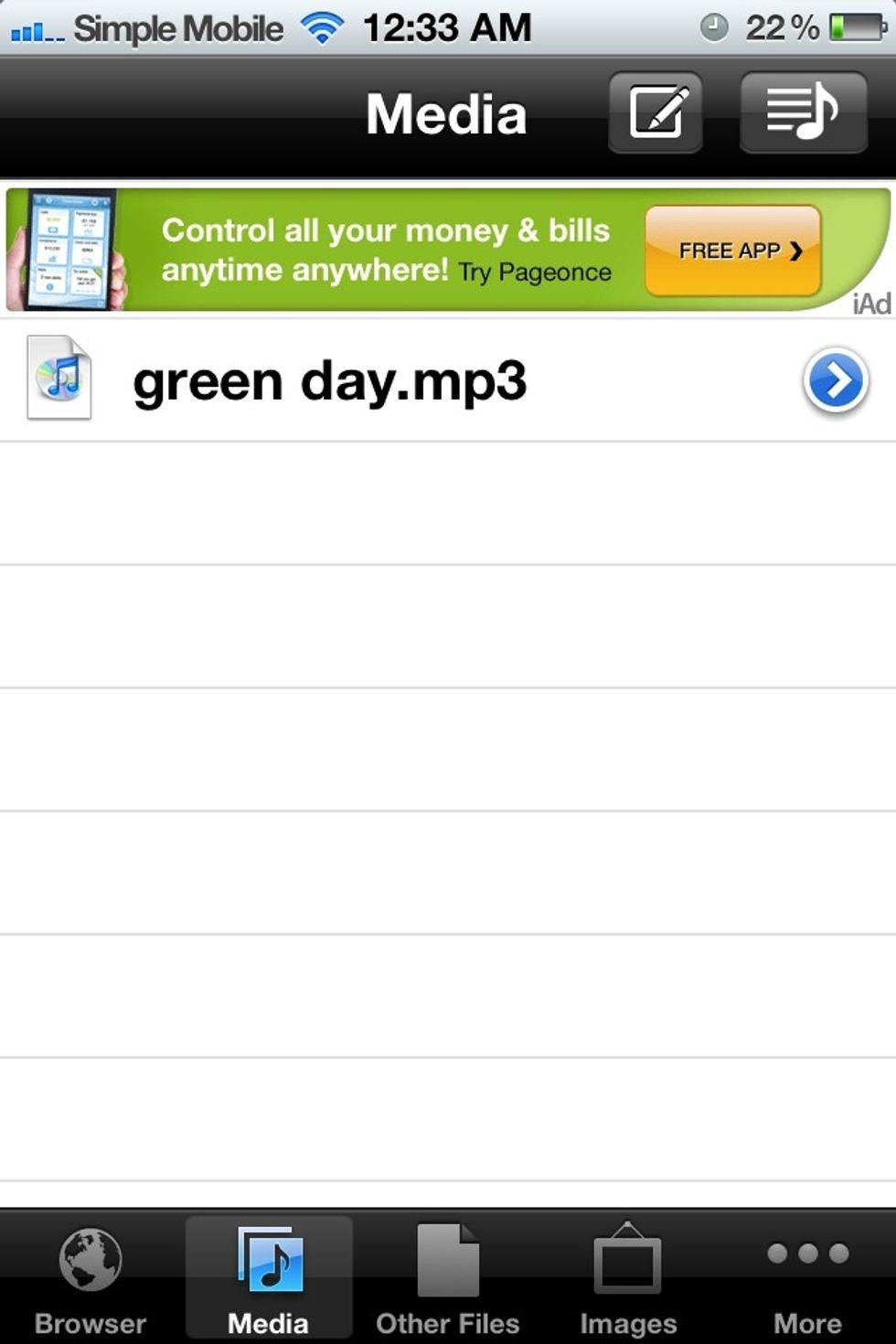 BOOM!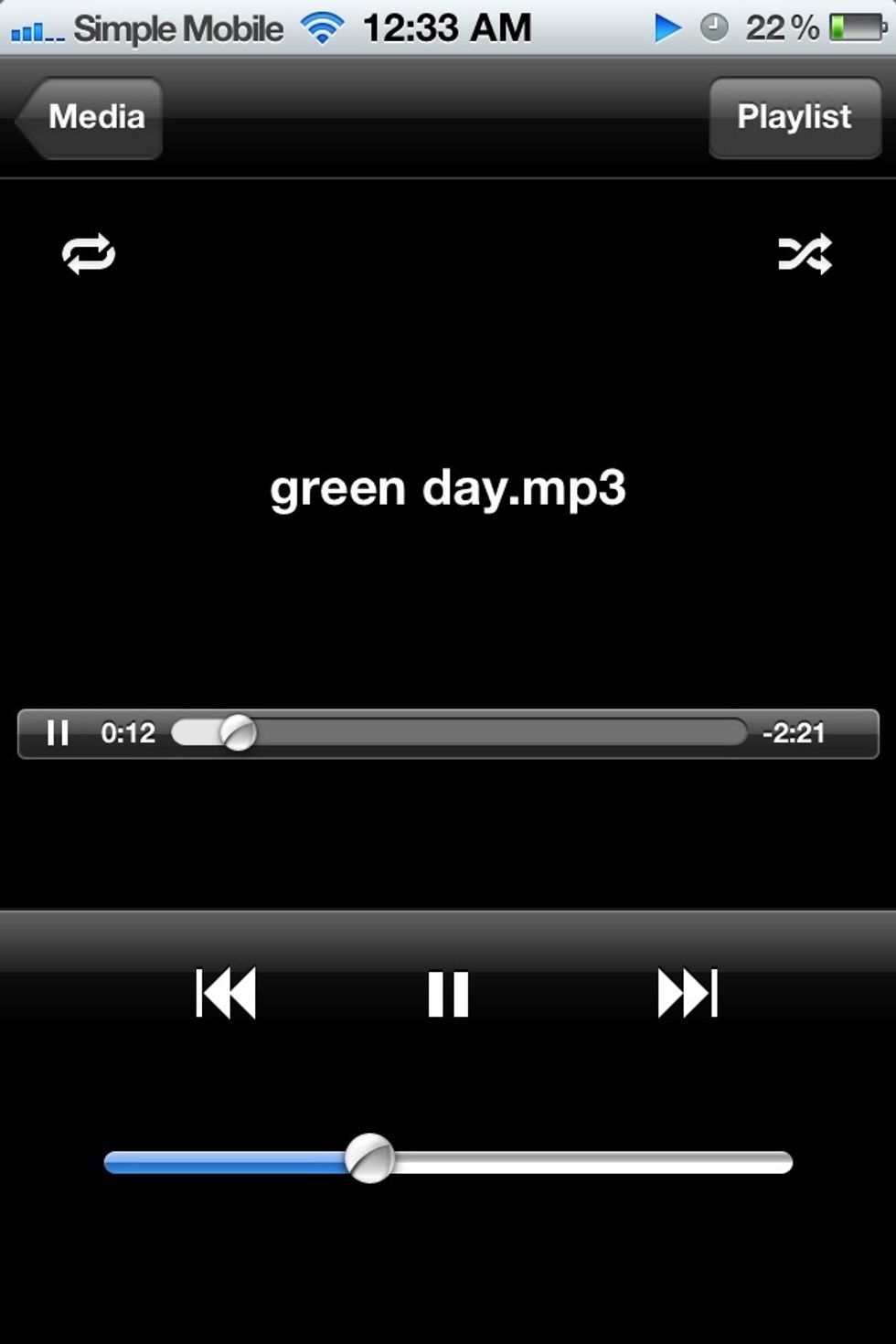 Enjoy!
iDevice
Mymedia APP (free)
YouTube URL link