How to download mp3's on apple devices (without itunes)
Download MP3's on Apple Devices (Without iTunes)
13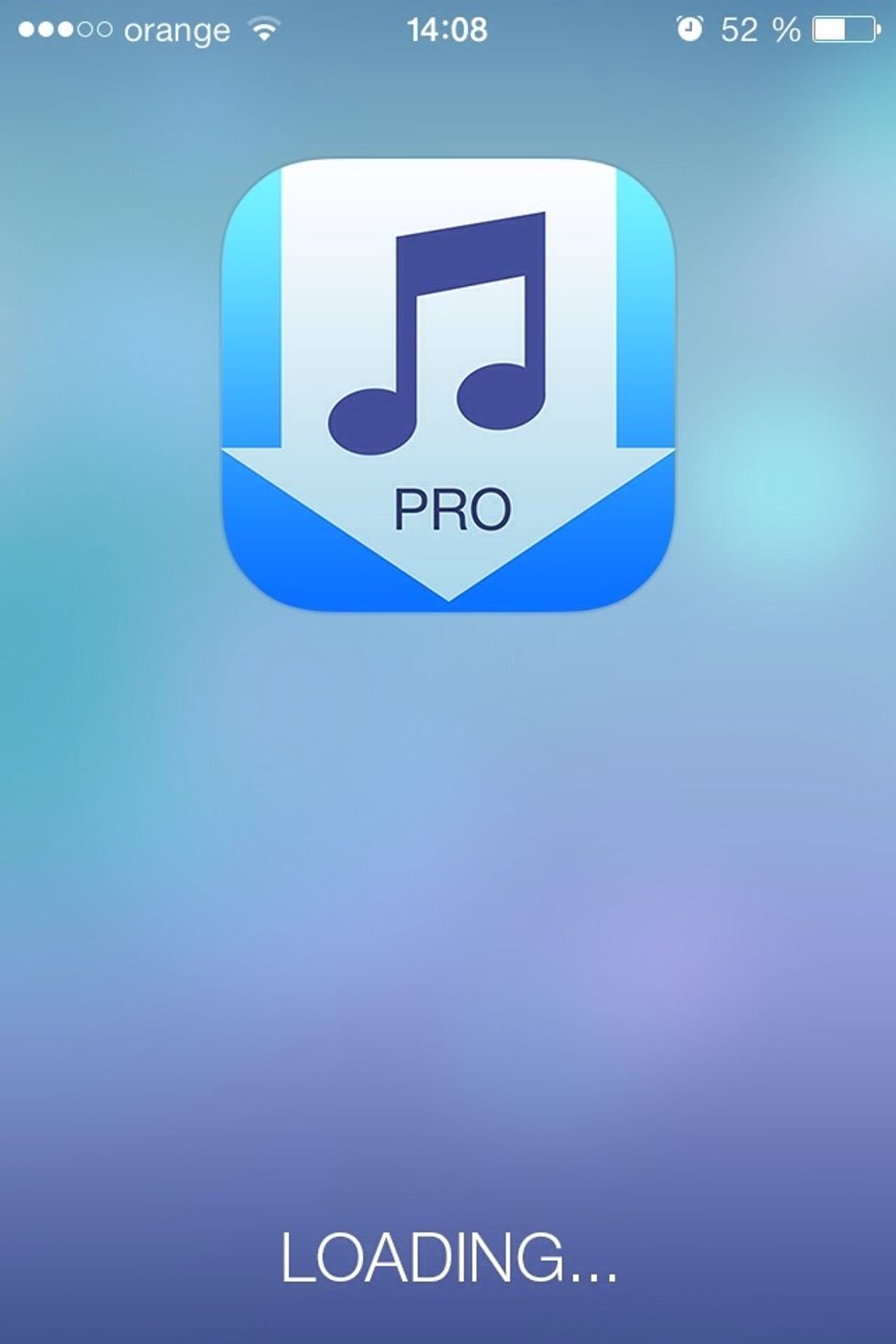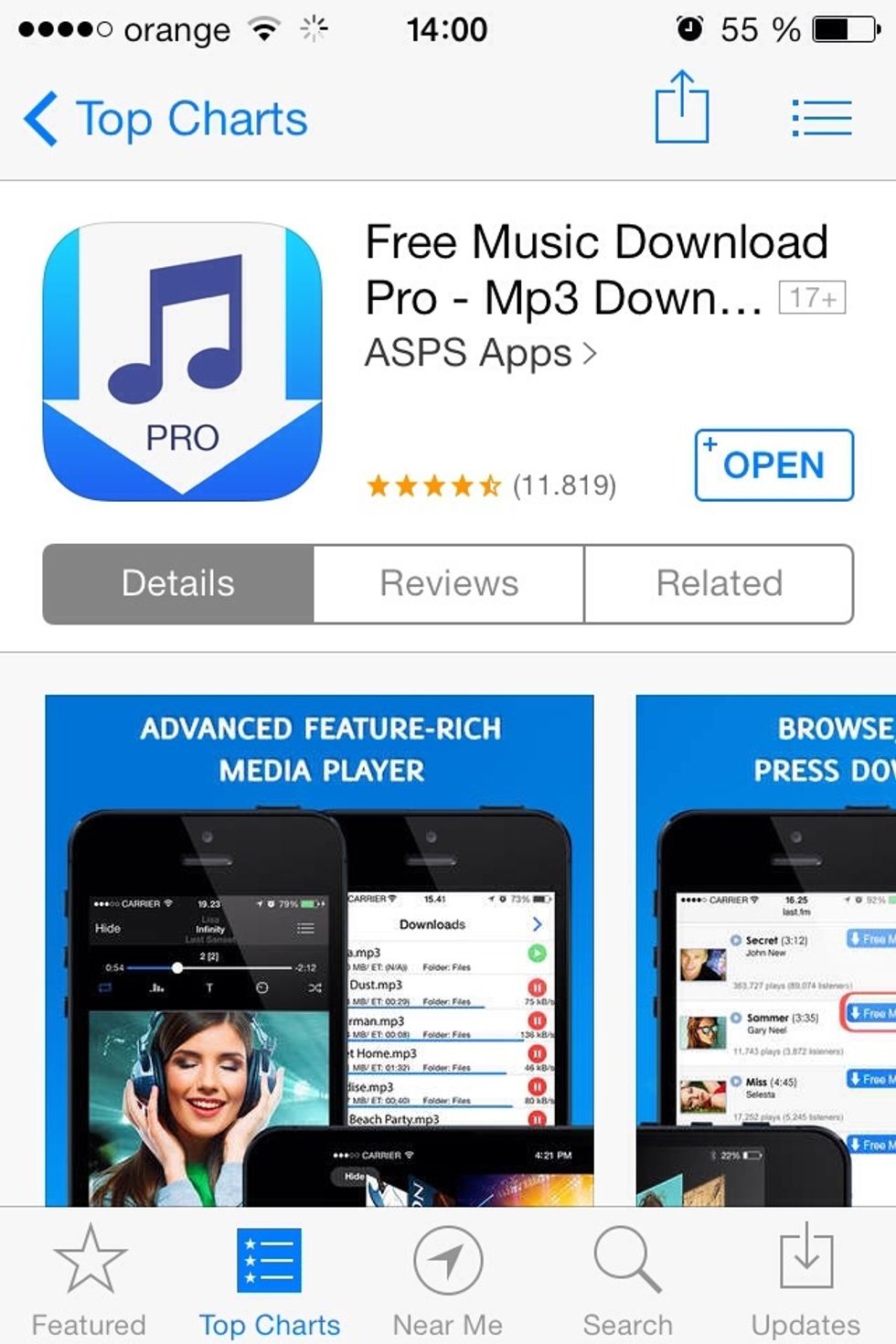 As you can see, less people know how to download music (mp3's) without iTunes. I think it's really boring to connect your phone to pc and sync, and sync again... But for this exists an alternative!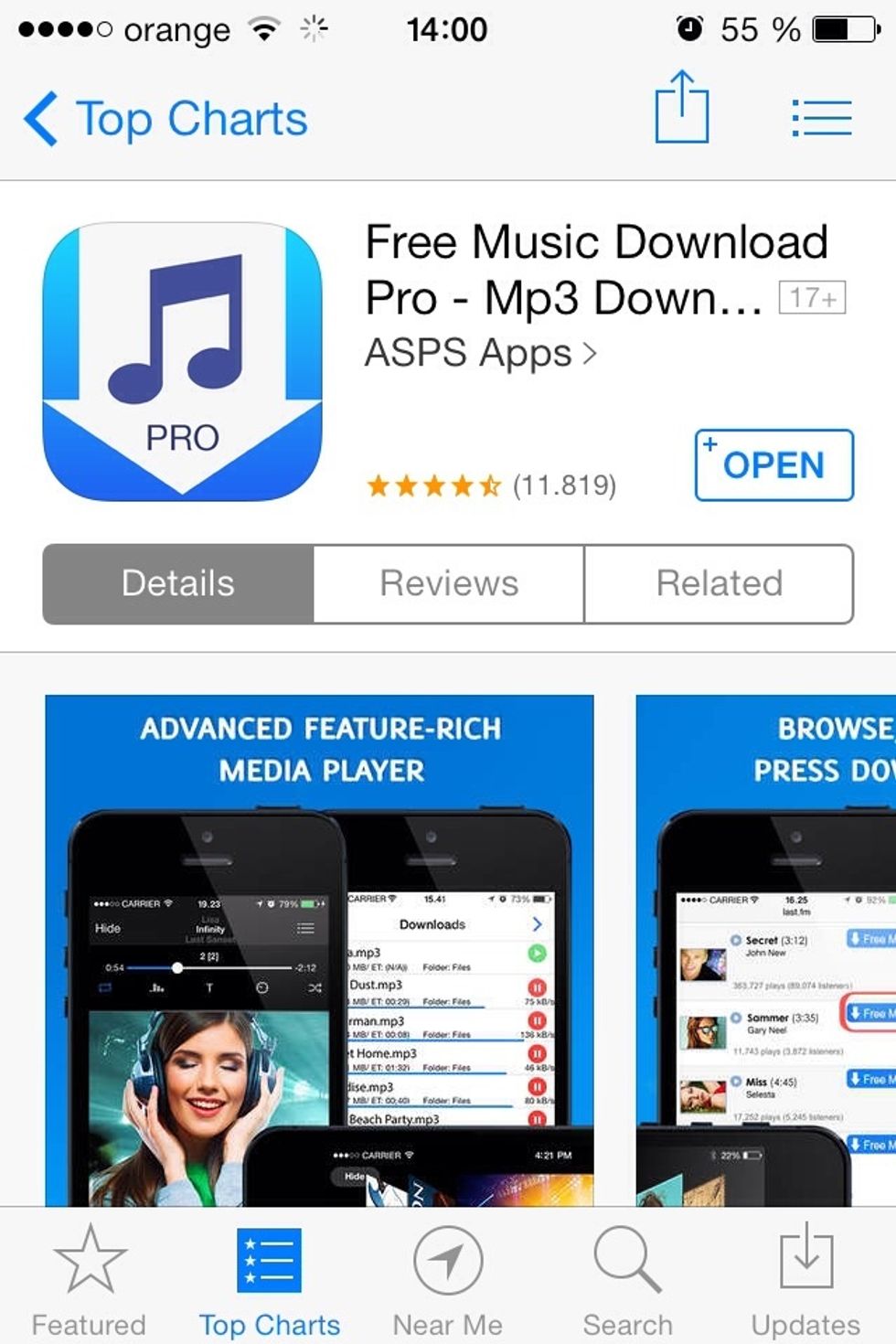 If you want to know how to download your music without pc (iTunes) enter in the AppStore and search Free music download - Pro (2,99$) by ASPS Apps of course exists a free version of that app! 🆓
If you decided to purchase/download that app, it's very simple now to download your music and you don't need to connect your 📱 to 💻 via iTunes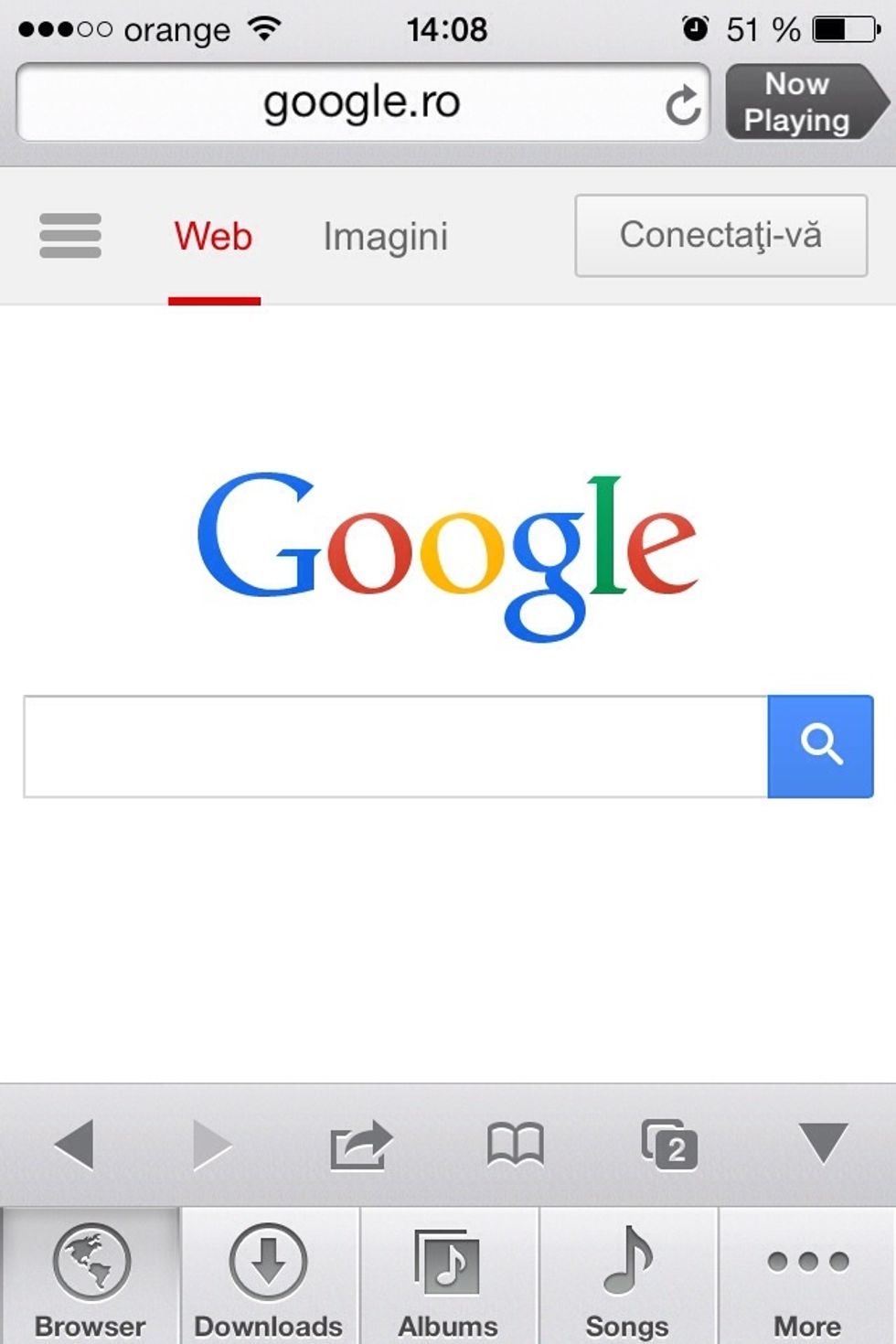 If you want to download a mp3 simply search on google or another search engine/ zippyshare your music and click download the button! It's very simple 👍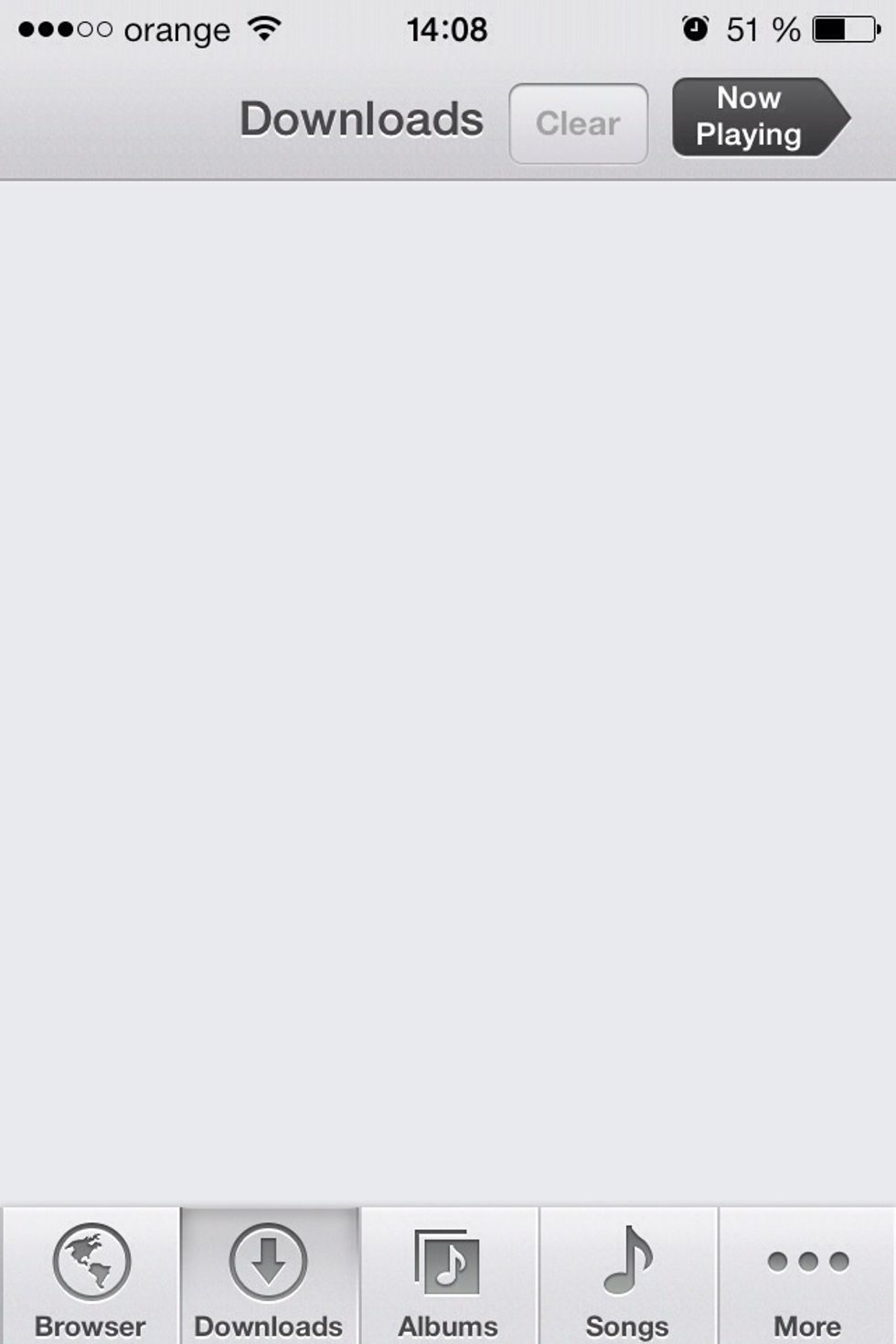 Your songs will appear in that panel, called Downloads! Here you can see the download progress of your songs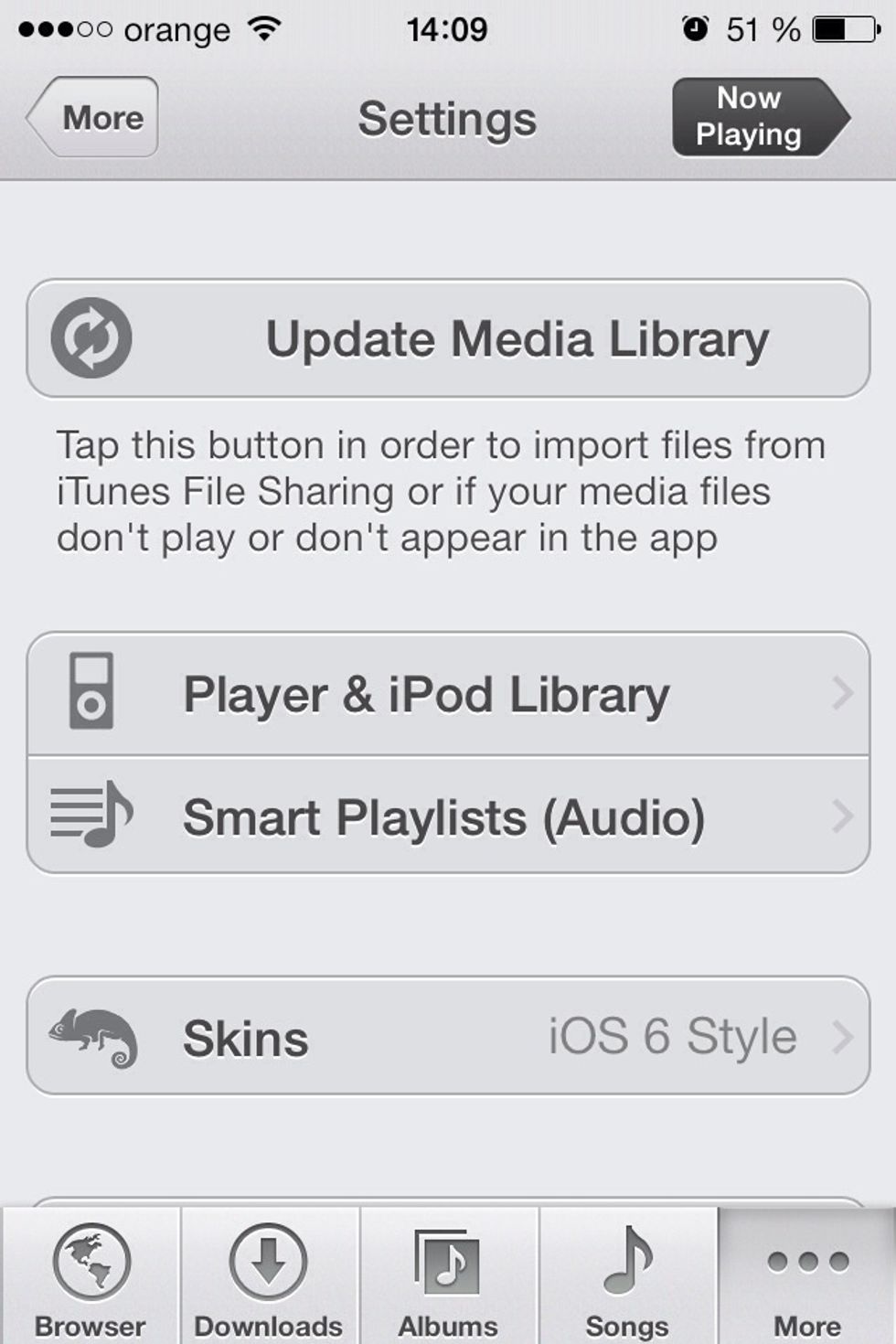 In Settings you have a lot of great functions/features, you can create playlists, and also you can choose between iOS 6/iOS7 specially designed skins!! 👍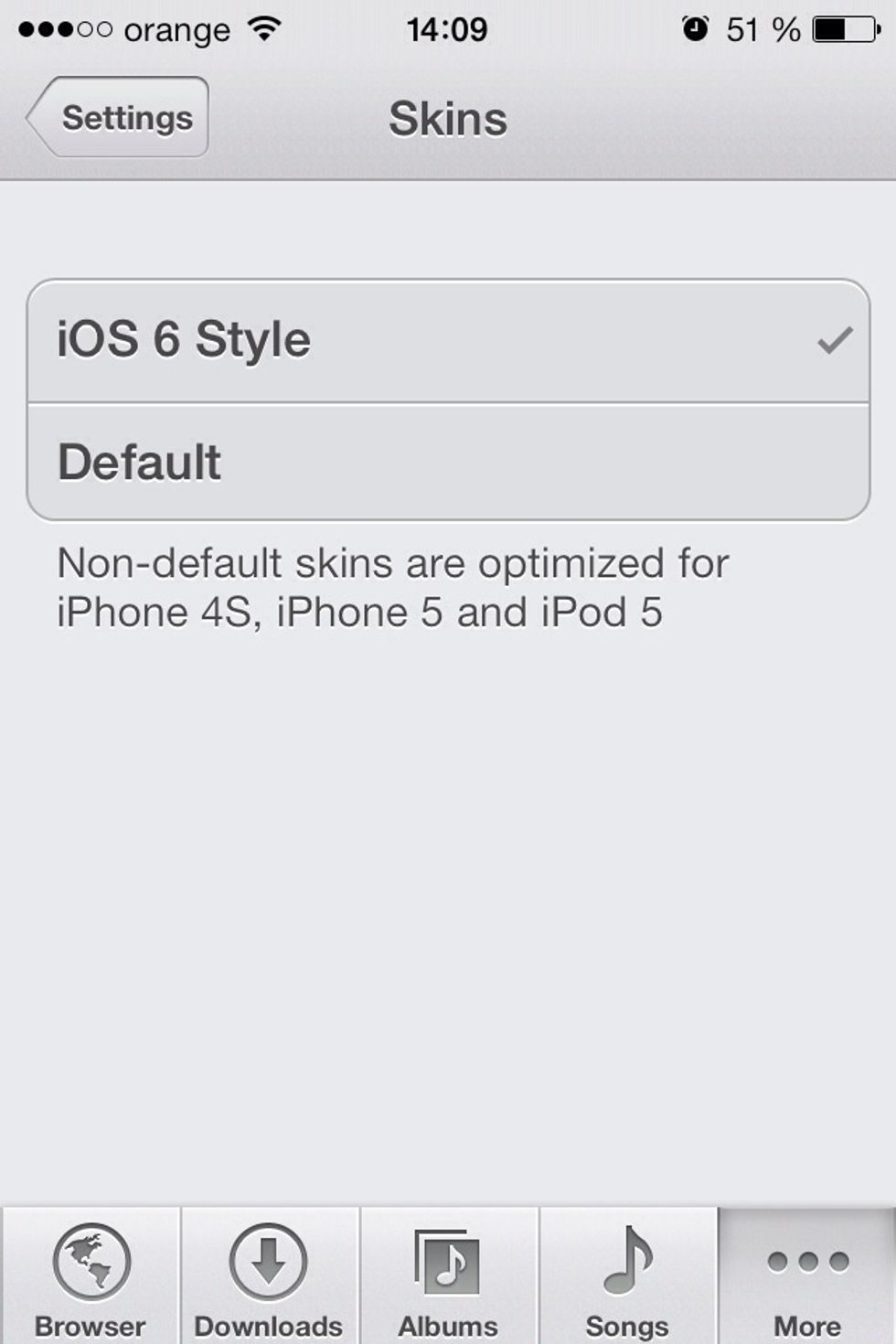 Default skin is actually iOS7⃣ and looks nice!
Another features! My favourite is WiFi Transfer (if you have a lot of songs in your pc and you want to have them in your 📱 simply drag the songs into special website created by that app and Tadaa!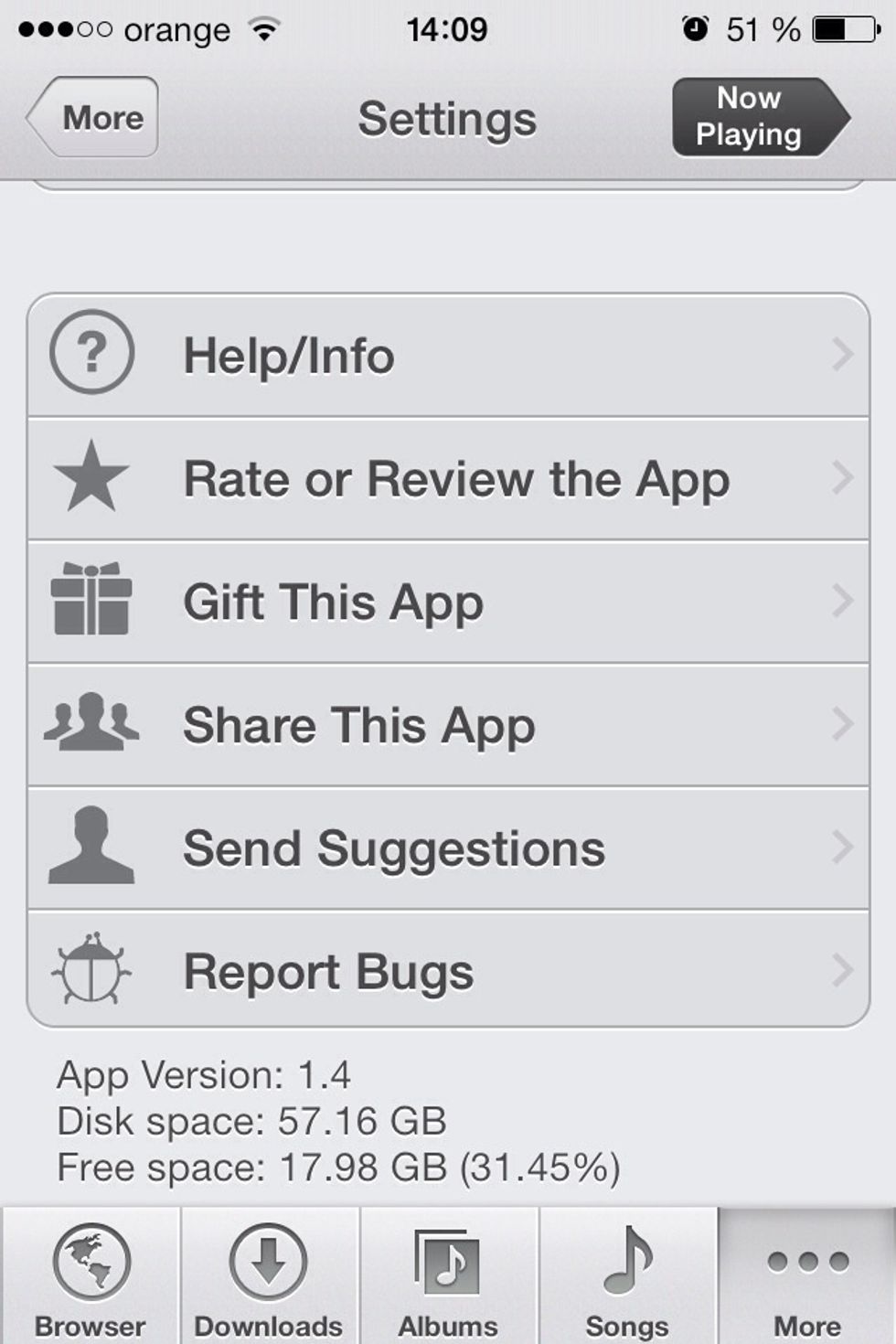 More informations about app and your available memory
Now.. I think I need to say a bug of this app!! You can't download artworks from that app, a few months ago you can download the artworks directly from that app but now you'll get an error😅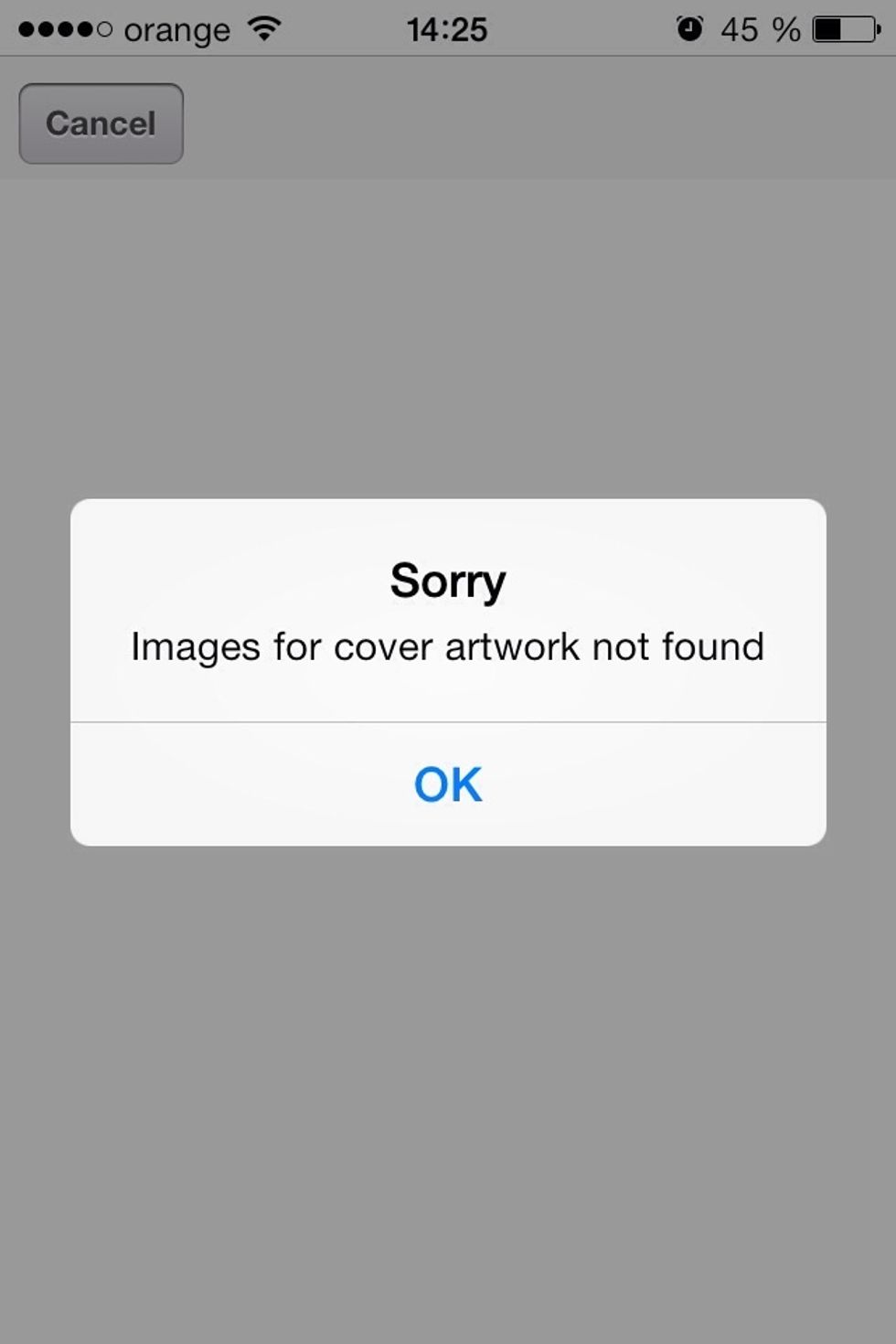 This is the popup that will appear when you want to download a song artwork! A few months ago to download an artwork all you have to do is to edit the song tags but now you"ll get this error
But also... You can solve this problem☺️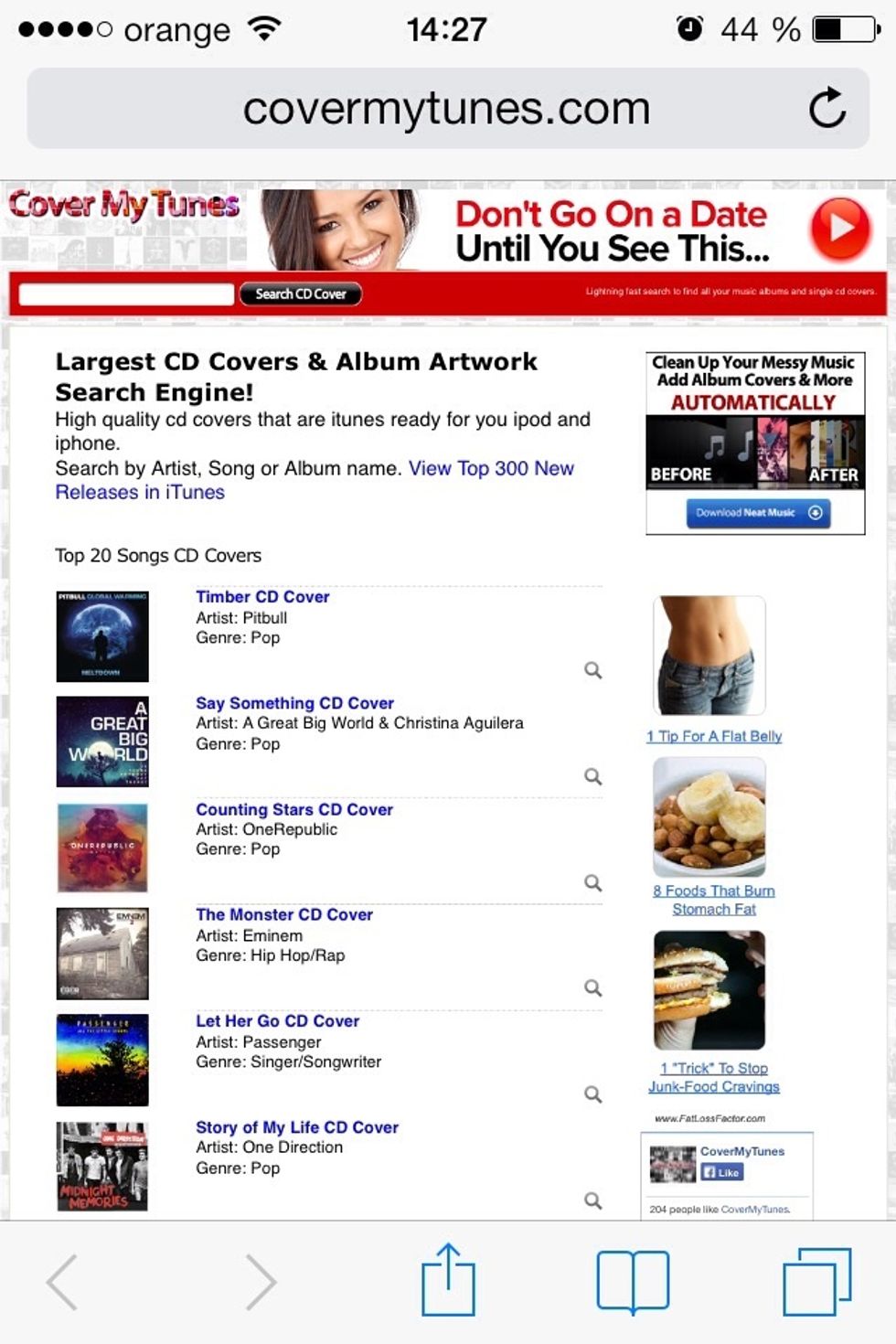 In your browser enter to www.covermytunes.com and search your artwork☺️ after that all you have to do is to save it on your gallery and enter back to your app and put this saved artwork on your song!
This is all you have to do! I hope that guide will help you! If you didn't know that method please 👍like/share/follow ☺️ Have fun with your app!
The creator of this guide has not included tools