How to download movies/tv shows 2 your mobil device
Download Movies/tv Shows 2 Your Mobil Device
1
Ok. First determine how many movies you would like. Each one takes up about 200-300 megebytes.
You will need the app: 'download manager' it's free in the App Store.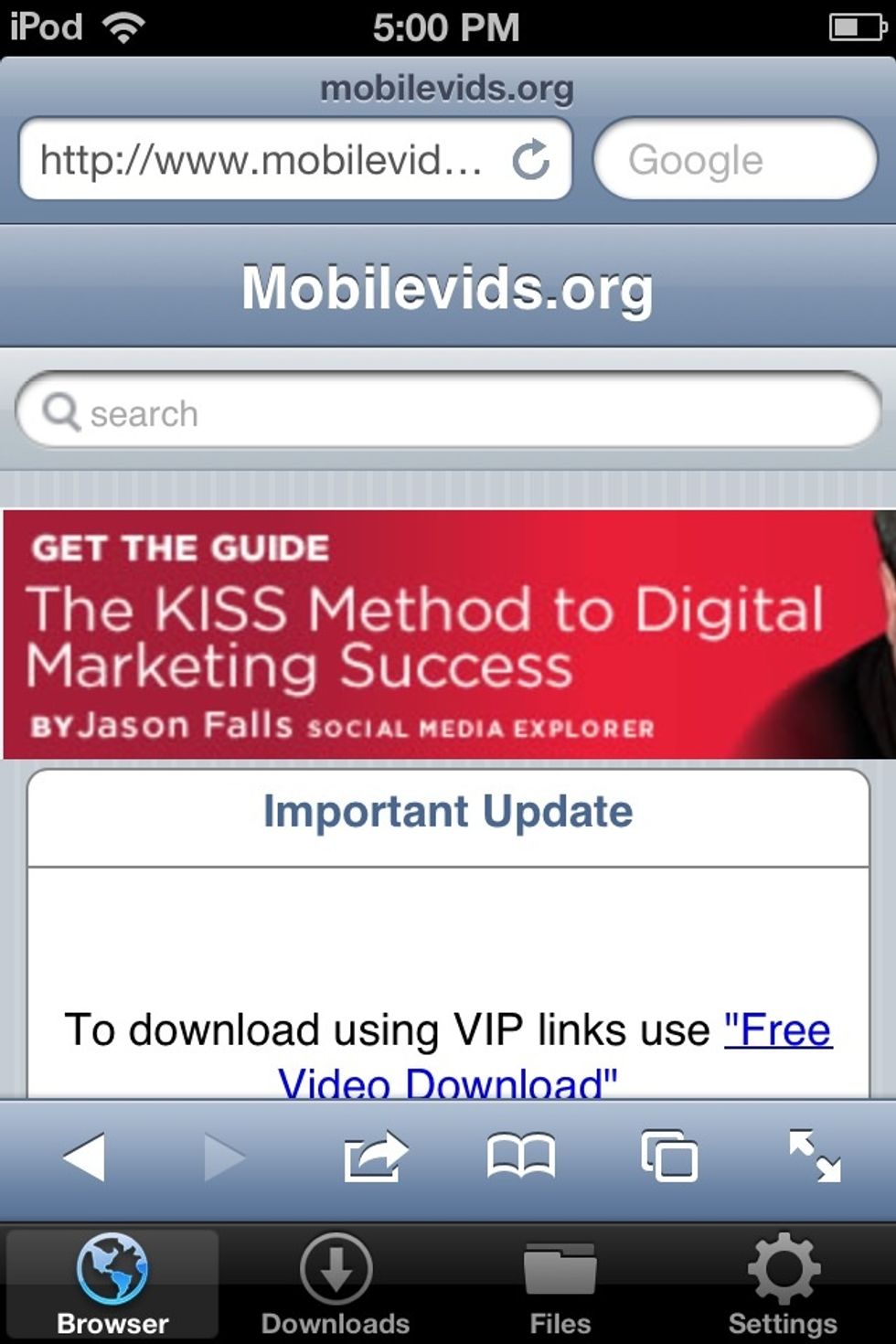 When you enter, they'll be a google bar. Type in 'mobilvids.org'. ⬆It should be the first result. This is what you should see.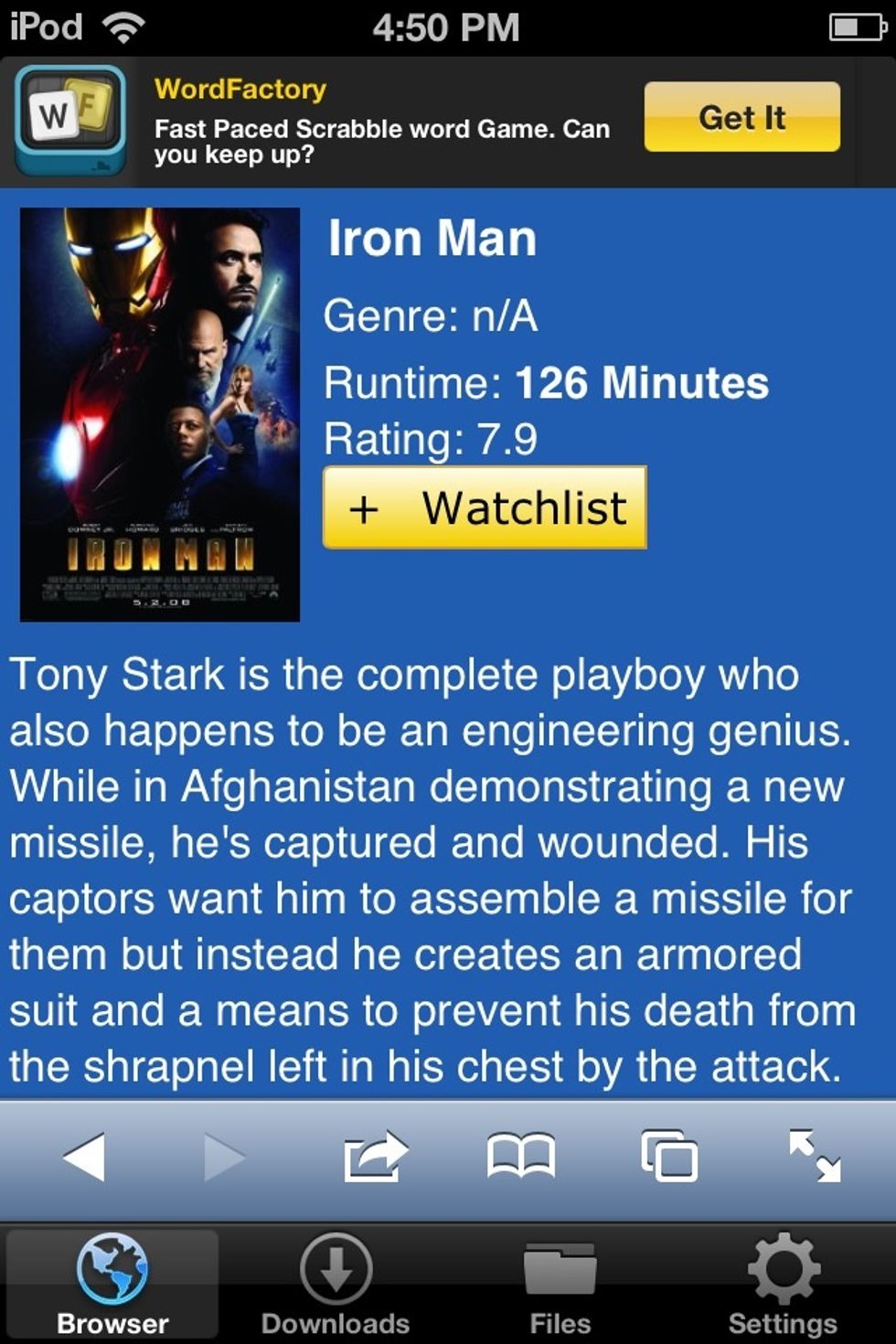 I'm using iron man as an example. So once you search the movie you want, this is what you should see. [but it'll be your movie of course]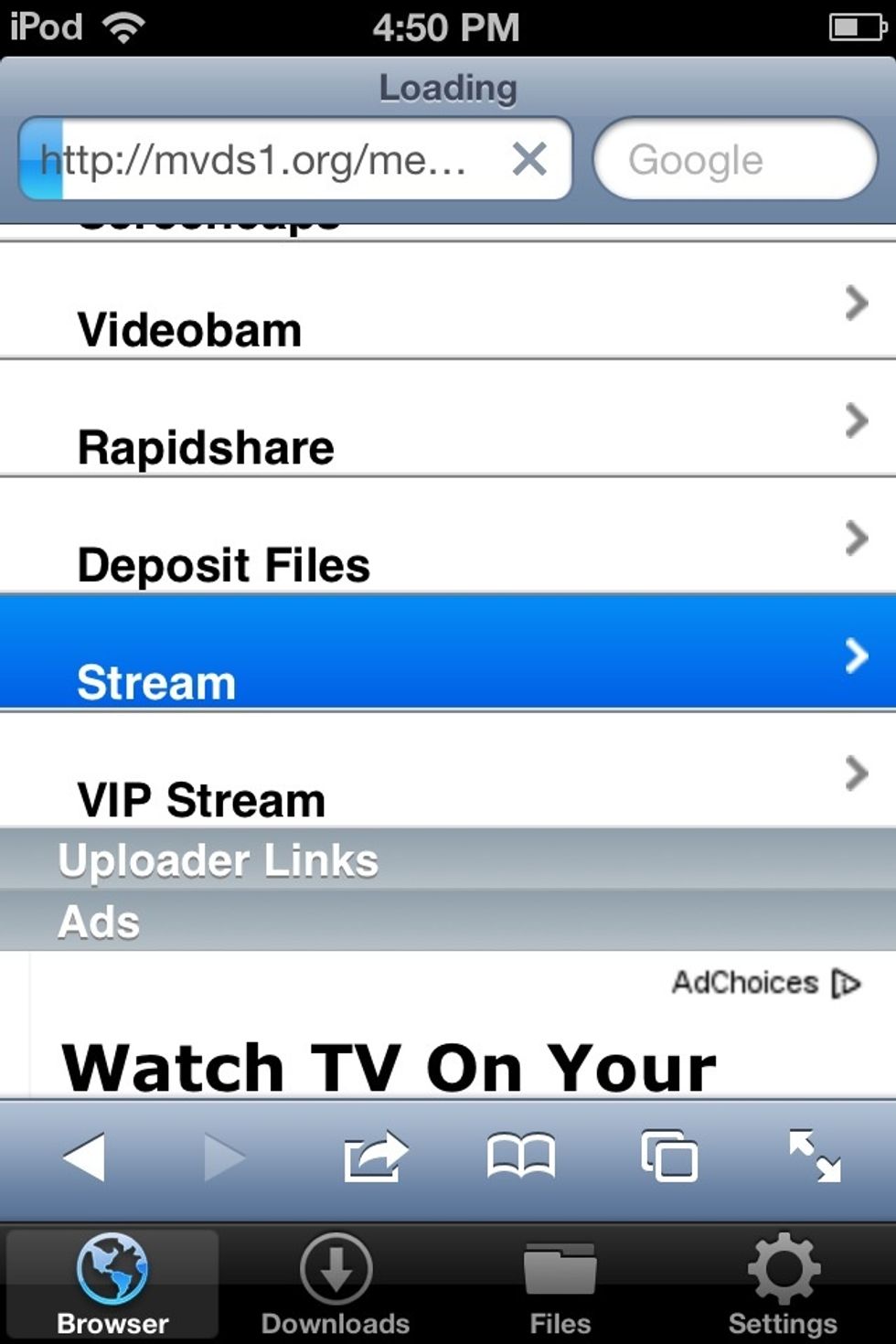 Scroll down and you should see these options. Tap 'stream'. It might take a few minutes to load.
This is what you will see. Immediately tap 'click here or wait for play button' [this is if you want to download it to your device. If you don't want that, just wait.]
A few buttons should pop up. [sorry I don't have a pic for this step] tap download.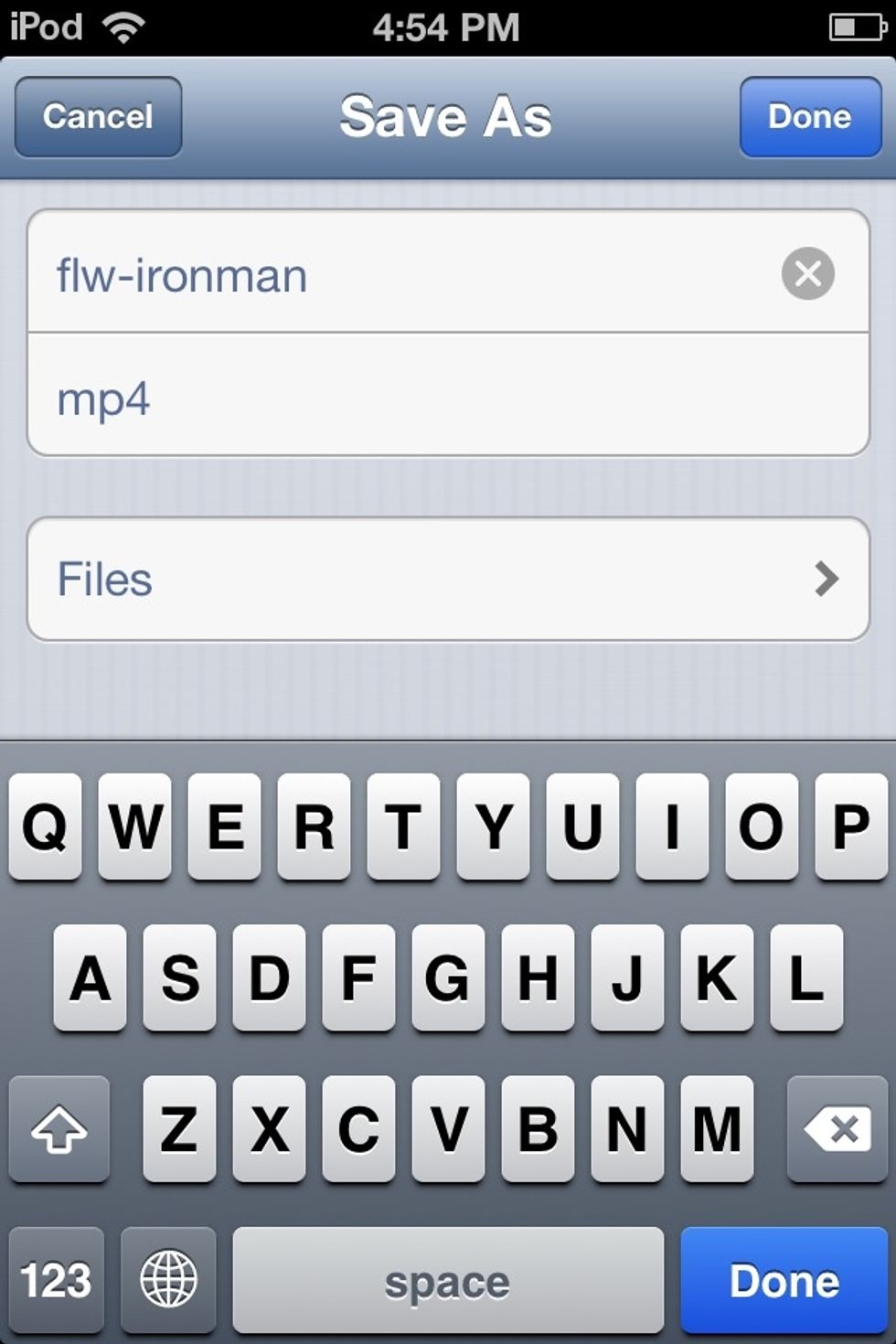 You can re-name the file if you like. If not, just press the 'done' button. [tap picture to see it]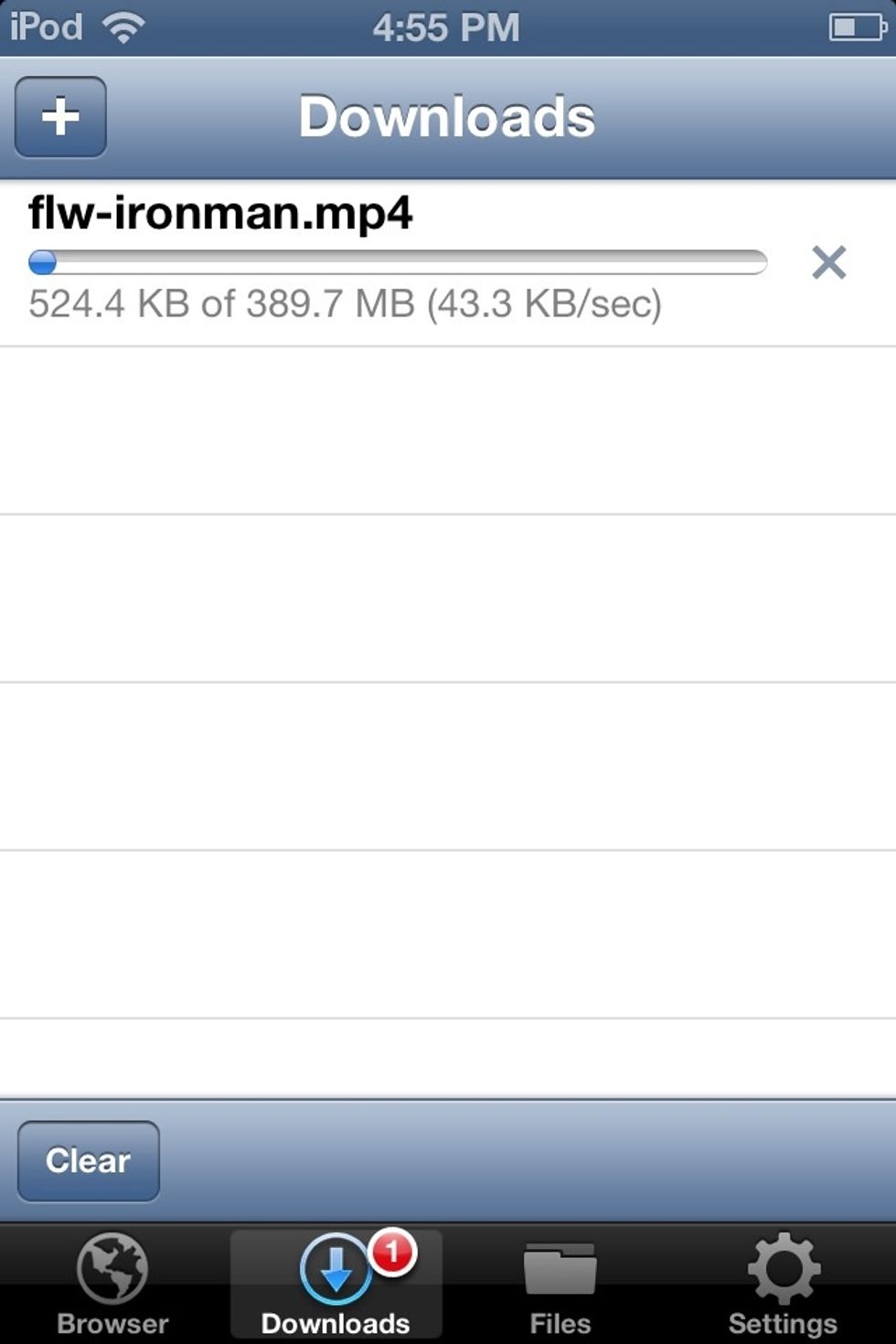 Now it will start loading!! For me, it took about an hour to load for a 1 1/2 hour movie.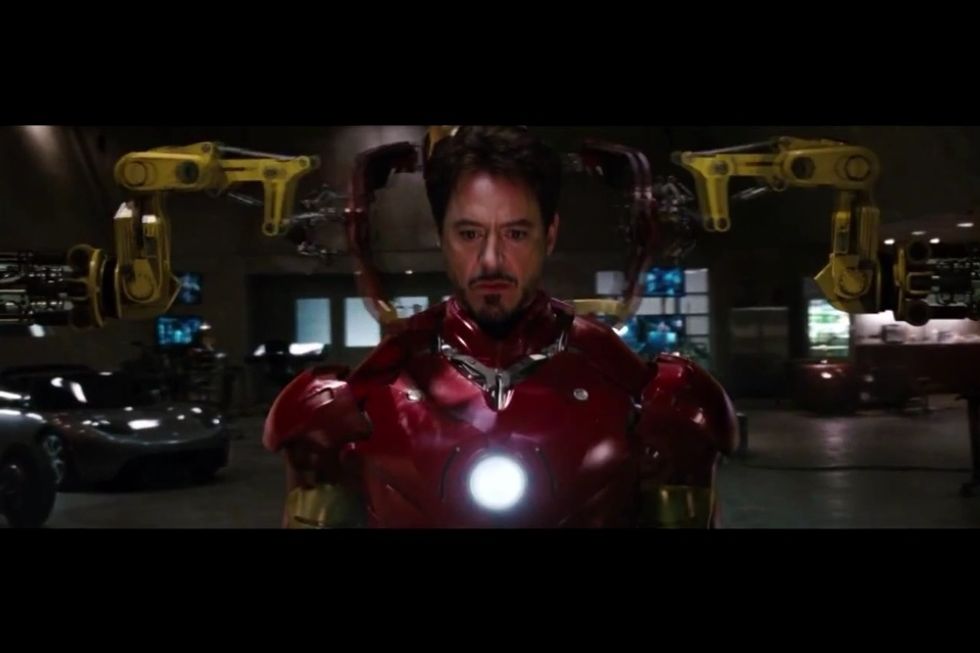 After its done loading, you can go to 'files' [which is a button at the bottom of the page] and click on your movie!! Now I can watch iron man suit up and be awesome anytime!
This app does need wifi to download movies. But once you have, you can watch them anytime. The website does not have new releases, only slightly old ones. Also works for tv shows
Make sure you have plenty of space on your device, that helps the movies run more smoothly.
Comment with any questions and enjoy! :D
The creator of this guide has not included tools