How to download hd youtube videos on your iphone
Download HD YouTube Videos on Your iPhone
13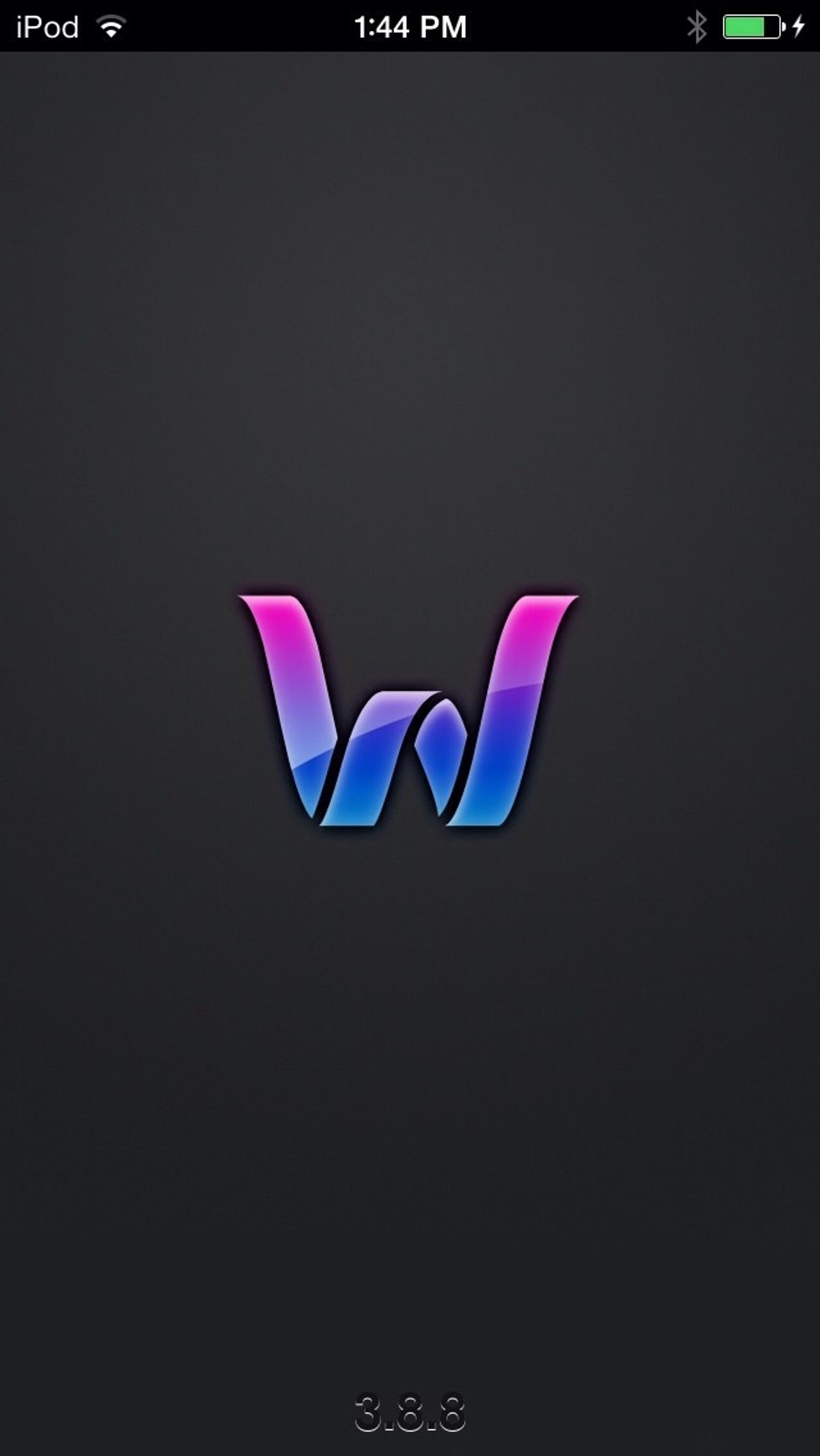 Watchlater ($2.99) lets you download videos and other media from YouTube, Vimeo and Soundcloud.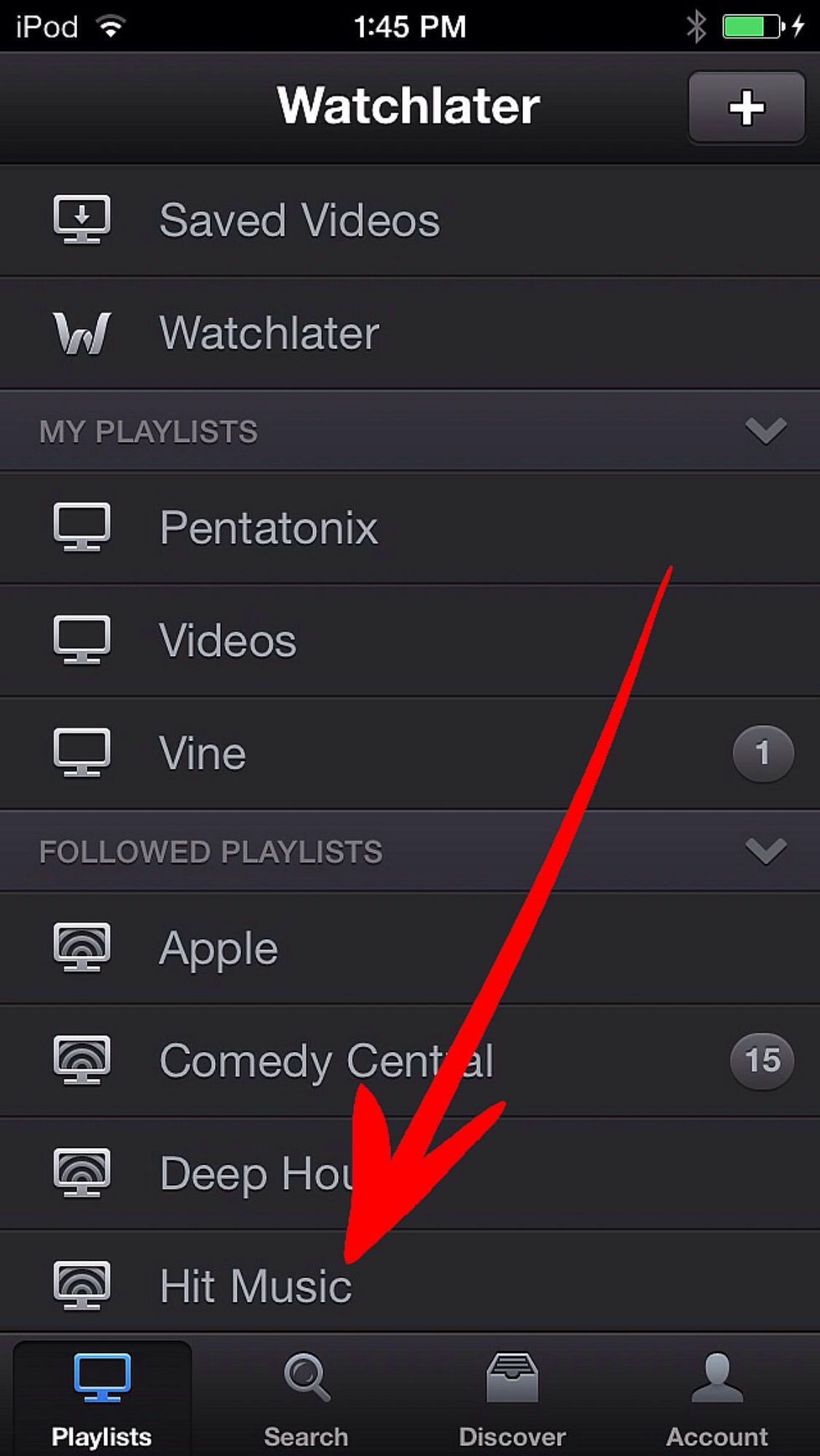 Once the app is installed, tap the search tab below.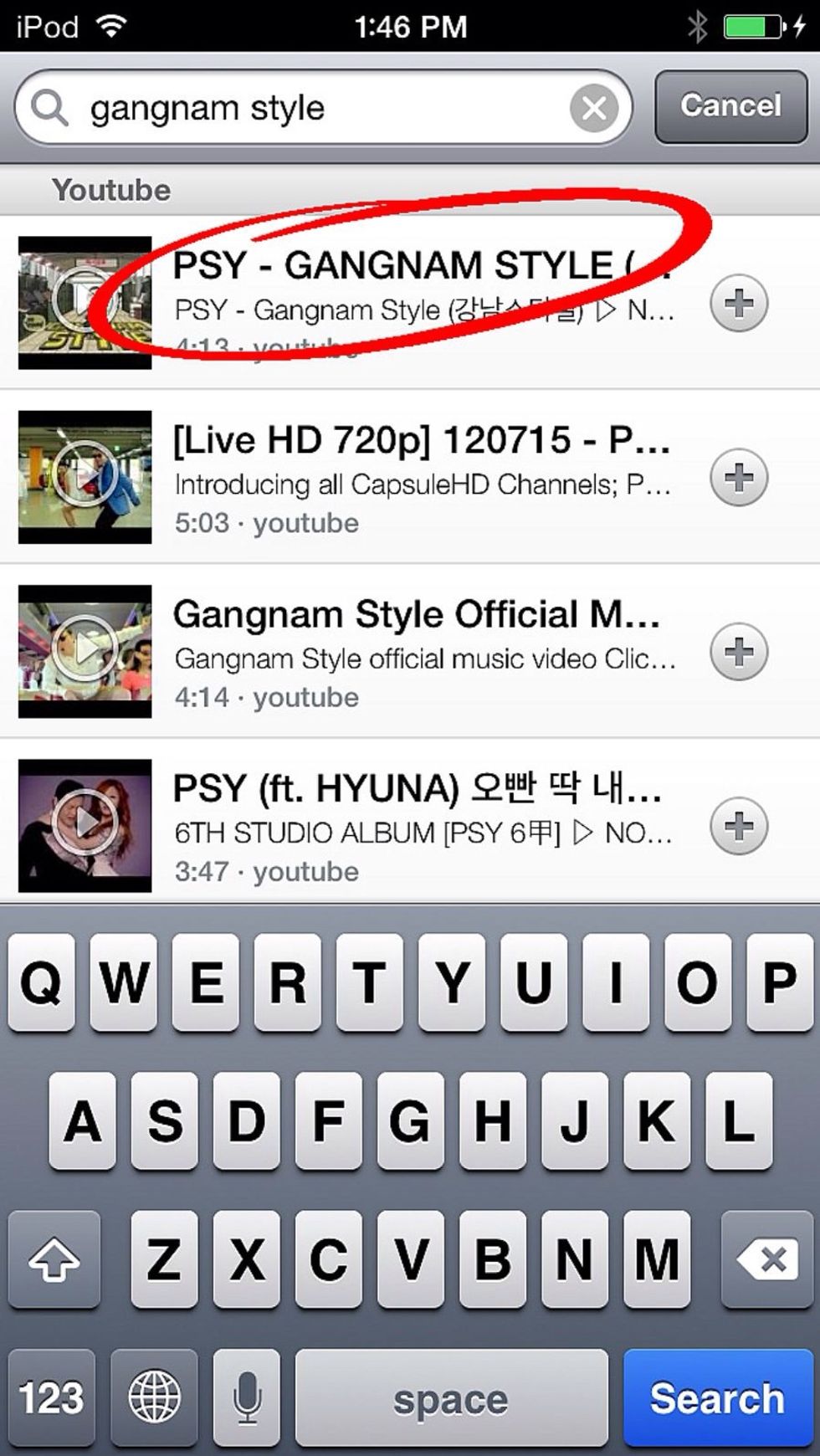 Search for the video you want to download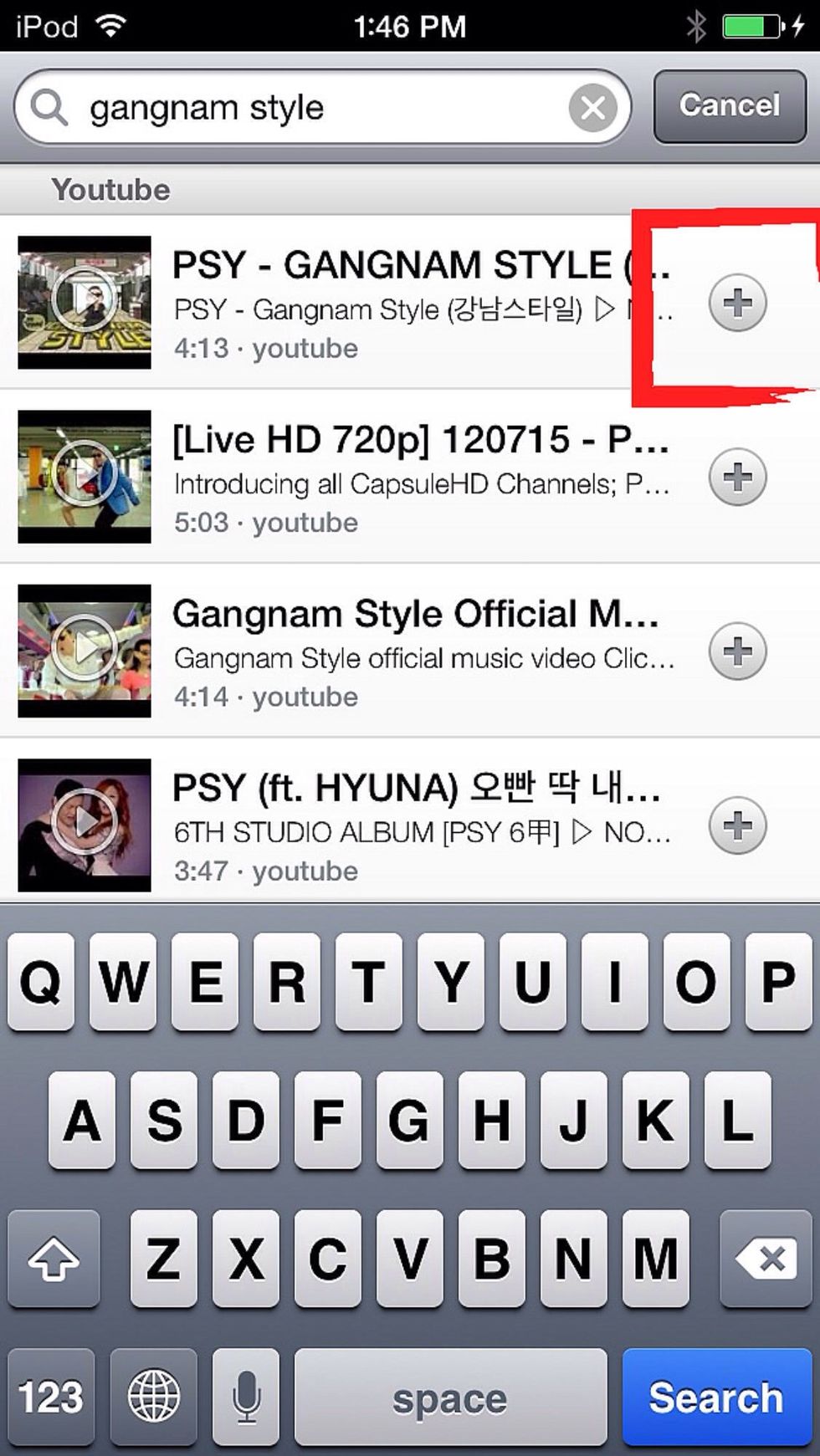 Tap the +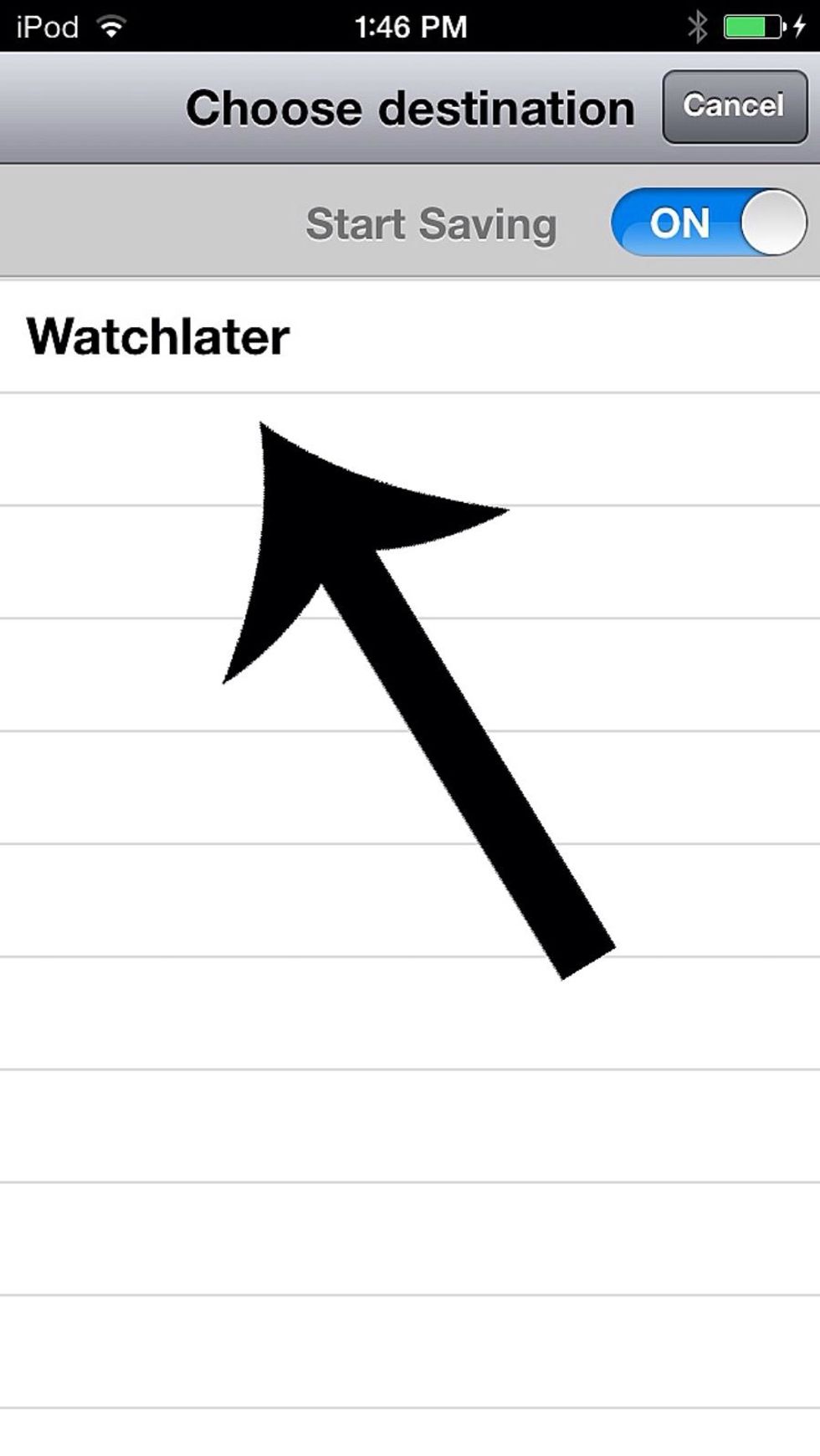 Click on "Watchlater", or a playlist that you have created to start saving the video.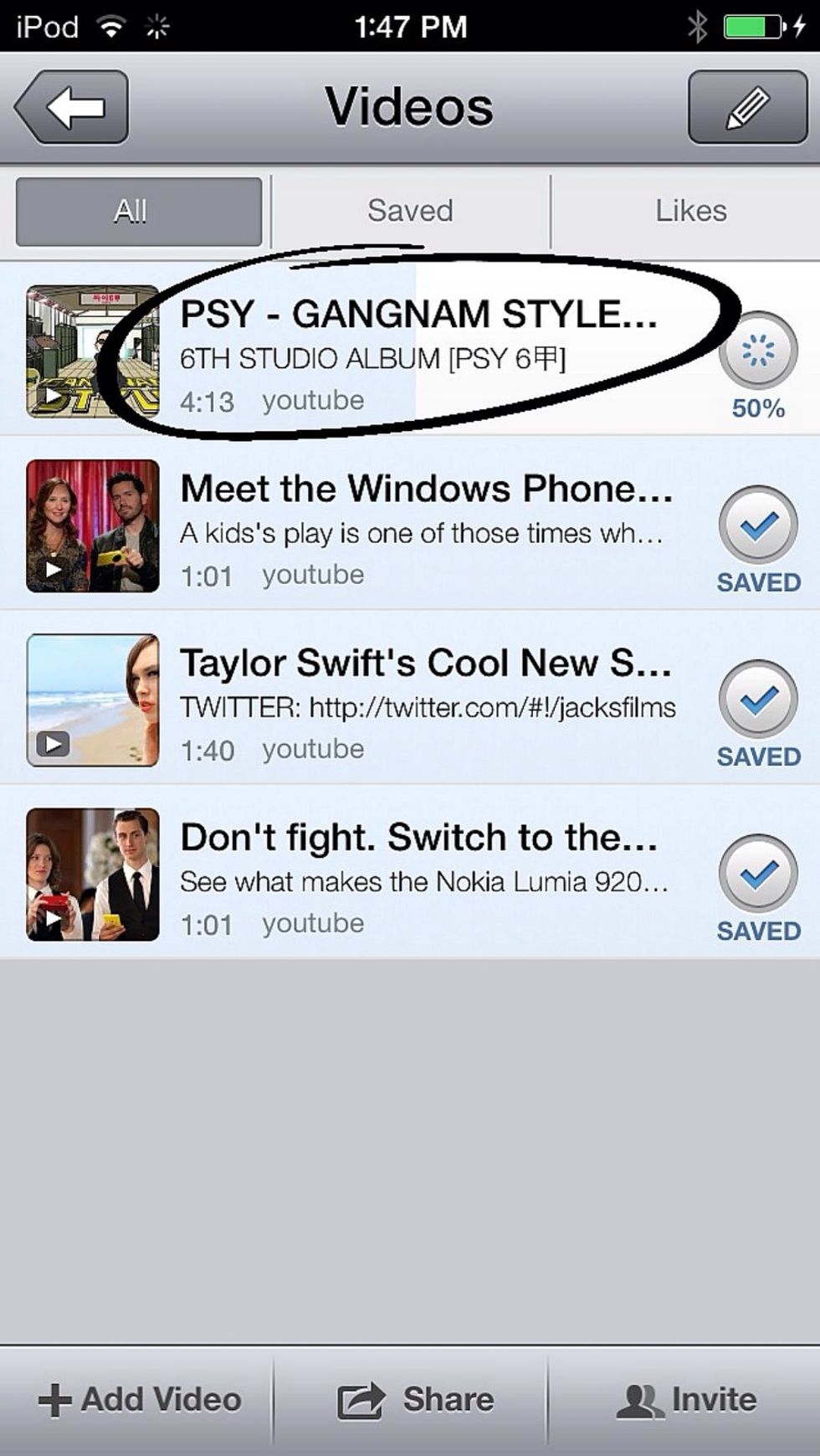 Video downloading time depends on the length of the video. You don't have to stay in the app to download; it will send you a notification when done.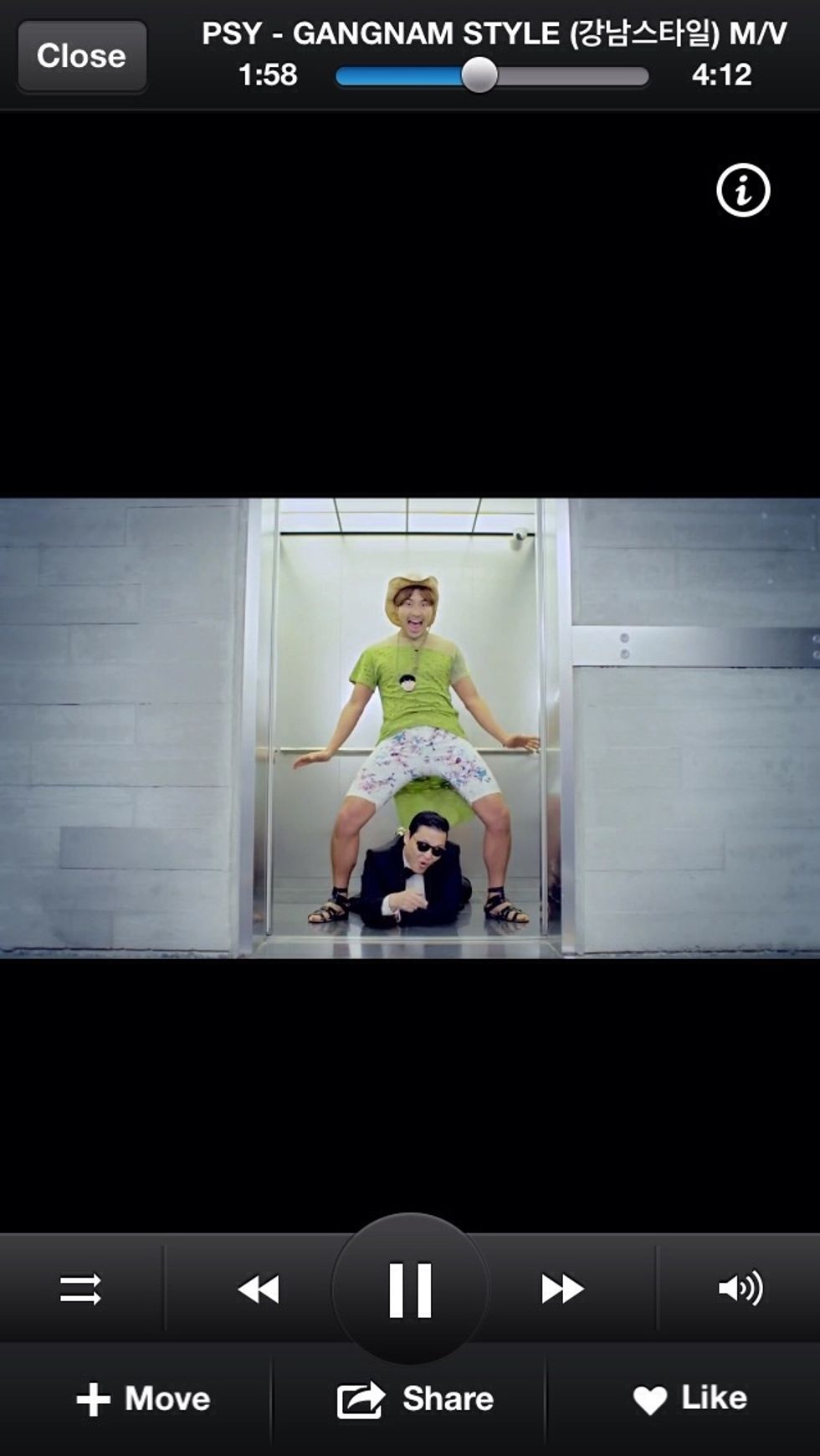 Now that you video is finished downloading, you can easily stream it with little to no buffer.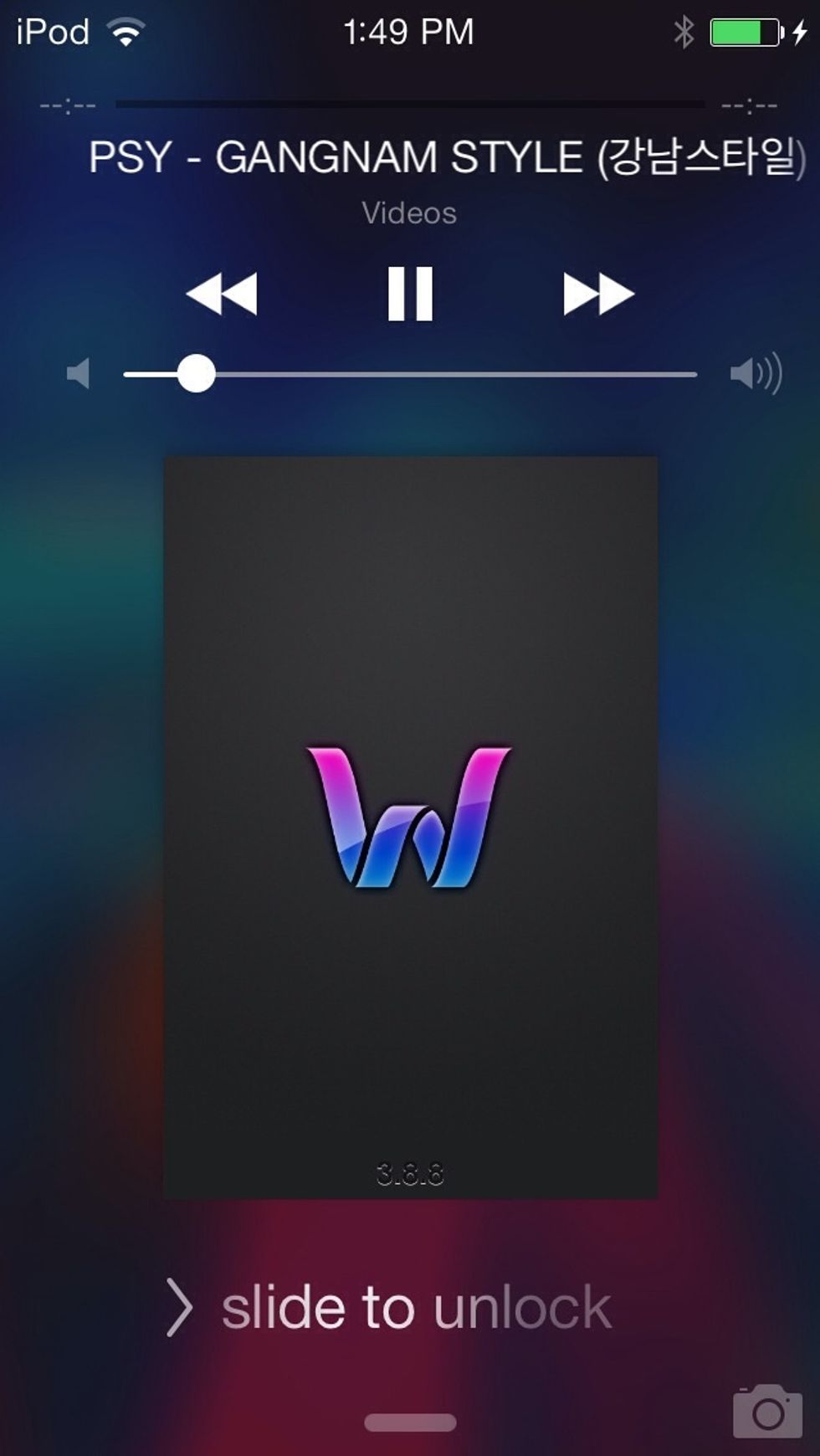 You can even shut off your device while listening.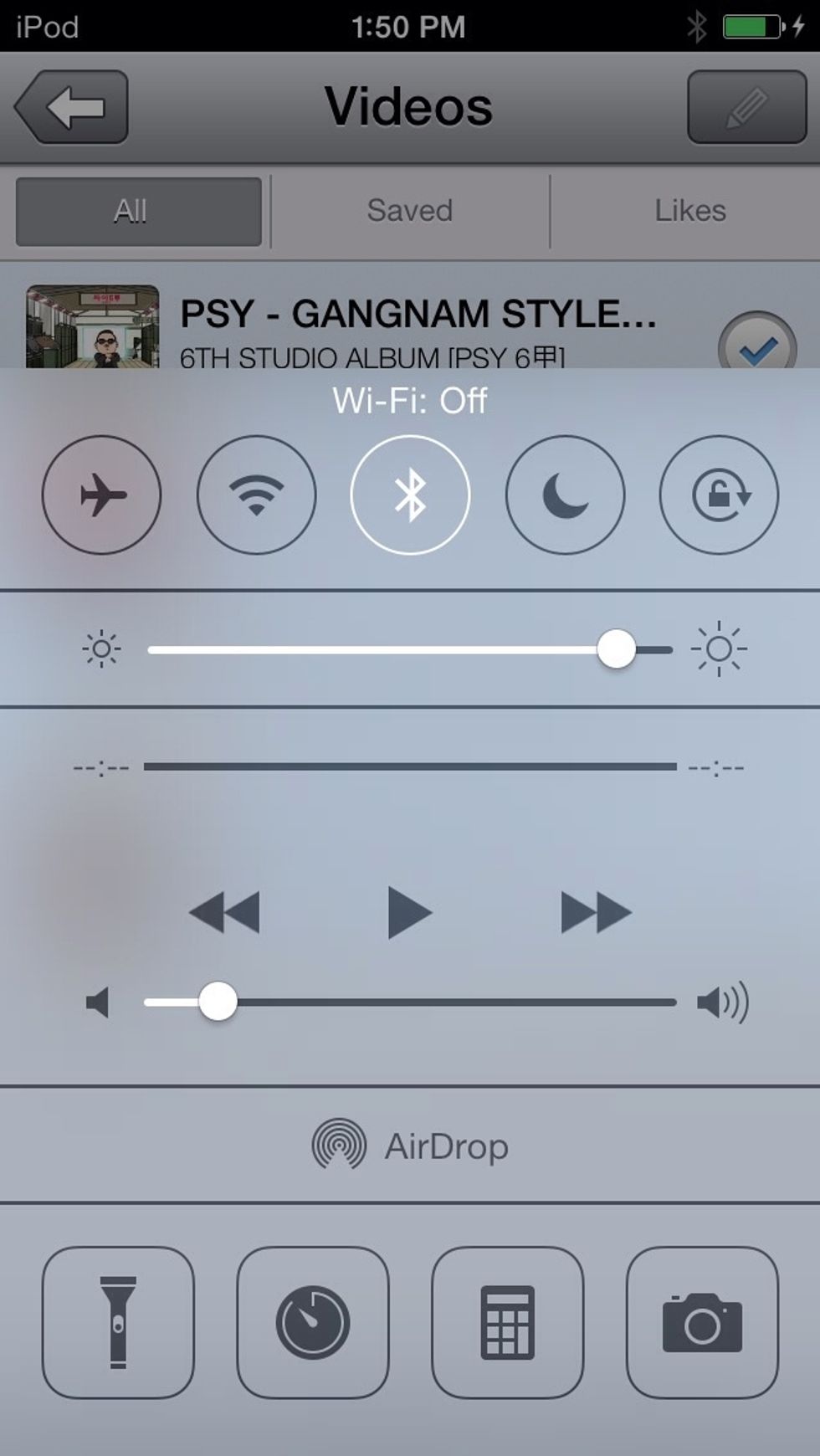 Enjoy offline viewing as well!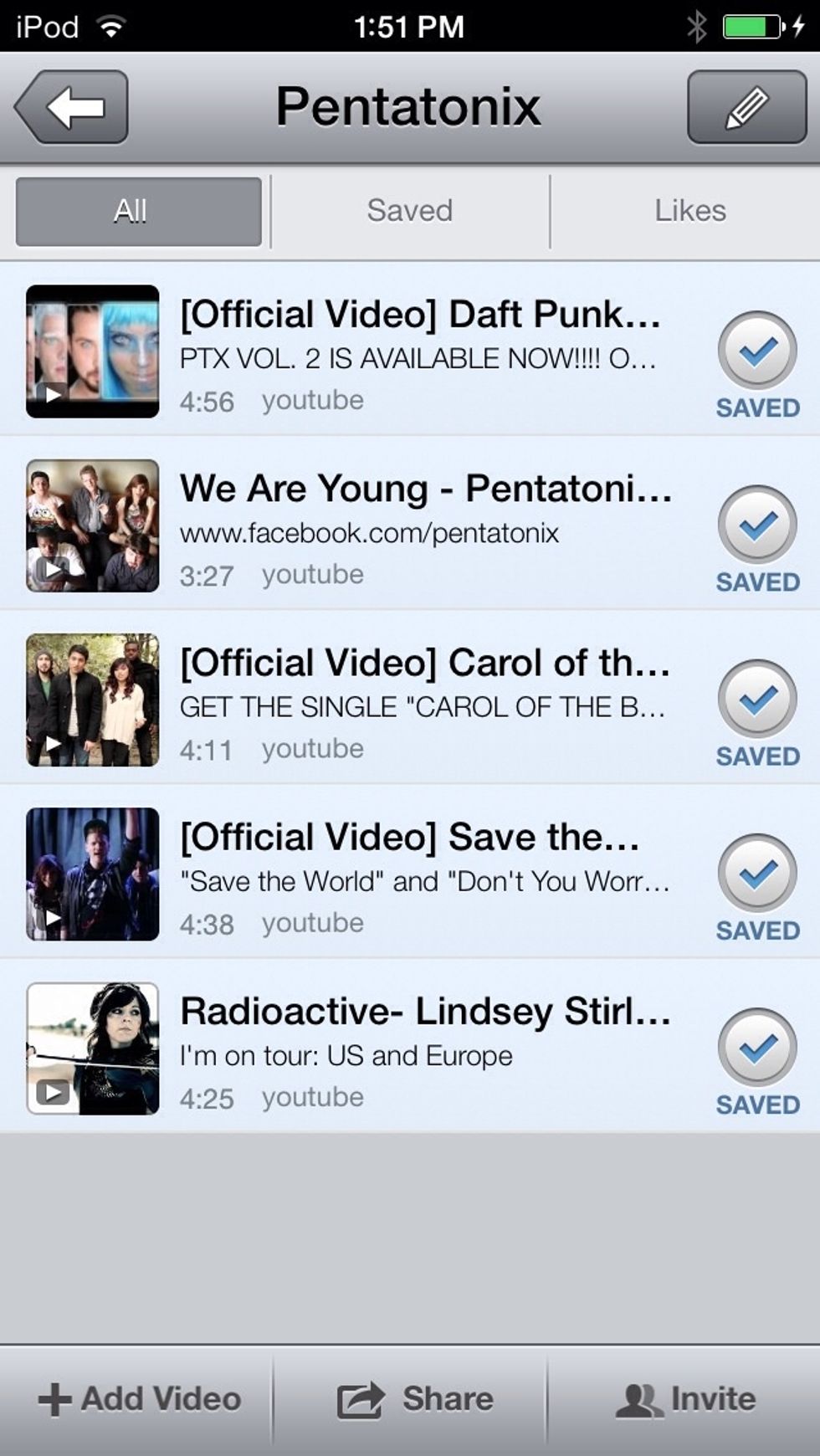 You can even create playlists for your content. As you can see, I have one for the amazing Pentatonix...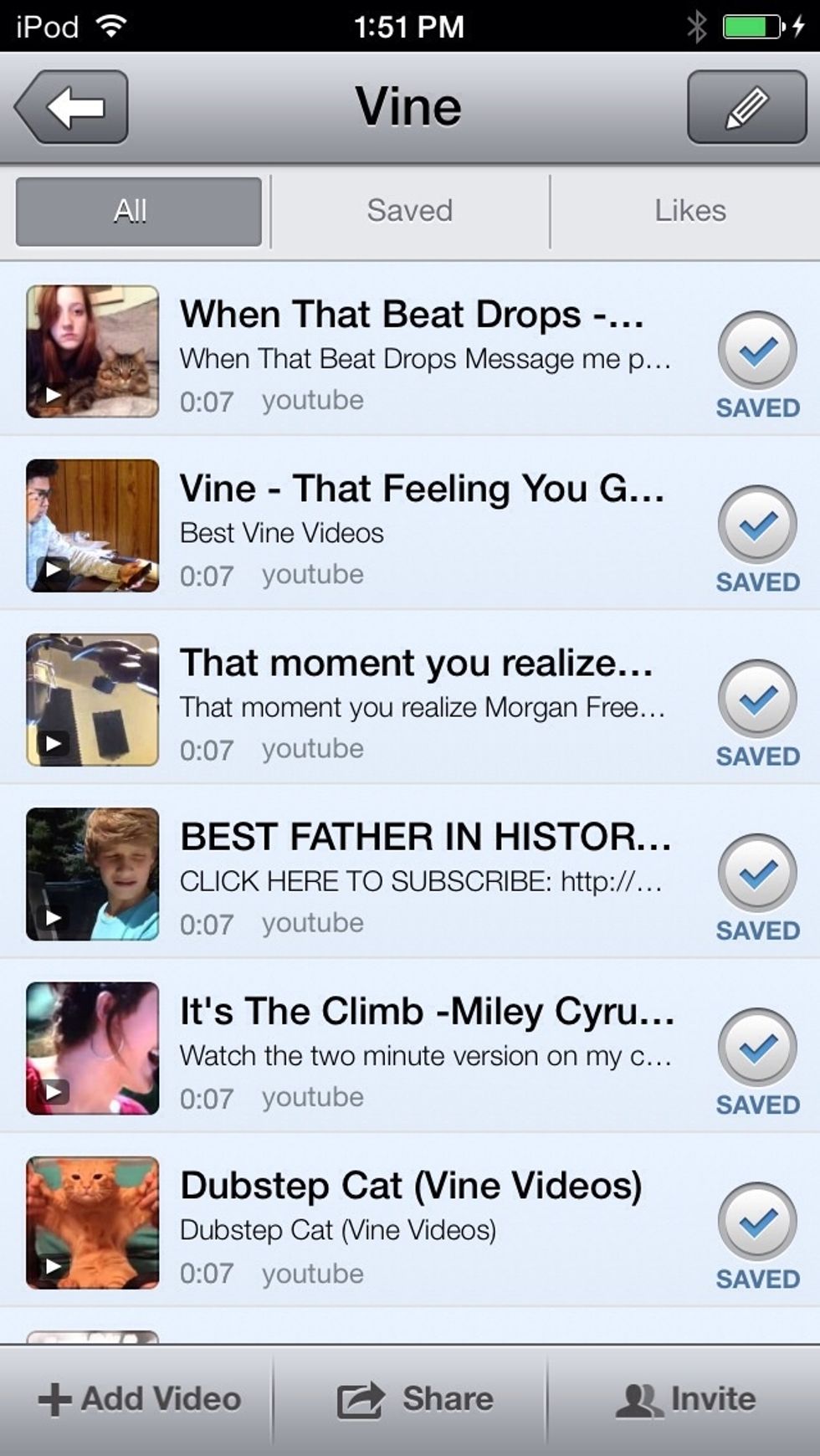 ...and my favorite Vines.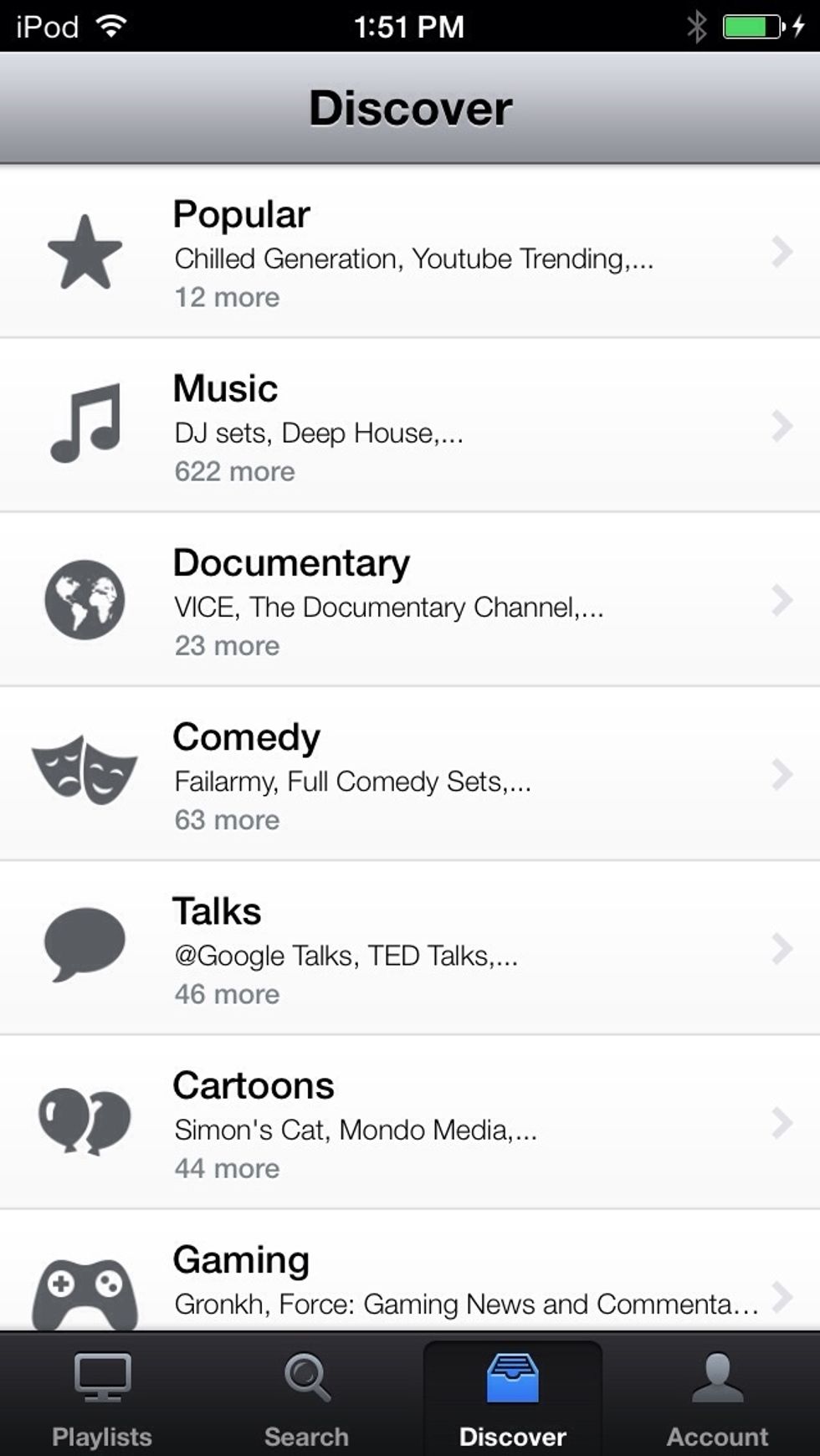 Feel free to browse the latest viral music and videos straight from the app. Enjoy!
iPhone
Watchlater ($2.99)