How to download from the web to pc via your ipad/iphone
Download From the Web to PC via Your iPad/iPhone
7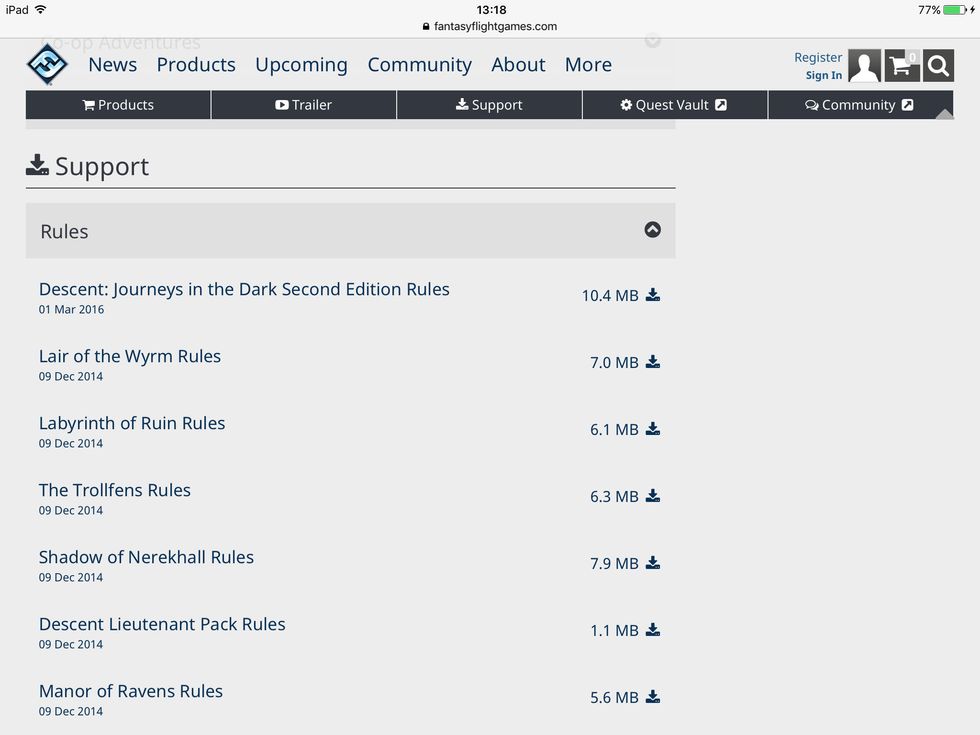 Using Safari on your iPad or iPhone find the link (URL) you want to download from.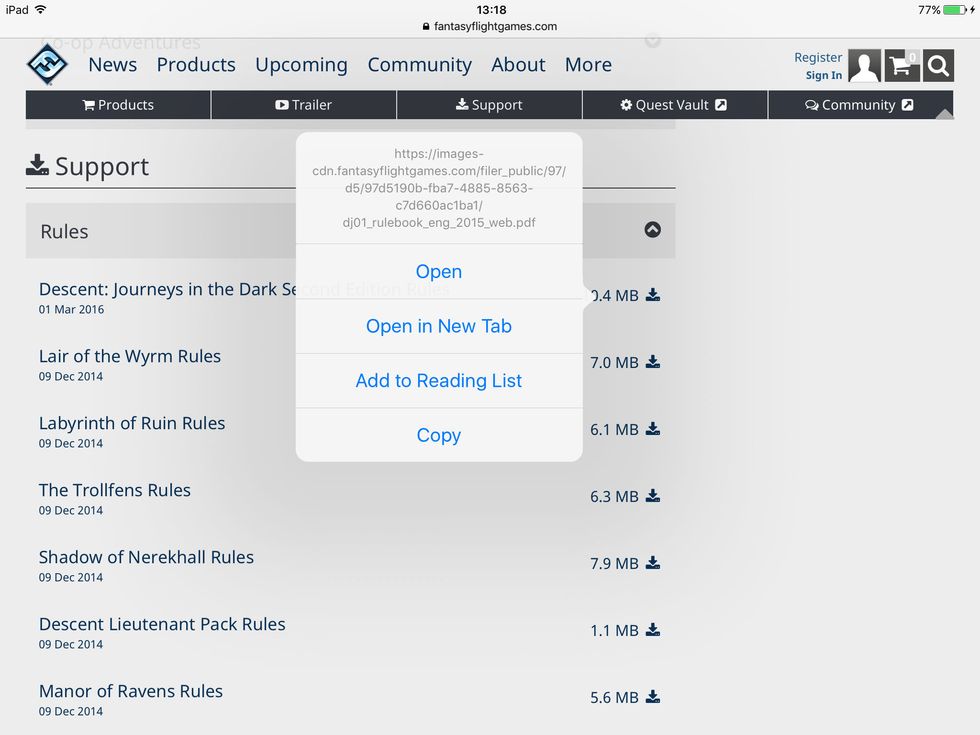 Press and hold the link you want to download, and select Copy from this menu.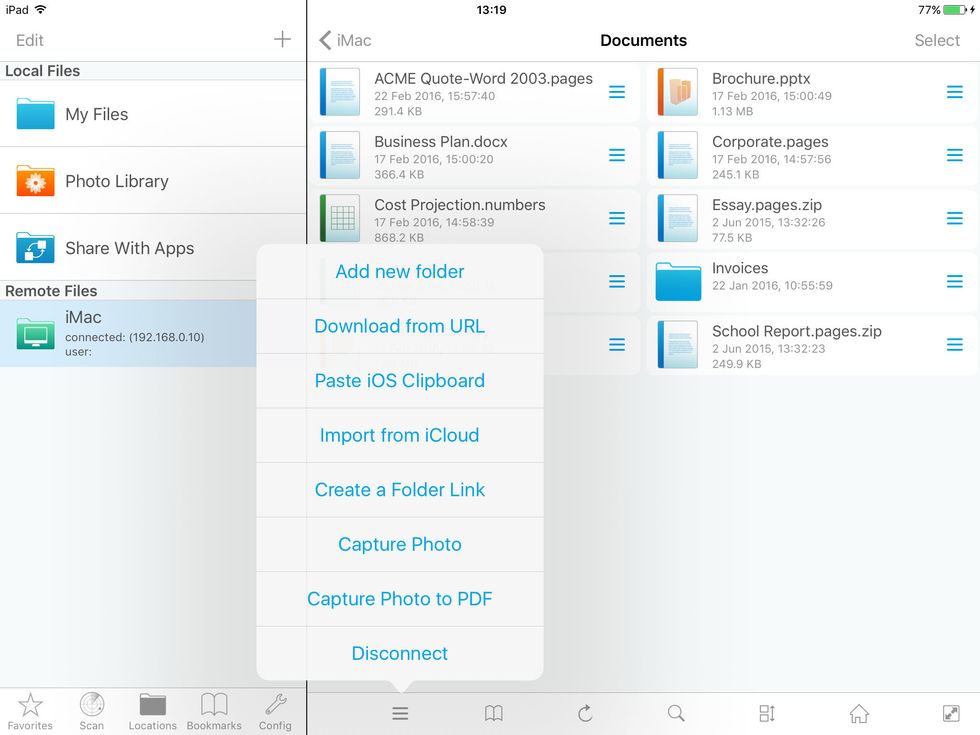 Using FileBrowser go to the folder you want to copy the file to (in this case I will download it straight to my iMac in a Documents folder) tap the actions menu then tap Download from URL.
You can rename your file before you save it, then tap Download.
And that's it.
The creator of this guide has not included tools