First you have to enter the app store
Once on app store you have to search "bob player".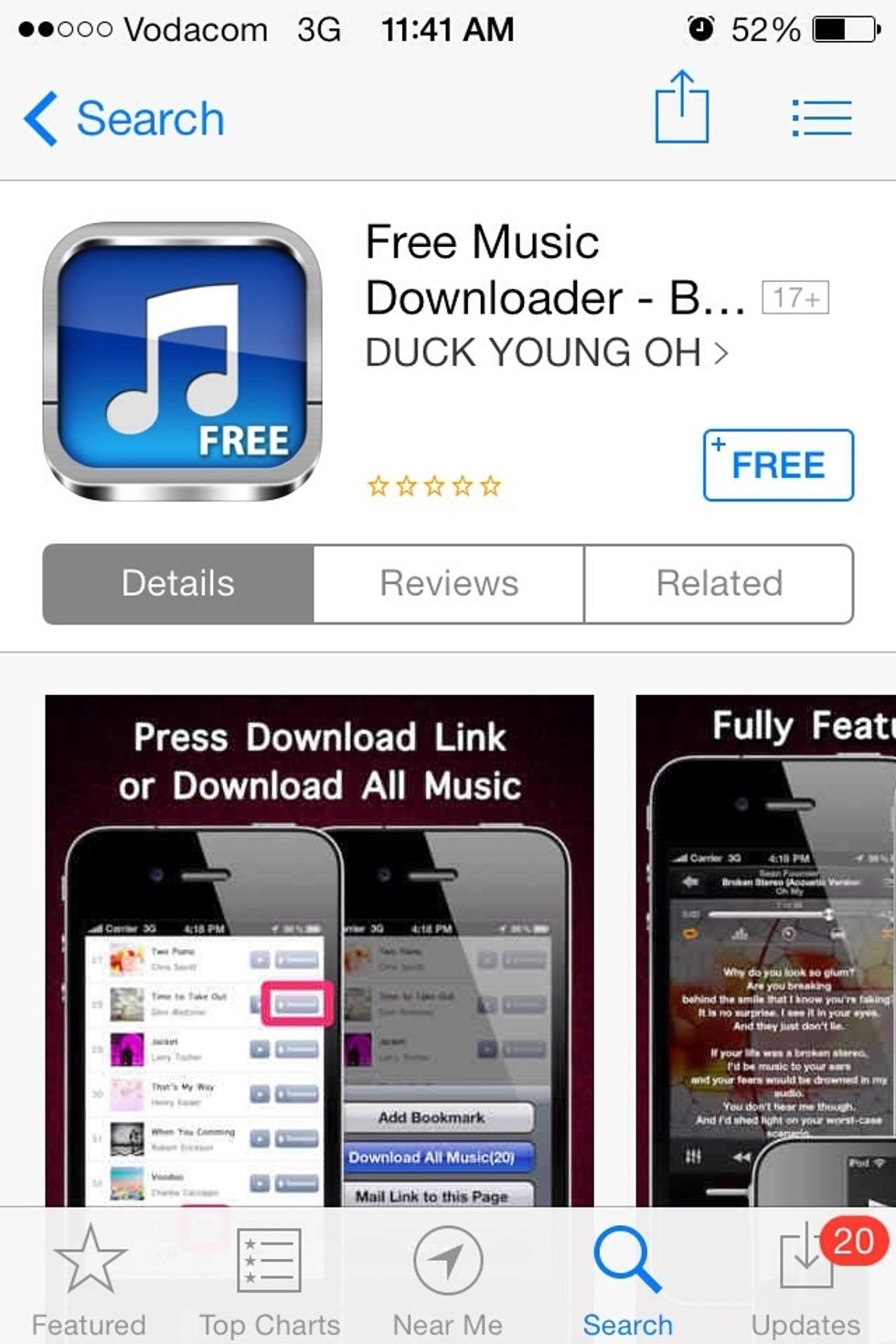 Go ahead and download "player".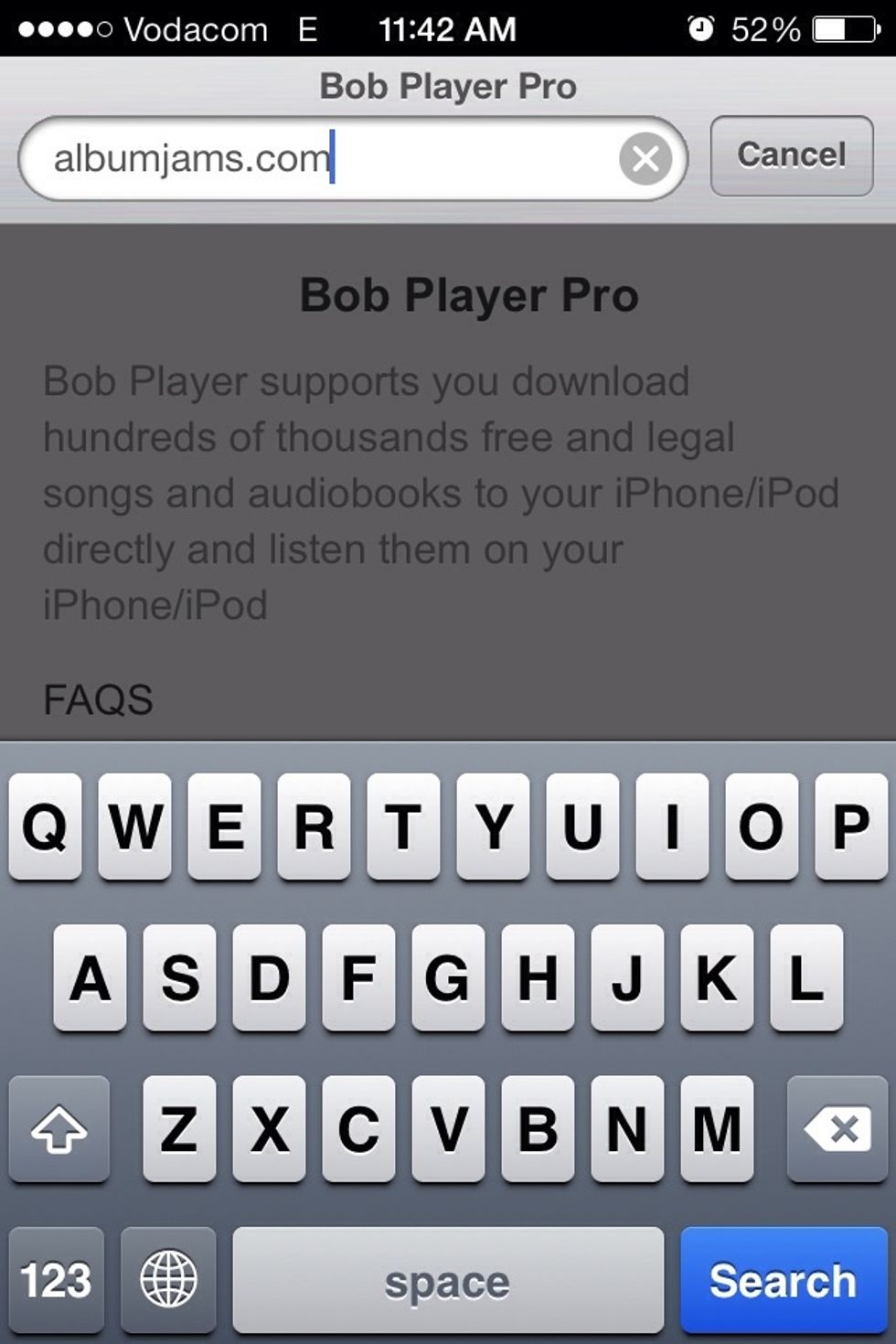 Scroll down to see the search bar,then you search "albumjams".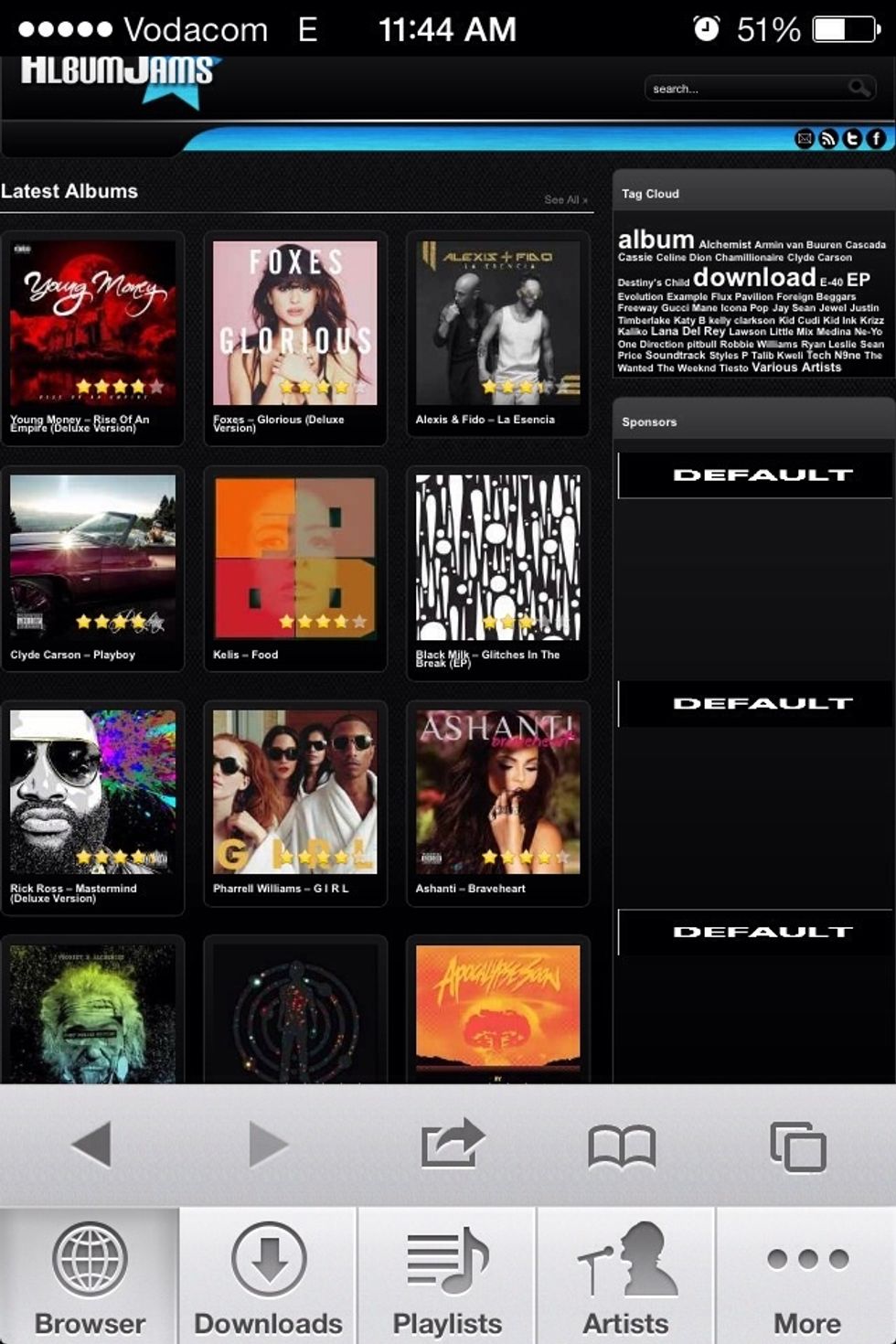 Once on albumjam.com you can choose an album you want or search.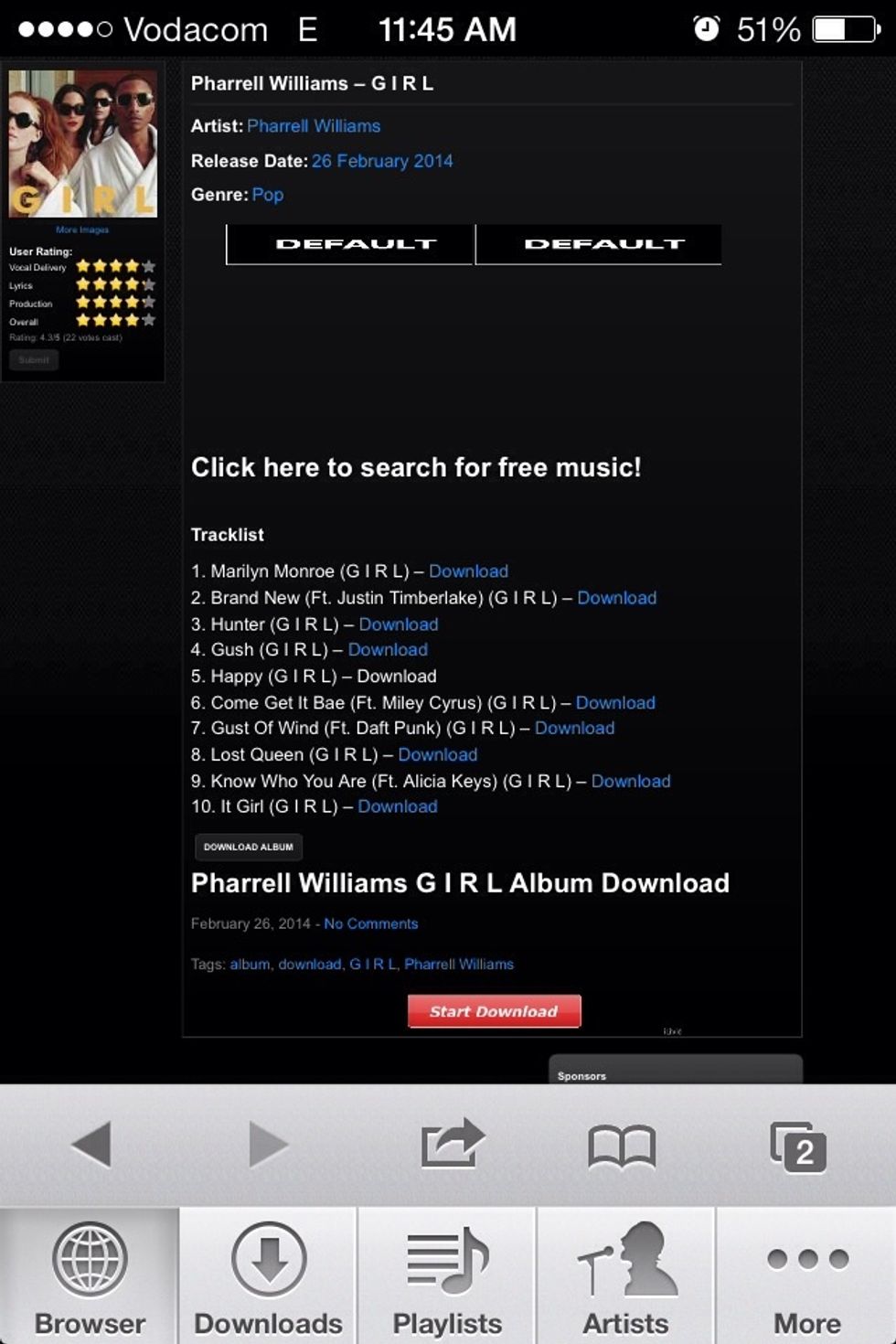 Once you picked an album you will see a list of songs in album and then you have to download them one by one because you cant download full album at one on iphone.
Once you picked a song a new tab will open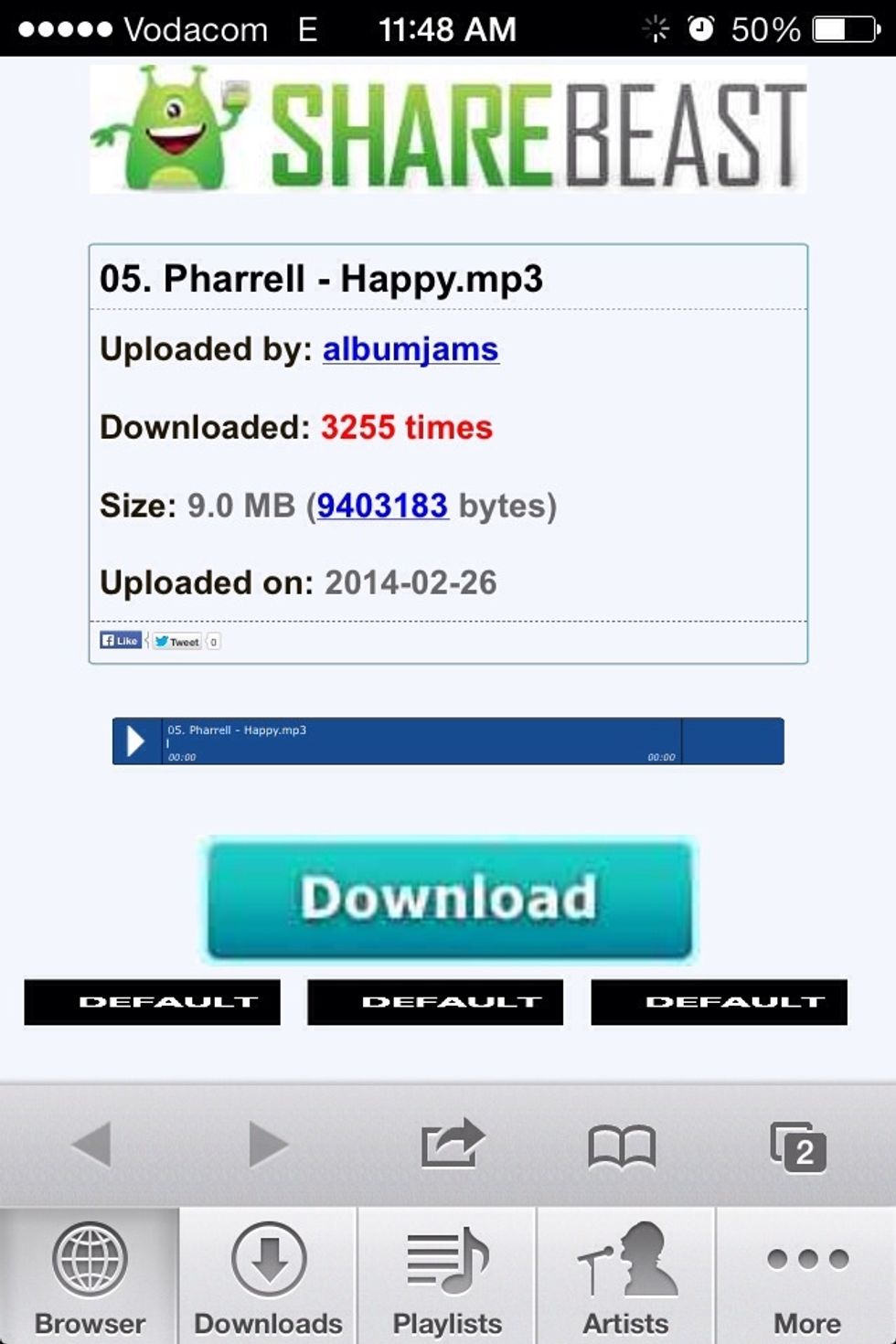 Wait for page to load untill a download button appears.Then you press download.shortly there wil come a pop up to rename song.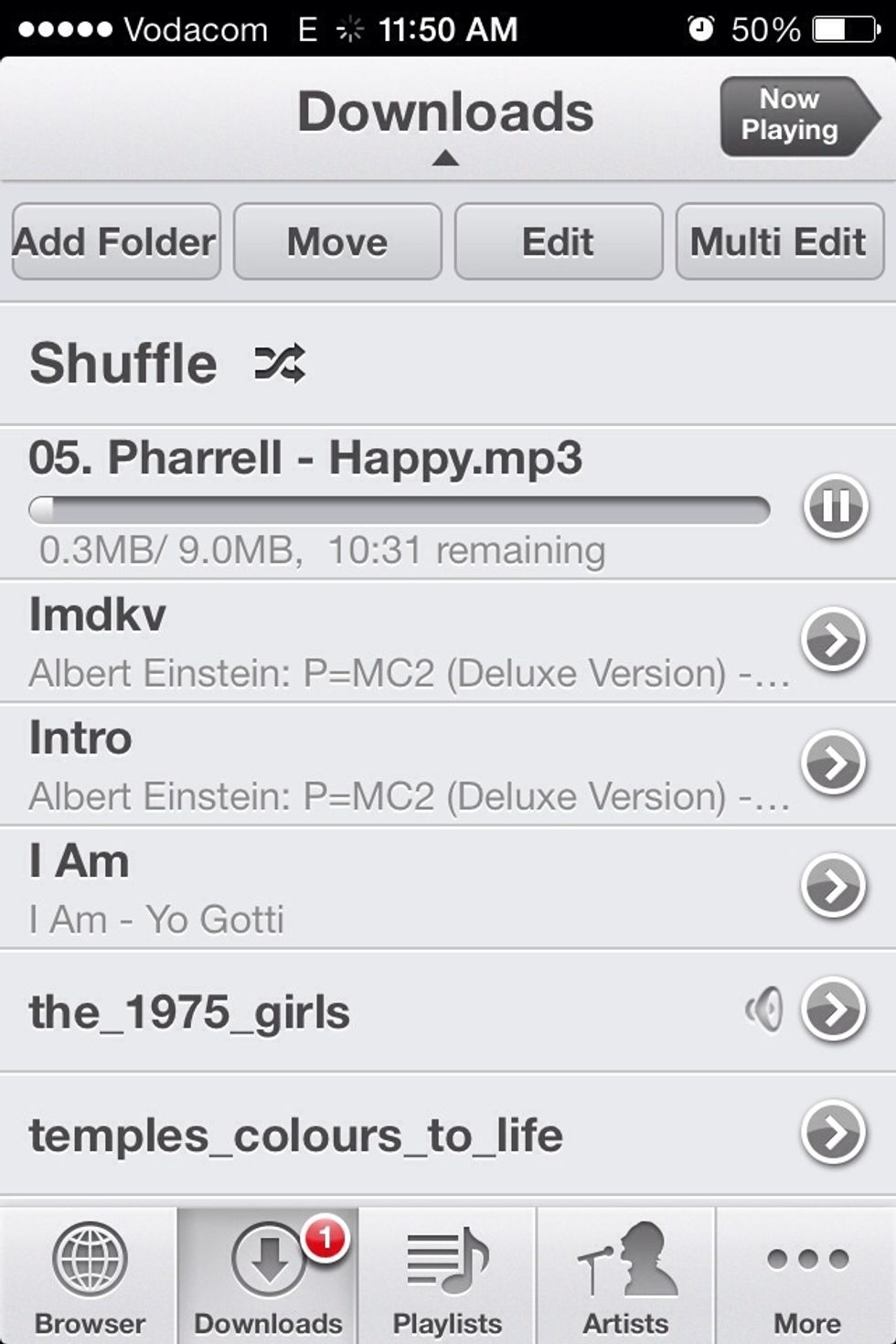 Wait for song to download.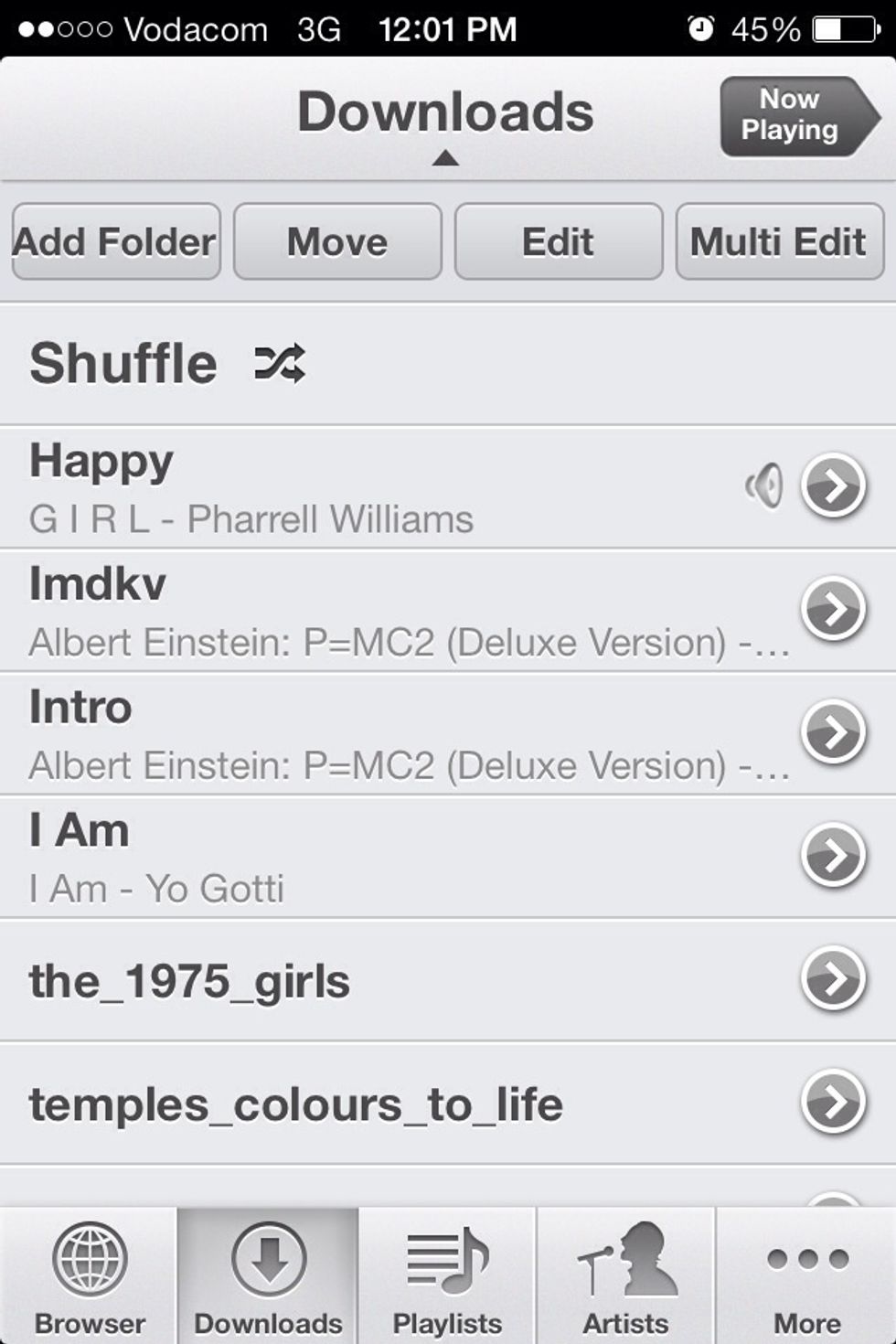 Once done downloaded you can play songs at downloads
Enjoy....
Iphone
Data bundles
Wi-fi