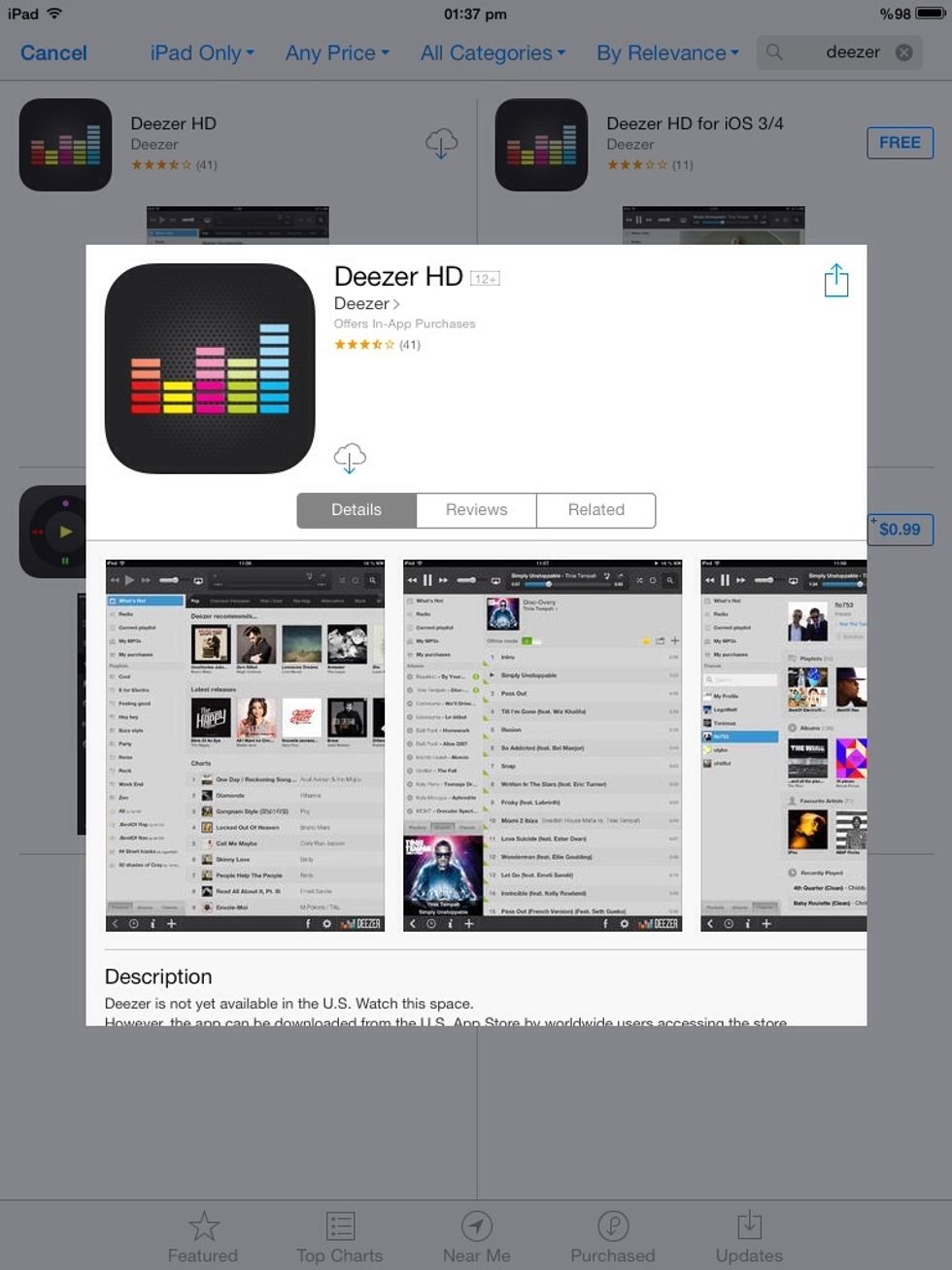 Install the app "deezer" and wait to it till it will finish!!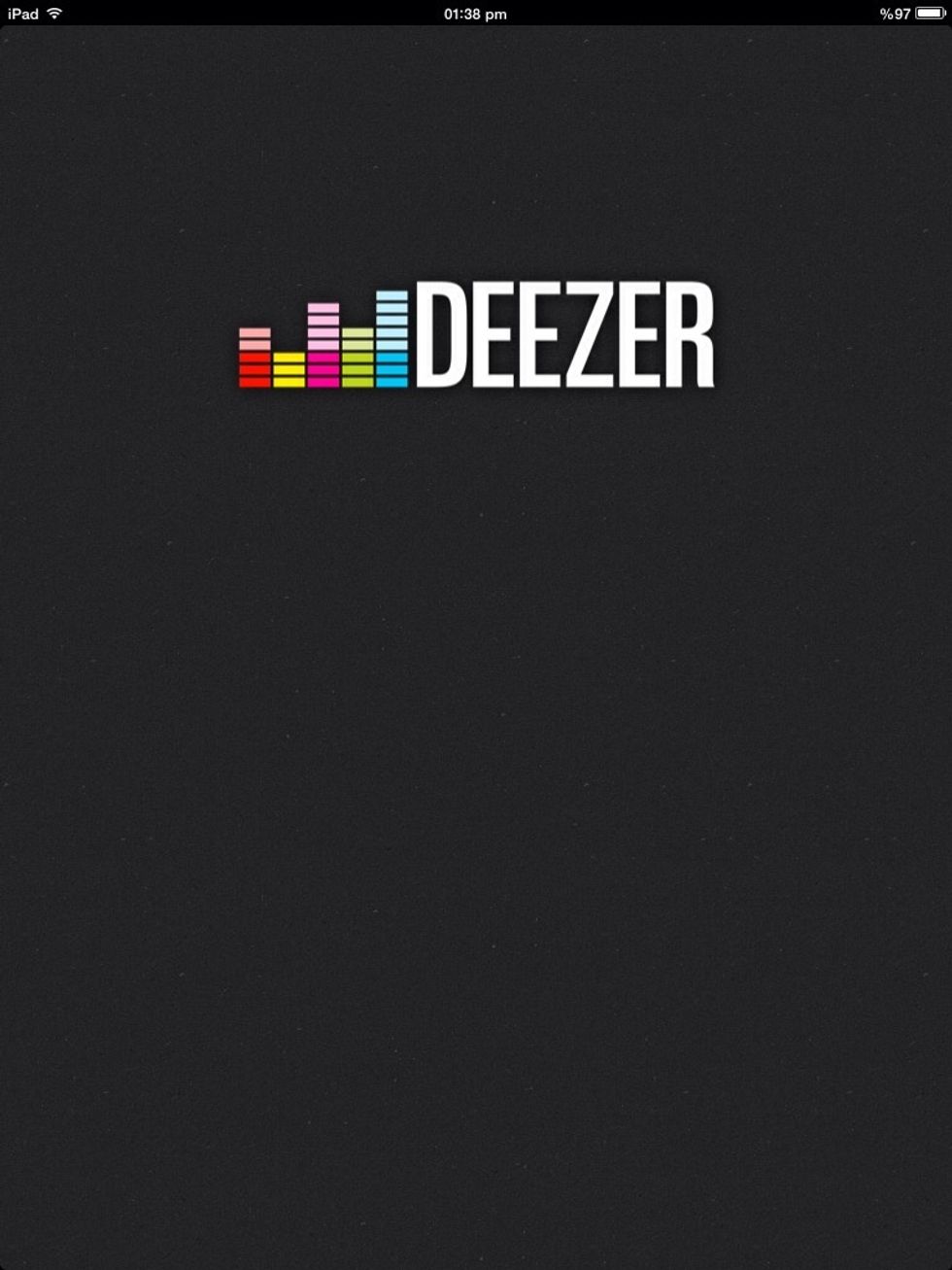 Now open the app.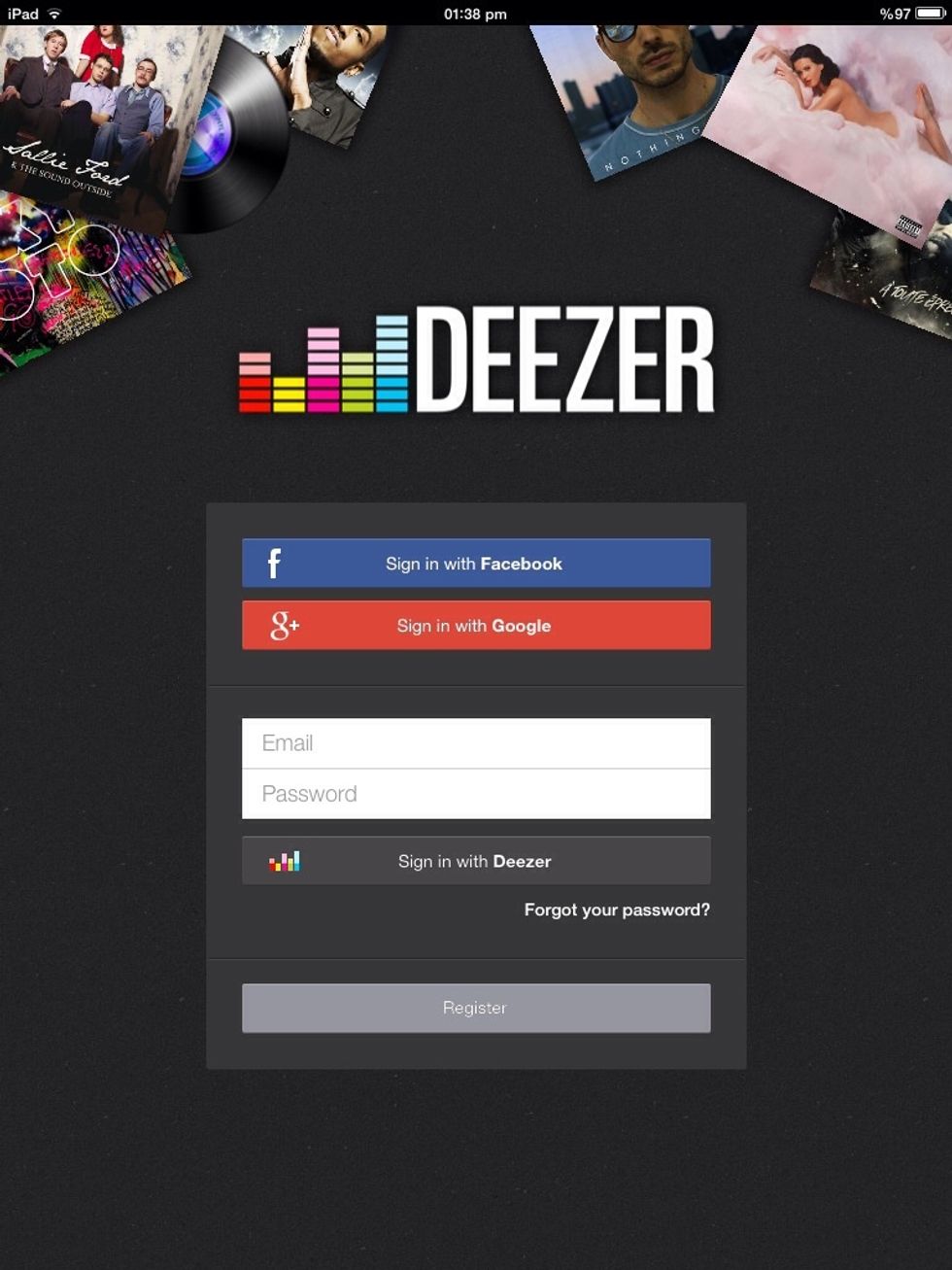 Make an easy account in it, if you don't have facebook or google accout, just tap "register" to make an account by using only your email.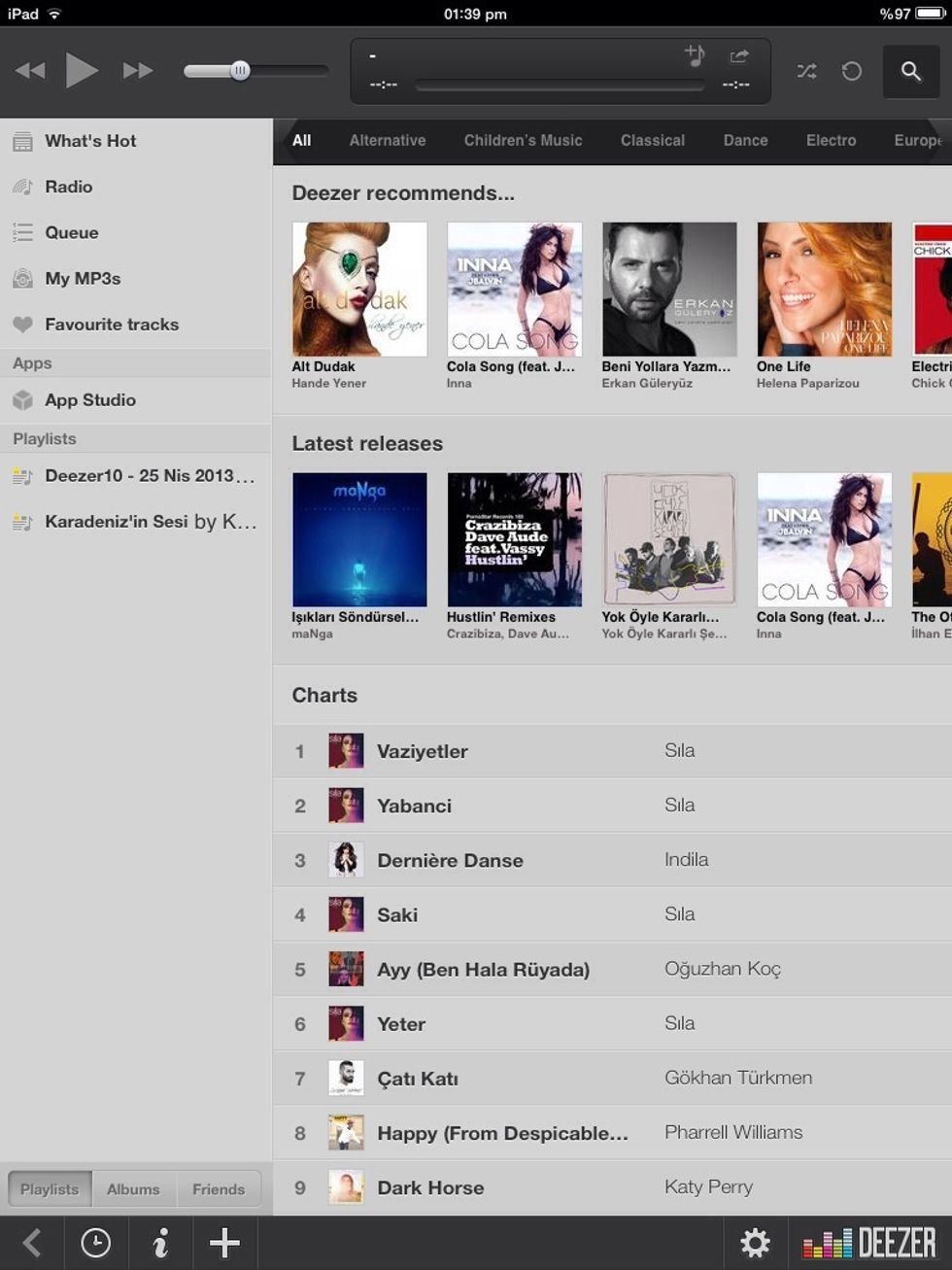 Then the app wil open like this.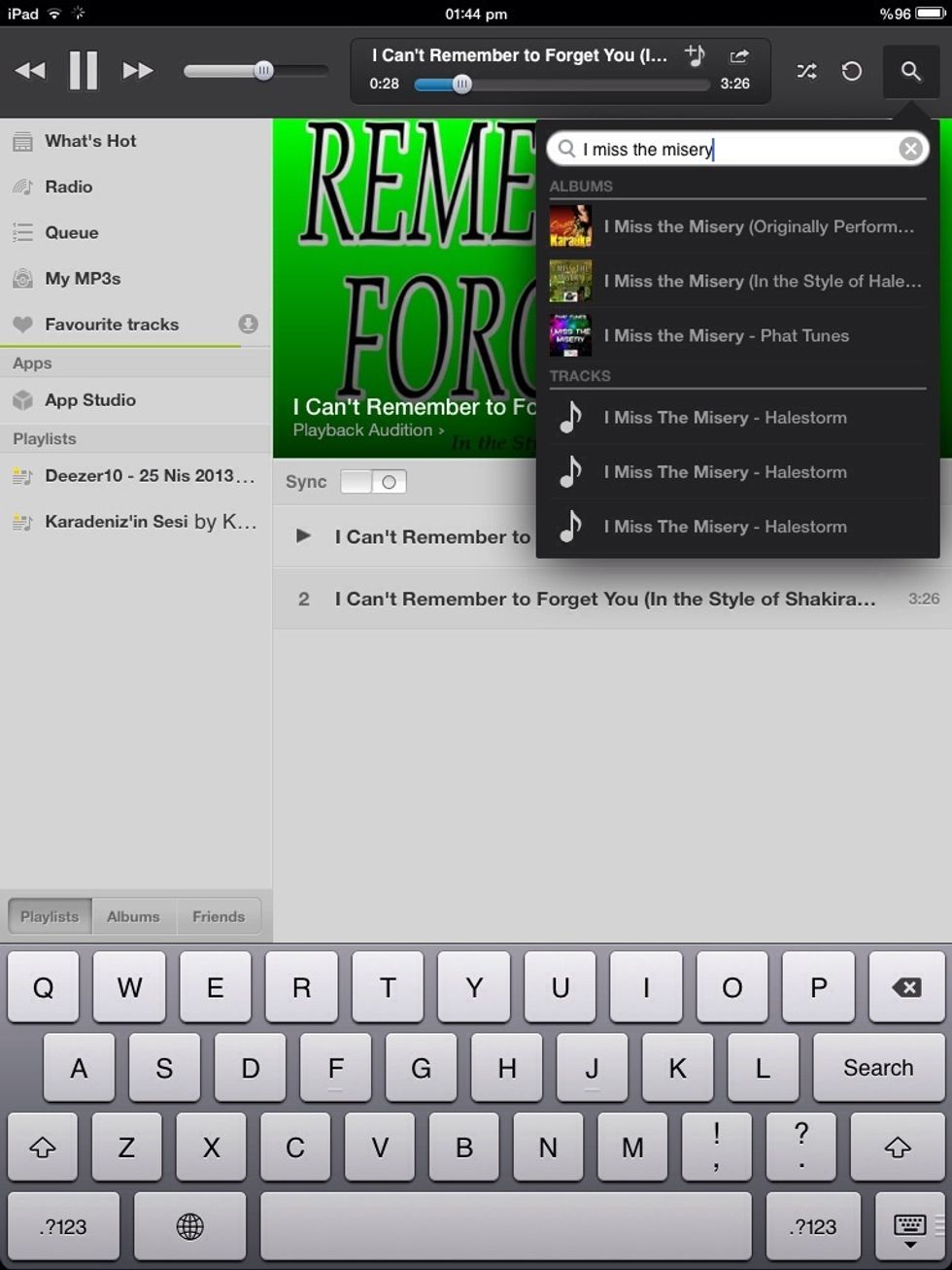 Search for the songs that you would like to listen for like "I miss the misery" by halestorm band.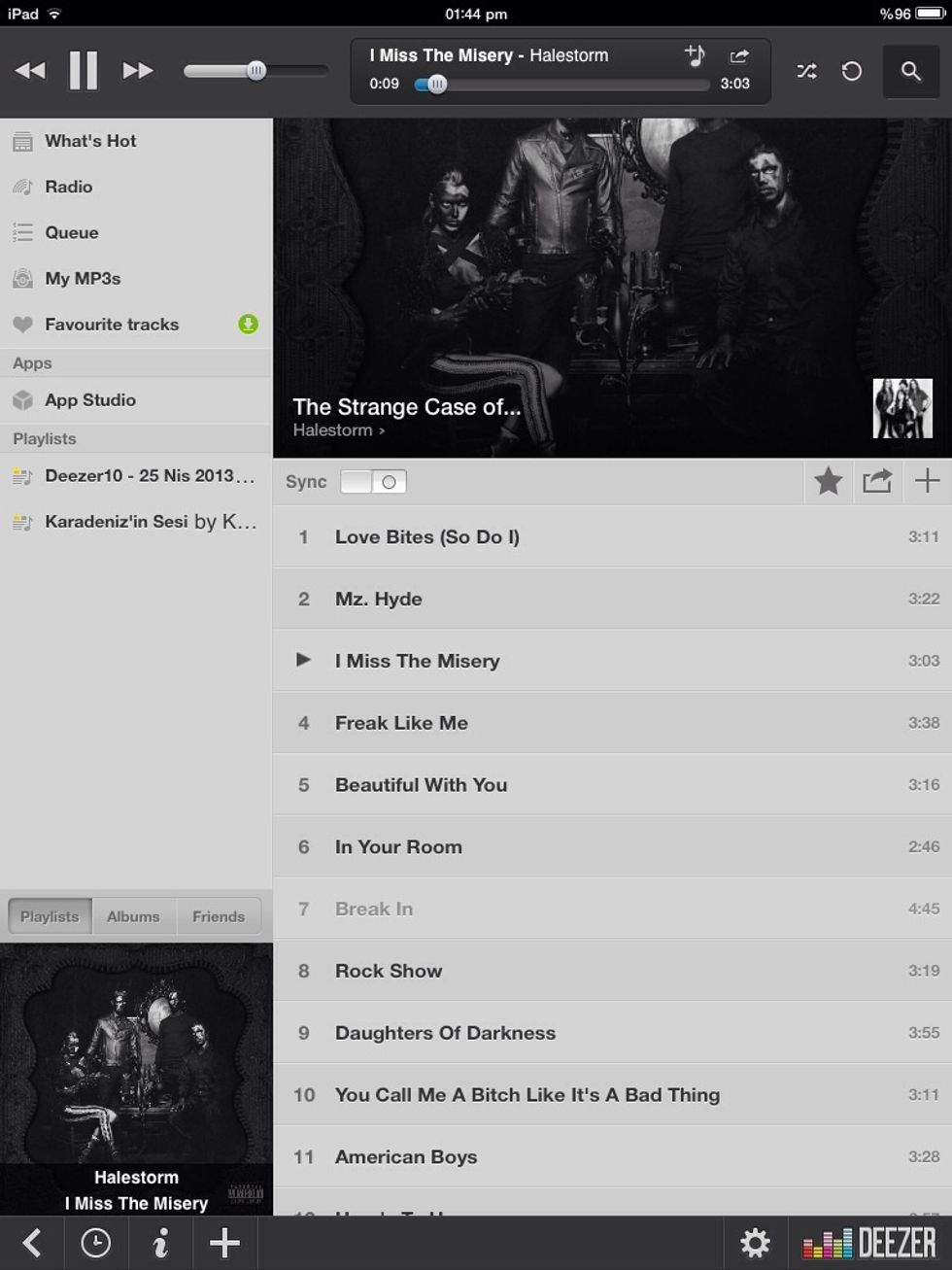 Thats it, the song will open for you so easily!!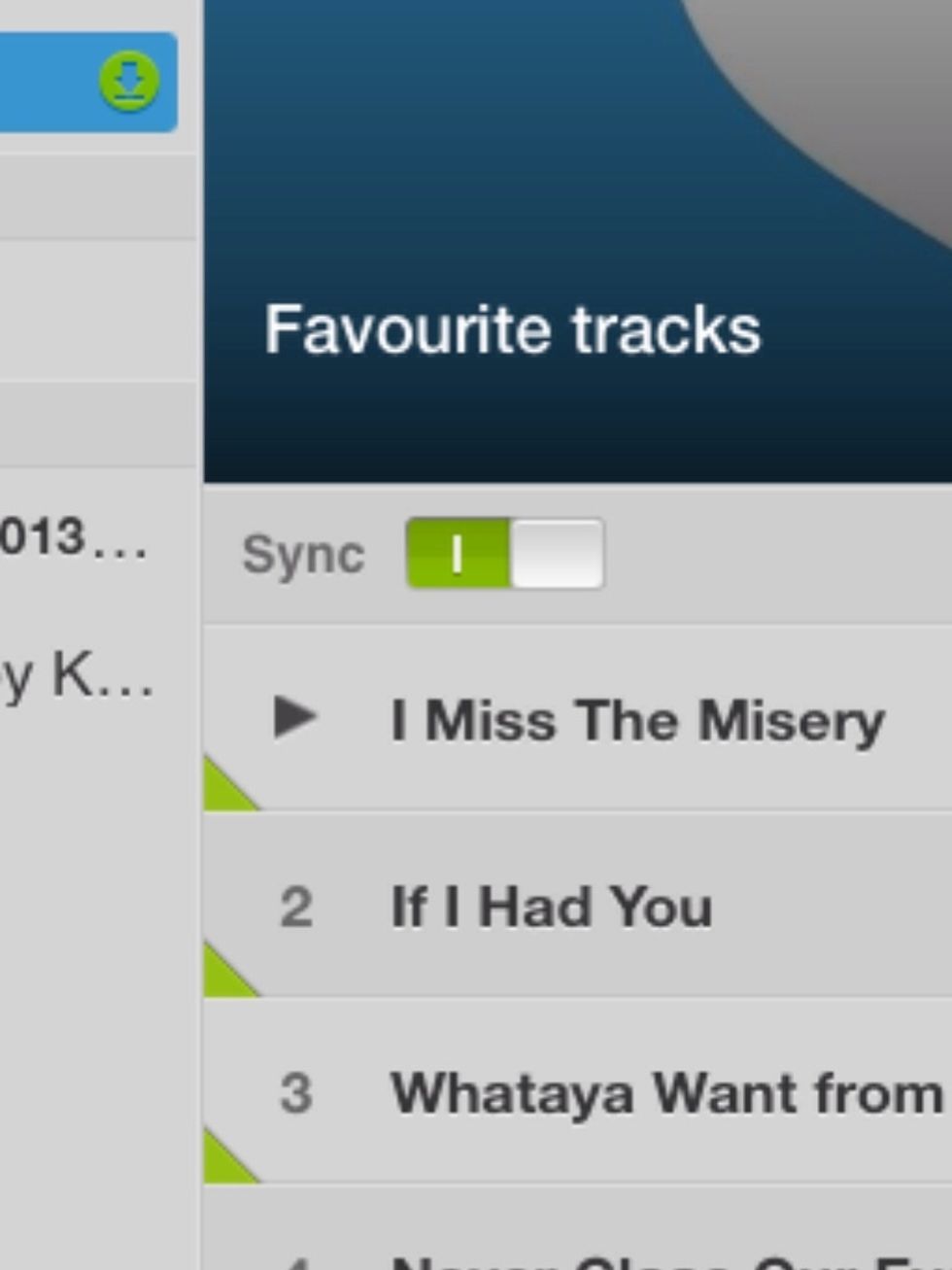 If you want to listen to your songs offline, just tap "sync".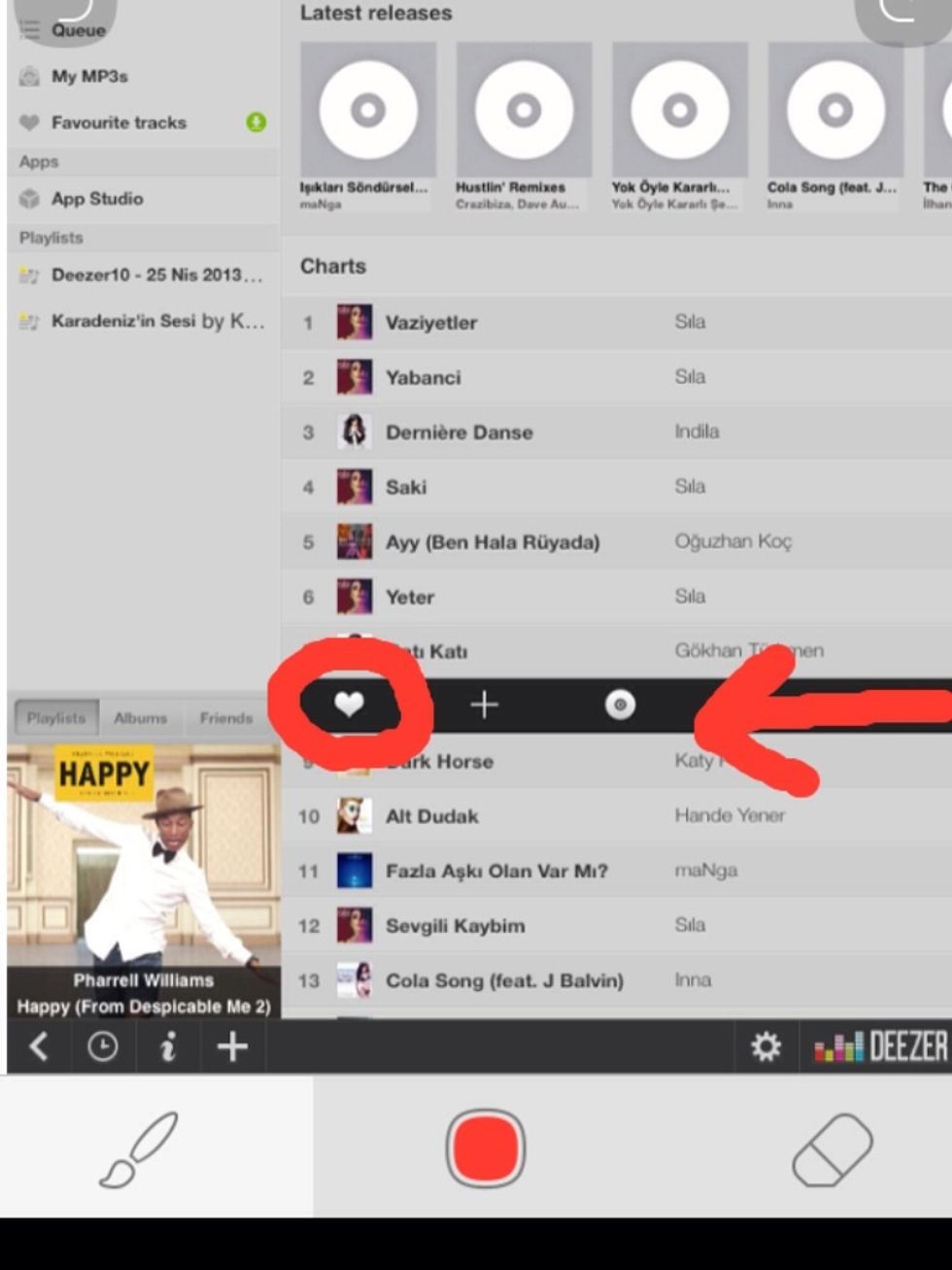 Or just pull the song from the right to the left "if you are using iPad", or press the three dots ... From the side "if you have iphone, and then press the heart ❤️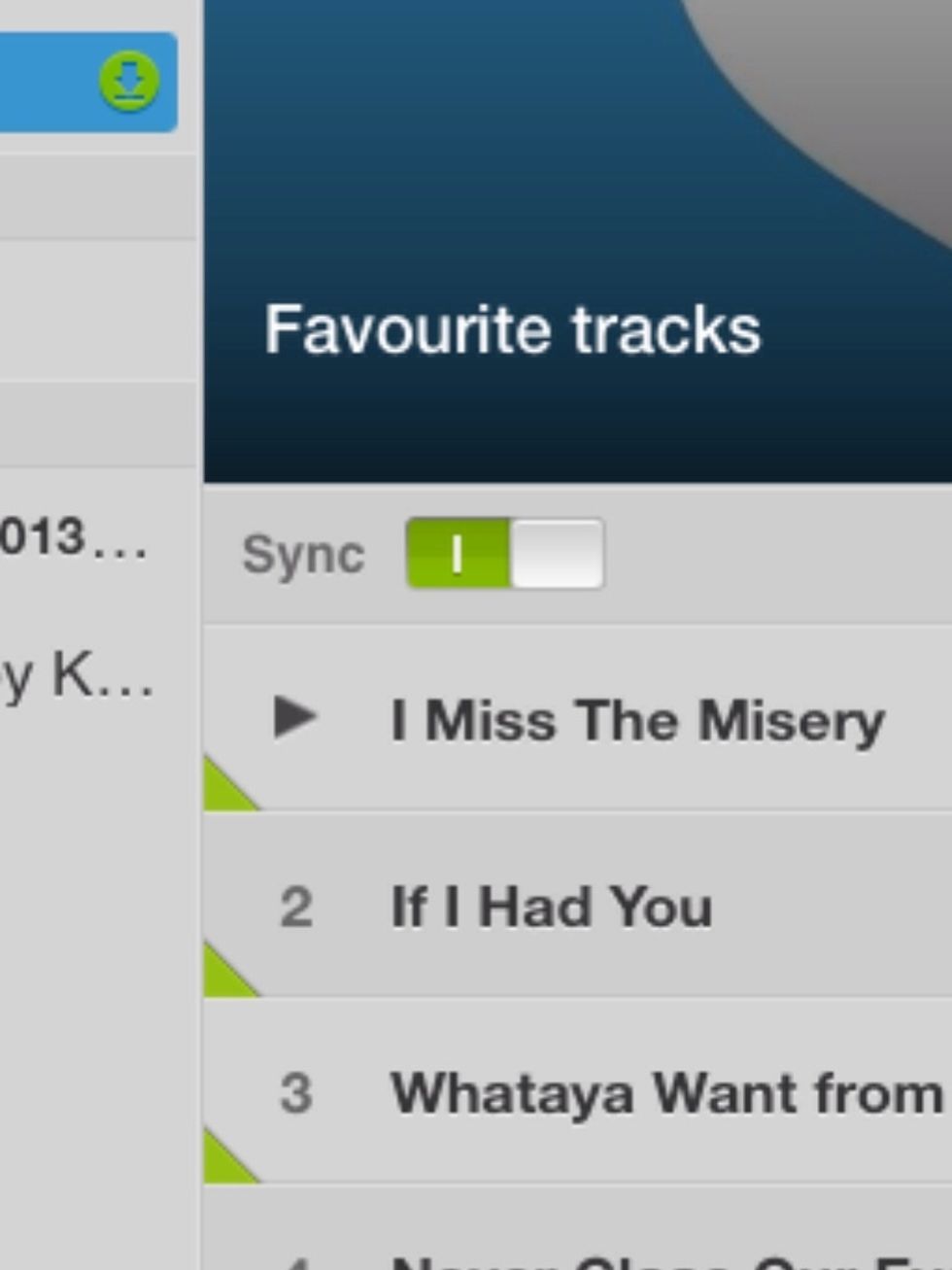 Then go to favourite tracks and turn on the "sync", so now in everytime you add a new song to your "favourite track" , you will be able to listen to it offline!!
Hope i helped you with this guide so don't forget to like and comment, and don't be shy if you have a question!!💕💖💞💗💓❤️😍😘
The creator of this guide has not included tools
Spooky Life
Follow for a follow Im a painter,singer,artist! Be free to request me anything you want about painting, ANYTHING!!