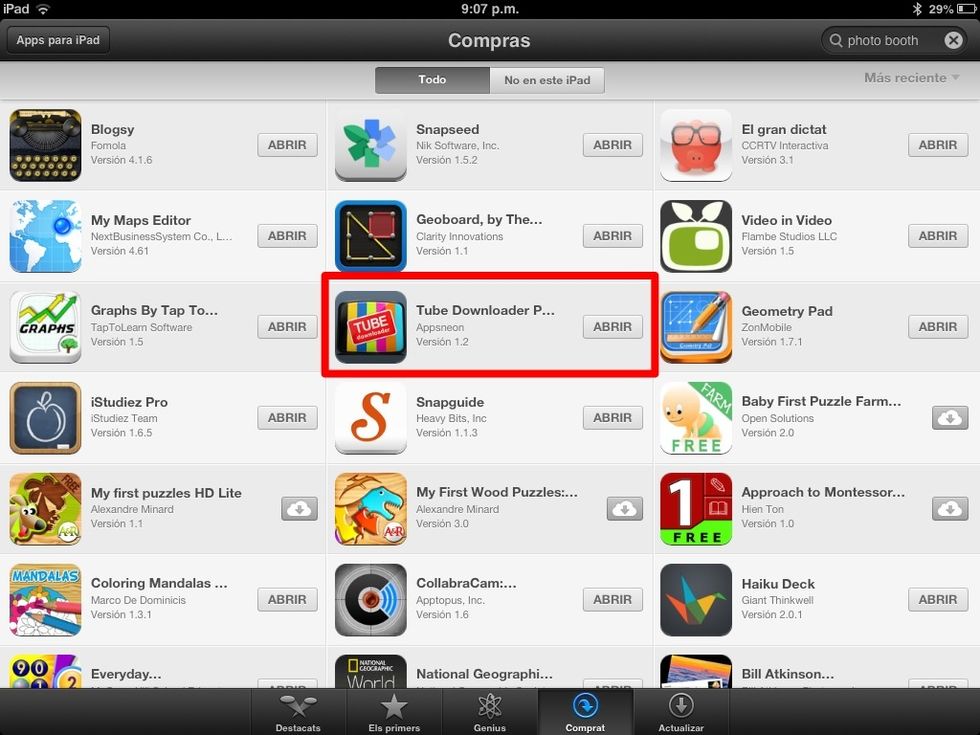 You need the free app Tube Downloader from the App Store.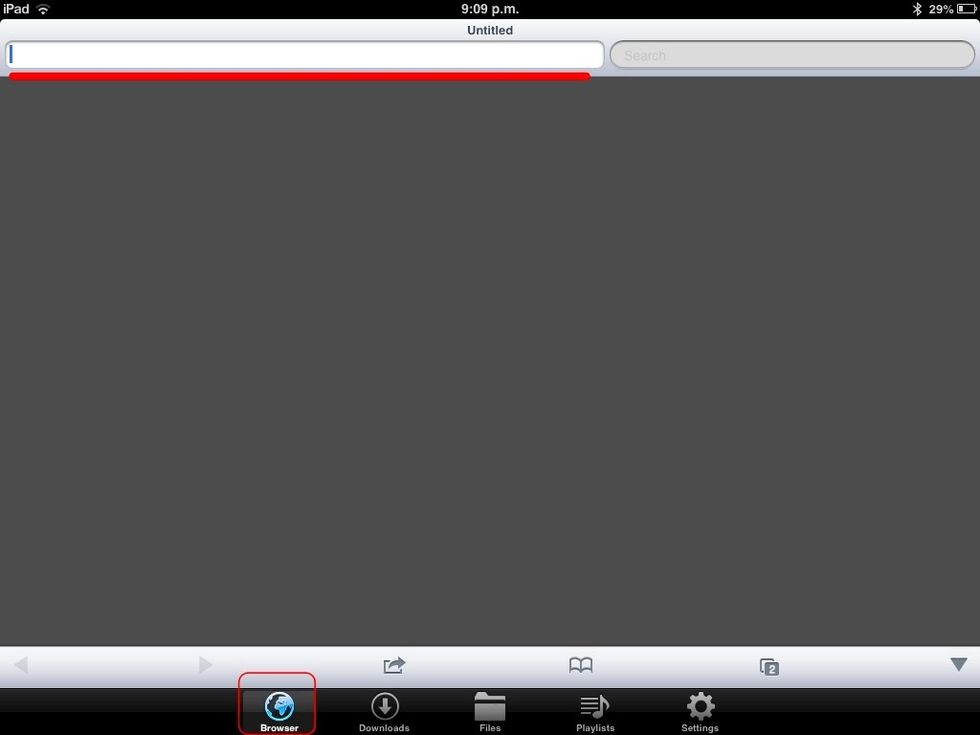 You have to go to the "Browser" and go yo the site where you would like to download the video.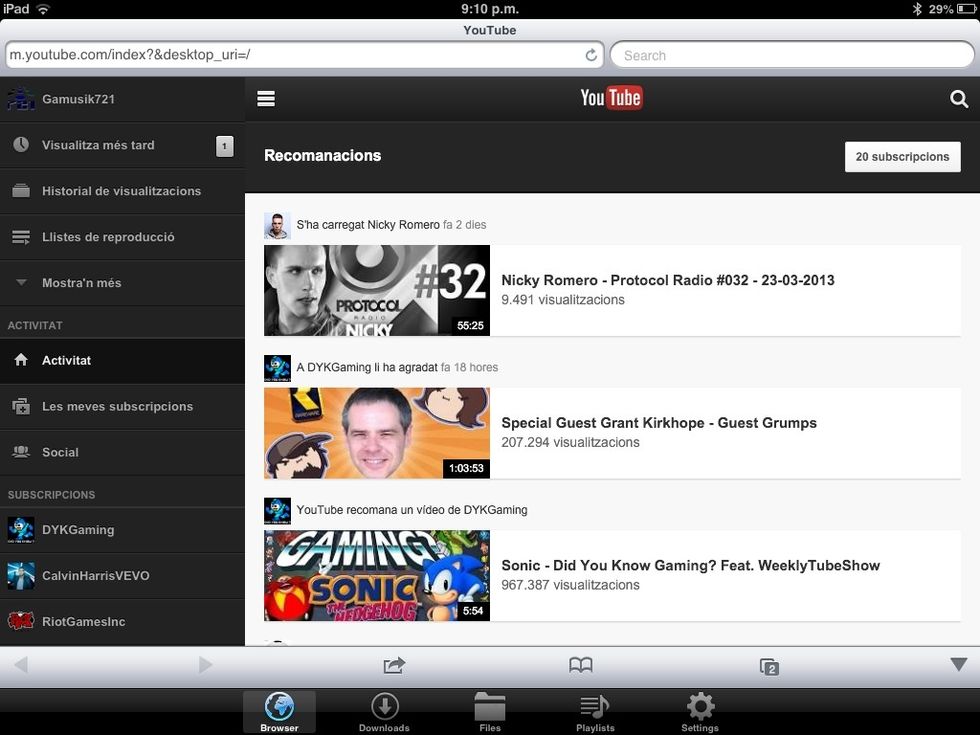 Here I went to YouTube.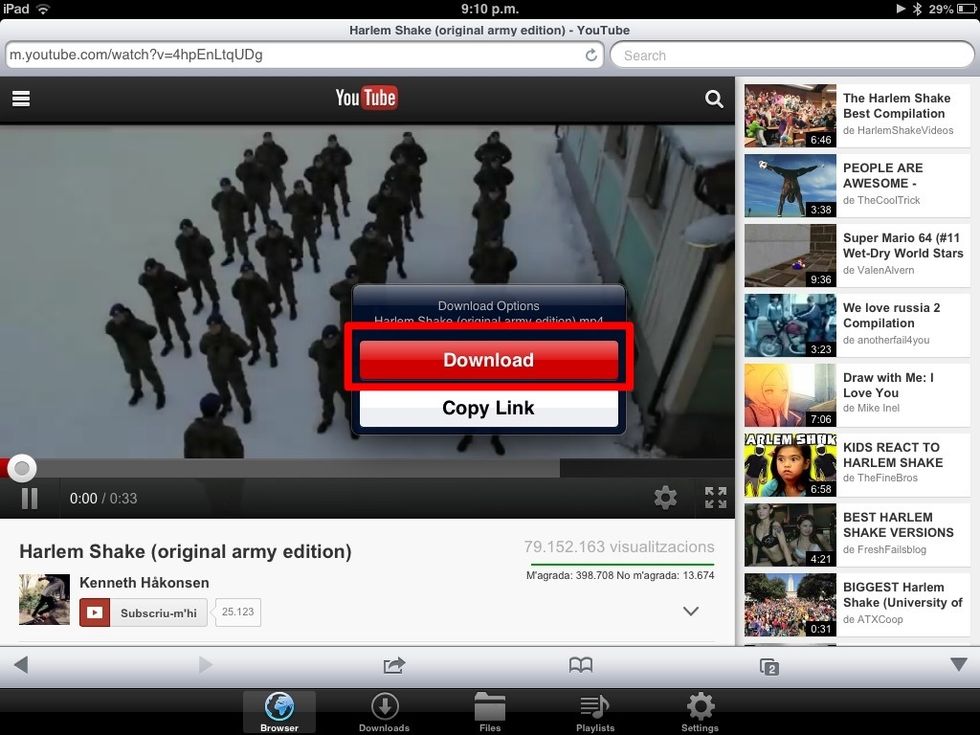 Here I wanted to download Harlem Shake, so I searched it . When you press "Play", you have two options: Copy Link or Download. Choose download.
Your download will start automatically.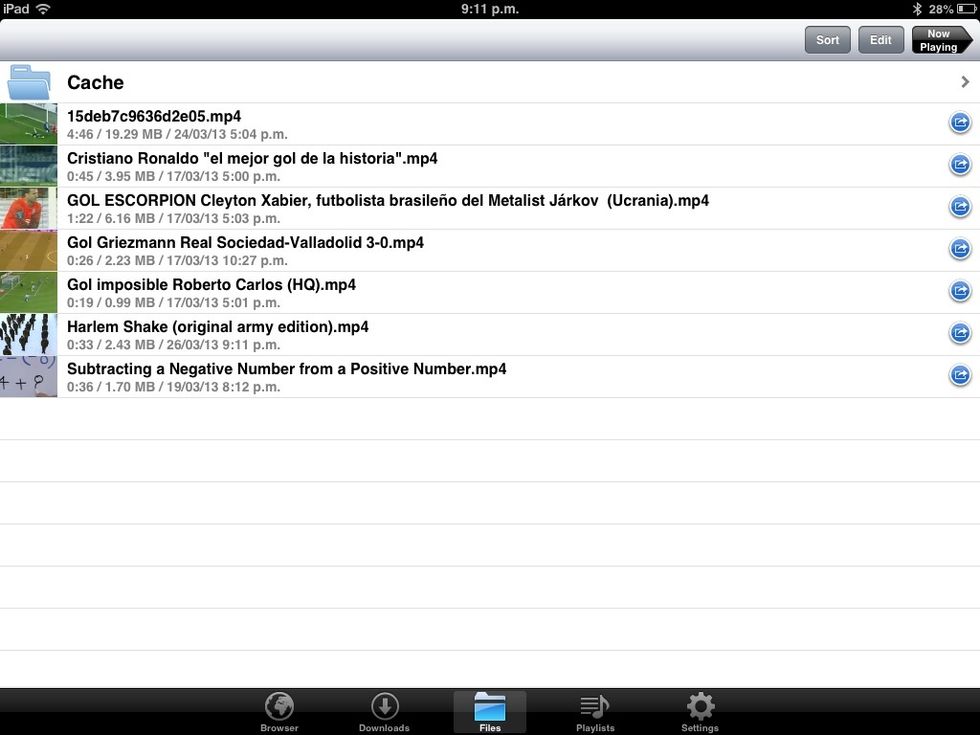 Now you have all downloaded videos here, and you can watch it offline.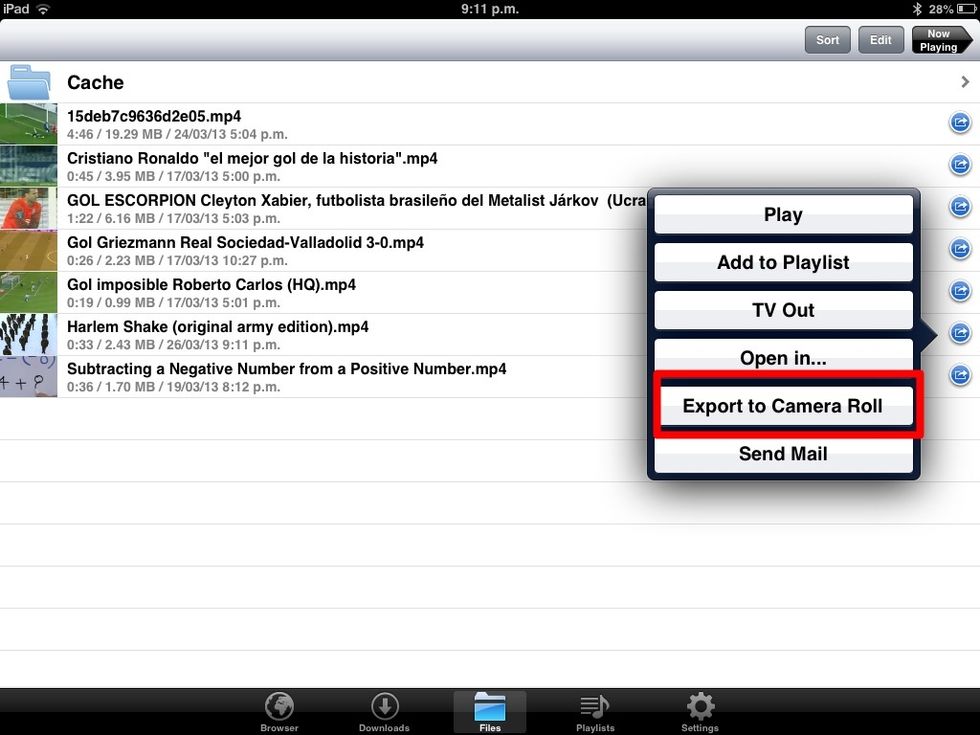 You can export it to camera roll. Just tap the little blue arrow and choose Export to Camera Roll.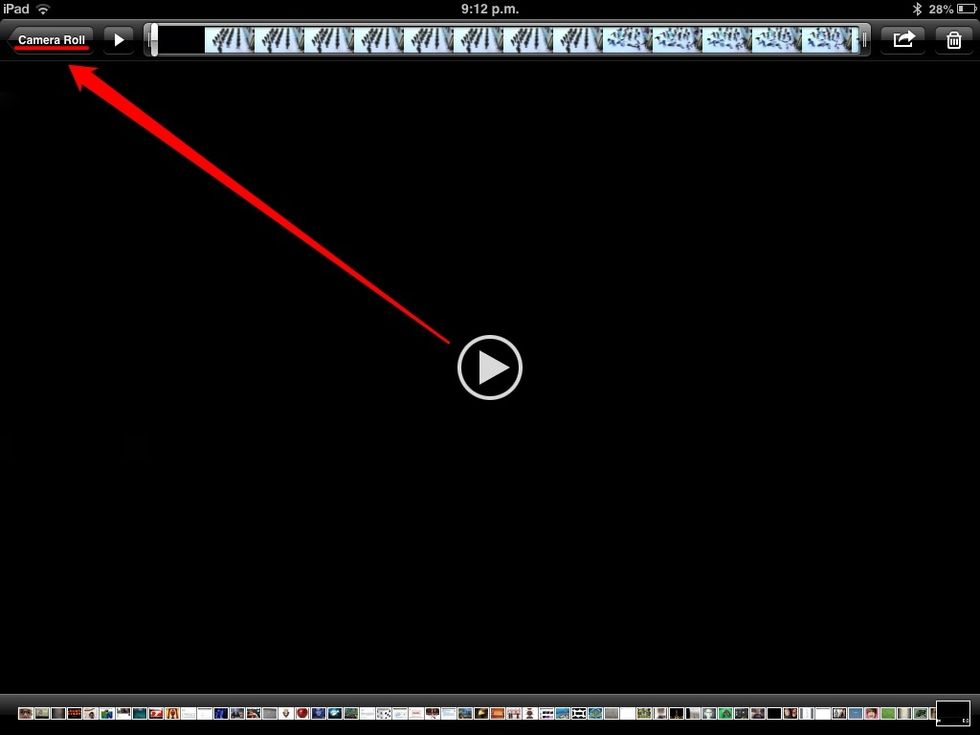 That's all. Comment if you have any questions. REMEMBER! Follow, like & comment. 😁
iPad
Wi-Fi (after download you won't need it)