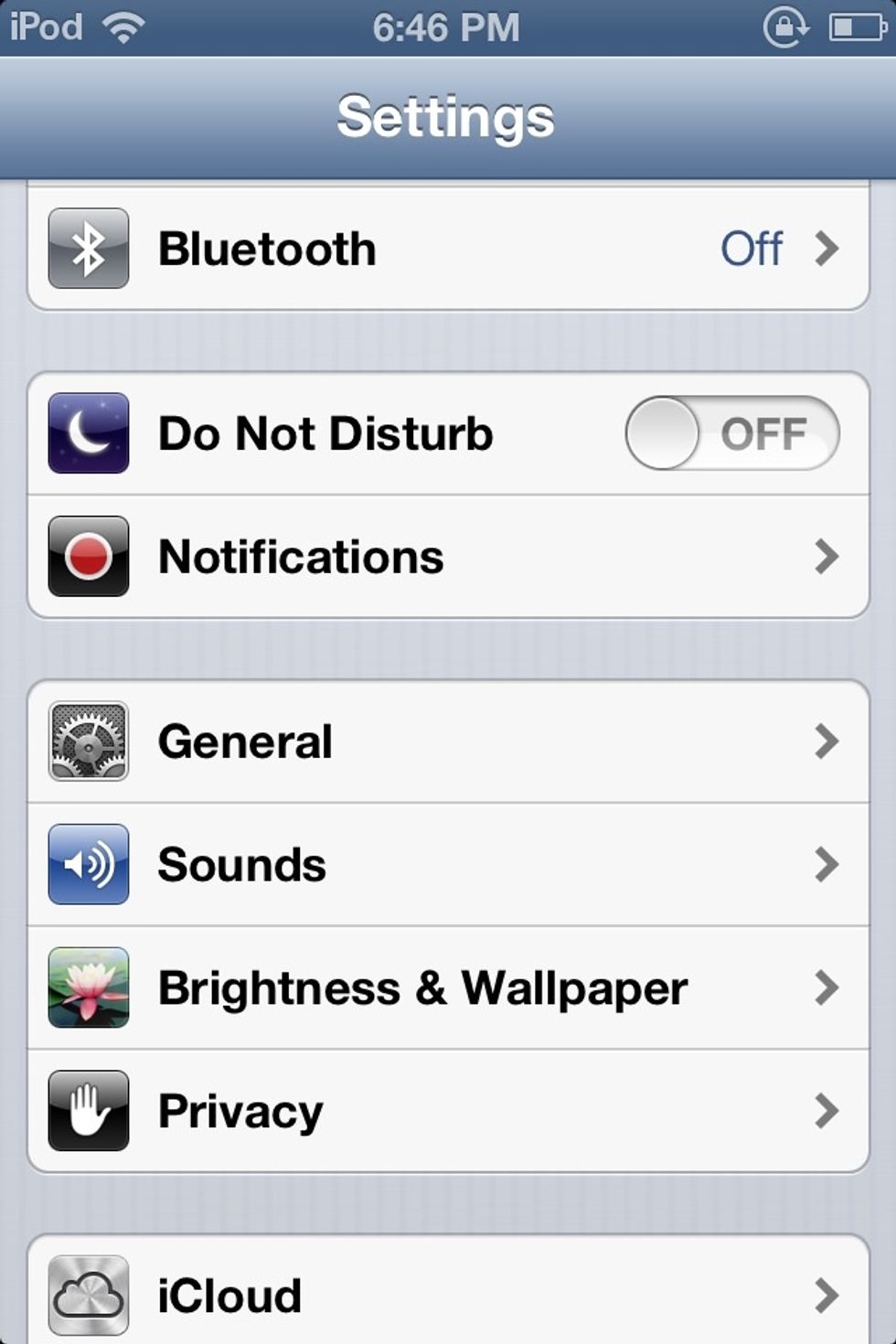 First go to settings and scroll down slightly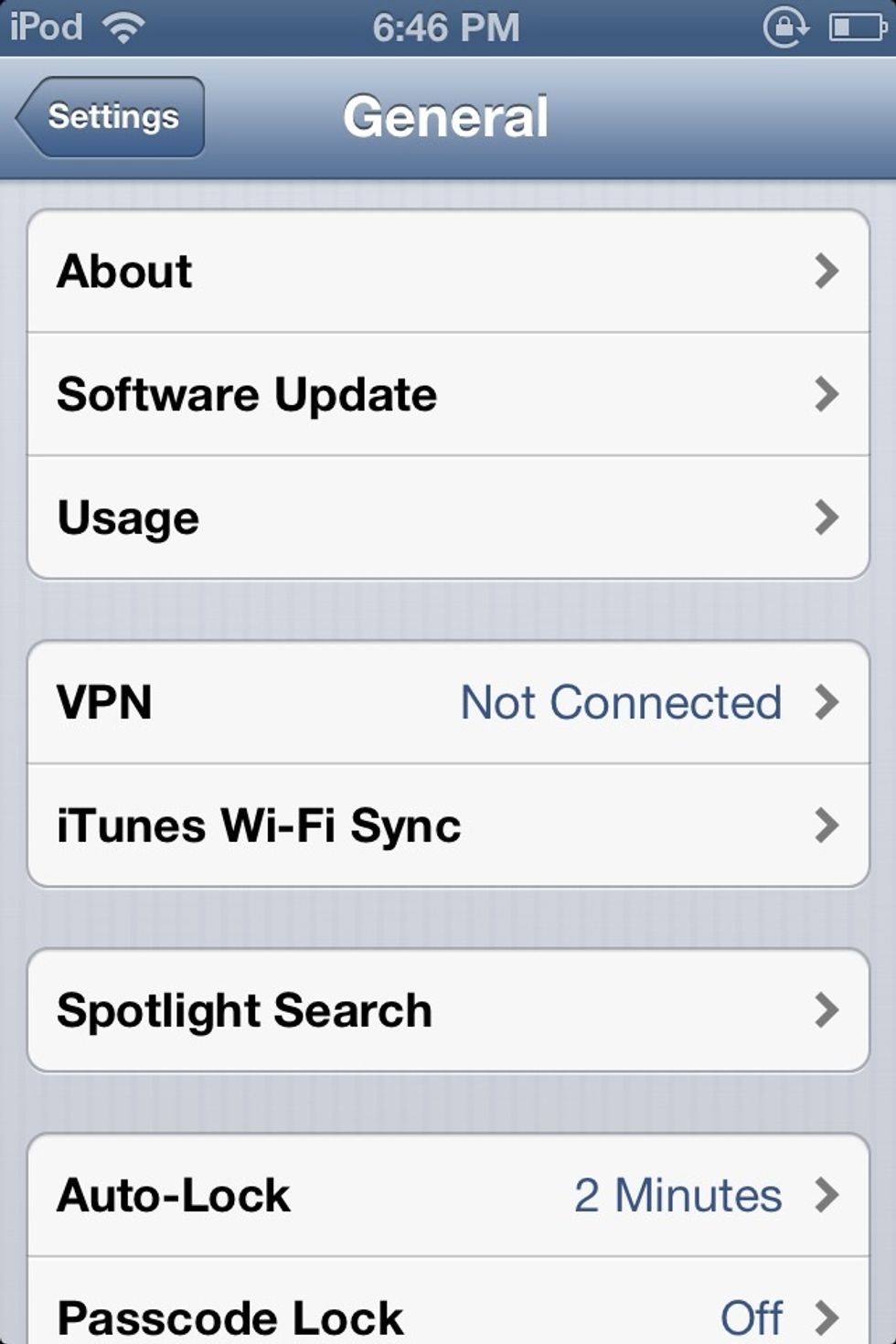 Go to general, and scroll down until u find "keyboard". Click it.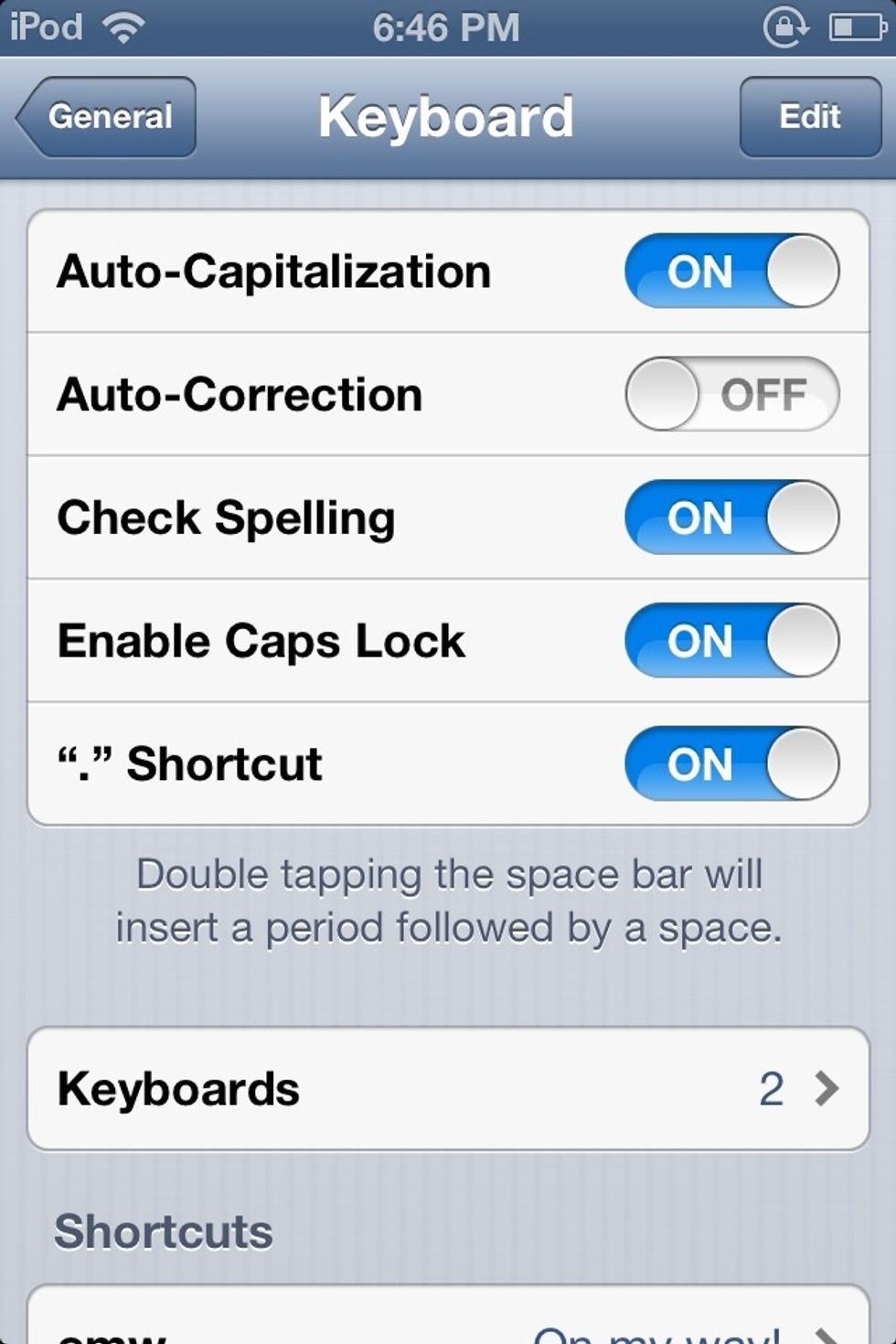 Then select "keyboards" once u get there.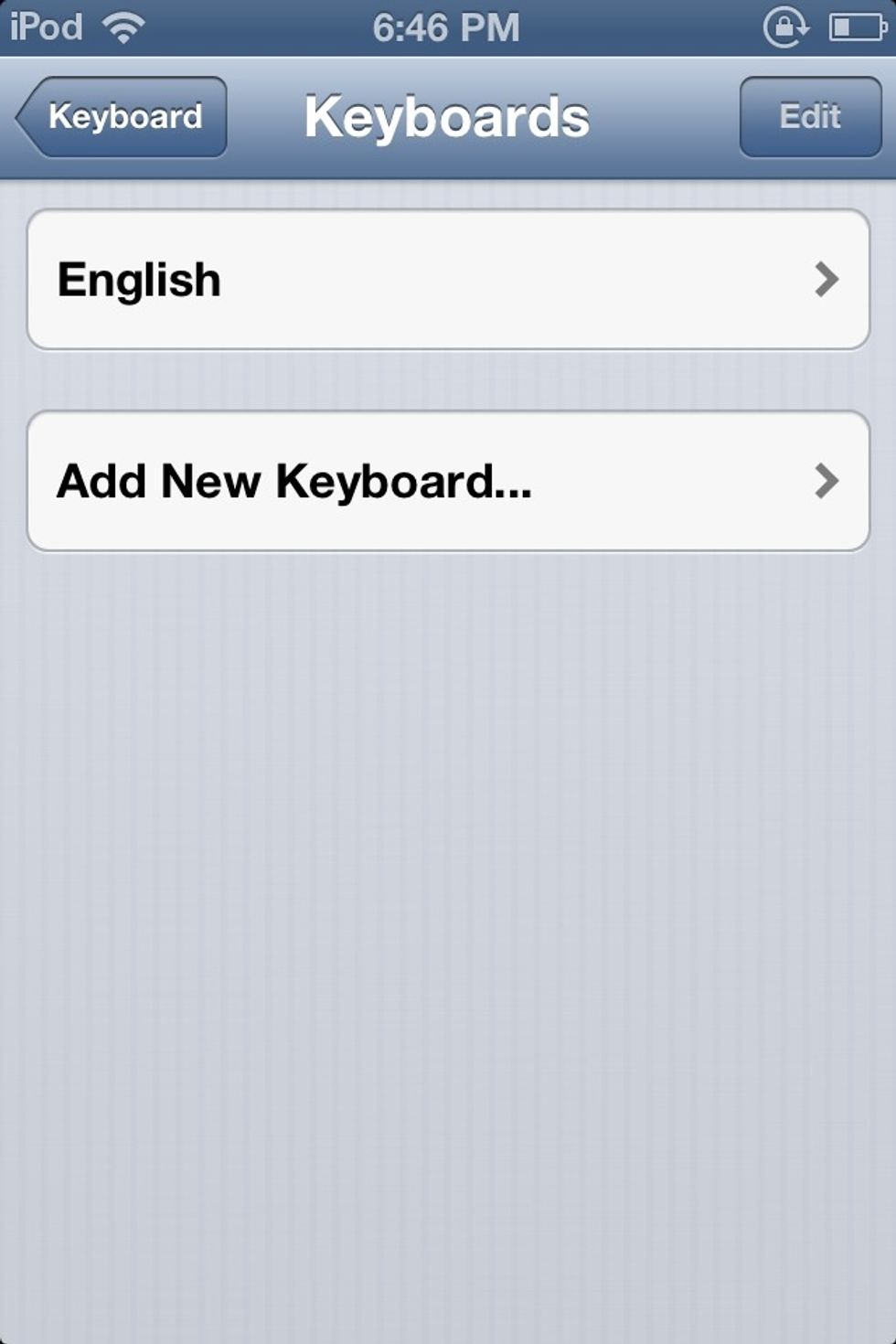 Go to "add a new keyboard"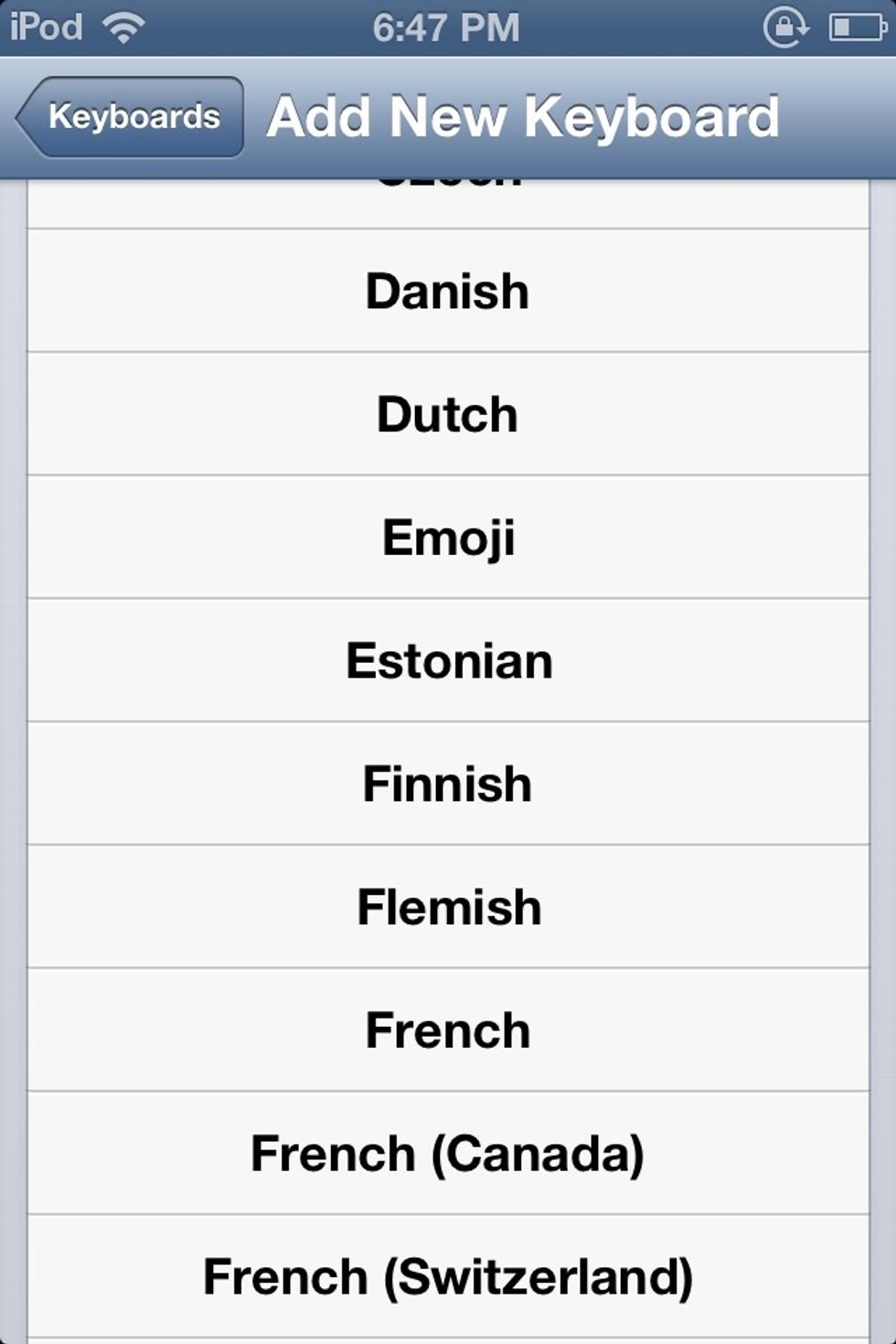 Then select emoji. It will appear on ur list of keyboards once u have completed this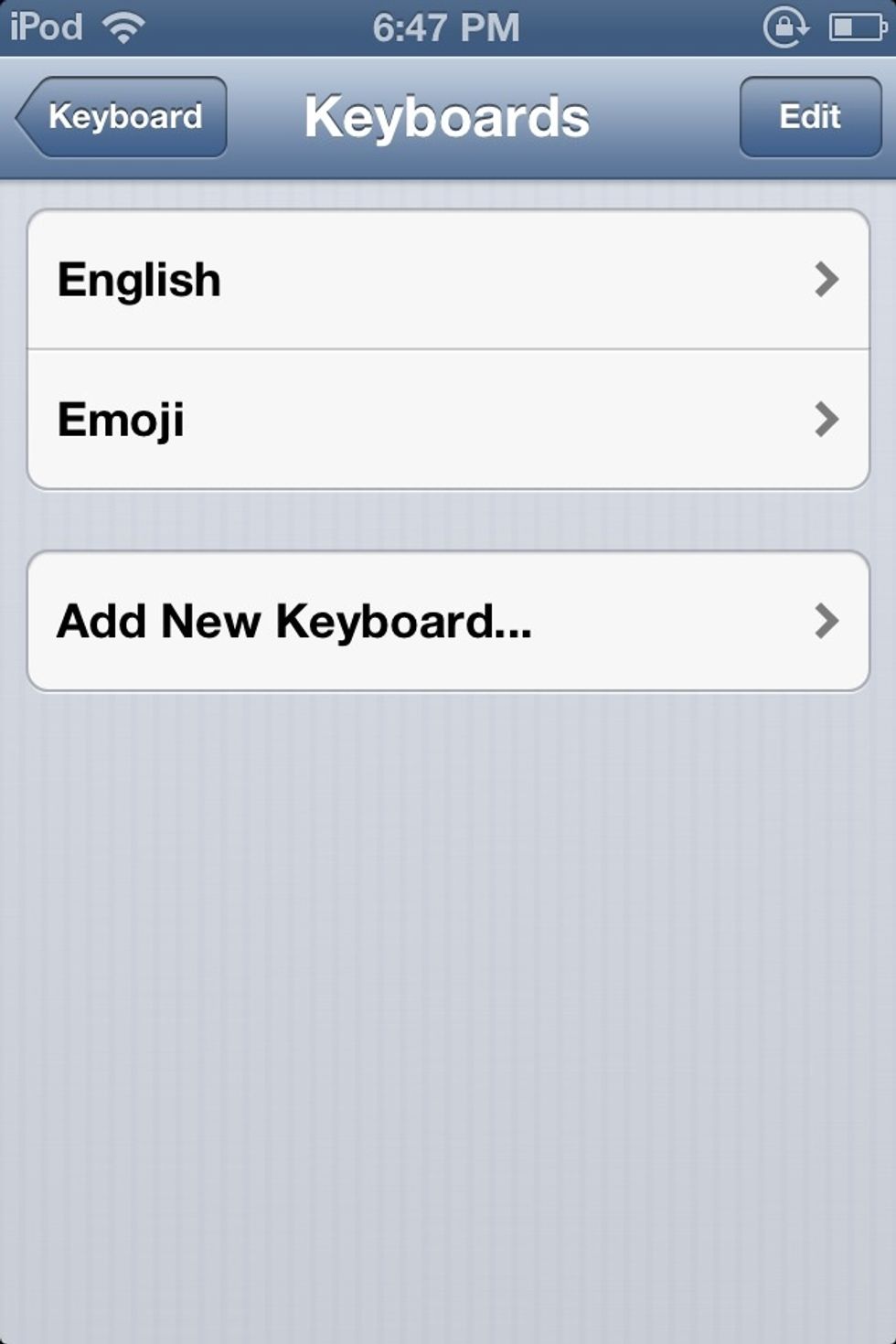 Example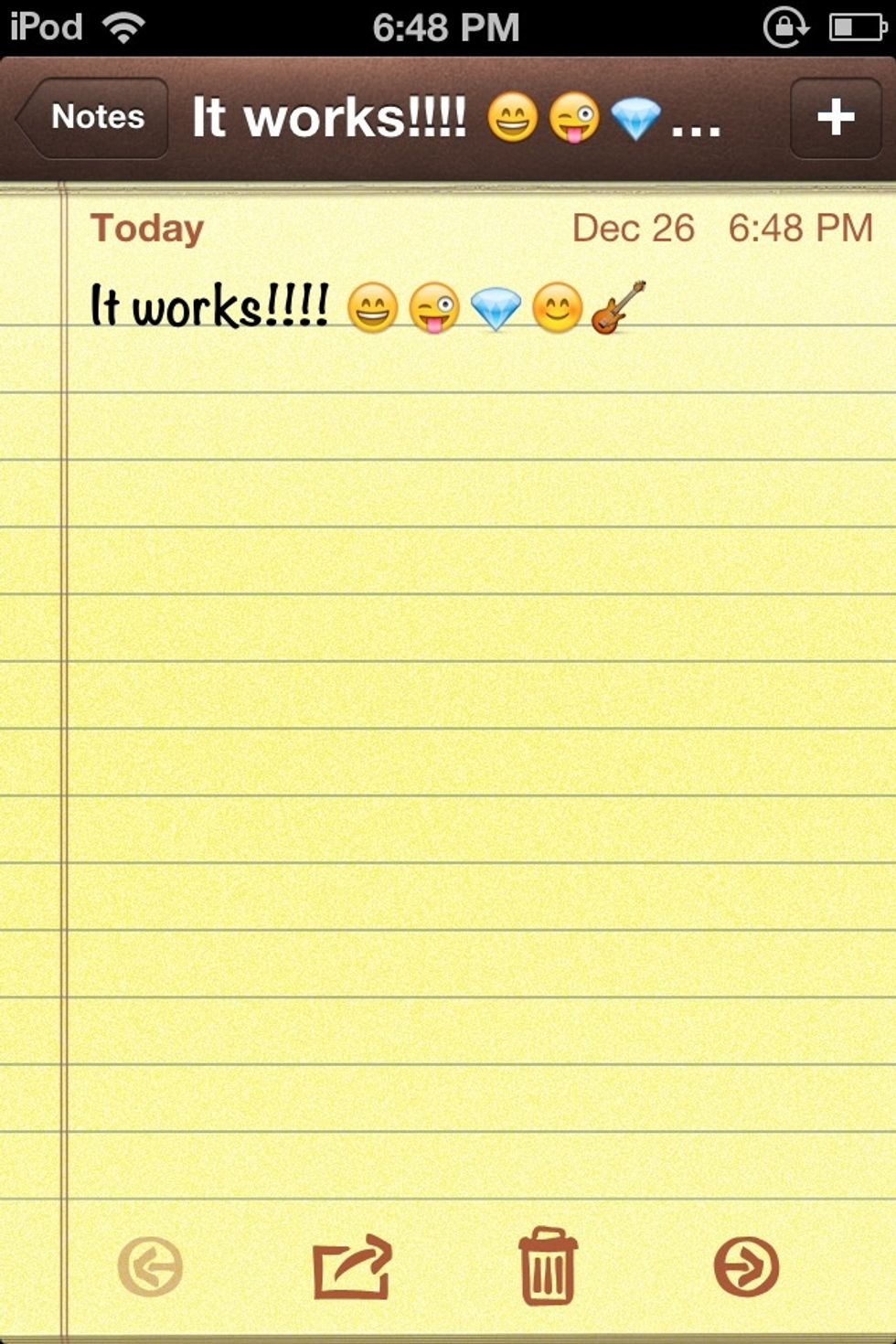 Then test it out by clicking the little globe next to the space bar
The creator of this guide has not included tools
Miss Batman
Not saying I'm Batman, it's just that no one has ever seen Batman and I in a room together...