Download, Edit and Turn in a Document to Edmodo
21
Find the assignment in Edmodo. Click on the assignment to download it.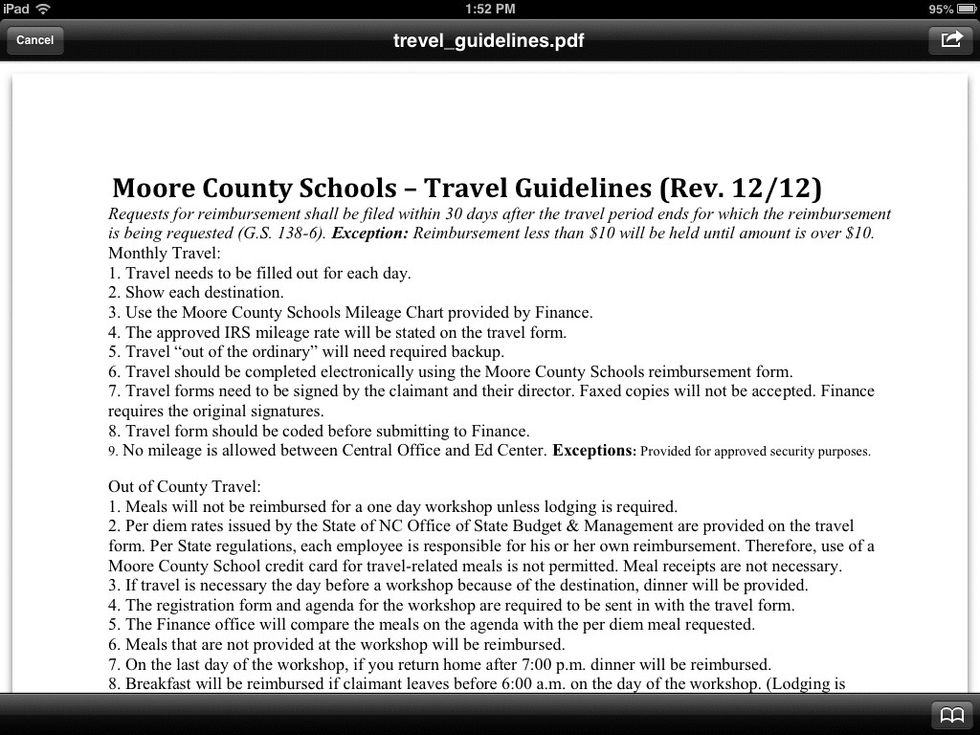 Click on the arrow in the upper-right hand corner of your screen.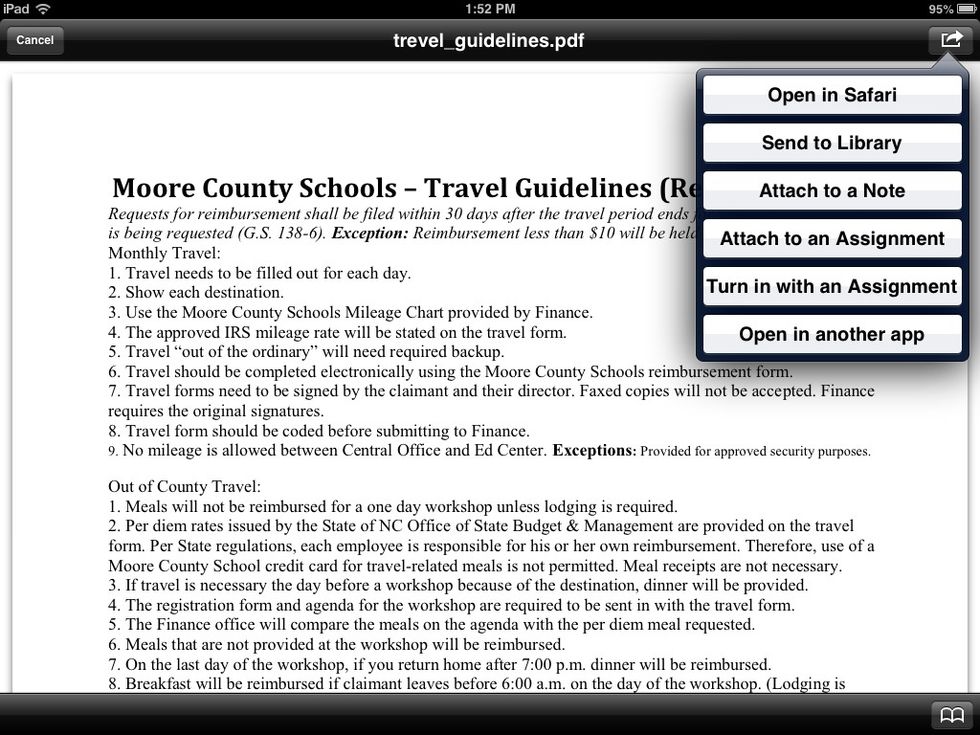 Choose Open in another app.
Select Open in Notability
Choose Create new note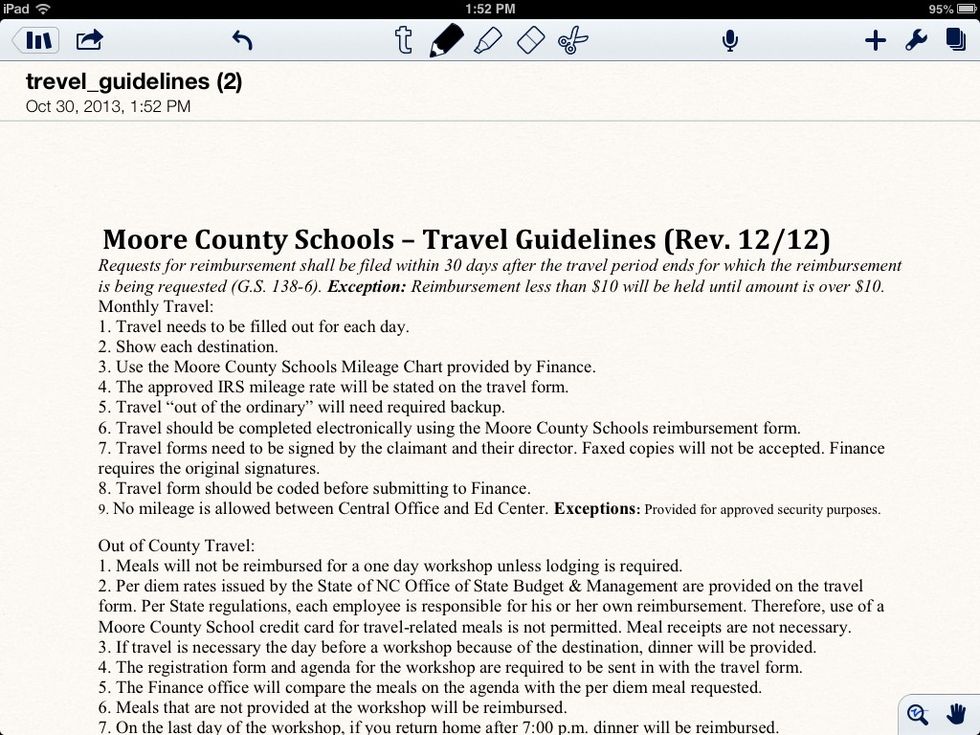 Now you can edit and write on the document. Once you are ready to turn your document in, click the arrow on the far left of the screen that points towards the right.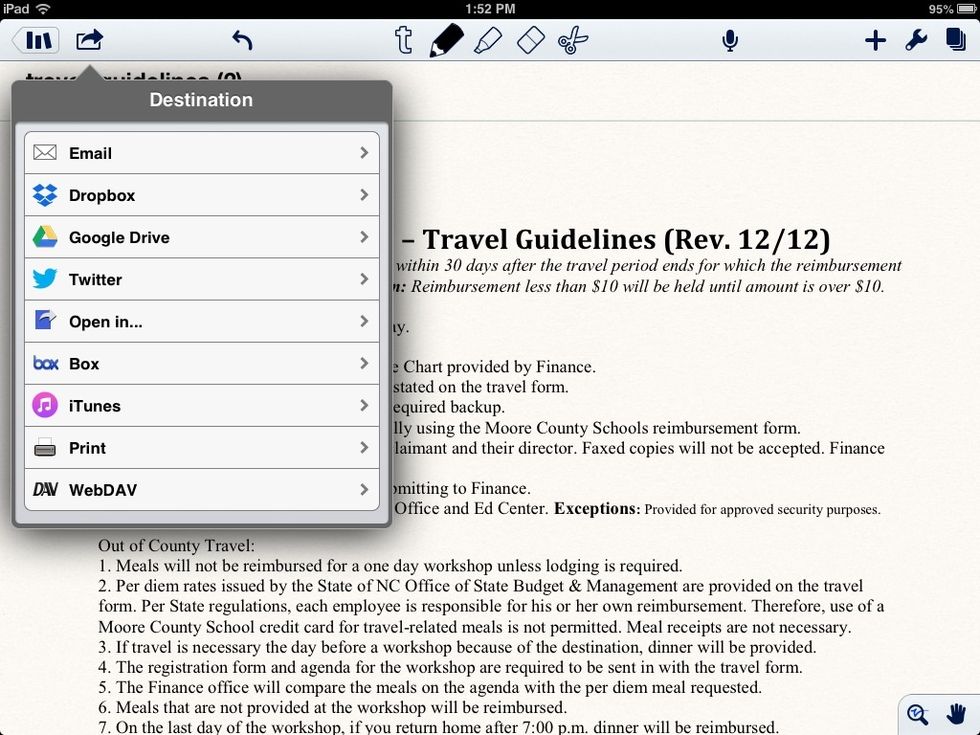 Choose Open in...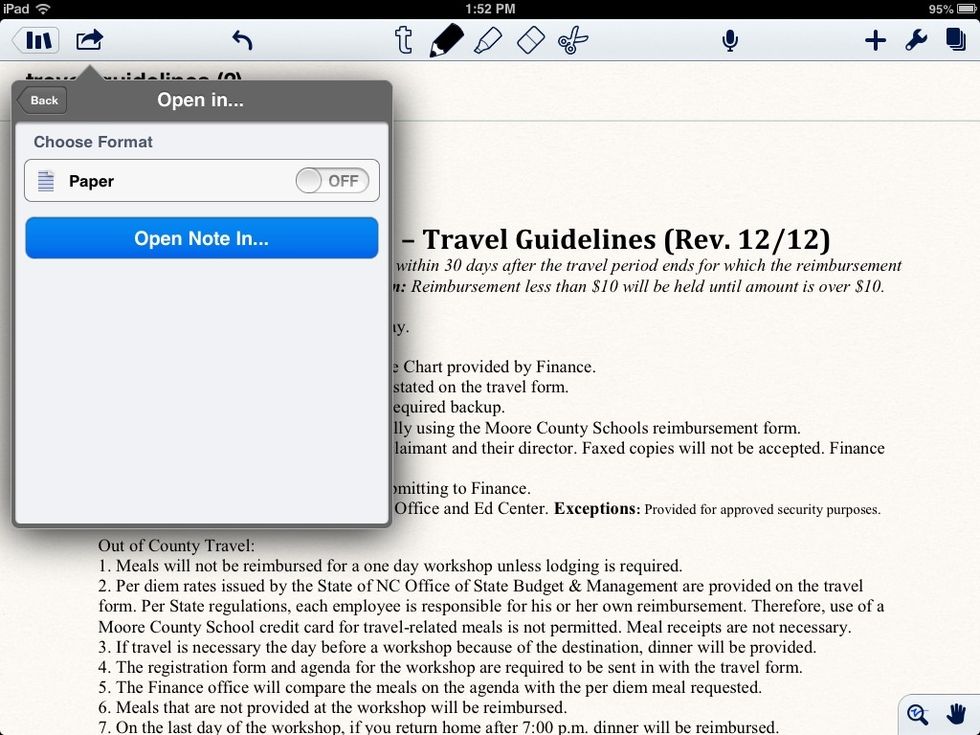 Choose Open Note In...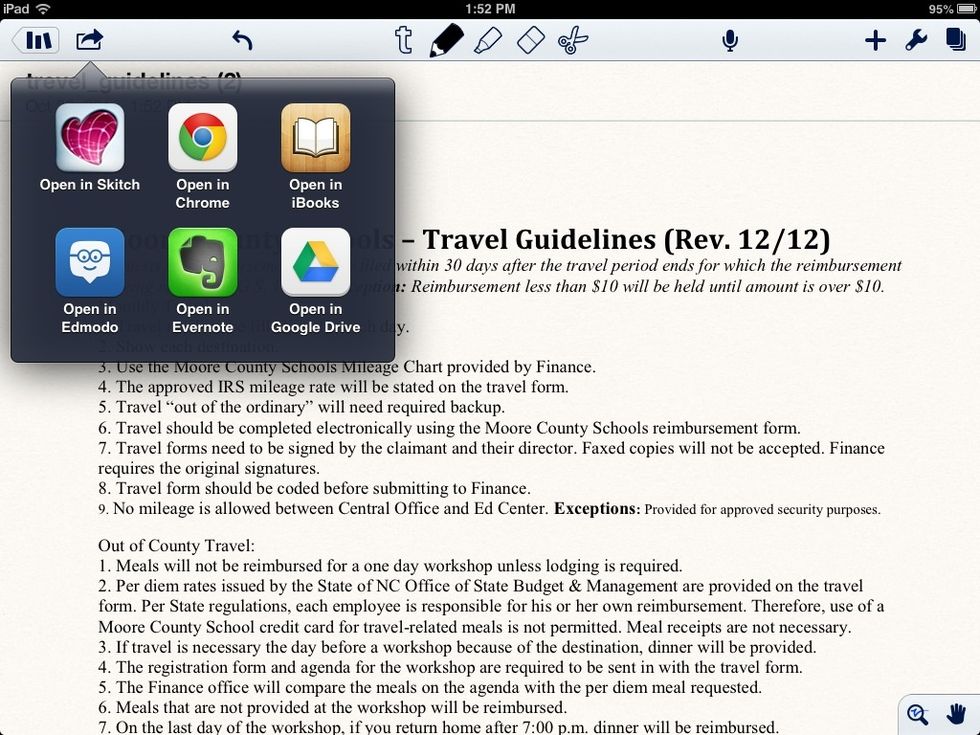 Choose Open in Edmodo
Choose Attach to Assignment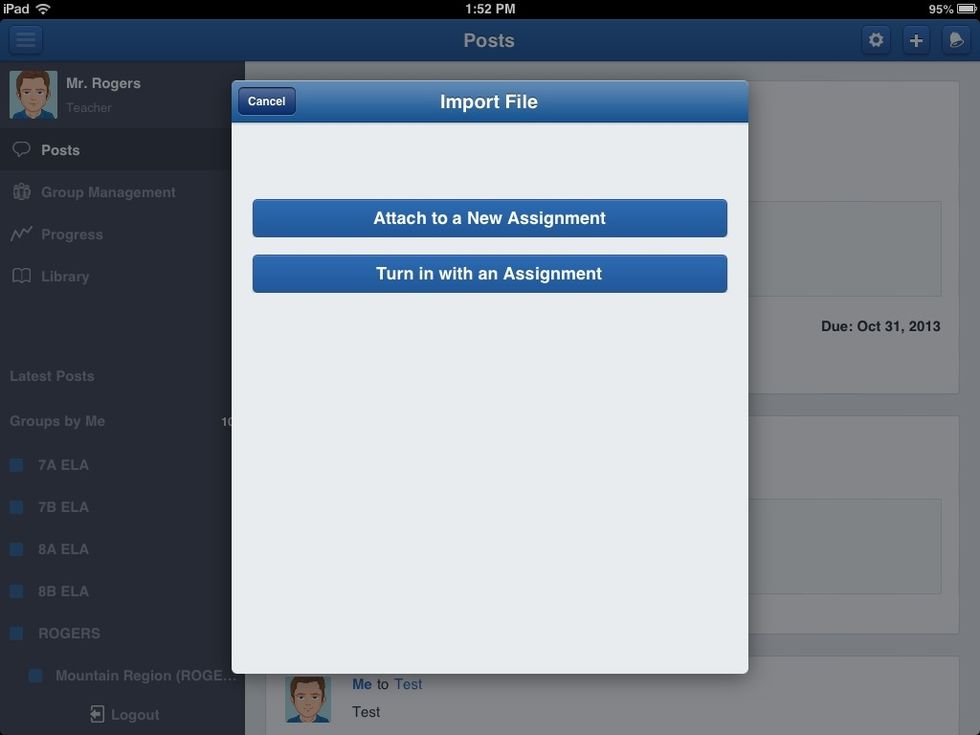 Choose Turn in with an Assignment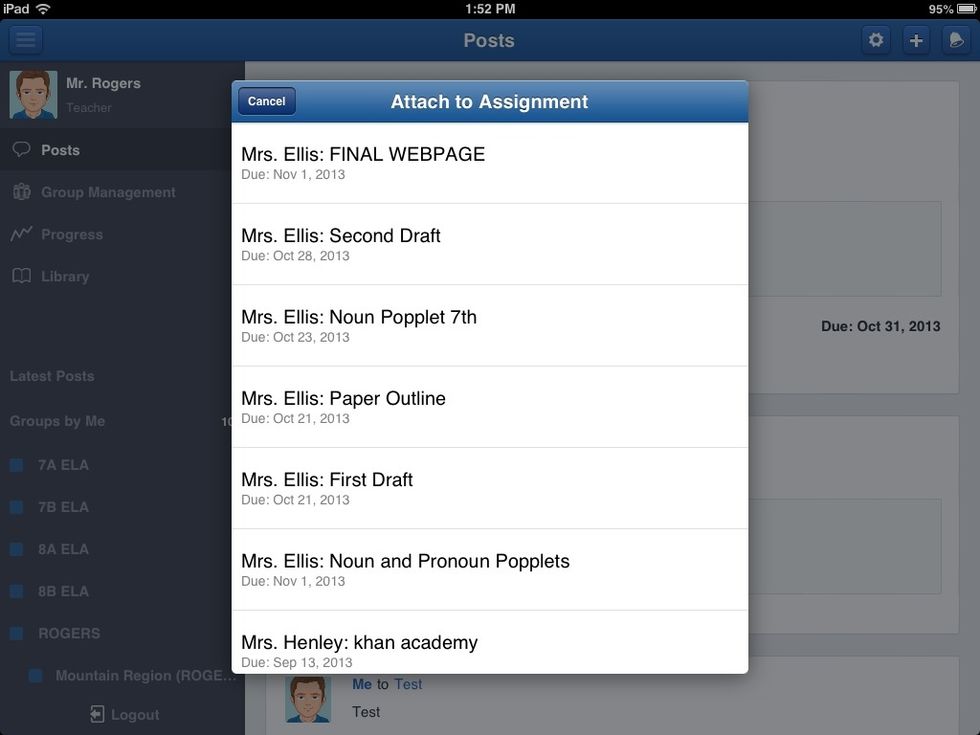 Select the assignment to turn in.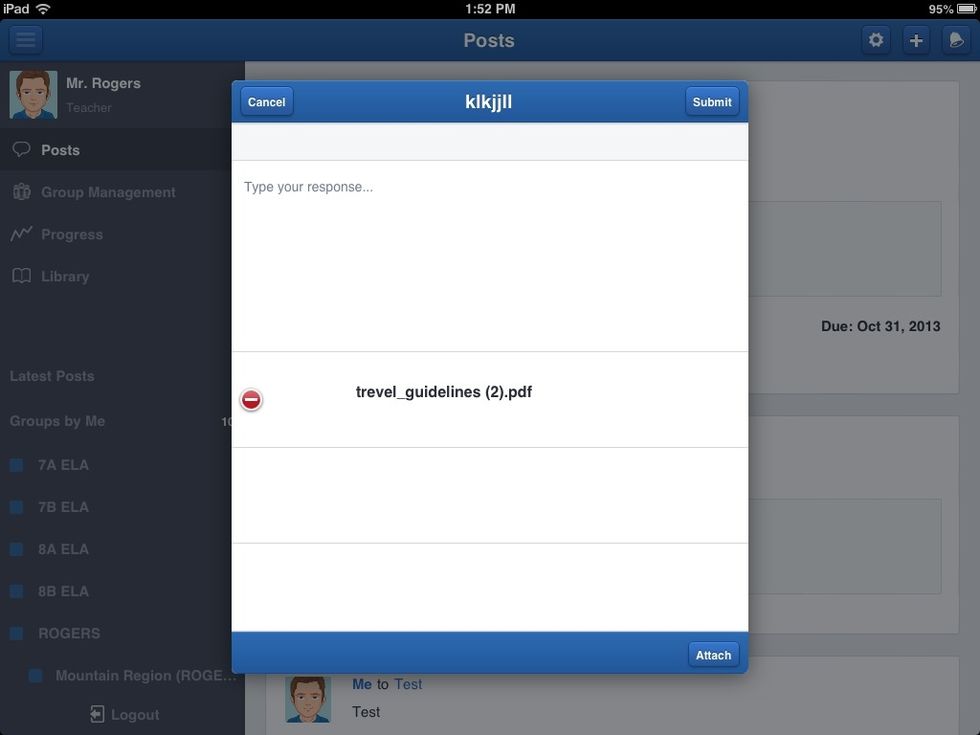 Write a description of your assignment.
Your assignment should upload. You're finished!