How to download buildings to sc4 from simtropolis
Download Buildings to SC4 From Simtropolis
23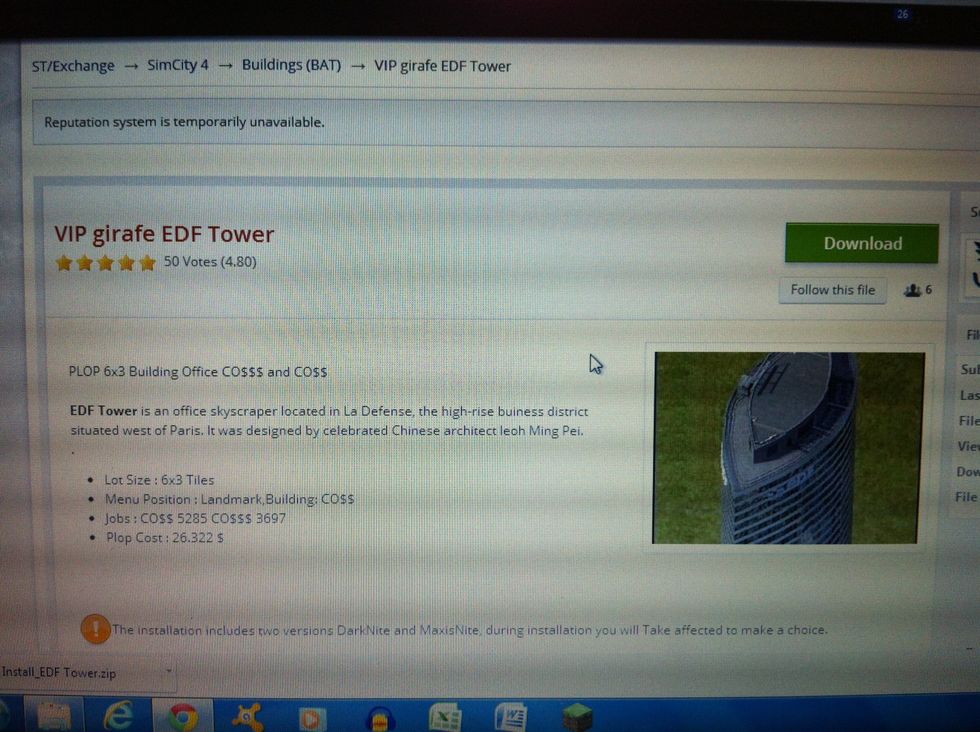 First, make sure you are logged onto Simtropolis. If your not, log on make a free account. And Find the building you want to download.(VIP Girafe EDF Tower).
Click download and it should appear at the bottom left corner of the screen (Google Chrome).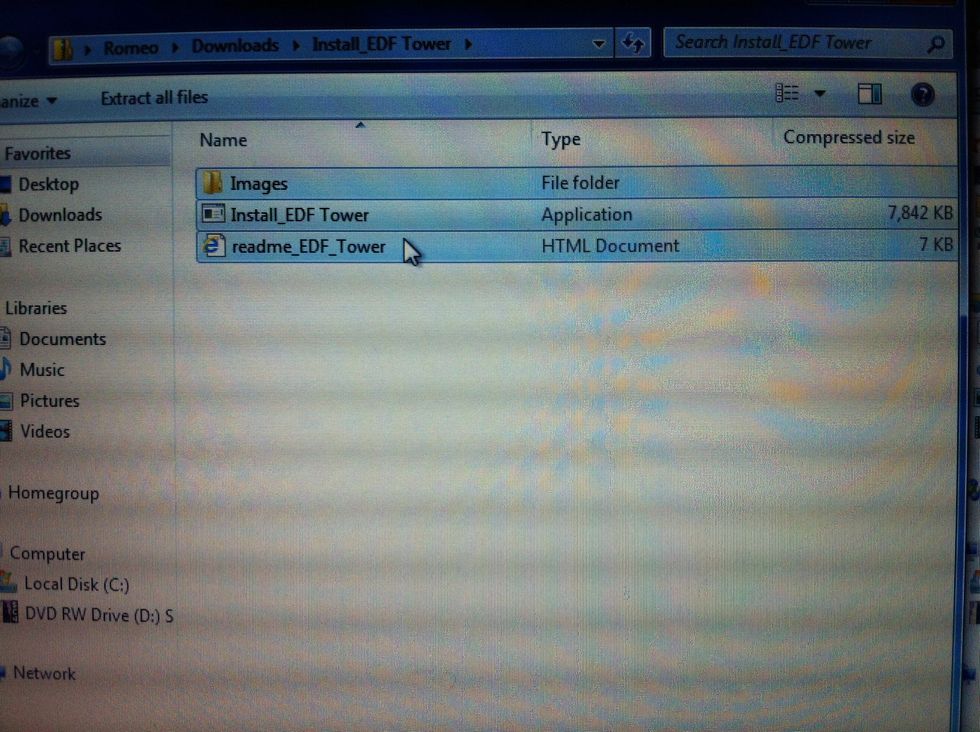 Hold shift and click the bottom file and drag it into your SC4 Plugins Folder.
To open up your SC4 Plugins Folder just click the Home button (Windows) and click Documents-SC4-Plugins.
The creator of this guide has not included tools