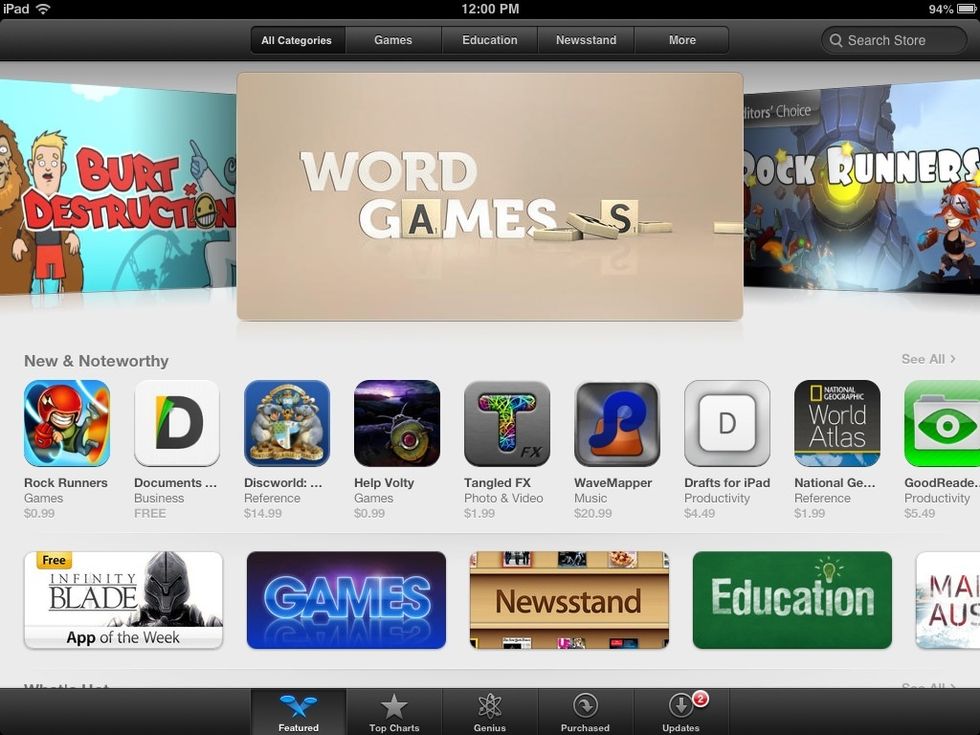 You are now on the app. Click on the search bar in the top right corner and type whatever you want to download in there.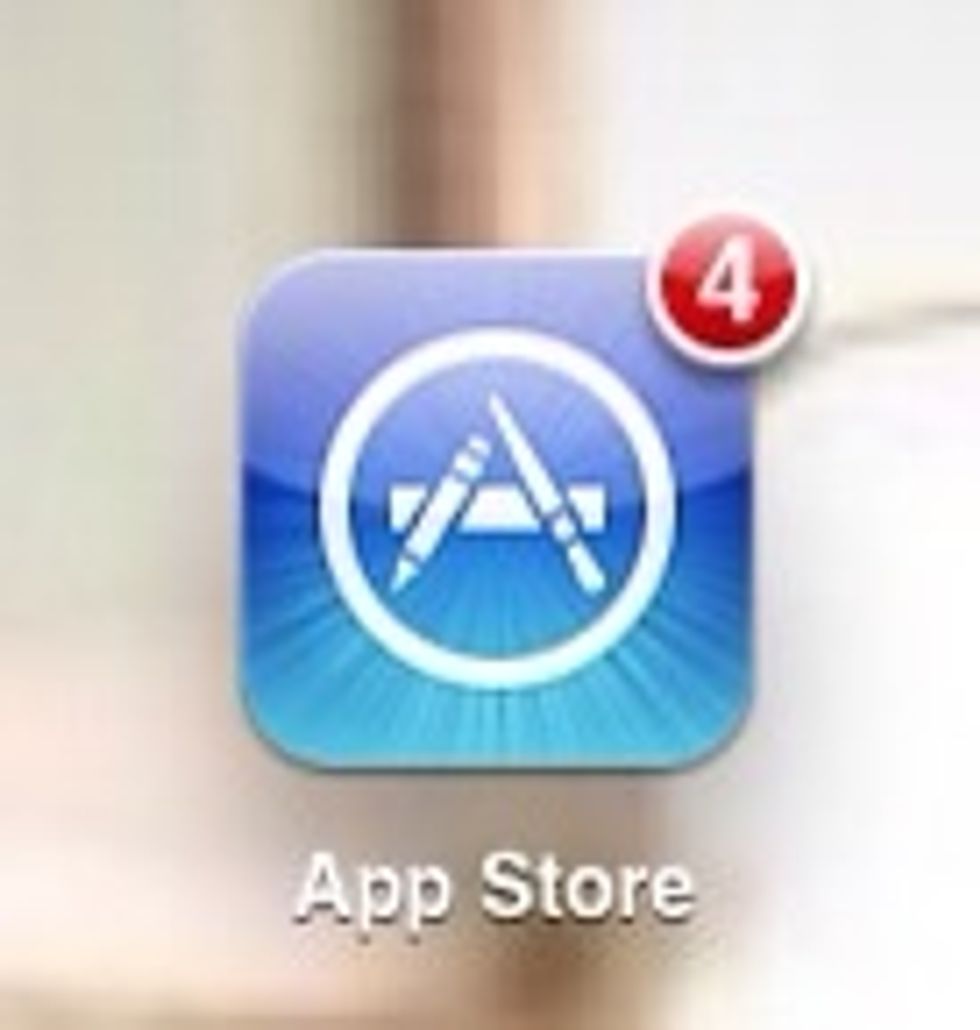 On your iPad, iPod iPhone you have an app that looks like this (but without the four) Click on this.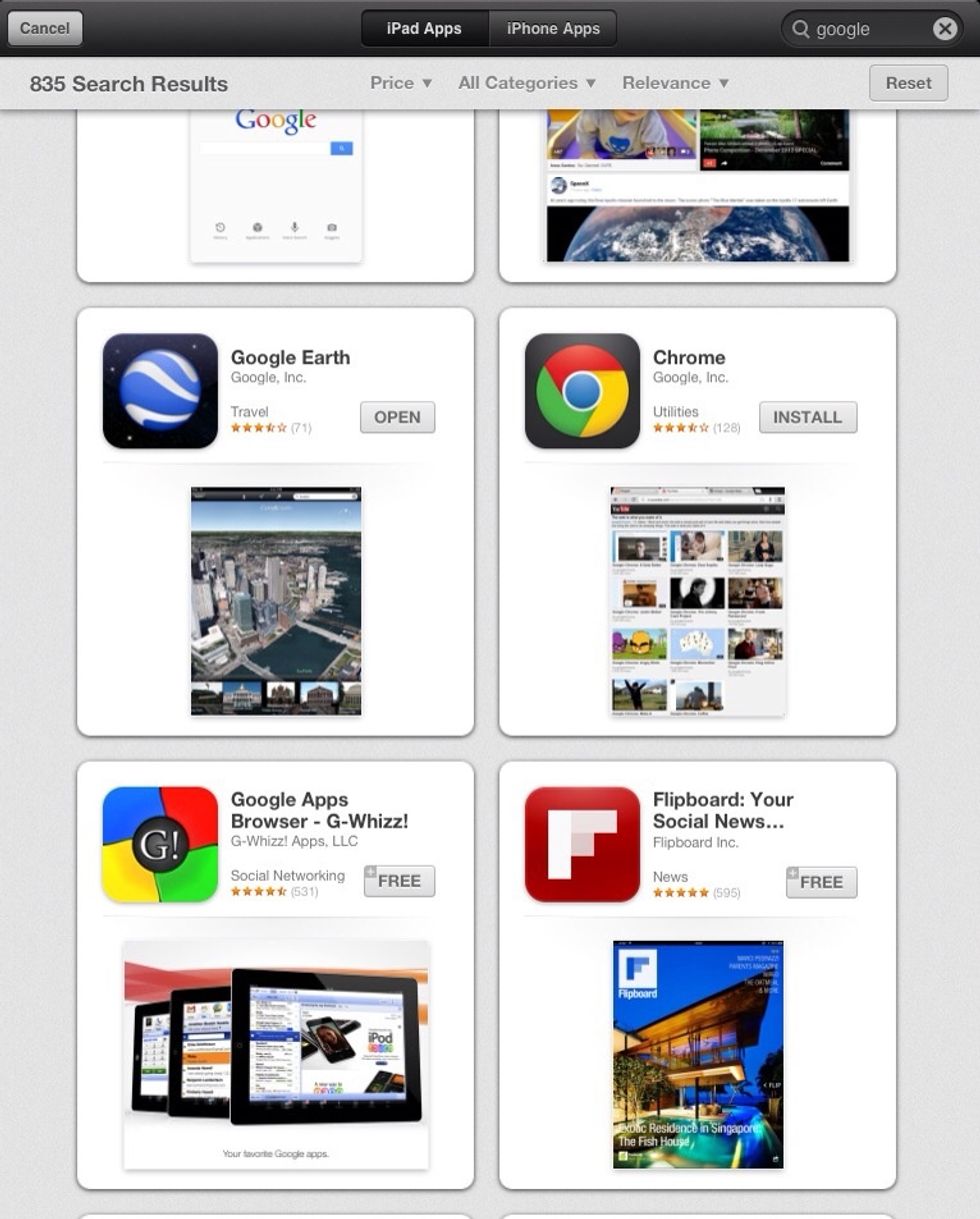 Click on the search button above and search for the app that you want. For example google chrome.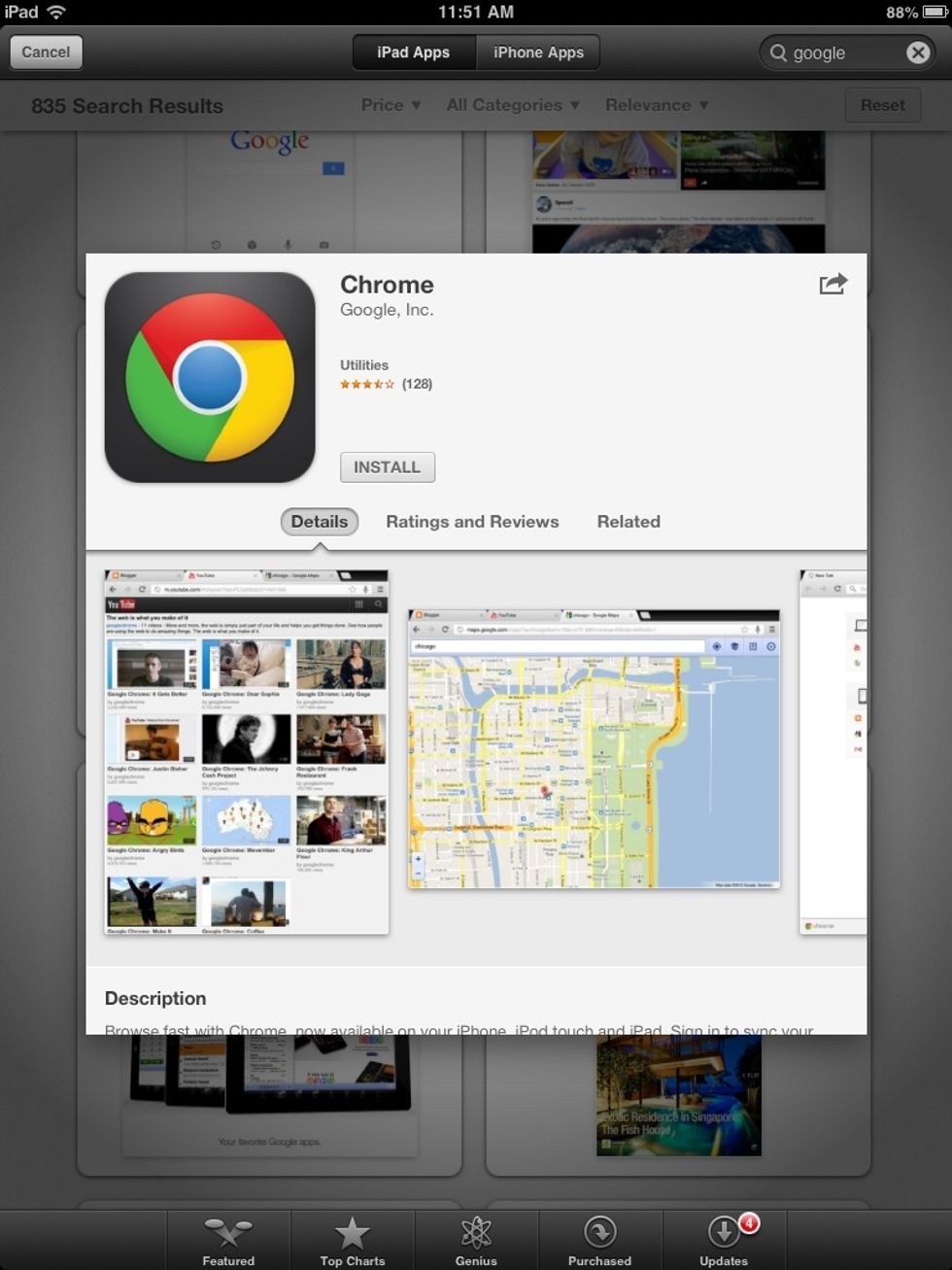 You can also click onto the app icon and view the app on what it's going to be about.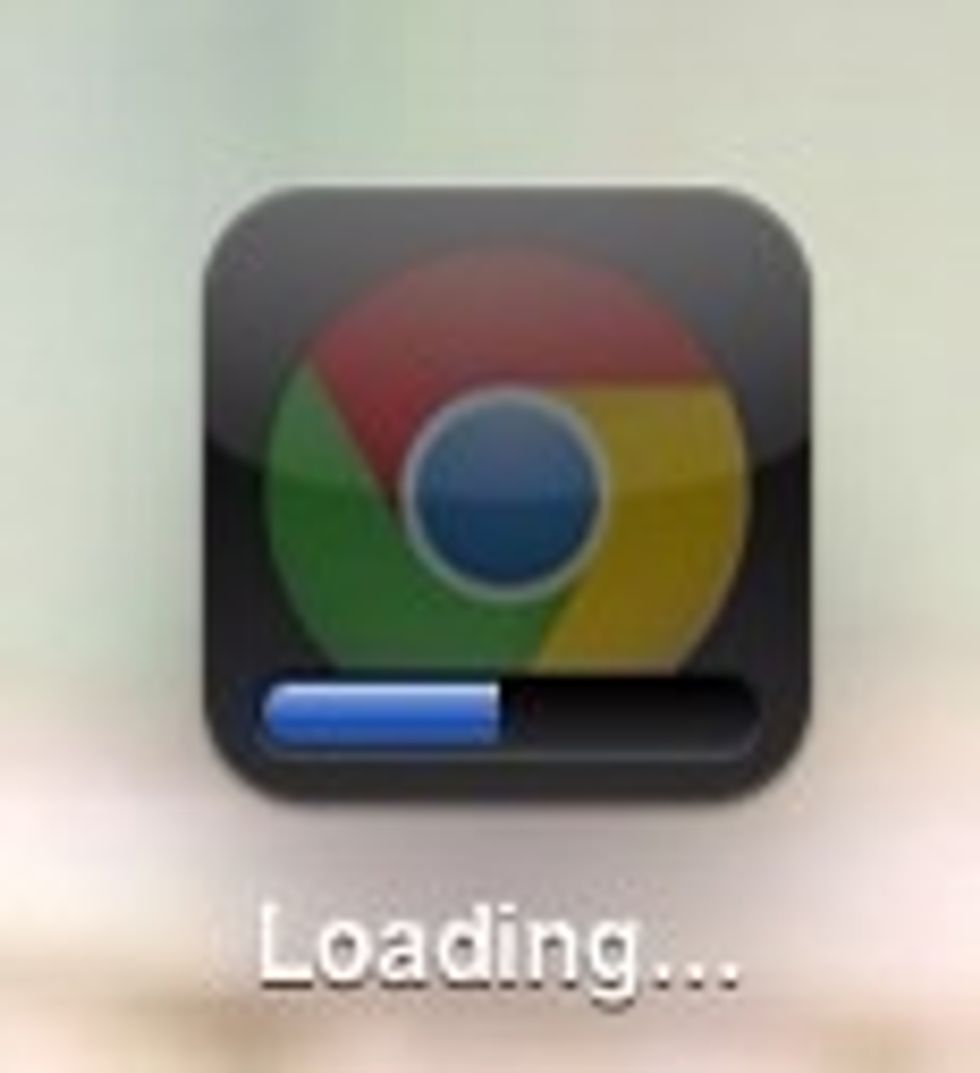 Wait for the app to download.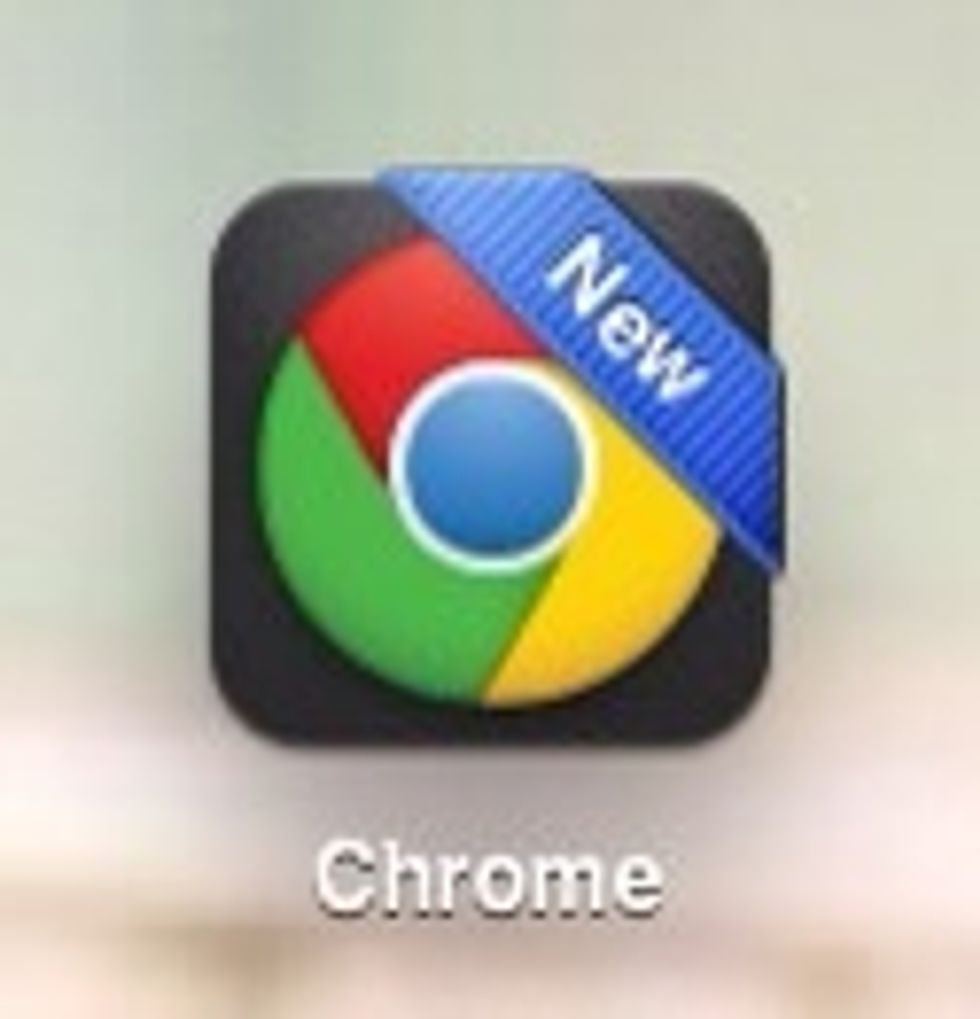 There it is! And that is how you download an app.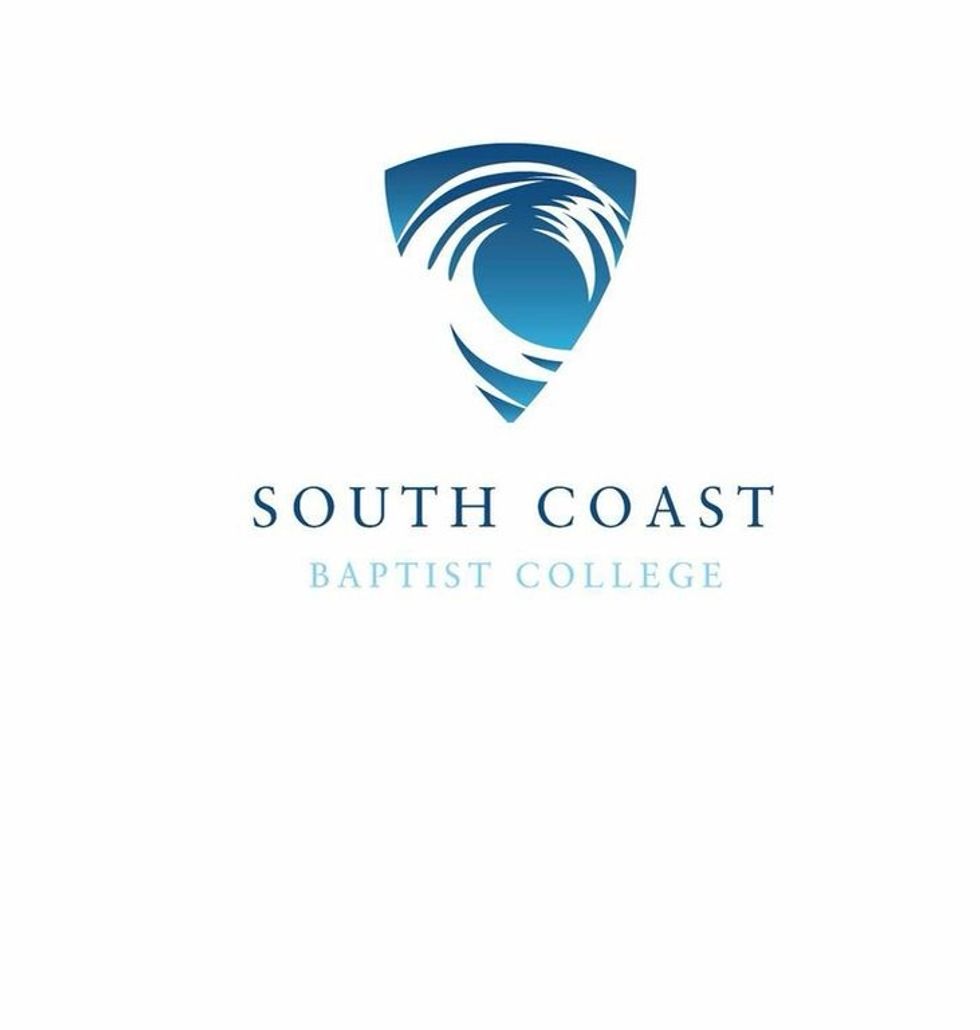 Thanks for watching my snapguide:-)
iPad
Finger
Internet connection
An App you want