How to download and install paid apps for free.
Download and Install Paid Apps for Free.
13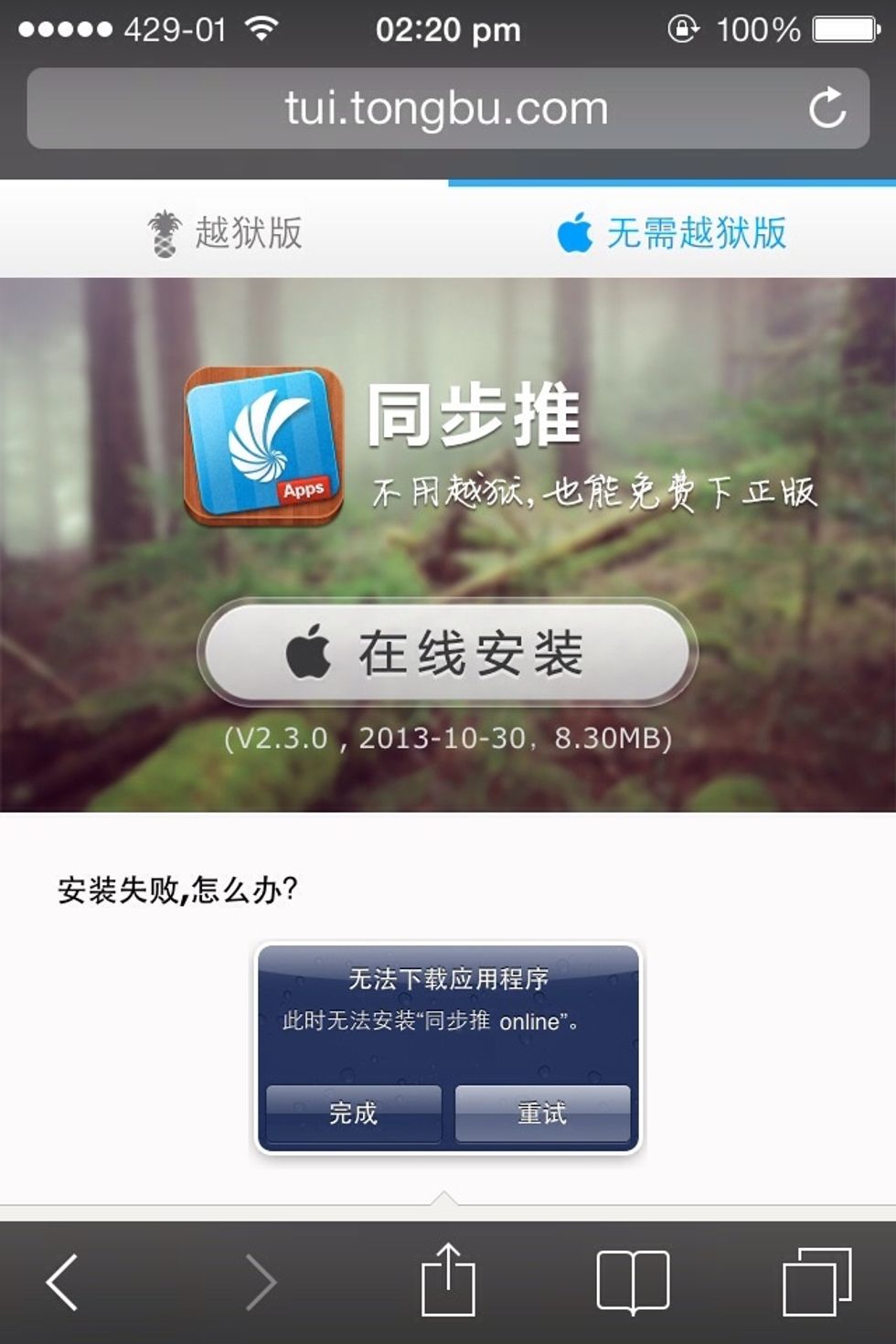 Open safari and goto https://tui.tongbu.com. And tap on apple logo.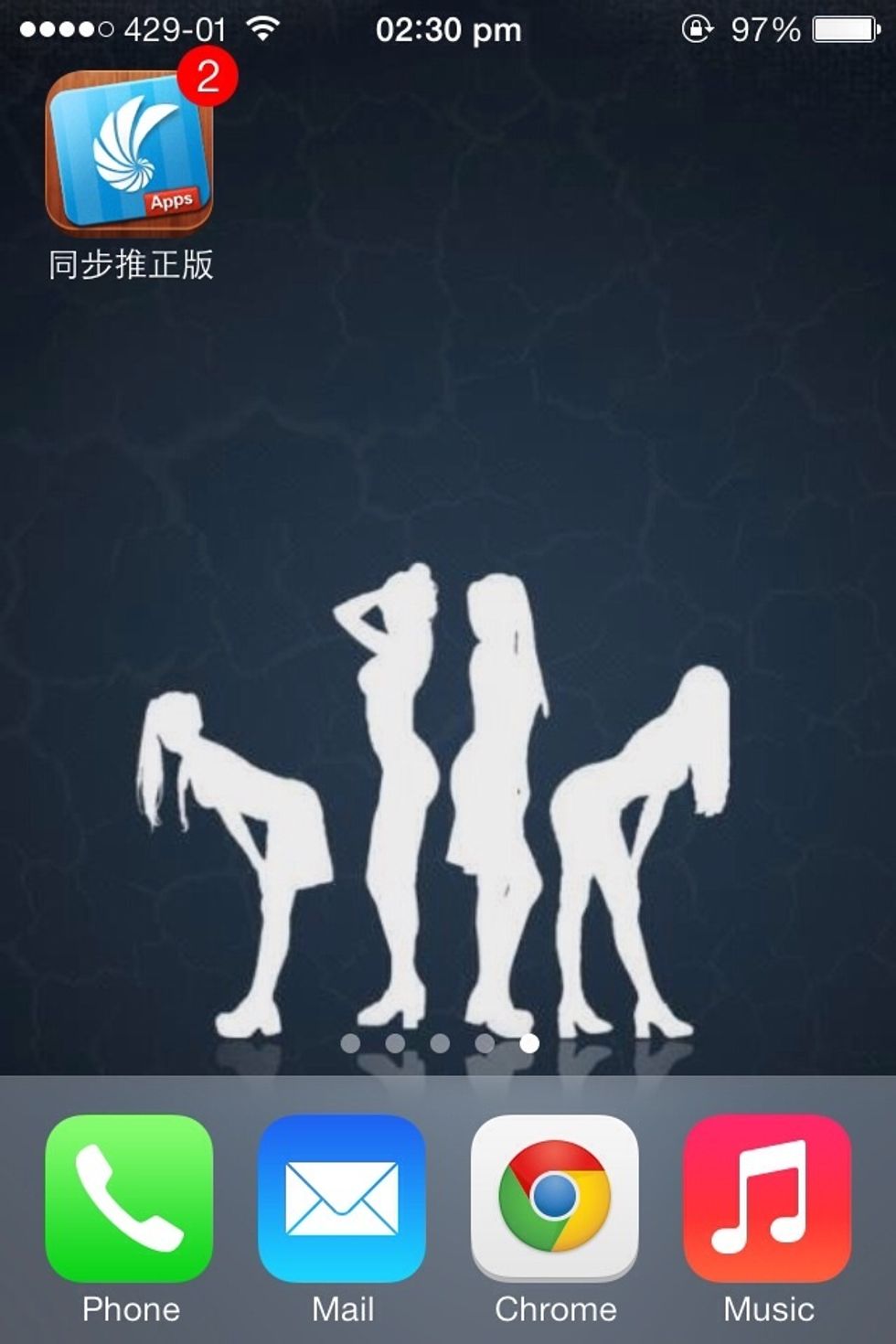 An app starts to download on your idevice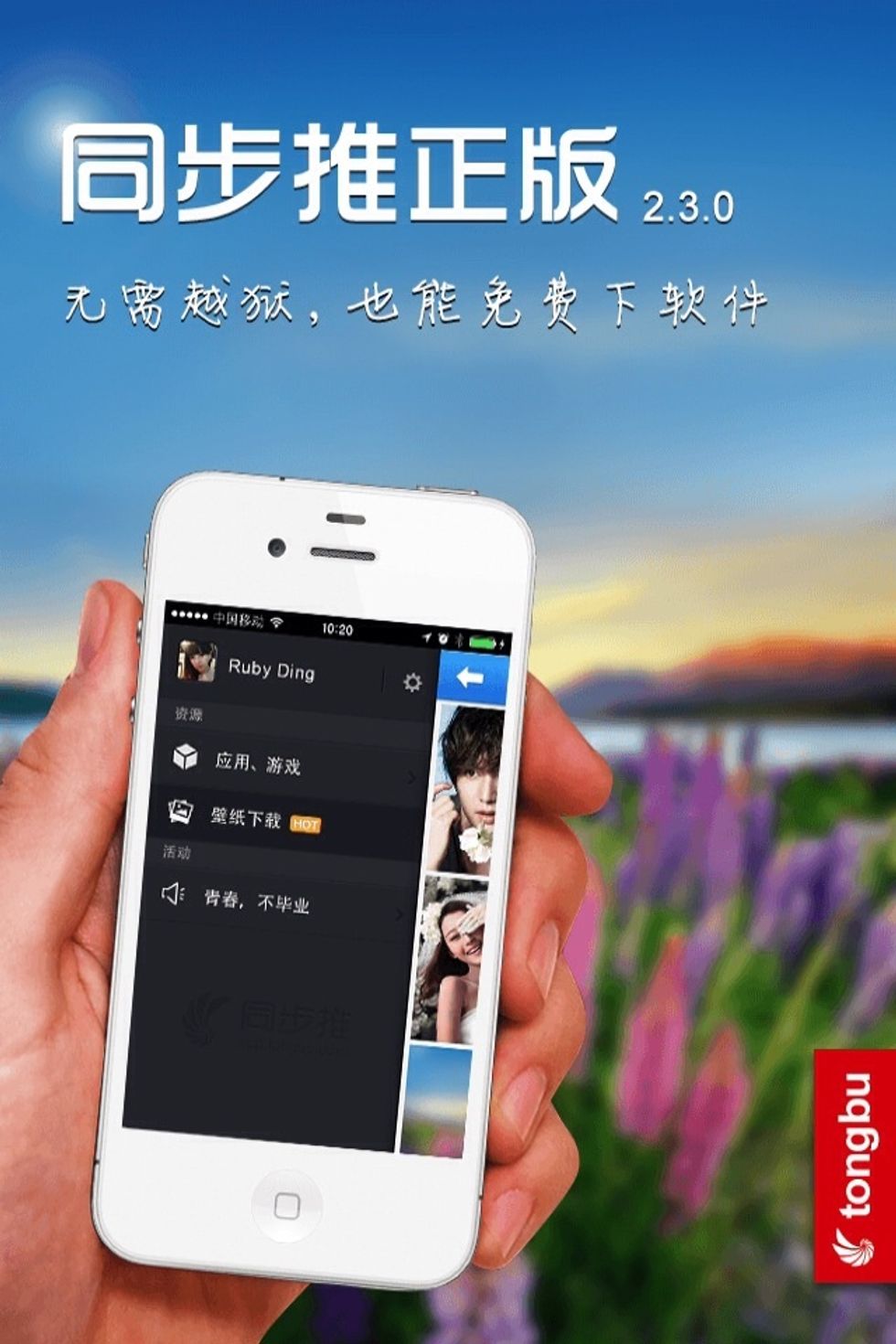 Open that app
Click on search button on the right top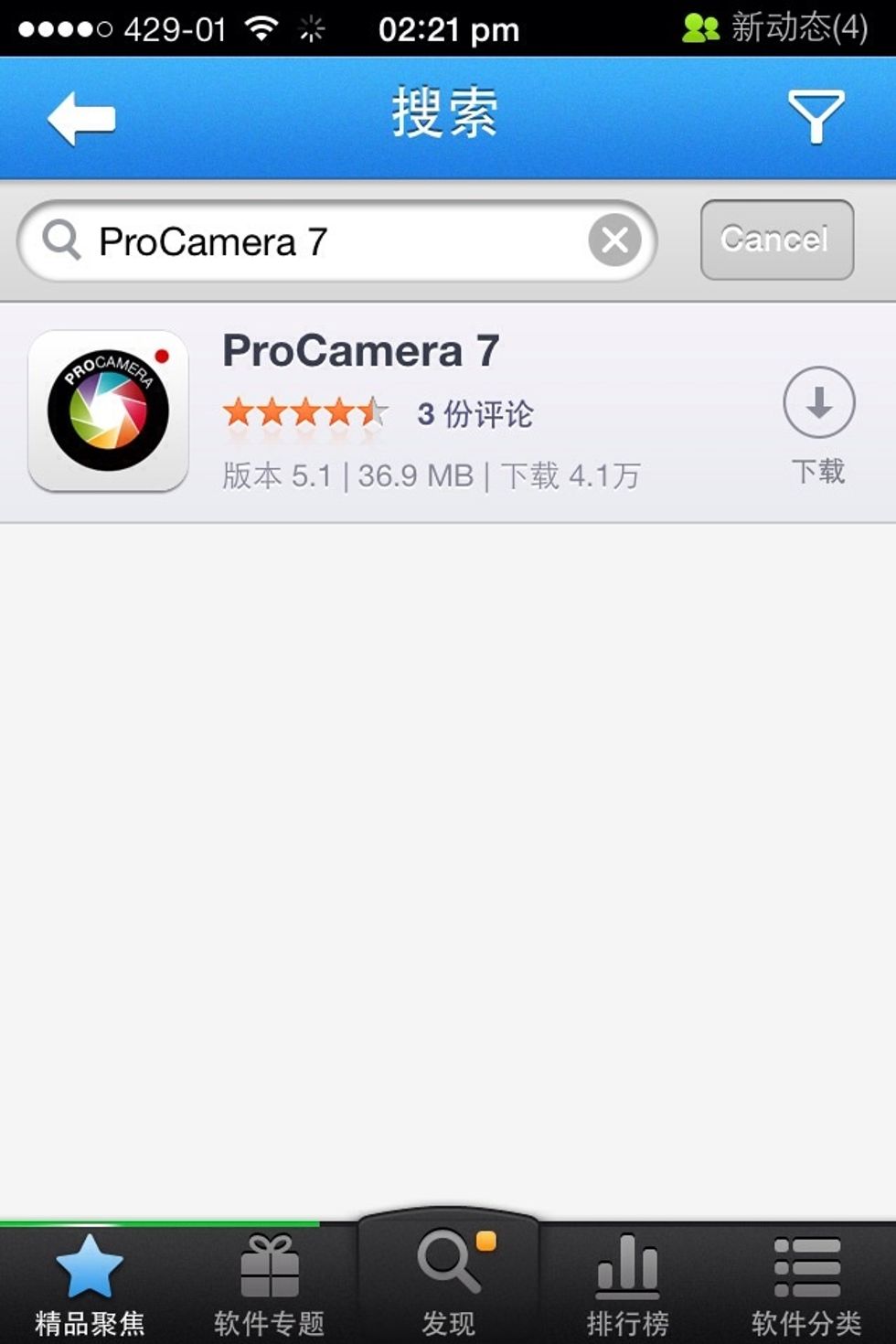 Search for any apps that has price in app store.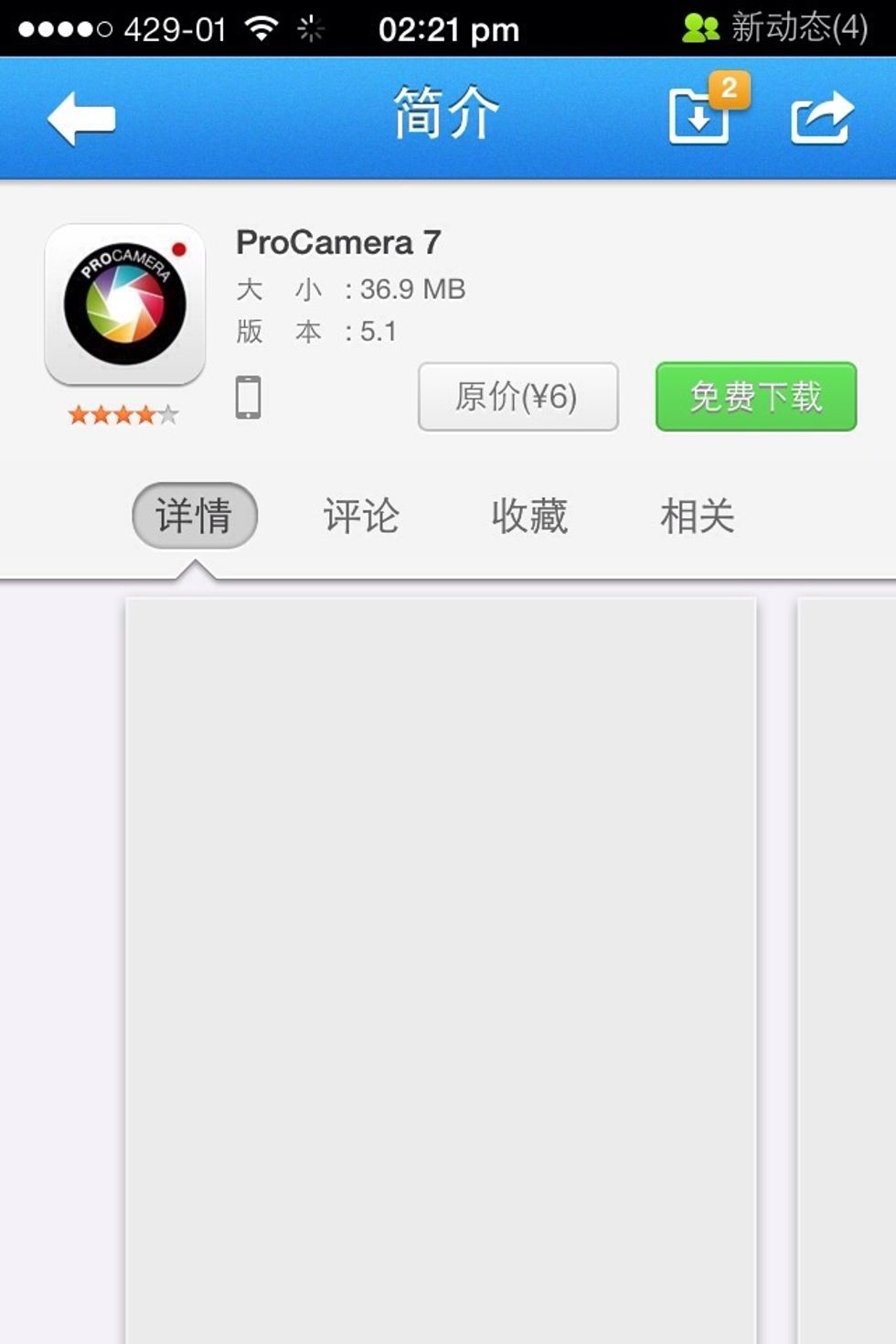 Click on green button twice. I don't understand Chinese so just tap twice.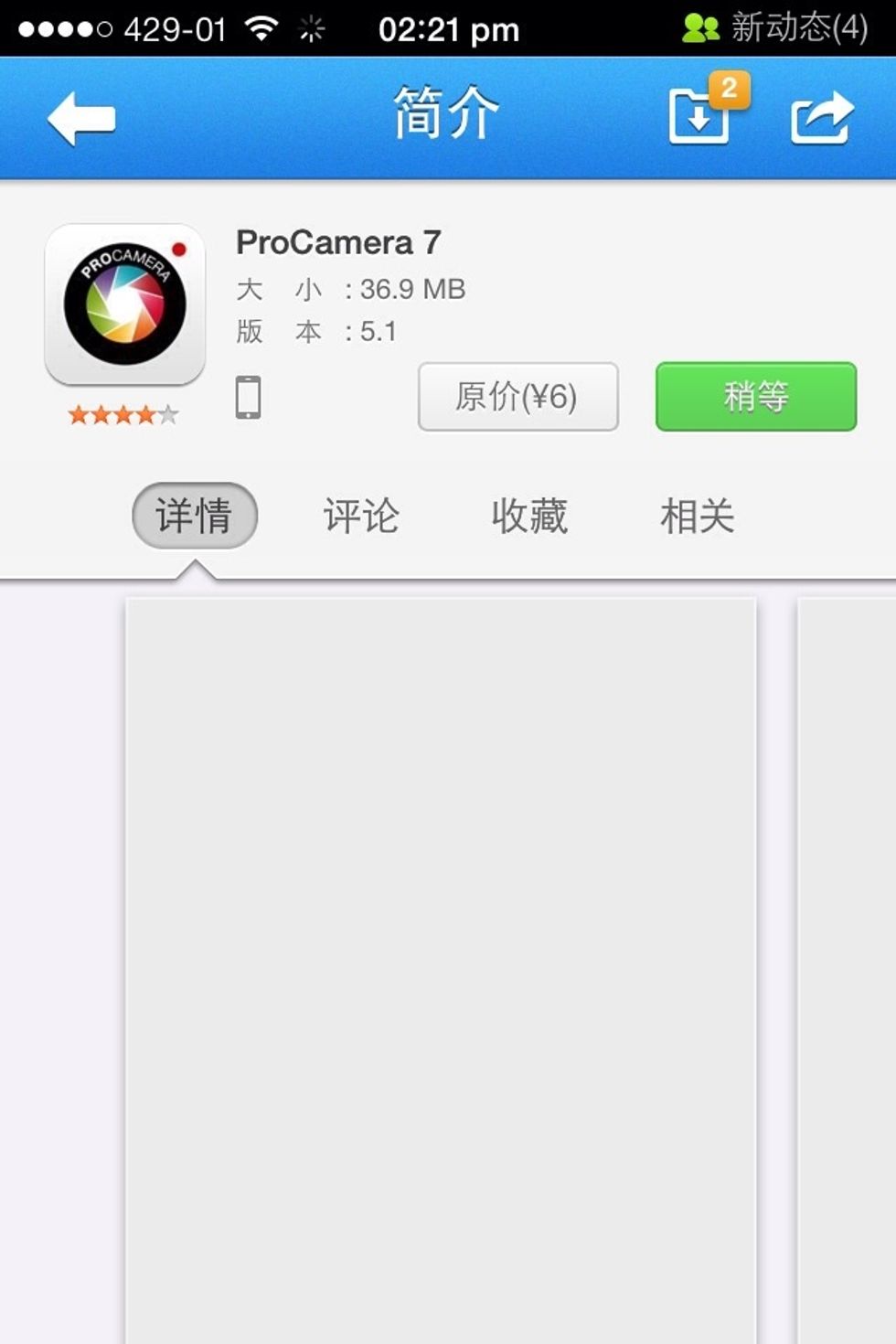 After first tap it shows up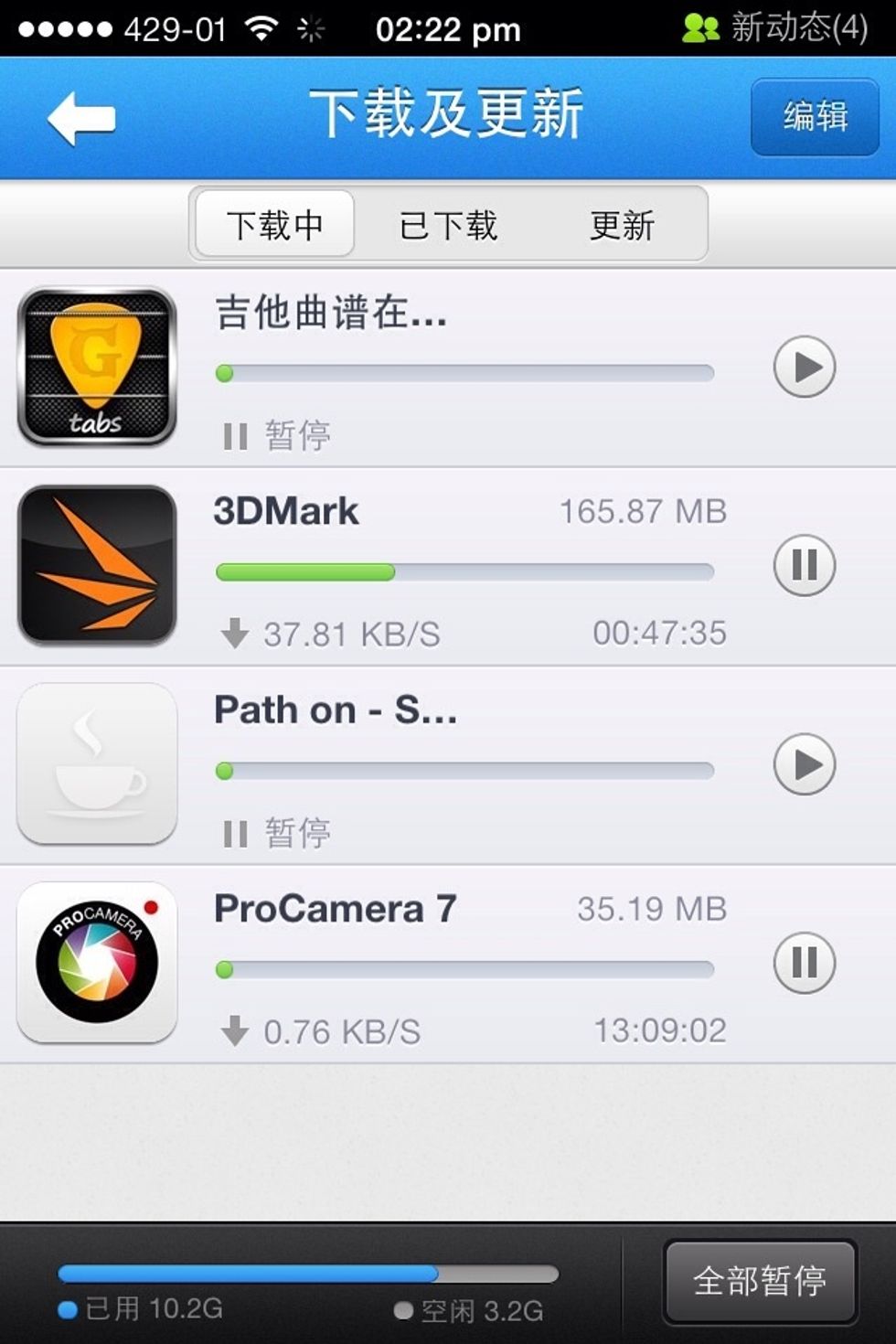 Those are paid apps I'm downloading for free.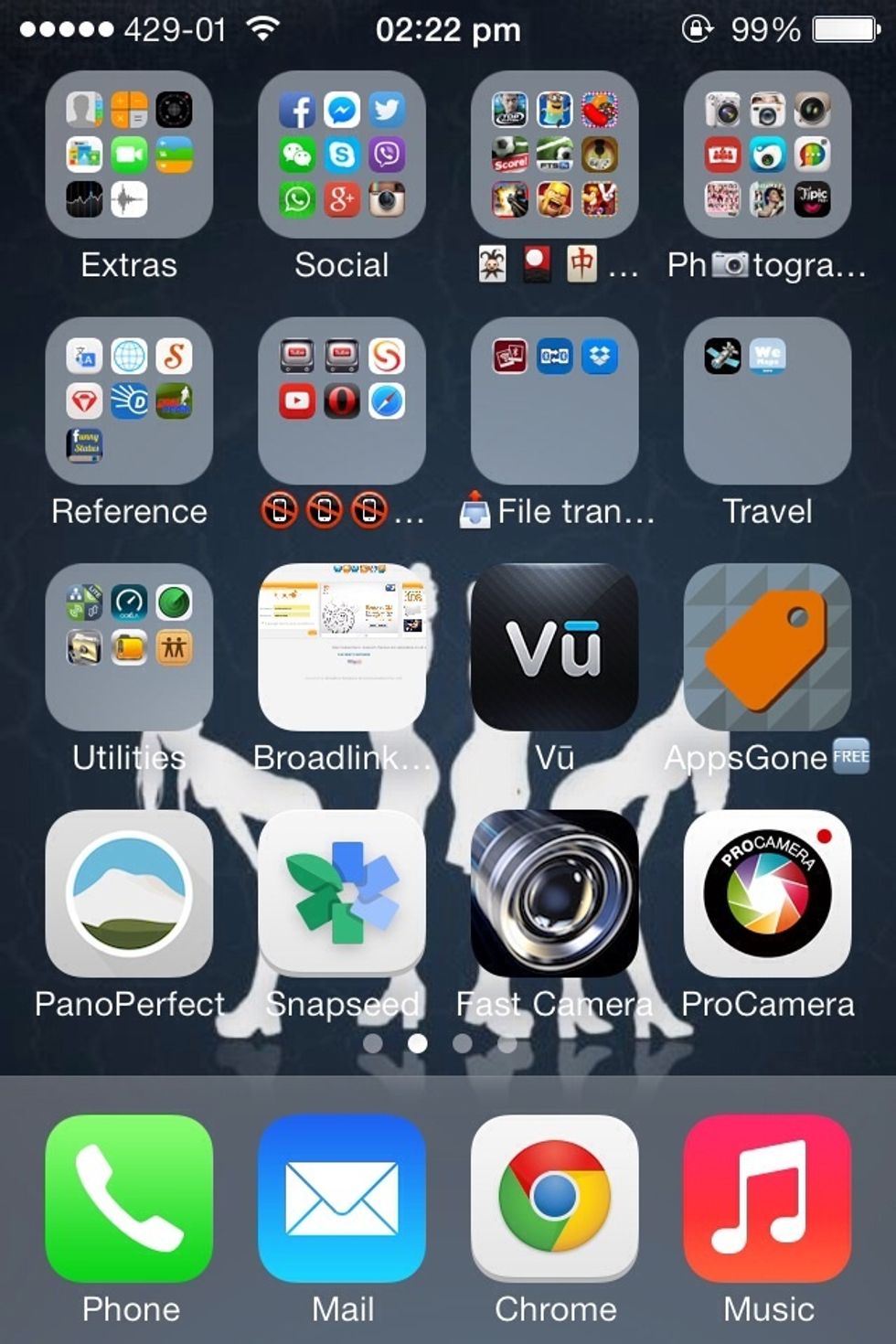 Tada!!! You got paid app in your idevice and it works 100%
1/8 Courage
2.0 Brain
1.0 Idevice
100.0 Internet connection
1.0 My guide
1.0 Your small tap on ❤️