Copy this 🖖 emoji from the comments below by holding your finger on top of it until a black box appears with an option. Tap "copy" to capture the 🖖 emoji.
From your home screen, go to Settings. Select General.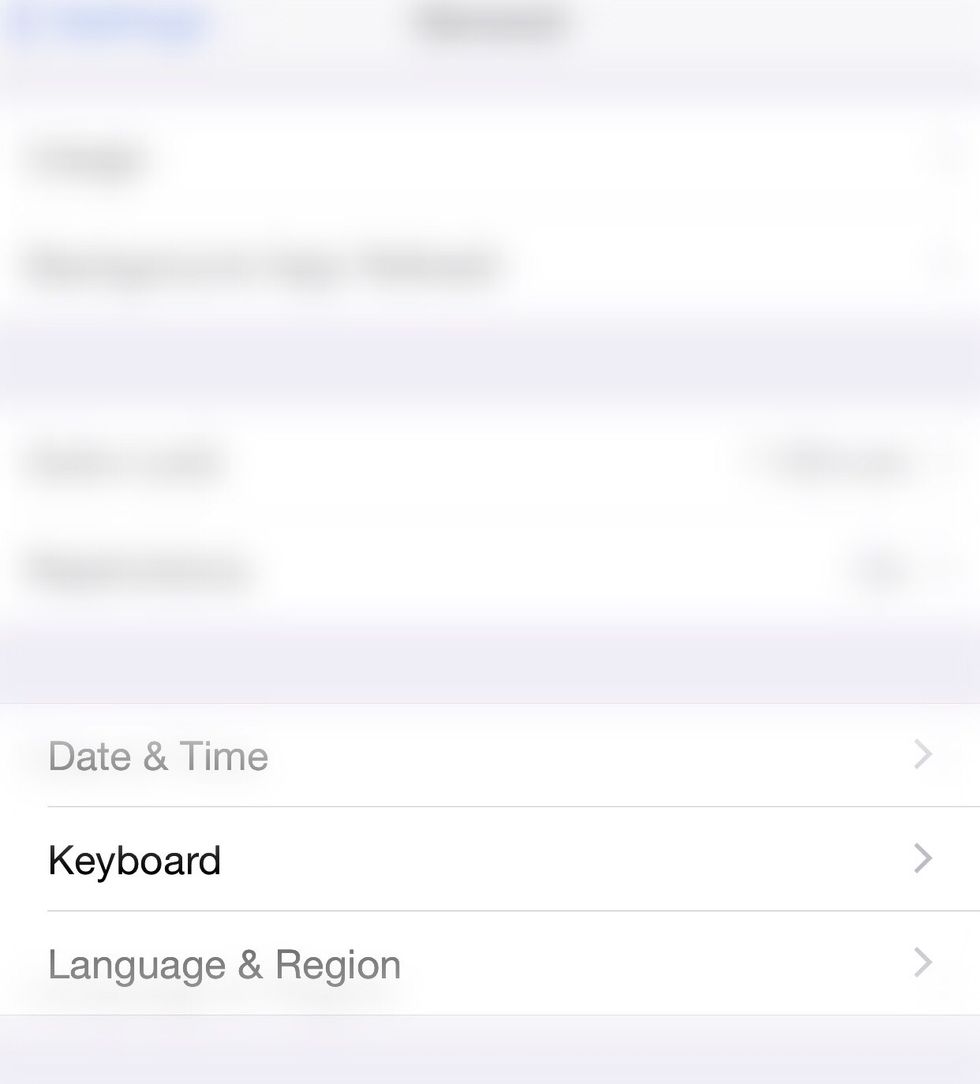 Select Keyboard.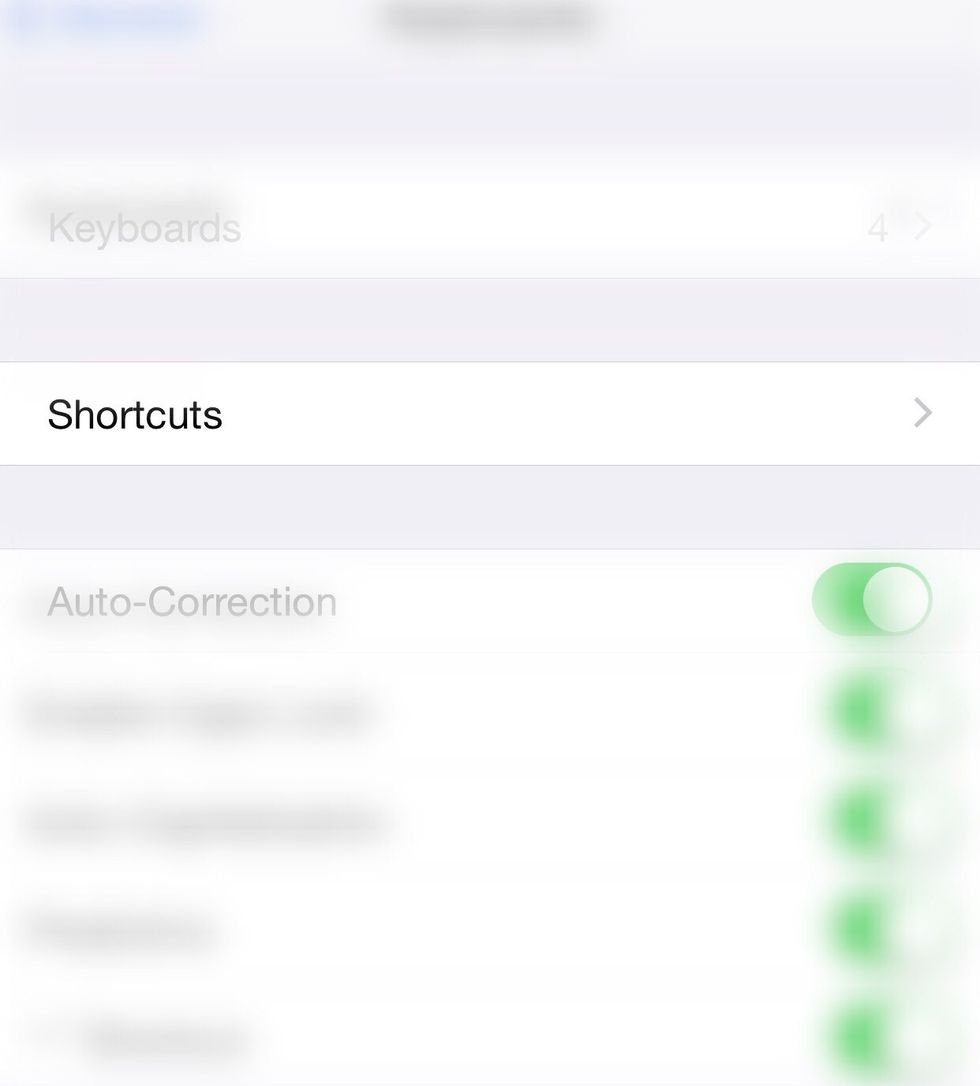 Select Shortcuts.
Tap the "+" located at the top right corner of the screen to create a new shortcut. Tap in the "Phrase" field for the options box. Tap "paste" to apply the 🖖 emoji.
In the optional "Shortcut" field, add a name for the 🖖 emoji such as Vulcan or Spock. When you're finished naming, tap "Save".
To use your new emoji shortcut in a message, start typing your shortcut's name and the 🖖 emoji will appear as recommended text and will auto-fill when you tap space or enter.
Debby Plenert
Just a simple gal. SoMe fanatic. Aspirational/experimental chef. Always seeking crafty activities to do with my kids.