Just a quick guide on how to do double winged liner! Hope you like it!
11
WARNING! This guide contains terrible lighting! Apoloegies in advance!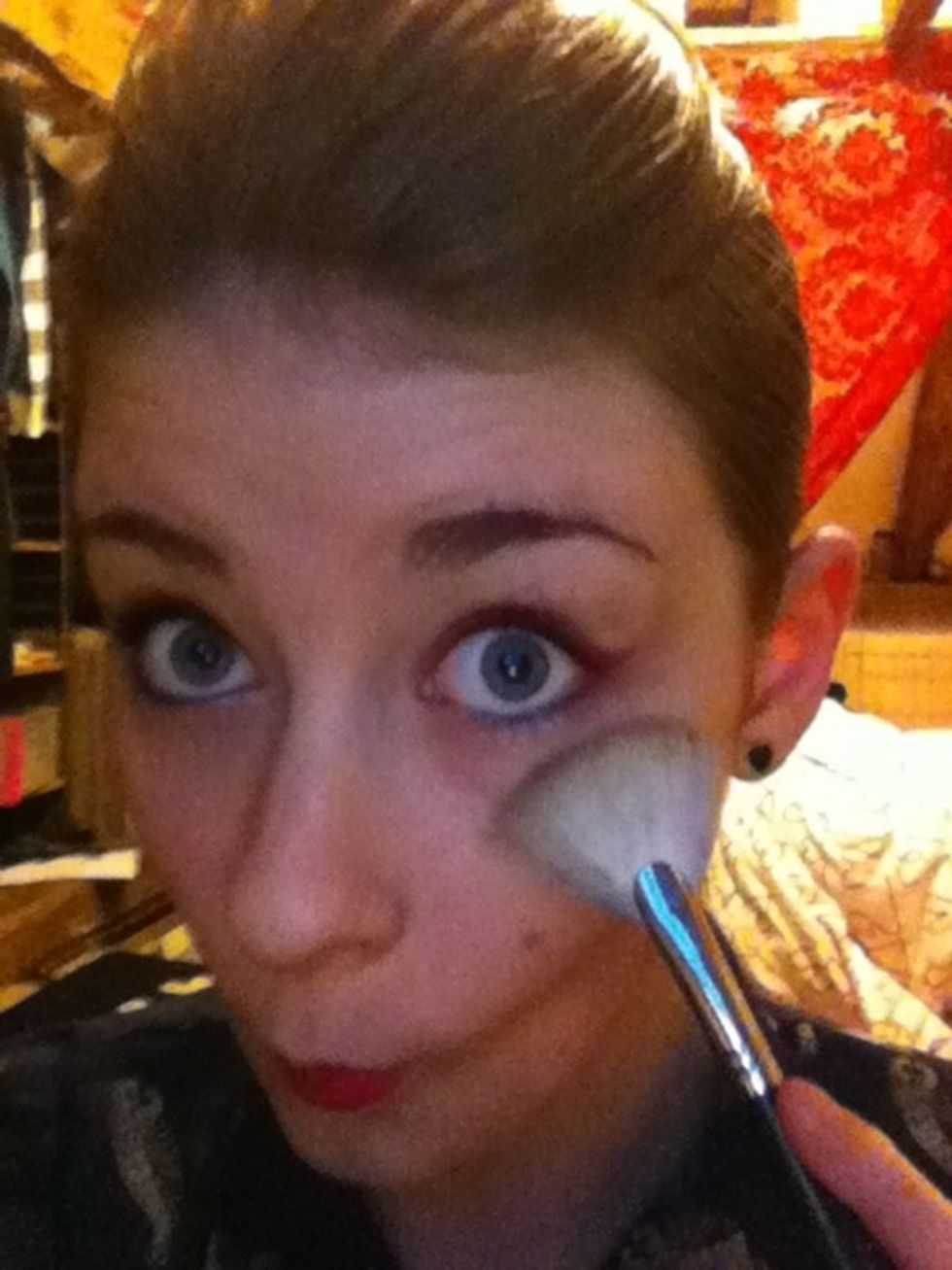 Clean up any fall out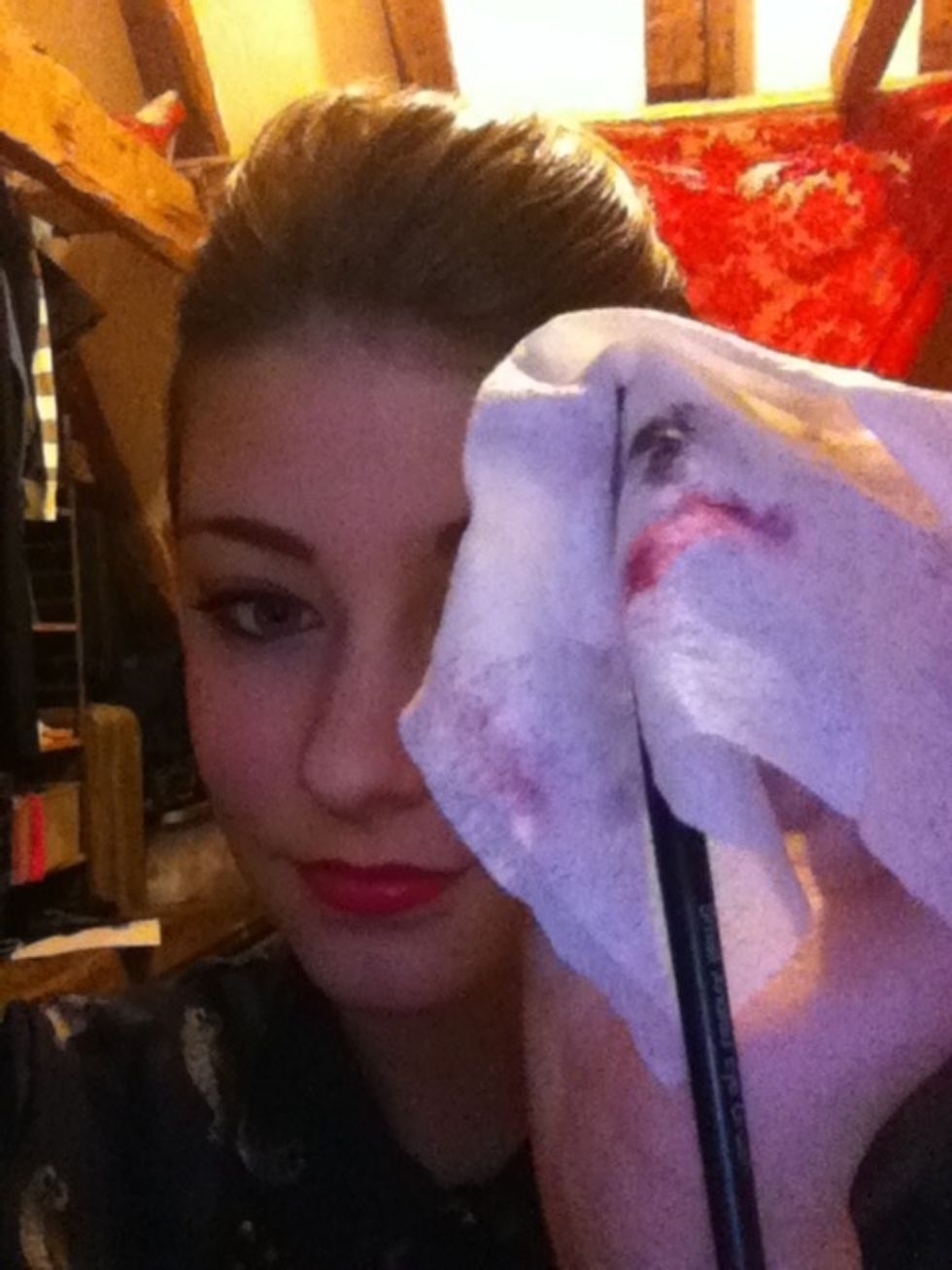 Dampen brush again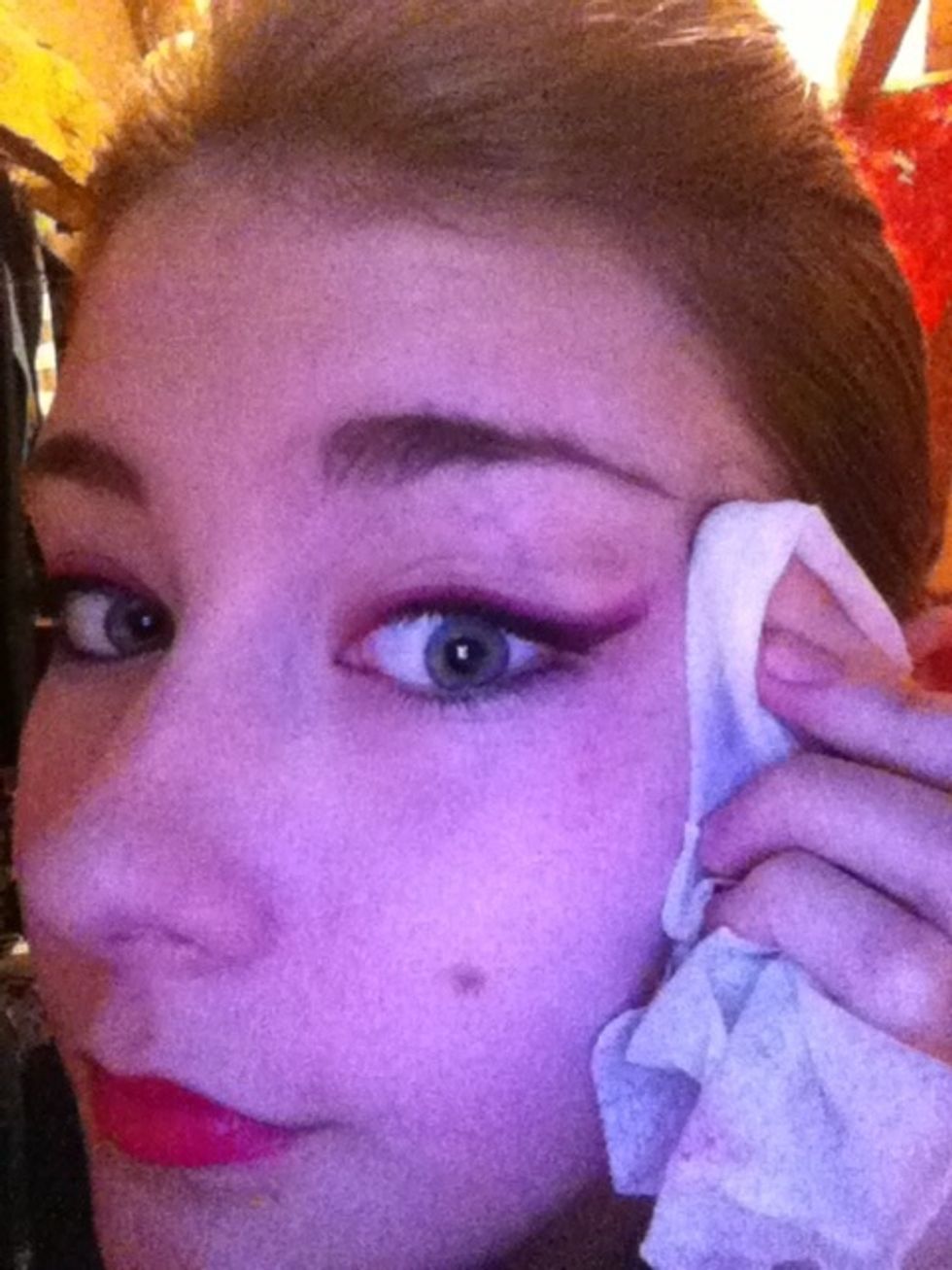 Clean up the mess you made -.-'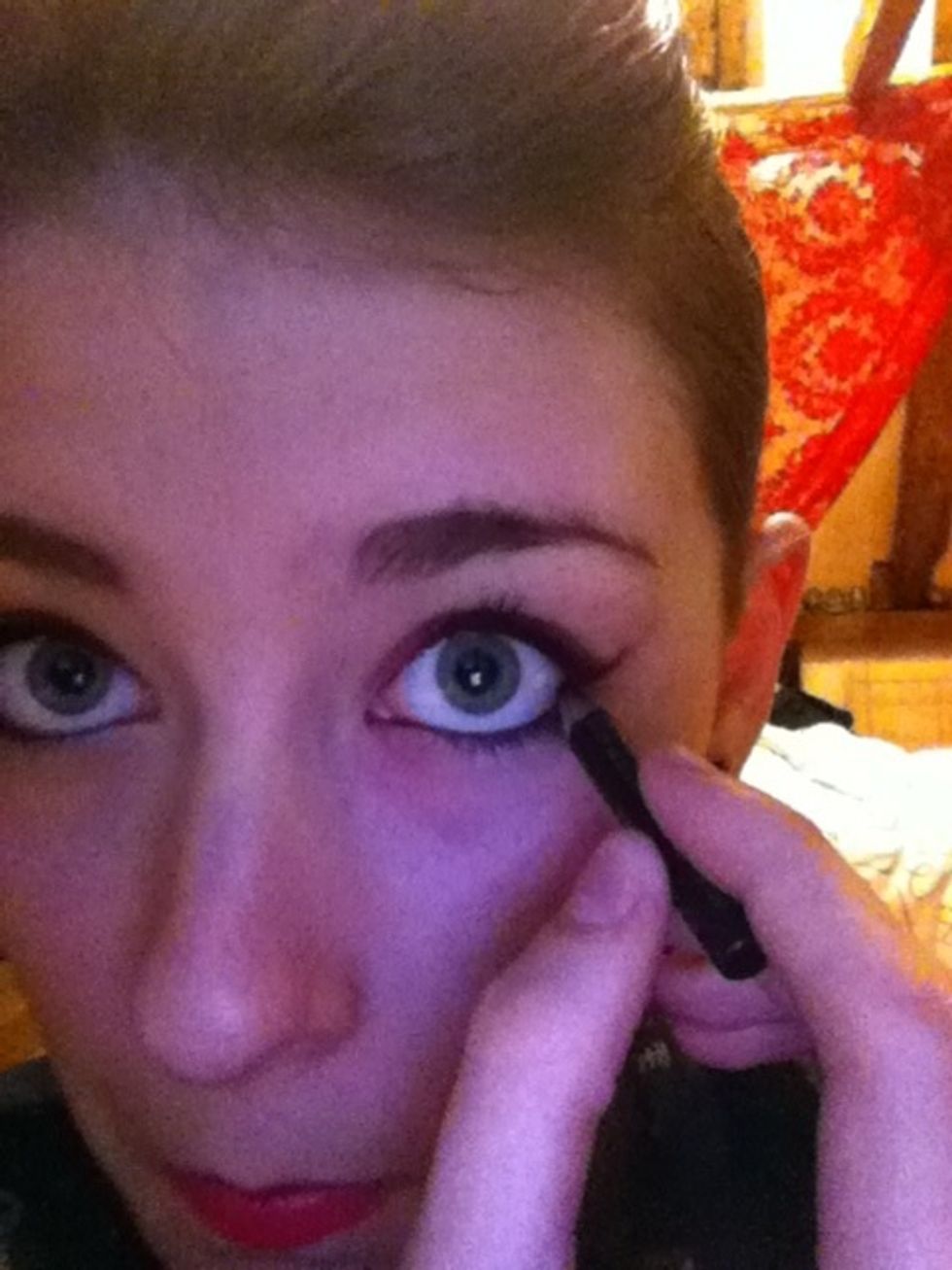 Line top and bottom waterline with a black kohl pencil.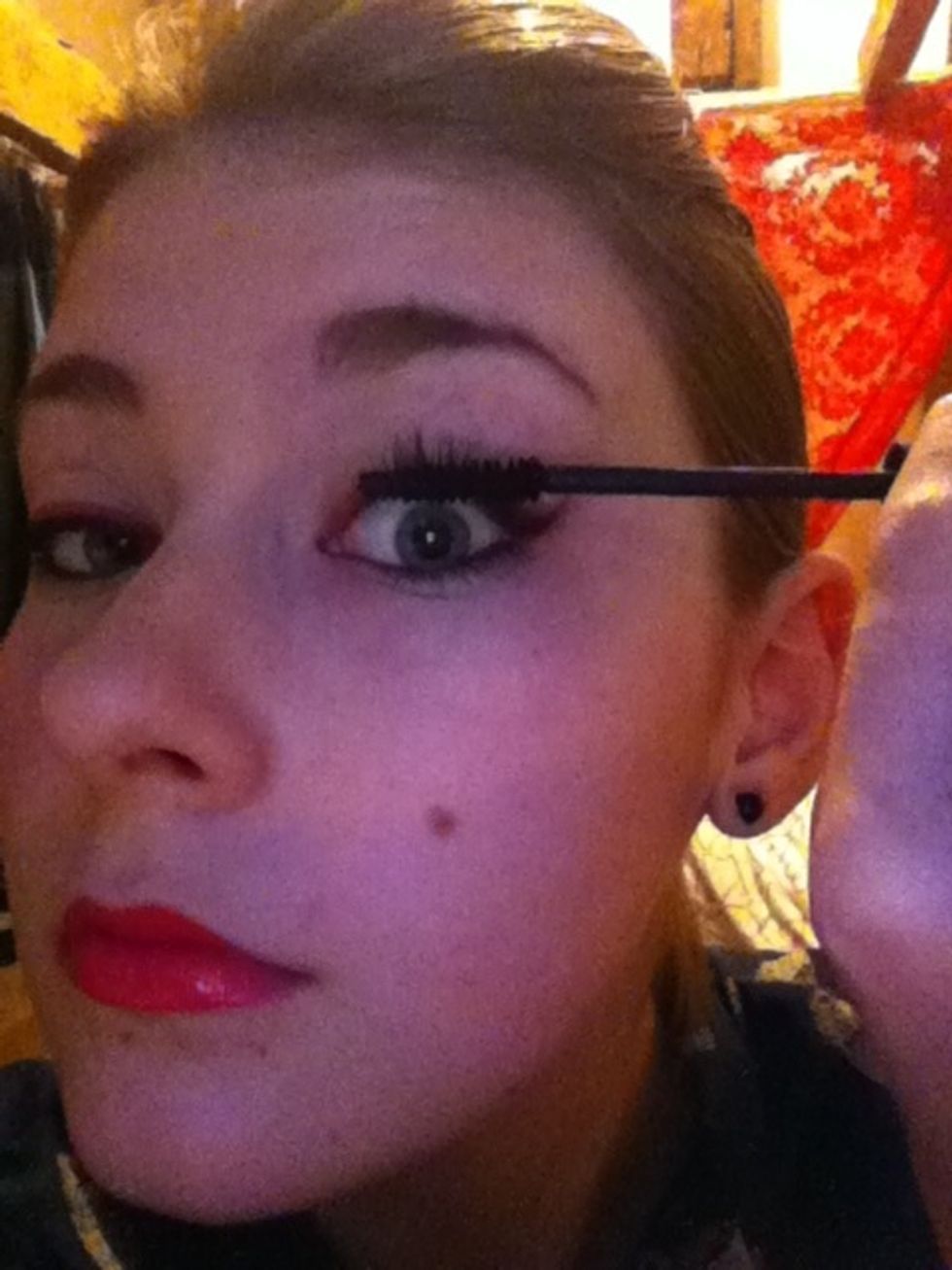 Apply mascara to top and bottom lashes
Close up! Again sorry for the bad lighting, i filmed as it was getting dark, should of learnt my lesson by now! Oh well! Comment, like & follow! Much love, Elisa Xx
1.0 Bright eye liner/shadow
1.0 Black Eye liner/shadow
1.0 Angled eye brush
1.0 Baby Wipe