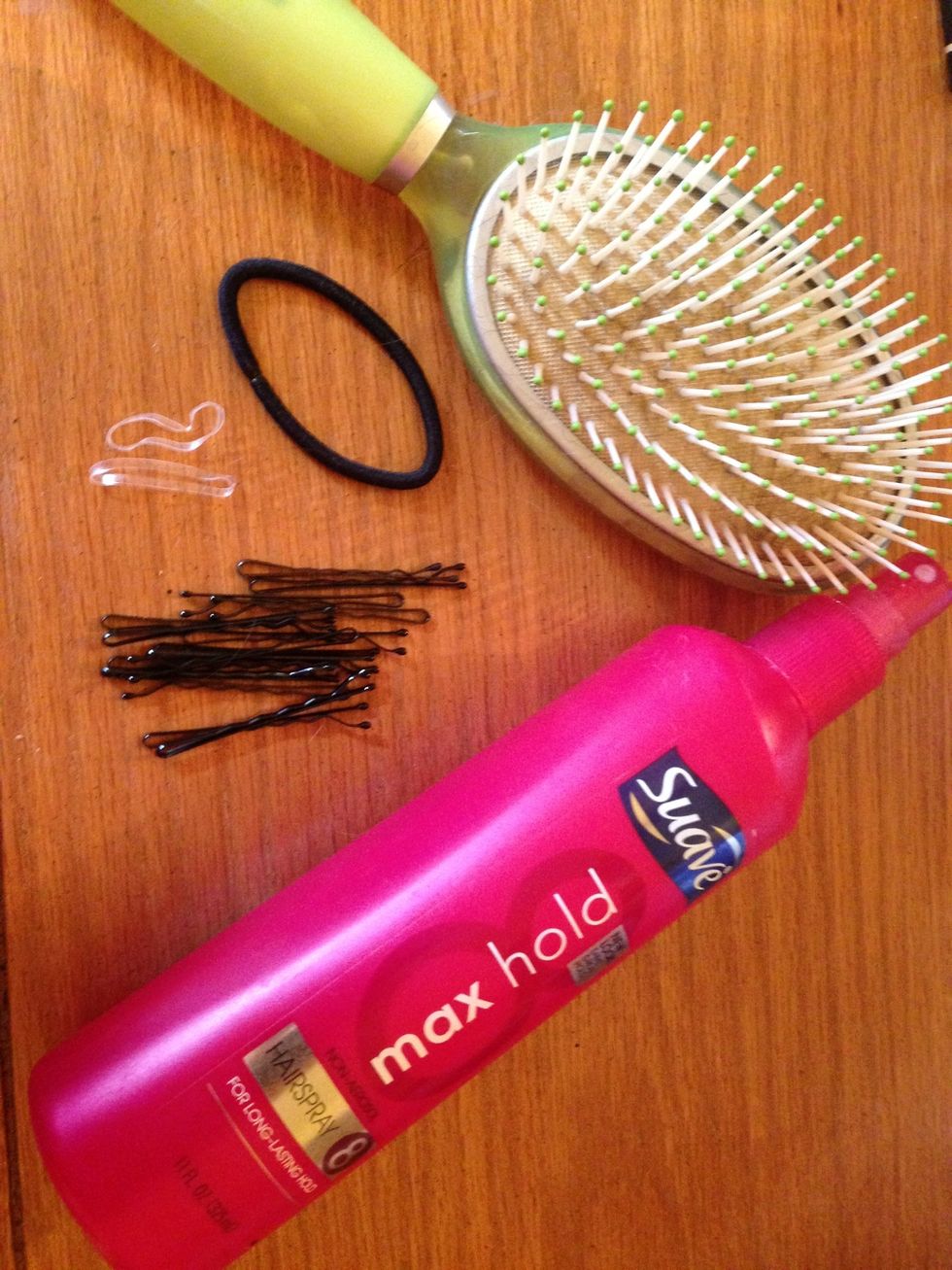 Supplies needed!
Comb your hair so it's tangle free!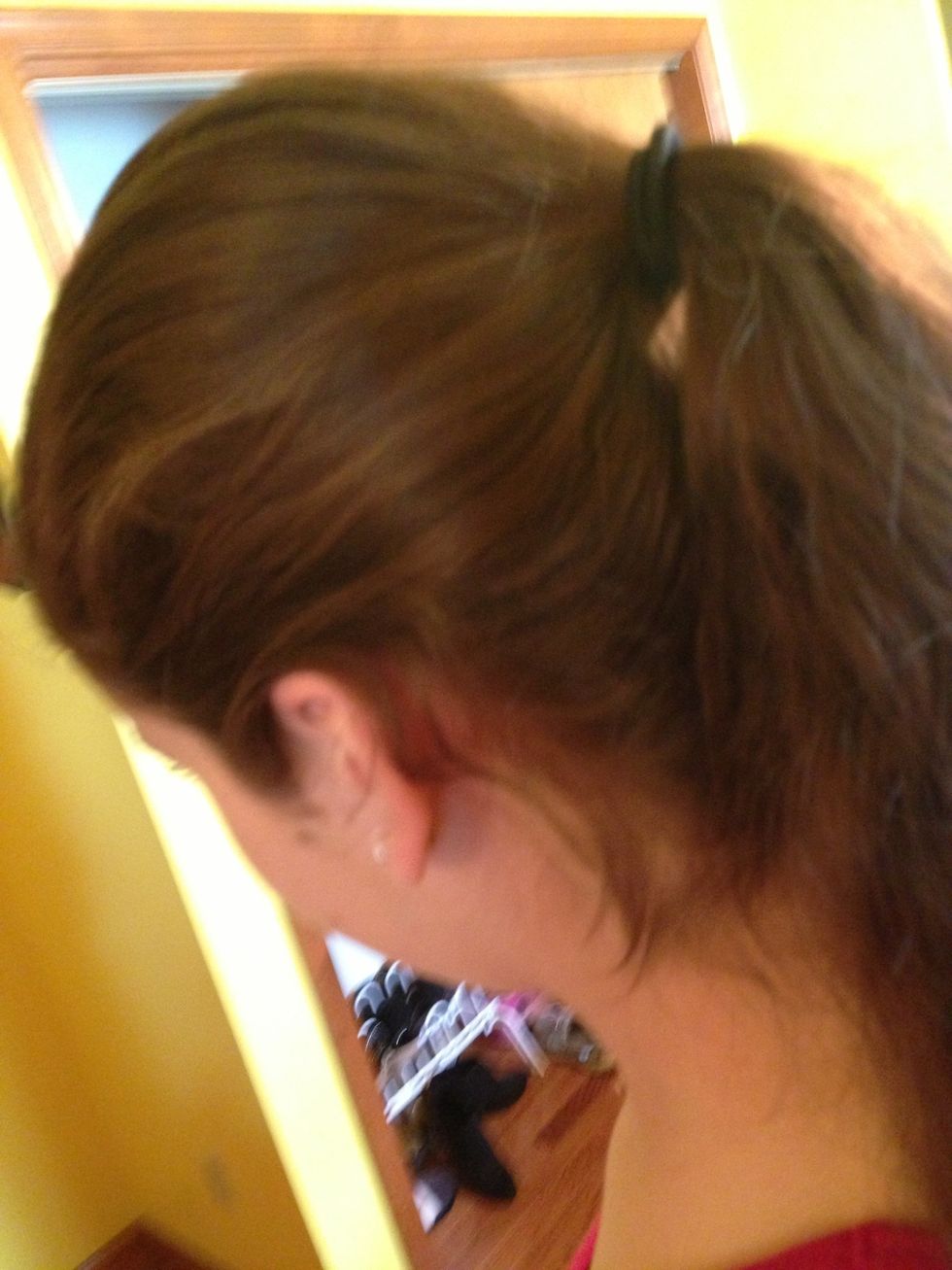 Brush your hair back into a high ponytail.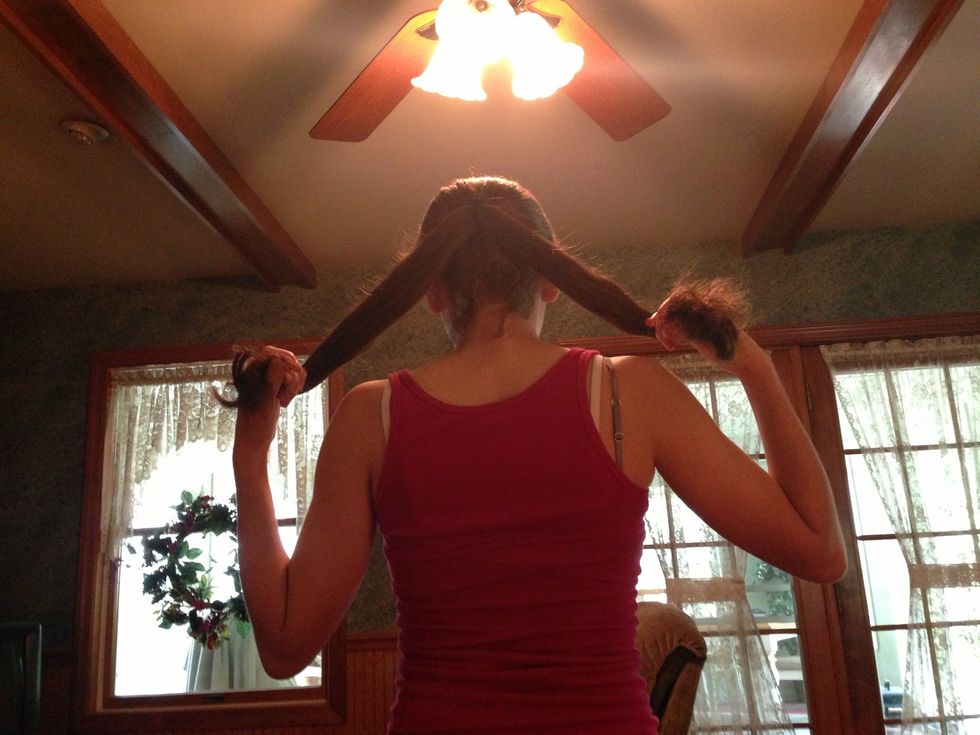 Next split your ponytail into two pieces.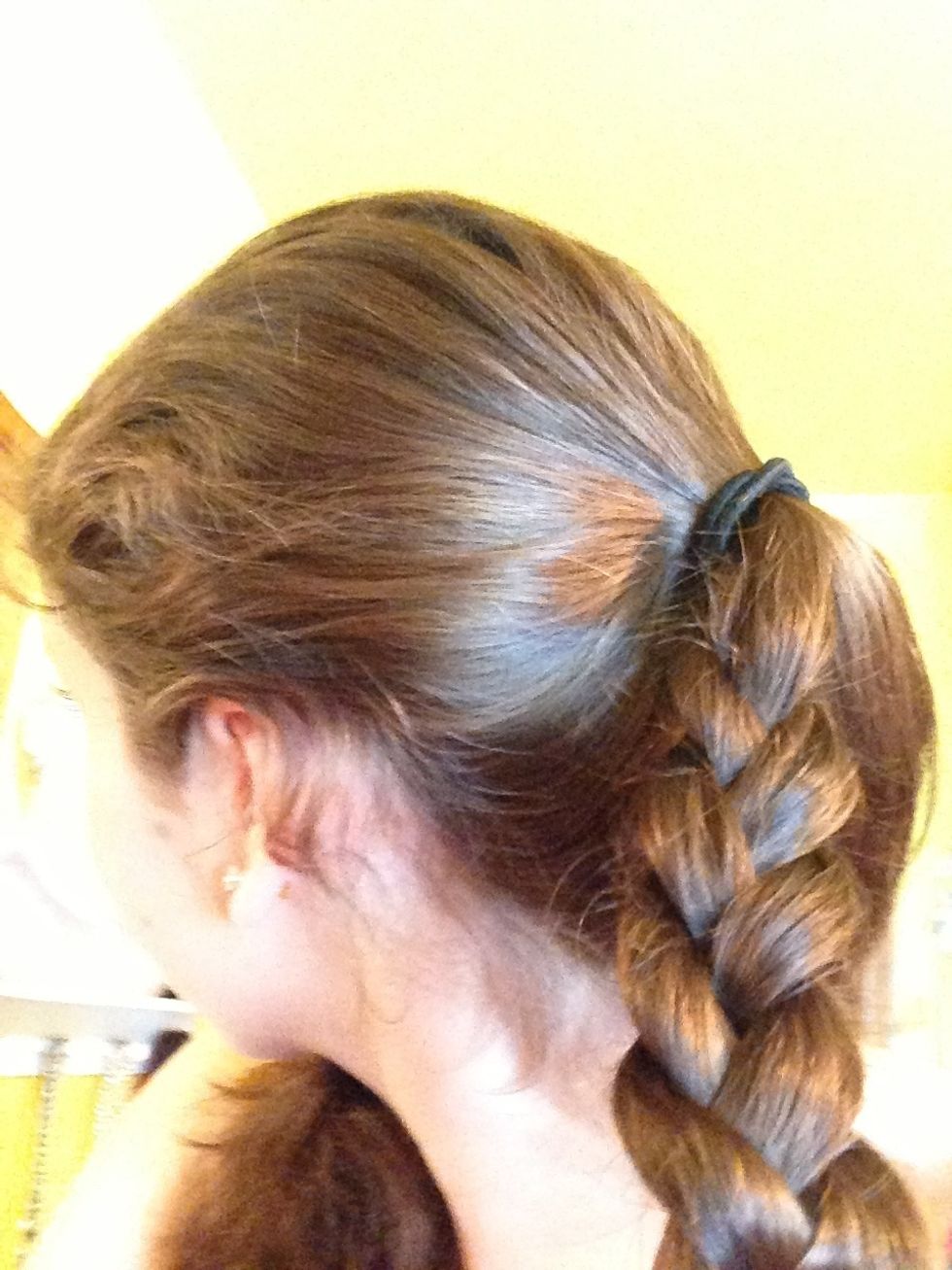 Then do a simple braid on the two pieces of hair you just split apart!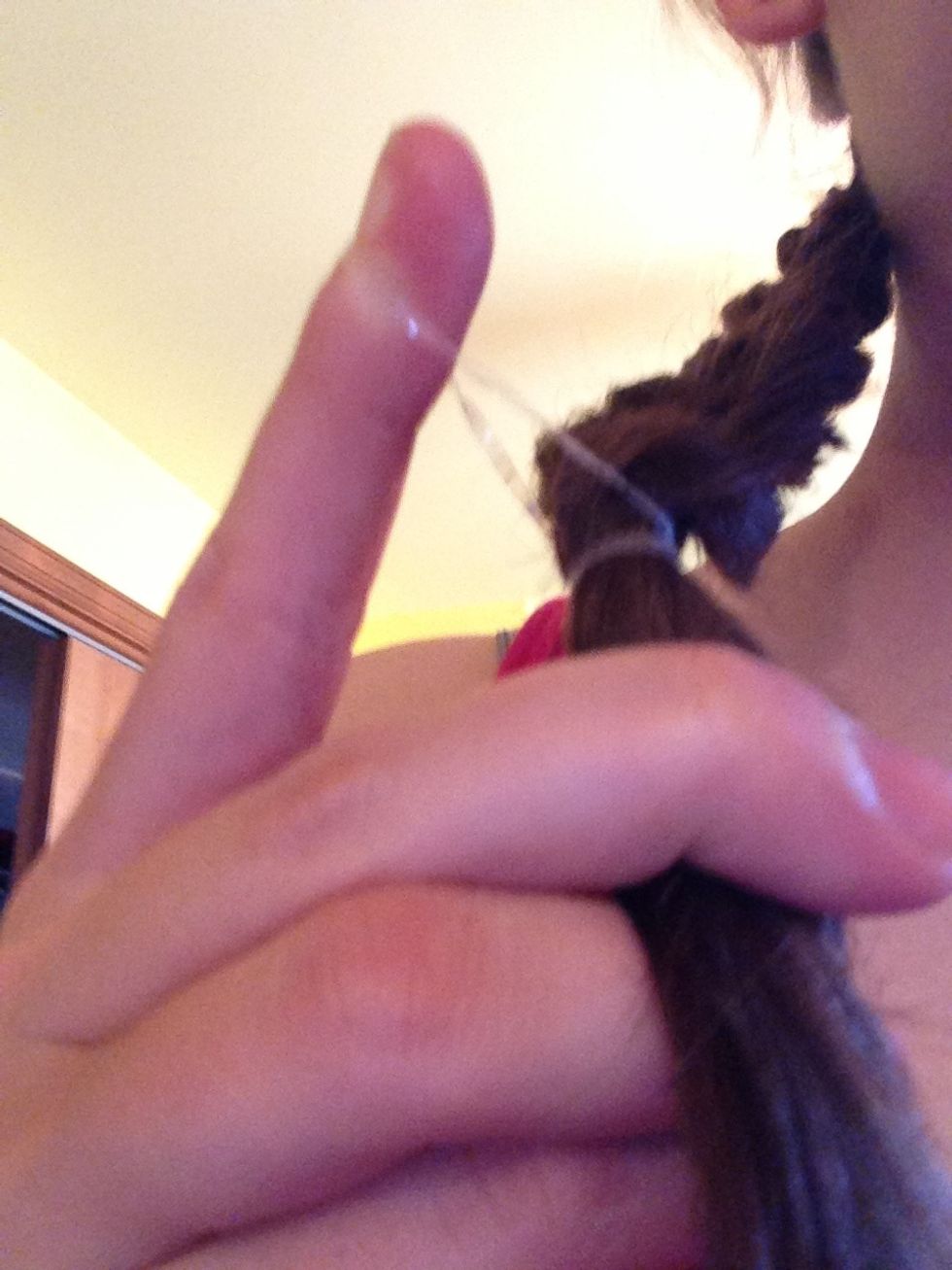 Finish it off with an elastic band.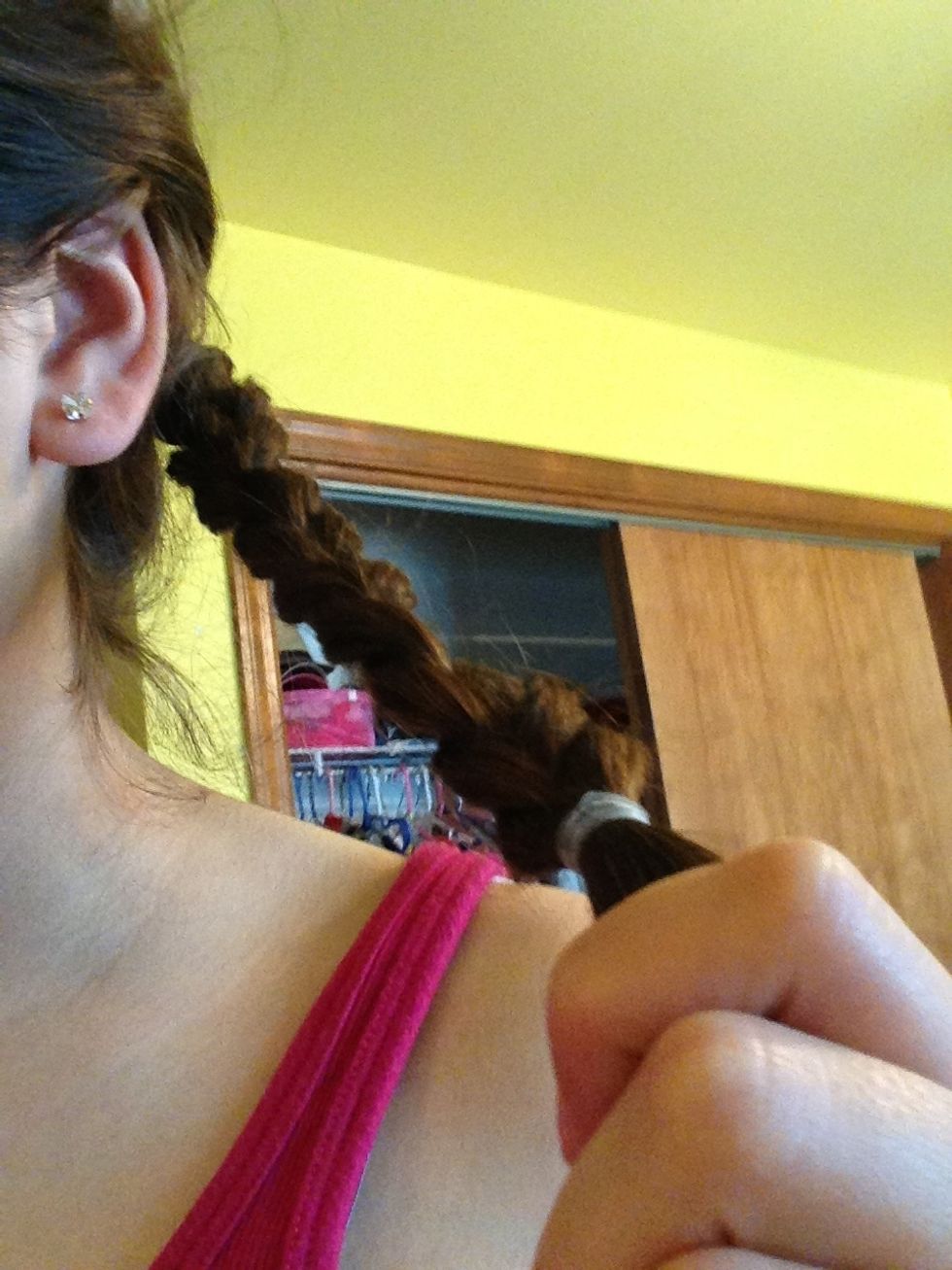 Now take one of the braids...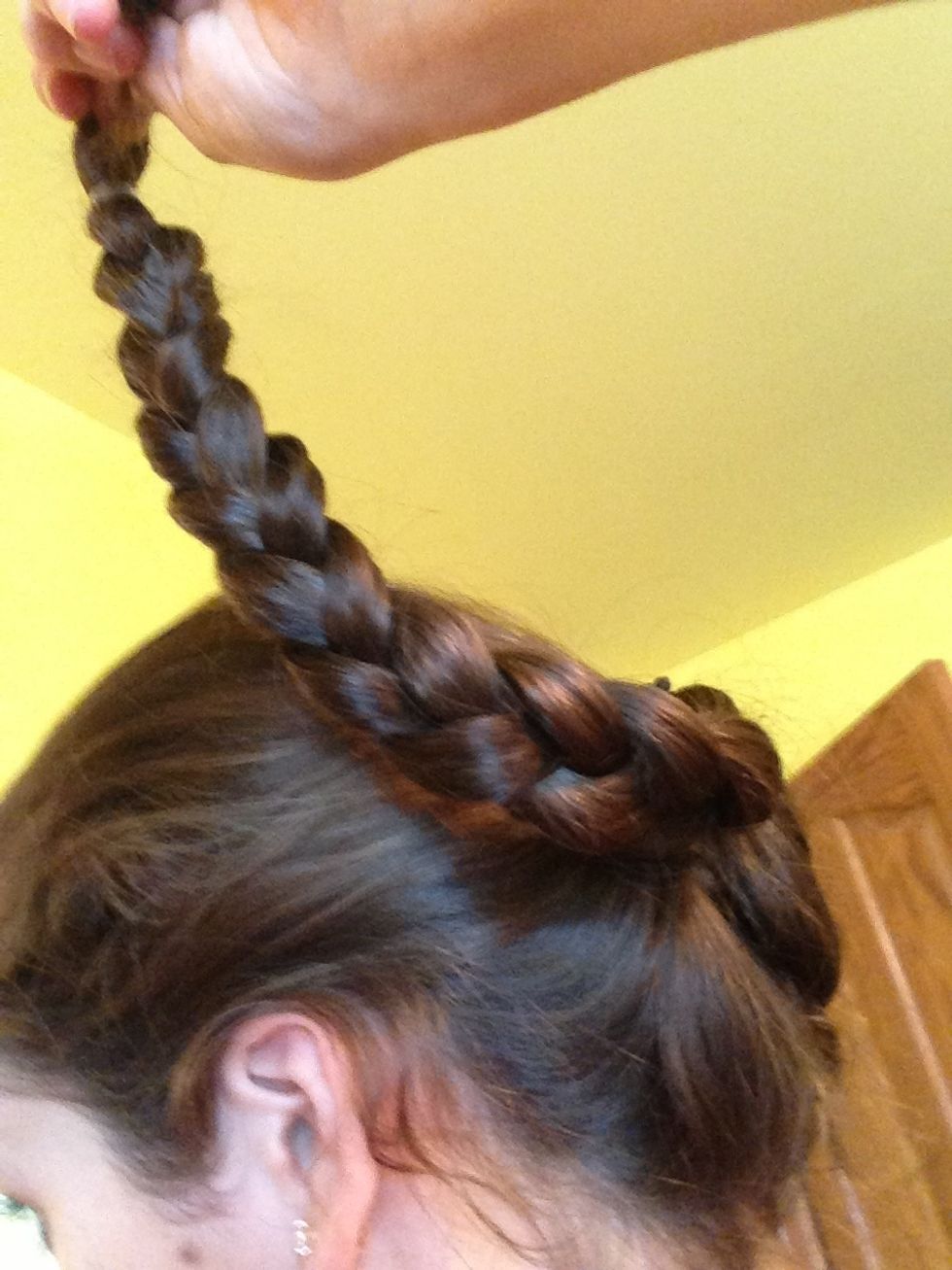 And take it up...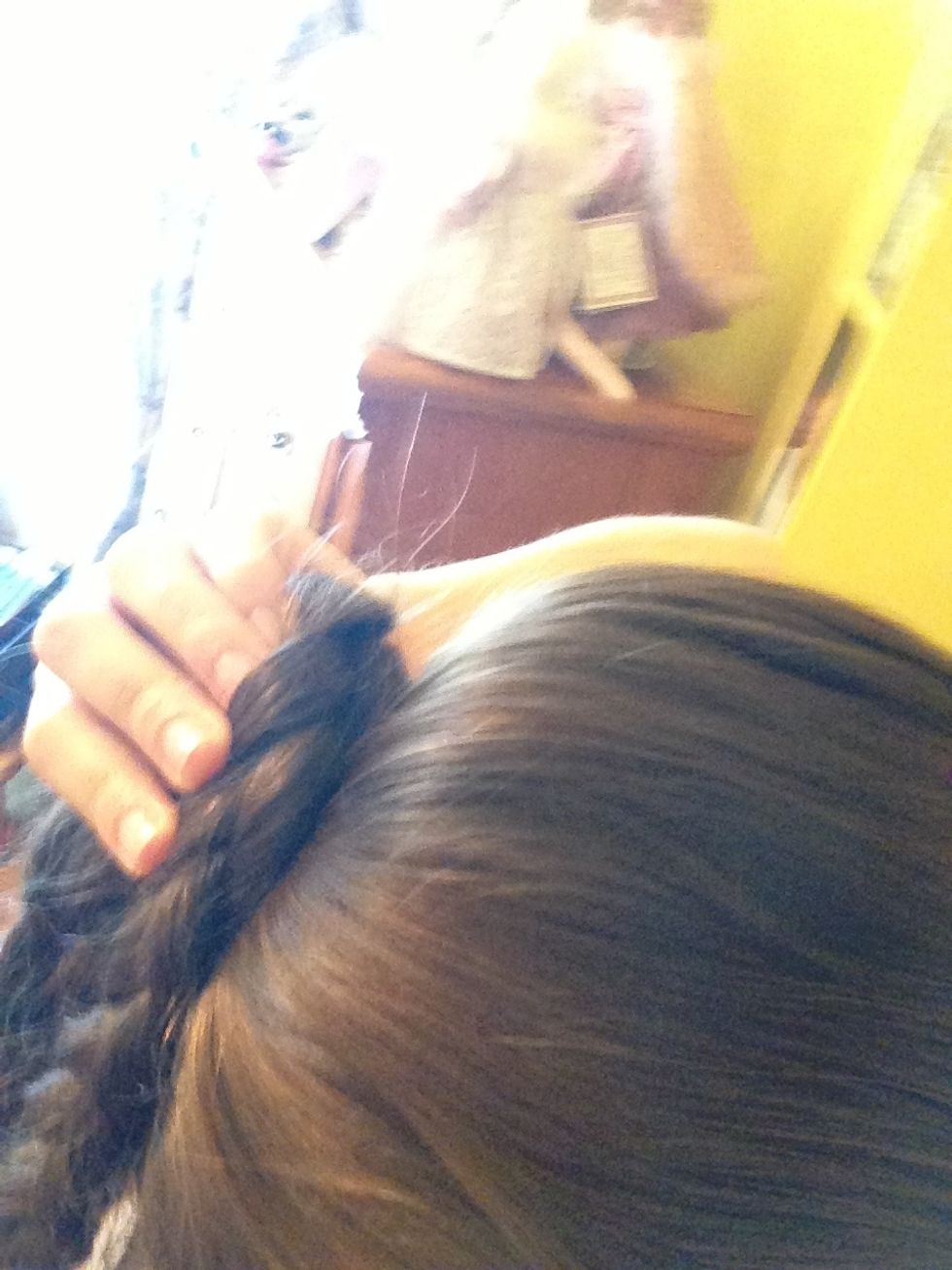 Just wrap it around your ponytail...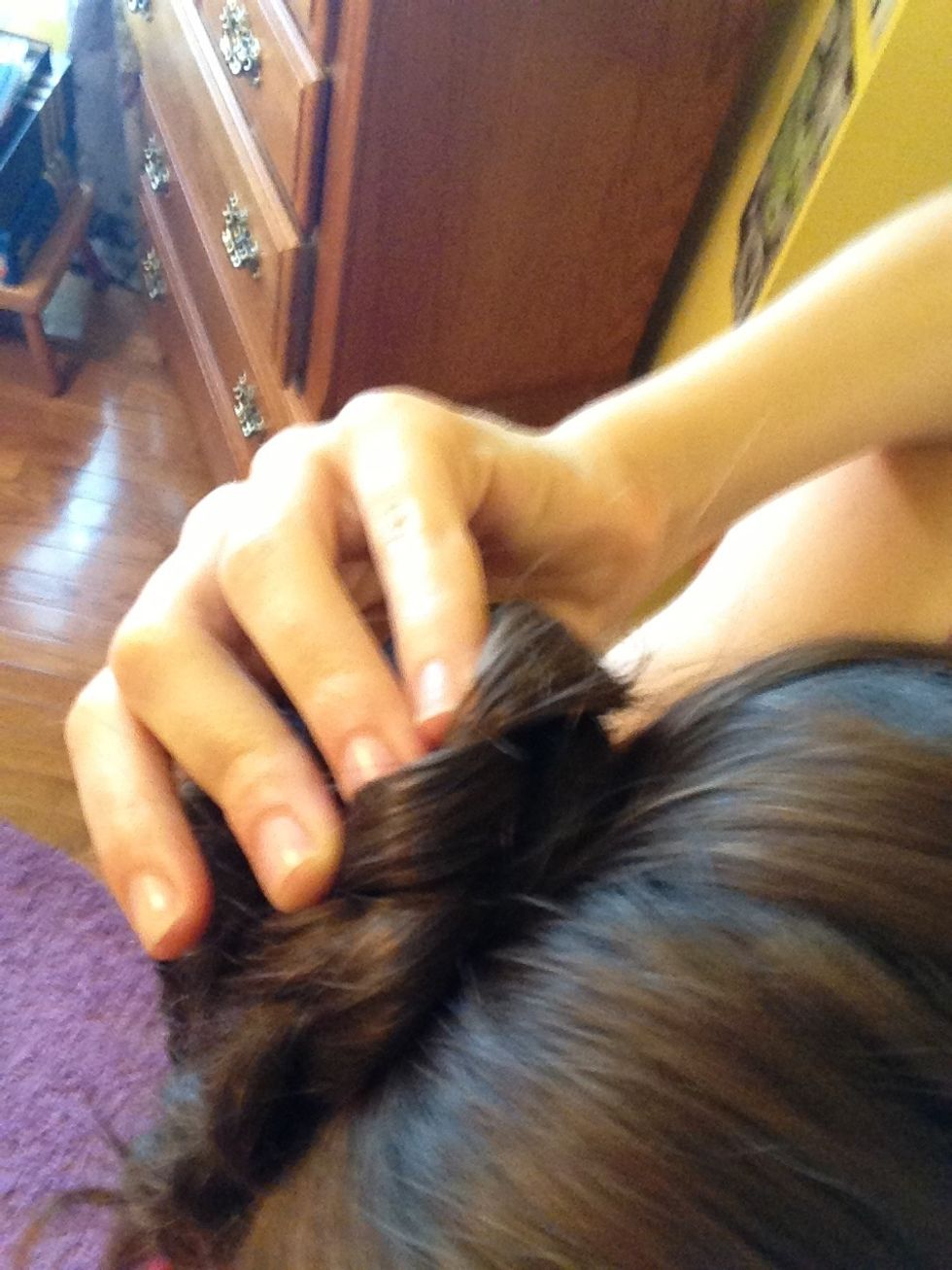 Forming a bun.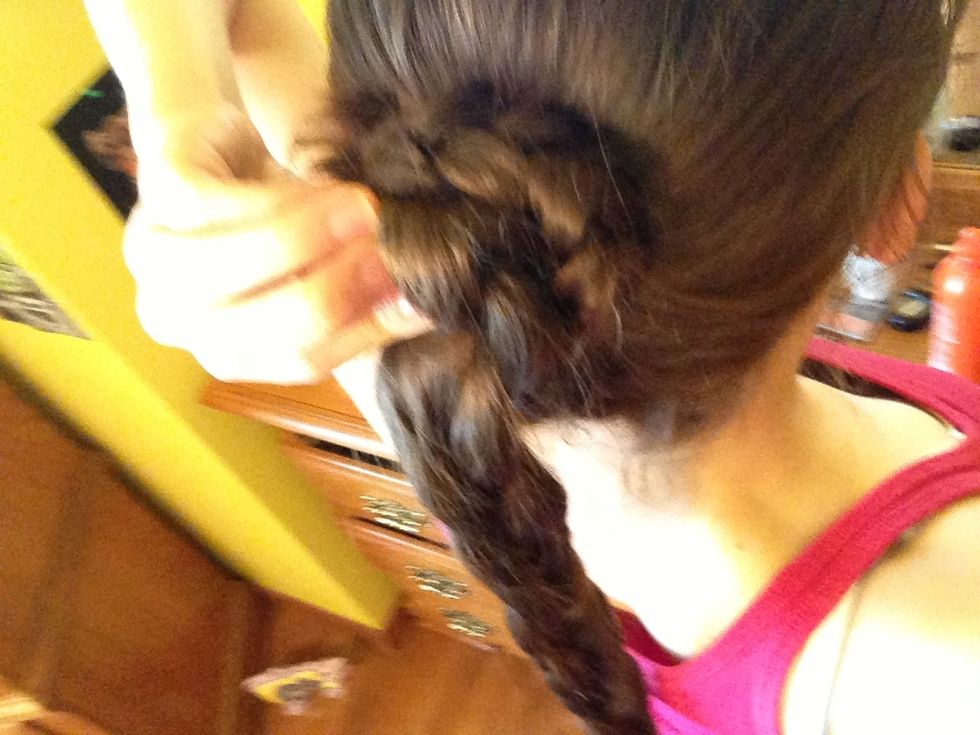 It should look like this so far!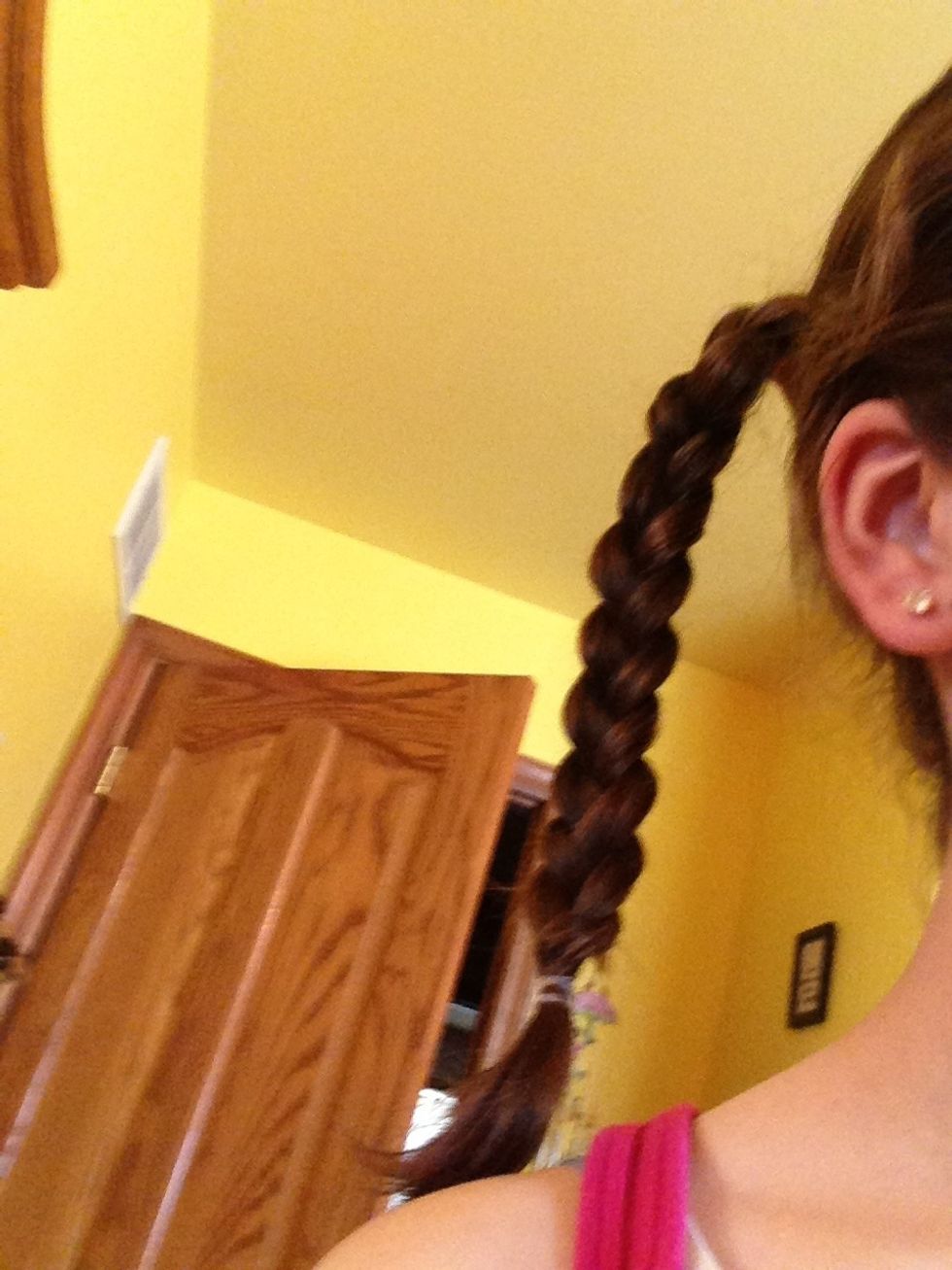 Then take your other braid...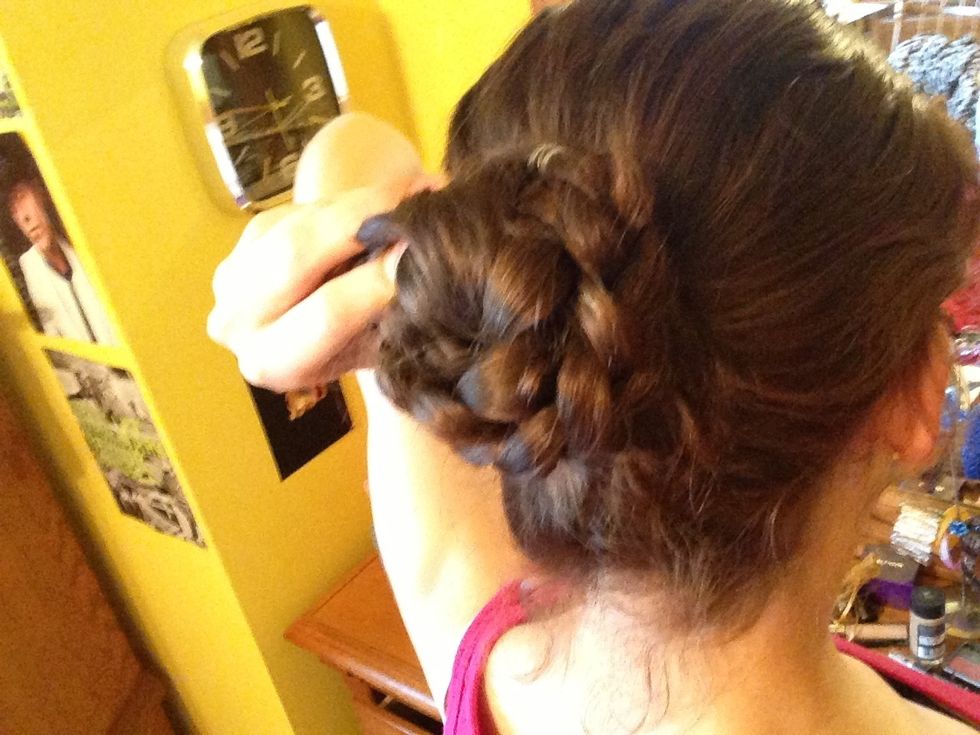 And just do the same thing wrapping it around your ponytail over the first braid.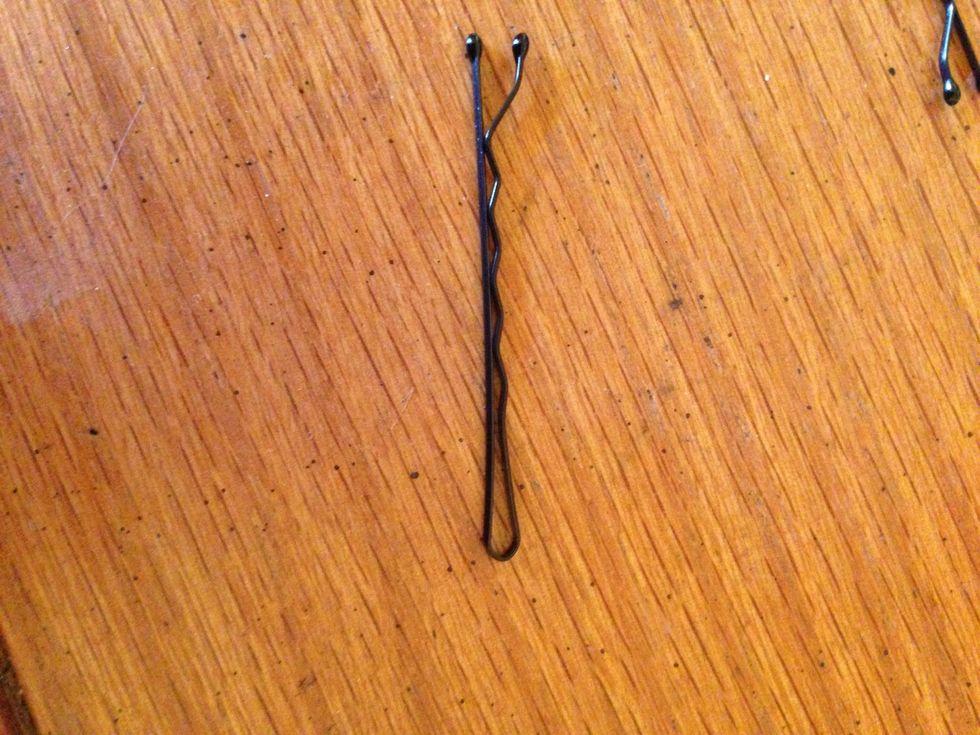 Bobby pin time! ( get bobby pins that match your hair color it will look nicer! )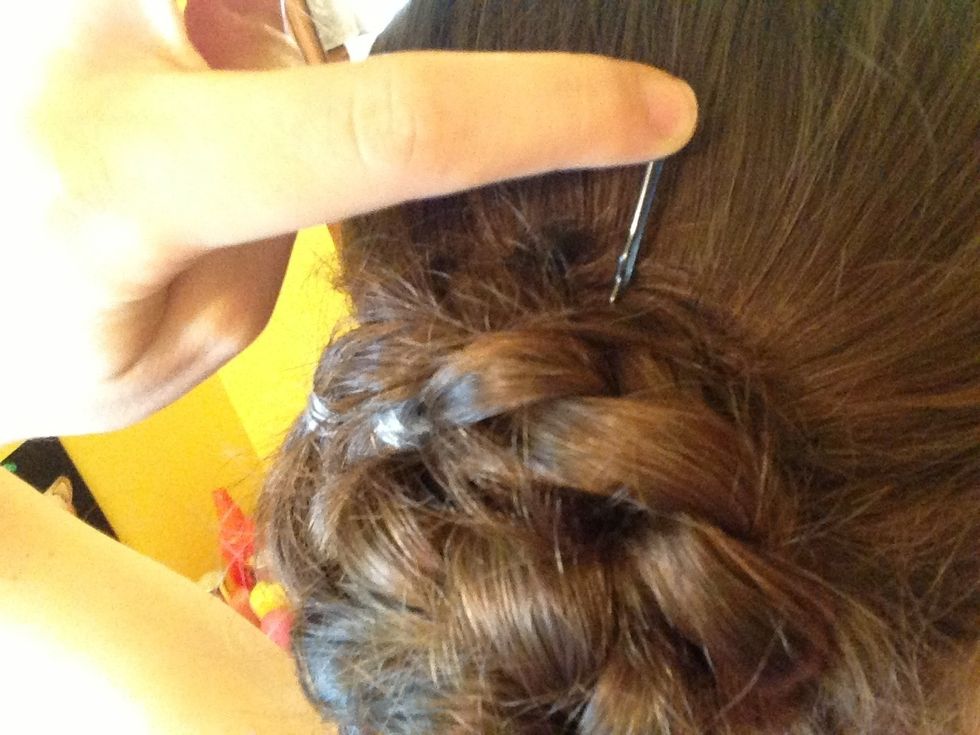 Take the bobby pins and put them all around your braided bun, pushing them in!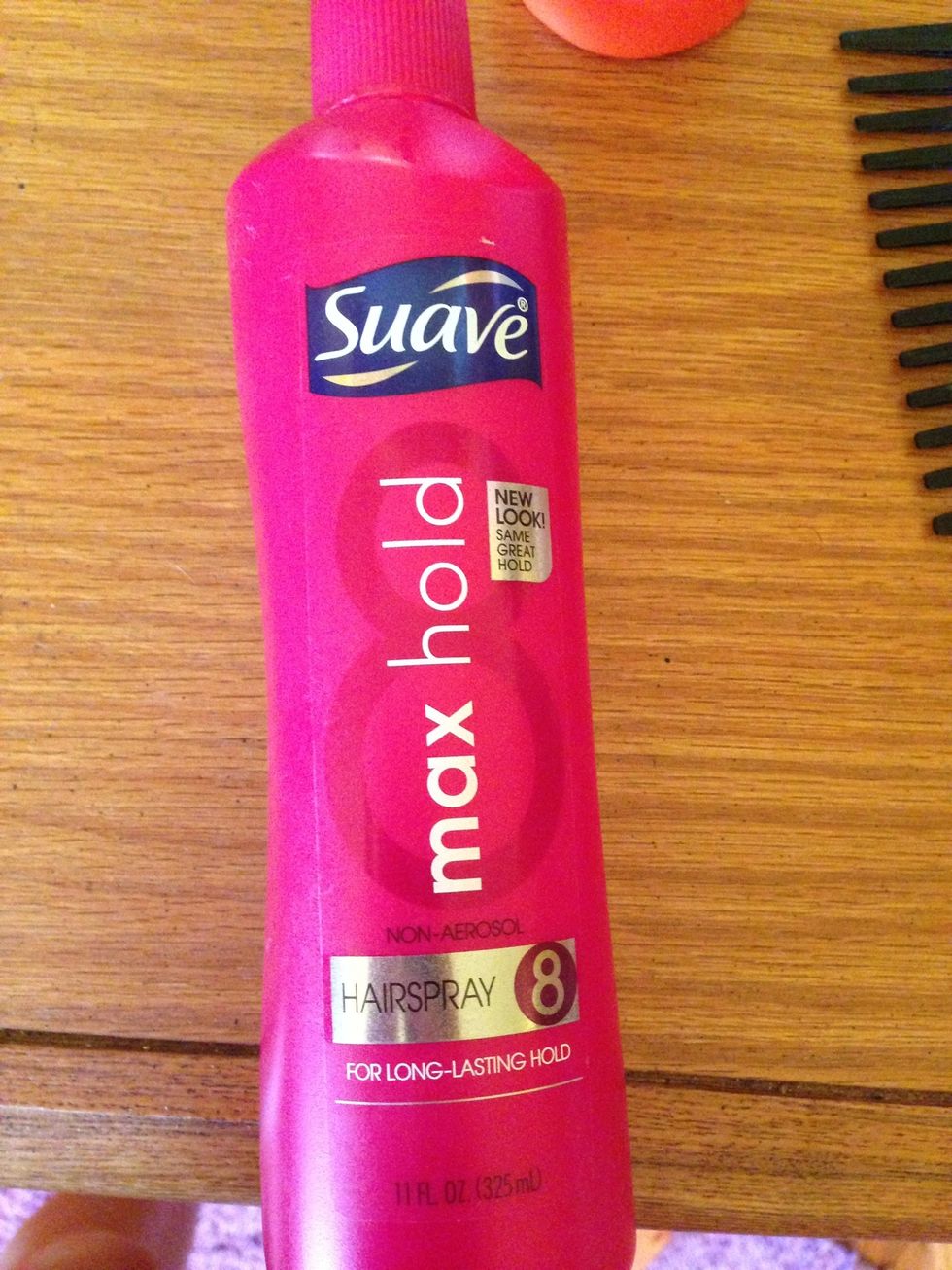 Now just spray!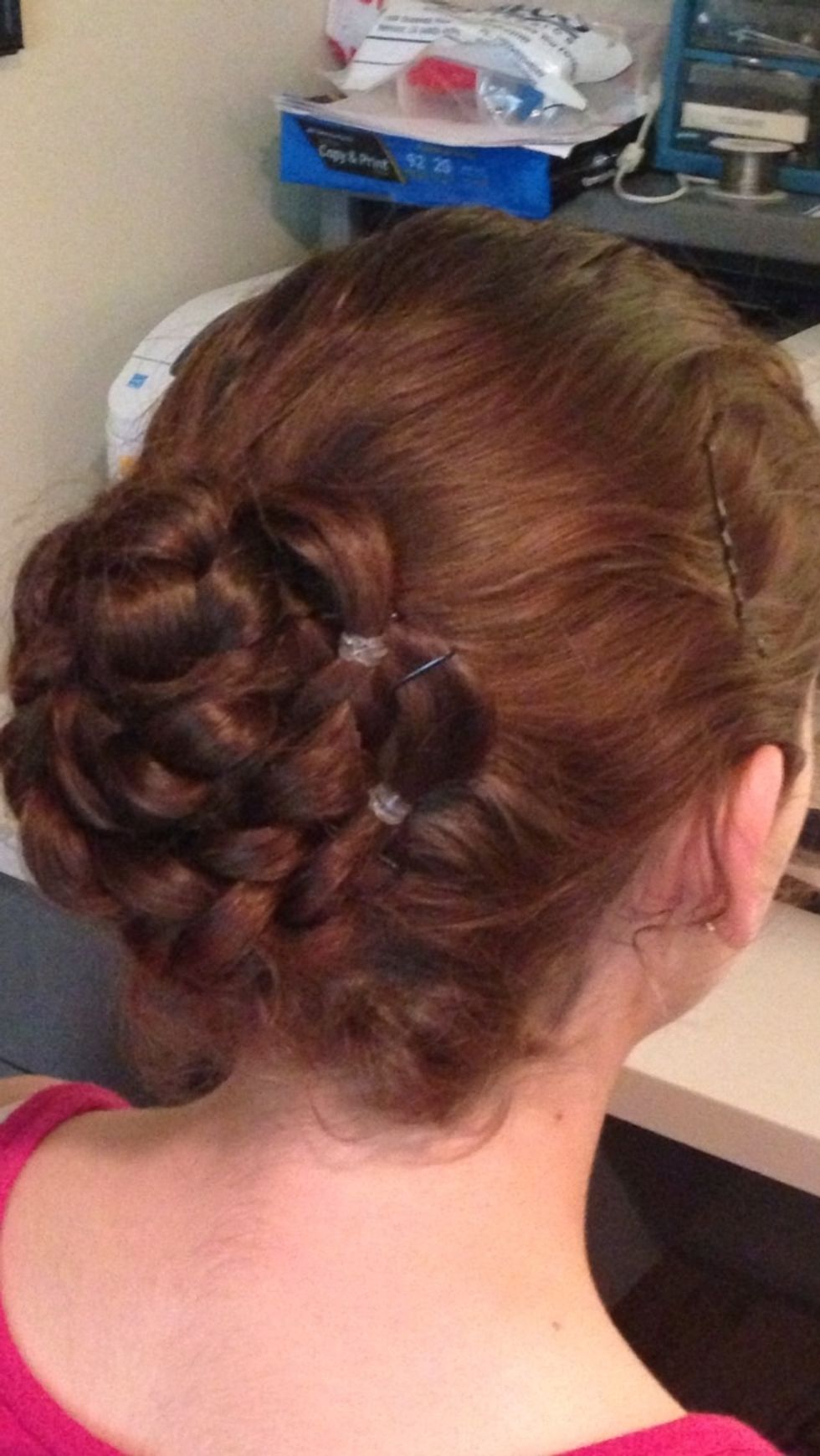 And it should turn out like this!!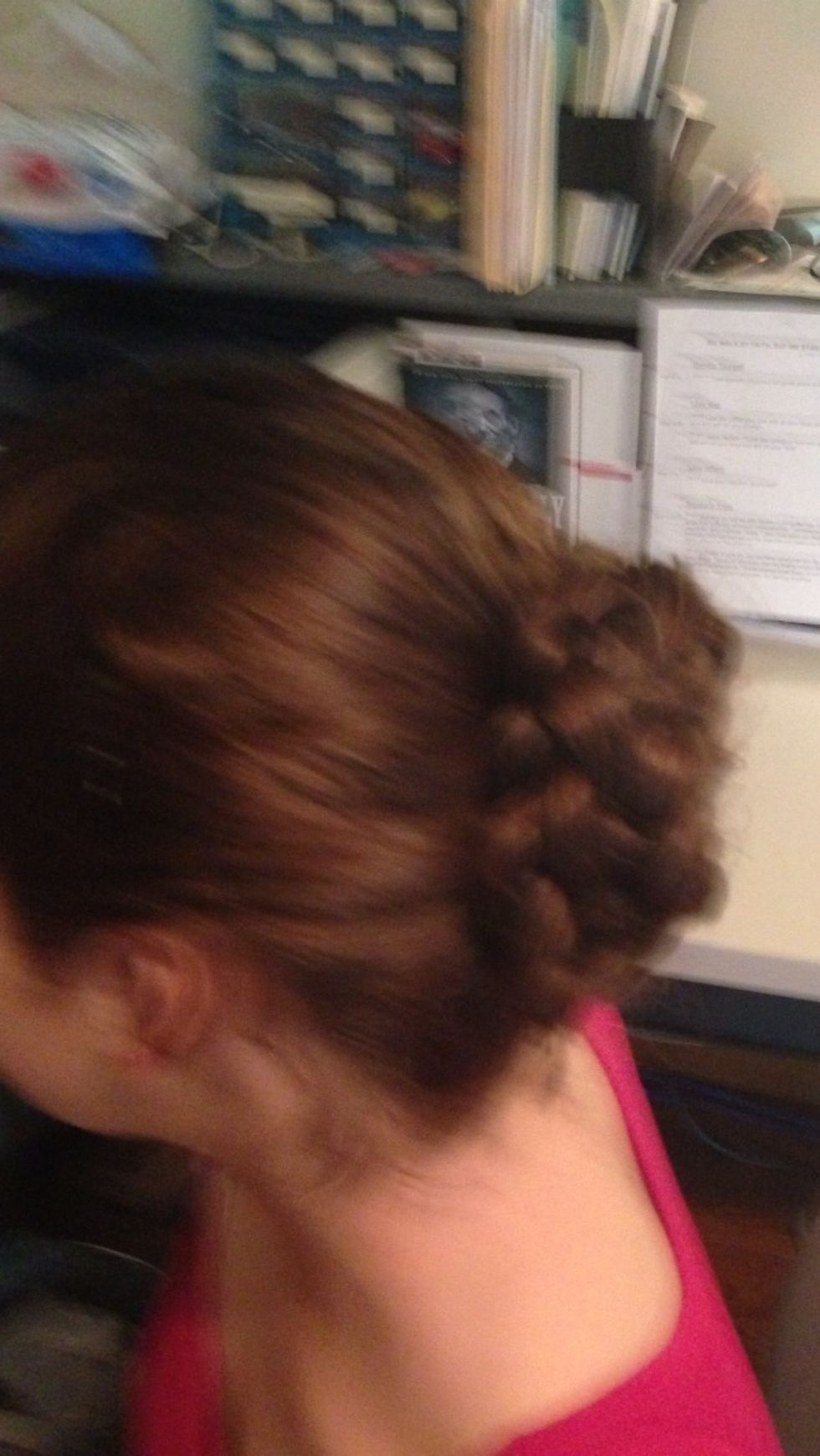 Enjoy!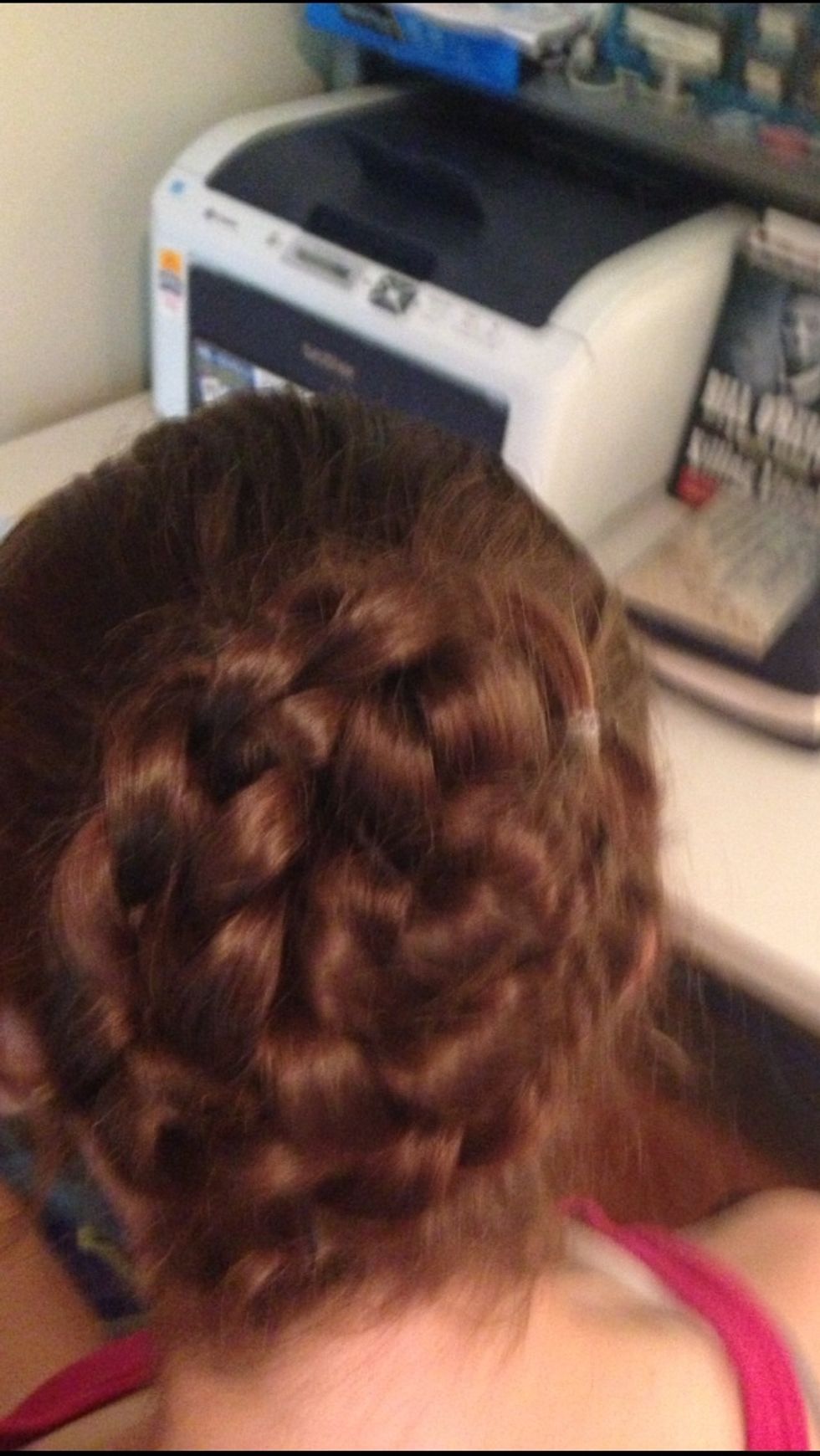 Enjoy!
Hairbrush
Pony tail
Two Elastic bands
Bobby pins ( hair color)
Hair spray
Jackie Abraham
Jesus first! Oatmeal lover! \n\nI can do ALL things through Christ who strengthens me! Philippians 4:13