How to doodle with watercolor and mixed media
Doodle With Watercolor and Mixed Media
183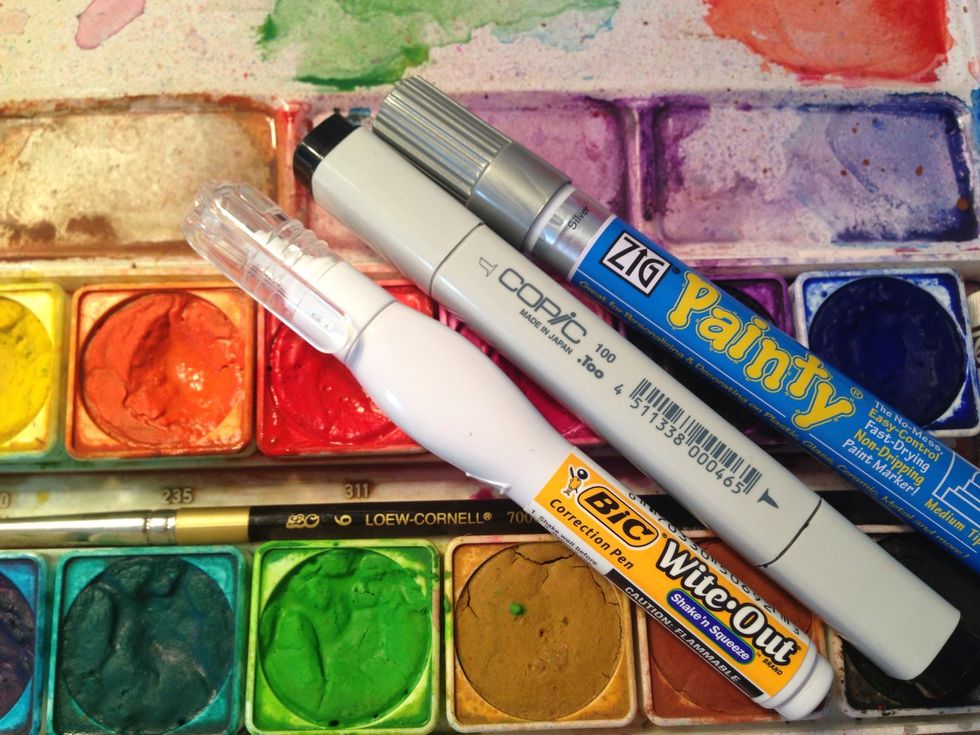 Gather your supplies and a cup of water to clean your brush
I used a Moleskine watercolor journal because that's where I keep all my doodles!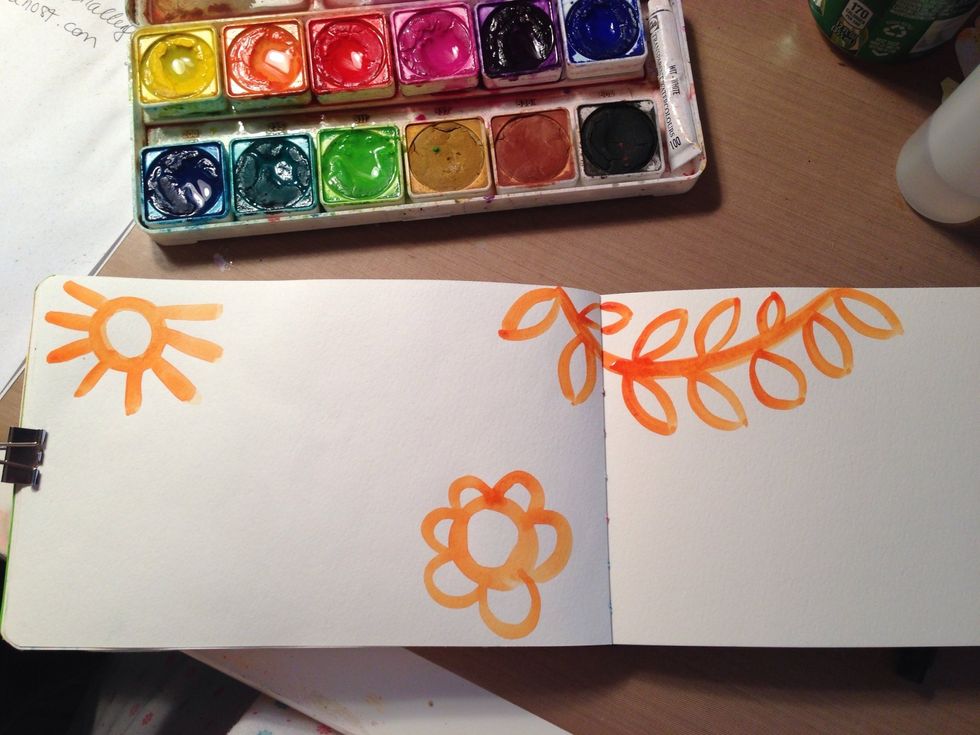 Start doodling different shapes. Be carefree and don't worry about "making a mistake."
Now add more color doodles...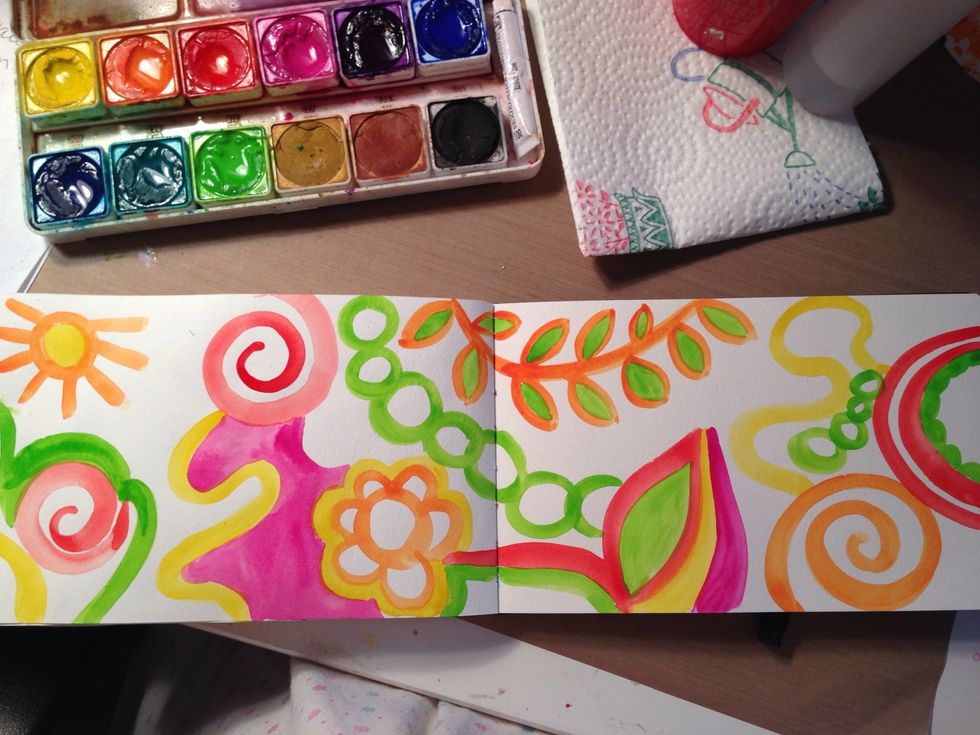 Keep adding colors and shapes. Be free!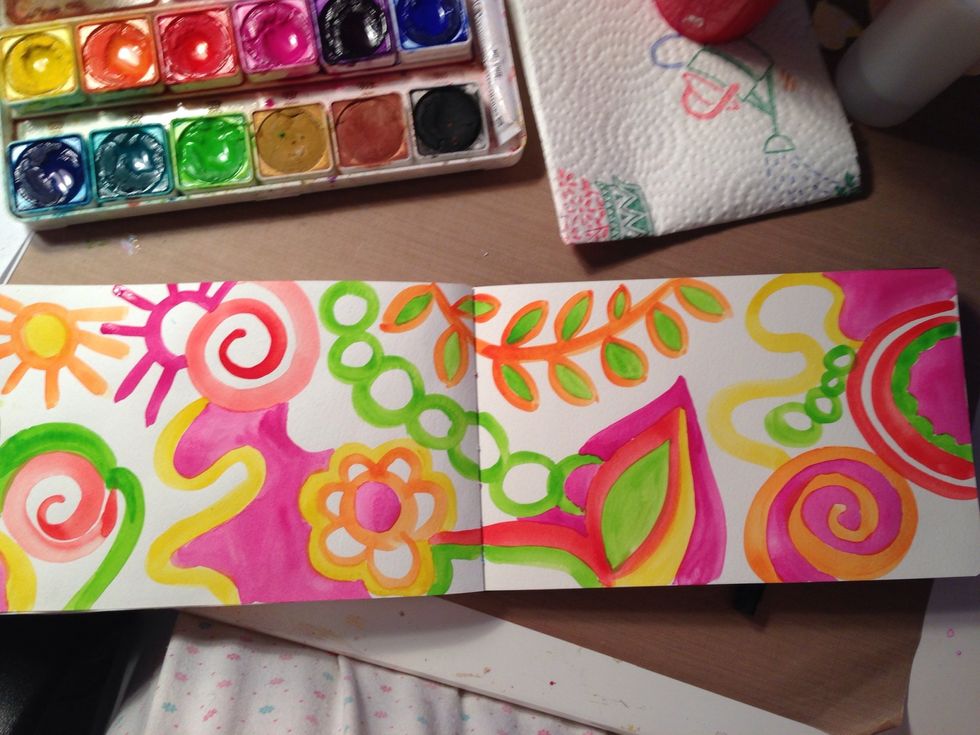 Adding some pink into mine. I love tons of colors!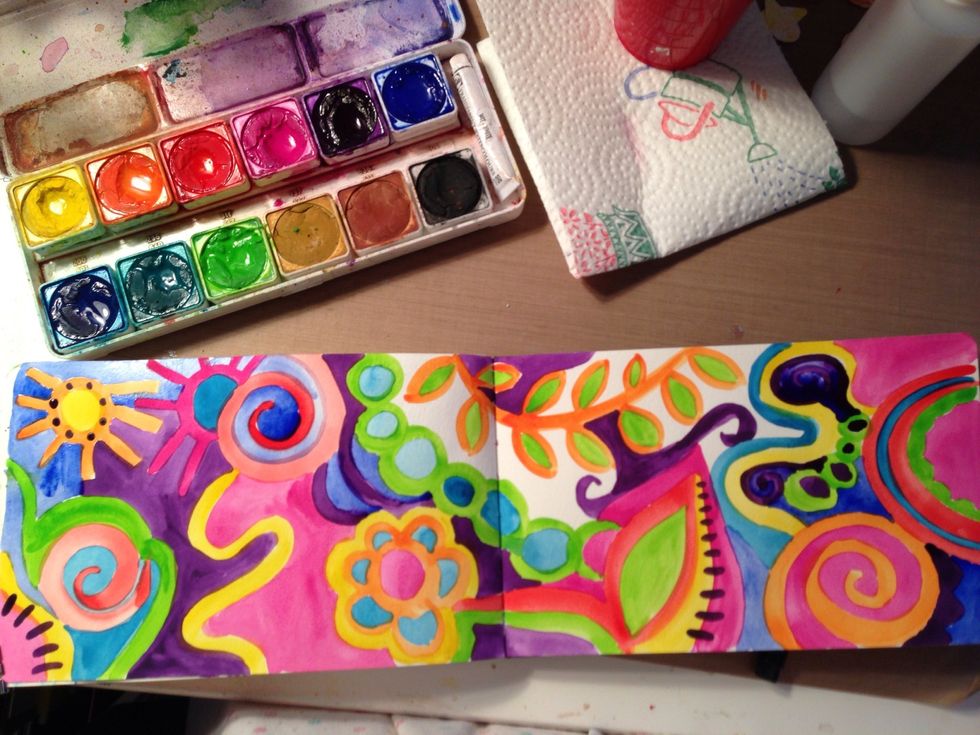 Now for some purple!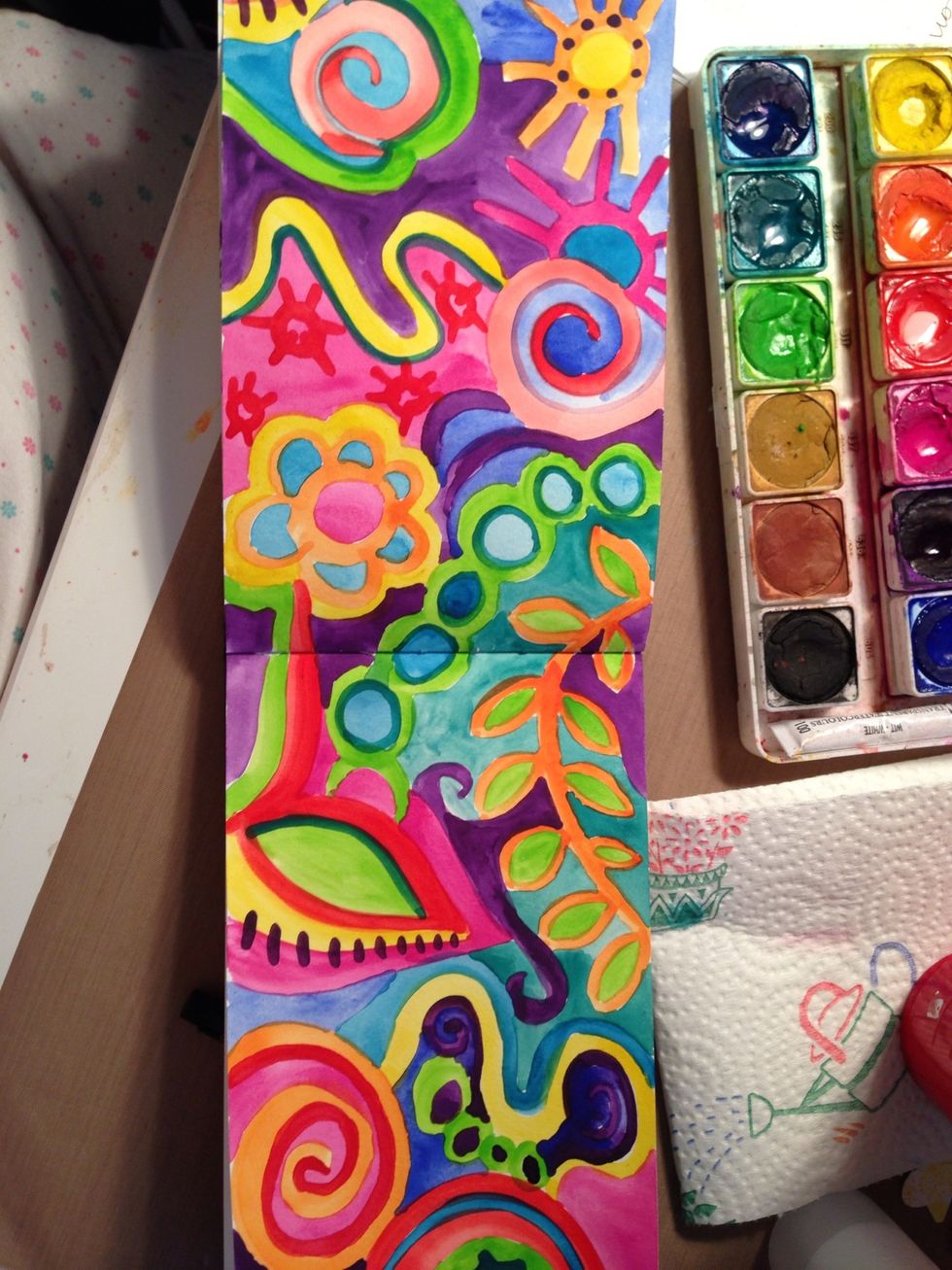 Fill the whole page up with randomness and fun shapes and lines. Next we will outline everything.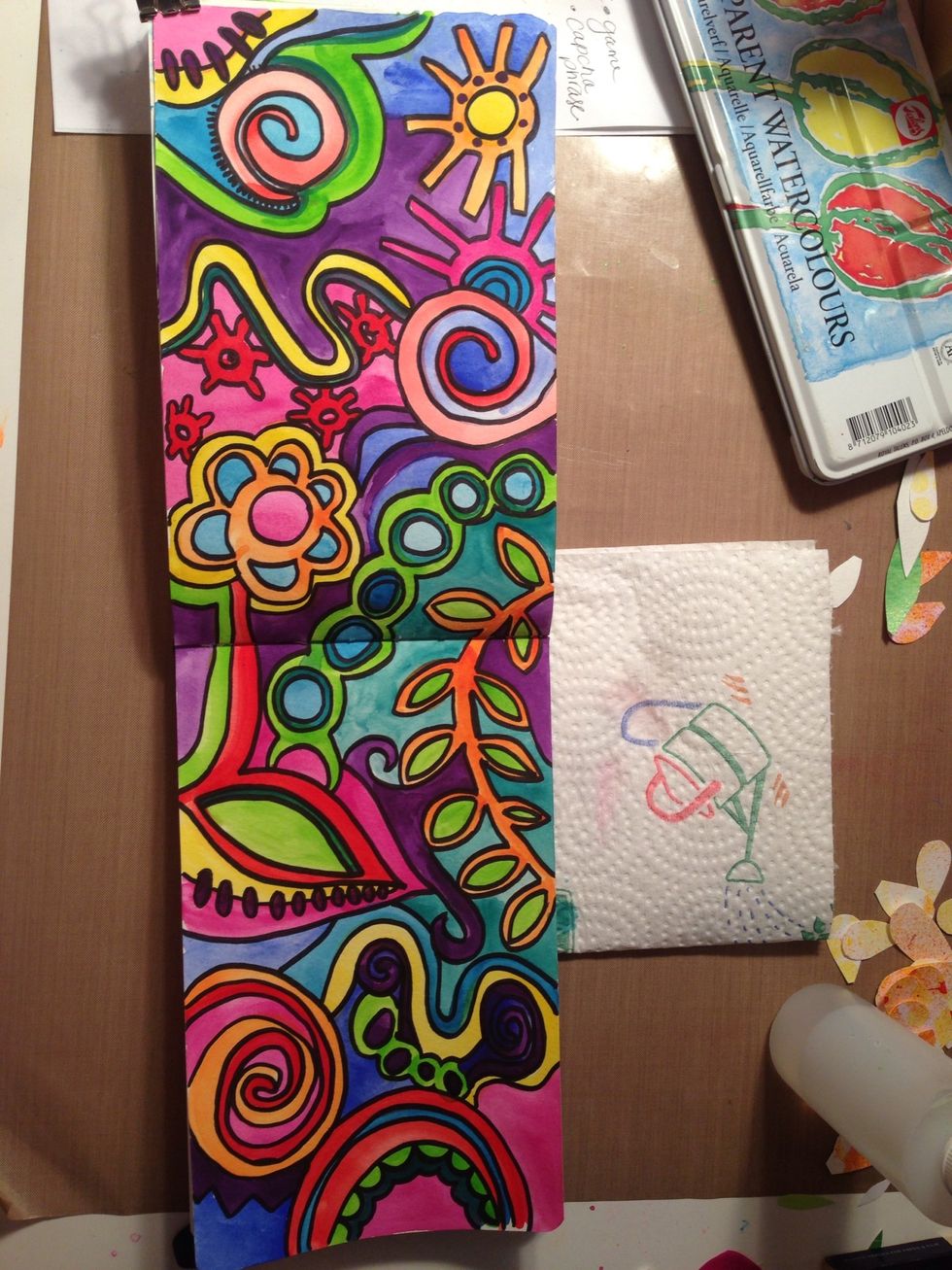 Draw around each of the shapes and lines of your painting. I used a pretty thick permanent marker because I love how a thick black line makes color pop!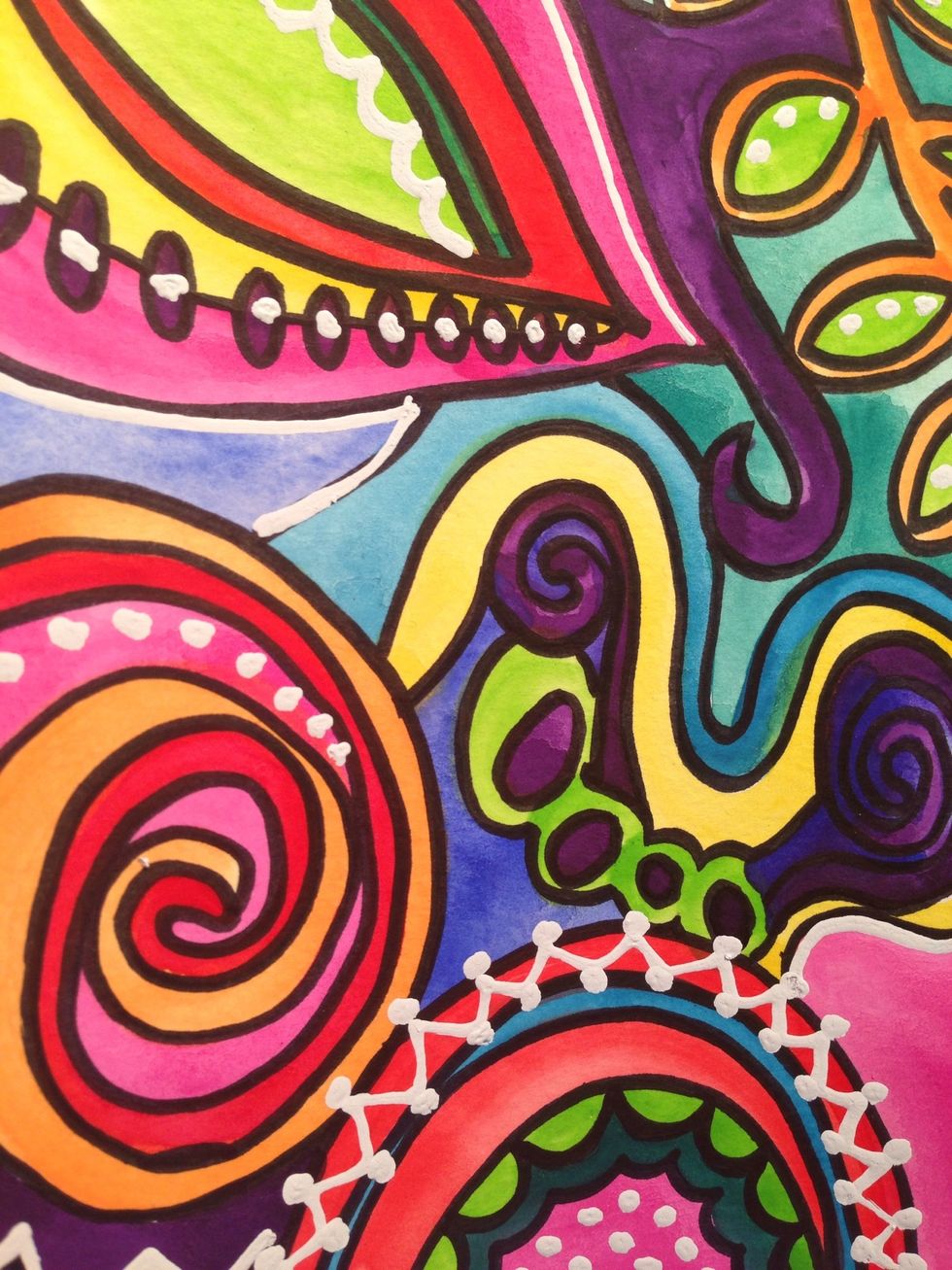 Now grab your Bic whiteout pen and doodle some little patterns here and there.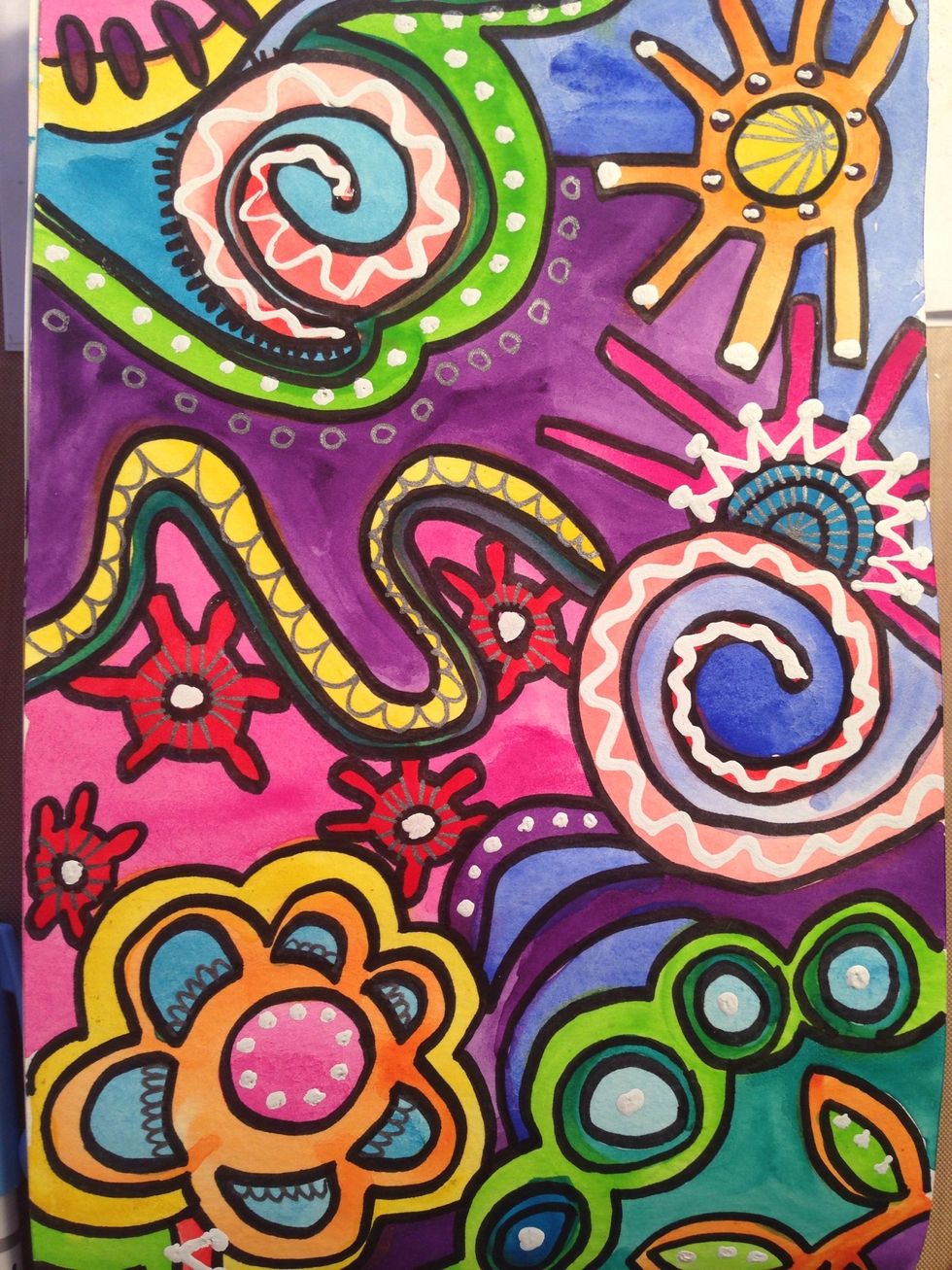 I also used a thinner black pen to make some skinnier doodle patterns.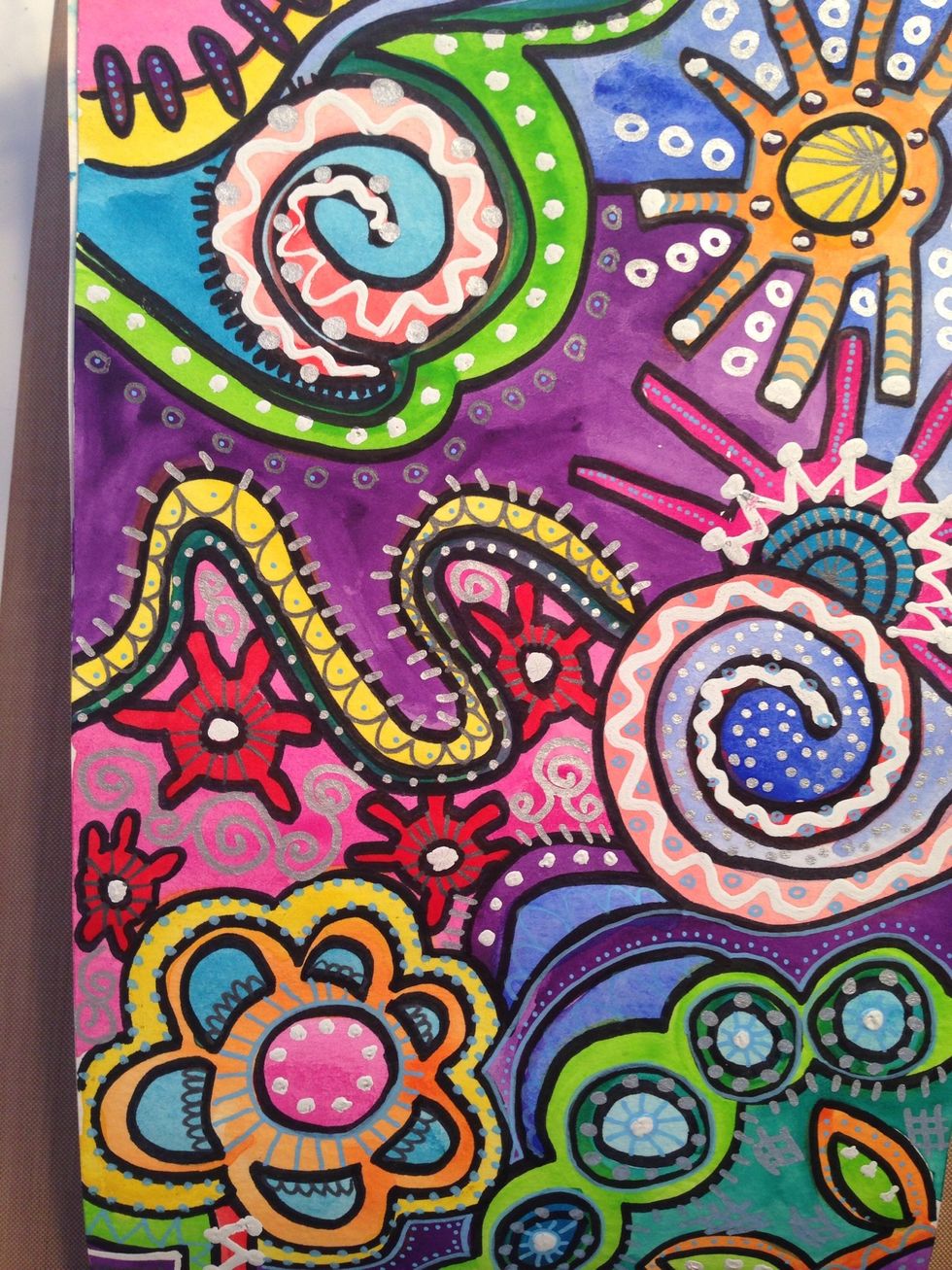 Finally I used a silver paint pen that I bought at Target to add a little glimmer!
I just kept adding lines and patterns all over til it felt "done." It a fun and relaxing project. For more ideas and inspiration, visit me at glimmerbug.com
Watercolor paper (140 lb. is my fav)
Watercolors (anything you have is fine)
White out pen
Black permanent marker
Silver paint pen (Target has these)