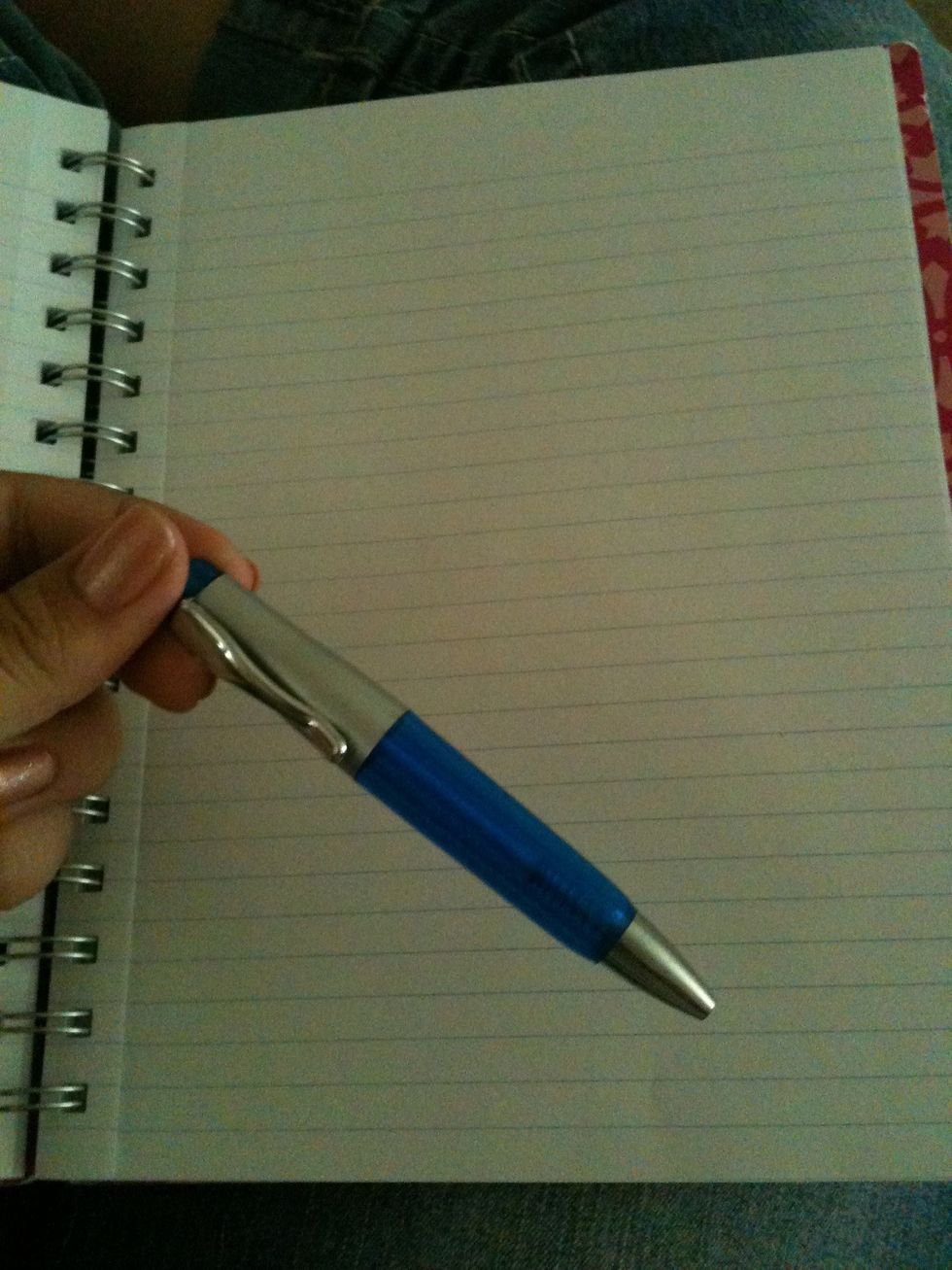 Pen and Paper! Paper can be lined or not, I just grabbed this cause it was close!
Make a two, I will show you how to do a duck with each of these :)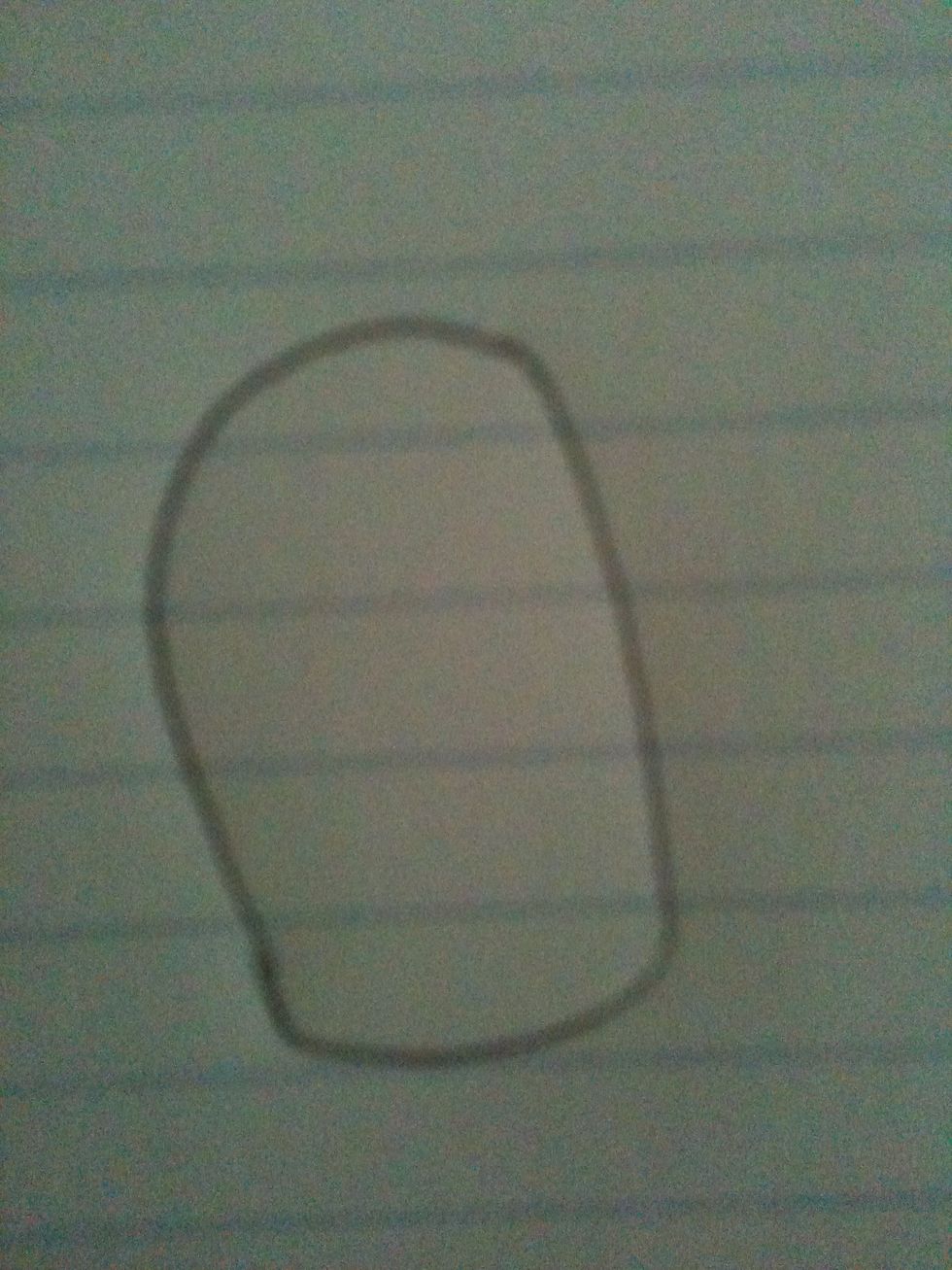 Cute Fat Penguin Body!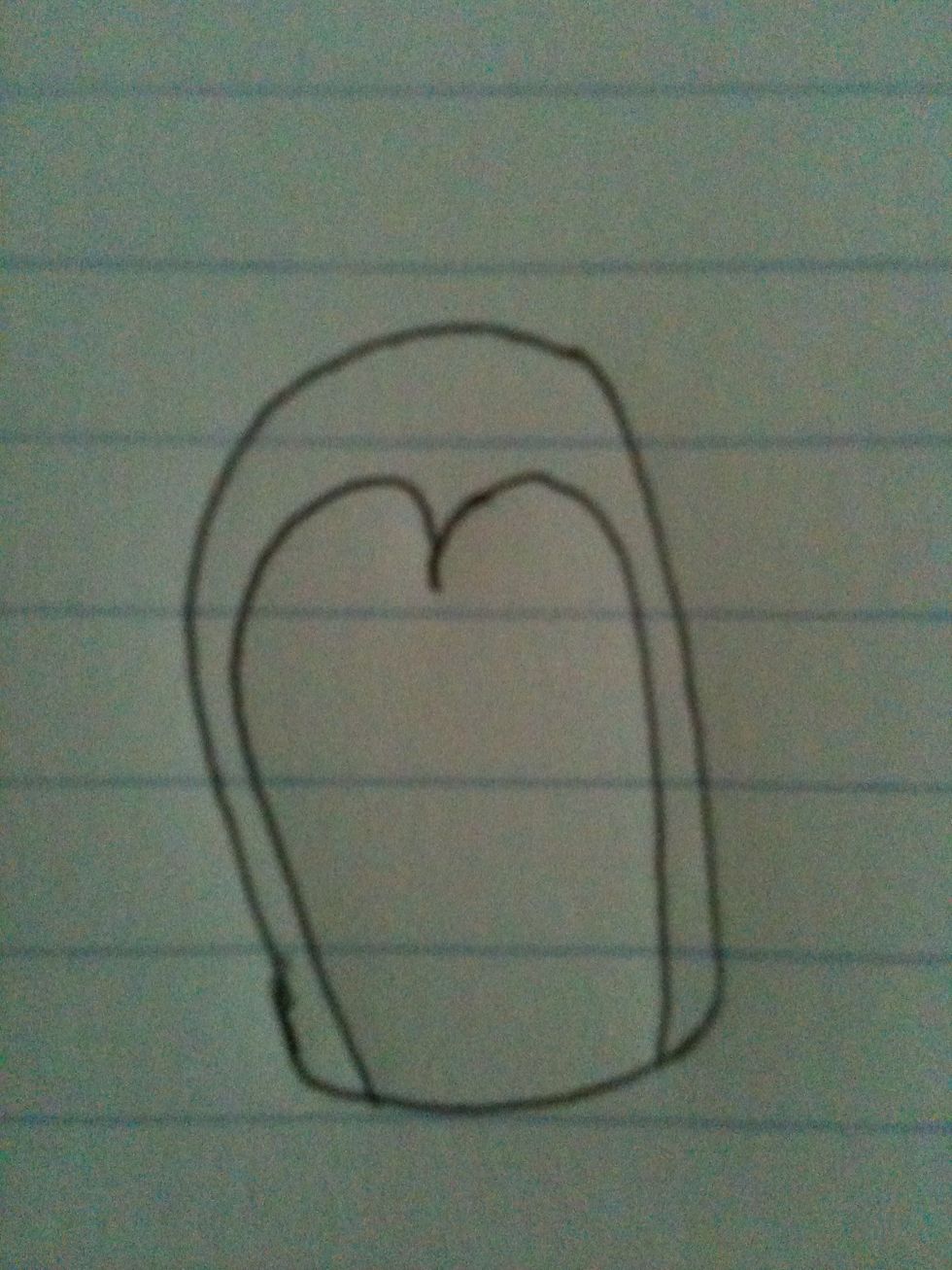 He has shape...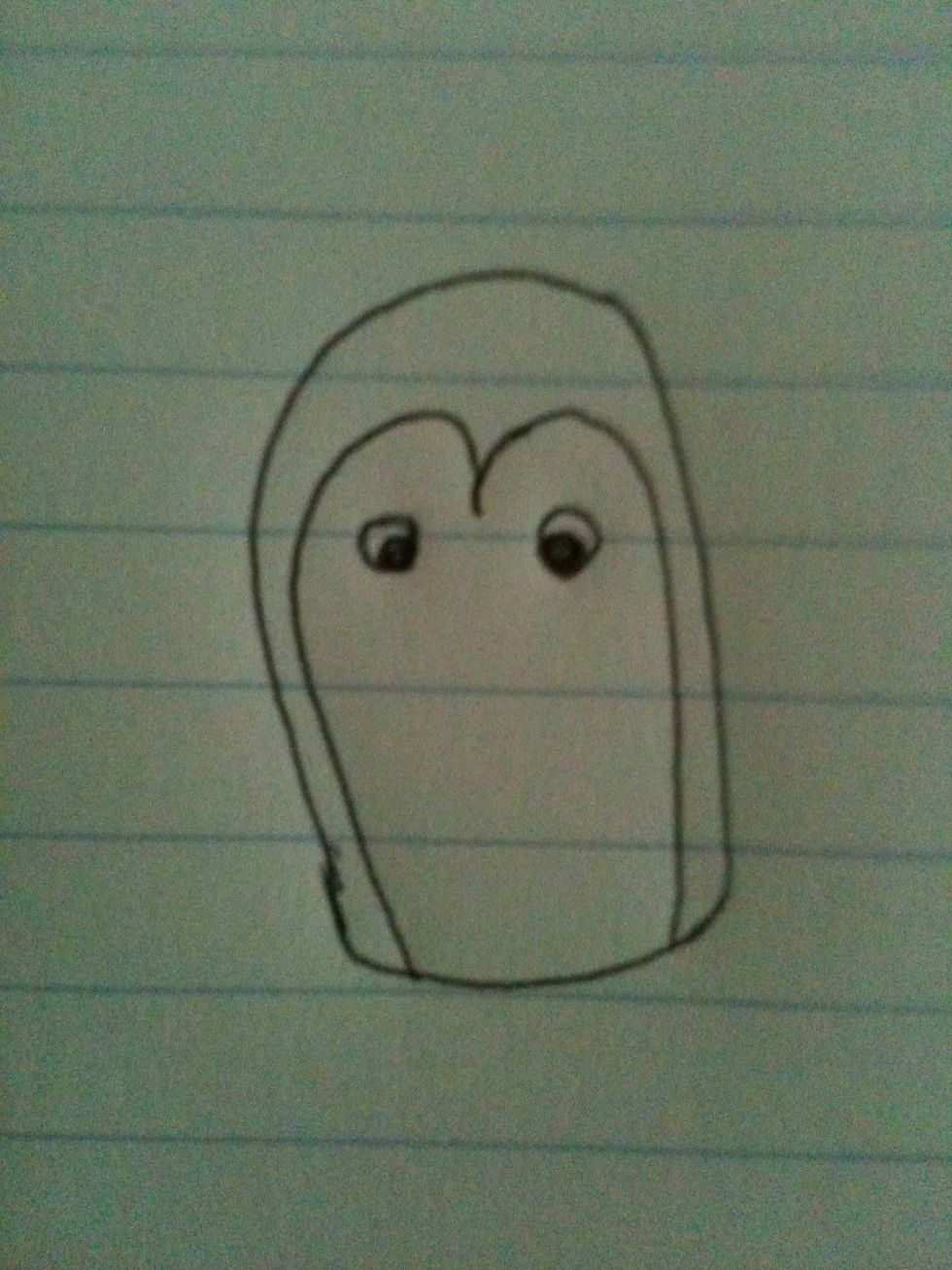 And eyes...
Open beak...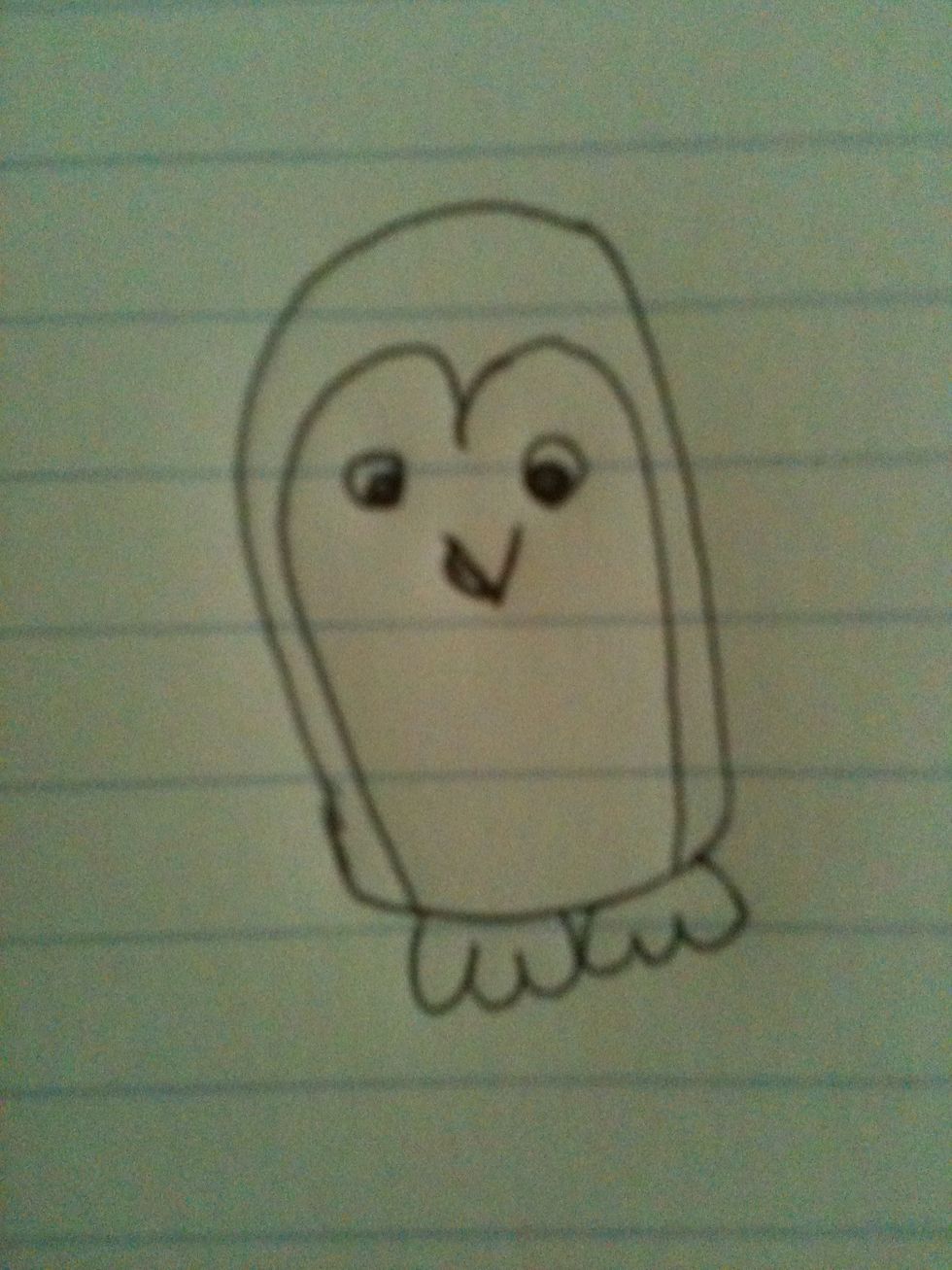 He can move!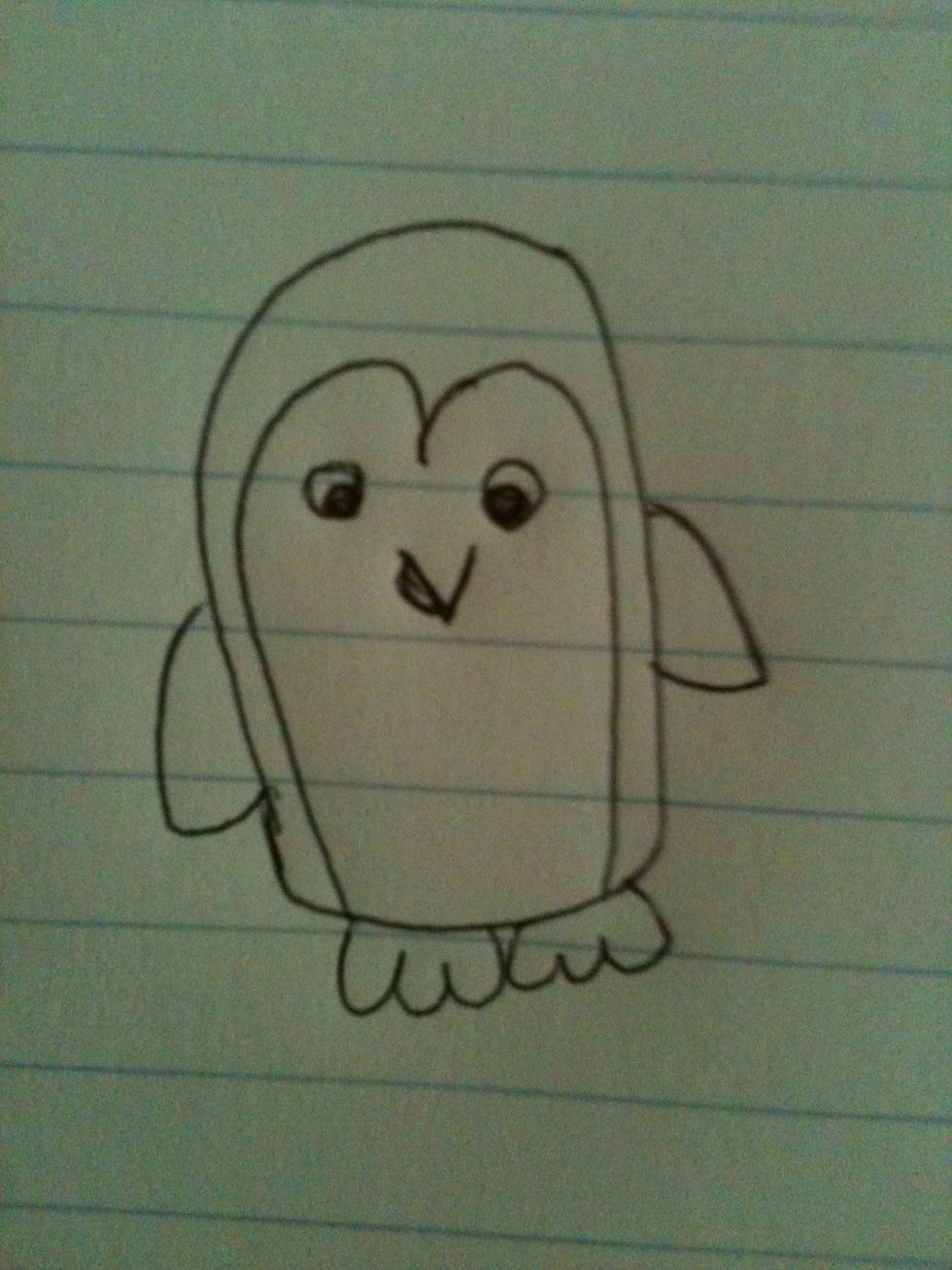 Now he looks cute! Add a bow on its head to make it a girl, add a bow below its beak for a boy, or be like me and leave him alone
Hope you enjoyed it!!! I think Im gonna show you one more thing though.... Hang on (or since you are seeing a published guide just skip to the next page please) 👉
I have decided to make.... A TINY TOWN!!!
Pen:various colors can be used
Paper