This isn't really a guide but I really wanted to share this with everyone. I think more people need know about this so keep reading!😊 tap.unicefusa.org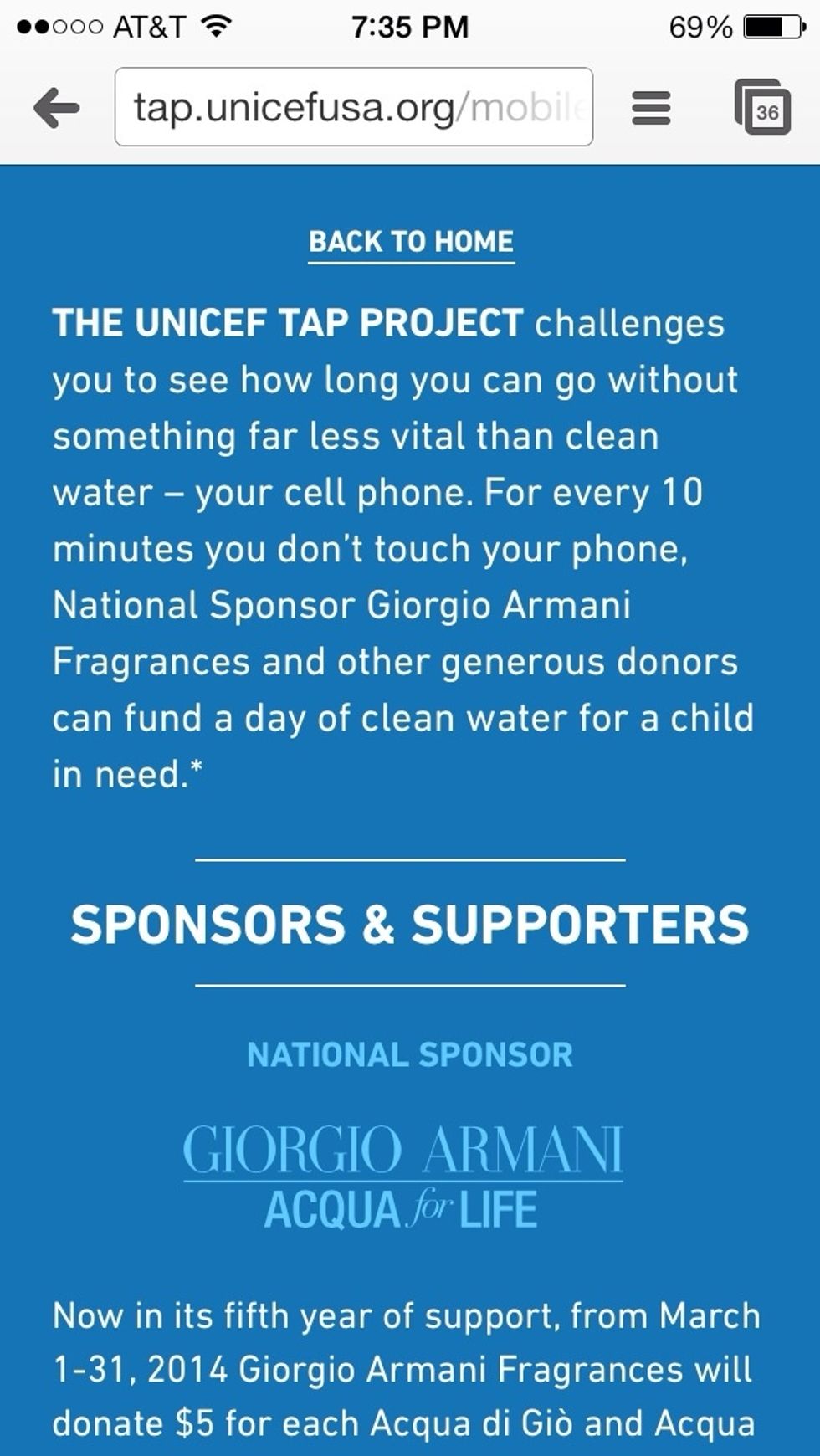 So I recently found out that UNICEF has been doing a clean water project. Heres the basics, there isn't much to it; you give up your phone for 10 minutes & children in need get a day of clean water!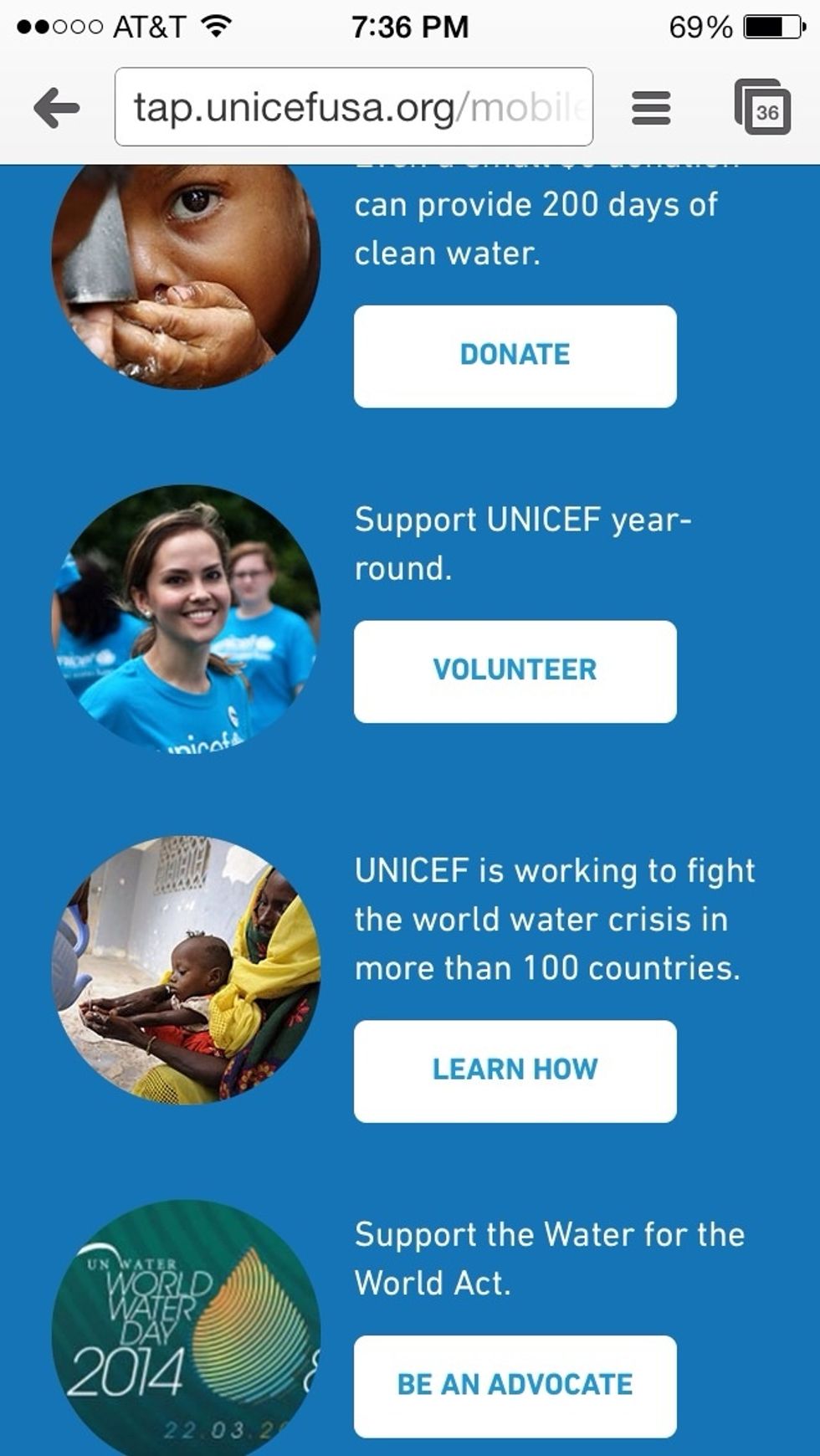 There are several options offered for you to help out. You could contact UNICEF to volunteer or donate 5 dollars to provide 200 days of clean water. But you can also donate clean water without a cost!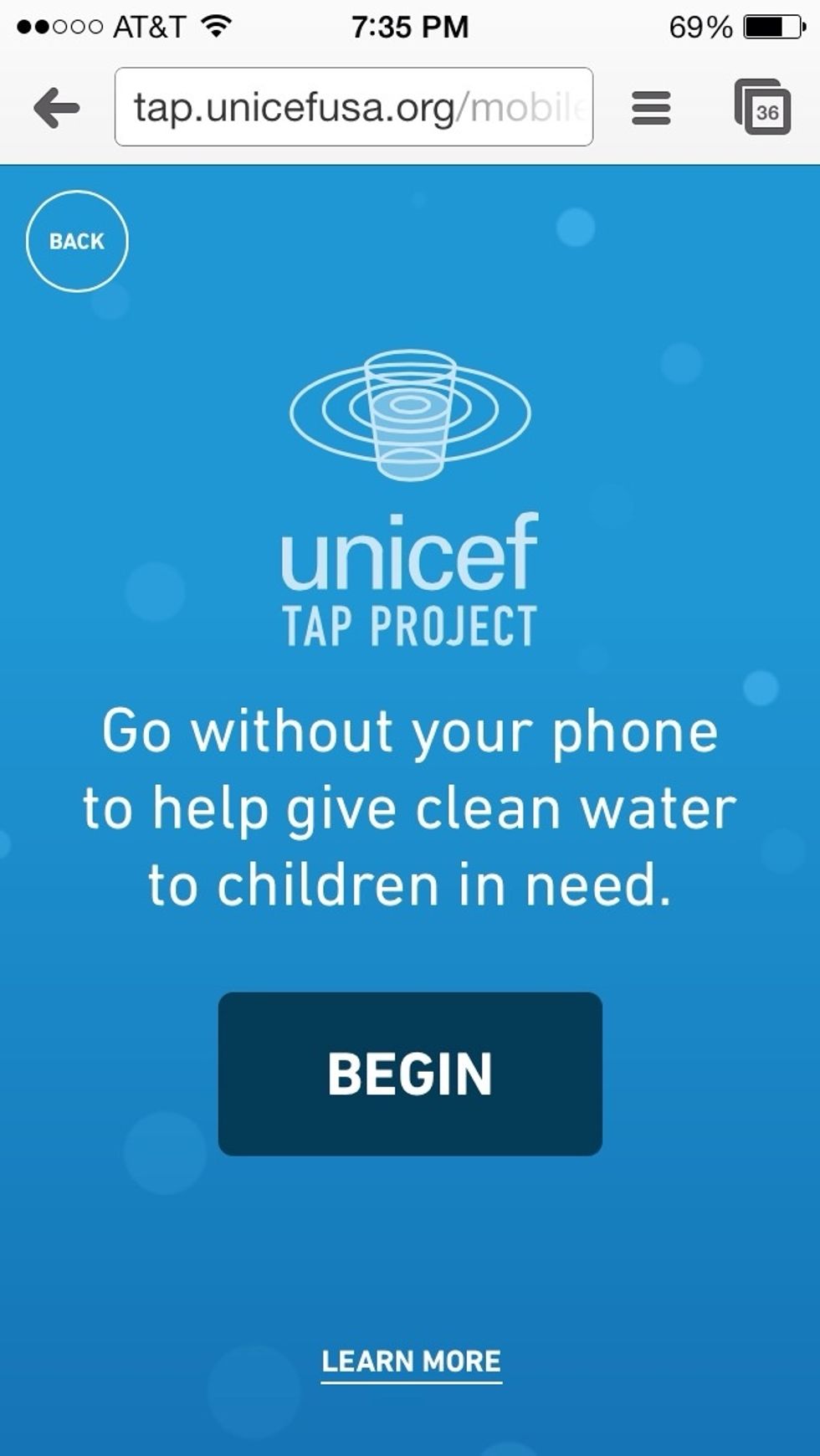 If you can not touch your phone for 10 minutes, a day of clean water is donated to children in need! Visit tap.unicefusa.org & click begin to start your timer!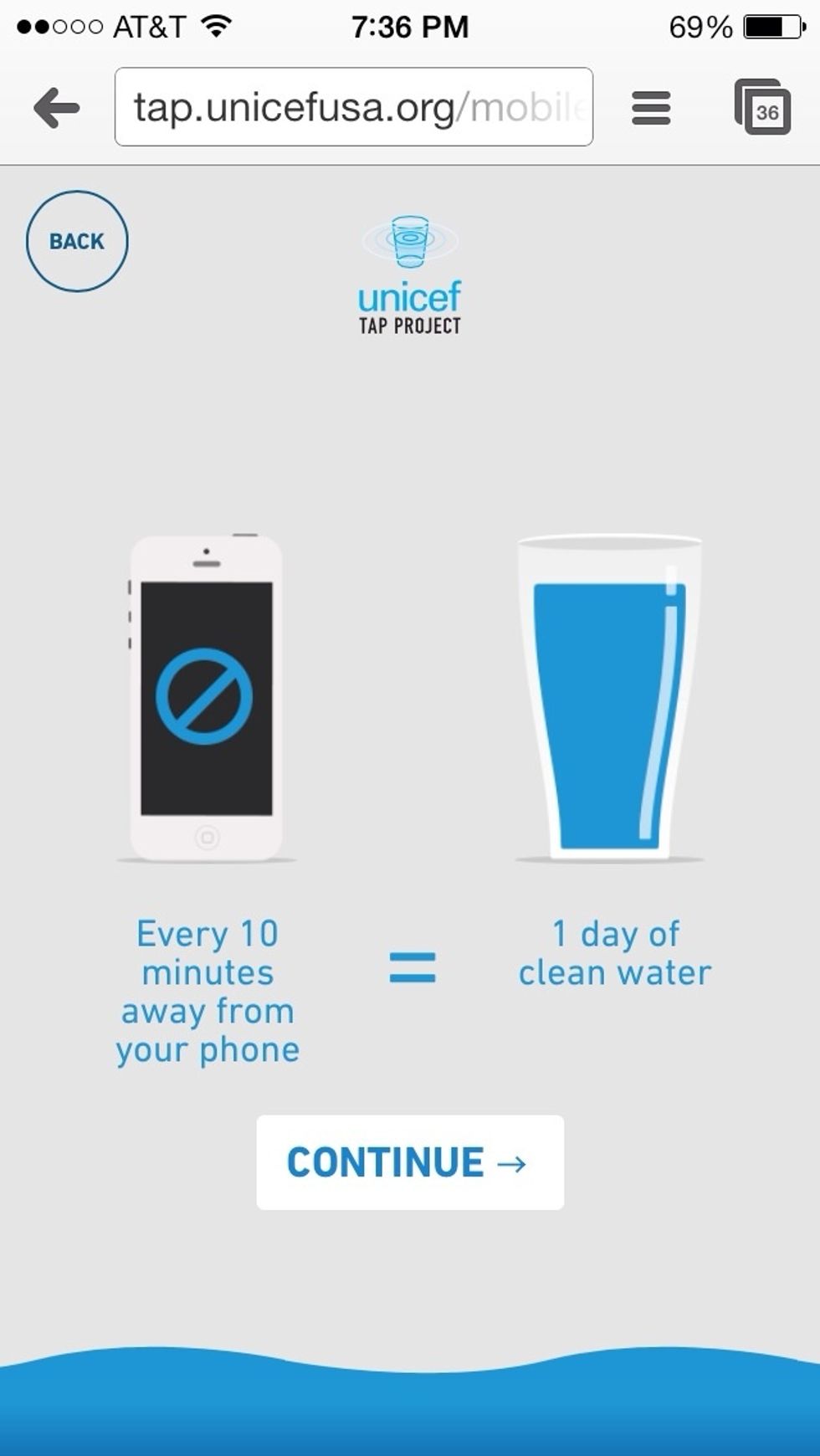 This is so easy to do whenever, wherever! Definitely if you know you won't be touching your phone for more than 10 minutes, so you can do this whenever you want! It doesn't cost you any money or time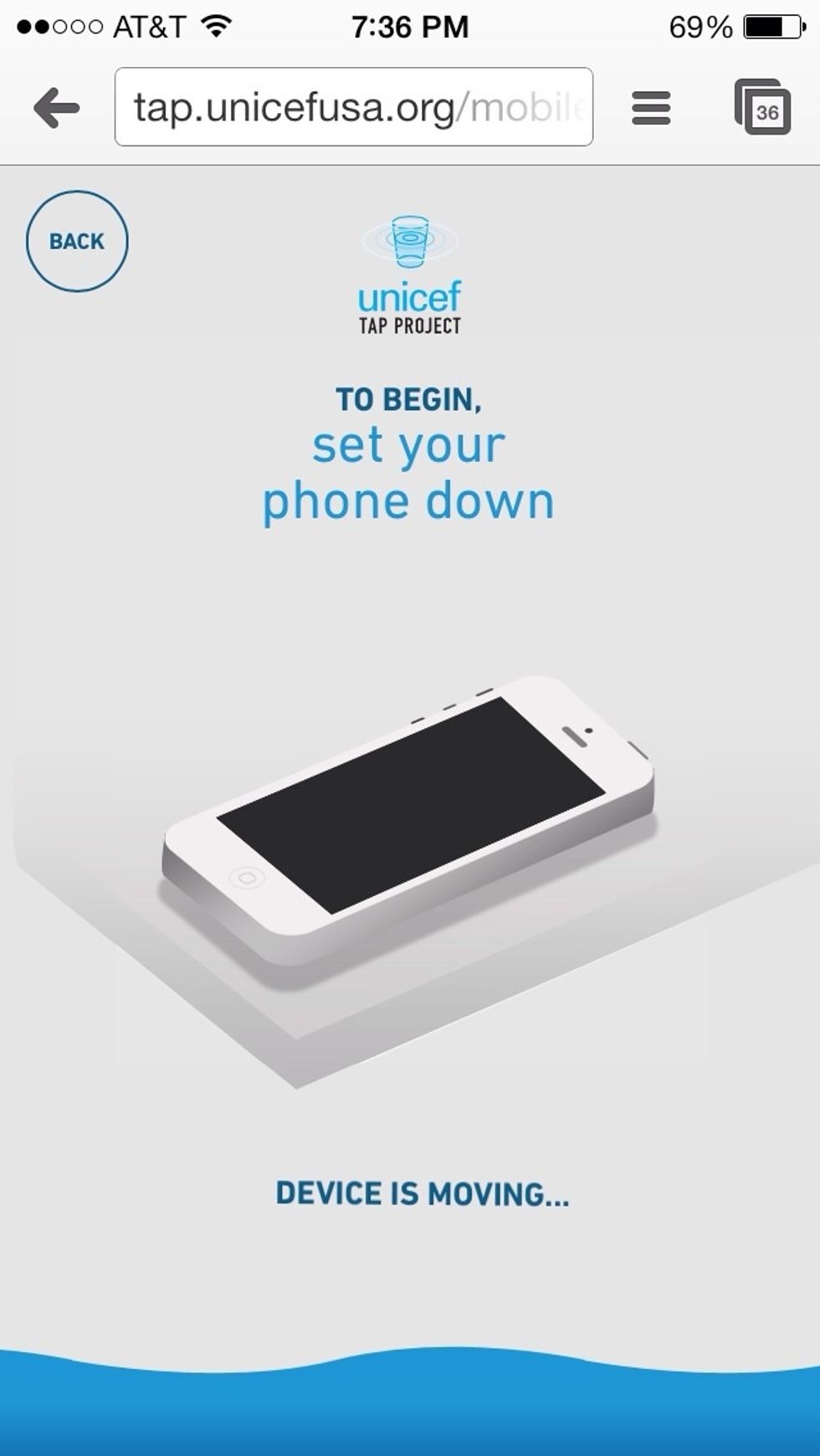 You'll be asked to steady your phone on a flat surface & if you accidentally touch the screen or pick up your phone don't worry! You'll get a 10 second count down to resume your timer!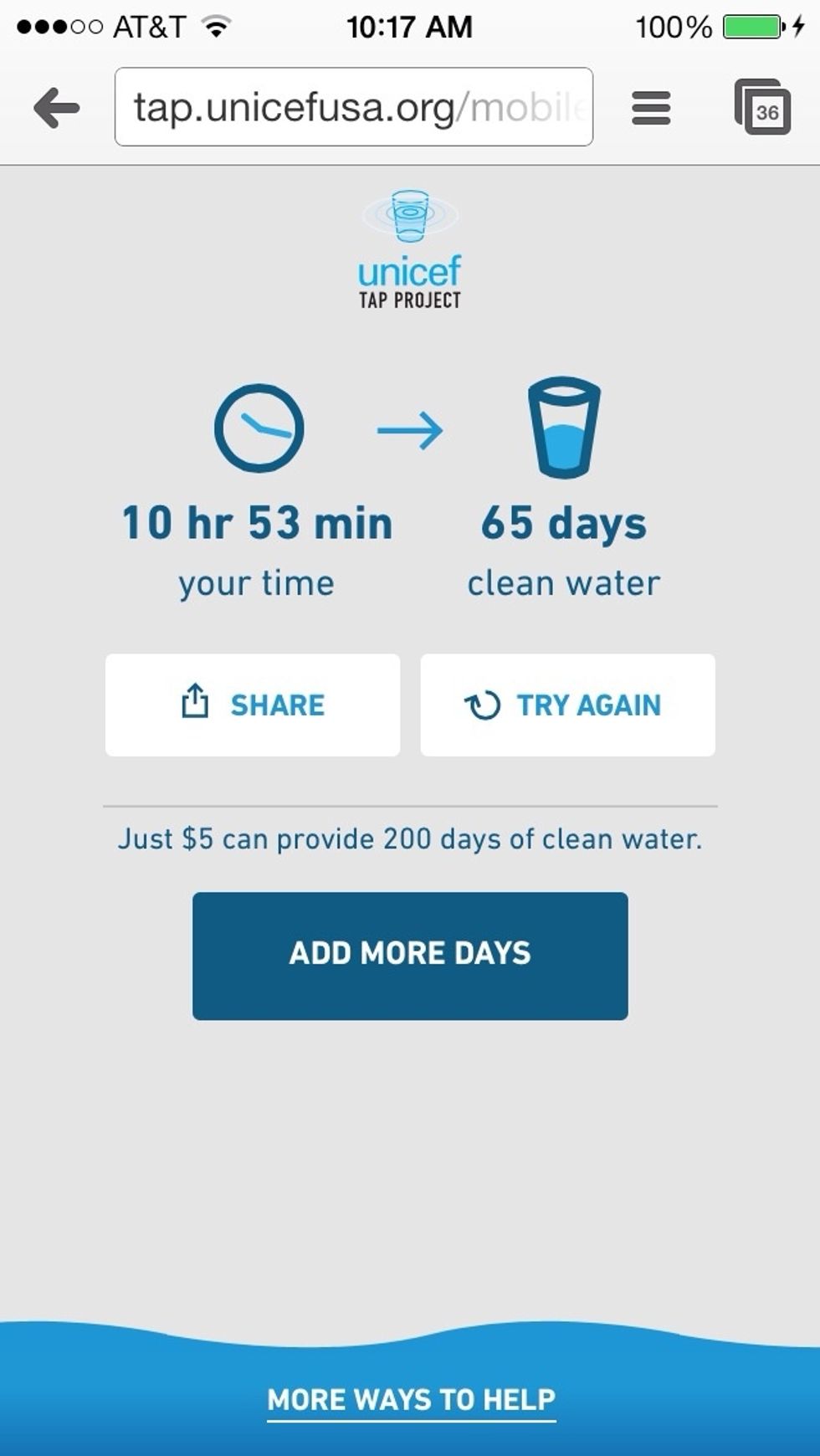 I find it best to set the timer before you go to bed. I did it overnight & when I woke up I ended the counter & received my results. While I was sleeping I was able to donate 65 days of clean water!!!
I really hope you consider visiting this website in your phone's browser every night before bed! It has become part of my nightly regimen, it's the least I can do to help the world! Hope you enjoyed!
Your phone!!!
Will power!!!!
10 minutes or more!!!