Do Zooey Deschanel's Doll Eyes Makeup
50
First put on your foundation. I did not do a step on that.
Choose a white eyeshadow and put in on your lid.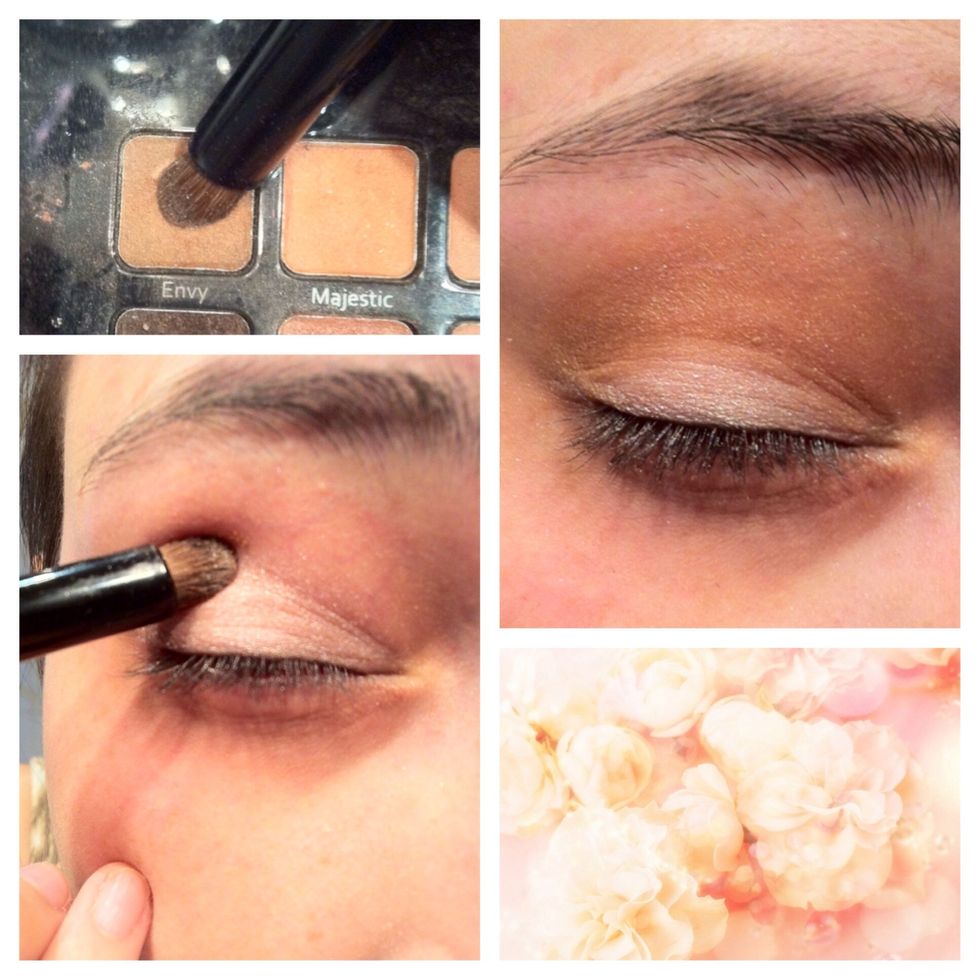 Now take a light brown eyeshadow and put it in your crease. Bring the color up and create a rounded look! The highest point should be right over your pupil.q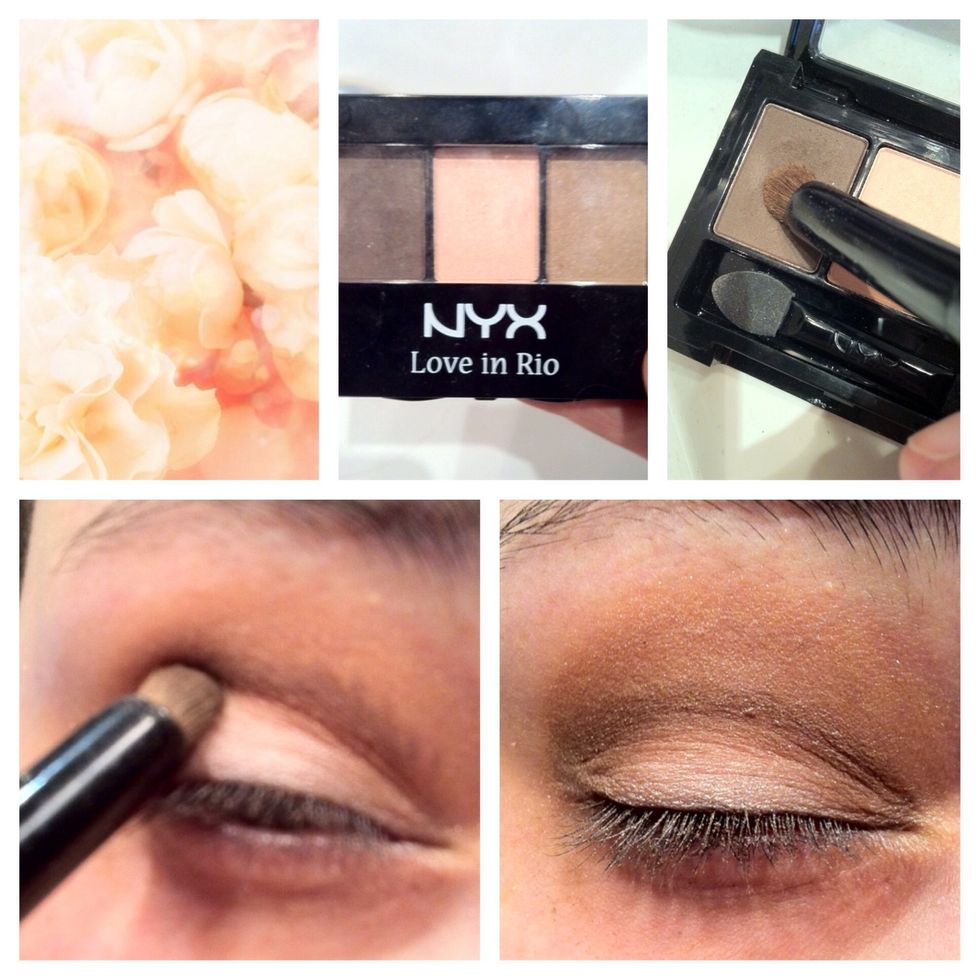 Find a darker brown shade and paint your crease as well. Make shure that this line is way thinner and exactly in the crease!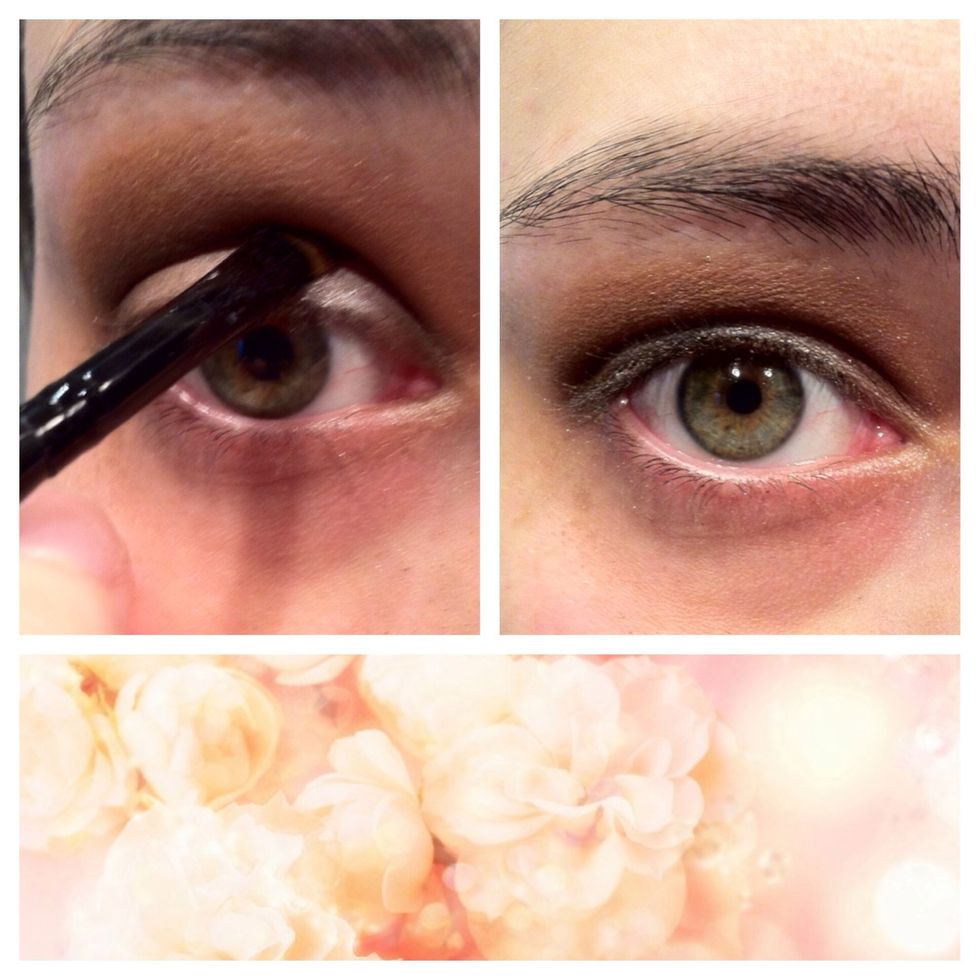 Take the same colour with an angle brush, look straight ahead and intensify the dark line, while your eyes are still open. Blend everything well to get rid of the hard edges.
Put the light brown under your lower lashline.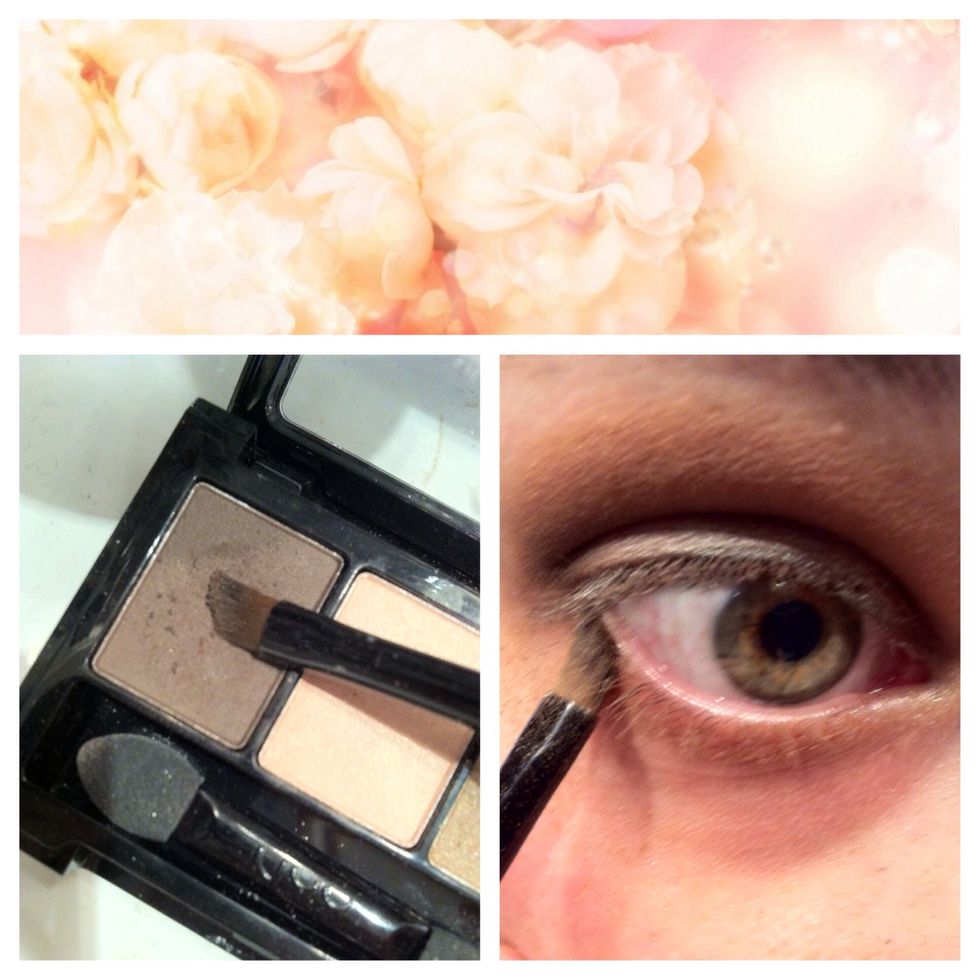 Put the dark brown right in the outer corner.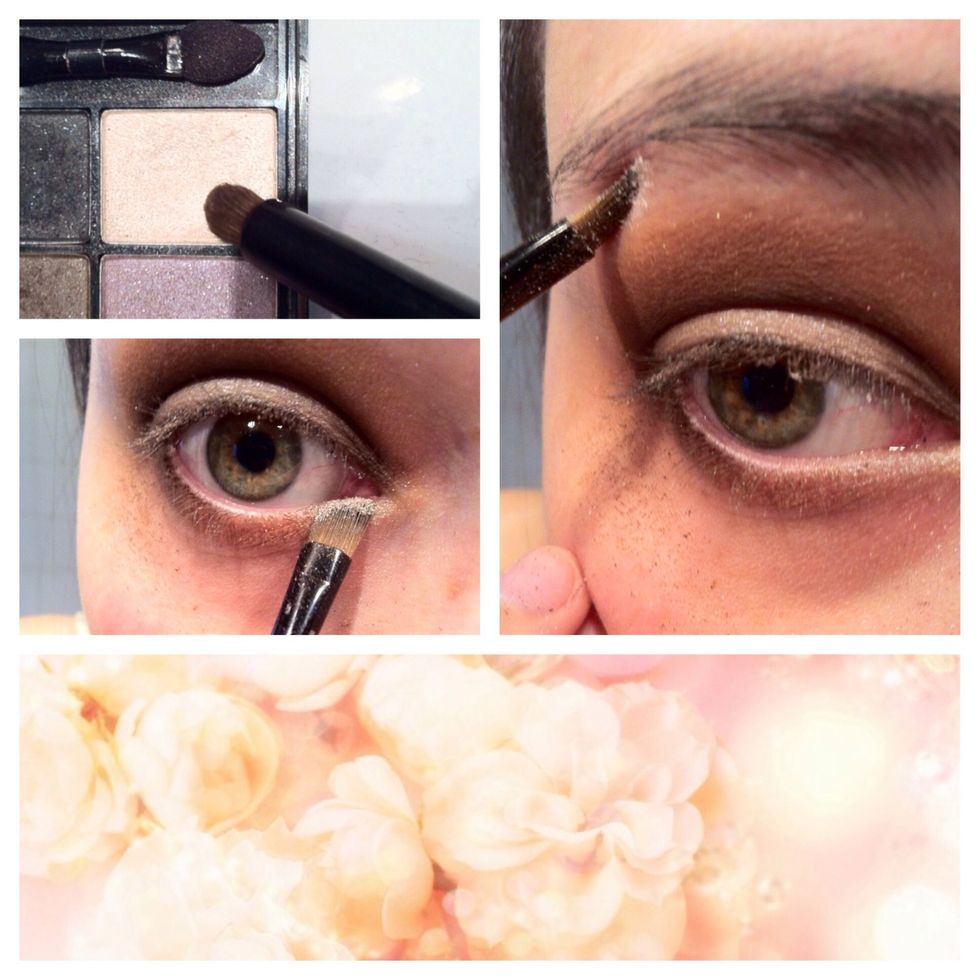 The whites goes in the inner corner and under your brows. Blend, blend, blend!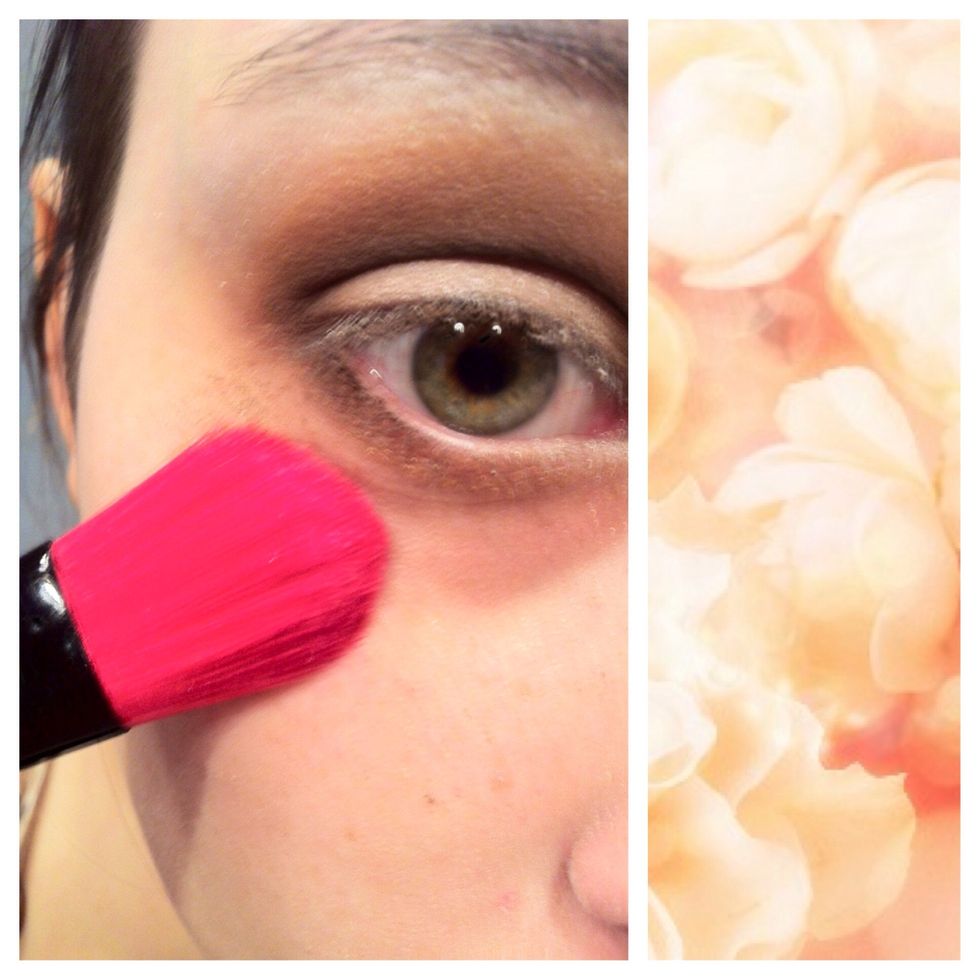 Clean up all of the fallen down eyeshadow. I'm using a foundation brush.
Now for the most important part!!! White kajal on your lower waterline! This creates the dolly look! (I did this step at the end, so my lashes are already done)
Now curl your lashes and apply mascara. I then took the brush and applied the mascara vertically. So I made some lashes pop out more. But this step is up to you!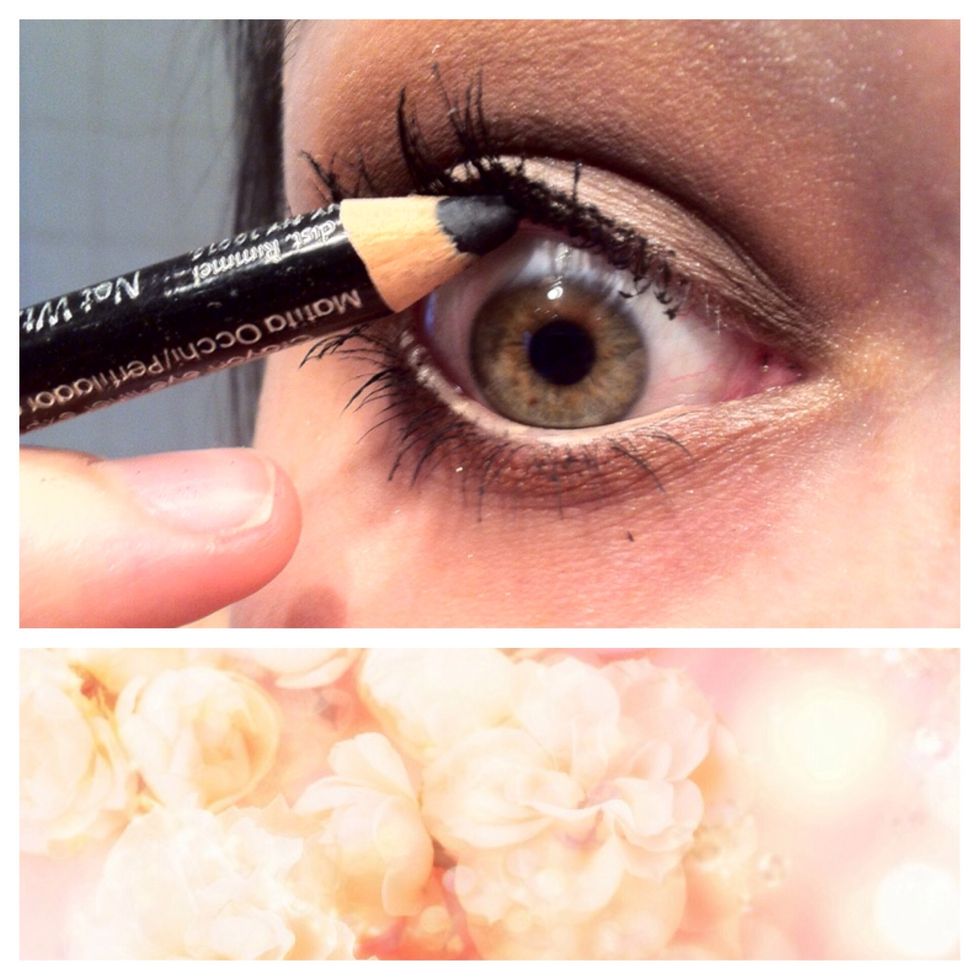 Paint your upper waterline with black kajal.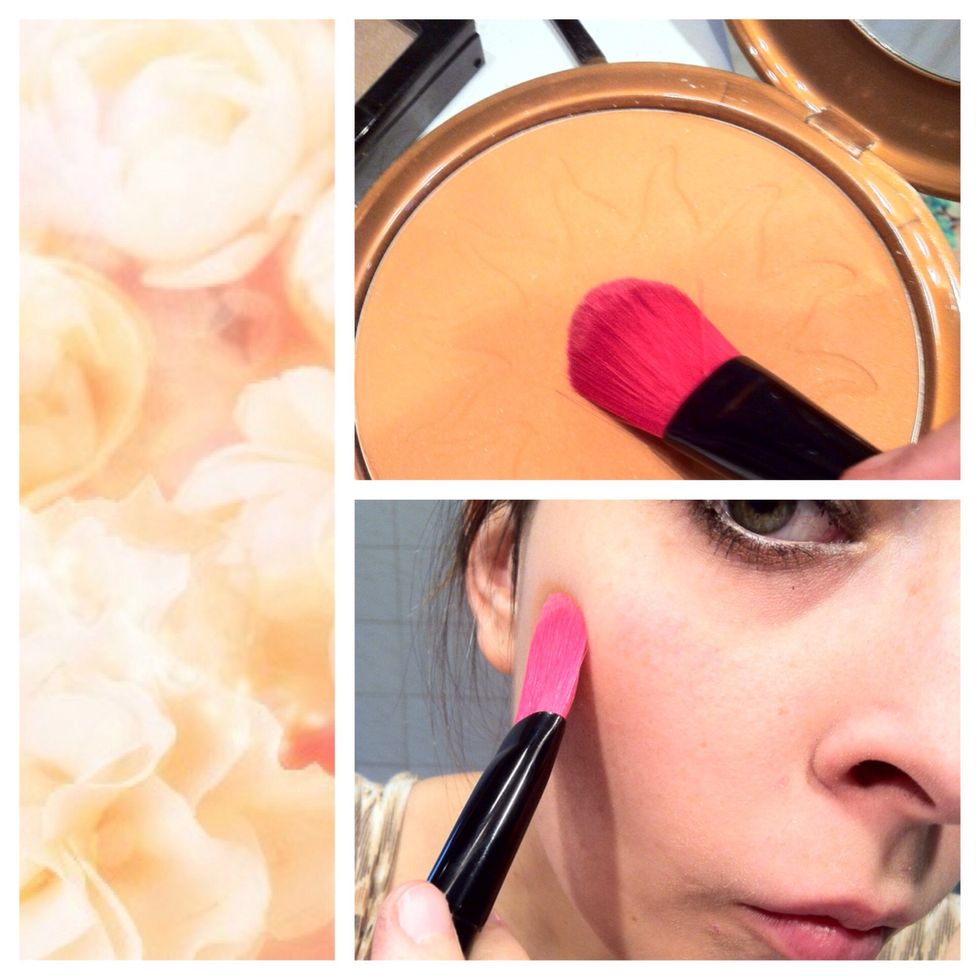 Shape your face with bronzer.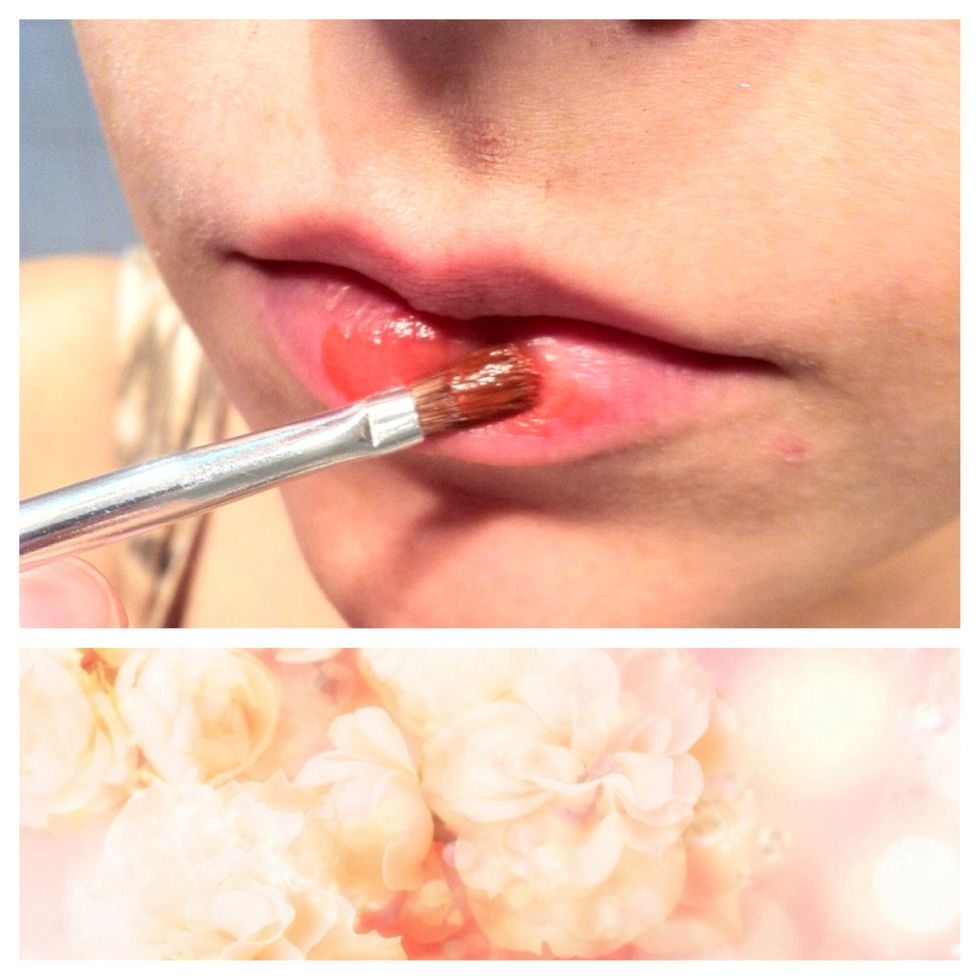 Apply red lipstick with a slightly orange touch. This one is a colour made by me :)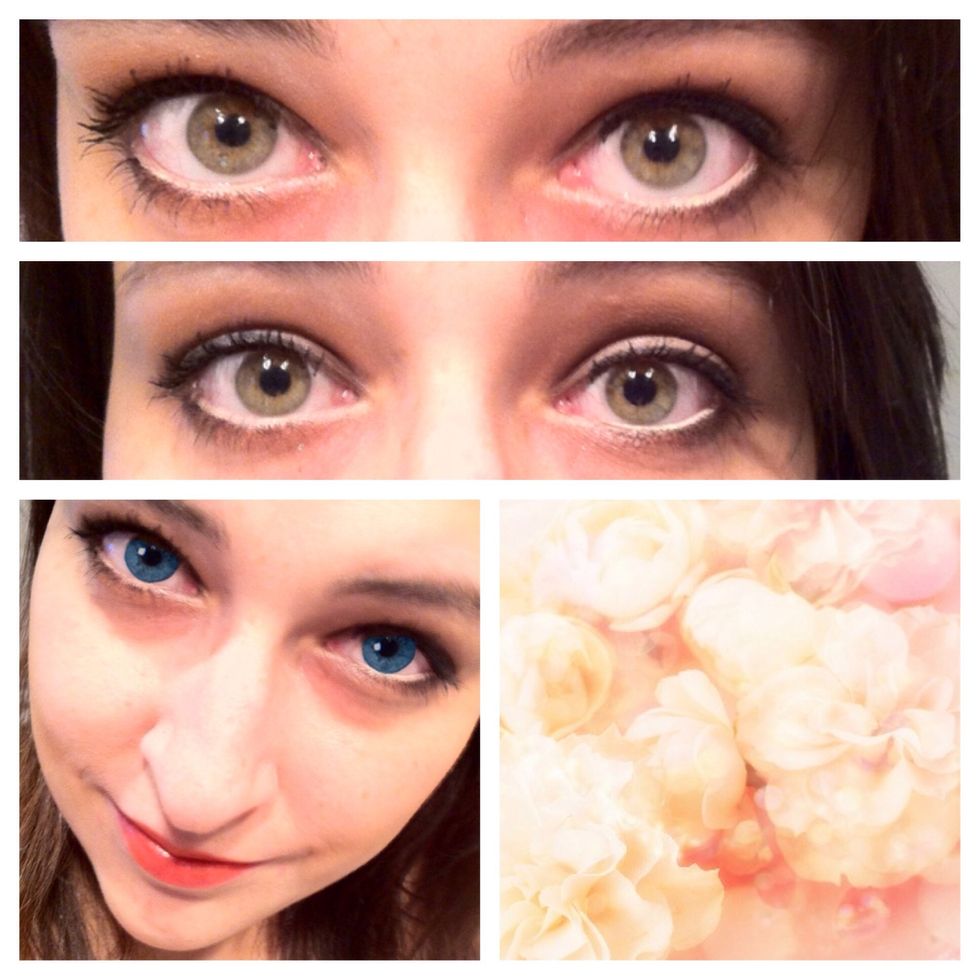 And here you go! As you can see, my eyes are green. But I wanted to do a blue eyed picture as well, to keep it close to Zooey :)
I hope you enjoyed and this look works better for you than for me! Thanks for watching 💕
White eyeshadow
Light brown eyeshadow
Brown eyeshadow
Several brushes
Mascara
Bronzer
Foundation
Concealer
Black kajal
White kajal
Red lipstick
Eyelash curler