How to do your makeup for a christmas party 🎅🎄⛄️
Do Your Makeup for a Christmas Party 🎅🎄⛄️
9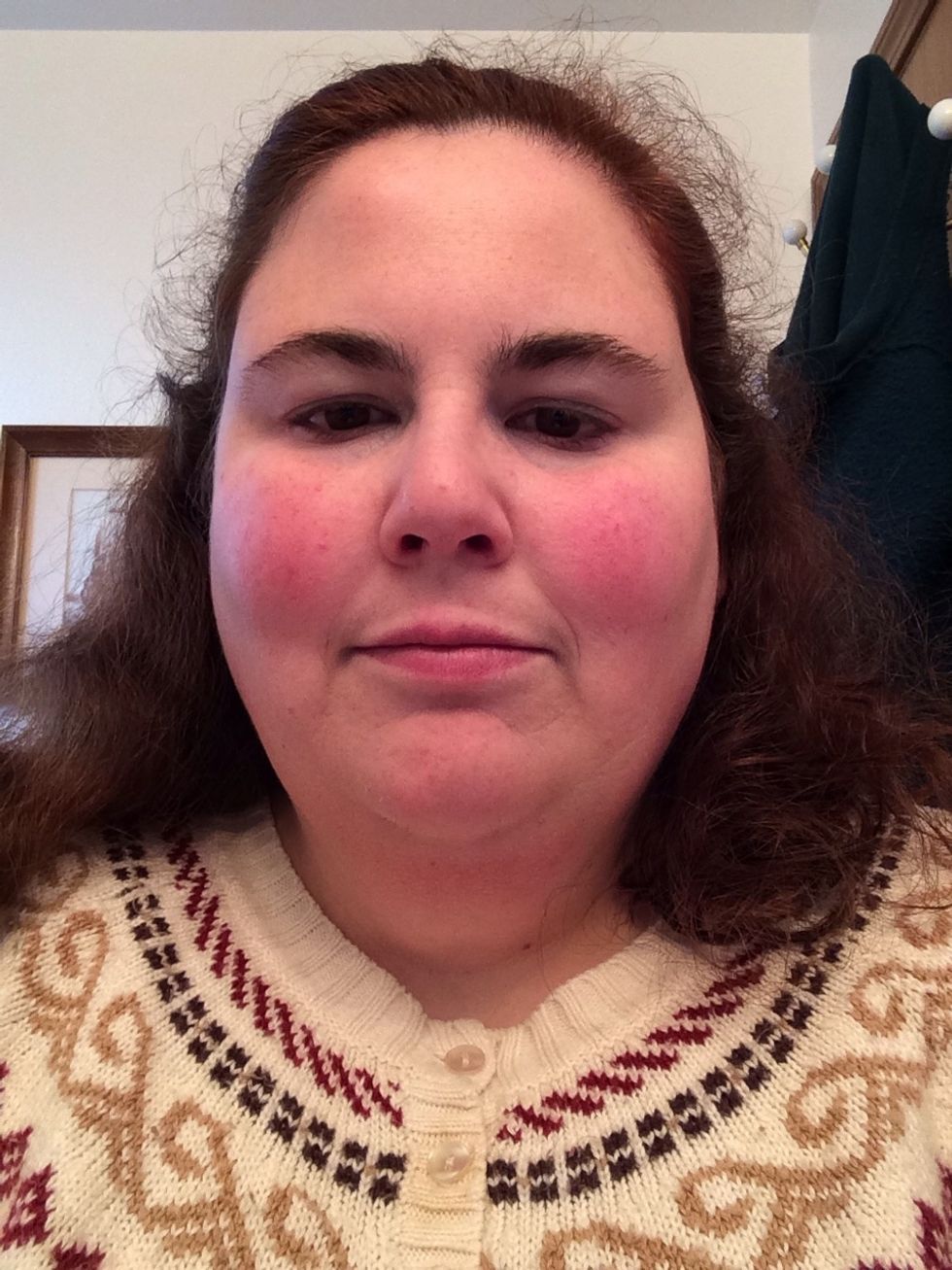 I have prepared my face and gotten my supplies together. For the first thing I am applying Maybelline Mineral Poweder in Natural Ivory. You will see how to do it in the next slide.
Next will be my blush with Physician's Formula.
Okay now for the eyes. I am making them look Wintery by adding a shimmery white to my lids followed by Hard Candy's Discoball (silver) glitter mascara. The next two slides show you how.
Next my lips with maybelline 24hr color and a dollar tree glitter gloss.
1 bright red lipstick
Lip gloss (optional)
Shimmery white eye shadow
White eye shadow base
Eye primer
Thin eye liner
Silver mascara
High definition face powder
Foundation and concealer
Very light blush
Amber L Perry ???
??Technology? Water\n✈ Travel? World Culture\n?? German ? Psychology? Music? Food ?Cosmetics? Shopping \nInstagram Aspergal\nTwitter @AmberLPerry\n