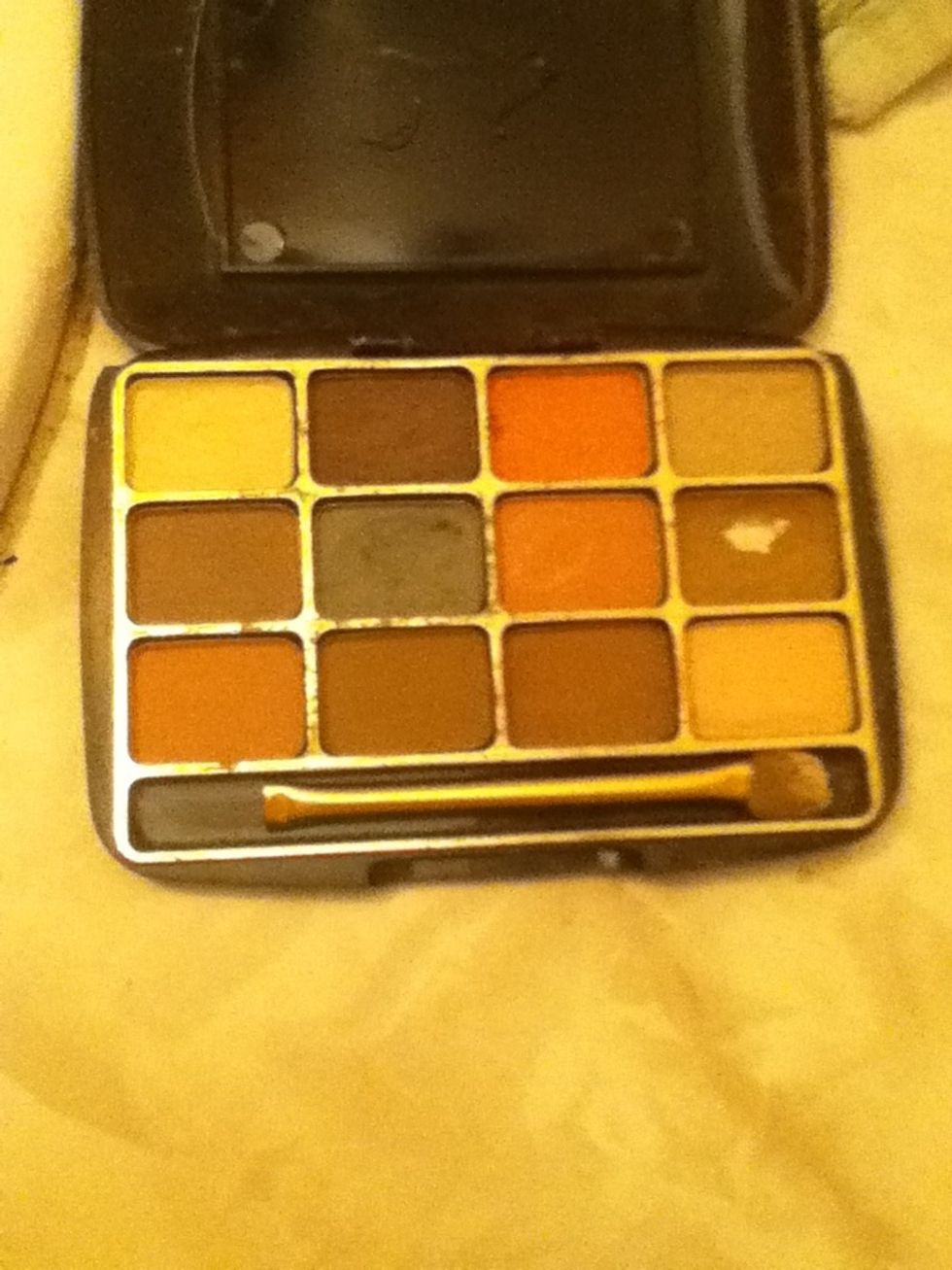 Eyeshadow!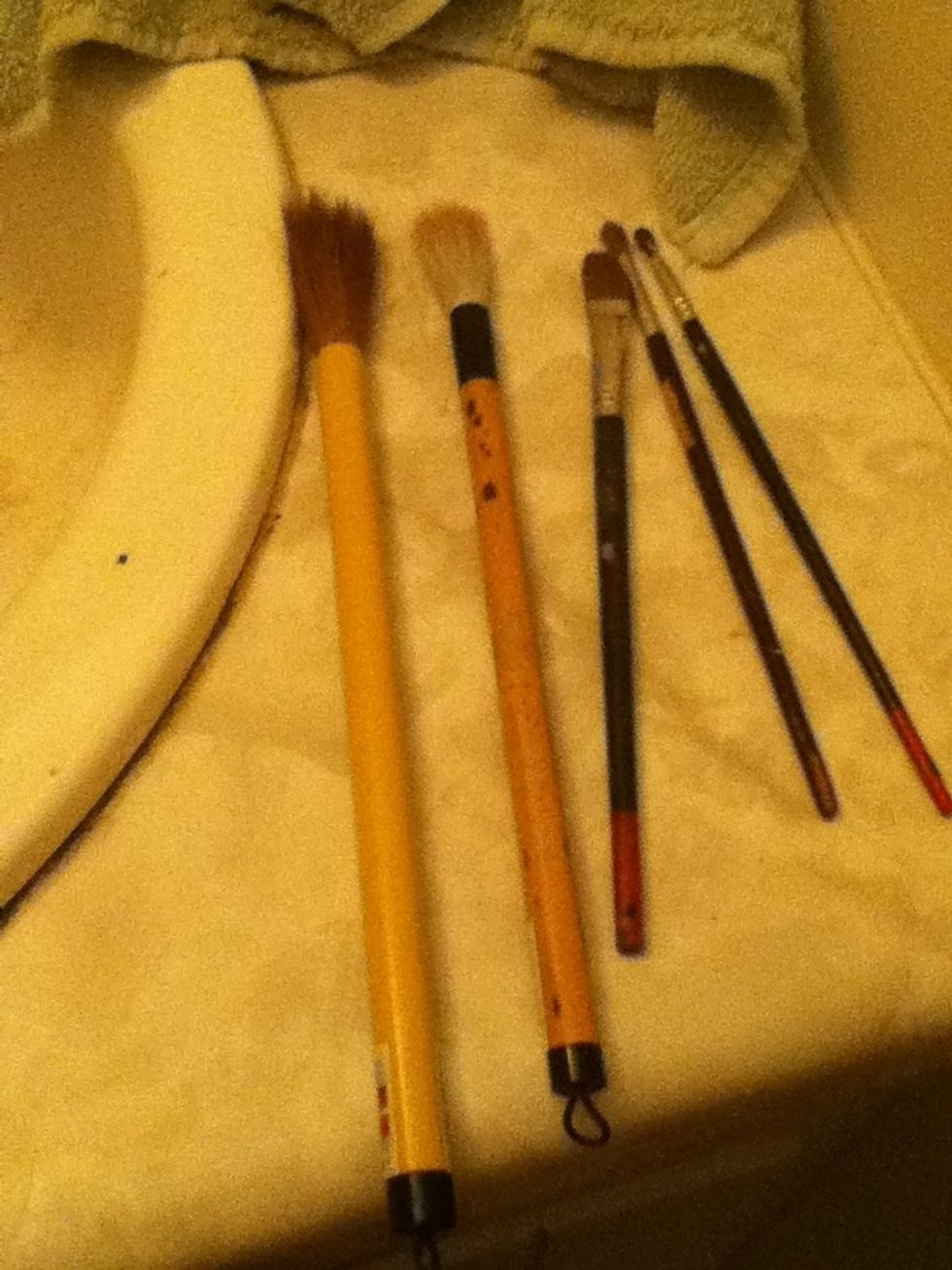 Make up brushes (I use paint brushes they work good too)
Mascara
Wash your face and get any left over makeup off!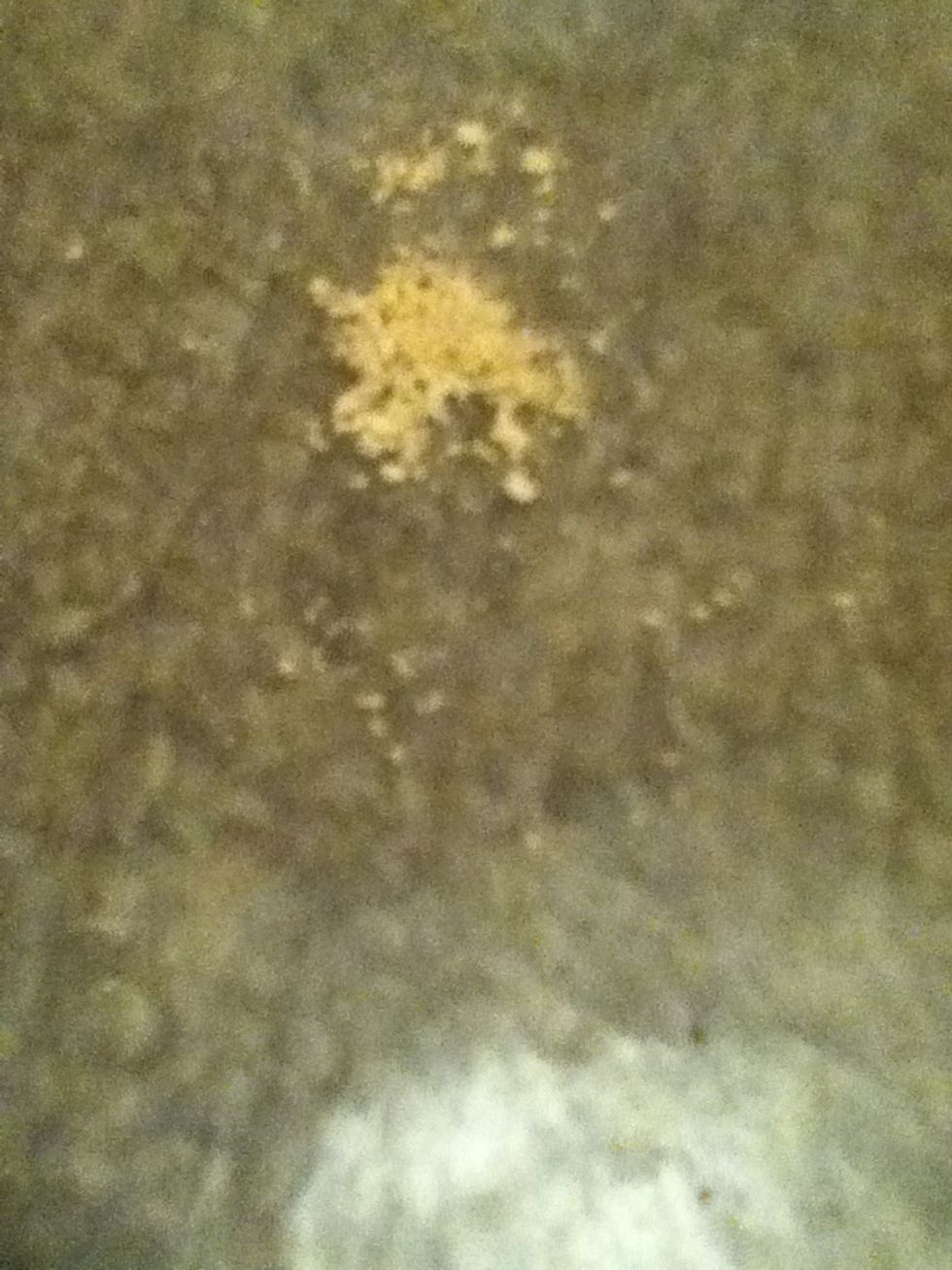 If your eyeshadows are to close together scrape some off!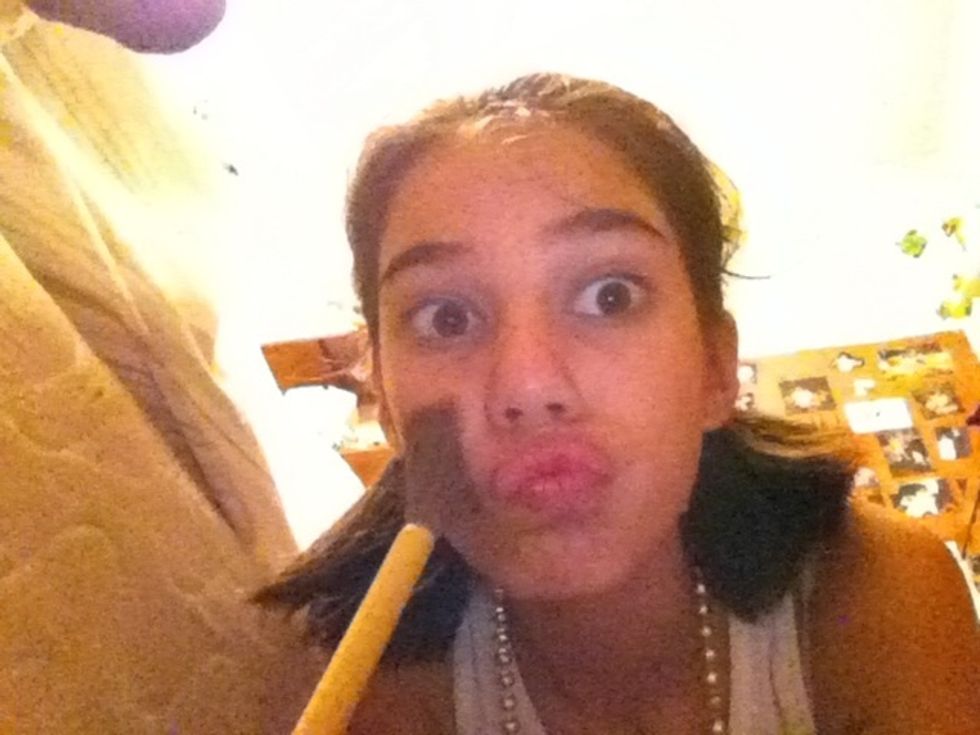 Take your biggest brush and take a skin color eyeshadow and apply to your face!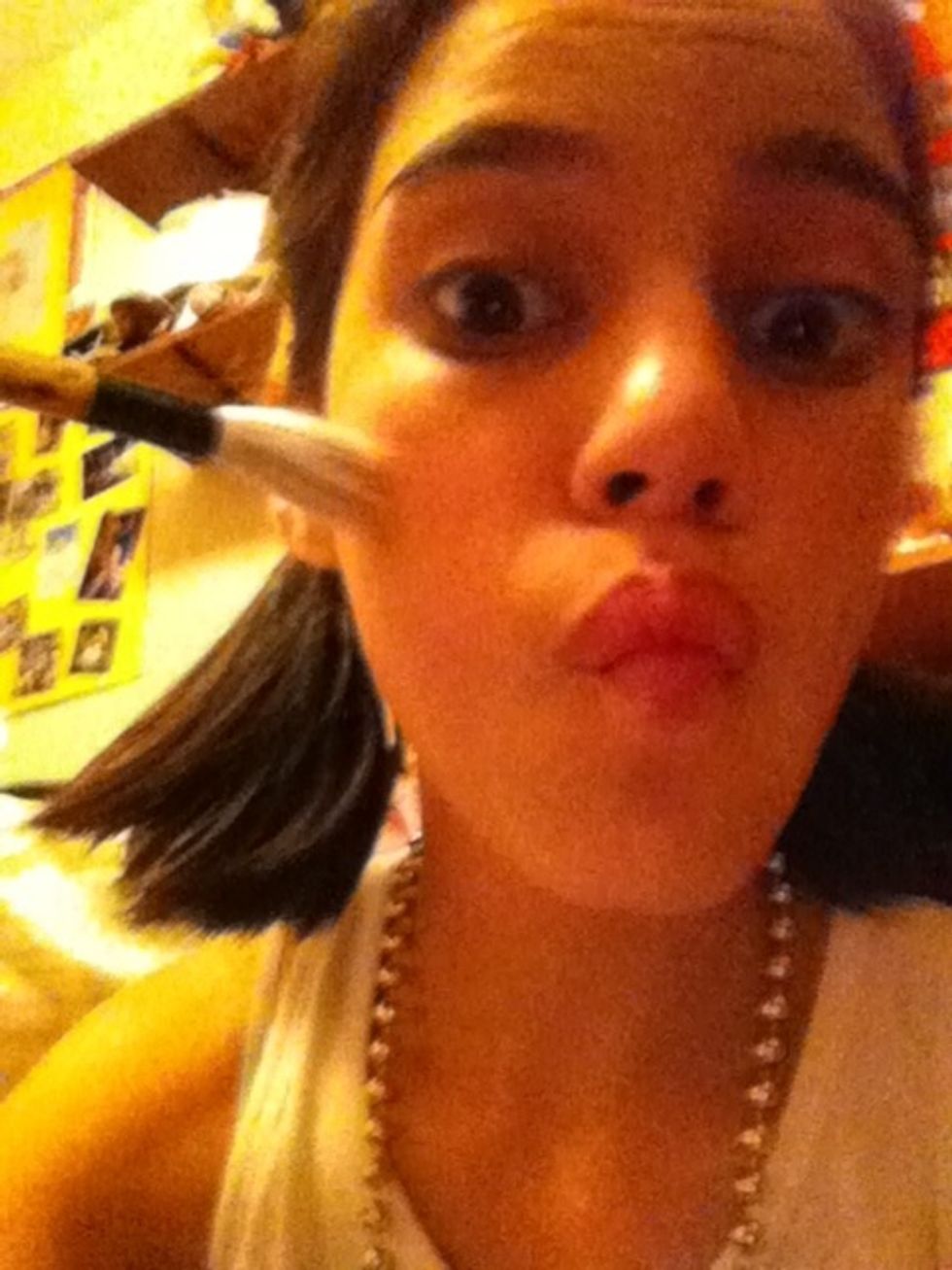 Now apply a pinkish eyeshadow to your cheeks!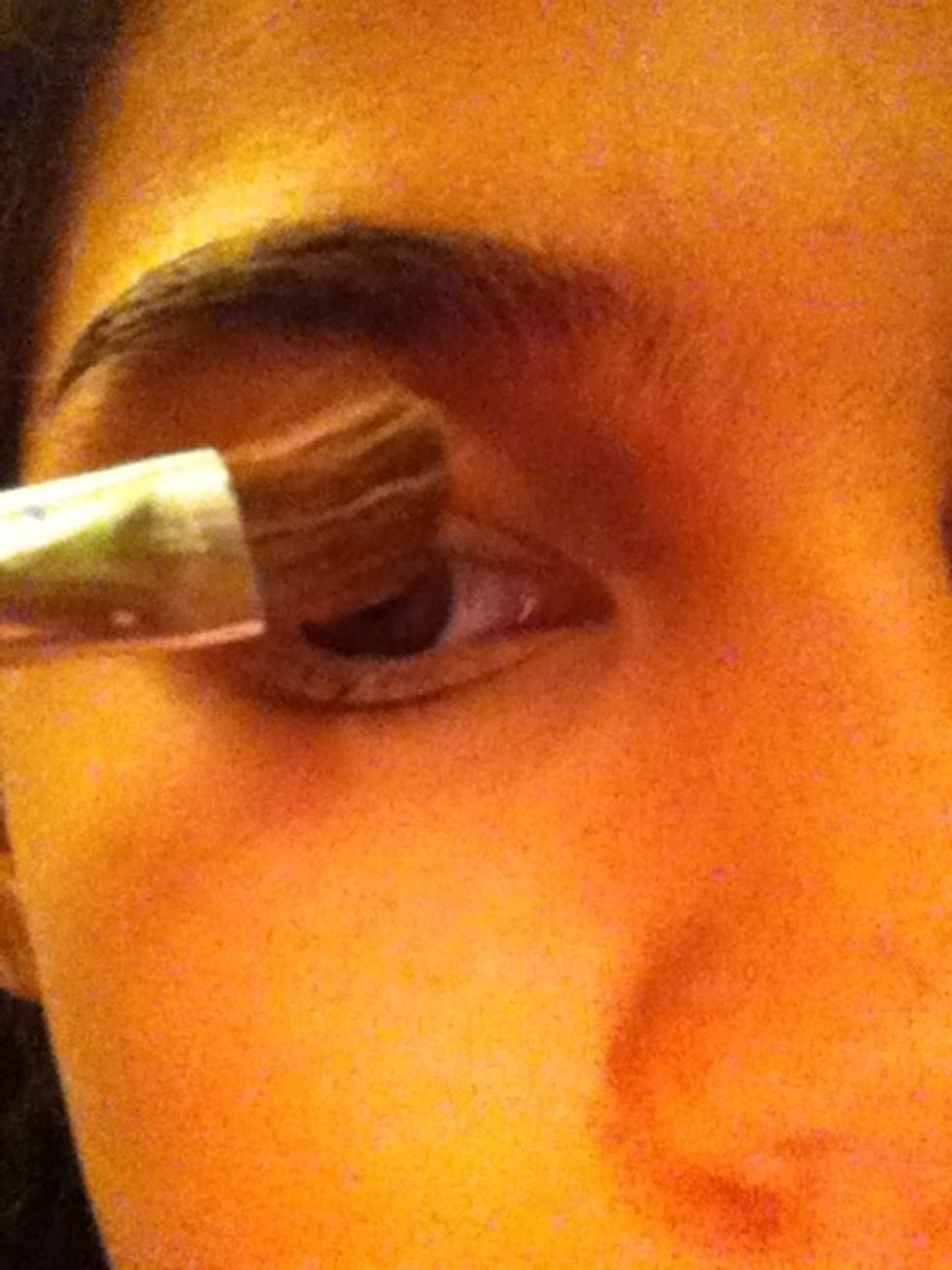 Apply a dark eyeshadow to the corner of your eye.
Apply a medium color to the middle of your eyelid.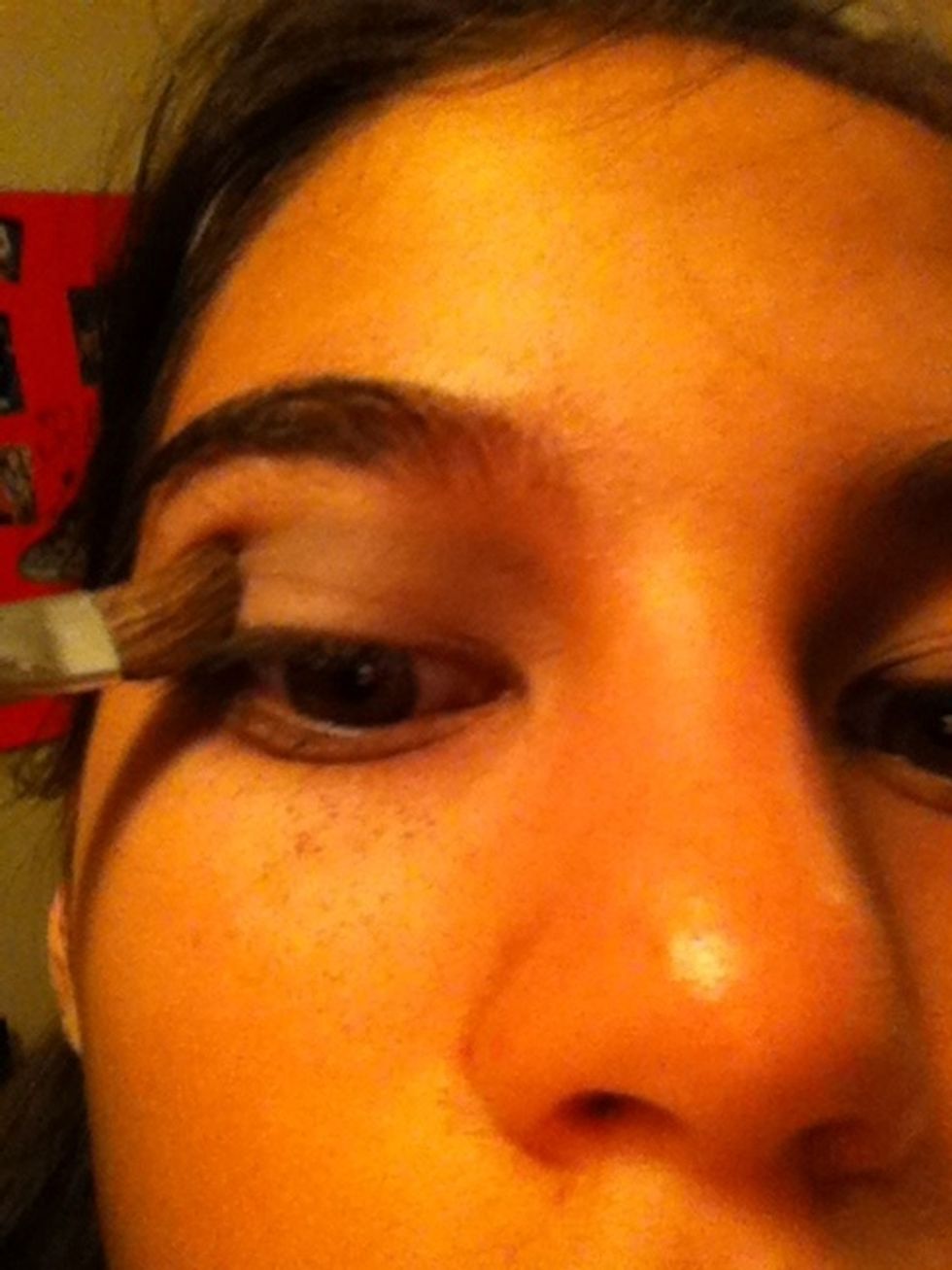 Add a light color to the outer edge of your eye.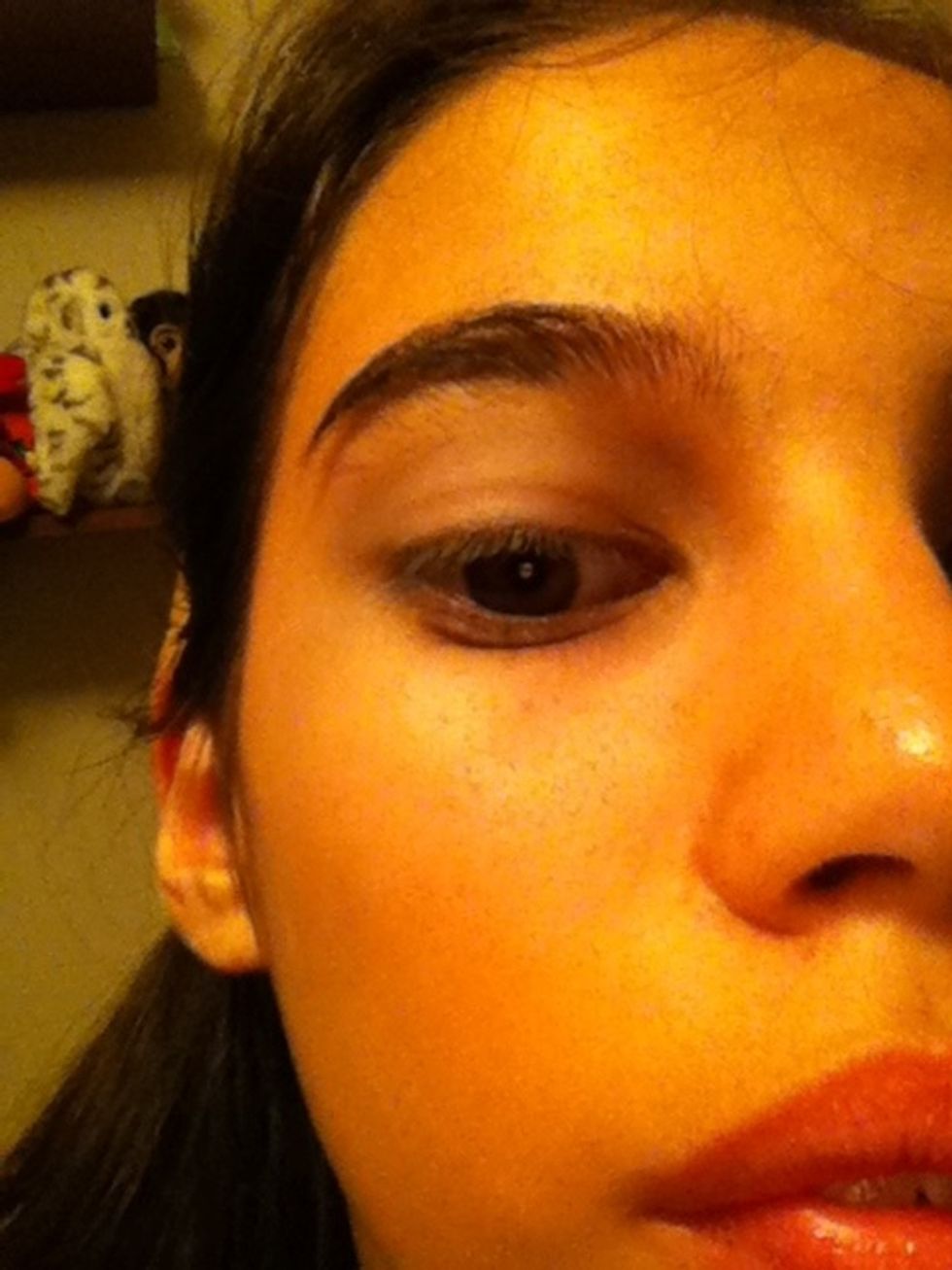 Blend them together
Put your highlight color on now.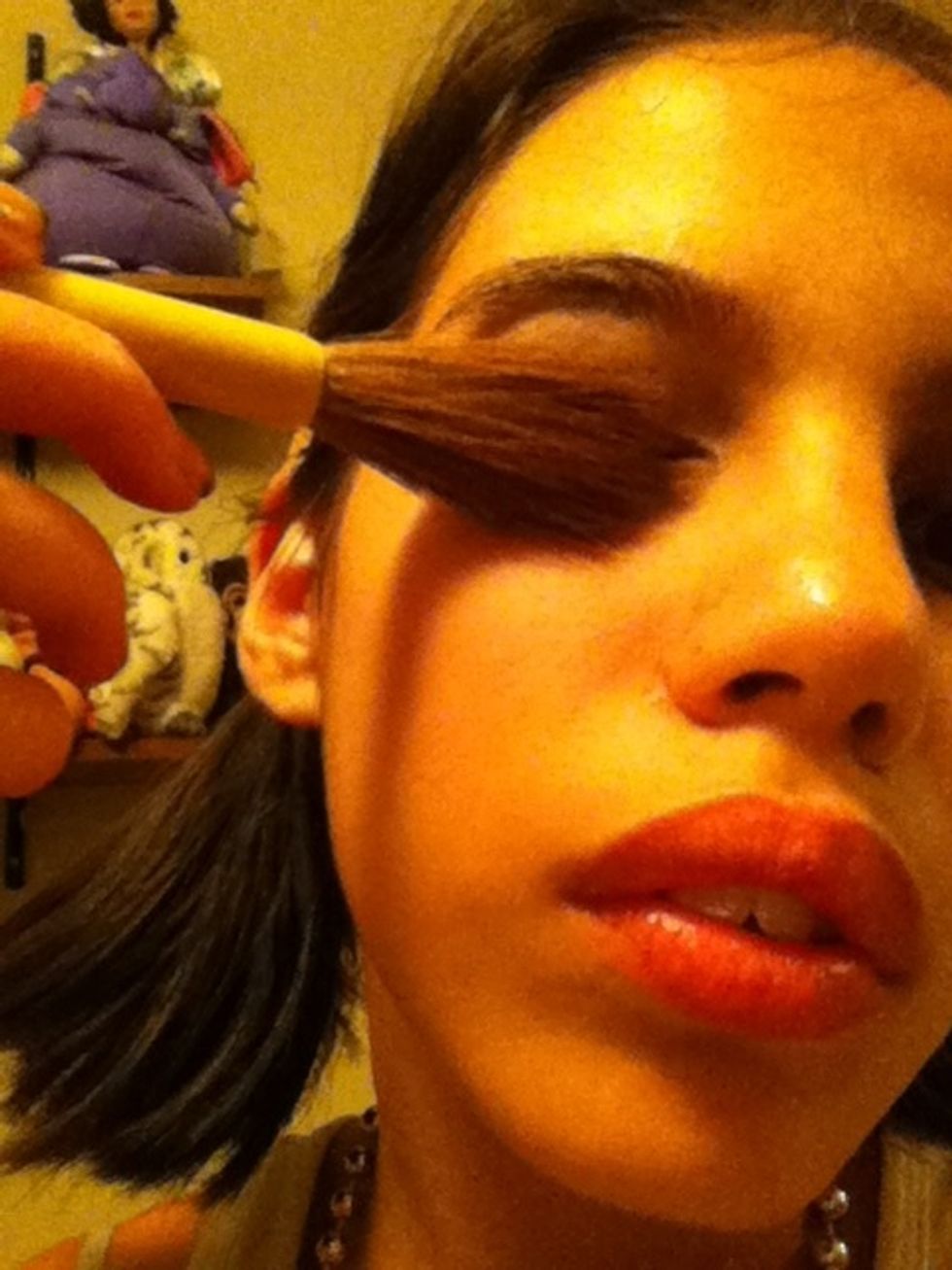 Brush away any fall out.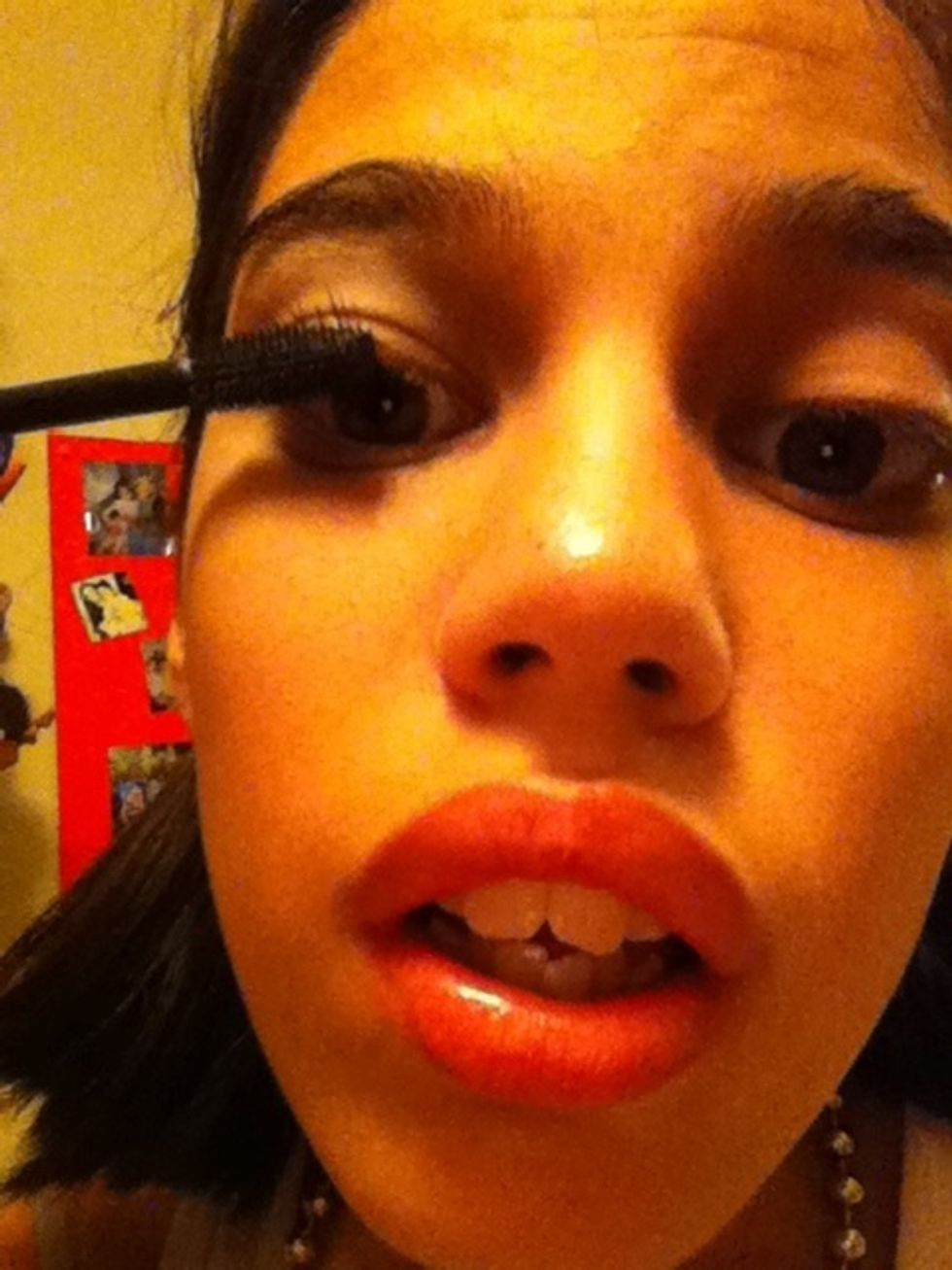 Apply mascara!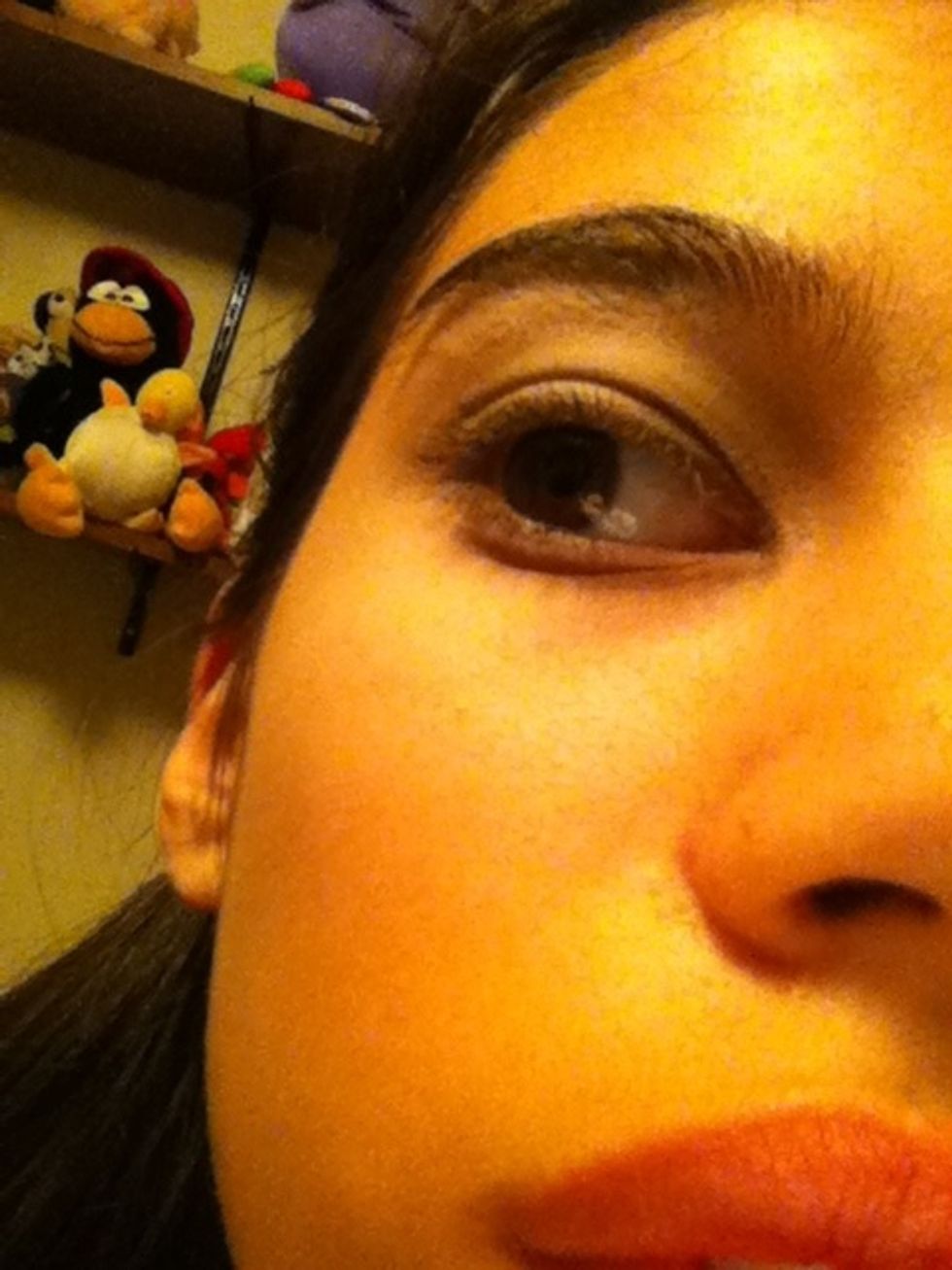 And now your finished! :)
The creator of this guide has not included tools
I Love Makeup
Hey hey guys!! I love making things and hanging out with my BFF Olivia!! Follow her: her username is liv lepage