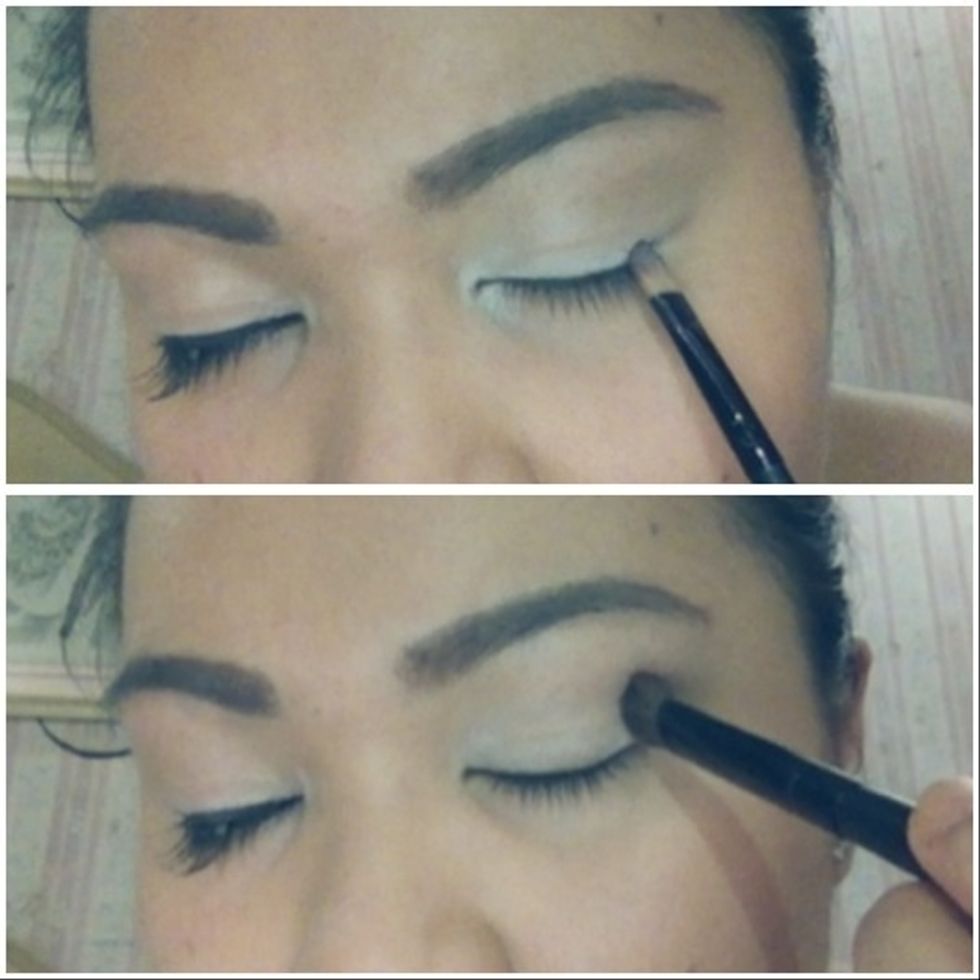 With primer ready lids, apply white eyeshadow in matte all over lids with your e/s brush and then buff it in using a fluffy brush to soften out the edges.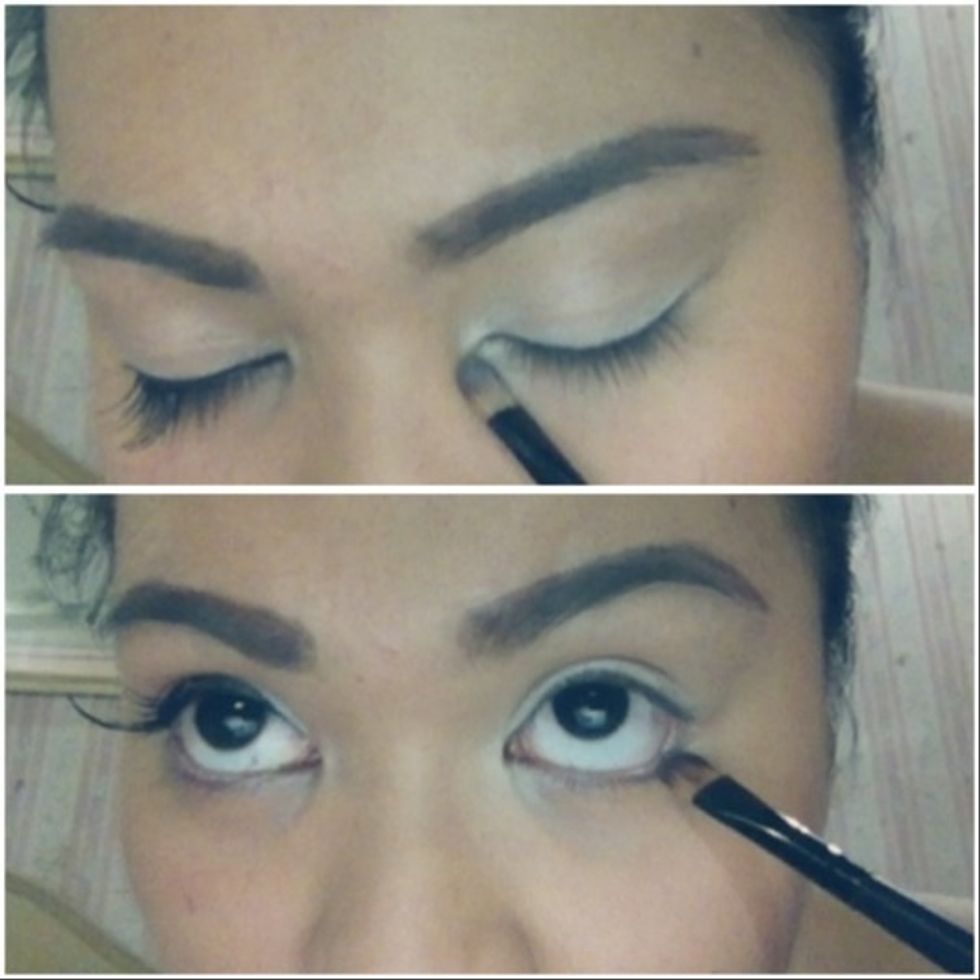 Using the tip of your flat e/s brush and satin finish white e/s, apply a thin line right above your lash line (don't forget inner corner of your eyes). Also, line your lower water line.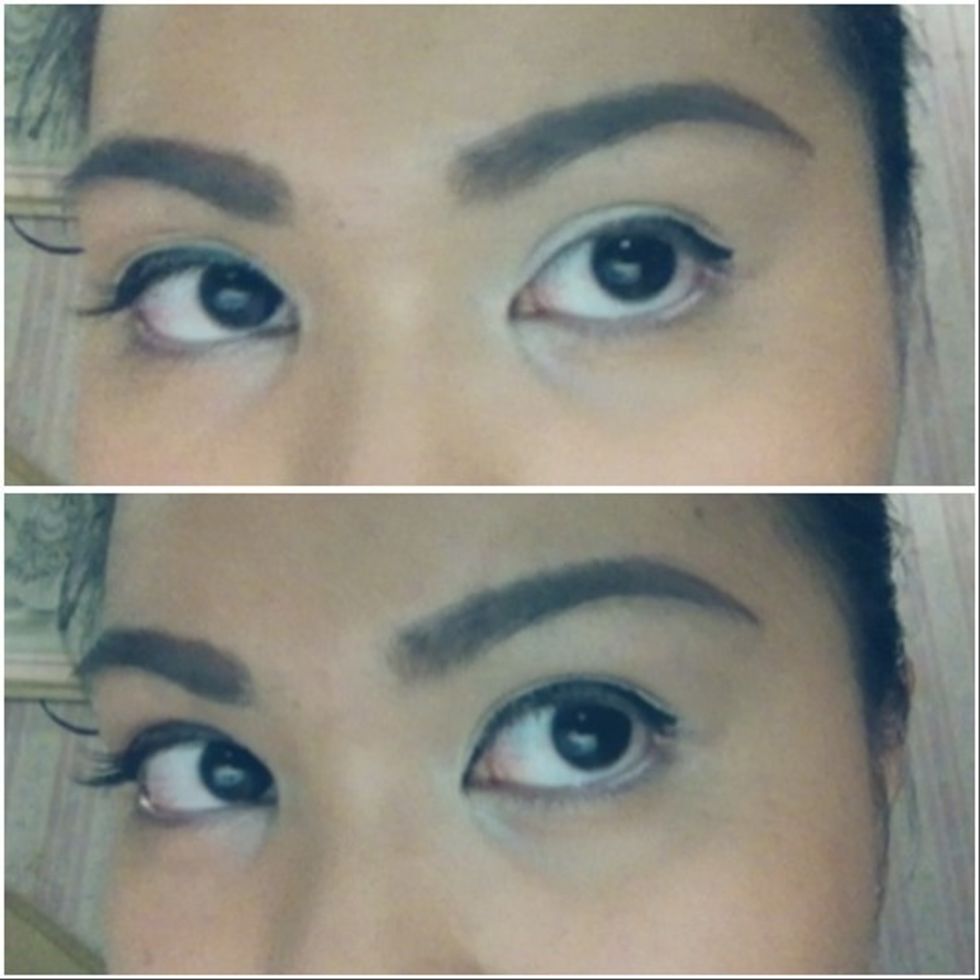 With a black eye liner, draw a flick and then fill in til mid-section of your lid. From the inner of your eye draw a thin line that goes thicker and make sure it connects with the line you did earlier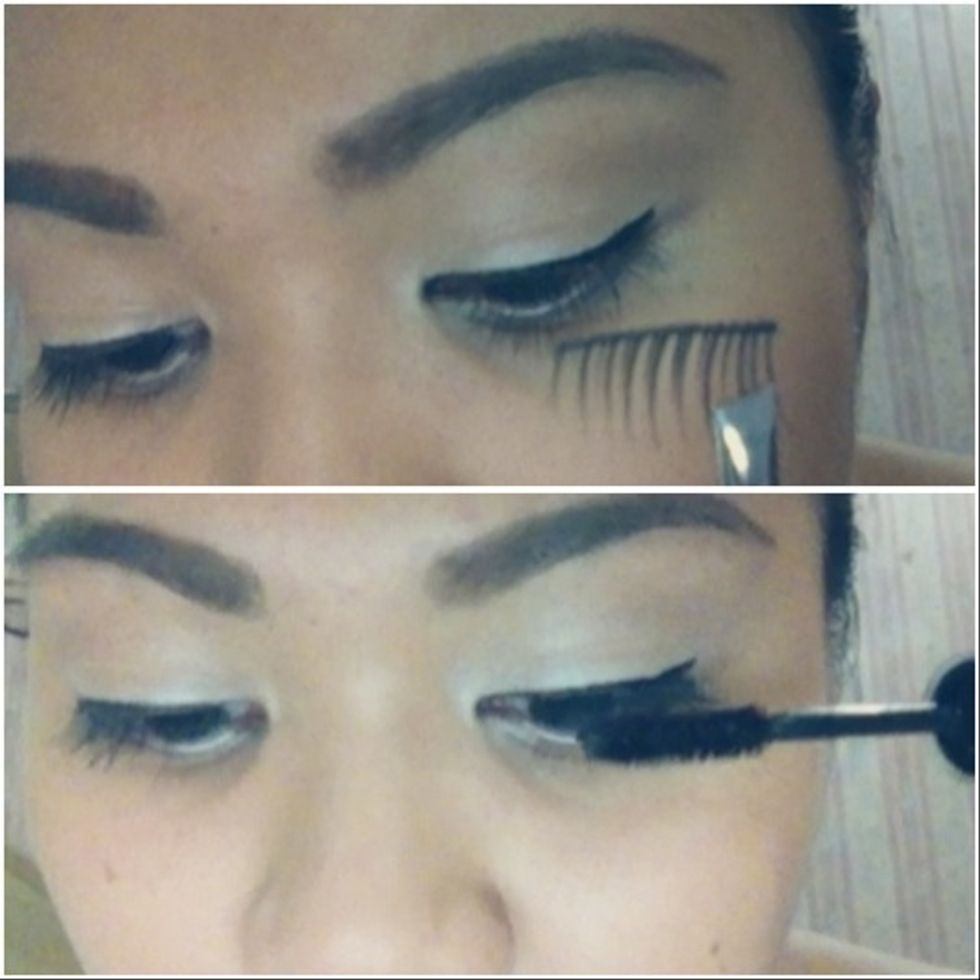 Apply falsies. Curl lashes to join falsies and your natural lashes and apply mascara.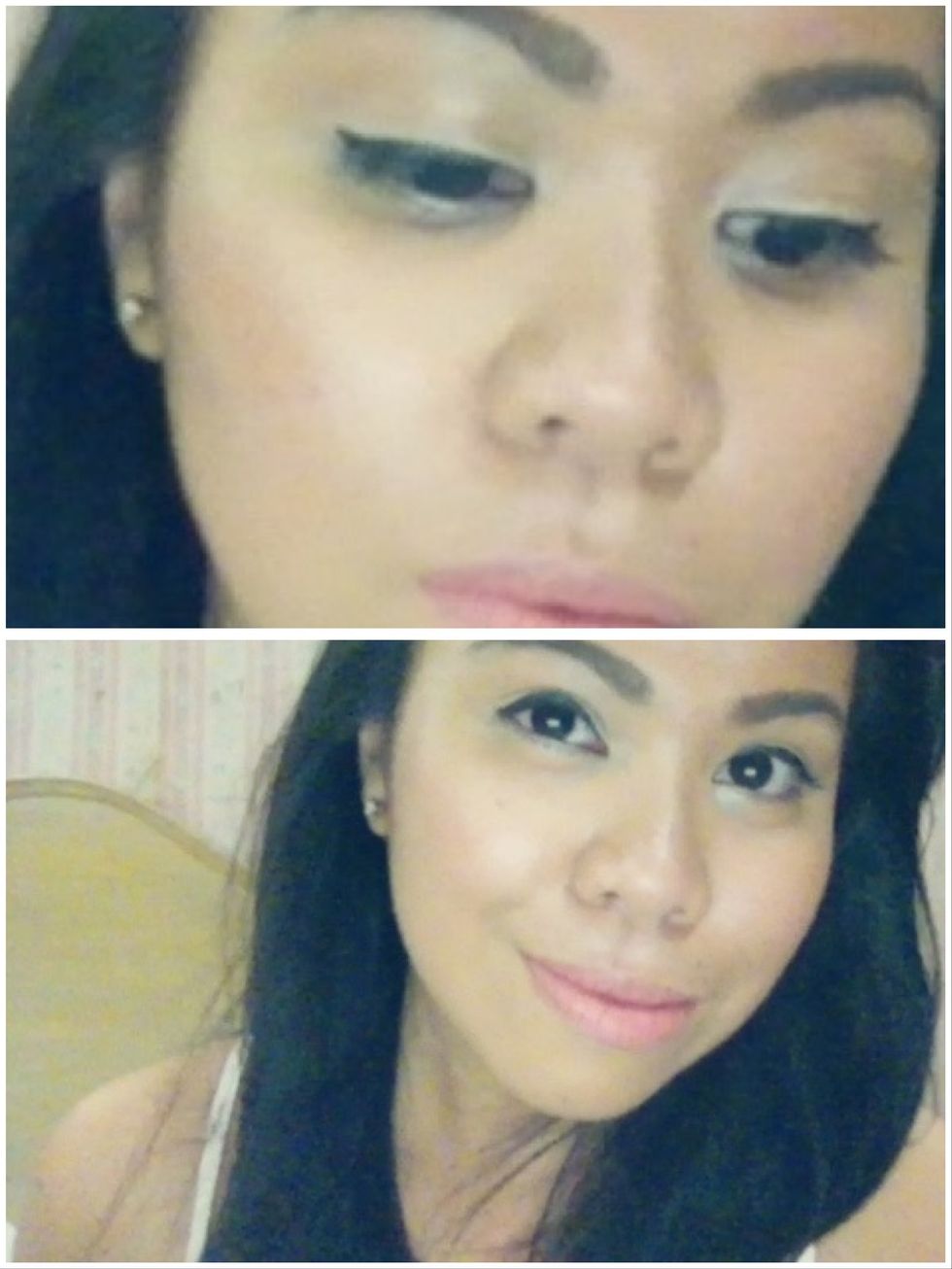 And you're done. This is how your eyes should look like. Enjoy!
White eyeshadow in matte
White eyeshadow in satin finish
Flat eye shadow brush
Fluffy eye shadow brush
Eye liner
Mascara
False lashes
Lash curler
Pattieta Cruz
Ultimate girl. By profession, i am a fashion stylist and a beauty junkie by heart. Here to help you with fashion and beauty emergencies.