I AM NOT A PRO. ALWAYS USE CAUTION AND FOLLOW WARNING INSTRUCTIONS ON PRODUCTS.
48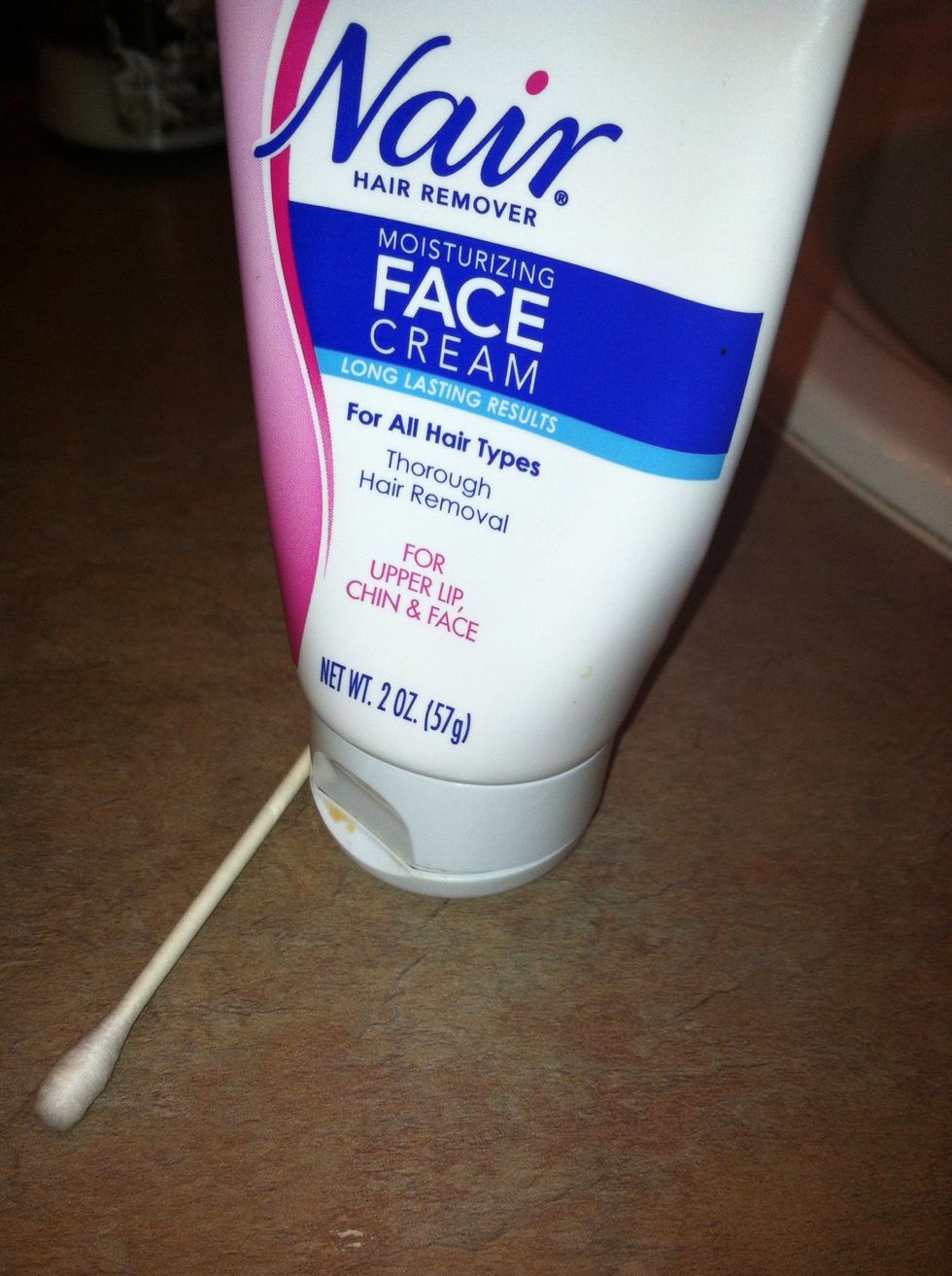 Gather supplies. You may want a handful of Qtips handy.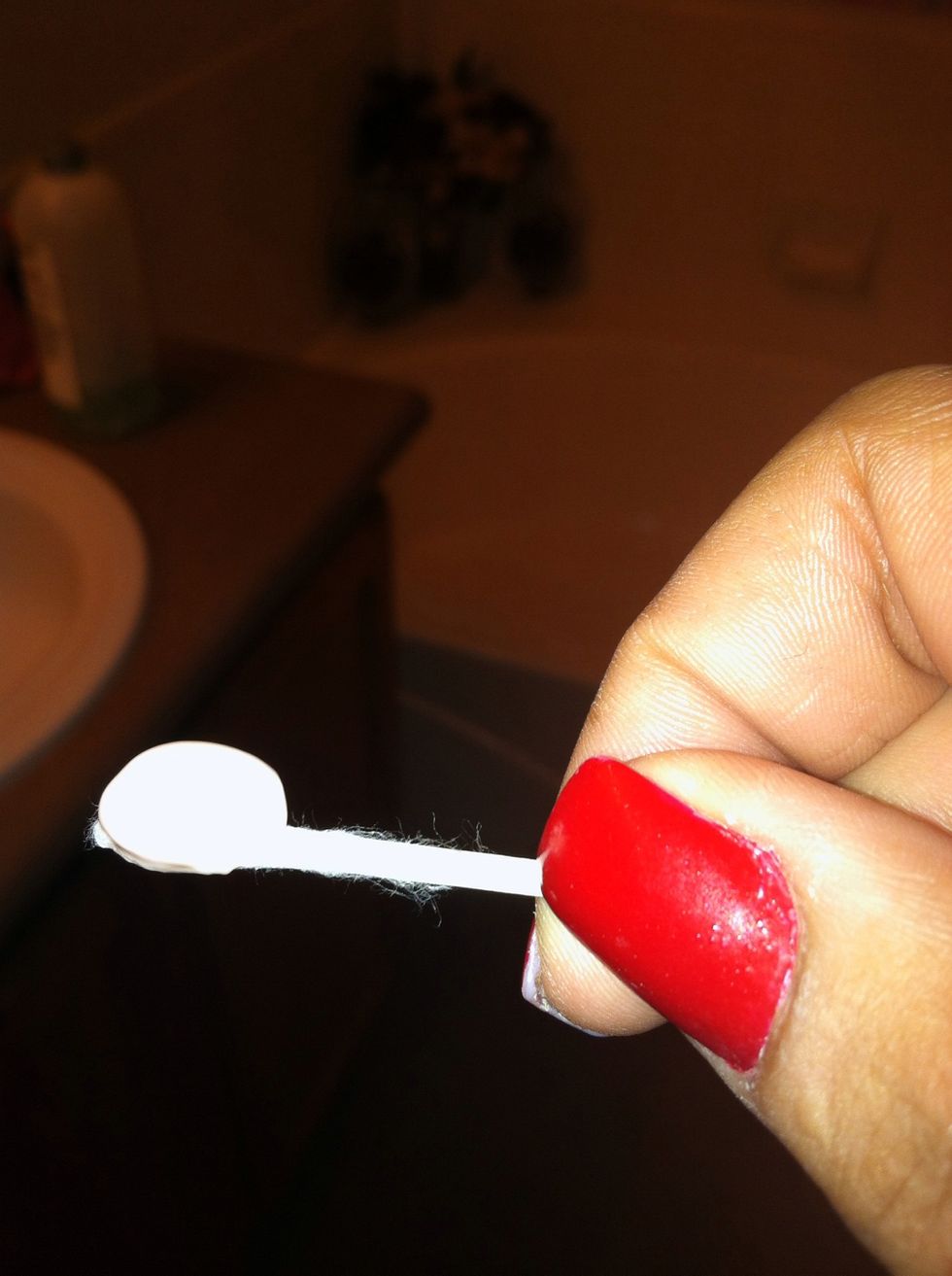 Put a dollop of Nair on top of Qtip.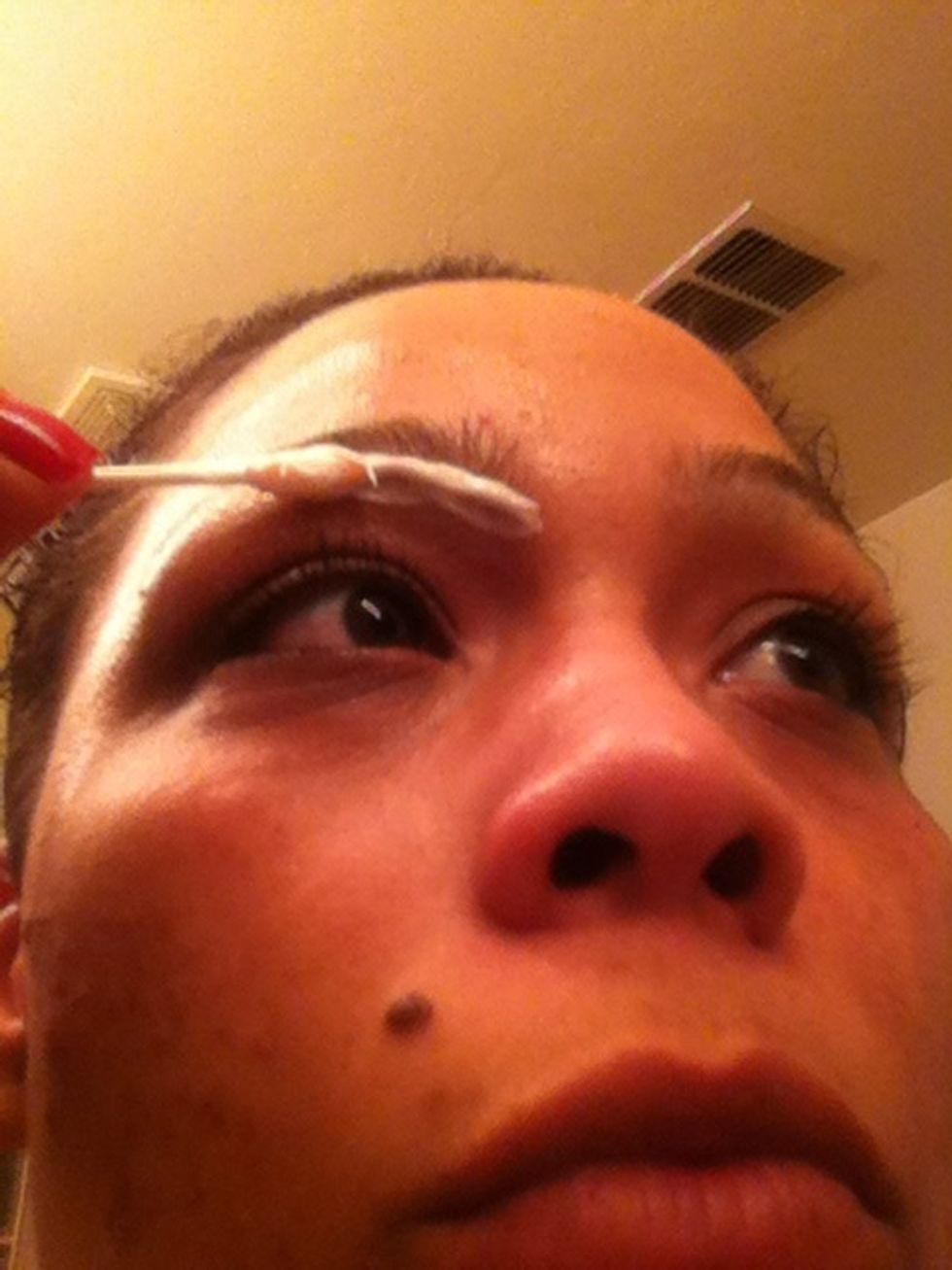 Follow your bottom brow line covering all hair with a nice thick layer of Nair.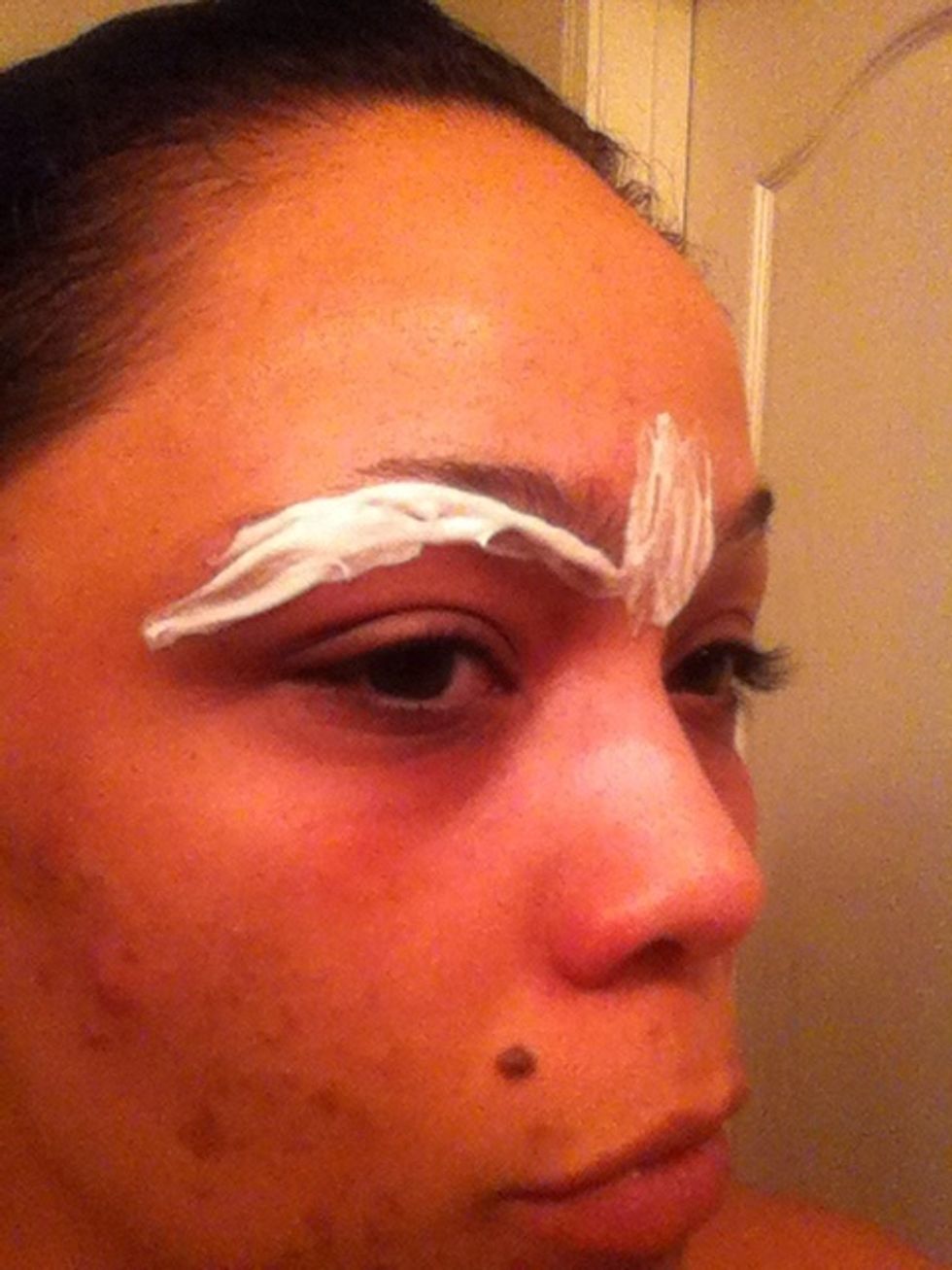 Voila. Feel free to apply this way...OR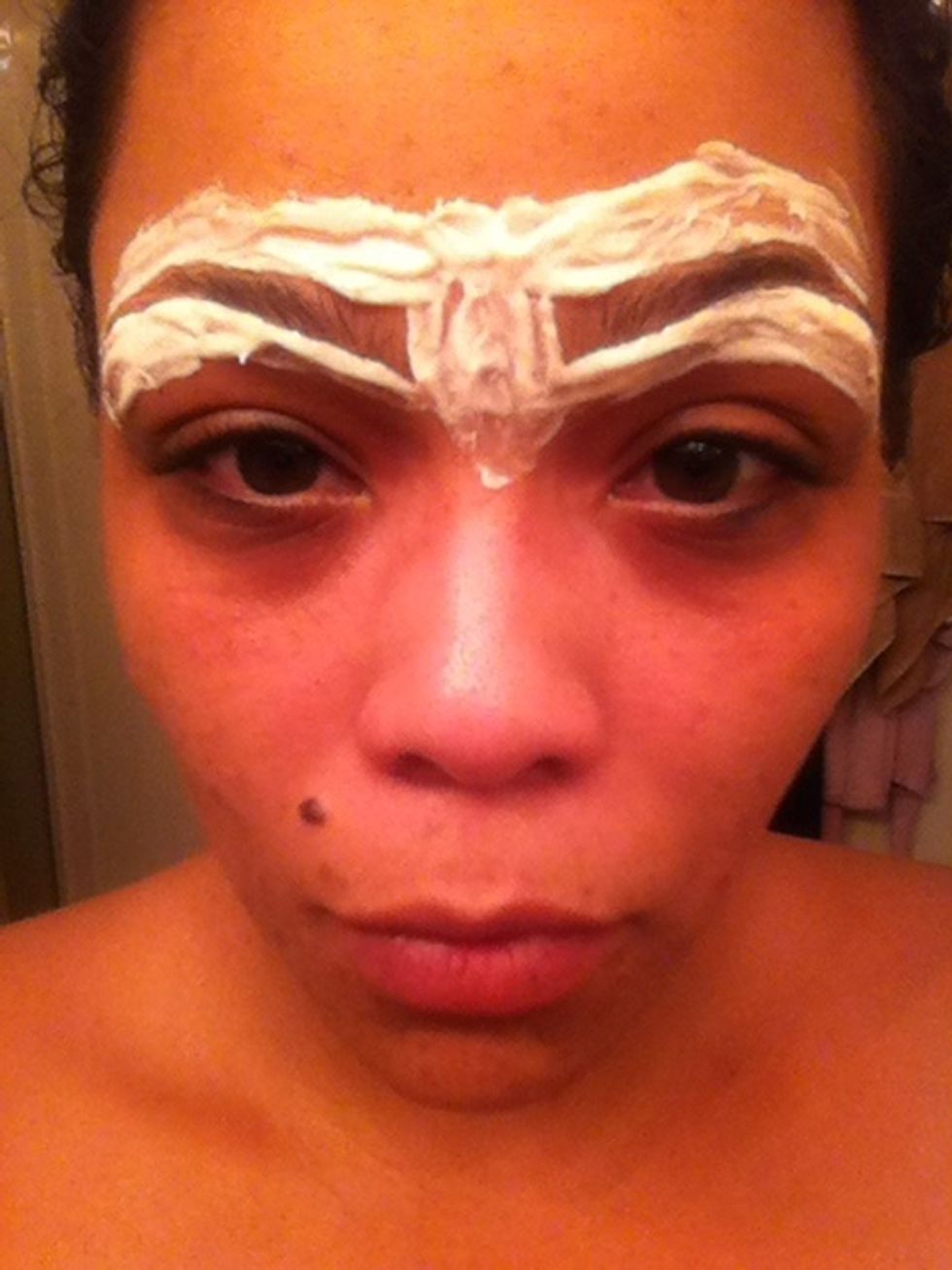 This way to get an even cleaner brow.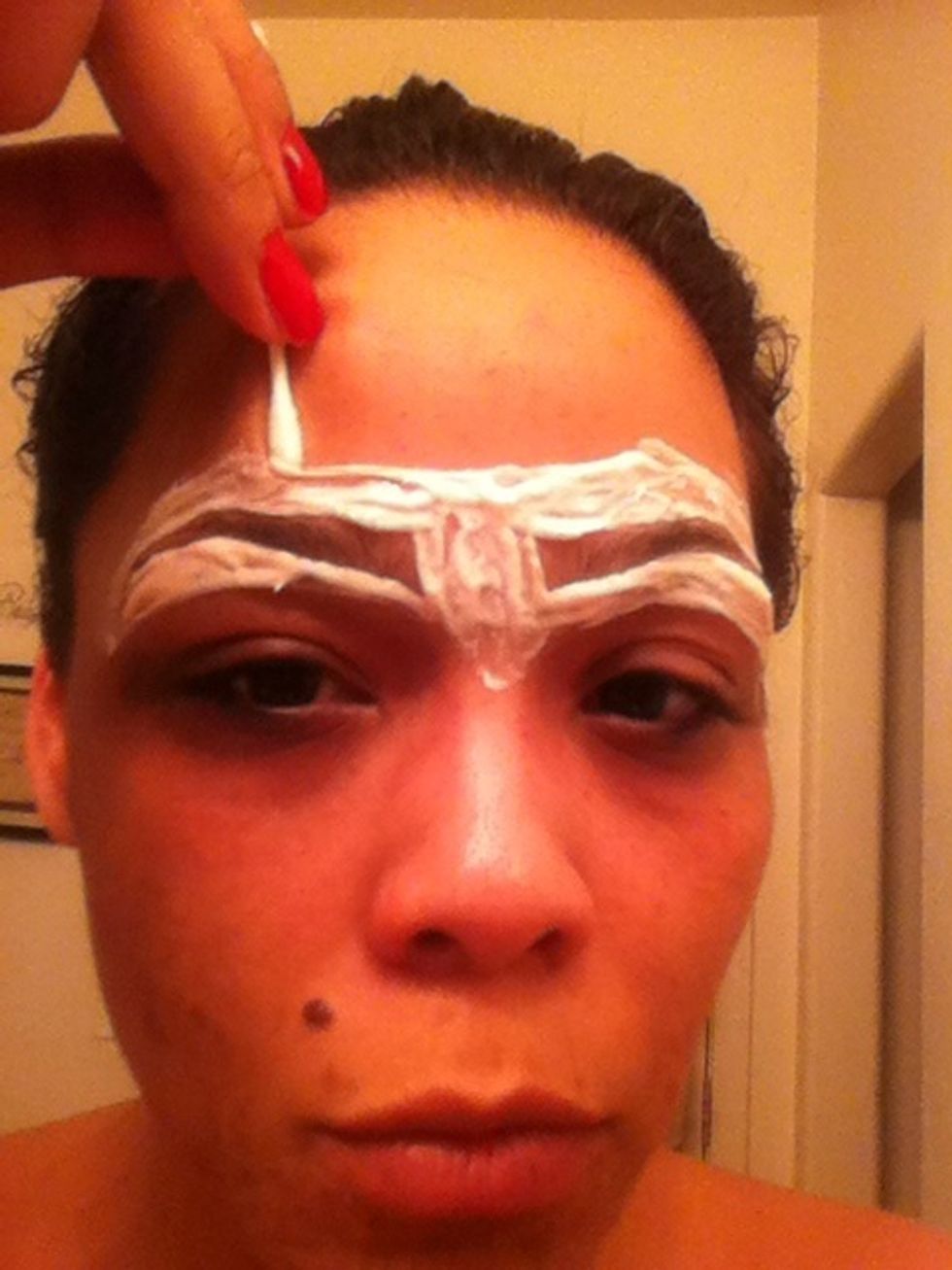 Clean up excess with clean Qtip & wait the directed time. I usually leave mine on for 8 minutes.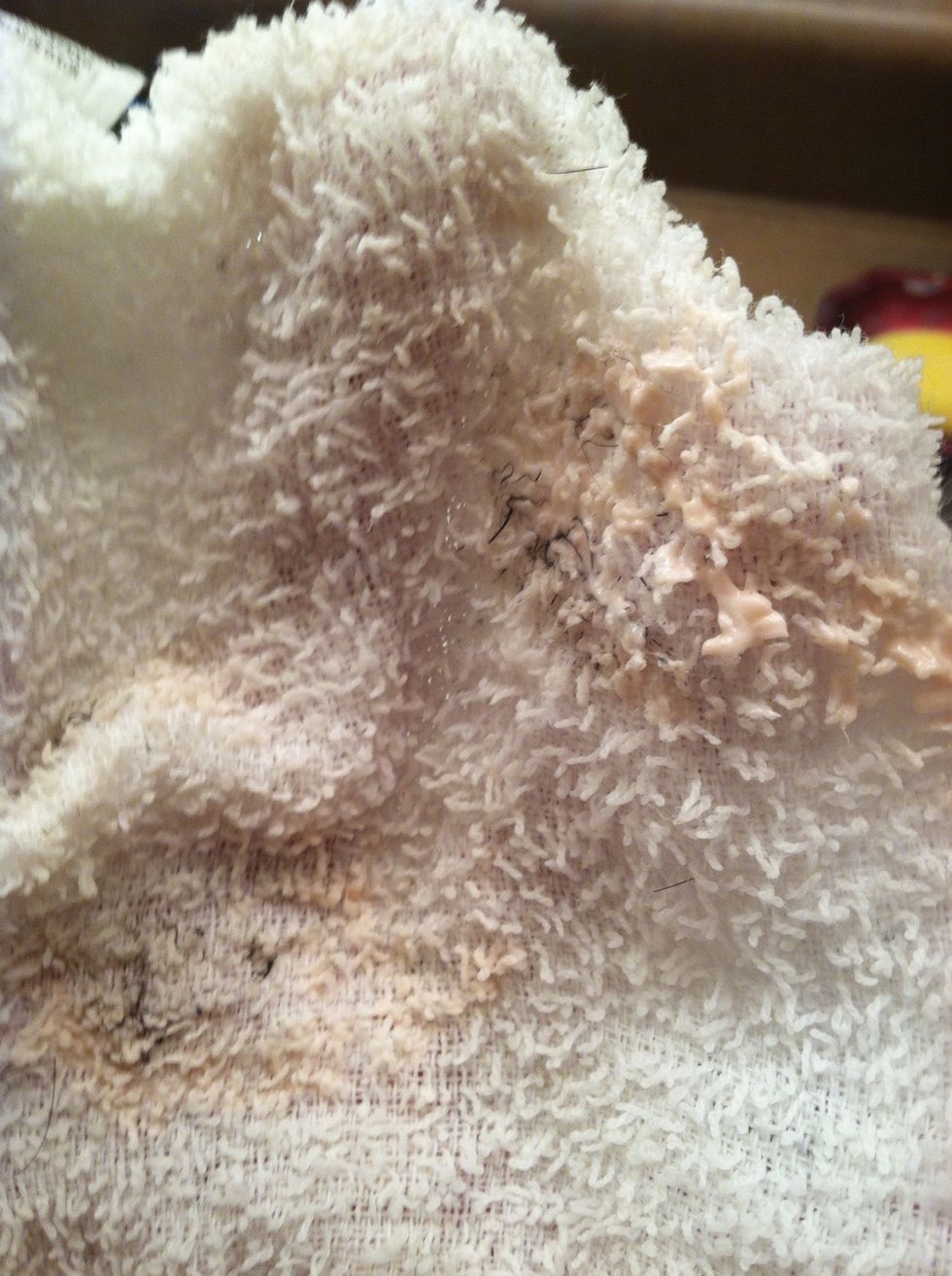 Wet & drain your washcloth with the hottest water you can stand & wipe brows clean. This is the nice treasure you should end up with.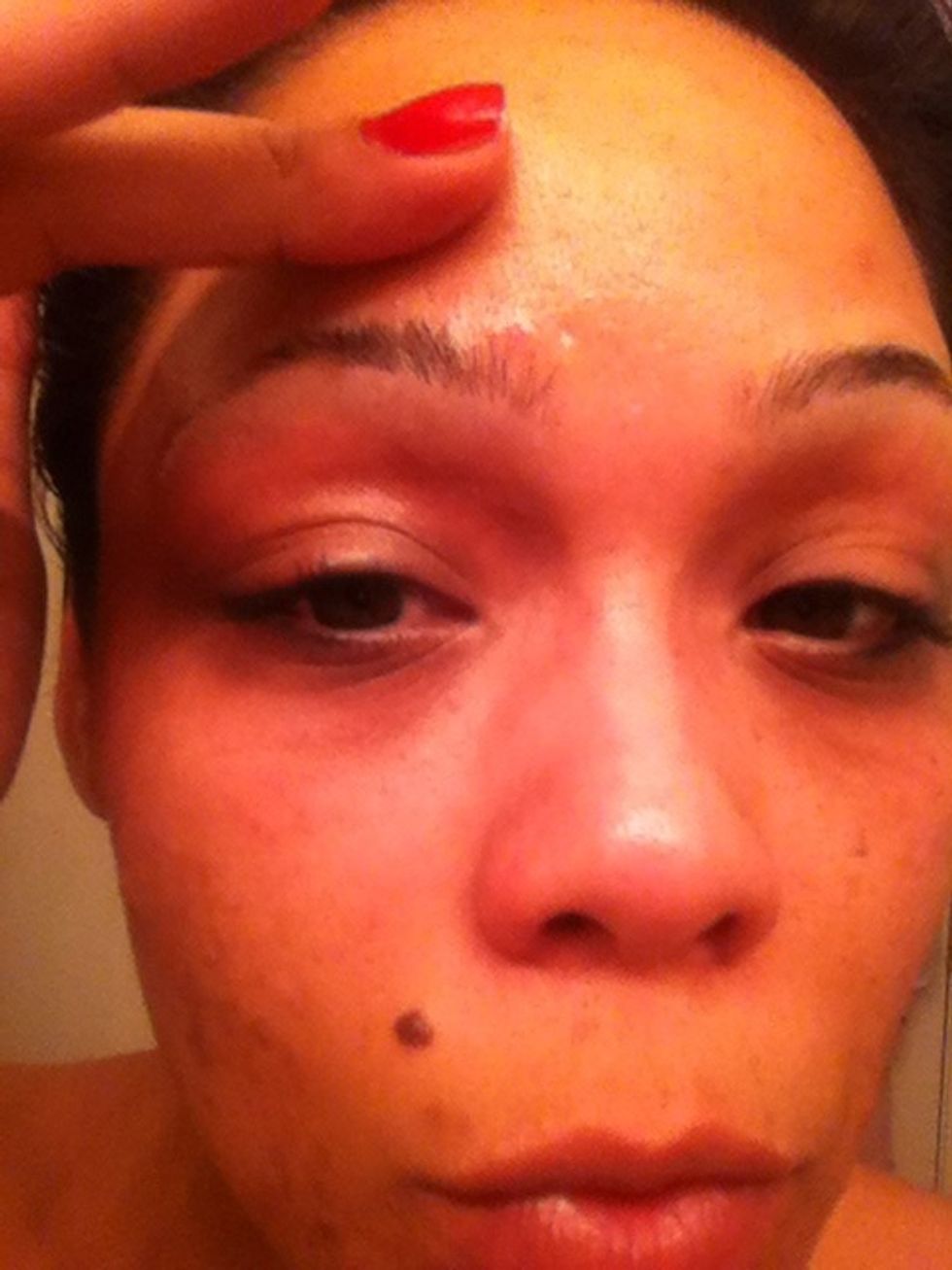 Voila! Nice clean brows at home! I add Vaseline & brush my brows after removing Nair.
This isn't my best photography job, but I was sleepy😝. My mom taught me this trick when I was in HS. I HATED waxing @ plucking. This was her solution! 12 years later still working for me. Any ❓ask!
Vanessa Powell
Hello! I'm a Mother of 3 from AZ. Married to a Solider in the USAF. Hope you enjoy my little tutorials.