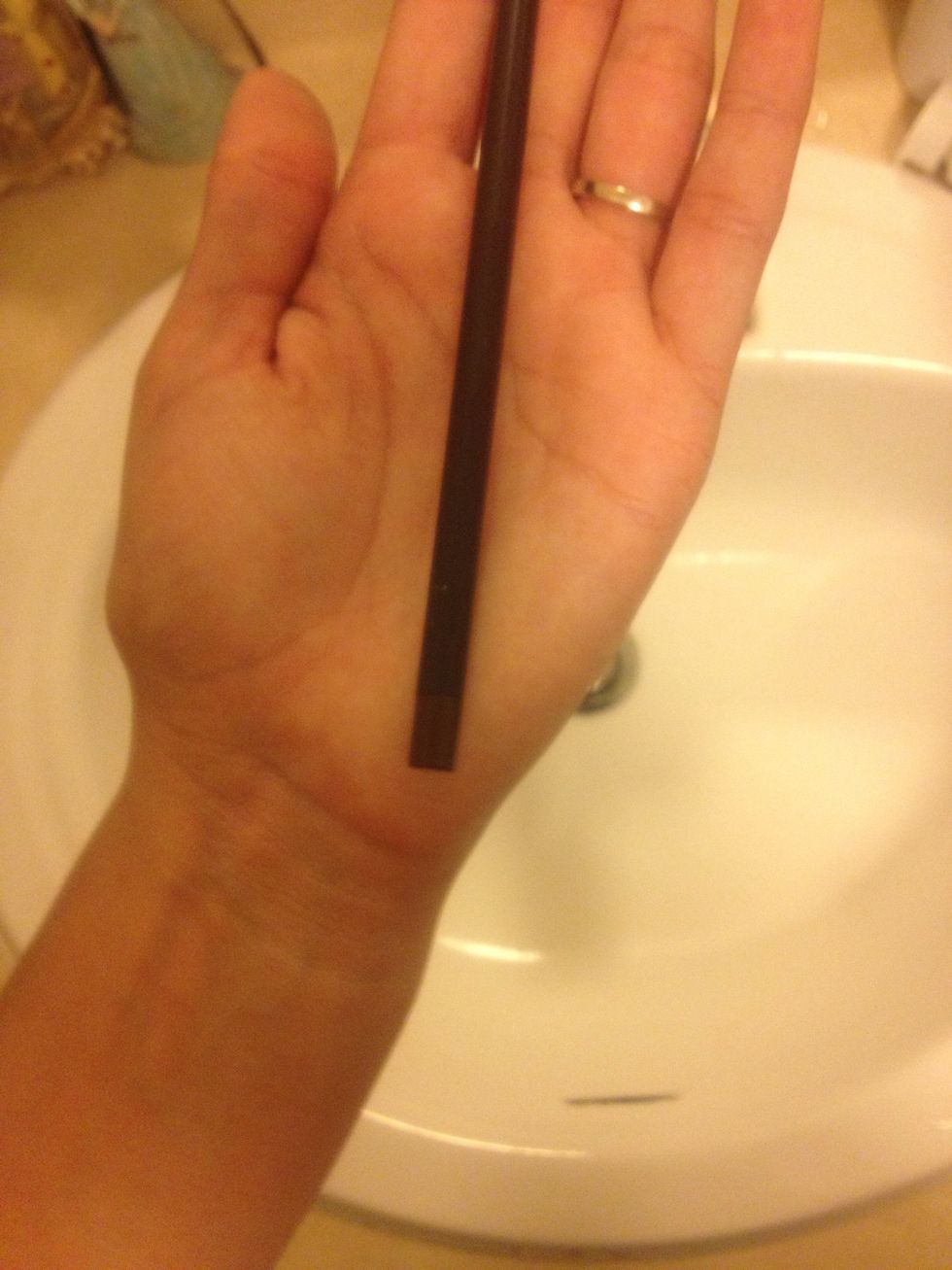 Take an eyebrow pencil. This is one by M.A.C. I don't know the name. It's thin though.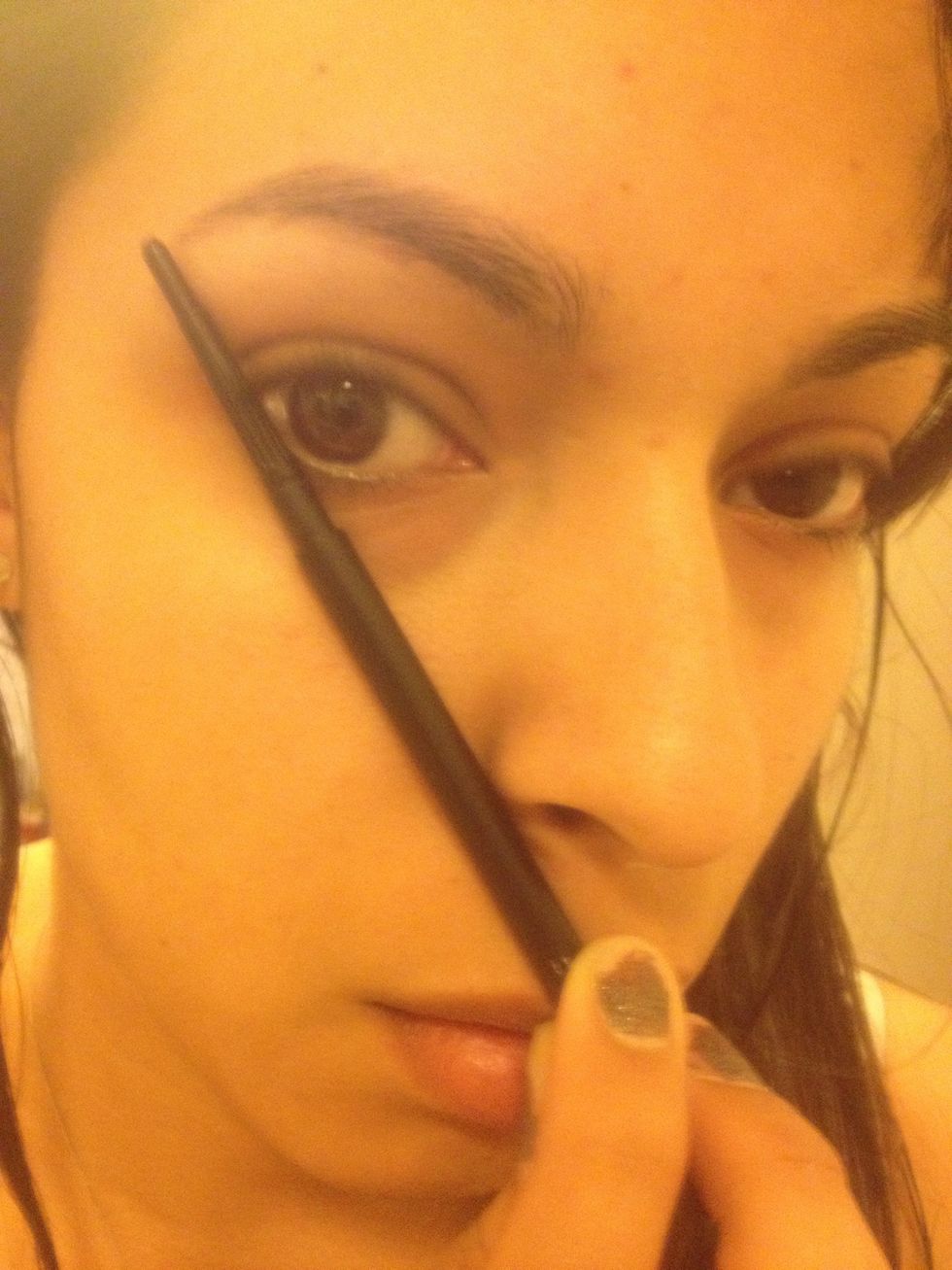 Line it up at the edge of your nose then corner of your eye the tip of the pencil will show you how far out you brow should go.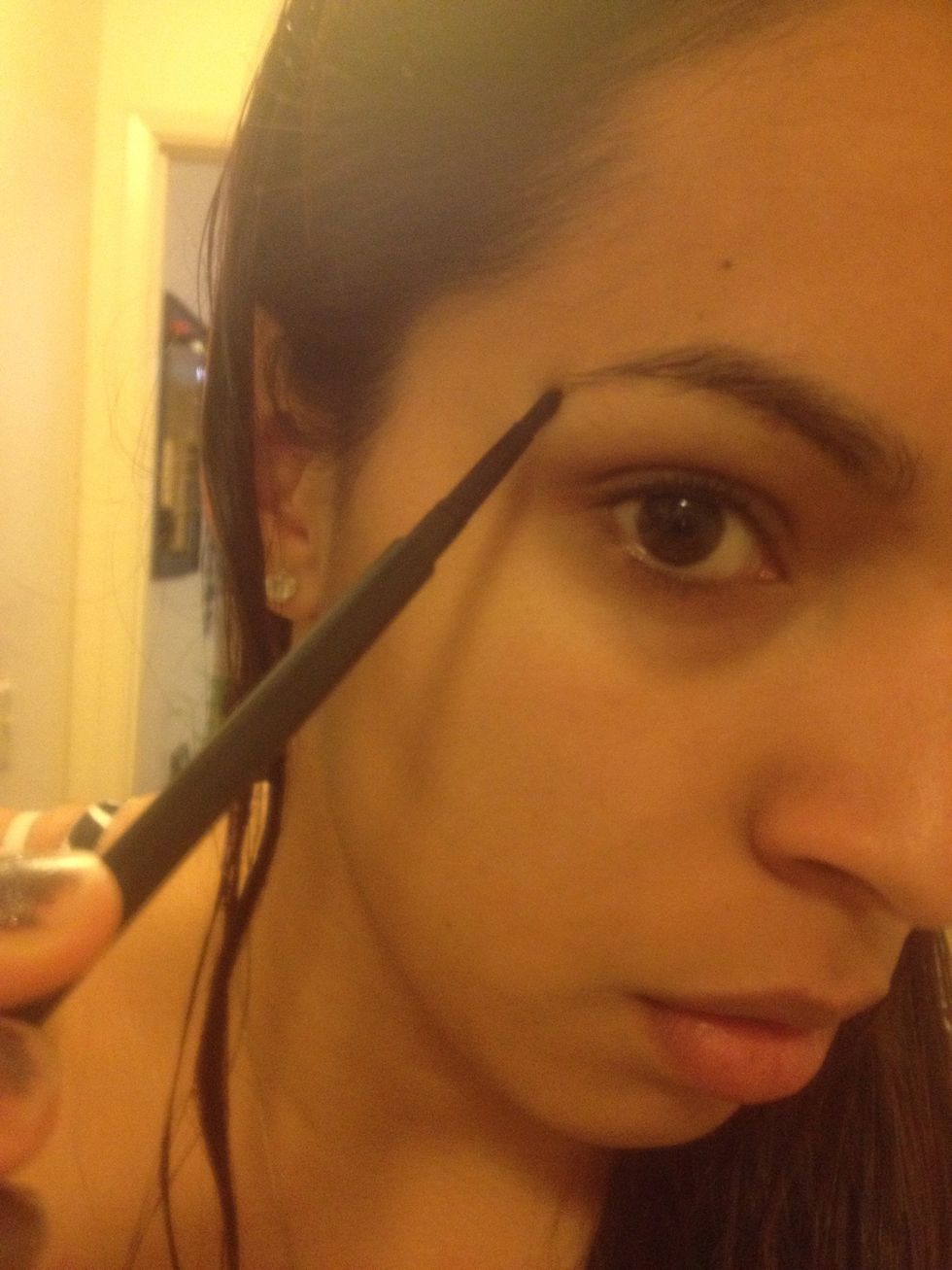 Make a little mark there..
It should extend your eyebrow if it's short. This is what mine looks like at this point.
Some people only like pencils I like using both pencil and gel creame this is one by M.A.C. In deep dark brunette.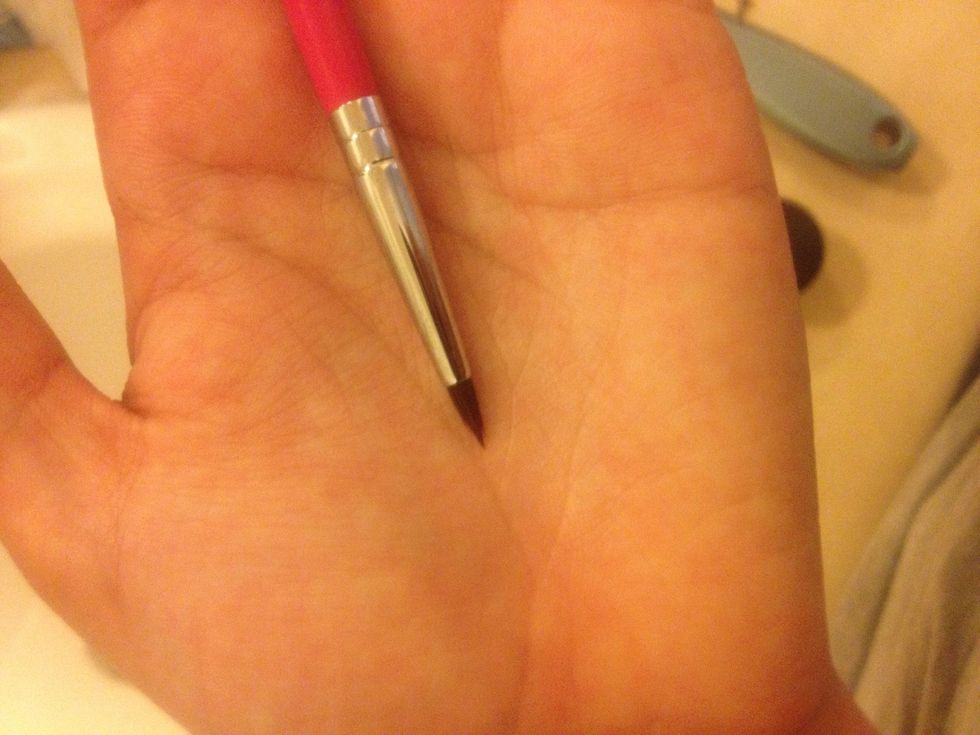 Take a small eyeliner brush or angled brush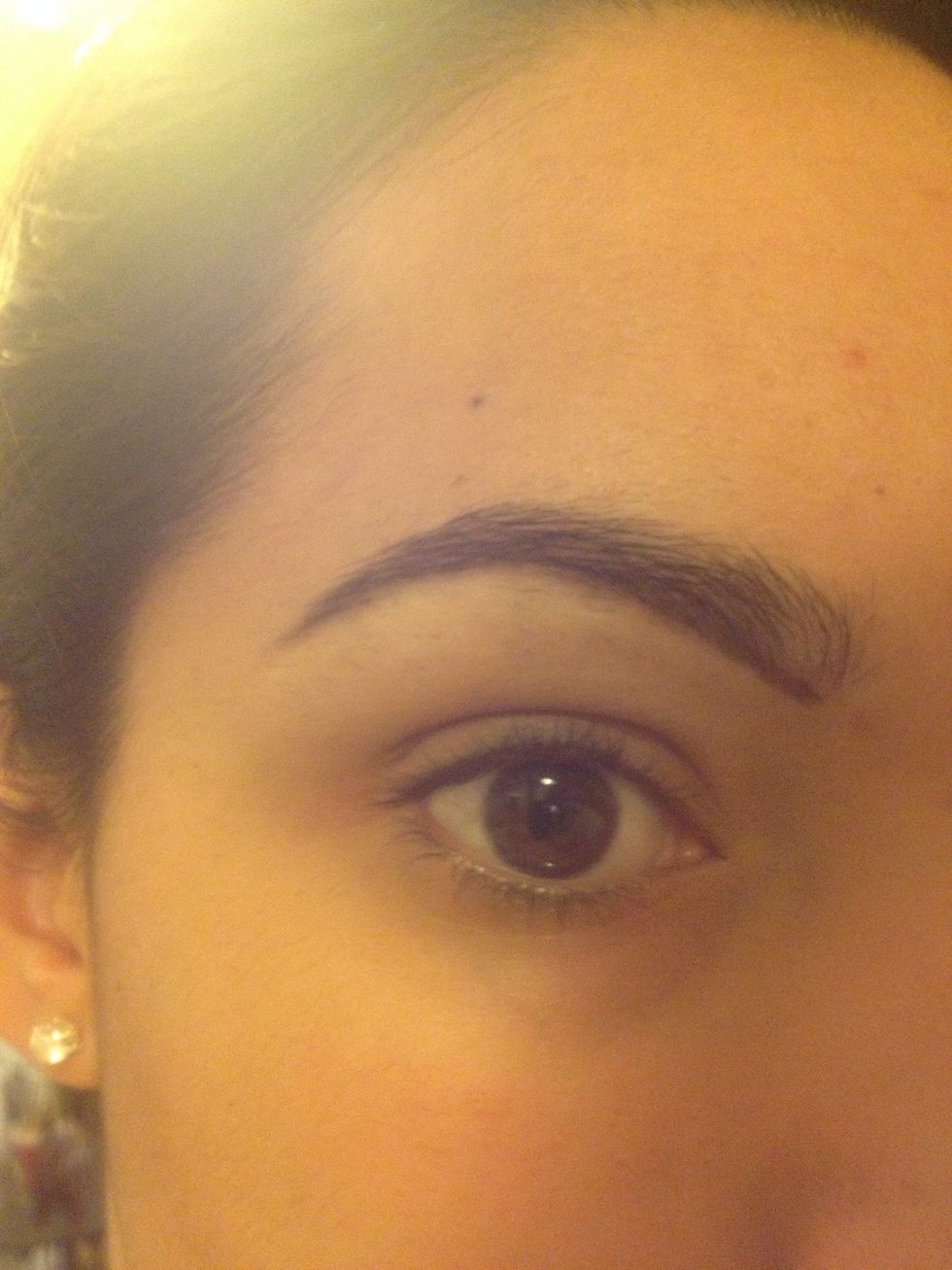 And with the cream underline your brow connecting it to the mark you made before.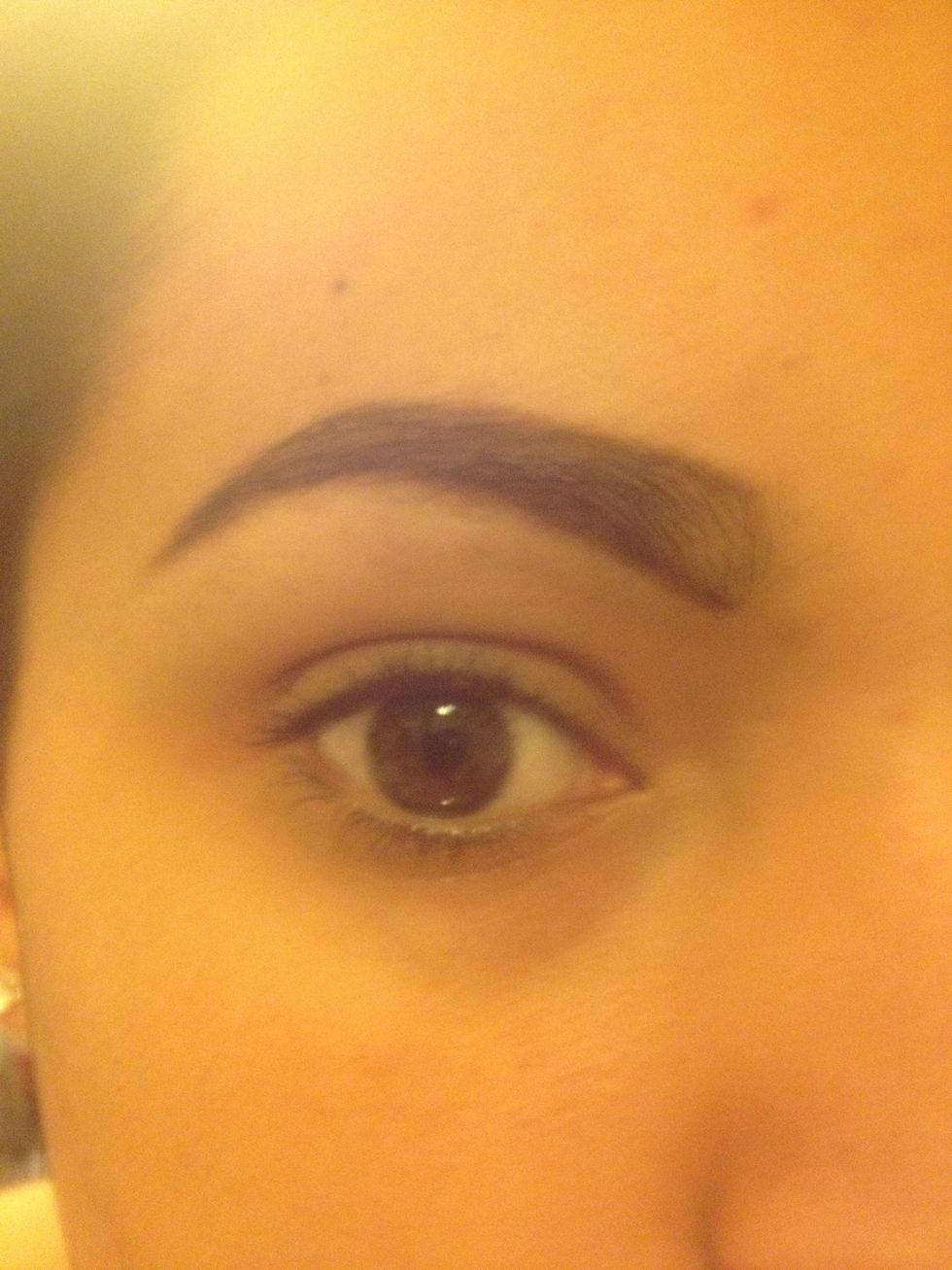 Then out line the top as well. Also connecting it to the "tail"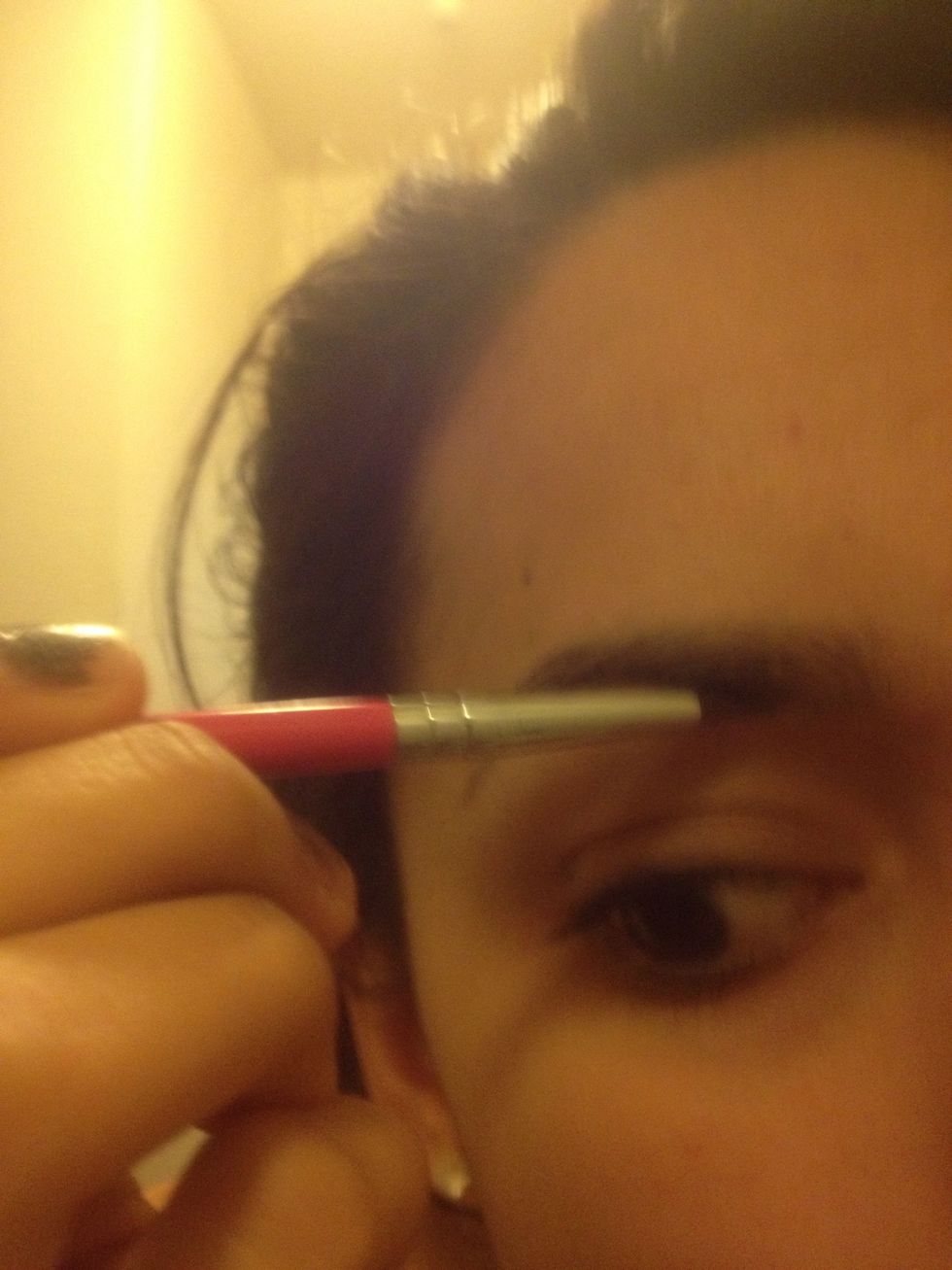 Fill in the middle with light strokes
Take a q-tip.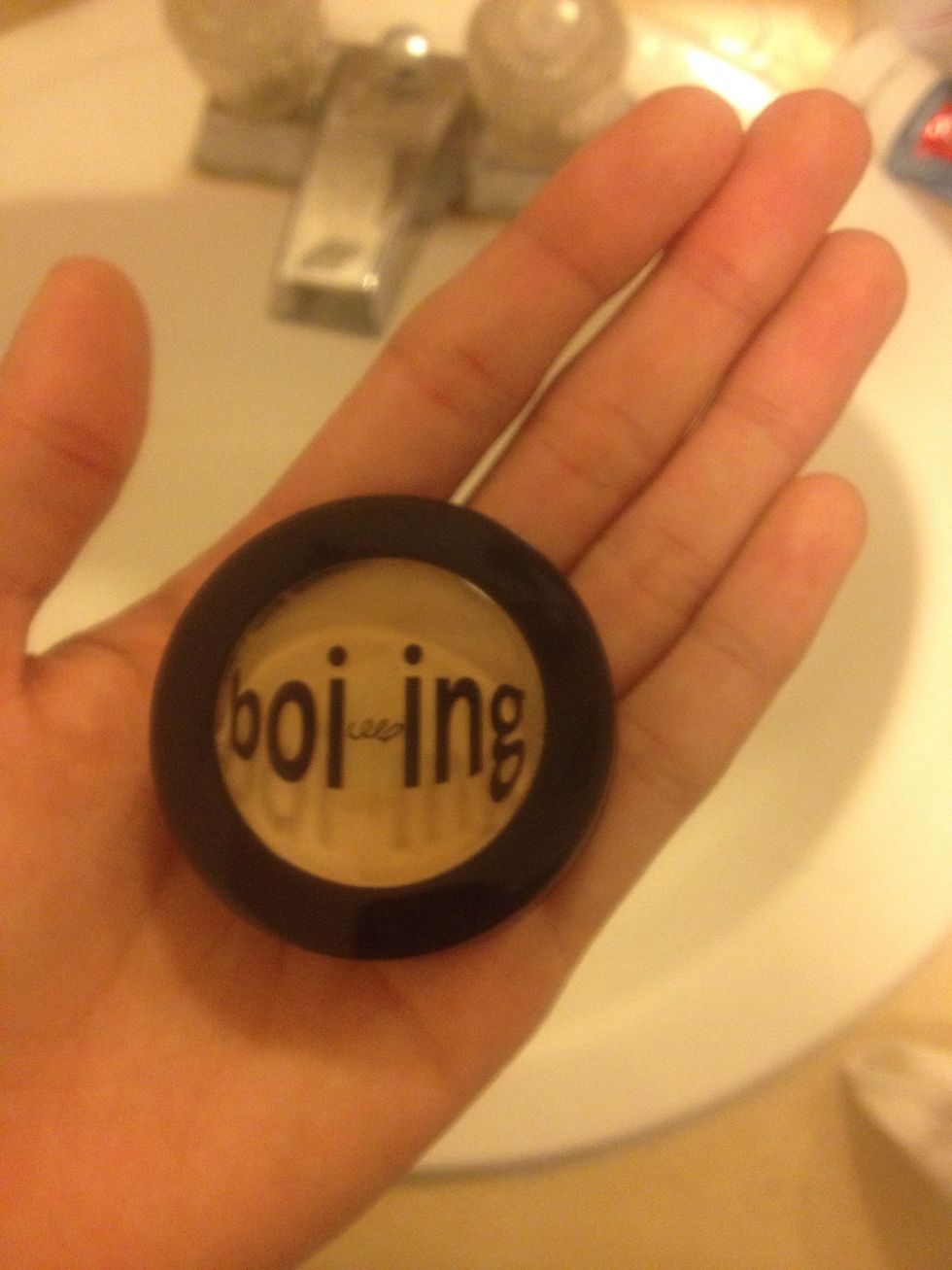 Take your concealer
And put around the edges of your eyebrow.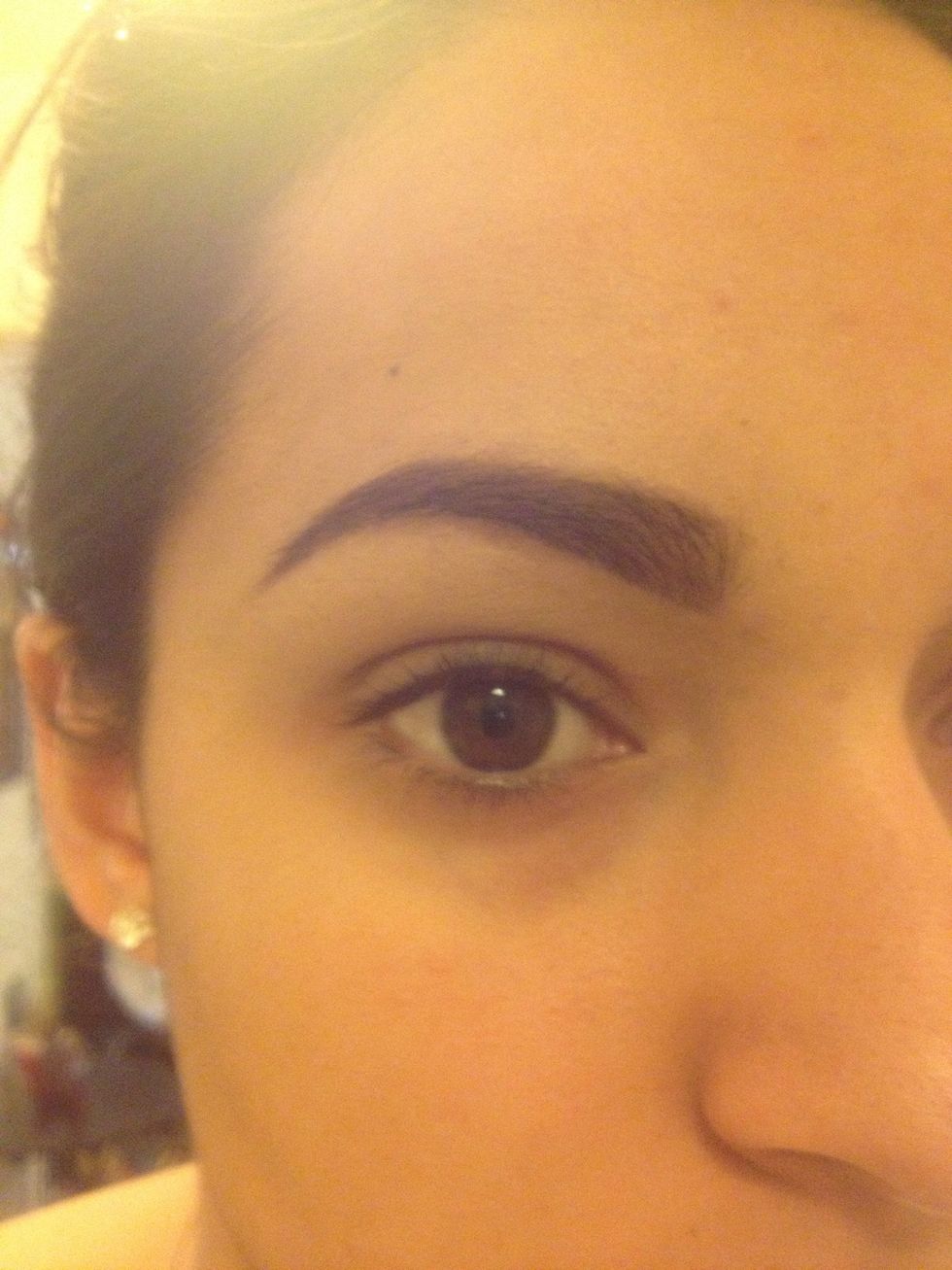 And blend blend blend. I use my finger but you can do it with a brush too.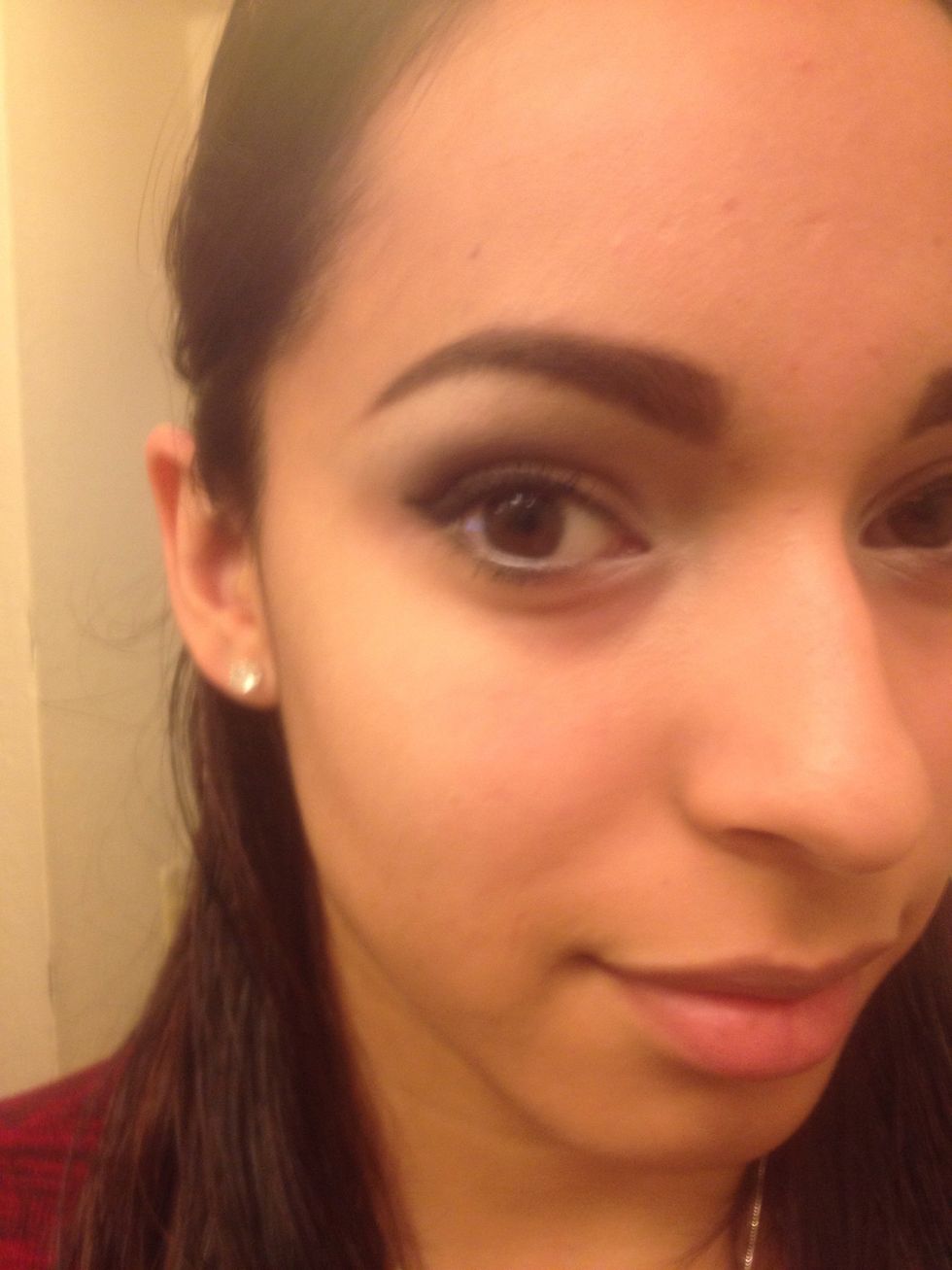 And your done :)
Hope it helps :) please like and follow:) also let me know I you'd like to see other guides :)
Eyebrow pencil
And/or eyebrow gelcreme
Small angled or eyeliner brush
Q-tip
Baby wipe
Concealer