All you need is a tape and a pair of scissors! (And eyeliner of course😄)
Cut off a piece of tape.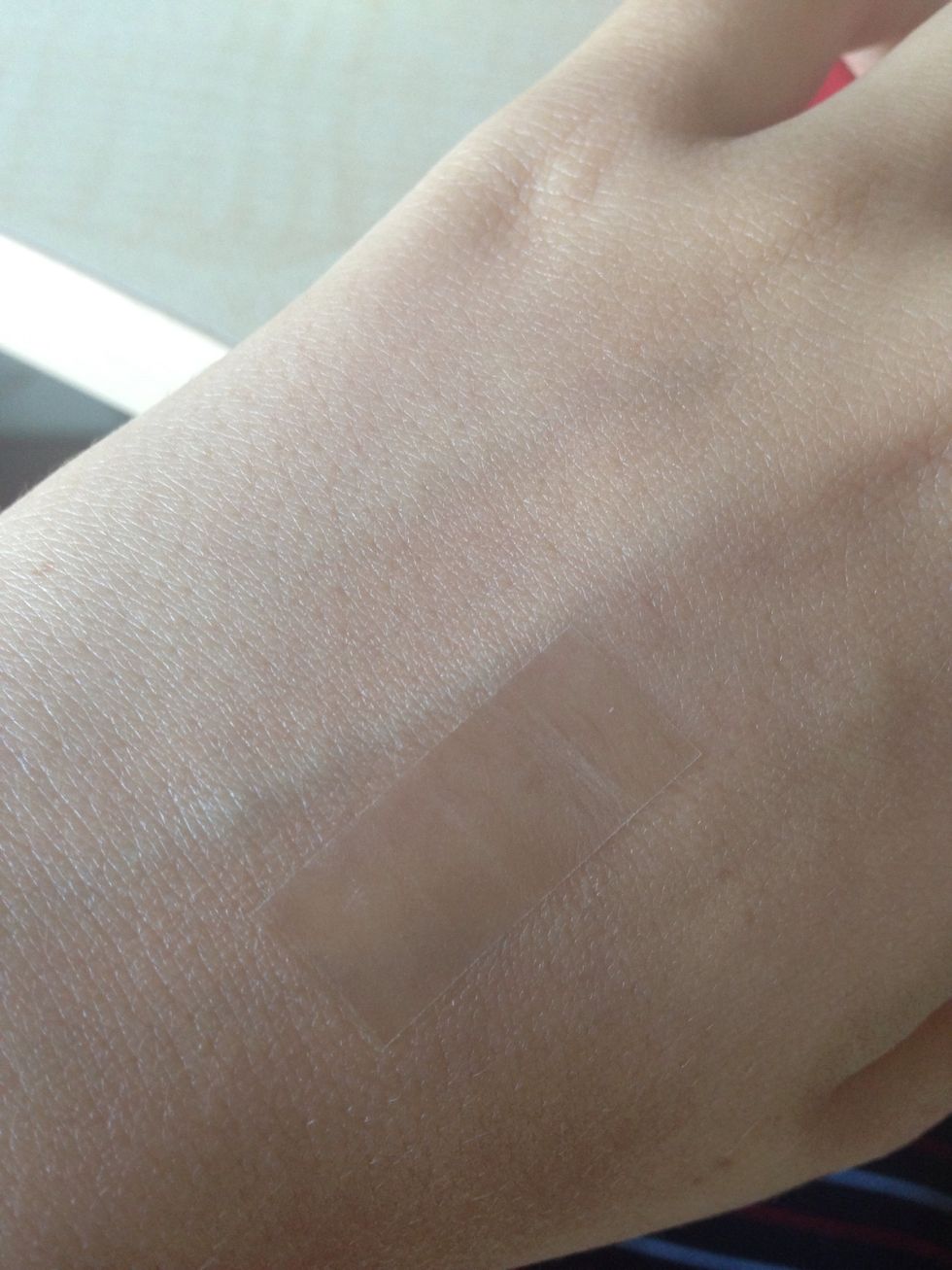 Stick it to the back of your hand before you place it to your eye so it will lose some stickiness and won't damage your eye area.
Now you can place it to your eye as you want to. I placed it a little perpendicular.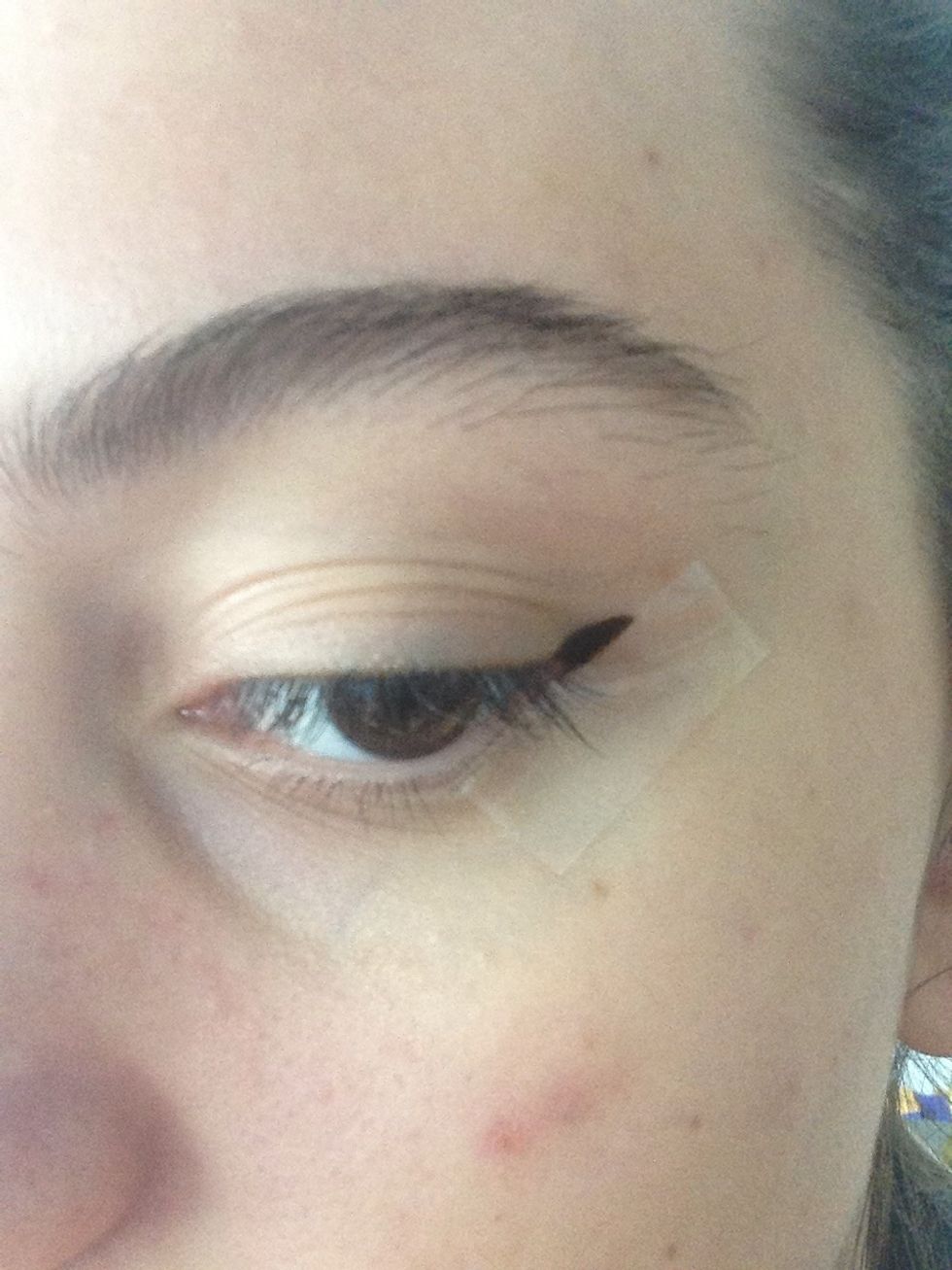 Now that you can draw the wing of the eyeliner.I drew a short wing because I like it better but you can draw your wing as you like it.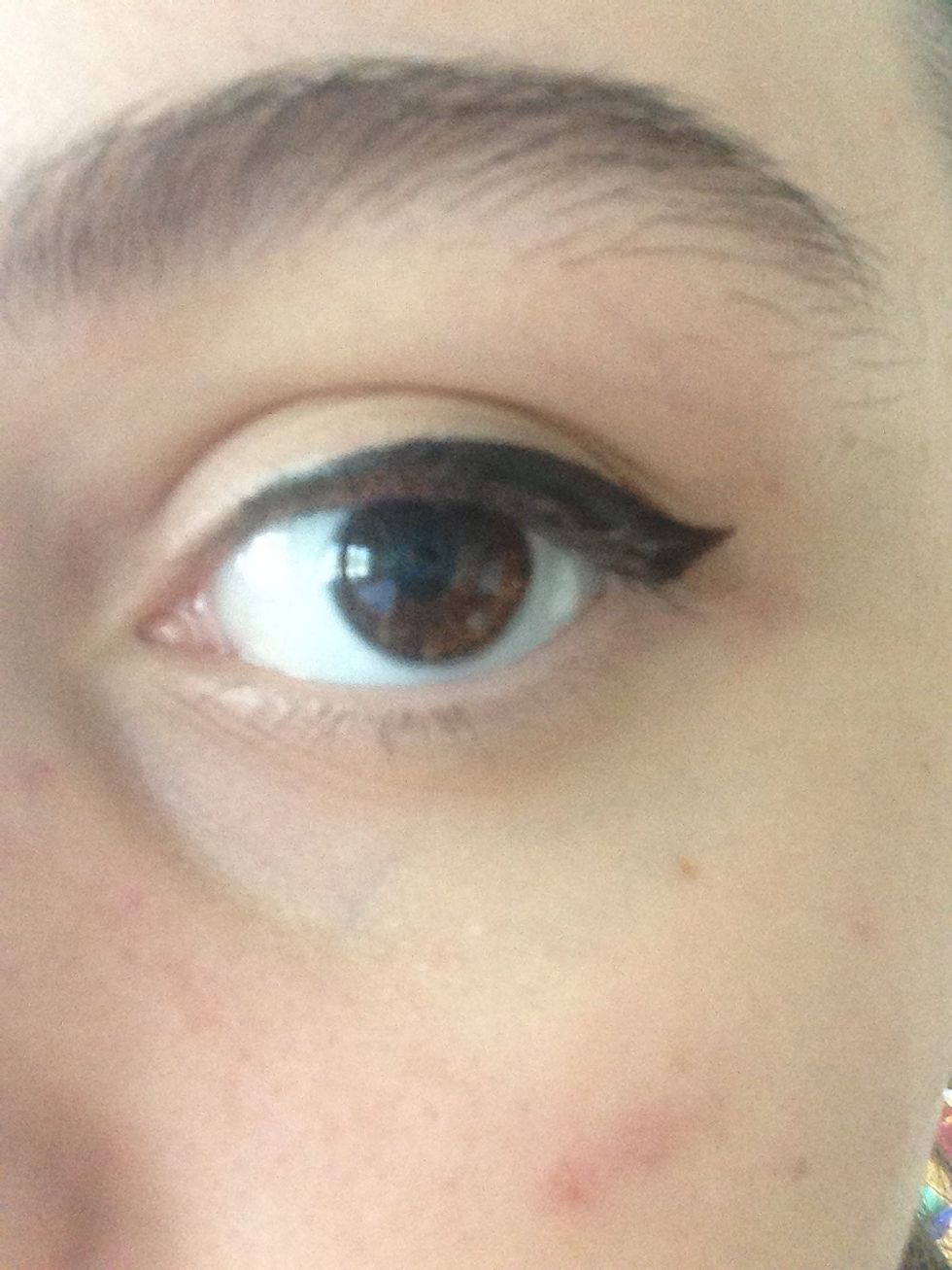 And now that you have a flawless wing! You can complete the other part of the line as thick as you want.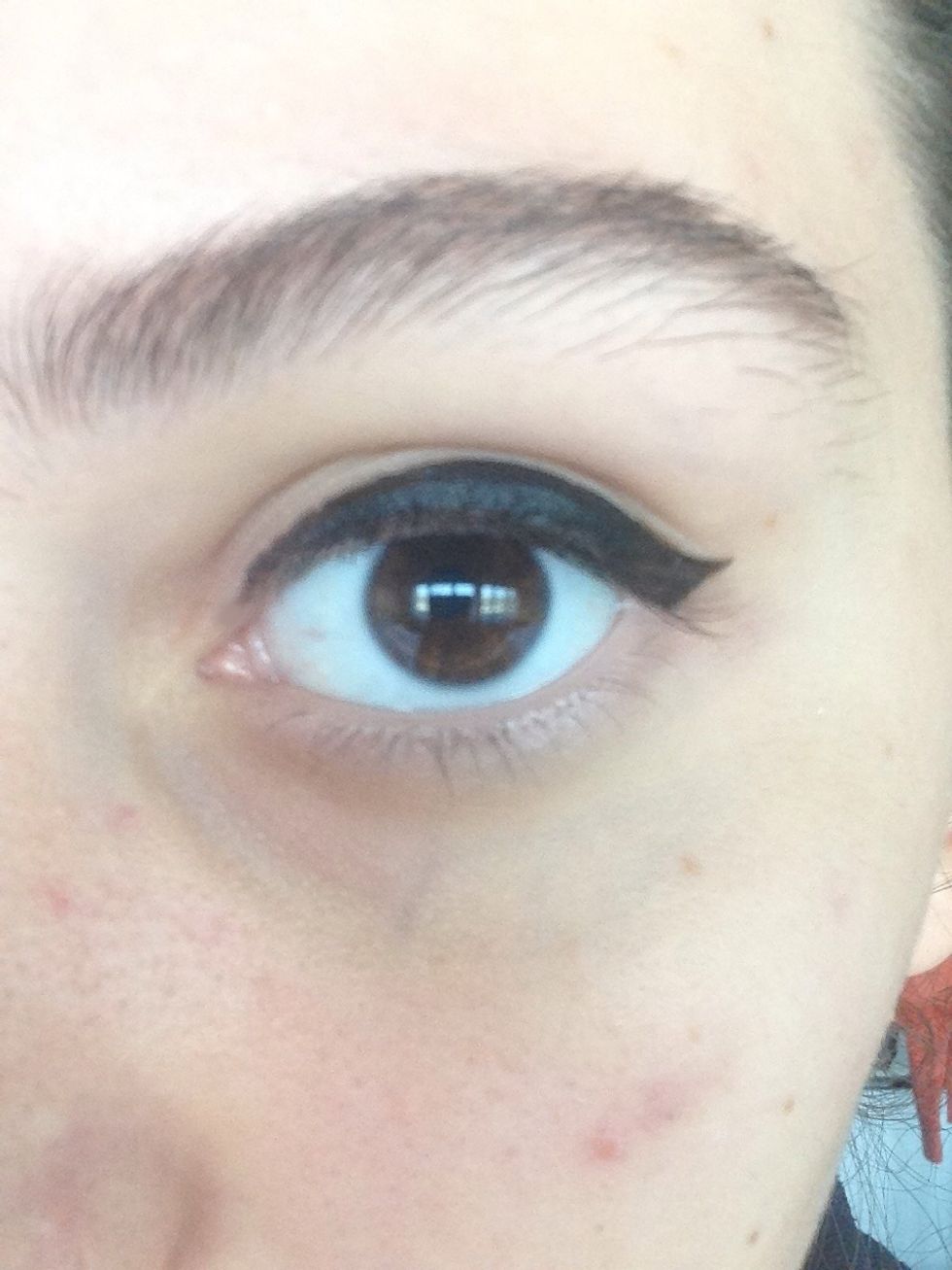 (I made it thicker here.) Thanks for viewing! Please like and leave your comments below! Have a good day! ☀
The creator of this guide has not included tools